How do you sleep at night? If you're rich, the answer is probably "really well". Research compiled by the US Centers for Disease Control and Prevention (CDC) reveals that there's a correlation between how much money you make and how much sleep you get. To no one's surprise, Americans who make less money aren't getting as much sleep as the wealthy.
---
---
While the world and his dog builds wearables of all kinds, Nintendo seems to be headed in a different direction. The company's CEO, Satoru Iwata, tells Reuters that a newly created healthcare division is building a sleep and fatigue tracker — that you won't wear.
---
In our 24/7 culture, sleep loss is a major problem. Back in 1942, we averaged almost 8 hours of sleep a night — now that's down to 6.8. (Seven to 9 hours per night are what's generally recommended.) Almost 40 per cent of Americans get less than seven hours of sleep a night, a recent Gallup poll found, and an estimated 70 million Americans have a sleep disorder. Everyone knows that it's important to get enough sleep — but you may not realise just how many things can go wrong when you don't.
---
There can be many reasons why you're not getting a good night's sleep, and a sleep tracker can help ensure it's not your bedroom to blame. But who wants to head to bed with a device strapped to your wrist, or hiding under your pillow? ResMed's new S+ sits out of the way on your bedside table, but is still able to keep tabs on how restful your evening was, and make suggestions on how to better your sleep.
---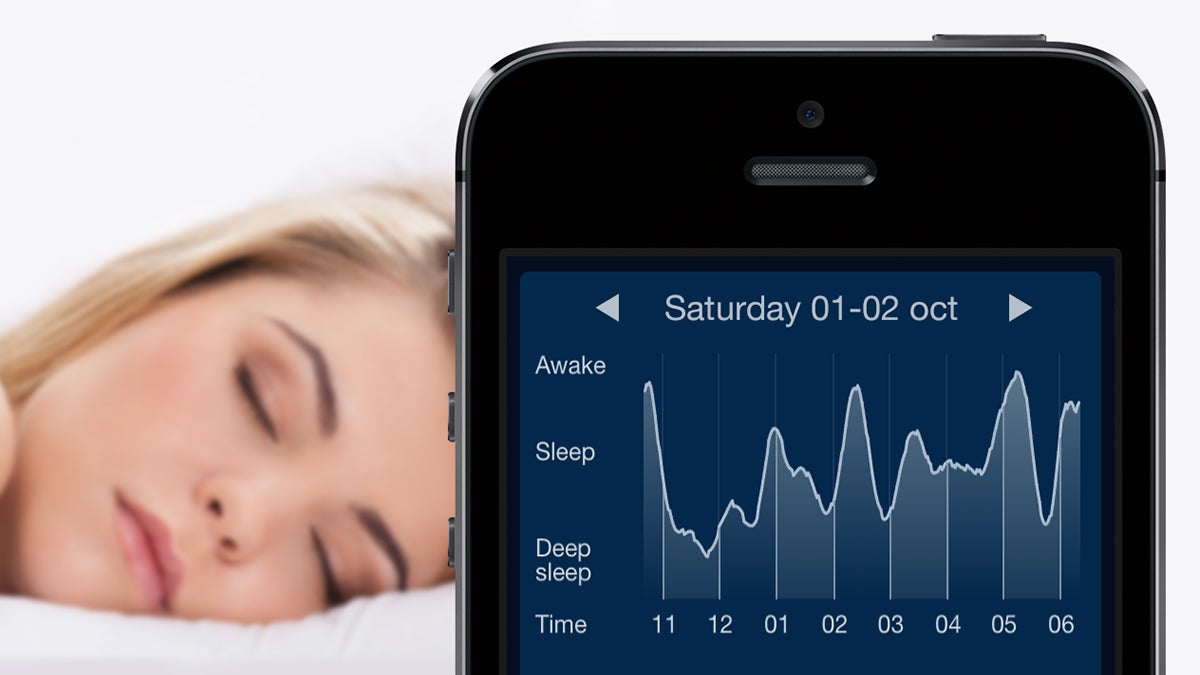 Stories of how technology is bad for our health are par for the course, but smartphones — and the apps on them — can be used to make significantly positive changes as well. One of the areas where you'll find a cornucopia of brilliant apps is in the field of sleep. Here's a small selection of apps that might help you actually get some.
---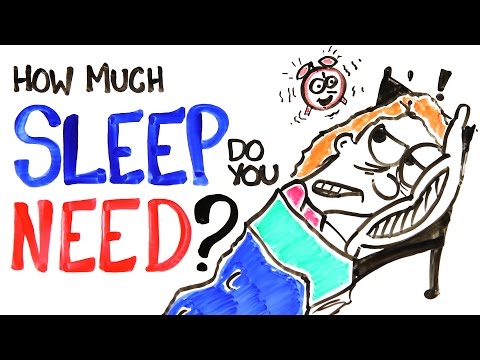 Feeling a little groggy this morning? I don't blame you: Tuesdays are tough. Maybe it's because you just didn't get enough sleep last night? "Enough sleep" is a weird concept, considering that everyone is a little bit different. What does science have to say on the matter? Just how much sleep should you be getting?
---