Loading page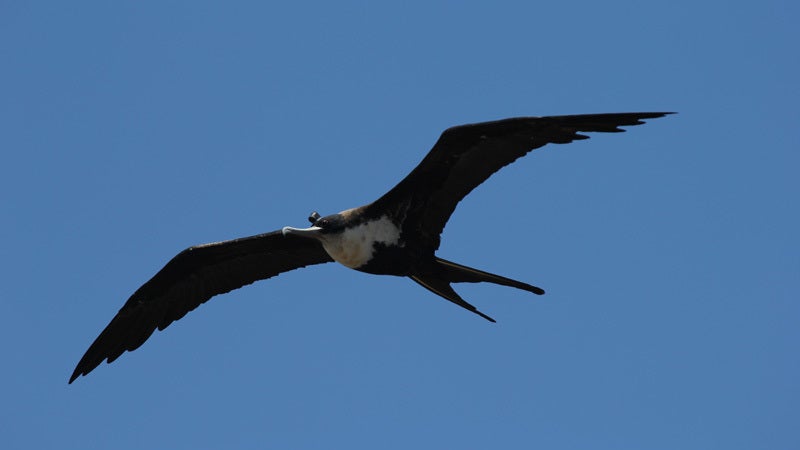 Owing to some horrendously long flight times, scientists have speculated that certain birds are capable of sleep during flight. A remarkable new experiment by an international team of researchers has now proven this to be true, showing that birds can catch a snooze while hitching a ride on rising air currents.
---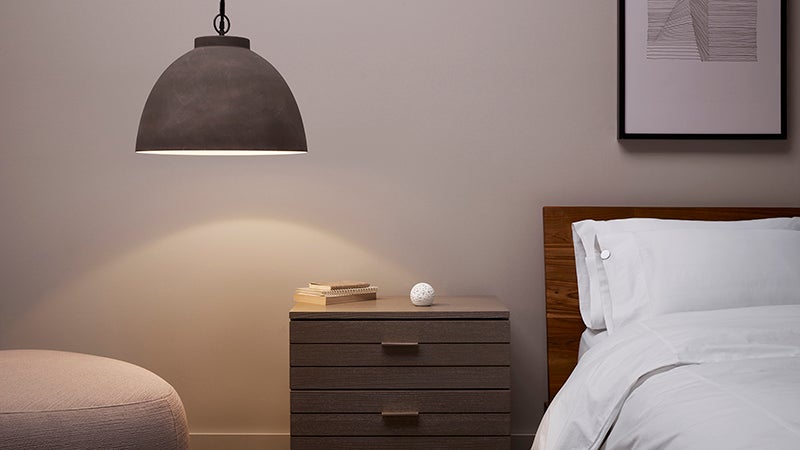 You can quantify just about every part of your life with today's tech, but what's more important than getting enough rest? There are now a plethora of ways to keep an eye on the quality of your sleep as well as how much you're getting.
---
Video: Do you know what a sleeping great white shark looks like? It's never been seen before. Until now. A robotic submersible captured the first-ever footage of a great white taking a nap, and you can see it innocently catch some zzzs with its mouth hanging wide open. It looks maybe seven per cent less frightening than a great white that's awake.
---
Video: When you're counting sheep jumping over a fence to help you fall asleep, you're inevitably going to leave some behind. You can't count them all! You need to sleep! But those poor imaginary leftover sheep never get to clear the fence and be free. What will happen to them? Katelyn Hagen shows the plight of the sheep never counted in this short animation, which imagines what lengths they might go to jump the line.
---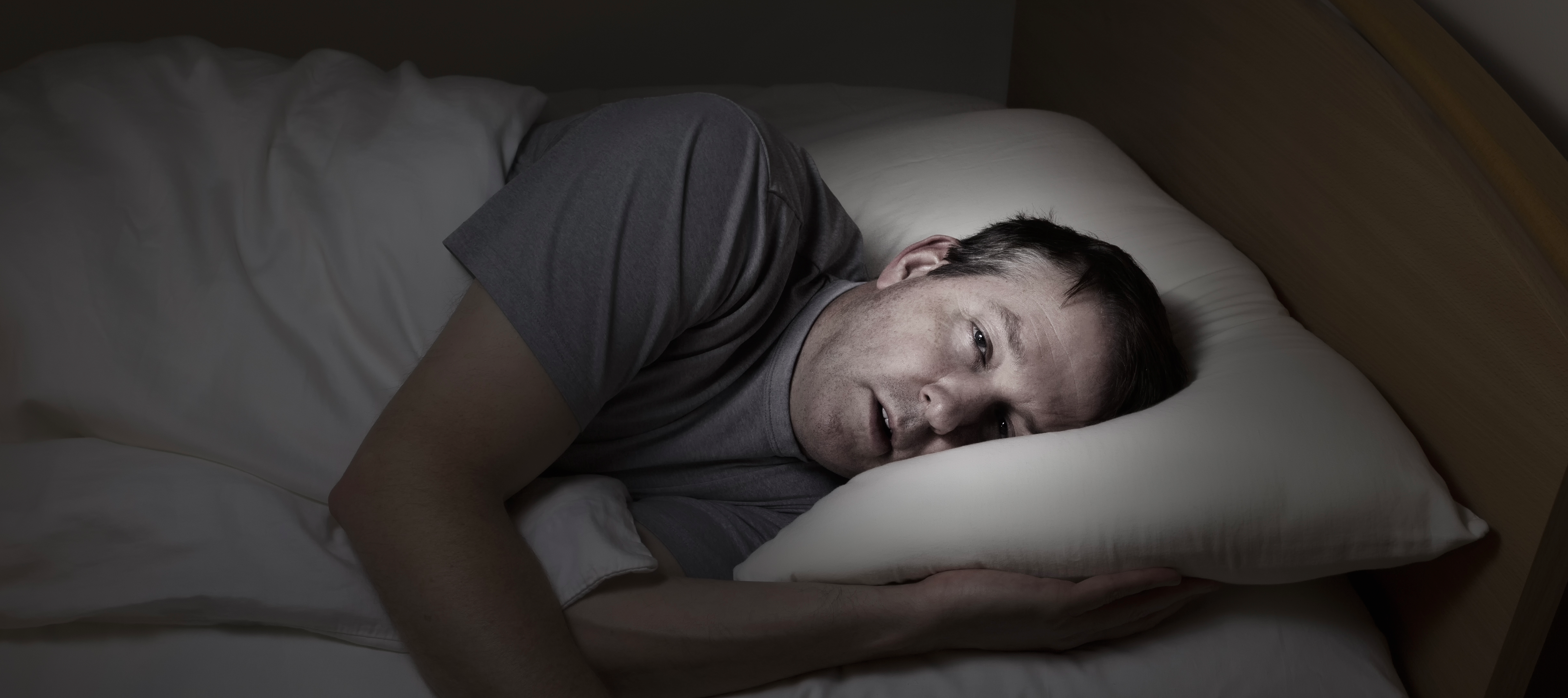 ---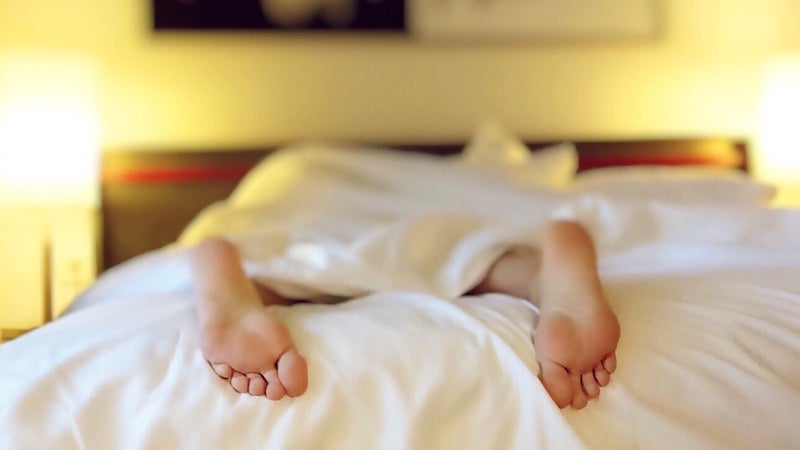 ---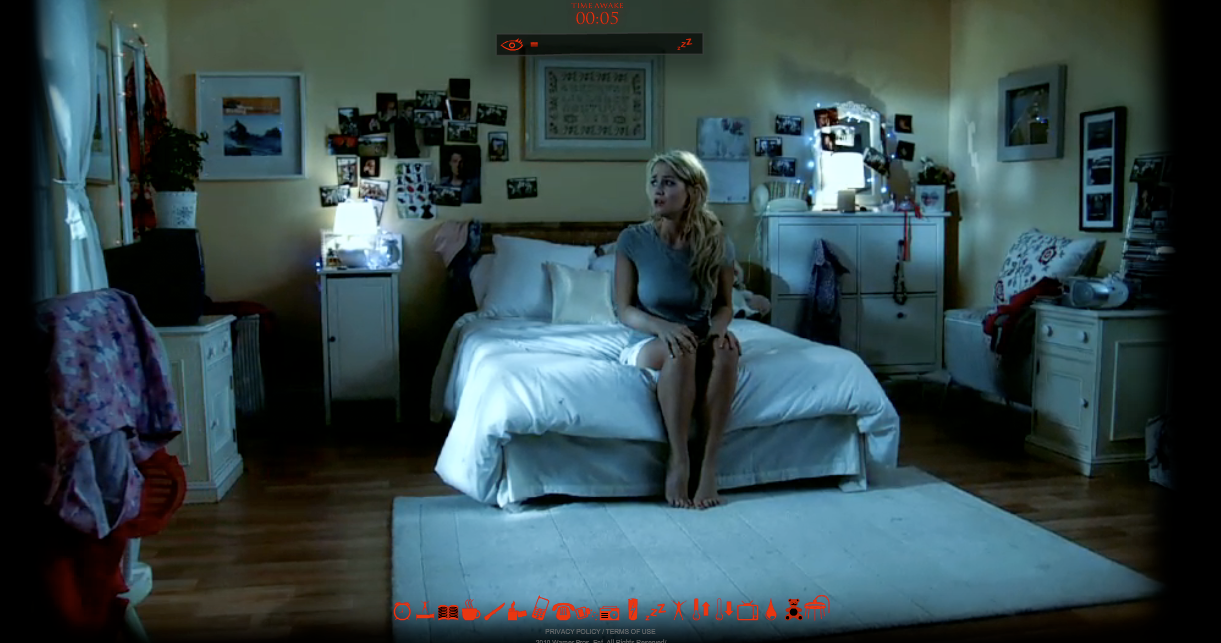 ---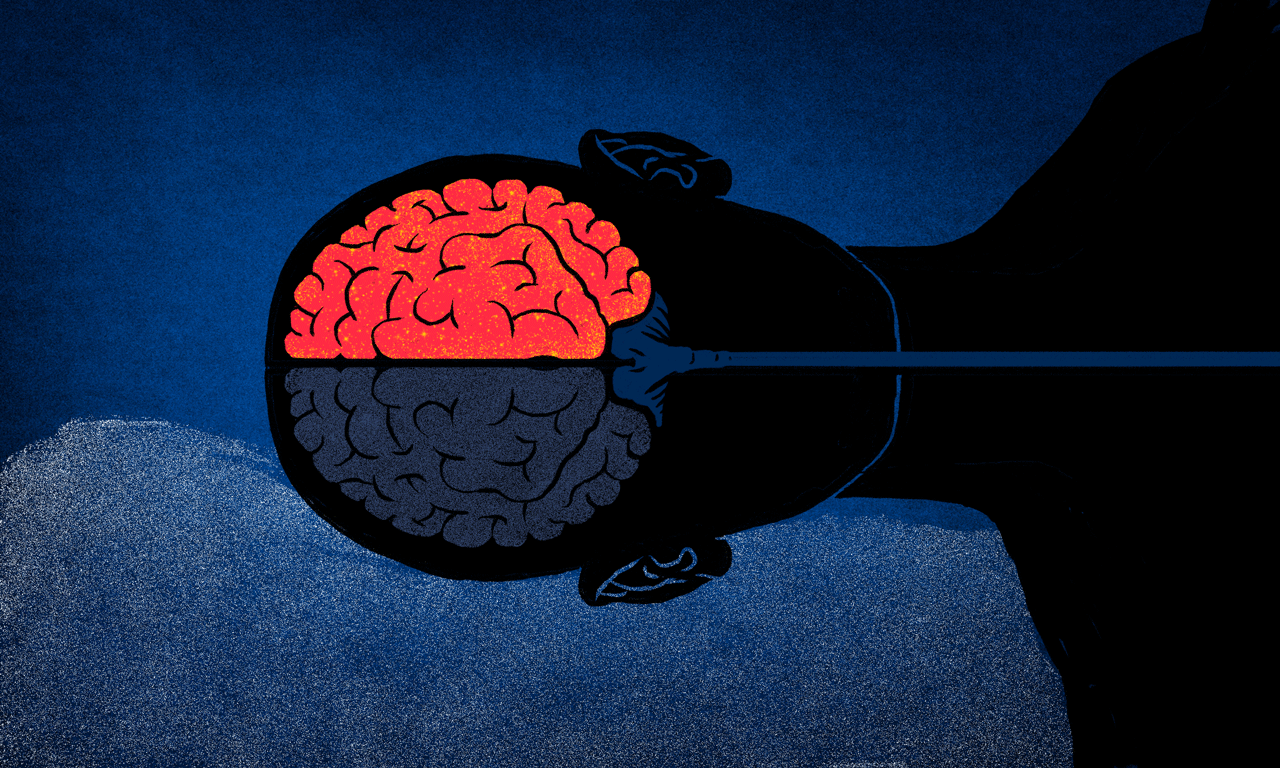 Many of us have trouble sleeping in an unfamiliar place, like a hotel, or a friend's house for the first time. When we finally do get to sleep, it's often fidgety and disturbed. New research shows that one hemisphere of our brain stays more active during the first night of sleep — and it does so to keep us ready for trouble.
---
Loading page