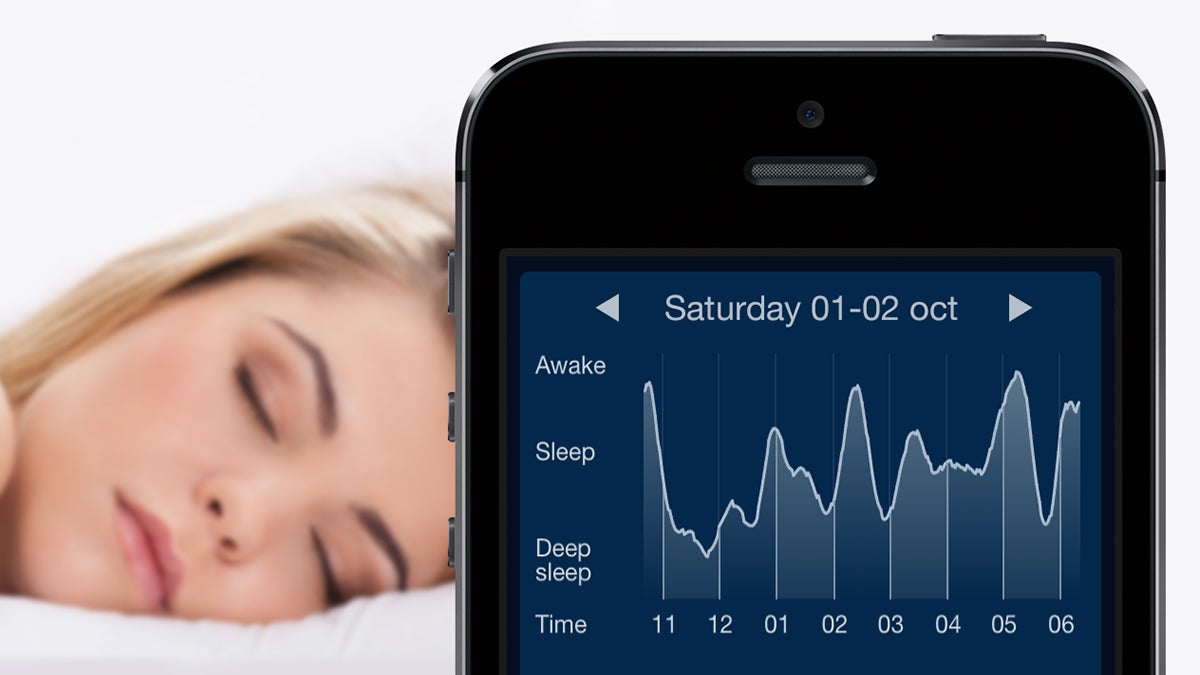 Stories of how technology is bad for our health are par for the course, but smartphones — and the apps on them — can be used to make significantly positive changes as well. One of the areas where you'll find a cornucopia of brilliant apps is in the field of sleep. Here's a small selection of apps that might help you actually get some.
---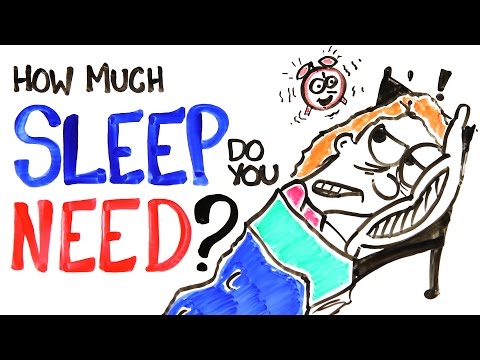 Feeling a little groggy this morning? I don't blame you: Tuesdays are tough. Maybe it's because you just didn't get enough sleep last night? "Enough sleep" is a weird concept, considering that everyone is a little bit different. What does science have to say on the matter? Just how much sleep should you be getting?
---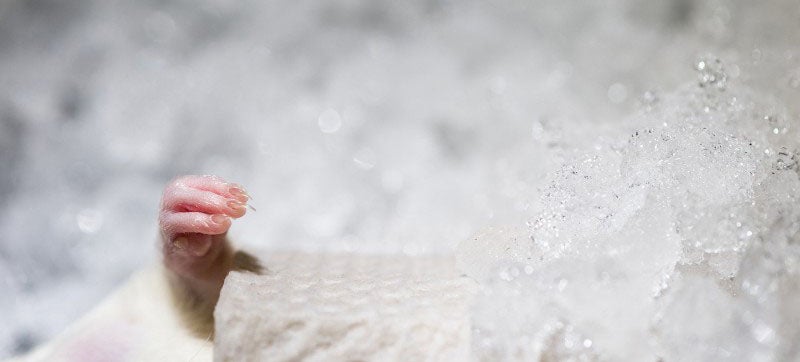 Imagine it: you have been rushed into the emergency room and you are dying. Your injuries are too severe for the surgeons to repair in time. Your blood haemorrhages unseen from ruptured vessels. The loss of that blood is starving your organs of vital nutrients and oxygen. You are entering cardiac arrest.
---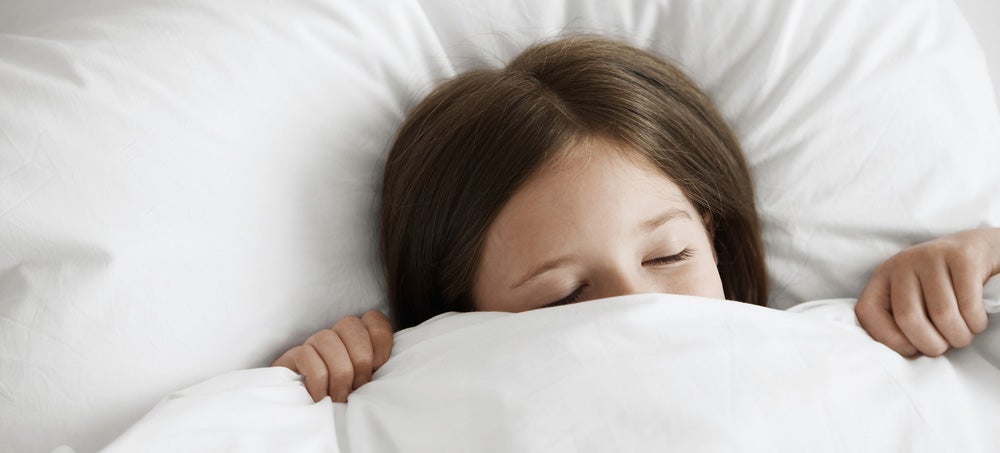 ---
For some, to be surrounded by total silence seems like an ideal way to fall asleep. For the rest of us, a completely quiet room after hours is like a breeding ground for every weird, troubling, eye-opening thought you've ever had; some kind of background audio helps calm the nerves. Is there a happy medium?
---
The Basis B1 band was already one of the best activity trackers you could buy, with a few caveats. In the last few months, it's taken significant steps towards becoming even better; in November the B1 improved how it keeps track of your exercise habits, and starting this month,it will be able to tell the difference between REM sleep, light sleep and deep sleep.
---