Loading page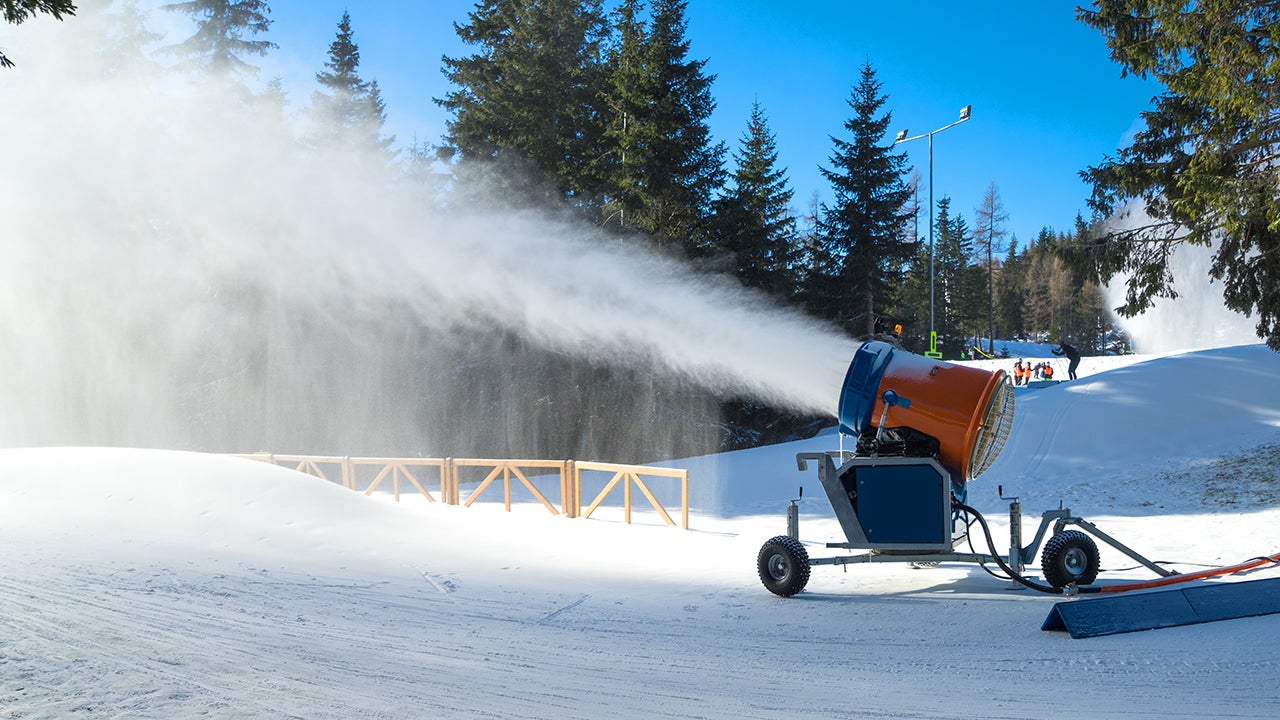 ---
Video: With a GoPro camera strapped to his chest providing a first-person view of the stunt, skier Tom Wallisch shattered the previous rail sliding record of 73.46m with this epic 129.24m long run that saw him fighting to maintain balance on a pair of skis while sliding along at 58km per hour.
---
Candide Thorvex is a professional French freestyle skier who's known for his creative approach to the sport. Creative in this instance meaning incredibly dangerous and jaw-droppingly awesome.
---
Video: I don't know how this is possible (though I am very thankful it is), but immediately after skiier Angel Collinson tumbled 300m down the side of an Alaskan mountain, she sat up and told everyone that she was going to walk back up the mountain to get her stuff. I mean, how badarse is that? After being put in the dangerous whirlwind free fall for what seemed like forever (the drop kept going and going and going), she just brushed it off like it was nothing. Incredible.
---
Video: Night skiing and night boarding usually requires some sort of light. But what if that light was a torch attached to the ski or snowboard? Then you'd get this fiery visual of a man on fire shredding the slopes. The white of the snowy mountain gets replaced with this hellish red and it looks more like a crazy tour in the underworld than the pristine slopes of Switzerland.
---
Video: When you first see where skier Aymar Navarro is trying to go, it doesn't quite register in your brain. Like, no, it couldn't be there. And then you look at the inevitability of his ski line at Cerro Torrecillas in the Andes and you're like holy crap, he's really going for it. It's like he's skiing into a funnel, that narrow gap in the ridge is his only way out. Which is both frightening and exhilarating to see because it happens so damn fast.
---
Loading page