Loading page
Windows 10 has Cortana, iOS has Siri, Android has Google Now, but what about Mac owners who want to bark orders at their computers? By using the new features OS X El Capitan adds to the Dictation tool and the Spotlight search interface, you can get a close approximation of Siri on your iMac or MacBook — even if it isn't quite as good as the real thing.
---
Apple CEO Tim Cook wants to show you how easy it is to start a conversation with someone with a disability. So easy, in fact, you can just ask Siri.
Spoiler: The answer is somewhere along the lines of "Hi".
---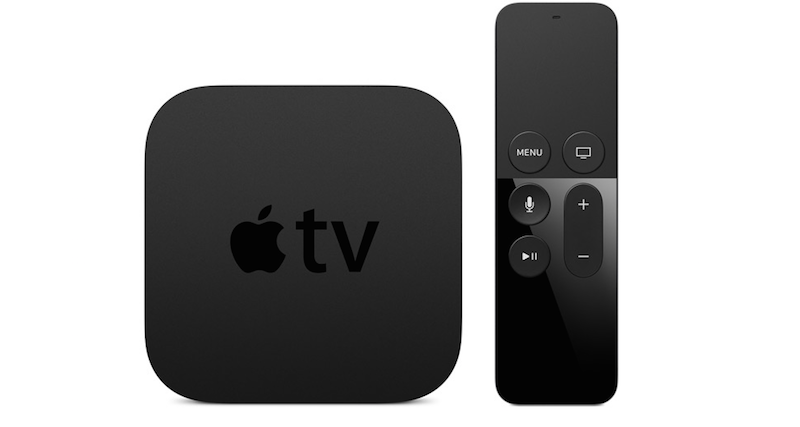 ---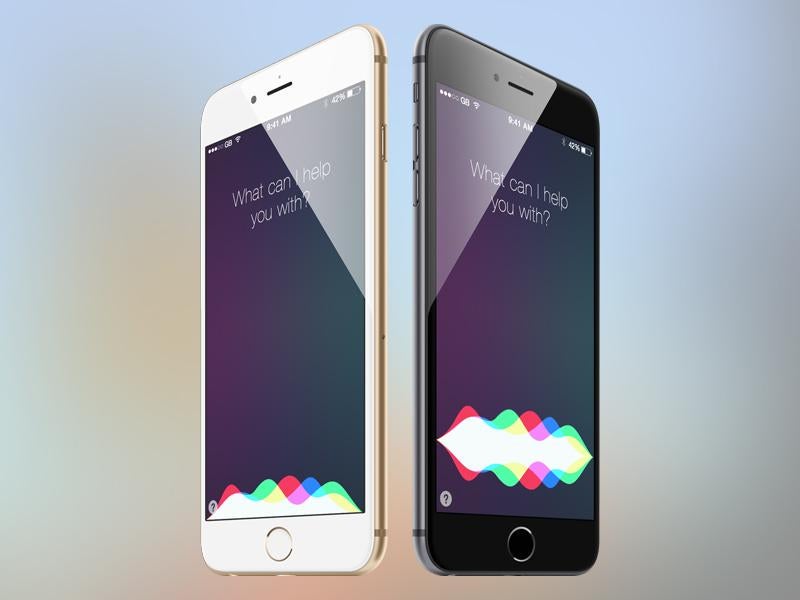 ---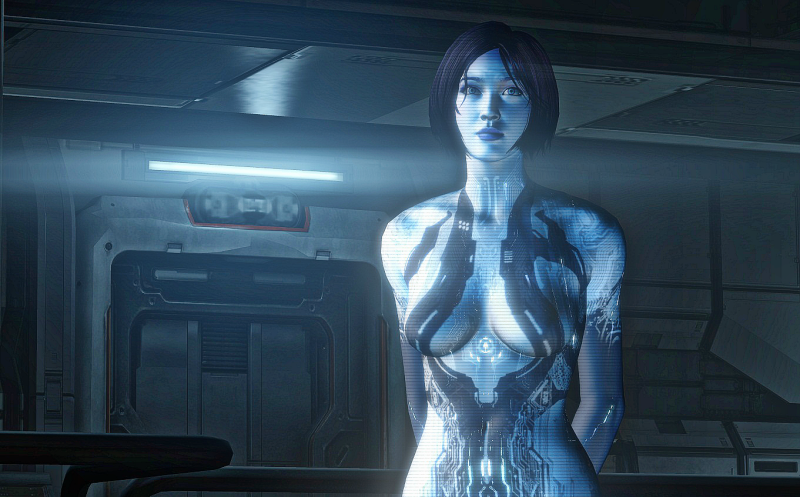 ---
---
Loading page