It's all well and good being able to call upon your own pocketable Siri butler, but I don't remember Bruce Wayne's buddy Alfred relying on a Wi-Fi or mobile data connection before he could stitch up his crime-fighting boss. Apple's aware of the limitations that a mandatory web connection brings to Siri functionality, and it seems to be looking to rectify it with a new purchase.
---
Microsoft hosted its BUILD conference overnight, where we saw updates to Windows 8.1 that will make it more usable, as well as the debut of Cortana: Microsoft's virtual voice assistant. Don't get too excited though, Australia. You'll be waiting at least until next year to get your hands on Microsoft's "Siri-killer".
---
---
---
---
Is Her a beautifully rendered near-future vision of what life will be like when we start falling in love with artificial intelligence? Not if you ask Siri. She doesn't like Her one bit, and she'll let you know that in no uncertain terms.
---
On my way to the theatre, I asked Siri about Spike Jonze's new movie Her, and she got confused. "What kind of businesses are you looking for?" Siri replied in her always off-kilter robotic murmur. I barked back some line about Siri being stupid. She cracked some stupid joke. And my phone went back into my pocket.
---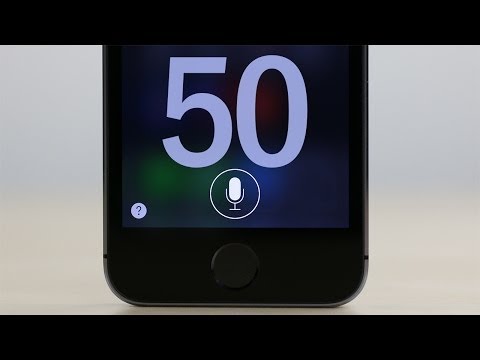 Not sure which virtual assistant/life-partner to entrust with your personal well-being? PhoneBuff newest videos should make that choice at a least a little easier, showing you 50 different commands using both Apple's Siri (above) and Google's Google Now (below).
---