Loading page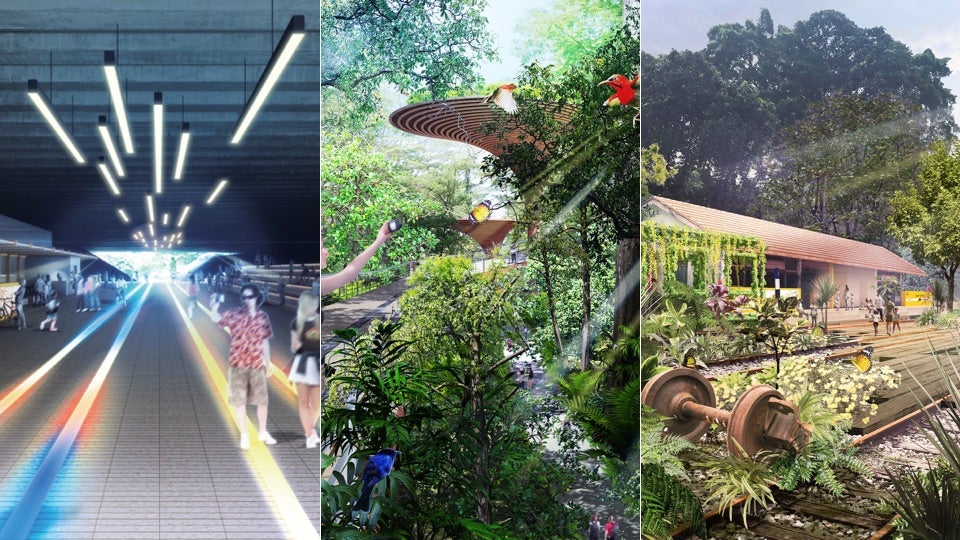 ---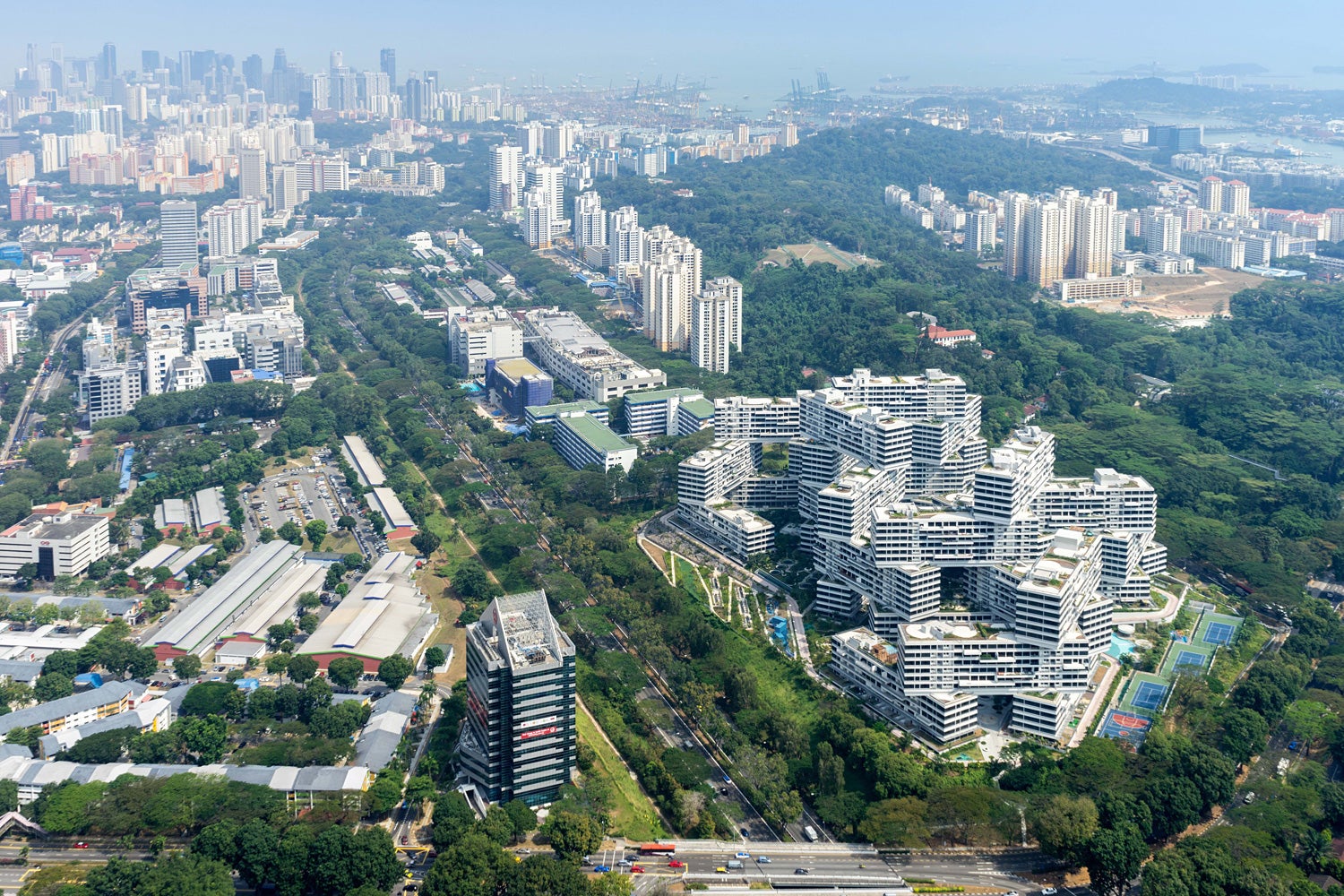 ---
The hawker stands of Singapore are filled with so much delicious food that you want to eat everything your eyes smell and your nose sees. It overloads the sense and crosses some wires and the dish that might be responsible for doing most of that is Singapore Chilli Crab. The sauce is edible crack and despite the name (and the use of chillis), it's not that spicy!
---
Video: Hong Kong and Singapore are both bustling international cities of the future that, depending where you are in the city, can almost make you feel like you could be anywhere in the world. Here's a tour of both cities (or city-state, or special administrative region) in one. I love the split view looks at them.
---
Video: I don't know how many finger exercises it takes to pull this off or how much wizard potion these kids from Singapore drank but they make shuffling cards look like a dancing symphony. Each finger seems to be powered by its own brain and yet they all work in concert to make complicated movements look graceful.
---
When I was a grad student in architecture school in the '80s, one of our professors was on a mission. Every semester he'd give a design project in downtown Manhattan, asking his students to spend the first two weeks of the term building a beautiful wood model of the surrounding site. The next year he would move to a new site, adjacent to last year's.
---
We've all seen what happens when someone can't cross the street in the allotted signal time — the pedestrian gets frustrated and drivers get mad. A program in Singapore lets seniors swipe a card at an intersection so the signal will give them extra time to cross. It's a smart solution to a problem that's increasingly going to be troubling our ageing cities.
---
Loading page