Loading page
3D printers are getting way faster and more intricate. Now, Siemens has created a swarm of spider-like robots that can collaborate with each other to build large and intricate structures.
---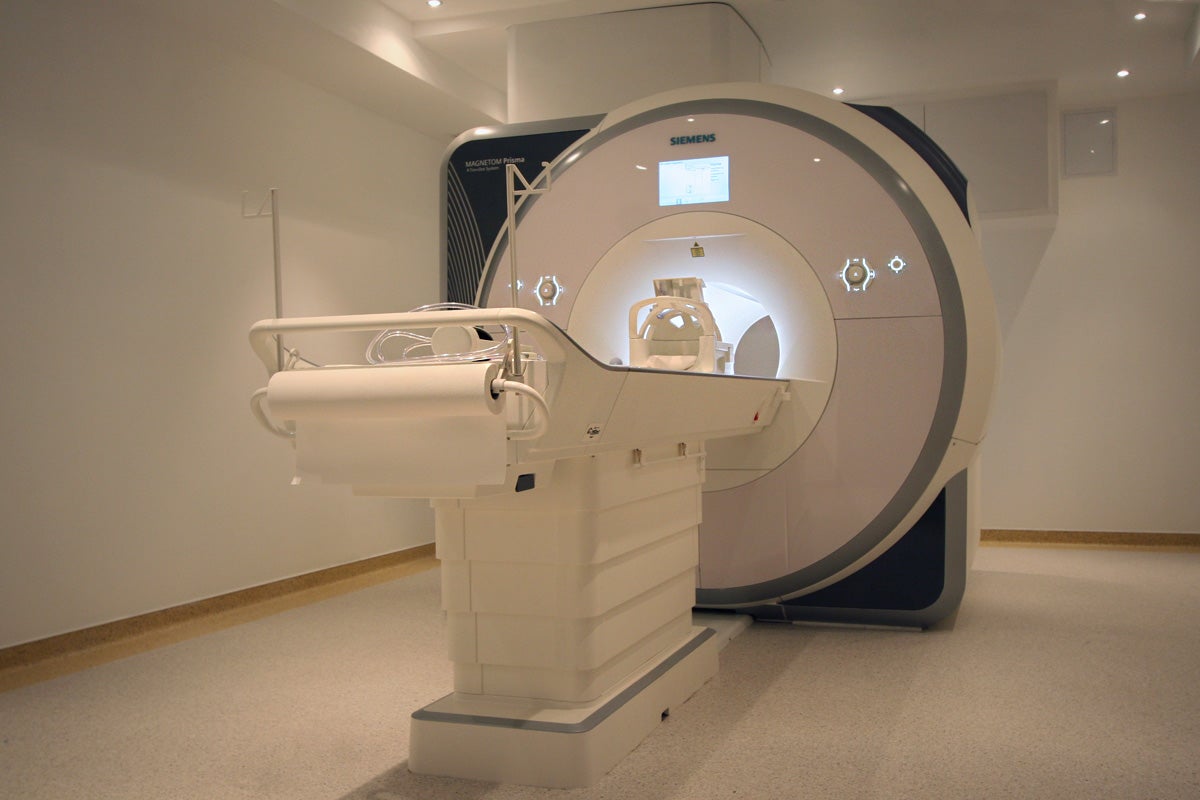 Siemens' latest MRI machine (Ma­gne­tom Pris­ma Tim+Dot Sys­tem 3 Tes­la) is one of the most powerful, state of the art medical imaging devices in the marketplace. The first Magnetom Prisma 3-tesla MRI units was installed in the USA at the University of Minnesota a year ago. Now there are about 50 units in Europe, and a few days ago I had a chance to visit one at the Research Centre for Natural Sciences of the Hungarian Academy of Sciences.
---
With its new Freshness Center refrigerator, Siemens wants you to get rid of that freezer bag sealing contraption on your counter. In addition to the standard fridge and freezer compartments, the KG38QAL30 has a third drawer with a section that vacuum seals itself, preserving fresh foods like vegetables and meats up to five times longer.
---
The first commercial offshore wind turbine that Siemens created 30 years ago had 5m long blades and produced a paltry 30kW. A lot can change over three decades. The company's newest offshore model isn't just the biggest in the sea; it's the biggest anywhere.
---
They might be the future of cooking, but for some reason induction cooktops limit where you can place your pots, like the burners on a traditional stove. Siemens is breaking free of those constraints with a new design that boasts an all-encompassing cooking surface.
---
As nuclear power continues to fall out of favour, California is making big investments in alternative energy sources to meet rising demand. One of its most ambitious projects will use the Mojave sun to power over a quarter million homes.
---
Loading page