Loading page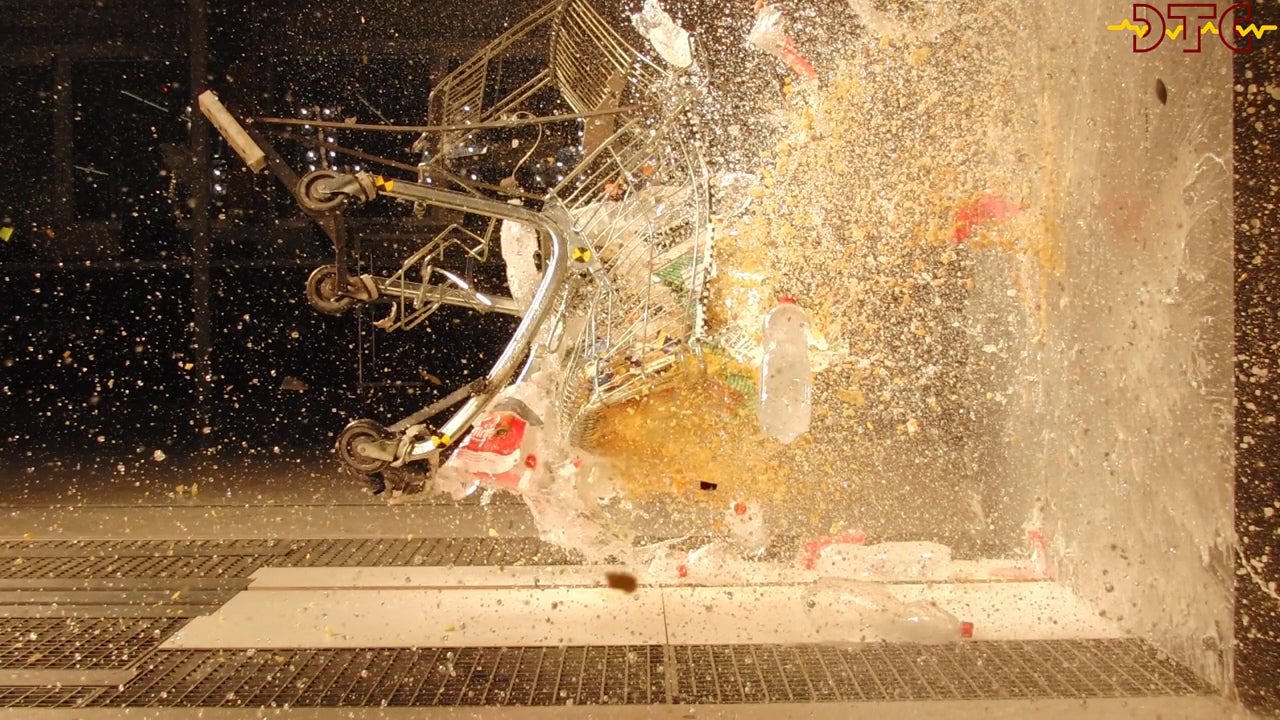 ---
The biggest sales days of the year in the US are just around the corner — Black Friday is this week (November 26), and next Monday is Cyber Monday — with many retailers offering discounts of up to 80 percent off of retail prices. If you want to take advantage of this from right here, even with retailers that don't ship to Australia, Shipito is the answer you've been looking for.
---
The weakening Australian dollar makes overseas purchases less enticing, though there are international retailers that don't charge in US dollars that are mightily competitive with local stores. Hong Kong-based eGlobal is one example and with it currently offering free economy shipping, now might be the time to pick up a new lens, or even camera at a discount.
---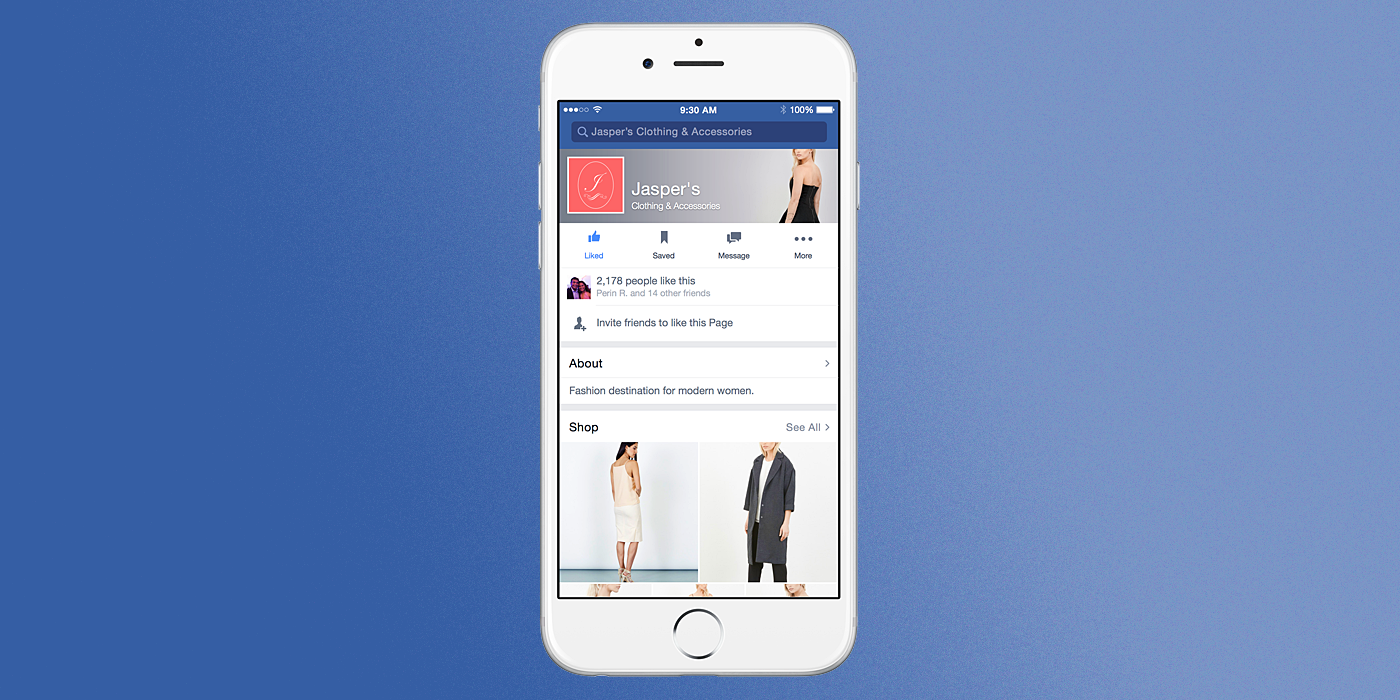 ---
---
Last week, Amazon announced that it was introducing a physical One-Click button, in its ongoing effort to remove any friction or thought from the mindless ordering process. But one detail from the announcement escaped most people's notice: the fact that Amazon wants to integrate its auto-buying technology into everything with a logic board.
---
Amazon's latest experimental product is the Dash button, a programmable key that makes reordering essentials like laundry detergent as easy as pushing Start on the microwave. Is this the best thing that ever happened to busy America? Or a sign that we've become the docile servants of our Amazon Prime accounts?
---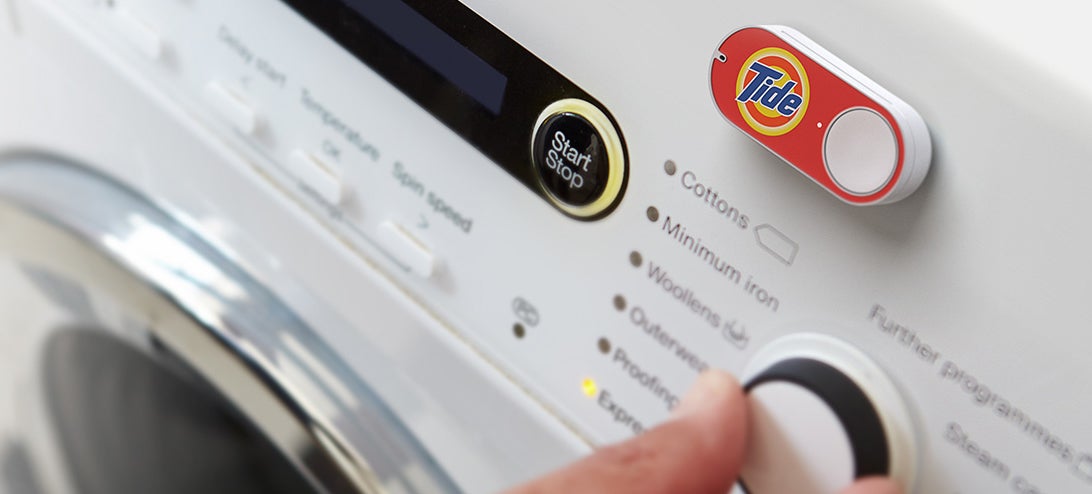 ---
Loading page