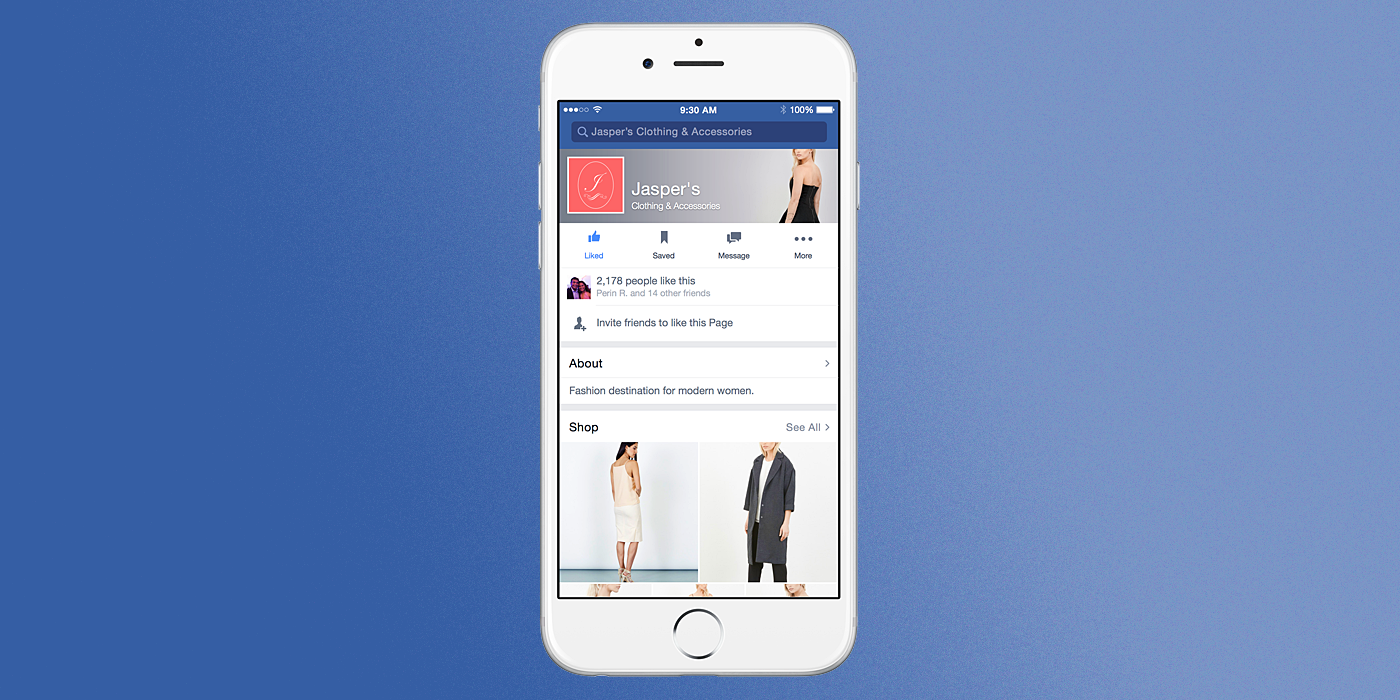 ---
---
Last week, Amazon announced that it was introducing a physical One-Click button, in its ongoing effort to remove any friction or thought from the mindless ordering process. But one detail from the announcement escaped most people's notice: the fact that Amazon wants to integrate its auto-buying technology into everything with a logic board.
---
Amazon's latest experimental product is the Dash button, a programmable key that makes reordering essentials like laundry detergent as easy as pushing Start on the microwave. Is this the best thing that ever happened to busy America? Or a sign that we've become the docile servants of our Amazon Prime accounts?
---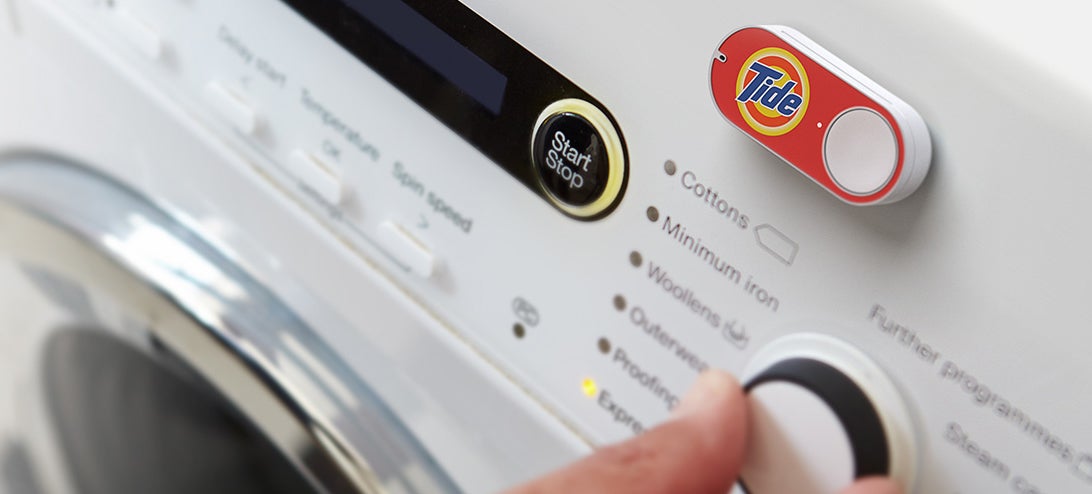 ---
Ali Julia may or may not be her real name. But to the complex and influential world of Amazon reviews, Ali Julia is a name to be reckoned with. The mysterious Boston woman with an affection for computers and battery chargers is the number one ranked reviewer on Amazon. She sounds a little quirky, too.
---
The best part of grocery shopping isn't finding some exotic new flavour of yoghurt or the free samples, it's tooling around the store like a rally car driver with your shopping cart. So why have researchers developed an autonomous human-tracking cart that follows you around the store? Seems like time better spent making checkout lanes less terrible.
---
---