---
Last week, Amazon announced that it was introducing a physical One-Click button, in its ongoing effort to remove any friction or thought from the mindless ordering process. But one detail from the announcement escaped most people's notice: the fact that Amazon wants to integrate its auto-buying technology into everything with a logic board.
---
Amazon's latest experimental product is the Dash button, a programmable key that makes reordering essentials like laundry detergent as easy as pushing Start on the microwave. Is this the best thing that ever happened to busy America? Or a sign that we've become the docile servants of our Amazon Prime accounts?
---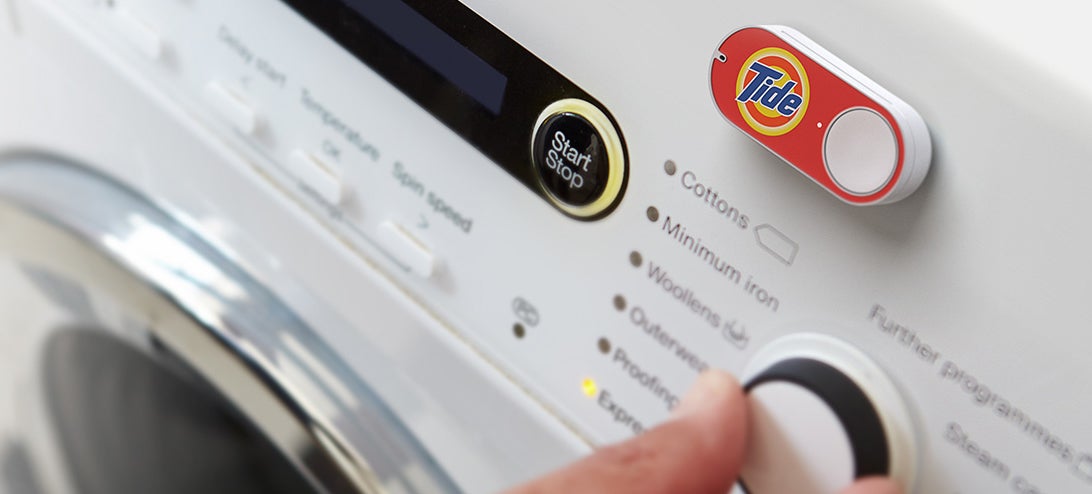 ---
Ali Julia may or may not be her real name. But to the complex and influential world of Amazon reviews, Ali Julia is a name to be reckoned with. The mysterious Boston woman with an affection for computers and battery chargers is the number one ranked reviewer on Amazon. She sounds a little quirky, too.
---
The best part of grocery shopping isn't finding some exotic new flavour of yoghurt or the free samples, it's tooling around the store like a rally car driver with your shopping cart. So why have researchers developed an autonomous human-tracking cart that follows you around the store? Seems like time better spent making checkout lanes less terrible.
---
---
Earlier this year, Home Depot in the US confirmed that 56 million cards had been compromised, in one of the biggest retail security breaches in history. Now we know that much like the Target hack — which was traced to a heating company — Home Depot was infiltrated by custom malware and passwords stolen from a third party vendor.
---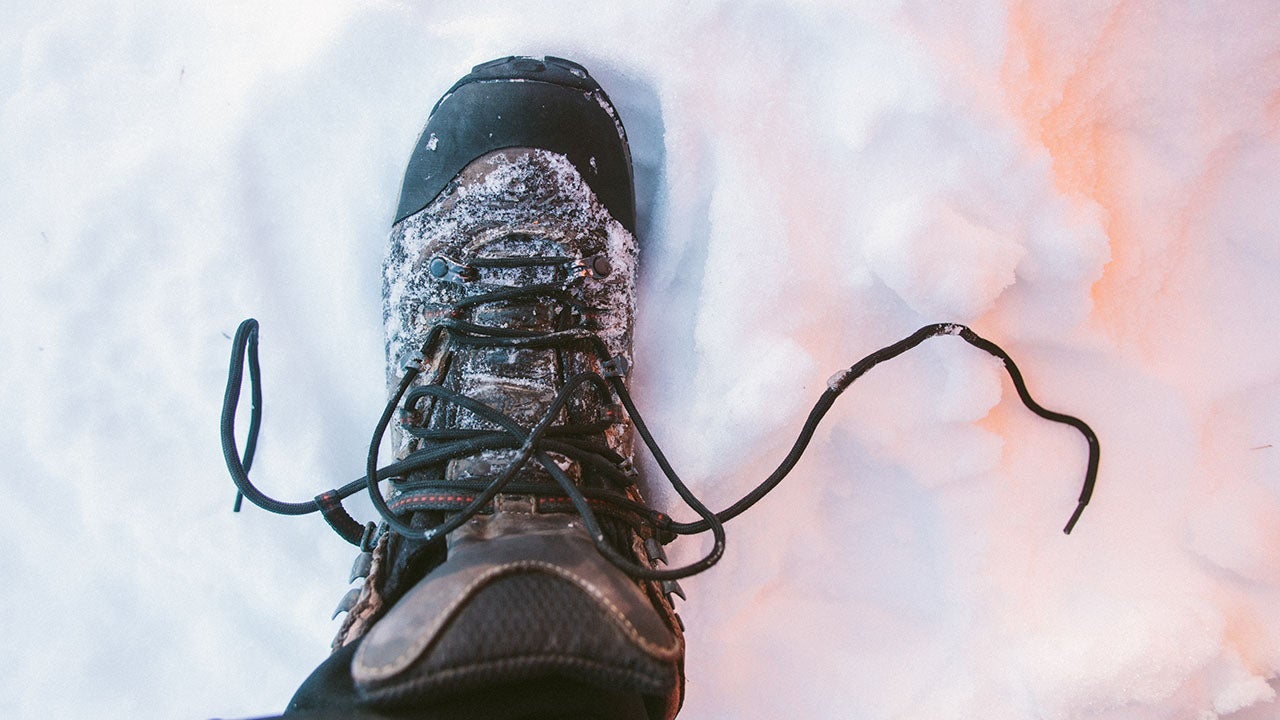 The most important item in your outdoor wardrobe, hiking boots grant you the ability to traverse challenging terrain, work to keep your entire body comfortable and supported while carrying heavy loads and help regulate temperature and dryness. They're also a difficult purchase to get right, particularly if you're buying online. Here's how to do that.
---
A group of Twitter users have spotted a "payment and shipping" option within their Android apps. As The Next Web pointed out, this is just one in a series of tests that suggest Jack Dorsey might be able to buy his latest monochromatic designer suit from within the platform he helped build.
---