A group of Twitter users have spotted a "payment and shipping" option within their Android apps. As The Next Web pointed out, this is just one in a series of tests that suggest Jack Dorsey might be able to buy his latest monochromatic designer suit from within the platform he helped build.
---
Going to a car dealership is notoriously fraught with anxiety. In addition to some guy in a plaid jacket trying to upsell you on hubcaps, you never know if they're going to have the exact car you're looking for, with the right options, in the right colour. How do you know if it's what you want if you can't see it with your own eyes? With this new tool for the Oculus Rift, that might not be a problem anymore.
---
If you think shopping online for clothing was difficult, imagine spending thousands of dollars on a diamond engagement ring without trying it on first. That's why Brilliance.com, an online jewellery retailer, has started letting customers print their own 3D mockups to try on at home.
---
This week, Amazon added (absurdly expensive) commemorative coins to the long list of things you can buy at from its sprawling online bazaar. And while none of us is going to go drop a couple mil on a coin — even with free shipping — it got us to thinking: what's the most expensive item on Amazon?
---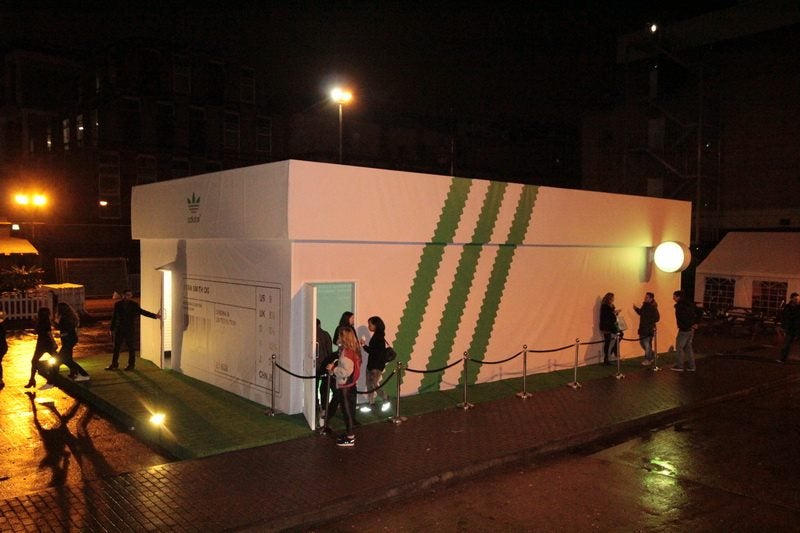 ---