Converse's Chuck Taylor All-Star sneakers may never go out of style, but just in case you can future-proof them with this fun hack from Adafruit that swaps out the standard star crest with a glowing logo.
---
Last year's Road Glove, with its spacious toe-box and foot-hugging upper, was our favourite minimal shoe for running. So, with the release of the Road Glove 2, we just had to see if the sequel was more Godfather II or Major League II.
---
Forget celebrity endorsements or extreme action footage, if you're a footwear designer who really wants shoppers to buy your sneakers, take some inspiration from Craig Winslow's marvellous projection mapping exhibit. Instead of just sitting on a shelf, the shoes come to life with animations and a series of wild designs.
---
Adidas isn't the first company you think of when you think running, but its new Energy Boost shoes are getting a lot of hype. "Breakthrough for running shoes," it says. Big claims, but, surprisingly, it's backed up by the performance.
---
As 3D-printing technology matures, it's becoming useful for more than just making plastic weapons and trinkets. New Balance is the latest shoe manufacturer to use 3D printers to create footwear for professional athletes, highly customised to their specific needs.
---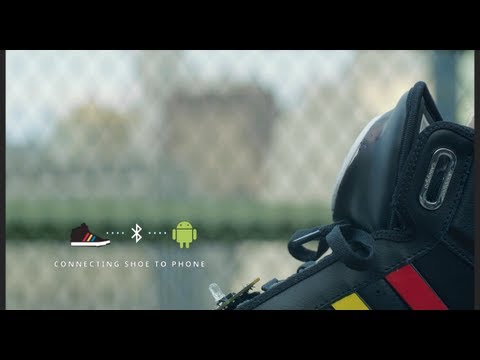 ---
---