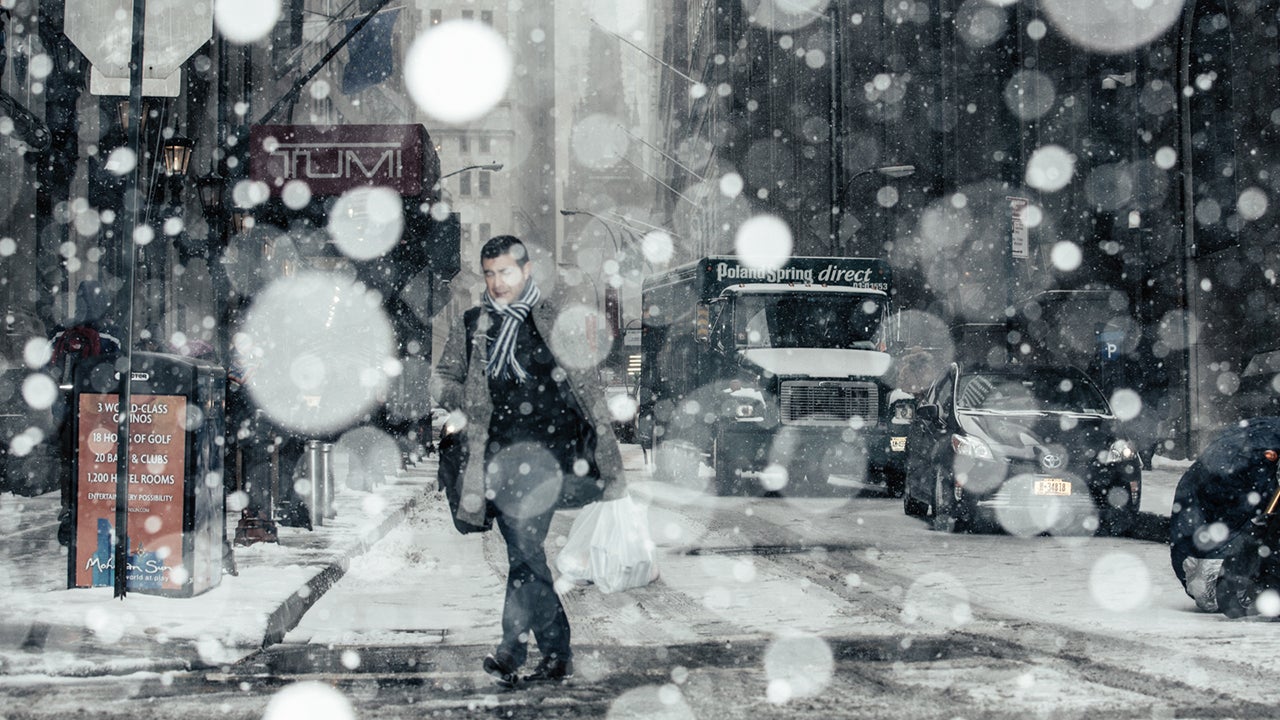 Even though winter conditions in Australia are nowhere near as tough as some places in the northern hemisphere, the technology exists to utterly eliminate poor-traction in any weather. You can either add it (affordably!) to your existing boots or shoes or buy a dedicated pair and it will help whether you're just walking to work or want to keep training no matter the weather.
---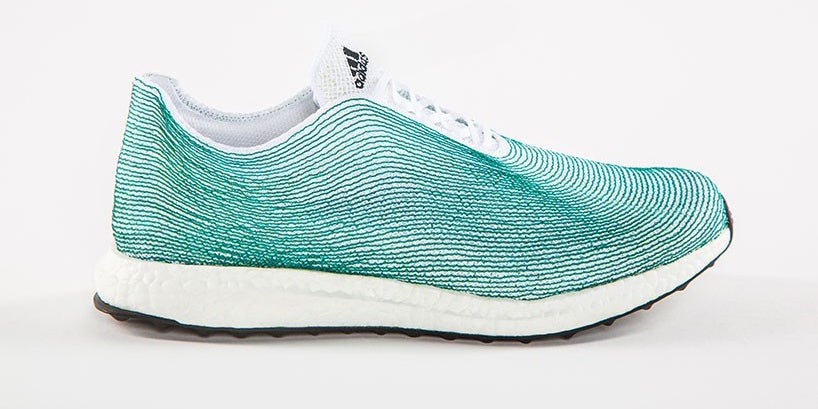 Our oceans are full of plastic. Fortunately, scientists are mapping where it lies, which means we can begin scooping it up — and perhaps even start to use it to create new products, like these sneakers.
---
Video: I'm glad that there are still people doing things the old fashioned way because the art and detail of making these shoes is just so impressive. Carving the shape of the shoe from wood, patching it out with the leather and then putting it altogether, seeing it all makes you appreciate all the little fine details of hand made goods.
---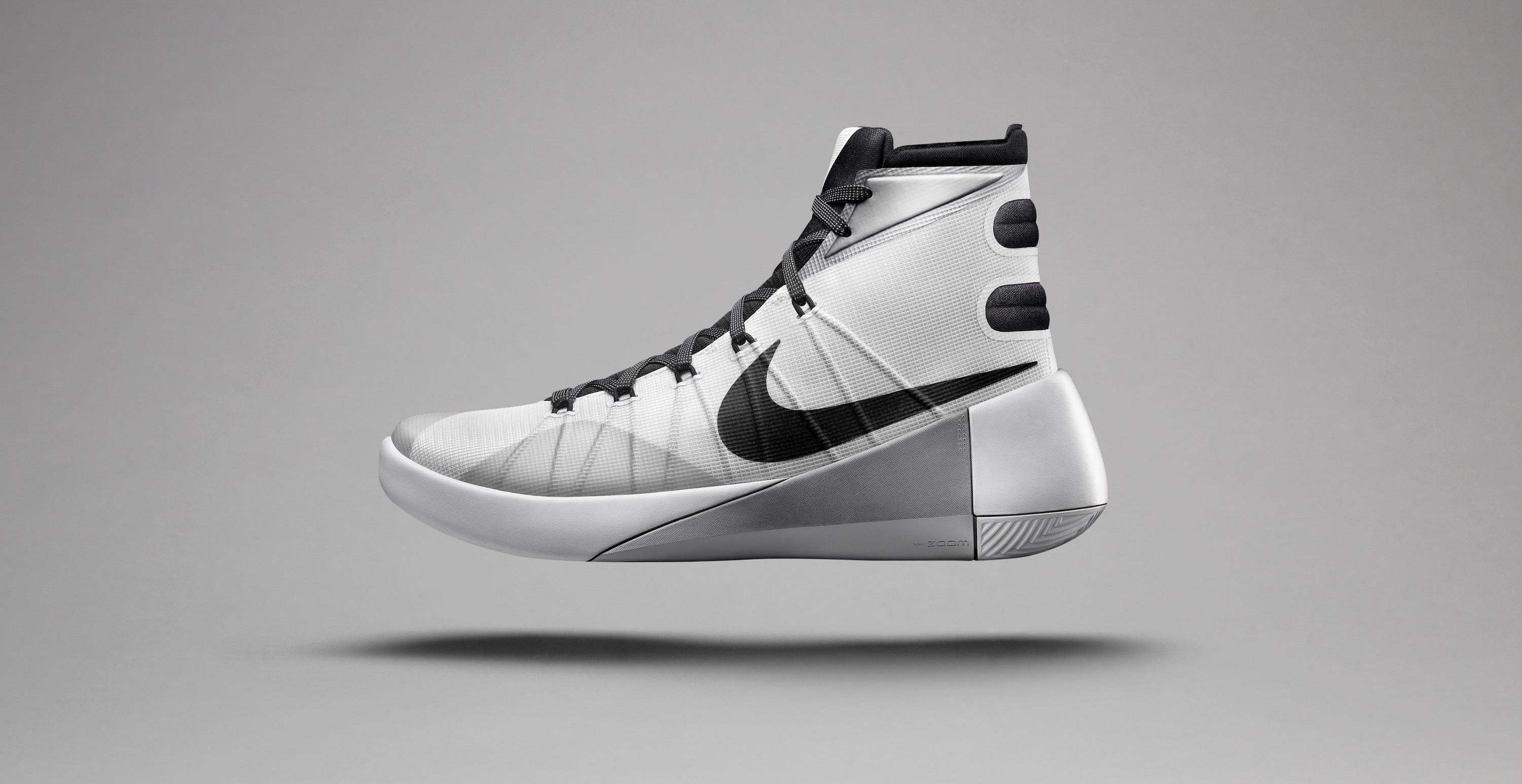 Because 2015 in real life hasn't caught up to 2015 in Back to the Future, we don't quite have dreamy auto-lacing Nike shoes. But! What we do have are these slick new Nike Hyperdunk 2015 that totally look ripped from the future and were actually inspired by the Nike MAG from BTTF 2.
---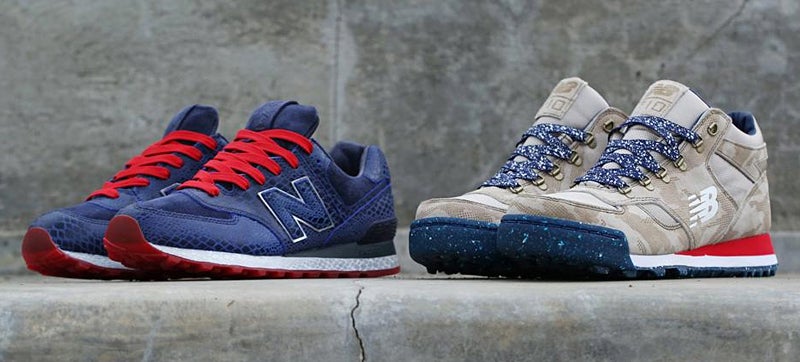 It seems that Cobra's latest plan to take over the world involves bankrupting those with a soft-spot for nostalgia with a couple pairs of '80s toy-themed kicks from New Balance and BAIT.
---
Remember those Back to the Future shoes we all freaked out over in 2011? They're but one example of rare collectible sneakers, which have grown into a 400 million dollar economy on eBay. Who knew?
---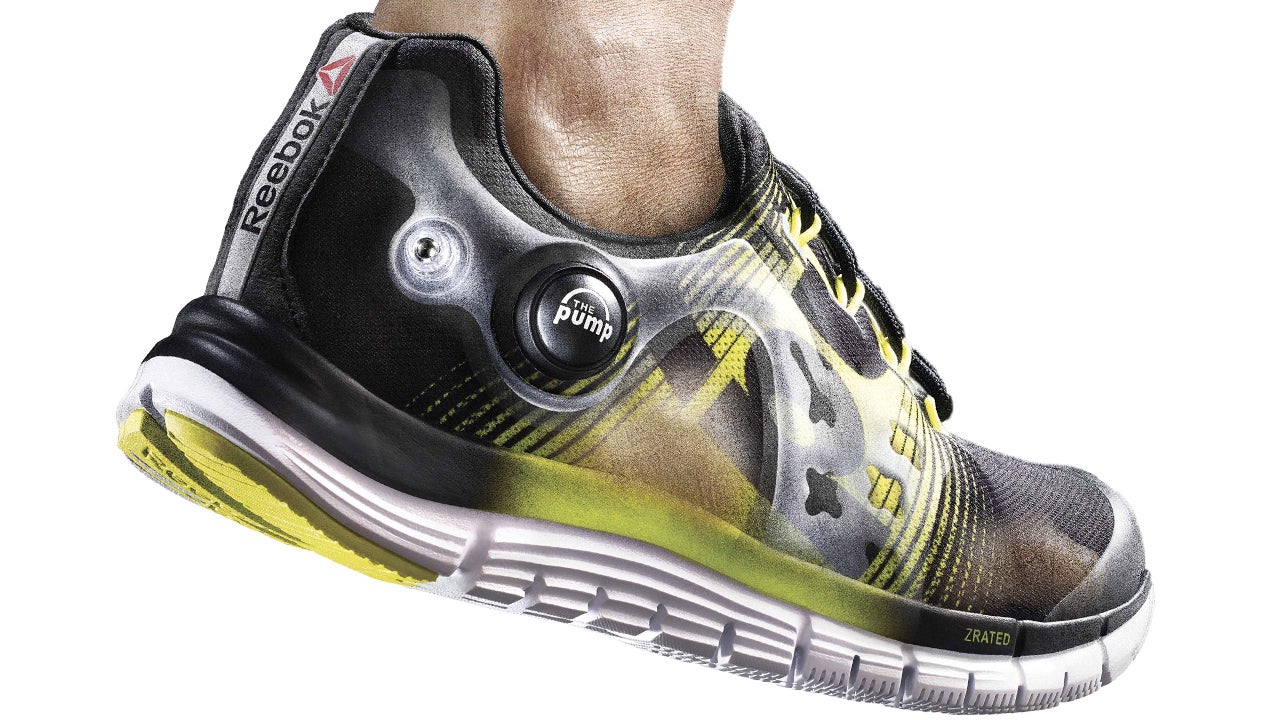 When originally introduced way back in 1989, the Reebok pump was a genuine innovation in footwear, providing a perfect custom fit with an inflatable bladder wrapping around the wearer's foot. But as a flagship product for Reebok, the Pumps often featured outlandish designs as they came and went through the years. Until yesterday, when Reebok revived the brand once again with its new, and stylishly subdued, ZPump runner.
---
There are two ways to avoid having to keep tying and untying your shoes whenever you go out: You can switch to the garish monstrosity that is velcro and just put up with that wretched tearing noise, or you can keep a shoe horn on hand to make it easy to slip in and out of laced-up sneaks. And the latter option is made even more appealing with these adorable Shoeperhero shoe horns from Duncan Shotton.
---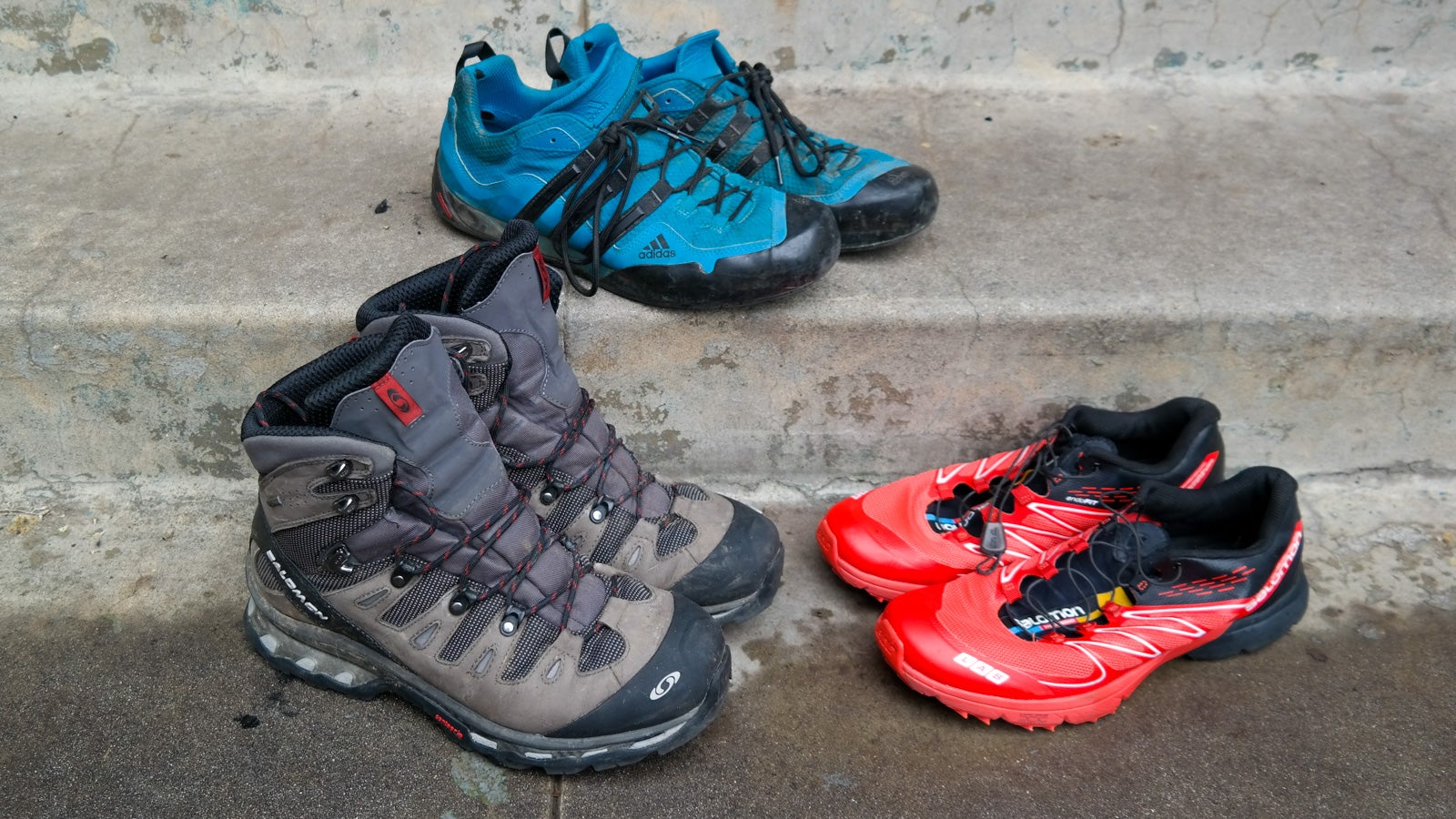 ---