Loading page
Way back in 2008 BMW revealed an especially outlandish concept car called the GINA Light Visionary Model that traded metal body panels for a flexible lycra-like fabric wrapped around the vehicle. It wasn't exactly pretty, which makes it harder to understand why Puma would use it as inspiration for a new shoe.
---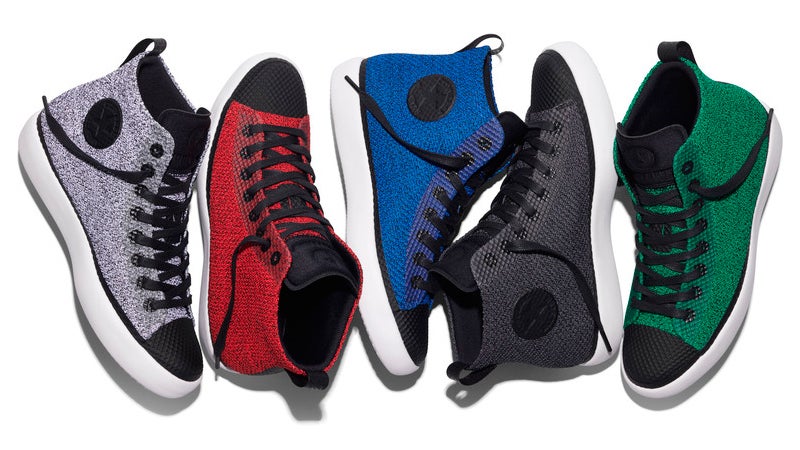 ---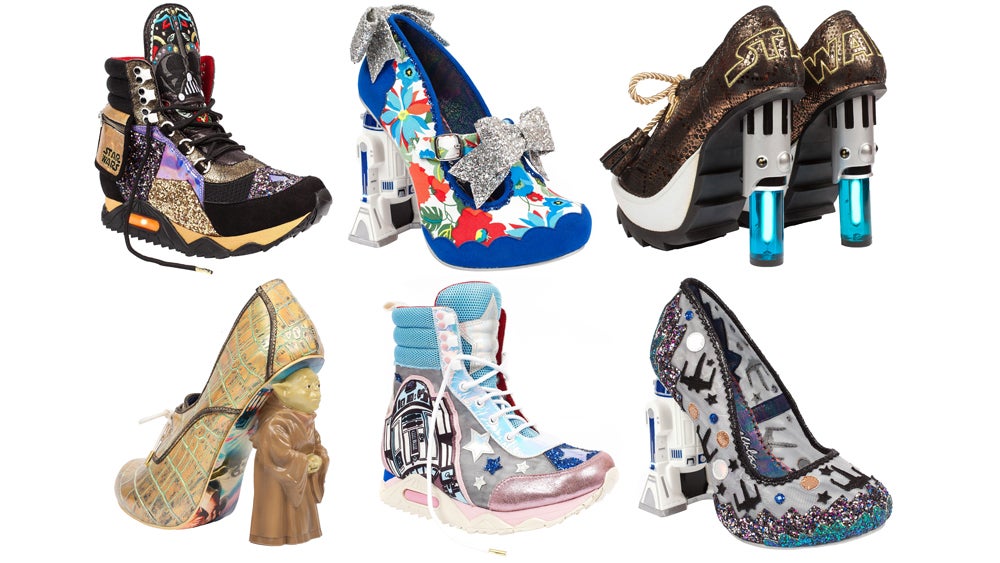 Disney is continuing the Lucasfilm tradition of doling out Star Wars licenses to every last company on earth who wants to make merchandise. A couple years ago, Vans showed us that Star Wars shoes weren't an awful idea, but we take it all back after seeing these footwear creations from Irregular Choice.
---
Not to be outdone by Nike's shameless cashing in on the prop sneakers it created for Back to the Future II, Reebok is releasing the high-top alien-stomping sneakers that Sigourney Weaver wore in Aliens. They're available April 26.
---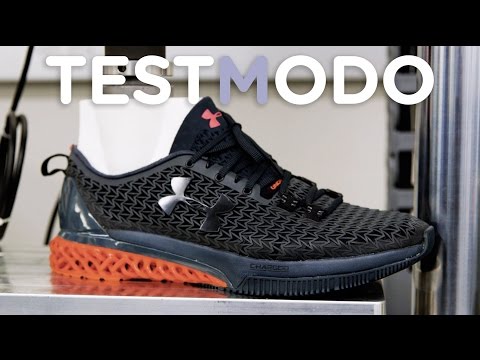 It's been 20 years since Under Armour changed the way football players wicked sweat out of their pits. Since then the company's expanded to producing all kinds of apparel as well as shoes. To celebrate its twentieth anniversary Under Armour is tackling a brand new market: 3D-printing.
---
Ever since Back to the Future II, people have wanted shoes with power laces. Well, it's happened. Nike has finally put power lacing in real shoes. In real life. As in, you'll actually be able to buy them. And you'll never have to tie a shoelace again. The Nike HyperAdapt 1.0 will be the first real Nike shoe to implement the adaptive lacing tech and it's supposed to work just like it did for Marty McFly. Put them on and it magically tightens up around your feet.
---
Admit it, when you see a bunch of kids wearing Heelys roll past you at the mall, deep down you wish there was a version for adults, right? With Razor's new strap-on Jetts, there finally is. And they work with any pair of shoes, and any grownup weighing less than 80kg.
---
Loading page