Loading page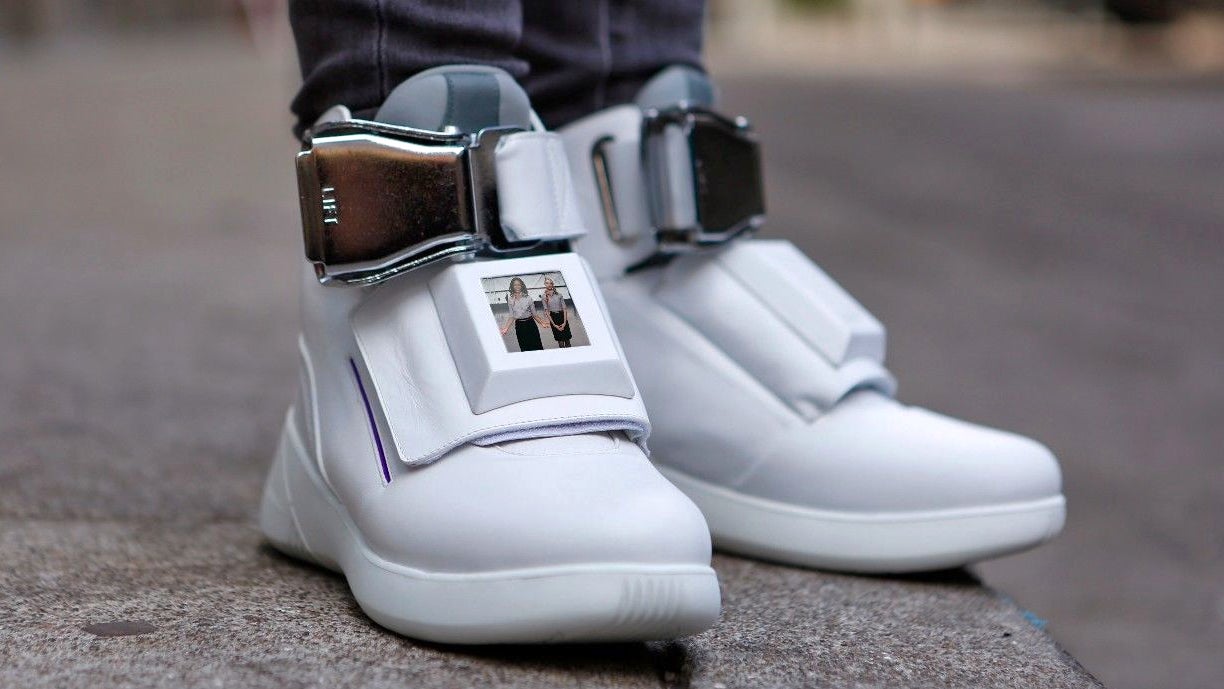 The odds of winning a pair of Nike's amazing self-lacing Air Mag sneakers are slim, but Virgin America's custom First Class sneakers, which turn you into a walking ad for the airline, could be a decent consolation prize. You just need to outbid everyone else who's interested, since there's only one pair in existence.
---
Featuring sneakers in movies is a fun way to blend fiction and reality and adds another layer of geekery to any film (what are those?). But the best movie sneakers either give them a personality of their own, like the Nike Mags in Back to the Future or the Reebok Alien Stompers in Aliens. Or they're just damn cool like the Space Jam Jordan XIs in Space Jam.
---
If you win at the 2016 Olympics, not only do you get yourself a gold, silver or bronze medal — you also get a pretty nifty pair of shoes to take home with you as well. Adidas has an ultra-exclusive "winner's shoe" for the Olympic elite, 3D printed and with colour-coded laces to suit gold, silver and bronze.
---
Way back in 2008 BMW revealed an especially outlandish concept car called the GINA Light Visionary Model that traded metal body panels for a flexible lycra-like fabric wrapped around the vehicle. It wasn't exactly pretty, which makes it harder to understand why Puma would use it as inspiration for a new shoe.
---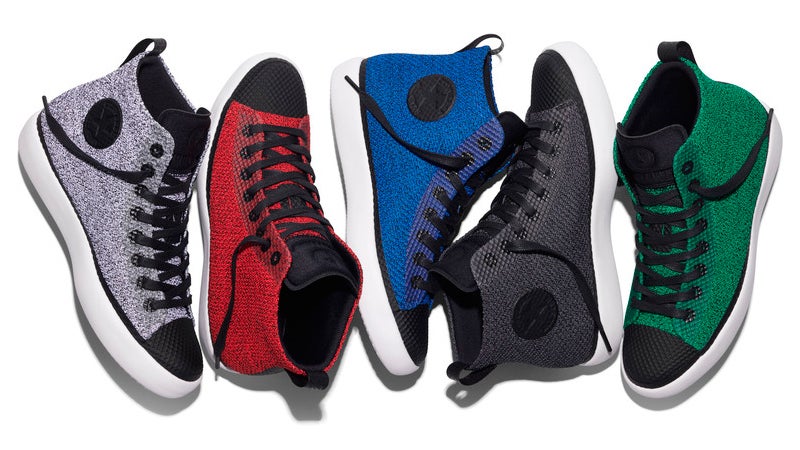 ---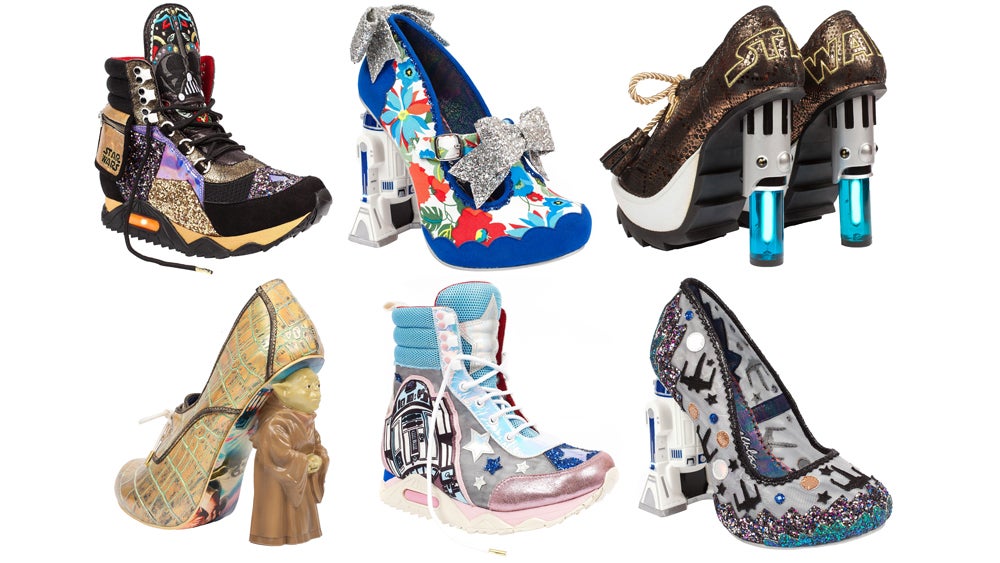 Disney is continuing the Lucasfilm tradition of doling out Star Wars licenses to every last company on earth who wants to make merchandise. A couple years ago, Vans showed us that Star Wars shoes weren't an awful idea, but we take it all back after seeing these footwear creations from Irregular Choice.
---
Loading page