Remember those Back to the Future shoes we all freaked out over in 2011? They're but one example of rare collectible sneakers, which have grown into a 400 million dollar economy on eBay. Who knew?
---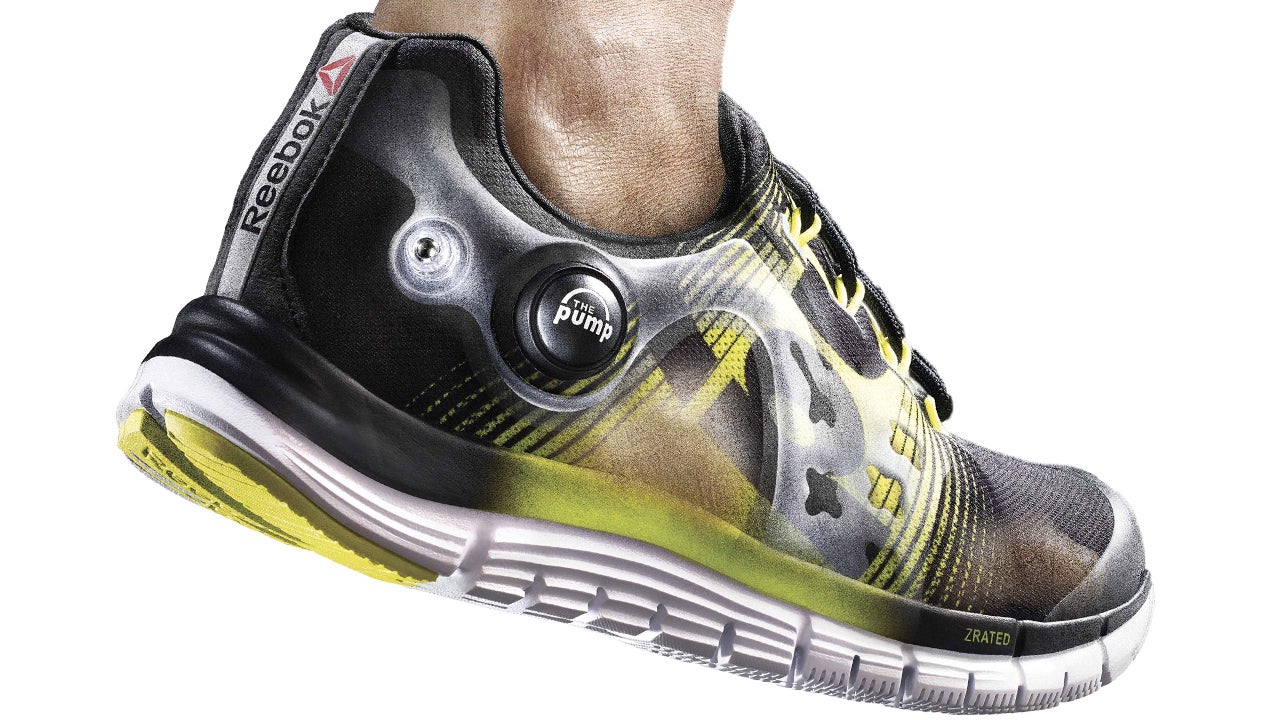 When originally introduced way back in 1989, the Reebok pump was a genuine innovation in footwear, providing a perfect custom fit with an inflatable bladder wrapping around the wearer's foot. But as a flagship product for Reebok, the Pumps often featured outlandish designs as they came and went through the years. Until yesterday, when Reebok revived the brand once again with its new, and stylishly subdued, ZPump runner.
---
There are two ways to avoid having to keep tying and untying your shoes whenever you go out: You can switch to the garish monstrosity that is velcro and just put up with that wretched tearing noise, or you can keep a shoe horn on hand to make it easy to slip in and out of laced-up sneaks. And the latter option is made even more appealing with these adorable Shoeperhero shoe horns from Duncan Shotton.
---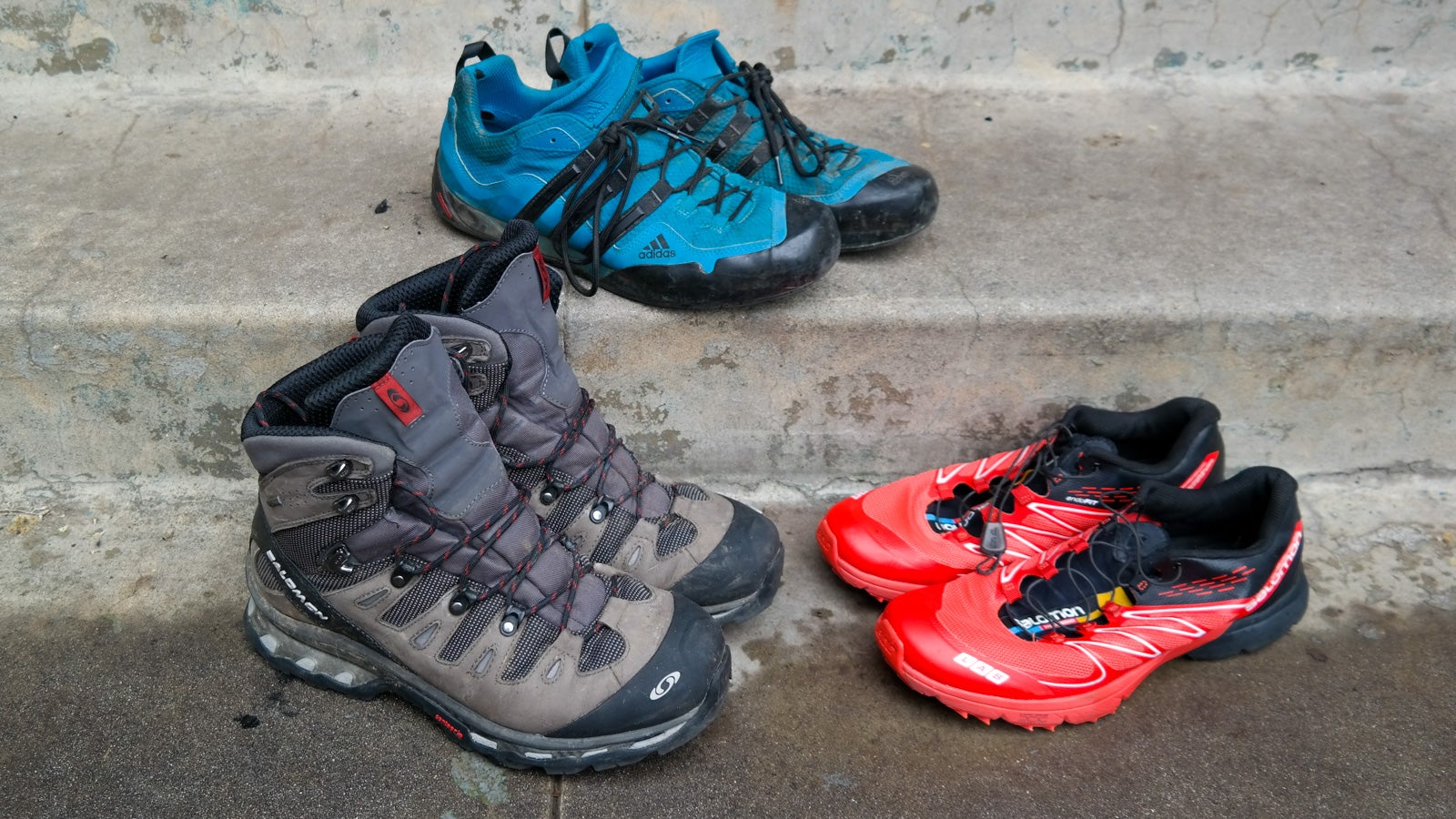 ---
Although not actually worn by real-life astronauts, 'Moon Boots' were still an incredibly popular fashion fad during the '80s. And, 30 years later, designers like Raf Simons are still being inspired by the complex space suits that NASA developed to allow astronauts to safely walk in the vacuum of space.
---
Taking inspiration from the artist who once screen-printed his own custom pair of Chuck Taylors, Converse has just announced its new 2015 All Star Andy Warhol Collection featuring a series of high-top and low-cut kicks wrapped in some of his most iconic soup-inspired pieces.
---
Unless you're trying to prove yourself on some ill-conceived reality survival show, it's always a good idea to bring some way to easily start a fire when you head off into the wilderness. But if things go awry, this simple set of shoelaces can be used to start a fire in the event of an emergency.
---
There always seems to be a steady stream of Star Wars merchandise hitting stores, but with a new film on the horizon in 2015, the Disney marketing machine is quickly ramping up to overdrive. Even Adidas wants in on the action with its upcoming Star Wars Originals collection that includes these wonderful Vader kicks. If only they weren't sized for kids.
---
A distracted kid is more often than not a well-behaved kid. So for those times when a child's phone or tablet has run out of power, Skechers is introducing a new line of shoes called Game Kicks that feature a built-in musical memory matching game that is played like Simon, except that these remain strapped to a kid's feet.
---