Video: If you experience ASMR, prepare to feel some intense pleasure watching this video of a guy repairing shoes. The machines pressing down, the cutting of the sole, the sanding, the stitching, the brushing of the glue. It's a symphony of satisfying noises. It's the only soundtrack you need.
---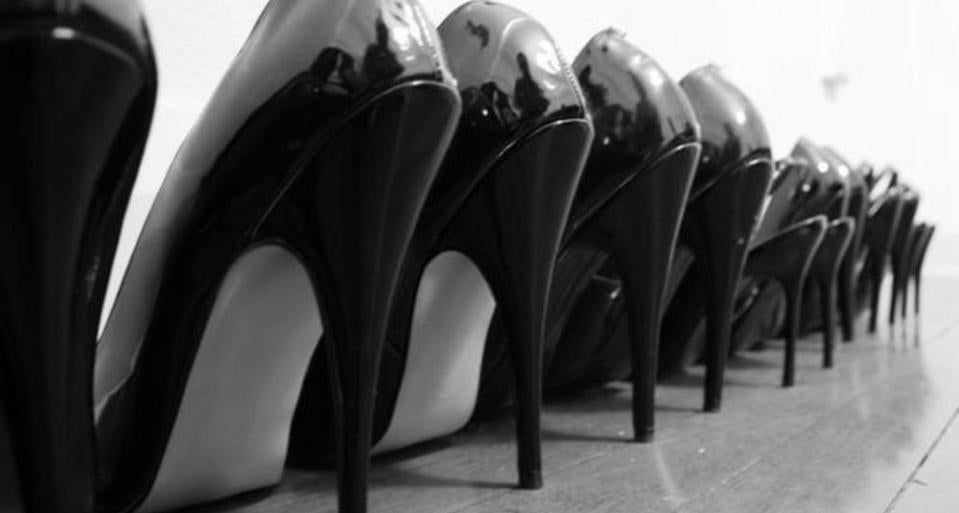 ---
Unless you live in one of those weird homes where they wear shoes indoors you've probably got a pair of slippers at the ready for when things get chilly. They will keep your feet warm, but it's a delicate balance as you never want them too warm. So with every step, these vented GoodFoot Optimal slippers blast out uncomfortable warmth and suck in refreshing breezes for your feet.
---
Converse's All Star Chucks have such an iconic design that they can even be paired with a formal suit without fashion critics batting an eye. Unfortunately, they're mostly designed for casual wear, nothing adventurous, but that's why Converse is releasing a couple of limited edition pairs that have been upgraded with Polartec fabric that lets the canvas sneakers easily shrug off a soaking.
---
For those who simply can't hold out for power laces, the Halloween costume version of Marty McFly's Nikes from Back to the Future Part II are quite convincing. And unlike the limited-edition Air Mags that Nike produced in 2011, which are going for bajillions of dollars on eBay, these can be yours for only $US99.
---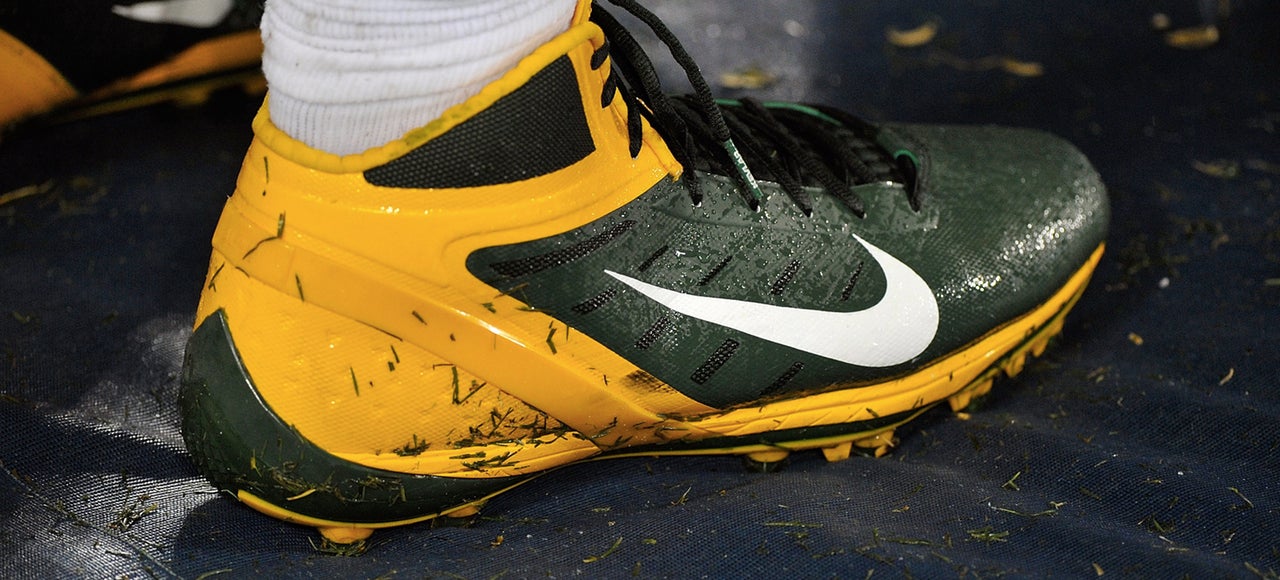 In 1971, Carolyn Davidson was a design student at Portland State University. This is where Phil Knight, one of the founders of Nike and an assistant professor at PSU, struck up a conversation with her and asked Davidson to come up with some logo designs for his new sportswear company. Davidson designed the swoosh, perhaps the most recognisable logo of the 20th century. She was paid just $US35 for her work.
---
The nature of shoes is such that their construction is actually quite complex: soles, upper, insoles and who knows what else mean that even the simplest pair have many component parts. But Israeli designer Lou Moria wants to change that, by making cheap shoes for the developing world out a single piece of plastic.
---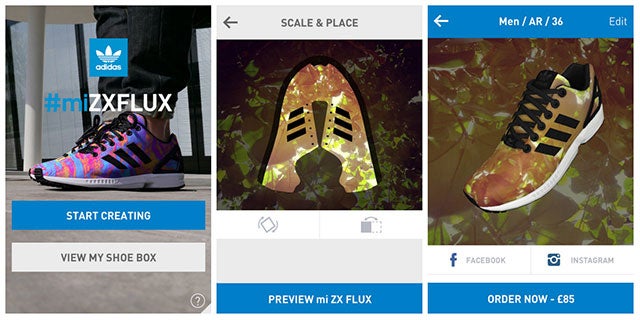 ---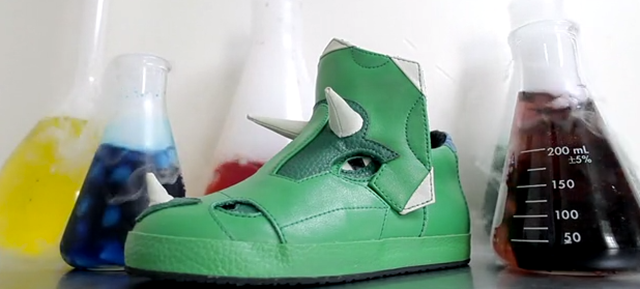 ---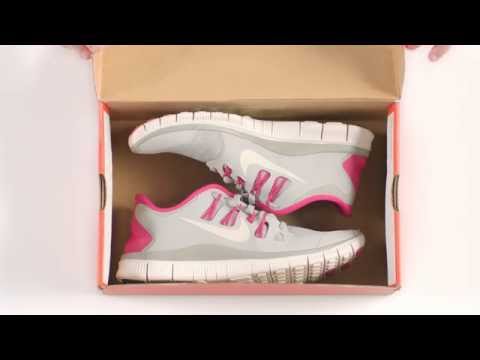 The Nike Free 5.0 is billed as the most flexible shoe in the world. To show off the minimalist runners, Nike had a special new box designed, which uses one-third the material of other boxes.
---