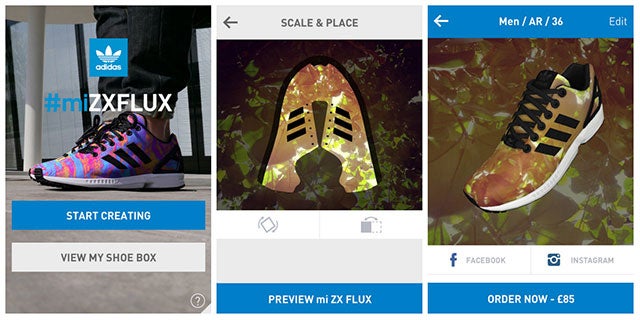 ---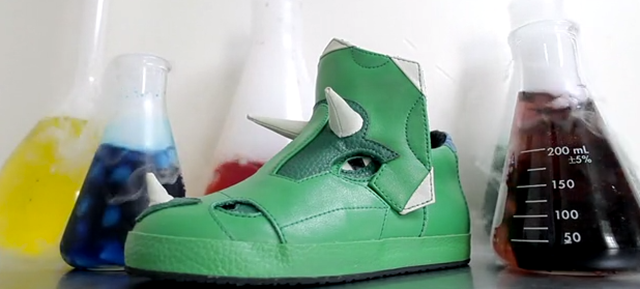 ---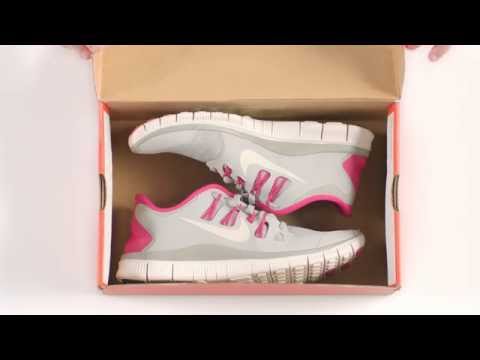 The Nike Free 5.0 is billed as the most flexible shoe in the world. To show off the minimalist runners, Nike had a special new box designed, which uses one-third the material of other boxes.
---
To celebrate the 45th anniversary of Neil Armstrong walking on the moon, Nike has made a pair of shoes that will make you feel like every step you take is on the moon. Because of the all over lunar print, the silhouette of the shoe completely disappears and makes it look like the shoe is made from moon rock.
---
Cycling outfitter Chrome Industries makes solid gear that's designed to last even the hardest rider for the long haul. To make its super tough new sneakers, it picked up 86 World War II boot making machines from Slovakia. The $US85 Forged Rubber shoes they make will kick the crap out of your Chucks.
---
The fact that our poor oceans are overflowing with our disgusting floating garbage is not news, but we keep on keeping on disposing of a crazy amount of non-biodegradable trashola — and lightly worn wardrobes. A new project called Your Shoes Are Rubbish represents one small step towards increasing awareness of the massive problem; these kicks were made entirely from washed up junk.
---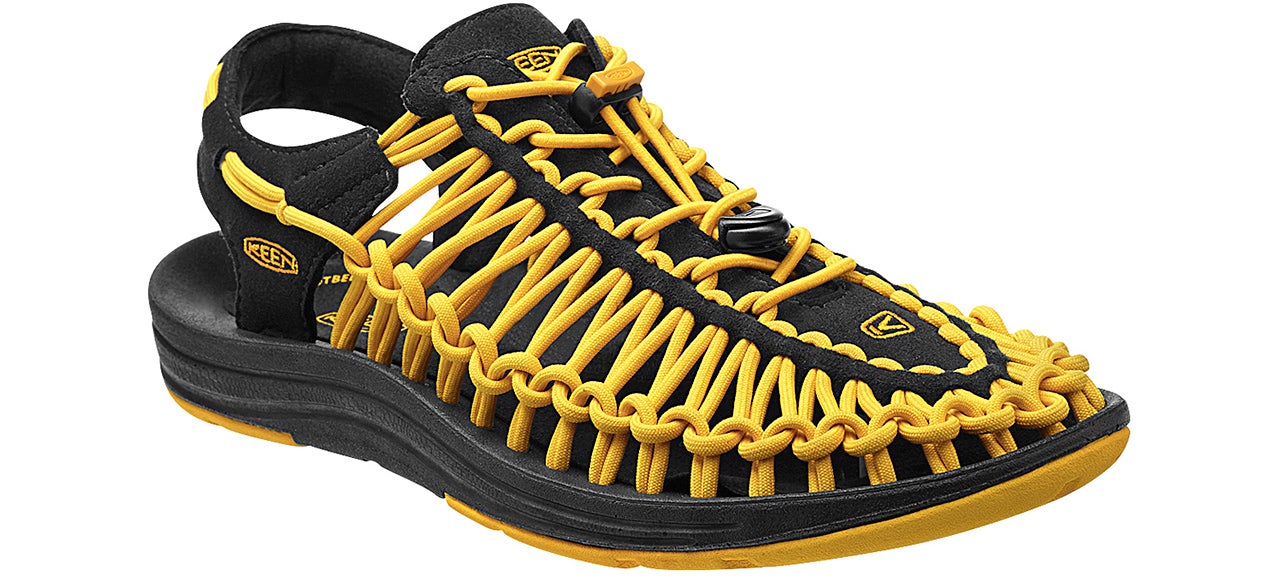 Keen long ago laid claim to the "is it a shoe or is it a sandal?" footwear category. But the company is releasing a rather unique pair of shoes that seem impossible to categorise. Possibly taking their inspiration from all the woven knit athletic shoes hitting the market, Keen's Uneeks are nothing but soles held to your feet using a pair of interwoven cords.
---