Loading page
Foxconn is best known as the sometimes-controversial Taiwanese manufacturer used by Apple to assemble iPhones. Sharp is an ailing Japanese company that used to make plasma TVs, and now makes iPhone displays.
---
Earlier this year, we reported on Tomotaka Takahashi, the famous engineer who sent the first talking robot into space, and his plans to make robots as popular a consumer electronic as smartphones. He'd been teasing a humanoid phone to debut this year, and here it is: a cutesy, talking, limbed phone that hitches rides in your front pocket.
---
The new Galaxy S6 may have the best display yet with the most most pixels. But we need more, and Sharp is going to give it to us with an absolutely bonkers 5.5-inch LCD 4K display — that's 806ppi for anyone keeping count.
---
Sharp just unveiled a salvo of 4K TVs at CES, and even one that approaches near 8K resolution. One of the neat sets that enjoyed a brief sidebar during Sharp's press conference was a TV the company is calling a "Super Slim" set because the panel is less than half-an-inch thick (not including the set mount).
---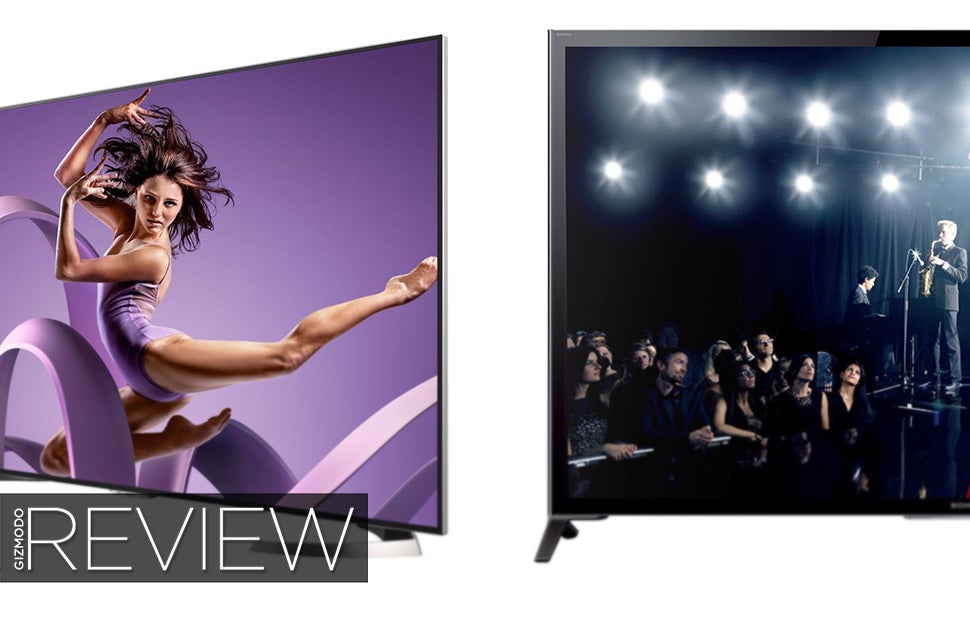 4K is still in its infancy. Even if you've got the $US7,000 burning a hole in your pocket for a top-tier 4K set, I'd recommend a gorgeous 1080p OLED panel instead. But if you simply must have a 4K television, you don't necessarily need the very best.
---
The digital camera megapixels arms race might be over, but now smartphone display makers have taken up the cause, trying to cram as many pixels as possible into their screens. And Sharp has now claimed superpower status with a 4.1-inch display boasting a resolution of 2560 x 1600 pixels, or 736ppi. For comparison, the iPhone 6 plus has a ppi of just 401.
---
In a factory that once made floppy disks, herbs are growing. Inside an old semiconductor factory, there's lettuce taking root. Oddly enough, electronics factories make great farms. And Toshiba, Sony and Panasonic are swapping industrial infrastructure for a business that's as old as civilisation itself.
---
Loading page