The digital camera megapixels arms race might be over, but now smartphone display makers have taken up the cause, trying to cram as many pixels as possible into their screens. And Sharp has now claimed superpower status with a 4.1-inch display boasting a resolution of 2560 x 1600 pixels, or 736ppi. For comparison, the iPhone 6 plus has a ppi of just 401.
---
In a factory that once made floppy disks, herbs are growing. Inside an old semiconductor factory, there's lettuce taking root. Oddly enough, electronics factories make great farms. And Toshiba, Sony and Panasonic are swapping industrial infrastructure for a business that's as old as civilisation itself.
---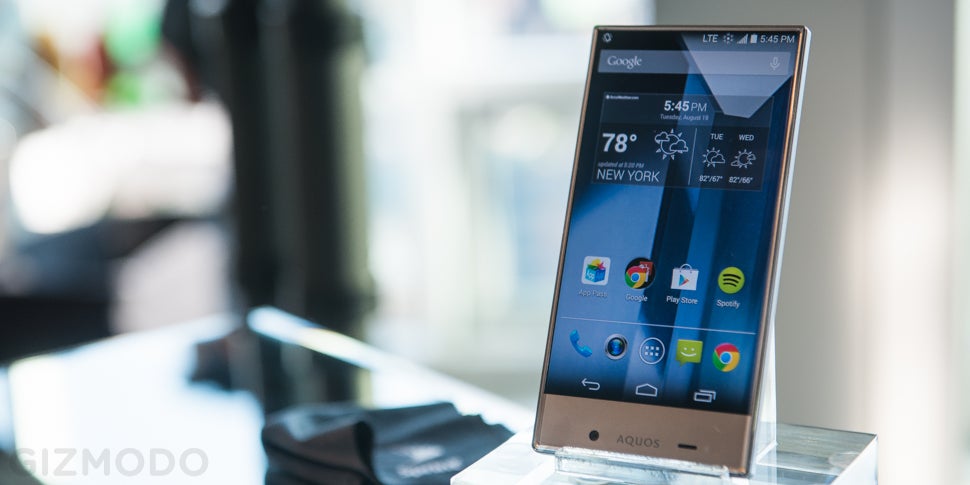 Japan builds phones differently to the Western world. We typically want better performance, more dazzling displays and faster processors. Japan just makes the thing look awesome. And not many have done it better than Sharp.
---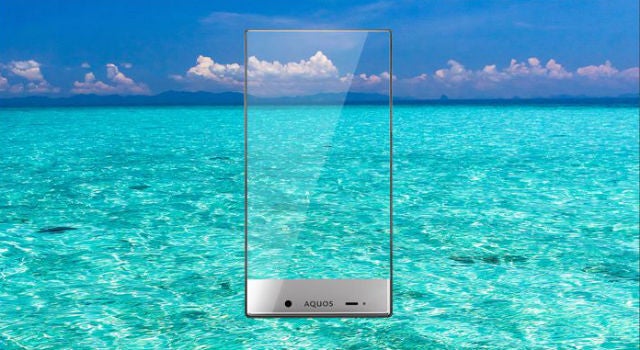 ---
It's not designed to replace your family doctor, but this sensor-laden chair concept from Sharp could definitely reduce the number of times you need to stop by the clinic every year. The chair looks like it could actually be capable of time travel, but its capabilities are limited to measuring your blood pressure, pulse, temperature and other vital stats in one fell swoop.
---
They say necessity is the mother of invention, and that sadly means designing products — or improving products — to better withstand the earthquakes plaguing Japan. So while elsewhere in the world fridge's with vacuum-sealed drawers catch consumers' attentions, in Japan it's a fridge with doors that automatically lock during an earthquake that will appeal to locals.
---