Loading page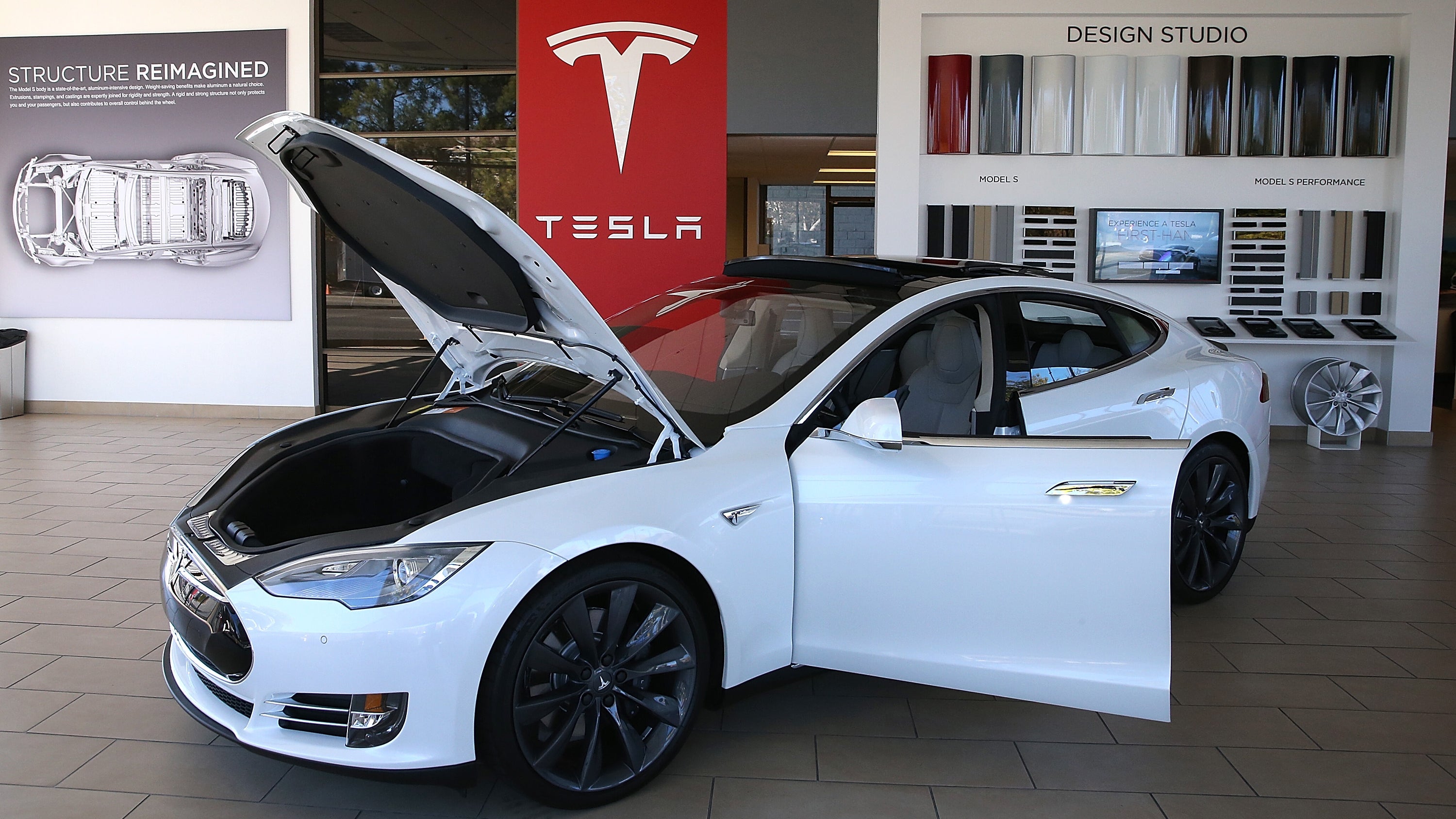 The battle is on. Tesla is accusing Mobileye, a former supplier, of blocking the development of its own proprietary vision system used in the Autopilot driver-assistance feature.
---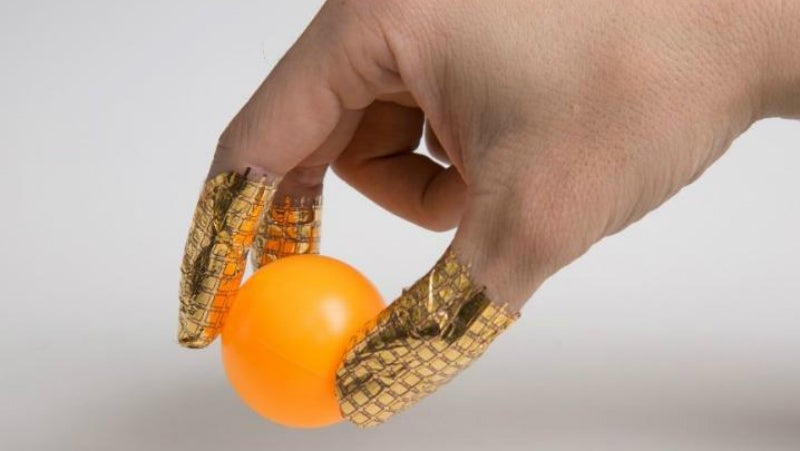 To beat cancer, early detection is crucial. Now, a team of Japanese and American scientists has revealed extremely thin sensors that could one day be built into skin-tight, tumour-detecting gloves for doctors, who can then share digitised findings with other physicians.
---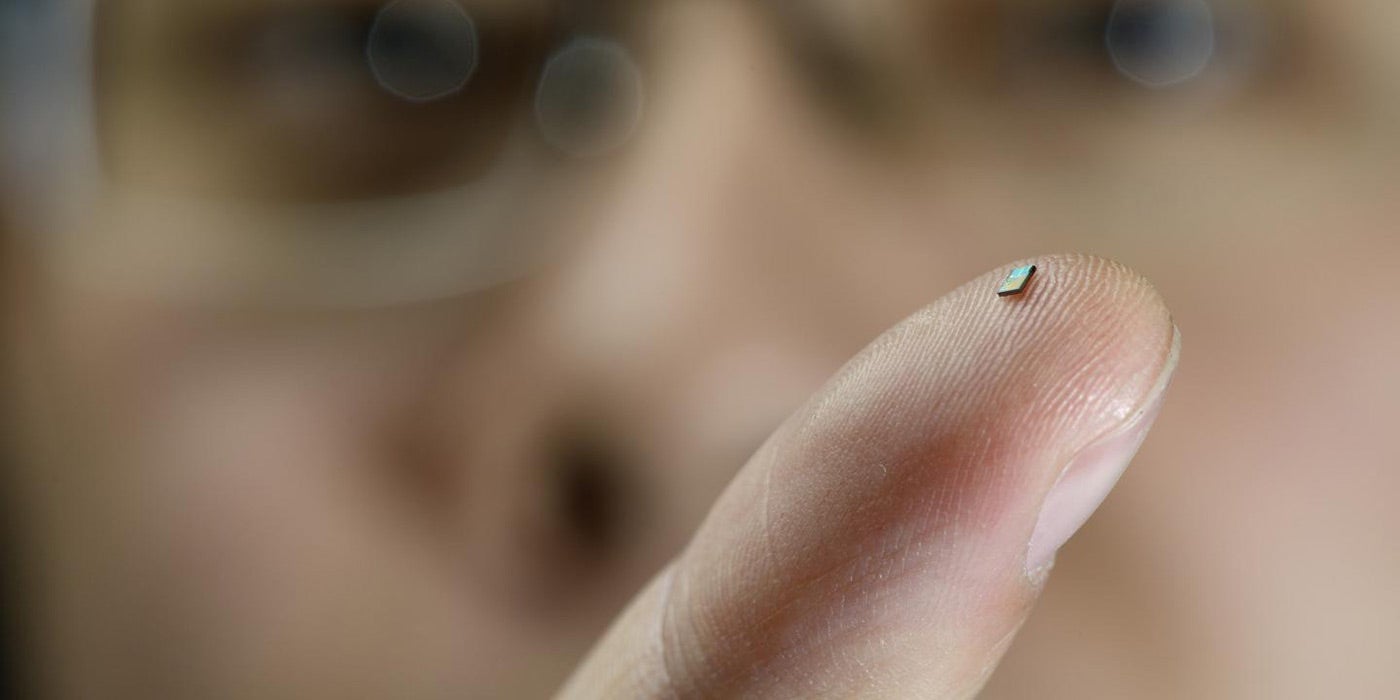 ---
Video: You don't need to know enough about it to build one yourself, but a little knowledge of how digital cameras actually work can help improve your photography game. So if you've got an extra 13 minutes at your disposal today, watch this wonderful explainer of how a camera's sensor works.
---
Five long years ago, a company called InVisage showed off a new kind of smartphone camera sensor called QuantumFilm, which used quantum dots for improved sensitivity. Now, you can finally see a short film shot using the technology.
---
From 1968 until 1973, the US military spent about $US1 billion a year on a new computer-powered initiative intended to end the war in Vietnam. It went by many names over the years — including Practice Nine, Muscle Shoals, Illinois City and Dye Marker. But today it's most commonly known as Operation Igloo White.
---
Loading page