It makes perfect sense. The sensors that capture images for a digital camera and the sensors that convert light into electricity for a solar cell rely on the same technology. So why not build a device with a sensor that does both, and create a self-powered video camera? Some Columbia University researchers did just that.
---
"You want to see our sensor?" Pierre Forcioli-Conti gestures at a high window that leads to the roof. "You'll have to climb over Matt's desk and go out the window." No problem. I wriggle through the window and climb out on top of the the refurbished 1940s movie theatre on Mission Street in San Francisco. It doubles as his office.
---
Losing things is a pain, partly because you spend so much time looking for them. A new technology called Pixie is trying to solve that problem, and even make tracking down your misplaced valuables kinda fun, by turning them into a connected network you can search with an augmented reality interface.
---
Nothing can ruin a holiday faster than worrying about what might be happening in your home while you're away, and security cameras and motion sensors don't always spot every problem. For a little more peace of mind, D-Link's new Wi-Fi Water Sensor features a long flexible cable that can detect and immediately alert you about the smallest of water leaks before they turn into major disasters.
---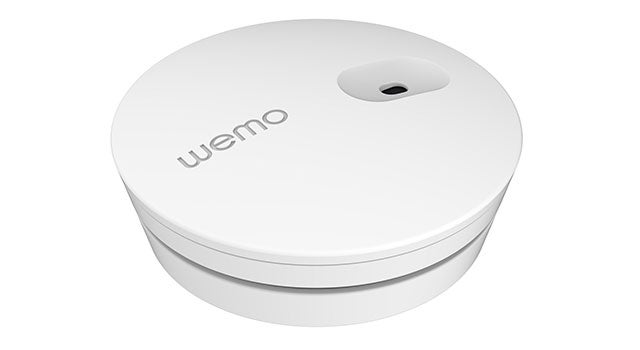 Right now, piecing together a smart home, your very own domicile outfitted to perfectly fit your life, is a confusing cobweb of wireless standards, compatibility, and brands — lots and lots of brands. But the first step into this brave new connected world is just giving your home awareness, and that's what Belkin WeMo's new sensors, just announced at CES, are all about.
---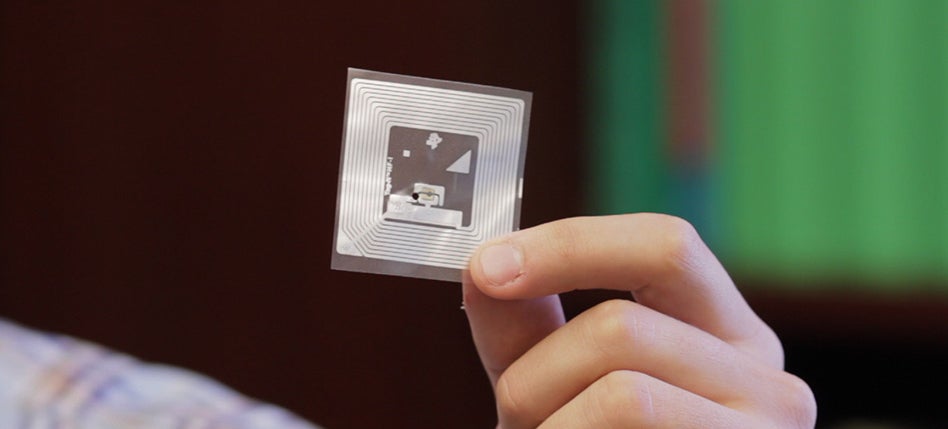 Some MIT eggheads invented a very impressive and very inexpensive sensor that stands to protect you against anything from a bomb to a bad pack of beef. And it's so simple. The new sensor is just a modified near field communication (NFC) chip that can detect the presence of specific gases with the help of carbon nanotubes.
---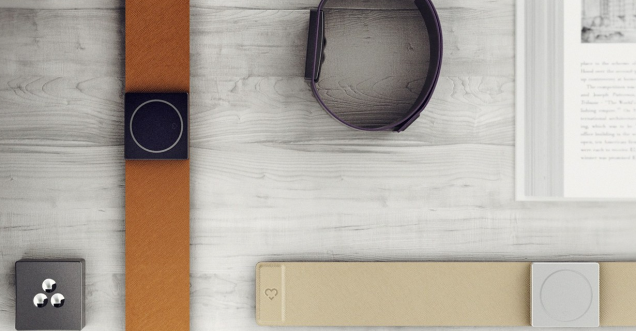 Seven years ago, an MIT professor named Rosalind Picard developed a wristband called iCalm to help autistic kids manage stress by measuring electrodermal activity on the skin. Today, Picard and her team want to put their device in your hands. What happened in between is a fascinating story about the role of accidental discoveries in science and design.
---
Sony just announced a new sensor for smartphones called the Exmor RS IMX230. This jumbled mess of alphabet soup is a 21-megapixel stacked CMOS imaging sensor that promises higher-quality images to your personal pocket computer. Exactly how will it make your mobile pics more professional? Well, a couple of ways.
---