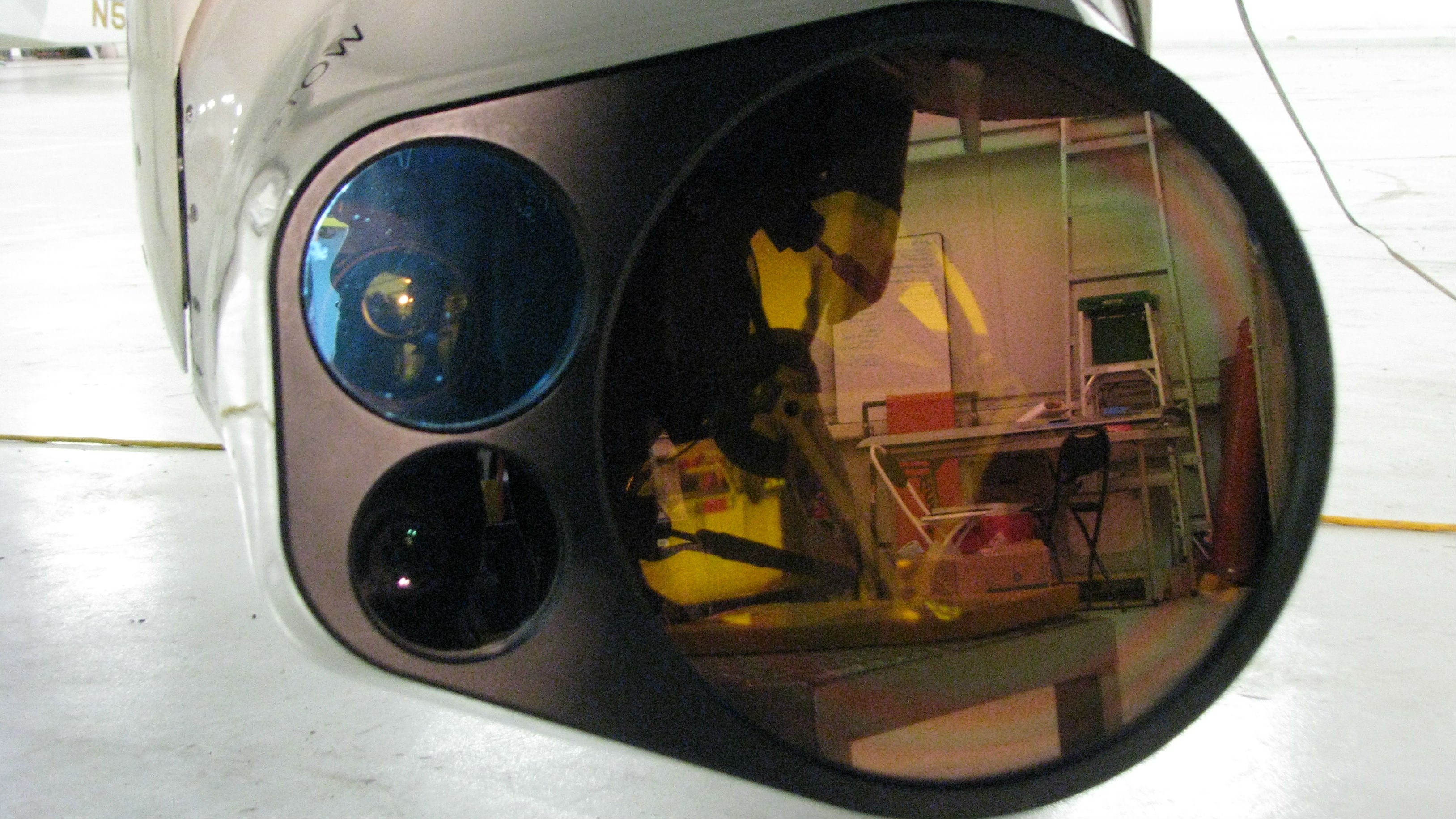 ---
Nothing puts a strain on your local power grid like a hot, humid summer day. In many cities rolling blackouts are needed to cope with the strain, so it makes sense that companies would start developing smarter cooling devices. Quirky's Aros air conditioner is leading the charge, but this smarter oscillating fan is pretty clever too.
---
Despite our best efforts, accurately predicting the weather remains about as easy as accurately predicting the next winning Powerball numbers. But with the installation of a new type of humidity sensor, the fleets of commercial passenger jets that inhabit our skies could soon provide meteorologists an unprecedented look at the sky — in real-time.
---
The ability to passively track people within a given space is every retailer's dream (and every conspiracy theorist's nightmare). Those dreams recently took a step closer to reality with the debut of a new people-tracking system from MIT.
---