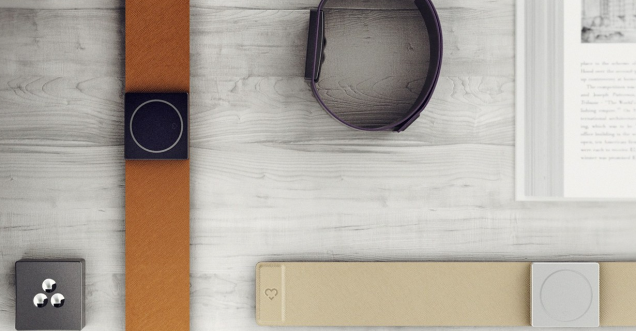 Seven years ago, an MIT professor named Rosalind Picard developed a wristband called iCalm to help autistic kids manage stress by measuring electrodermal activity on the skin. Today, Picard and her team want to put their device in your hands. What happened in between is a fascinating story about the role of accidental discoveries in science and design.
---
Sony just announced a new sensor for smartphones called the Exmor RS IMX230. This jumbled mess of alphabet soup is a 21-megapixel stacked CMOS imaging sensor that promises higher-quality images to your personal pocket computer. Exactly how will it make your mobile pics more professional? Well, a couple of ways.
---
Congestion pricing — the implementation of high tolls to keep cars out of congested downtown areas — is one of the most effective ways to reduce traffic and emissions. Zurich's plan goes above and beyond that, using a network of sensors to track the number of cars that enter its downtown and prevent more cars from entering until congestion has subsided.
---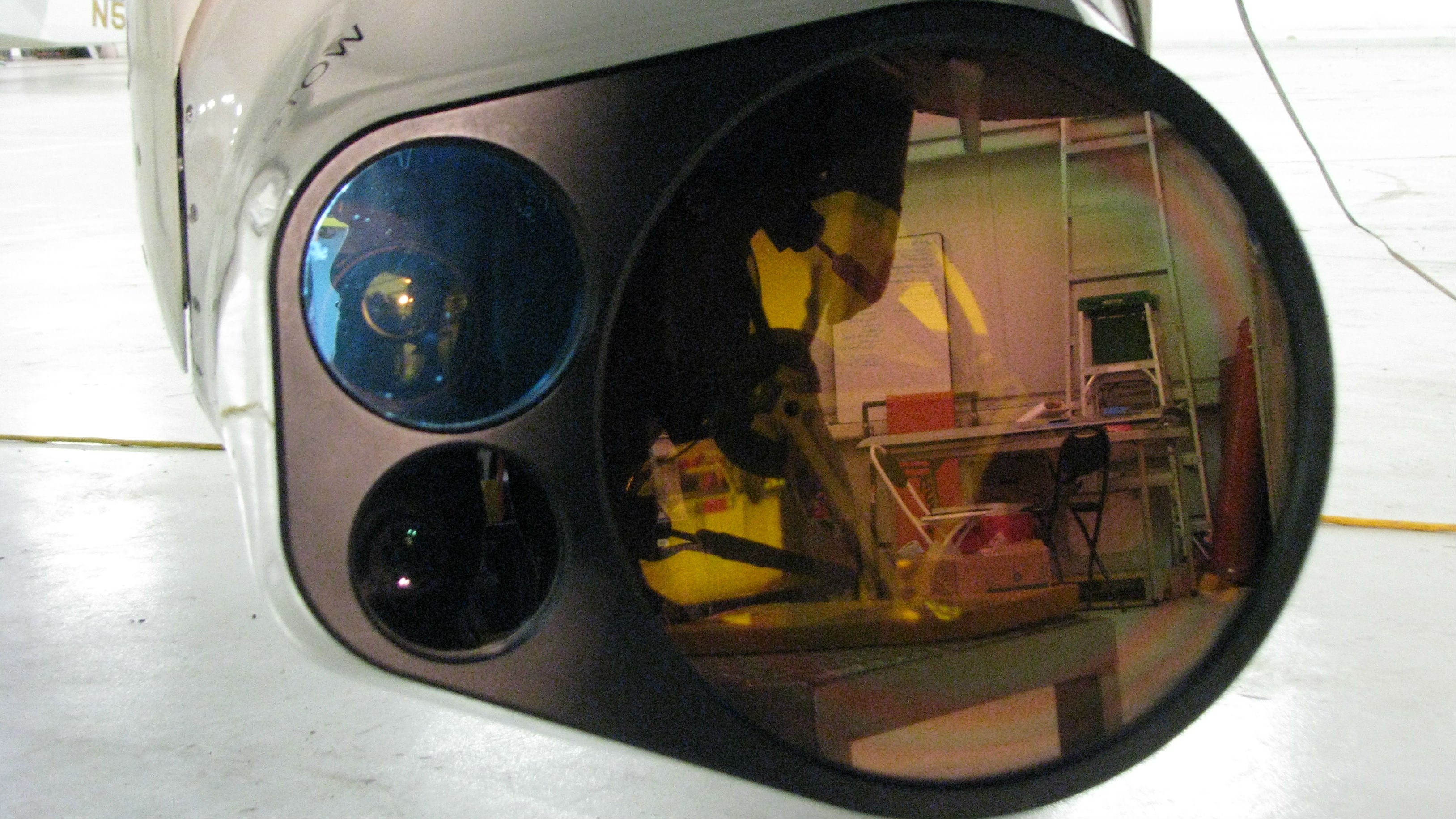 ---
Nothing puts a strain on your local power grid like a hot, humid summer day. In many cities rolling blackouts are needed to cope with the strain, so it makes sense that companies would start developing smarter cooling devices. Quirky's Aros air conditioner is leading the charge, but this smarter oscillating fan is pretty clever too.
---