Loading page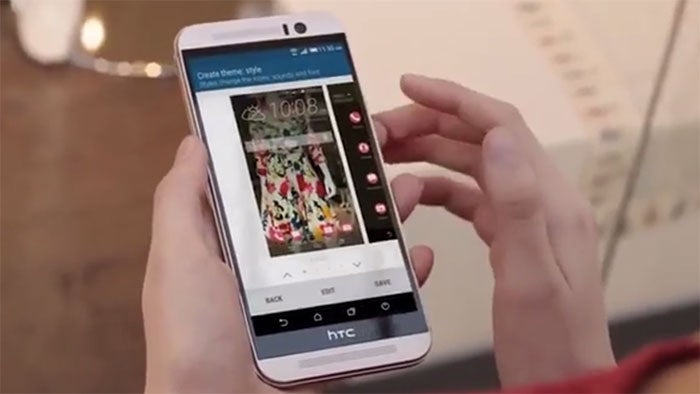 We already had a pretty good idea what HTC's next flagship smartphone is going to look like (Spoiler alert: a lot like it's last flagship). But now, demo videos have leaked, on top of everything else. You can bet this is the real thing.
---
---
HTC has made some great Android handsets over the years, but what has it done for you lately? The last truly great Android-powered HTC to grace Australian shores was the One X last year, and doesn't HTC know it. It said as much at the Sydney launch of the newest flagship, the HTC One, and by-God is it the best-looking HTC ever.
---
---
People love big screens, so HTC's giving the people another big screen: the Rezound is smaller than the titanic Titan (packing a 4.3-inch screen) and nice guts. Another piece of speedy LTE hardware is a good thing.
---
HTC seems to have settled into a comfortable pattern with its HTC Sense UI, and the latest sighting of the 3.5 version of its Android overlay backs this up, with only a few tweaks around the edges. Video after the jump.
---
There is a catch, however: It looks like it's only available for the Desire HD and Desire Z phones, which should be going on sale any day now. I signed up for it and attempted to use it with my plain ol' Desire, but didn't have much luck.
---
As incredible as the, err, HTC Incredible may be, there appears to be a pretty serious bug locked in the Sense UI which takes screenshots of the web browser's content, storing them even after a factory reset is done.
---
HTC's Evo might be the last phone running custom software on top of Android that you should even consider buying. Because the whole trend of skinning Android has become a horrible, dividing mess.
---
Loading page