Loading page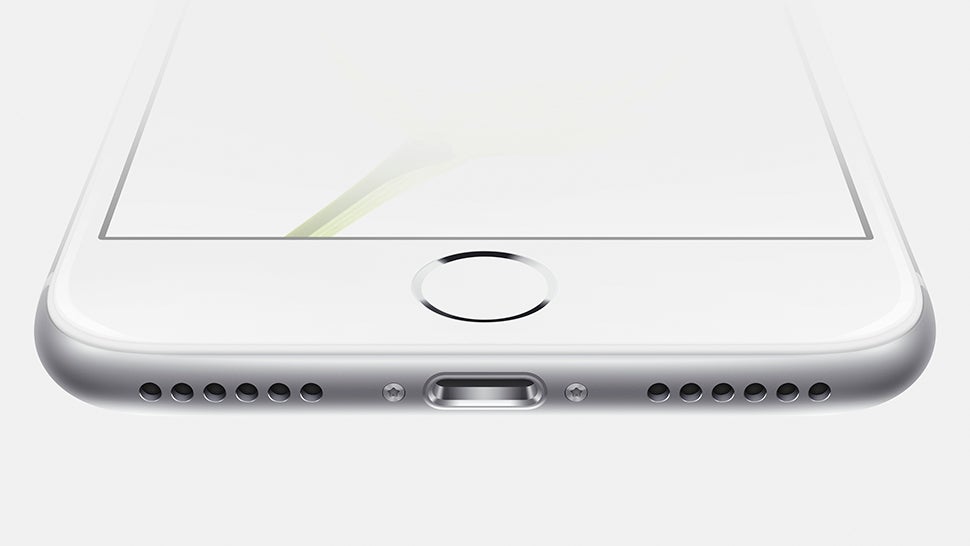 When Apple stopped including disk drives on its desktop computers, the world barely batted an eye. When DVD-ROMs were removed from the MacBook, few cared. But the loss of the headphone jack on the iPhone 7 is a clear indicator that the apocalypse is upon us. But don't freak out just yet, we're going to help you deal.
---
If you travel or if you commute, you need noise cancelling headphones. They'll change your life. They block out so much ambient noise, letting you listen to your music or podcasts or audiobooks at a much reduced volume and preserving your precious hearing. But that noise cancelling isn't worth much if those headphones don't sound good, right? Sennheiser — a company with some serious audio chops — has what it says is the solution with the professional traveller's new best friend, the PXC 550.
---
---
---
I'm one of the first people in the world to listen to Sennheiser's new $55,000 Orpheus headphone system. The new hardware's 20 years in the making. Real, real serious shit. I'm trying hard to concentrate on the music — trying to give this crazy thing the severe attention I think it deserves. But I keep laughing my arse off.
---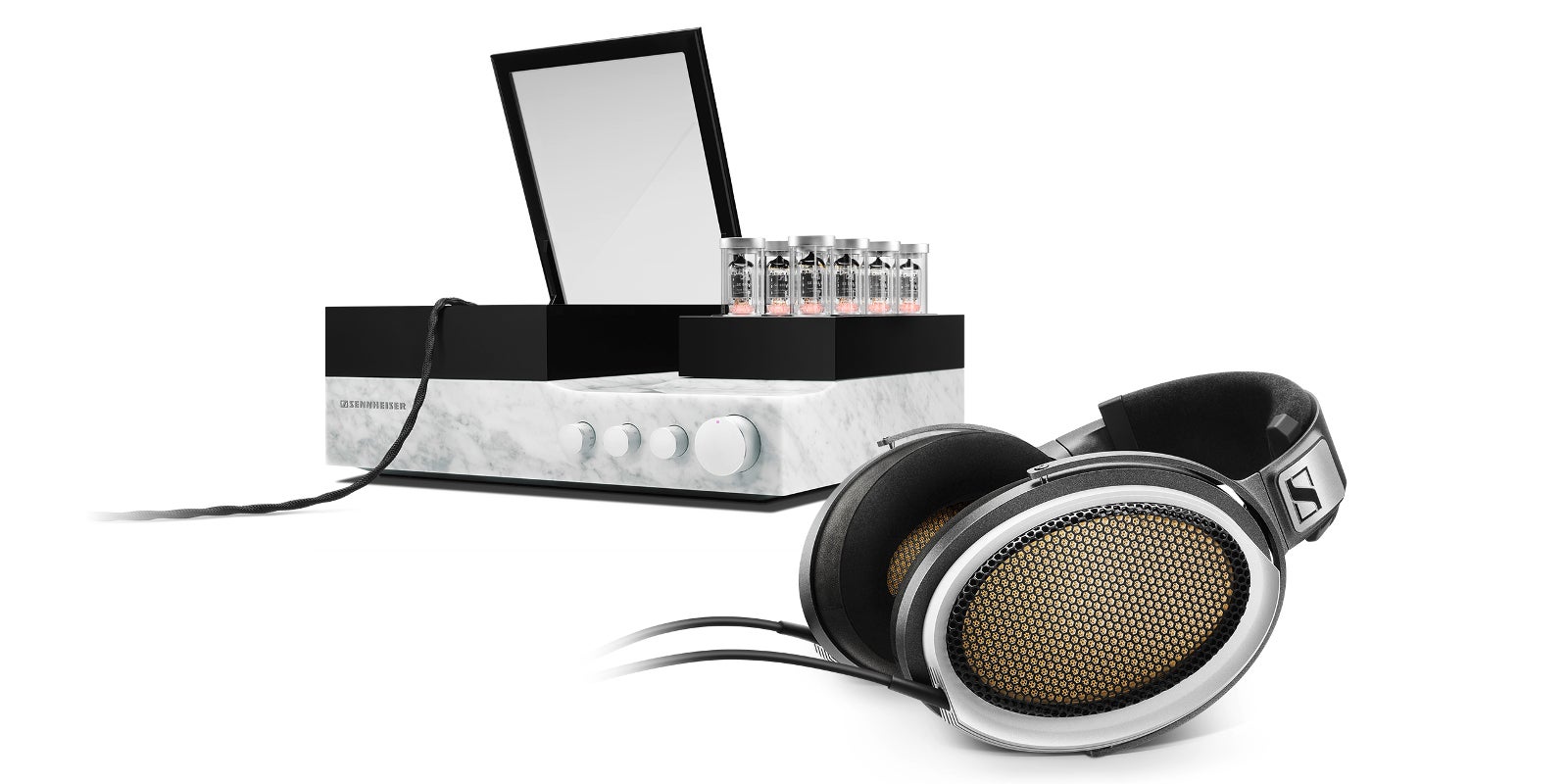 In the '90s, Sennheiser asked it engineers to make the best headphones ever and the result was 300 sets of the legendary Orpheus, each pair of which sold for $US16,000. Now, Sennheiser has created an ever better-sounding successor to those luxurious cans — but they will set you back $US55,000.
---
---
I've fallen in love with the Momentum headphones Sennheiser launched a few years ago. They're my gotos: The cans that sit on my desk everyday. Usually, I don't care that somebody made existing headphones wireless or that they managed to make them noise cancelling. Bluetooth? Yawn. Noise cancelling? Whatevs. But I'm posting the Momentum wireless as an exception because I'm legitimately excited that they exist.
---
Traditional audio brands are often the slowest to adapt to trends, and we're only now starting to see super-fashionable headphones in the same vein as the now-ubiquitous Beats By Dre. But those brands bring with them years and years of audio experience, and there are few companies with the history behind them of Sennheiser. The German audio powerhouse's new Urbanite XL headphones are taking the fight to Beats, Bose and the rest of the young, hip over-the-ear headphone crowd.
---
Loading page