---
I've fallen in love with the Momentum headphones Sennheiser launched a few years ago. They're my gotos: The cans that sit on my desk everyday. Usually, I don't care that somebody made existing headphones wireless or that they managed to make them noise cancelling. Bluetooth? Yawn. Noise cancelling? Whatevs. But I'm posting the Momentum wireless as an exception because I'm legitimately excited that they exist.
---
Traditional audio brands are often the slowest to adapt to trends, and we're only now starting to see super-fashionable headphones in the same vein as the now-ubiquitous Beats By Dre. But those brands bring with them years and years of audio experience, and there are few companies with the history behind them of Sennheiser. The German audio powerhouse's new Urbanite XL headphones are taking the fight to Beats, Bose and the rest of the young, hip over-the-ear headphone crowd.
---
When art museums first became a thing, in the 19th century, they were the aristocracy's idea of intellectual charity: A chance for the hoi polloi to catch a thin whiff of true civilisation. They couldn't have imagined a fine art museum spending $US2 million on a show about a pop star who grew up in a completely average London suburb — and if they had, they would have hated it.
---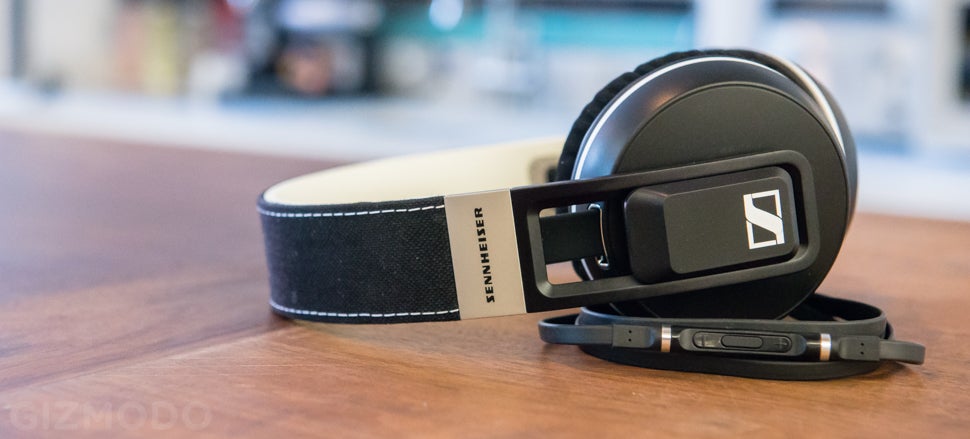 Storied headphone brand Sennheiser has spent the last few years trying to evolve its design to capitalise on the huge market created by the Beats By Dre juggernaut. The company's new Urbanite headphones are its most direct shot yet.
---
For decades, German audio company Sennheiser has made some of the best headphones you can buy, regardless of whether you're trying to keep it thrifty or splurge. In recent years, though, the legacy brand has had to adapt its technology to an era when how consumers listen to music has radically changed.
---
Headphones are part of daily life at train stations, an urban necessity used by commuters to drown out the flurry of action around them. But the other night at Union Station in Los Angeles, as I watched a woman crawl across the top of an information booth while a man's voice from another room whispered in my ear, the headphones I wore became a way to enhance, not ignore, the experience — like tuning into a pirate radio broadcast where the plot began to come to life before my eyes.
---
---