Loading page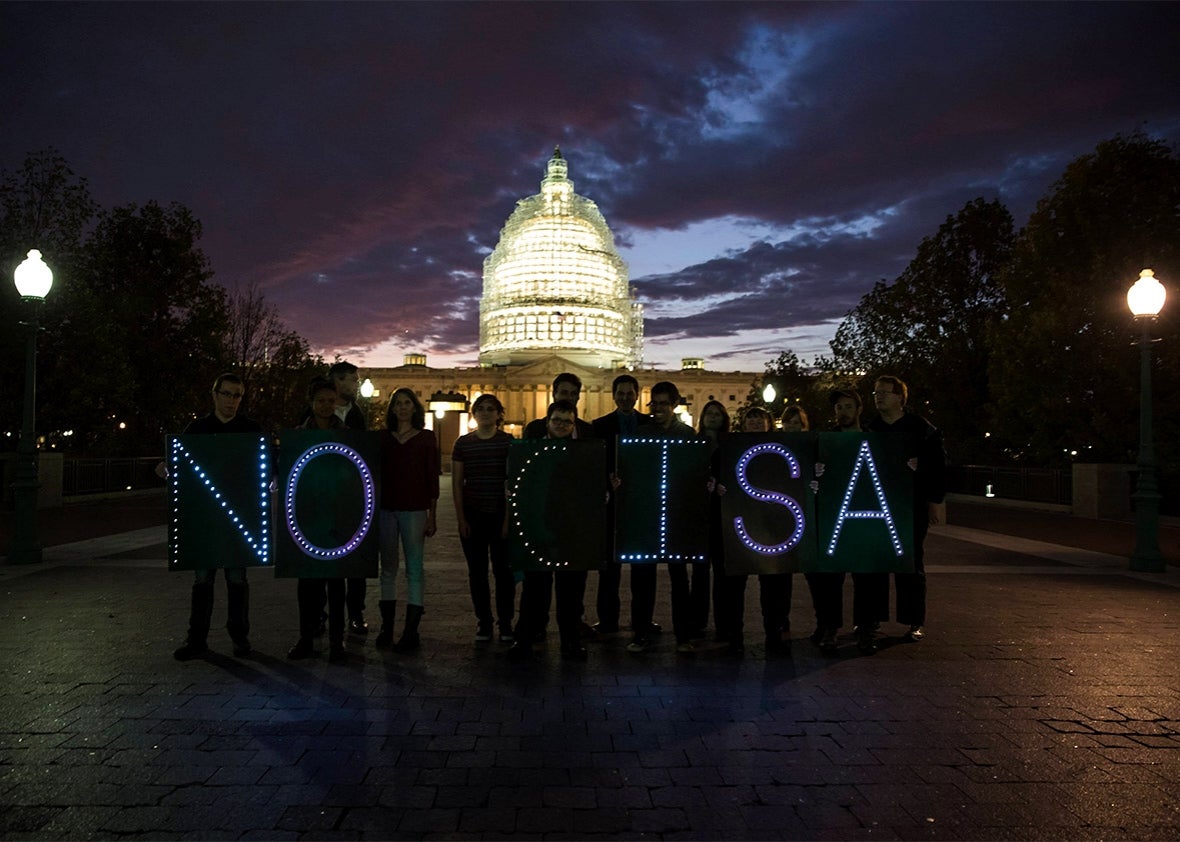 ---
US Senator and delicate southern flower Lindsey Graham has, in his own words, never sent an email in his life. He also just so happens to be a member of the Senate Subcommittee on Privacy, Technology and the Law. Naturally.
---
The new Republican-led Congress is currently busy picking people to chair its many committees and subcommittees. Guess what! Tea Party hero Senator Ted Cruz is the new chair of the Subcommittee on Space, Science and Competitiveness. That means he will oversee NASA. Yep — the climate-denying Tea Party hero who tried to defund NASA is now in charge of NASA.
---
The shocking state of the Manus Island detention centre is being analysed by a Senate Inquiry this week, and each revelation is worse than the last. Two former Salvation Army workers have told the inquiry that they got their jobs on the island with no relevant experience and no training, landing on Manus just three days after answering an ad on Facebook.
---
This week, NBN Co released its quarterly results, and posted a $1.1 billion operating loss. Newly inducted CEO Bill Morrow says that the company needs to concentrate on educating and connecting consumers and businesses as well as building out the network, but things aren't exactly looking rosy for the future of the NBN.
---
Julian Assange's bid for a Federal Senate seat is going smoother than can be expected, after the Australian Electoral Commission reportedly accepted his enrolment as a foreign elector and the registration of the Wikileaks party. Here's where he's running and more importantly who he's running with.
---
Loading page