---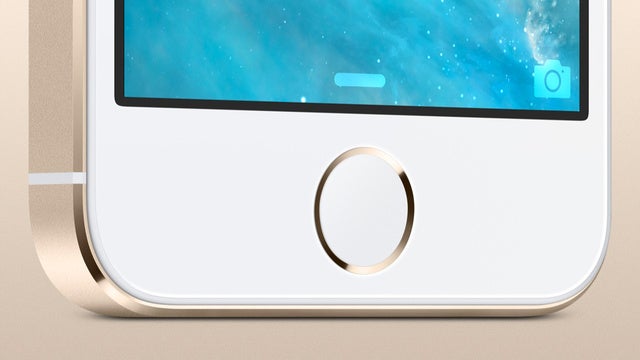 ---
Apple has prepared a fix for the scary OS X security flaw that lets somebody with "privileged access" to your network connection get at information you think is secure. It's in the App Store now. Here's what you need to know about the fix.
---
Just days after patching a rampant security flaw in iOS, another one has popped up in its stead. According to network security company FireEye, there's a bug in even the latest version of iOS that can let malicious apps track your every keystroke with ease.
---
On Friday, Apple quietly released a patch of what turned out to be a serious iOS security flaw. Five days later, that bug is still very much present in OS X, meaning your MacBook is more at risk than ever. So why hasn't Apple fixed it yet?
---