Loading page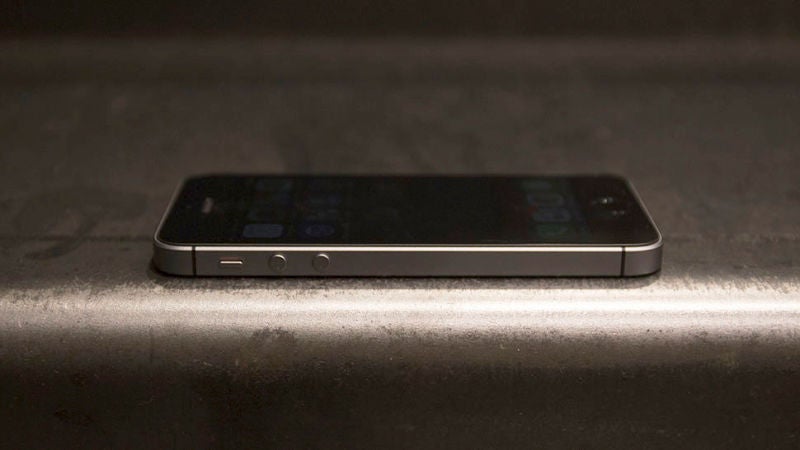 ---
The Department of Homeland Security is investigating the cyberattack on Leslie Jones, according to a report by the LA Times.
---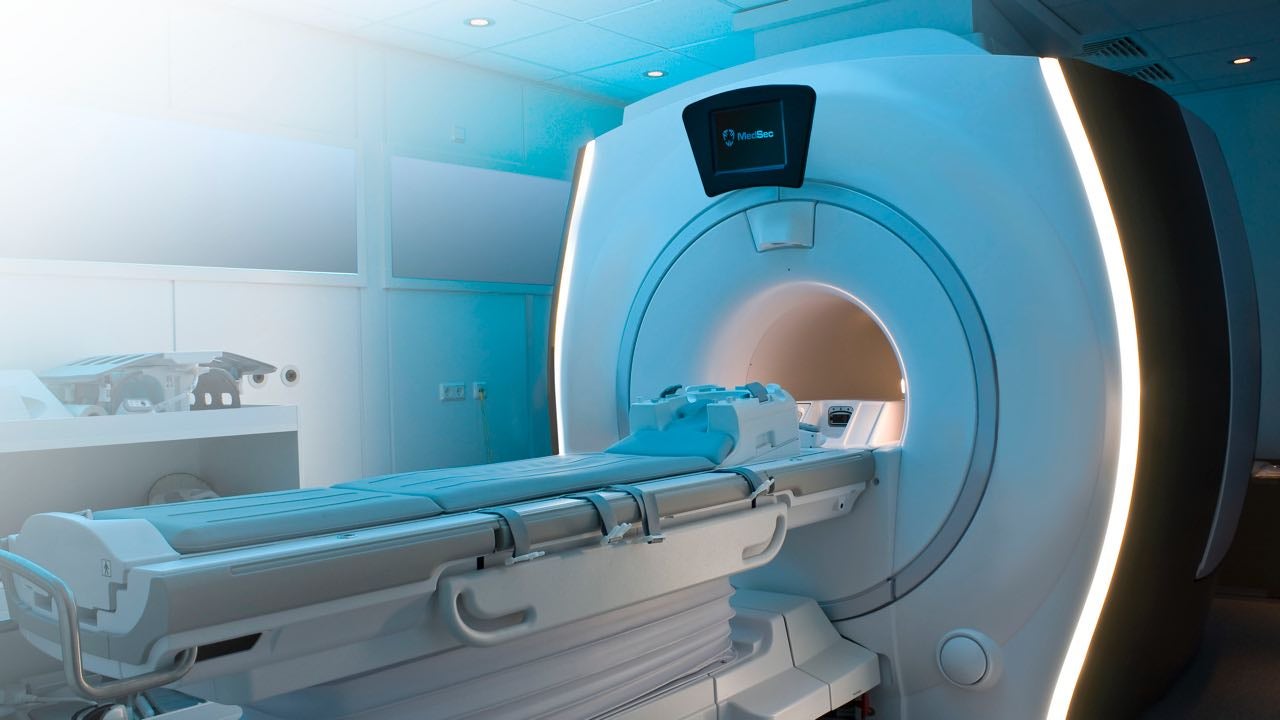 ---
"Digital Identity is having the ability for the government to trust that you are who you say you are," is the explanation the Federal Government's Digital Transformation Office (DTO) gives for the establishment of a singular digital profile that will allow you to access various government services.
But trust has to go both ways, and the Australian Privacy Foundation (APF) has expressed "serious concern" about federated identity, stating the process has been "seriously deficient" and conducted "in a context of increasing distrust of government" (Census, anyone?).
---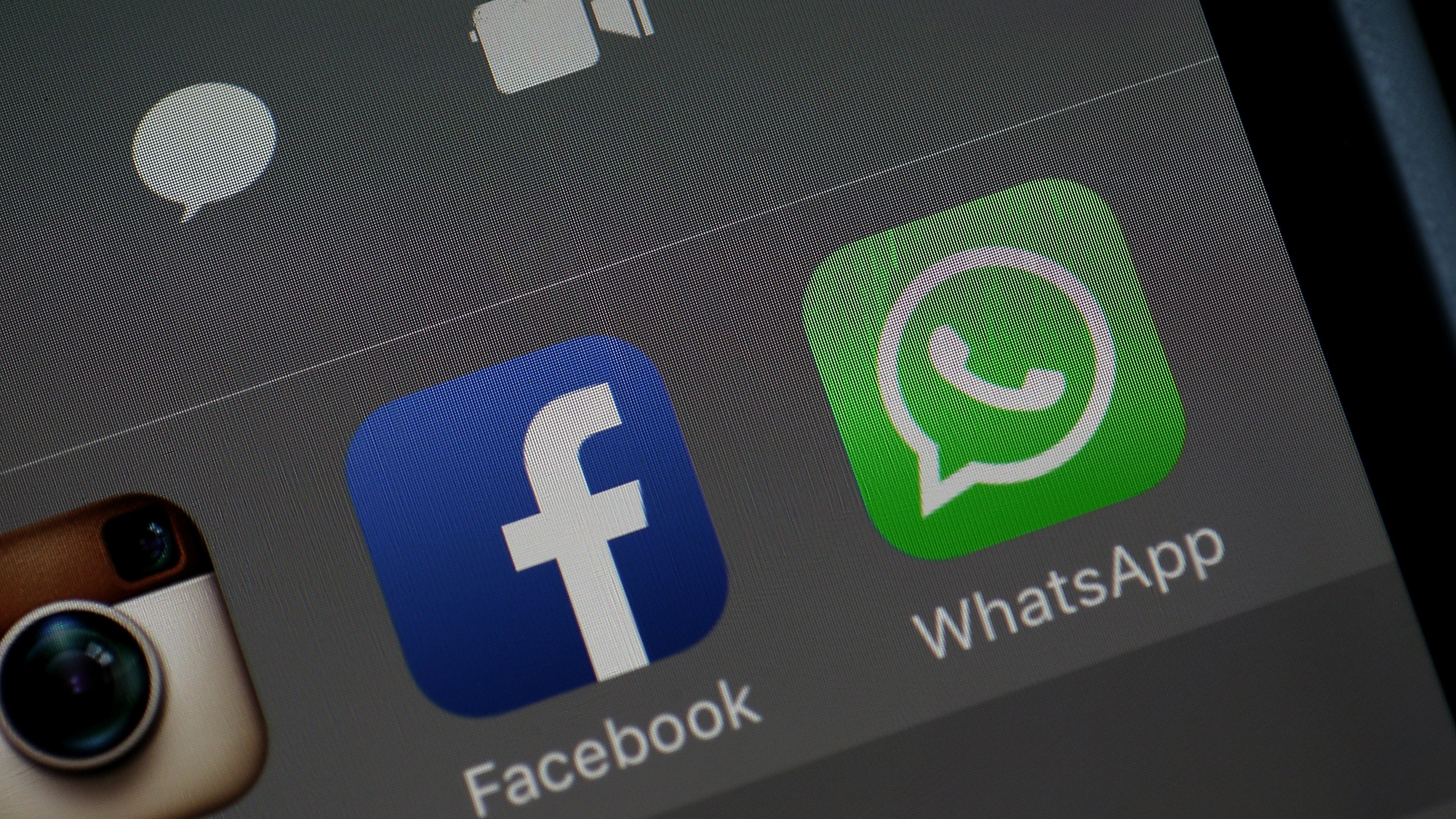 ---
Professor Greg Austin is a researcher at UNSW Canberra, and he has an interesting proposal for the Government. The establishment of a new branch of government service in Australia — closer to ASIO and ASIS in approach than to the ADF, Border Force or AFP.
A "cyber reserve force", similar to the Cyber Defence Unit of the Estonian Defence League, would essentially be a "neighbourhood watch" for "cyber space" set up under the Minister for Communications consisting of a Director General and 100 volunteers.
---
---
Video: Have you ever wondered why you don't see people wearing Rolls Royce's hood ornaments dangling from a necklace? It's because the Spirit of Ecstasy, as the hood ornament is obnoxiously called, is protected by a brilliantly over-engineered mechanism that causes it to retract and disappear if tampered with.
---
Loading page