Loading page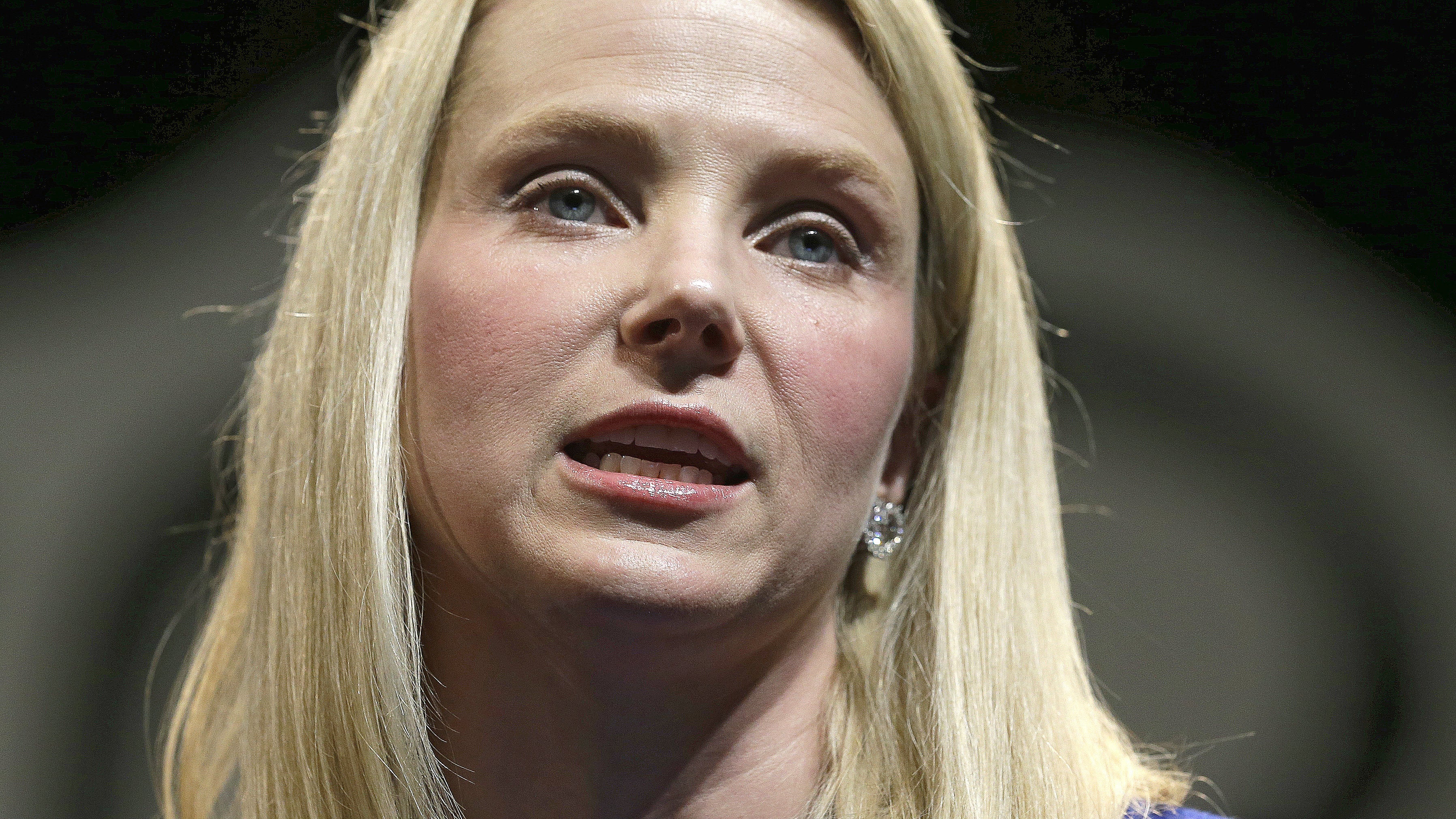 ---
The Federal Bureau of Investigation thinks Russian hackers may have targeted the mobile phones of US democratic party officials, according to Reuters. The US government also blamed Russia for the hack on the Democratic National Committee, which exposed a trove of embarrassing internal emails and documents.
---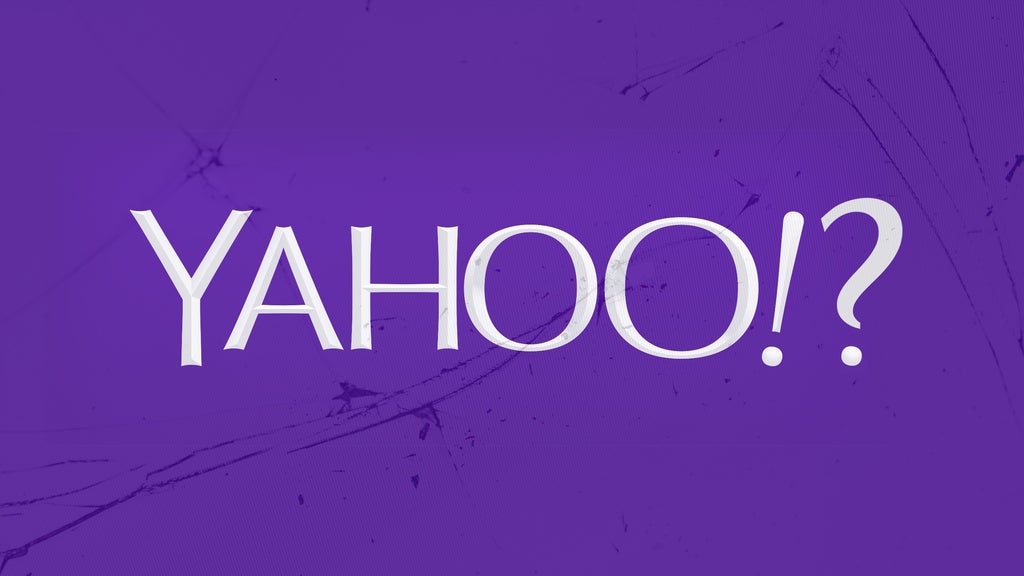 ---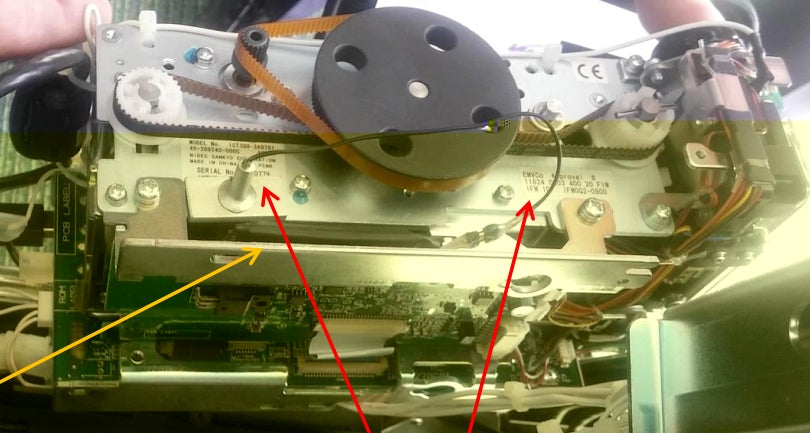 It might finally be time to abandon cash altogether as a new type of ATM card skimmer that uses a technique called "periscope skimming" has officially been found installed in ATMs in the United States, and from the outside there's no way to tell that a machine has been compromised.
---
While the web brings us nearly limitless information, it's also riddled with hackers and data thieves. That's why investing in complete browsing and password protection is a must. With Dashlane Premium and Hotspot Shield Elite VPN, you can shut down two major points of entry for hackers, and they're on sale together for only $90.98 AUD [$69.99 USD].
---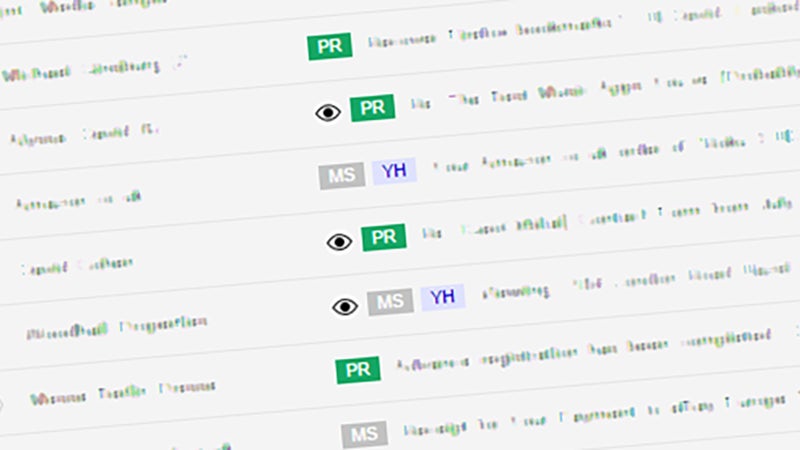 Not all emails are what they seem. Many messages come with embedded code designed to tell the sender when (and even where) you open them up. It's a trick often used by marketing companies to work out if you're actually paying any attention to them, but there are ways of spotting this kind of email tracking.
---
Hillary Clinton has yet to offer a definitive policy stance on strong end-to-end encryption, the mathematical algorithms that protect our data, instant messages, and web browsing. Instead of calling for a ban on government mandated encryption backdoors, something computer security experts have universally urged, she's taken a backseat, supporting a hand waving "encryption commission."
---
Loading page