Hillary Clinton told the world that the reason she exclusively used her personal email as Secretary of State because she "thought it would be easier to carry one device". But thanks to a FOIA request, we now know that Clinton used multiple devices for email, including an iPad and a BlackBerry. She also mixed her personal emails and chats with her official emails.
---
Hotel internet is so far from secure — it's downright scary. You should know this by now. However, a new report from cyber security researchers suggests that issues with shitty security at hotels extend far beyond hackable Wi-Fi networks. Entire systems at some of the world's top hotel chains are very, very vulnerable.
---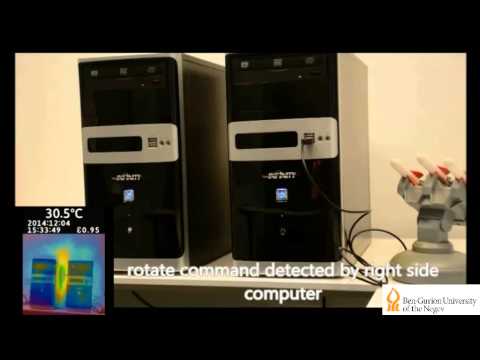 ---
While much attention has been paid to America's National Security Agency over the last two years, reports now suggest that Canada's Communications Security Establishment has been playing hardball too. A report by The Intercept claims that the agency's "developed an arsenal of cyber weapons capable of stealing data and destroying adversaries' infrastructure".
---
---
Passwords suck, so why not replace them with facial recognition software? Because facial recognition software still kind of sucks too, as Dan Moren discovered in Popular Science after a little craft project easily fooled his bank app.
---
The US Secret Service hasn't been doing an awesome job guarding the White House lately, so Joseph Clancy, its director, plans to ask the House Appropriations Committee for $US8 million so that the US President's guard can build a replica White House on the Secret Service training grounds in southern Maryland.
---
Thanks to Apple's new MacBook and Google's new Chromebook Pixel, USB-C has arrived. A single flavour of cable for all your charging and connectivity needs? Hell yes. But that convenience doesn't come without a cost; our computers will be more vulnerable than ever to malware attacks, from hackers and surveillance agencies alike.
---