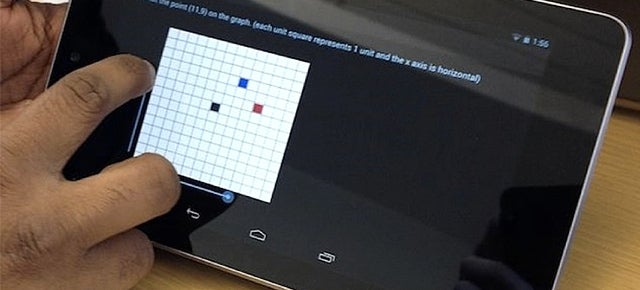 It turns out that your seemingly random taps, swipes and other finger gestures on a touchscreen display might not be so random after all. In fact, the way you interact with a touchscreen is so unique that researchers at Georgia Tech have successfully created software that can lock down your tablet if someone else pokes and prods it.
---
House numbers on Google Street View can turn up as blobby, blurry things, so its engineers built a pretty crazy neural network to decipher them. Except this algorithm also turns out to be very very good at deciphering other blobby, blurry texts — like CAPTCHAs, which it cracks with 99 per cent accuracy. Take that, human.
---
If you're committed to avoiding the gaze of the ever-growing number of cameras recording our every move, Google Glass hardly seems like a sensible purchase. That is, unless your face-computer can steer you around each camera's field of view. Enter Sander Veenhof's new Glass app, Watch Your Privacy. Now, you and your Glass can watch the watchers.
---
Google's big Glass free-for-all has come and gone, but whether or not anyone actually bought the damn thing, cameras are popping up all over the place, and people are starting to get (perhaps rightfully) paranoid. Fortunately, there could be tech in the future to save your screens from prying camera eyes. And Bill Gates has the patent.
---
The likes of Apple, Google, Microsoft and other major figures in the smartphone industry have signed a pledge that will make it harder to steal mobile phones — from July 2015, at least. The pledge sees the companies promise to enable every smartphone user with the ability to remotely brick and wipe their phones when they're stolen.
---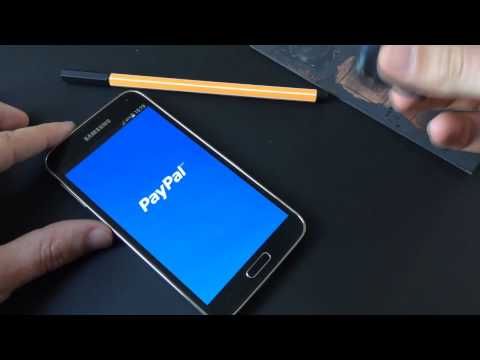 This isn't a good look: Samsung's Galaxy S5 fingerprint scanner has been out in the wild for less than a week, and already someone has been able to bypass it using one of the simplest exploits ever to come through the biometric industry.
---
With the Heartbleed hole in OpenSSL affecting almost a fifth of all suppposedly secure Web servers, there's a good chance that you have an account and password that has been inadvertently compromised. The 19 year old who quickly cobbled together a hack to test Web sites around the world has some good advice for anyone concerned about their Internet security.
---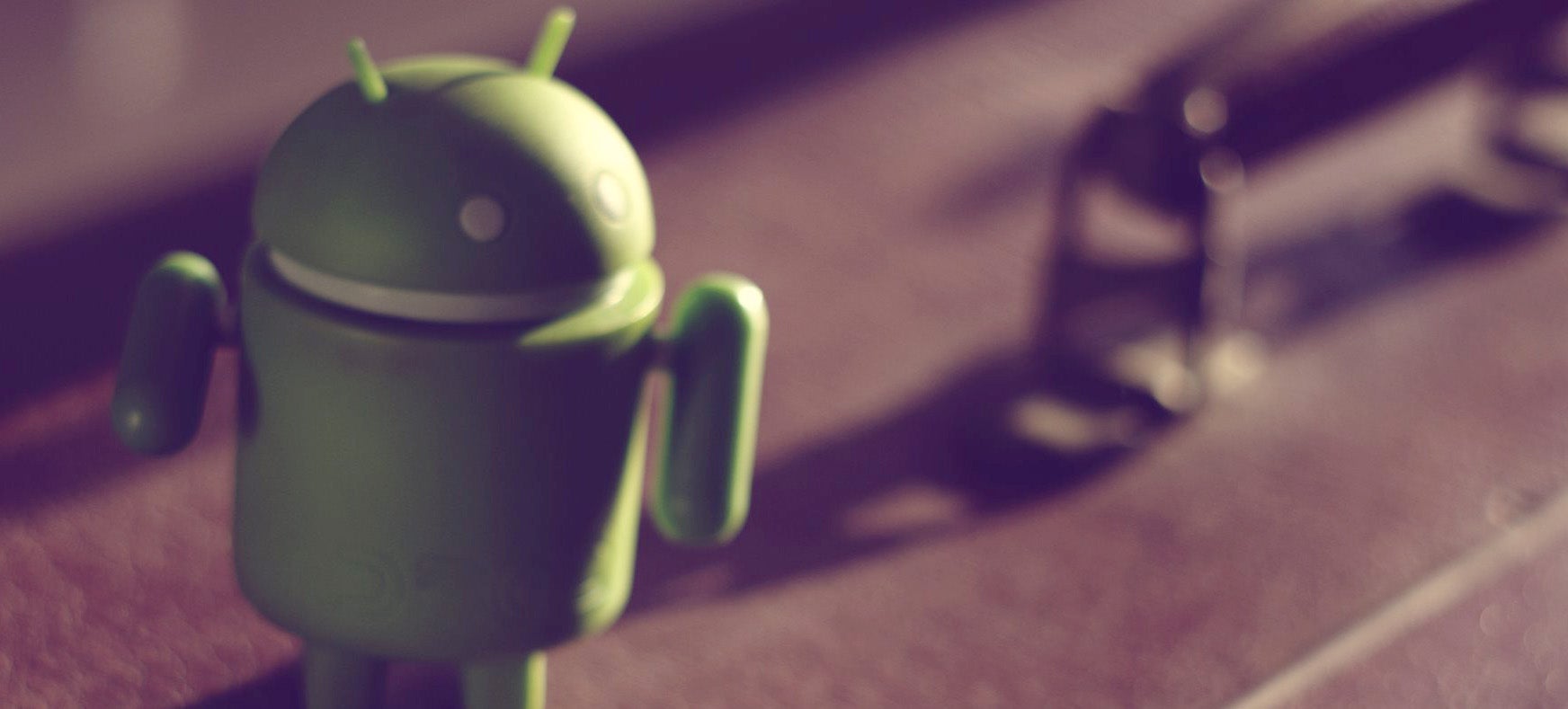 ---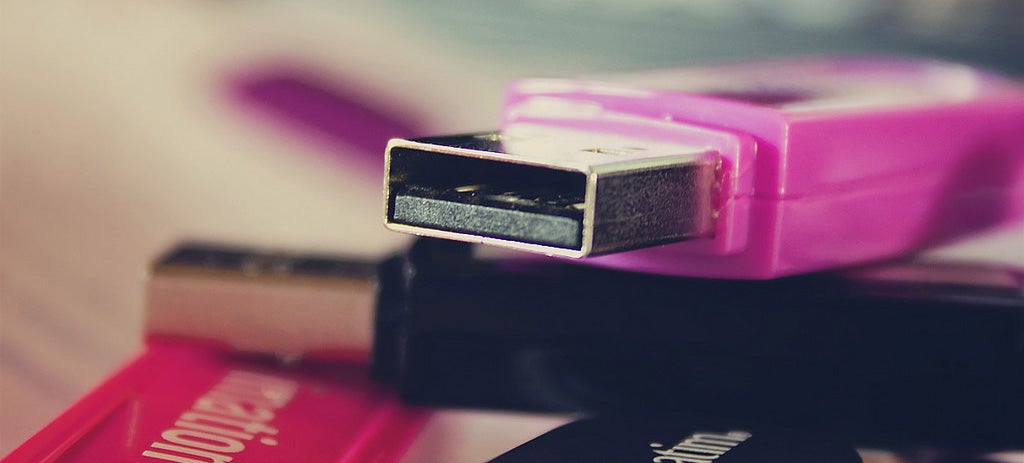 ---