When California became the first state to require new smartphones to have a built-in kill switch — a way to disable and brick a device when it goes missing — it seemed like the days of rampant smartphone theft were finally over. After all, who would sell a completely bricked iPhone to some sucker person, amirite?
---
The best defence against any of your gadgets becoming flooded with malware has always been personal vigilance. "Hmm, this app looks sketchy and is from a third-party app store I've never heard of. NOPE!" But a new vulnerability, discovered by security experts at Zimperium, can attack your phone with just a text.
---
Once again, the hacktivist collective Anonymous is threatening a spectacular security breach, this time, against the Canadian government. Yesterday, Anonymous hackers told the National Post they'd stolen sensitive Canadian national security documents. They're prepared to release said documents if the officer who fatally shot a British Columbian protester last week is not arrested by Monday at 5pm, Pacific time.
---
Federal officials have requested that the US Justice Department opens a full criminal investigation into Hillary Clinton's use of a private email account while she held the position of secretary of state.
---
An ex-Lotto employee who tried to get rich by installing secret software onto the computer that picks Lotto winners has been convicted of fraud for trying to rig a $US14.3 million jackpot.
---
Here's proof that the government blind-bumbles its way through tech problems like some hydra-headed bureaucratic Mr Magoo: The US Army thought a legitimate email of warning from another agency was also from hackers — and ended up leaving people affected by the hack in the dark because of its mistake.
---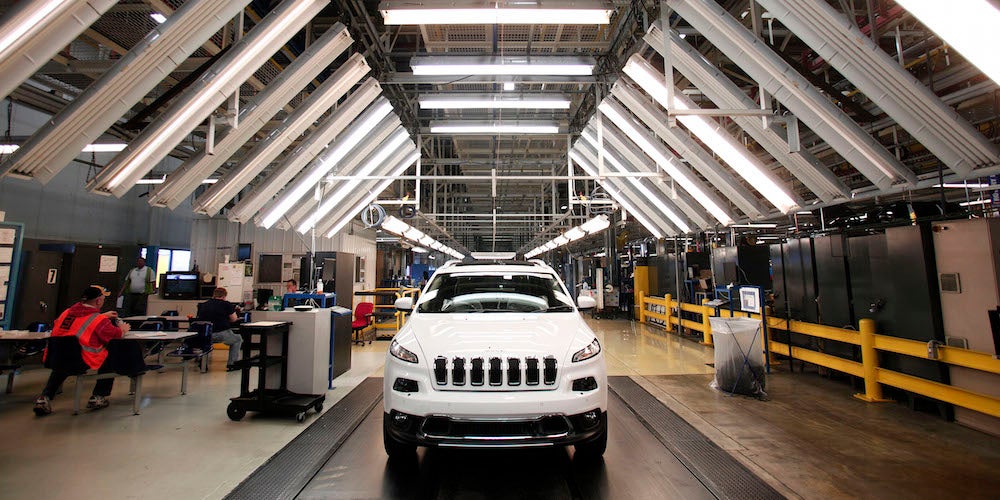 An ongoing investigation into the security of Chrysler vehicles bears some pretty startling conclusions. In a couple of weeks, security researchers will reveal the details of a zero-day exploit that affects some 471,000 cars. Put bluntly: Hackers can take complete control of the cars from thousands of kilometres away.
---