Loading page
This morning a ton of websites and services, including Spotify and Twitter, were unreachable because of a distributed denial of service (DDoS) attack on Dyn, a major DNS provider. Details of how any the attack happened remain vague, but one thing seems certain. Our internet is frightfully fragile in the face of increasingly sophisticated hacks.
---
Look to your left. Look to your right. Do you see two people? Congrats on being social today. One of those two people is probably included in the FBI's massive facial recognition database. A new Georgetown report says there are 117 million Americans in the database. That's about 50 per cent of the US population.
---
Now that everyone with a few hundred bucks to burn can become an amateur drone pilot, we're seeing quadcopters buzzing all over the place, including places they're not supposed to fly. That's where the drone-hunting Airspace comes in. Like a bird of prey, it hunts down other flying drones and knocks them out of the air.
---
FireEye is a huge security company with high profile clients like Sony Pictures. But the company's success hasn't stopped it from doing dumb things to grab attention. For instance, sending out a sales pitch that likens the deadly Hurricane Matthew with a cyber attack is a dumb thing to do.
---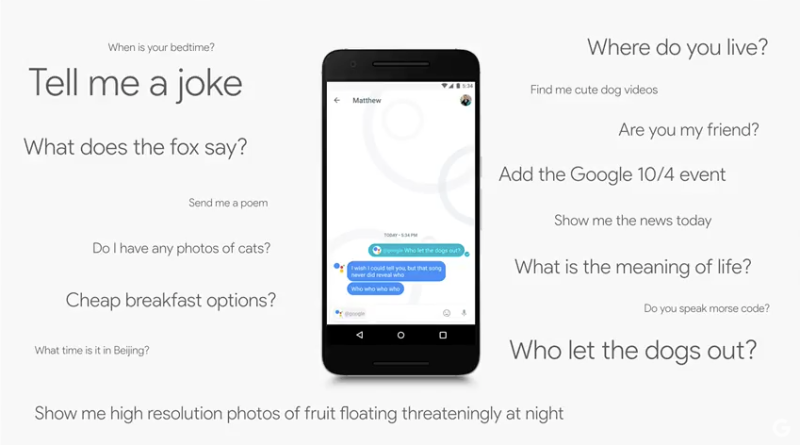 Google CEO Sundar Pichai thinks we are now living in an "artificial intelligence-first world". He's probably right. Artificial intelligence is all the rage in Silicon Valley these days, as technology companies race to build the first killer app that utilises machine learning and image recognition. Today, Google announced an AI-powered assistant built into its new Pixel phones. But there's a pivotal downside to the company's latest creation: Because of the very nature of artificial intelligence, our data is less secure than ever before, and technology companies are now collecting even more personal information about each one of us.
---
It's easy to become desensitised to the never-ending procession of data hacks in news headlines, but once someone starts stealing your identity or taking control of your social media accounts, you'll probably give it your full attention. If you ever want to find out if one of your accounts has been compromised, there are some simple-to-use tools that can help.
---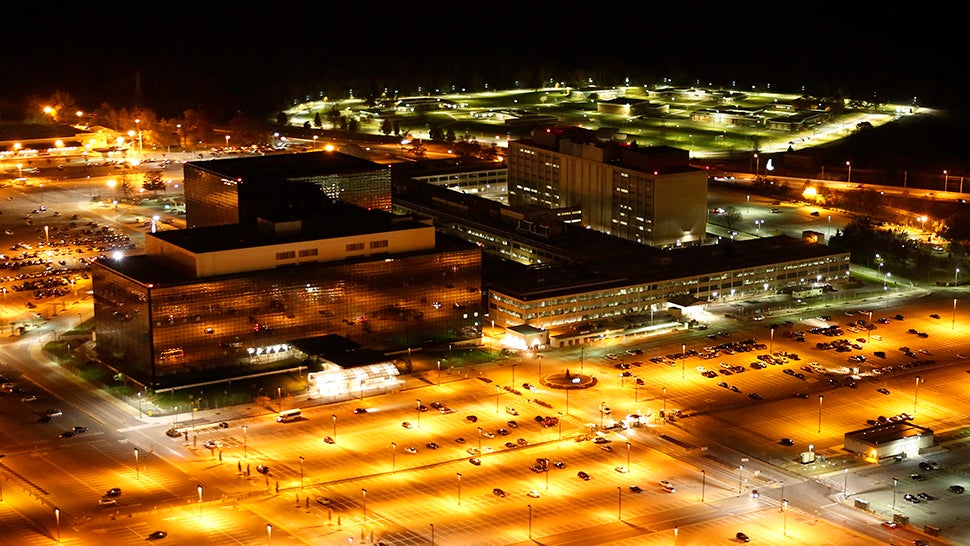 Since August, "TheShadowBrokers" have been claiming that they had acquired NSA hacking tools through a breach of the Equation Group, which is believed to be an offshoot of the NSA. After offering what appears to be proof of the tools' legitimacy, they announced that they wanted a million dollars for the rest of their information. They now seem to be pissed that no one wants to pony up.
---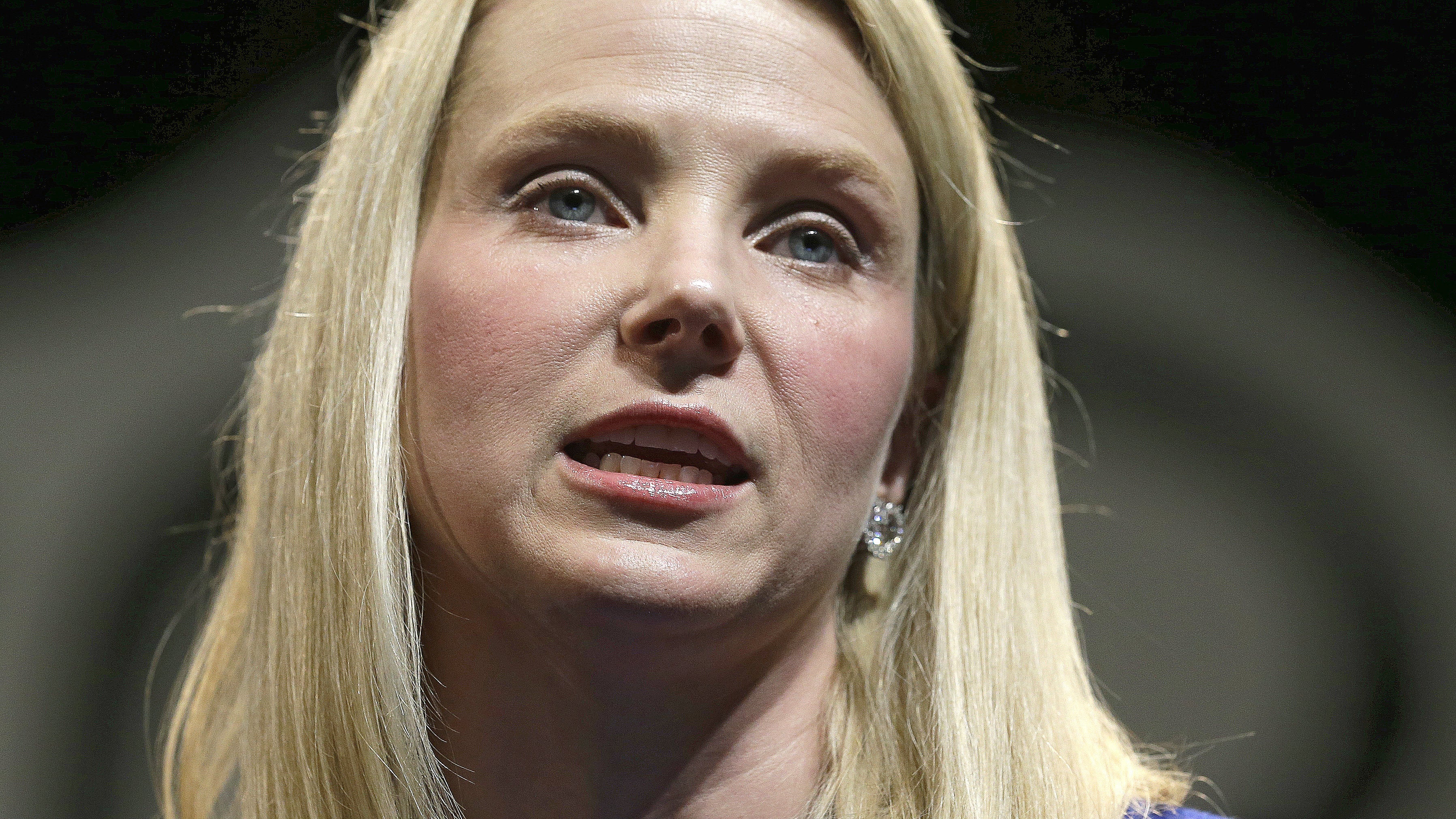 ---
Loading page