---
Catch Of The Day is on our collective shit-list at the moment after waiting three whole years to disclose a data breach that involved the loss of usernames, email addresses, hashed passwords and credit card data. If you're as annoyed with them as we are, you'll want to cancel your account. Here's how.
---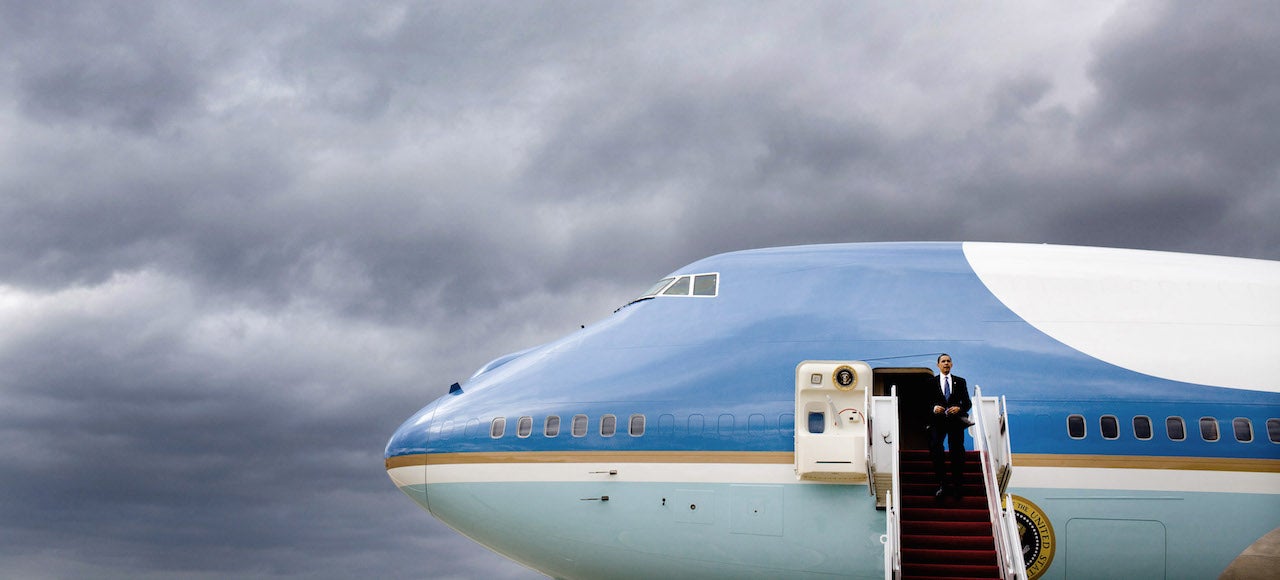 ---
Hey, Catch of the Day. Can I call you Catch? Look, I know we haven't talked in a while. I haven't opened your emails, dropped by to say hey or even looked at what you're up to on social media. But what you did on Friday was probably the worst way to get my attention you could have thought of, and now we have a problem.
---
This week, deal site Catch of the Day sent out an email regarding an "illegal cyber intrusion" of its website to affected users. The company believes "names, delivery addresses [and] email addresses", as well as encrypted passwords and "in some cases" credit card data, were comprised during the attack. Fair enough you might say, letting people know you've been hacked. Shame it took CotD three years to do it.
---
Next time you're in Shenzhen, "the Silicon Valley of mainland China", don't stay at the St Regis hotel. Sure, it looks nice and everything. And those iPad-powered "digital butlers" sound neat. But, really, the system is so littered with security vulnerabilities that a hacker on the other side of the planet can easily break in and turn off your lights when you least expect it.
---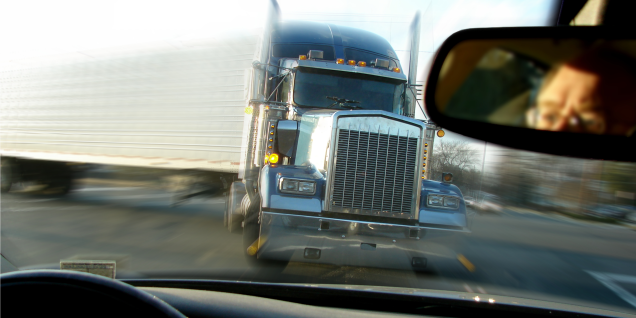 ---
When a screening copy of a movie leaks out, it's pretty easy to track who it was stolen from or uploaded by. These early-release screeners usually have secret codes, abbreviations and even named watermarks on them that tells the studio who broke cover when a movie finds its way onto The Pirate Bay. Watermarking audio files without affecting the quality of an audio file is a little tougher, but Australian scientists reckon they've cracked it.
---
Germany hasn't been best pleased by the NSA's attention over the last few years. Now, though, it's revealed that it's taking drastic action, and ditching computers in favour of something more secure: typewriters.
---