If you're passing through security at the Austin-Bergstrom International Airport, do everyone a favour and make sure you have your phone's Wi-Fi or Bluetooth turned on. Sure, it might be a teensy bit of a battery suck — but it will also help tell everyone around you just how long they will be spending in airport security hell.
---
Two-step authentication is super important. It's also super annoying. To ease the pain — and make logins even more secure — Google will now let you use a USB security key to verify yourself instead of having a code sent to your phone.
---
Earlier this month, approximate 76 million households — or roughly half of the households in America — were unhappy to hear their JPMorgan Chase accounts had been compromised. Those 76 million households will be equally unhappy to learn that the hackers who broke in were wandering around the bank's servers for two months. Two whole months!
---
We may not be in a total surveillance state yet, but thanks to the FBI's insane new facial recognition system, a 1984-esque reality doesn't seem quite so far away. Fortunately, scientists and designers alike are hard at work building counter surveillance solutions to ease (and hide) our worried minds.
---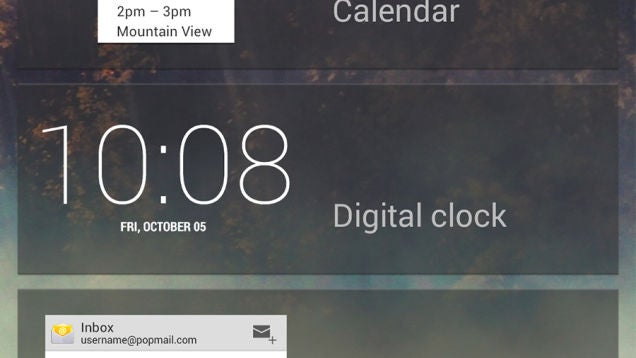 Brand new design, better battery life, seamless device switching! The newest version of Android brings a lot to the table, but its best feature is a little further under the surface: Smart lock screens that will let you be super secure without ever entering a PIN again.
---
Right on the heels of the iPhone 6 launch, Chinese authorities are now reportedly extending the Great Firewall to include iCloud services. That includes the iMessages, Contacts and Photos of any of its citizens that own an iPhone. In other words, China's government could be tracking their every move.
---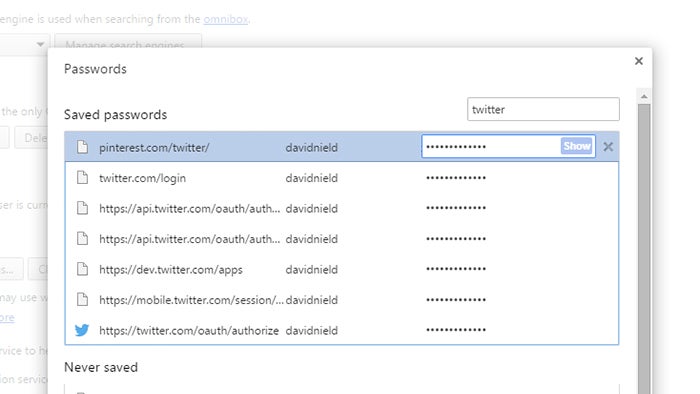 ---