The United Nations now has its own drone program. Its first unmanned aircraft took off earlier this week in the Democratic Republic of the Congo. Joining some 87 countries with the capability, the organisation says it's just keeping up with the world's technological advances.
---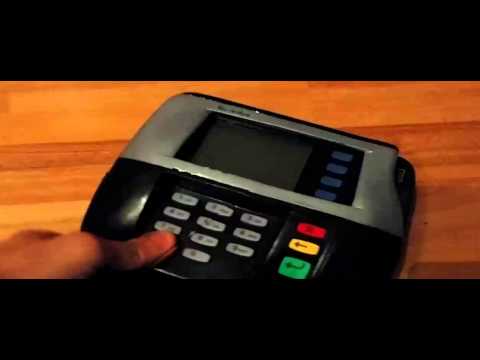 ---
A team of computer scientists has developed a new breed of malware that can leap between devices using inaudible audio signals, and then covertly transmit passwords and other sensitive data without a network connection. Using just built-in microphones and speakers, the researchers can transmit passwords and other small quantities data over distances of 20m.
---
When you're going about your day, it's not always just your bicycle that needs to be occasionally locked up. If you were studying at the library and came back from the bathroom to find your backpack missing, you'd be just as upset. So while incredibly compact Safe+ Microlock probably isn't ideal for your bike, it should be more than adequate for everything else.
---
It looks like the days of shampoo bottles striking fear into the hearts of airport security everywhere might be numbered. Thanks to Los Alamos scientists, a new type of detection technology could give airports the tools they need to finally tell if a liquid is a potential threat — all with one simple scan.
---