Here's a new feature of iOS 8 that we weren't expecting: Apple announced tonight that the new software makes it impossible for Apple to turn over the data on an iOS 8-equipped iPhone or iPad to U.S. law enforcement, even in the presence of a search warrant. Chalk one up for privacy.
---
Good news after a harrowing week: Your iCloud account is now (a little) more secure. After popping up briefly and then disappearing — and a highly publicised, unfortunately timed security breach — iCloud's two-step authentication has returned for good, with several important improvements, according to Ars Technica.
---
Remember the Nokia N9? Probably not — but geek points if you do — because it was a smartphone that was DOA and used by pretty much no one. But even a three-year-old smartphone is pretty sophisticated piece of machinery. Using just an N9 and light, physicists have found a way to generate the random numbers algorithms used to encrypt data.
---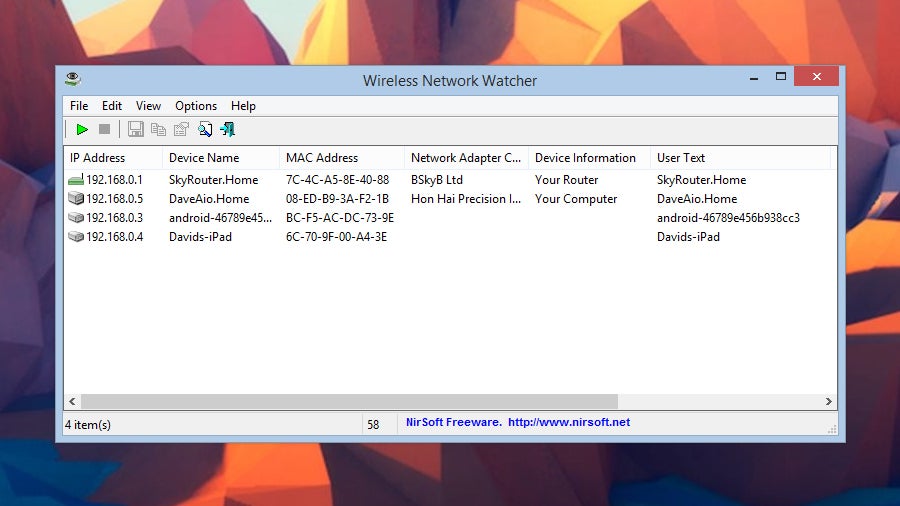 Wireless Network Watcher is a free, simple program for Windows XP and above that can take a quick look at the computers and devices connected to your home network. Fire it up and make sure there's no one on your Wi-Fi network who shouldn't be there. If you do find a squatter, a password change on your router should be enough to thwart them.
---
One of the Apple Watch's nifty features will be its Apple Pay integration, letting you tap-to-pay right from your wrist. Yes, that means the sensor-laden smartwatch will be connected to your credit card — but there's a nifty trick to prevent would-be thieves from stealing your credit card if they nick your watch.
---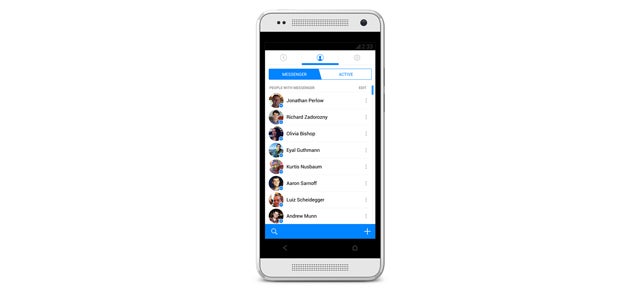 Ever since Facebook first started pushing users over to its standalone messaging app (whether they liked it or not), there have been cries of outrage over what's seemed like an inordinately large amount of required permissions. And while there's still no indication that Facebook has any sort of bad intent, the company is collecting a startling cache of data, according to security researcher Jonathan Zdziarski.
---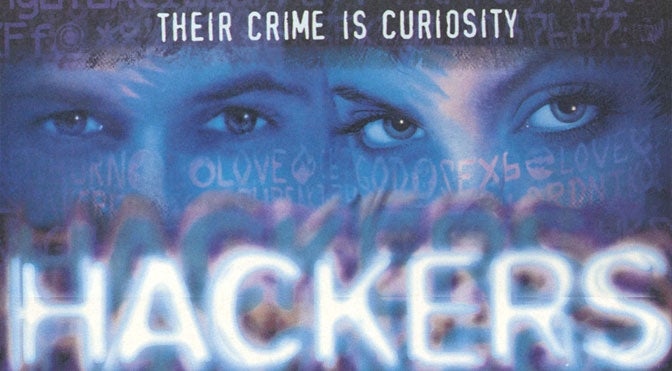 ---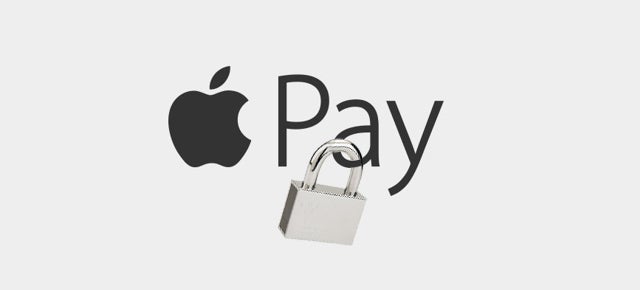 Apple just promised to revolutionise how we spend money. More specifically, the company announced Apple Pay, a new mobile payments platform that lets you buy things with your iPhone (or smartwatch). Sounds cool! But given recent high-profile security lapses, it's fair to wonder: Is it safe?
---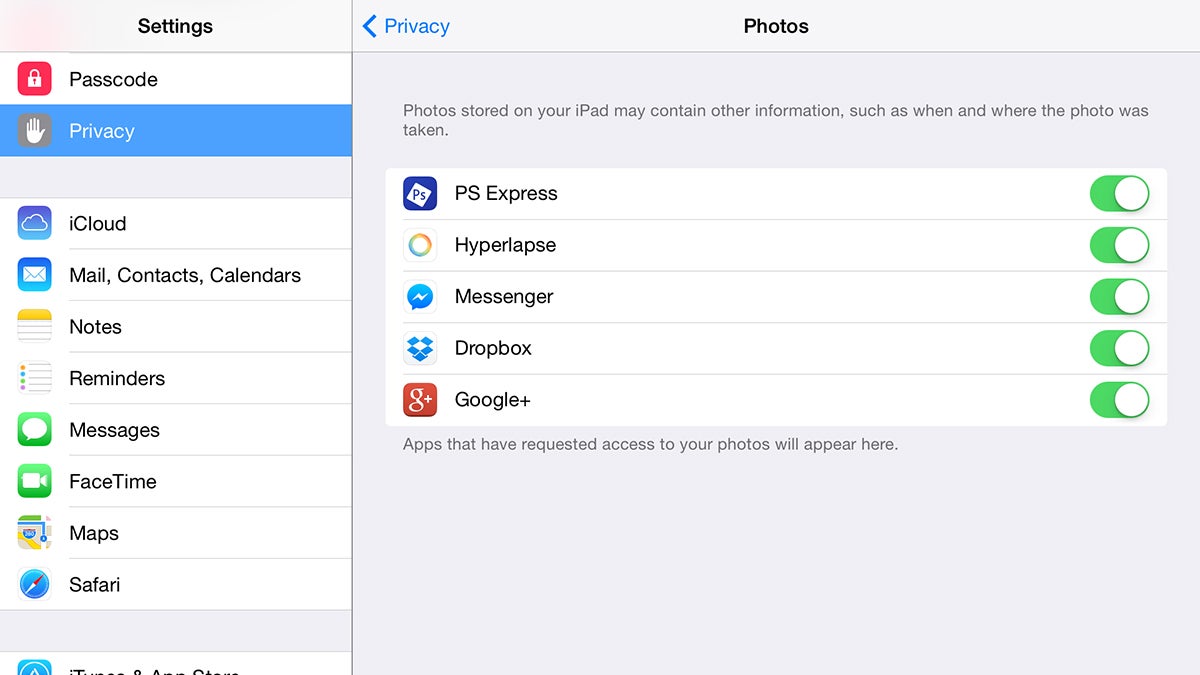 ---