WikiLeaks is demanding explanations after it has come to light that Google gave the FBI emails and digital data belonging to three WikiLeaks staff members when warrants were served in March 2012. It's taken almost three years for Google to admit to WikiLeaks that it handed over the data to US authorities.
---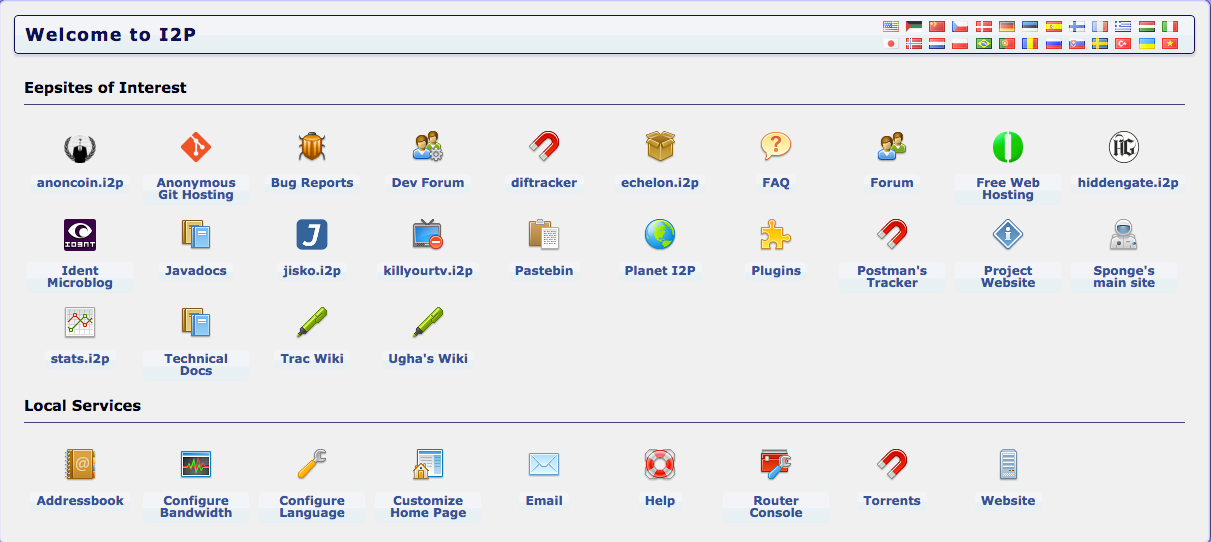 The infamous Silk Road resurrected itself like a junkie phoenix this month, leaving its long-time residence on Tor for a new anonymizing service called the Invisible Internet Project, or I2P. News of the high-profile dark market's new address nudged the little-known I2P into the spotlight. Now, after a decade in the dark, the project is emerging as an alternative destination for cybercrime, and a strong complement or even alternative to its older sibling Tor.
---
A US judge just sentenced journalist Barrett Brown to 63 months in prison and ordered him to pay nearly $US890,000 in restitution for charges related to the 2011 hack of Stratfor Global Intelligence. Brown's supporters maintain that the young writer and activist was "merely linking to hacked material". For that, he'll spend about five years behind bars. That sucks.
---
If you've ever worked in an office with someone who types like a jackhammer, it's obvious we all type a little differently. Now scientists have created a prototype of a keyboard that can identify users by their unique typing patterns. It could point to a next generation of passwords that don't just take into account what you're typing, but how.
---
A new device that can "see" through walls using radio waves started stirring up privacy concerns in a federal appeals court just last month. And it's about damn time; according to a recent report from USA Today, over 50 law enforcement agencies have secretly been using the new radars for the past two years.
---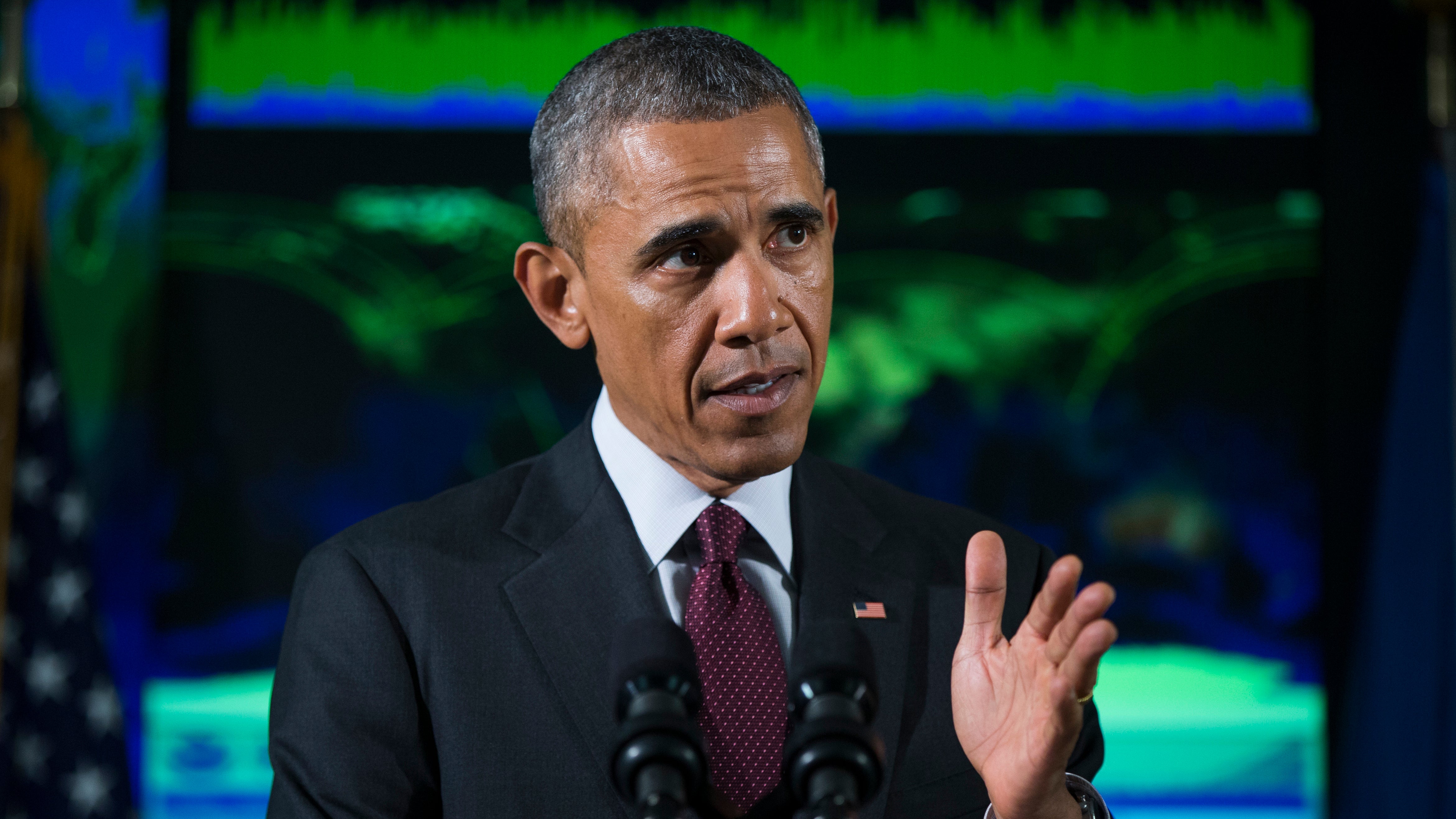 ---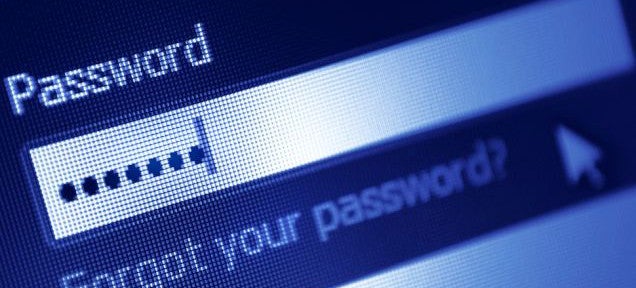 ---