You've decided to buy a new pair of shoes, and you're going to pay for them by tapping your smartphone against the checkout stand. It's just like using your credit card — except that it isn't. Here's what's really happening to the money on your phone, when you spend it and when you are just carrying it around.
---
When a company or website you trust gets hacked, it can be pretty unnerving. Particularly if you trusted that company with your credit card or medical information. But what if the hackers had knowledge of your sex life instead? That could be a reality: AdultFriendFinder has just suffered a massive data breach.
---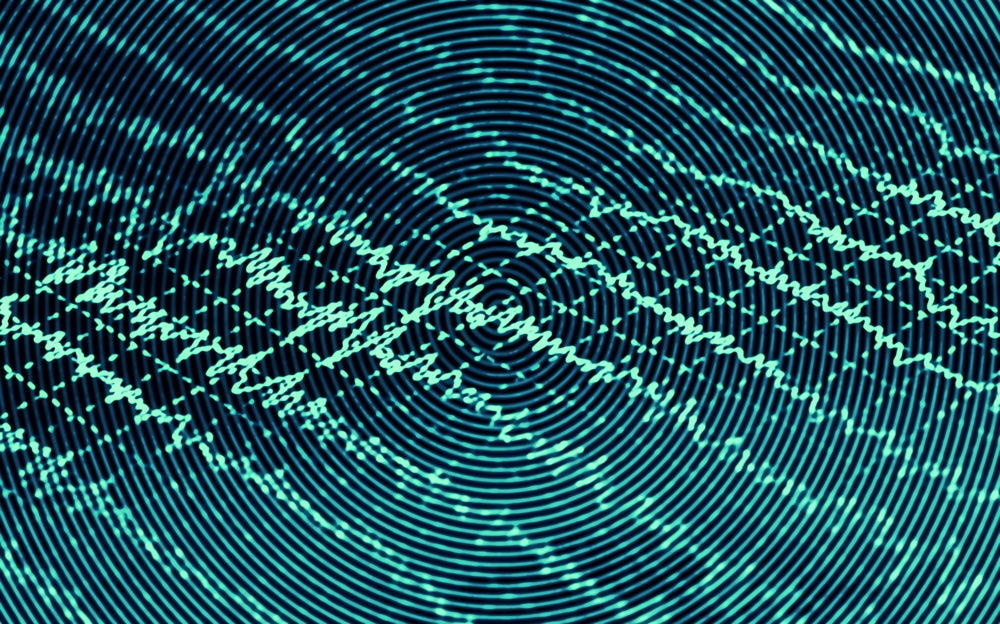 We've heard a lot about how our bodies — our faces, our irises, even our heartbeats — will replace passwords. Now, a group of neuroscientists are adding another body part to that list: the brain. Or more specifically, the brain's response to certain words.
---
Reports that a cybersecurity expert successfully hacked into an aeroplane's control system from a passenger seat raises many worrying questions for the airline industry.
---
On the heels of reports that drones are mysteriously buzzing around the Eiffel Tower and crashing into the White House lawn, a Japanese security company is developing a new drone detector — a system to sniff out any shady eyes in the sky buzzing around the wrong places. The march toward dystopia continues.
---
Spyware company mSpy — which lets people pay for software to secretly track their loved ones, employees and really whoever they want — has been hacked, and a huge data dump posted on a Tor-accessible website.
---