Loading page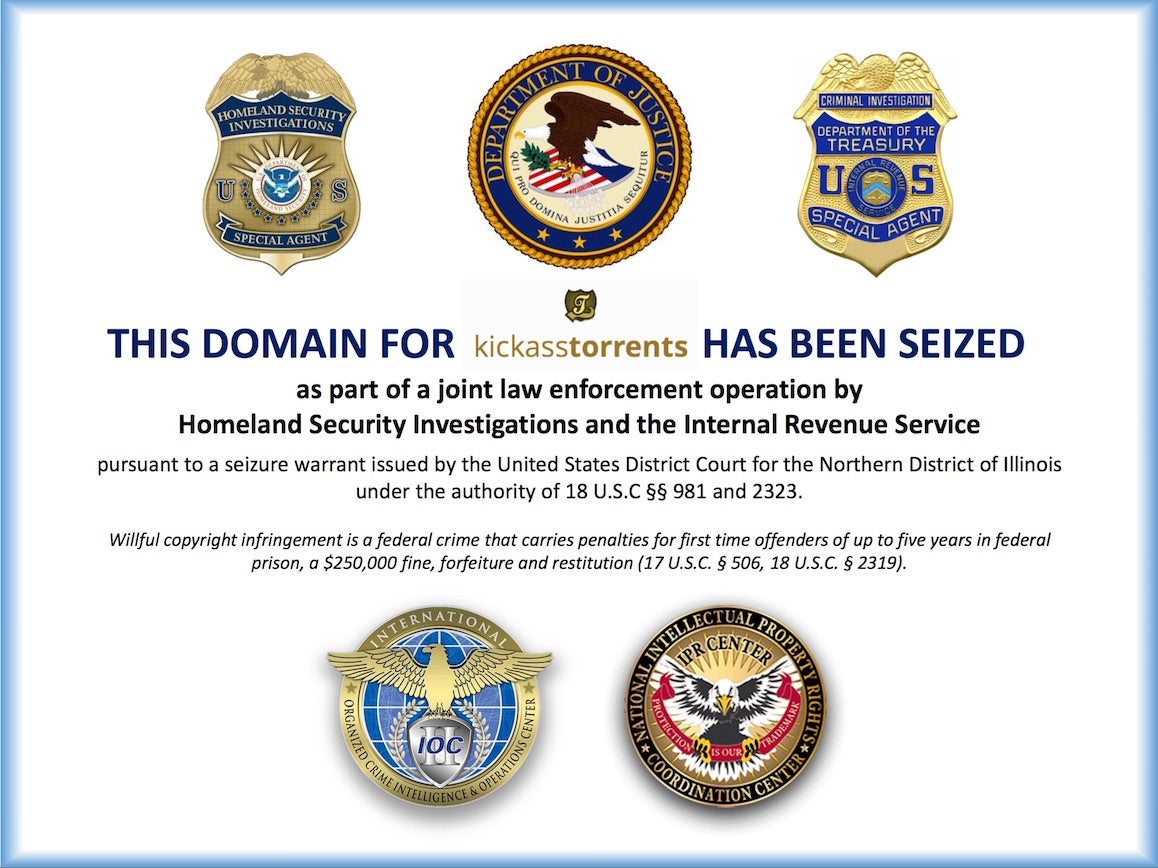 Yes, yes they will. If you absolutely have to get movies and books for free, make sure you're doing it responsibly. I've received multiple emails since the alleged owner of Kickass Torrents (KAT) was arrested on Wednesday concerning new clones of the popular piracy website.
---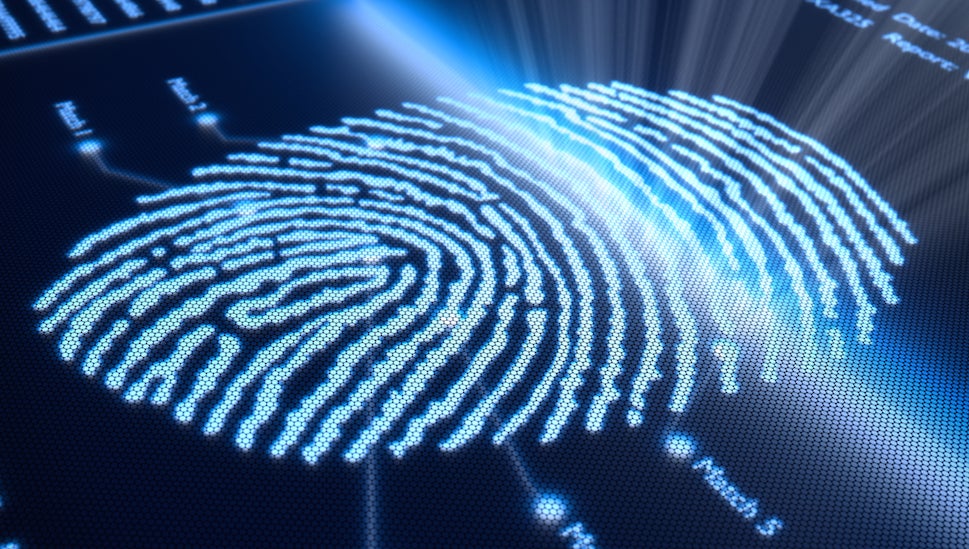 Asking Apple to help break into an iPhone is so three months ago. Police have a new, and higher-tech idea: 3D print the fingers of a dead man and use those fingerprints to unlock the phone instead.
---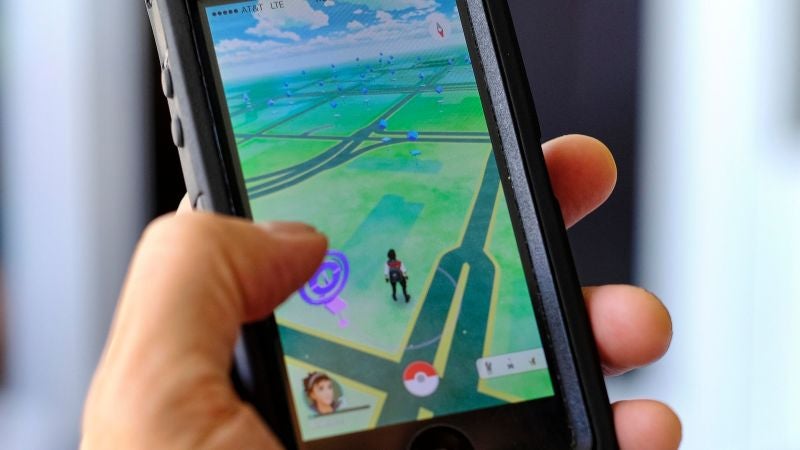 ---
One of the surprisingly common questions I'm asked in my day job is "do I need to buy antivirus software for my phone or tablet?" The short answer is no — anti-virus software for sale in the Google Play store or the App Store are at best pointless, at worst, outright scams. But that's not to say you shouldn't take steps to protect the very personal information on your phone.
---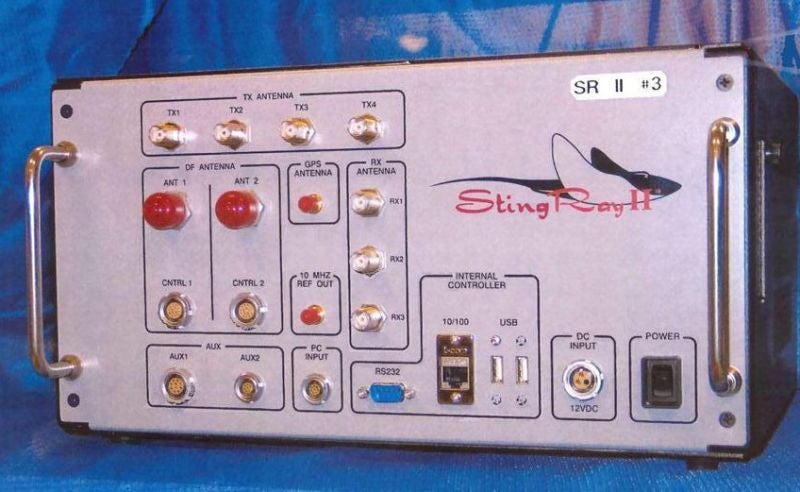 ---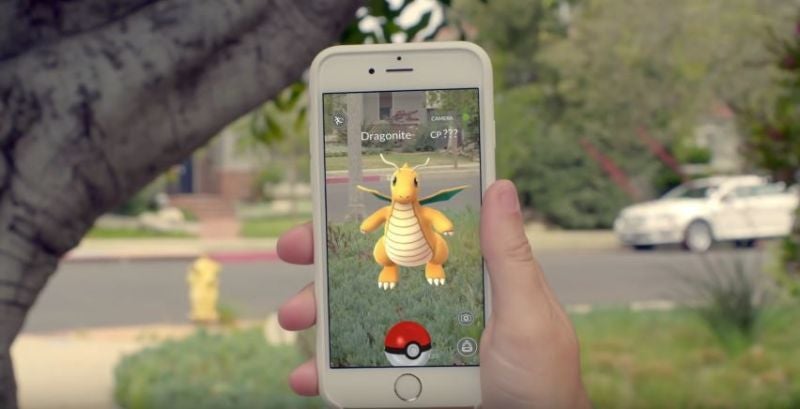 There's no question that Pokémon GO has taken over the world in just a few short days. The app now has more users than Tinder, and single-handedly increased Nintendo's market cap by $US7.5 billion ($10 billion) over the weekend.
---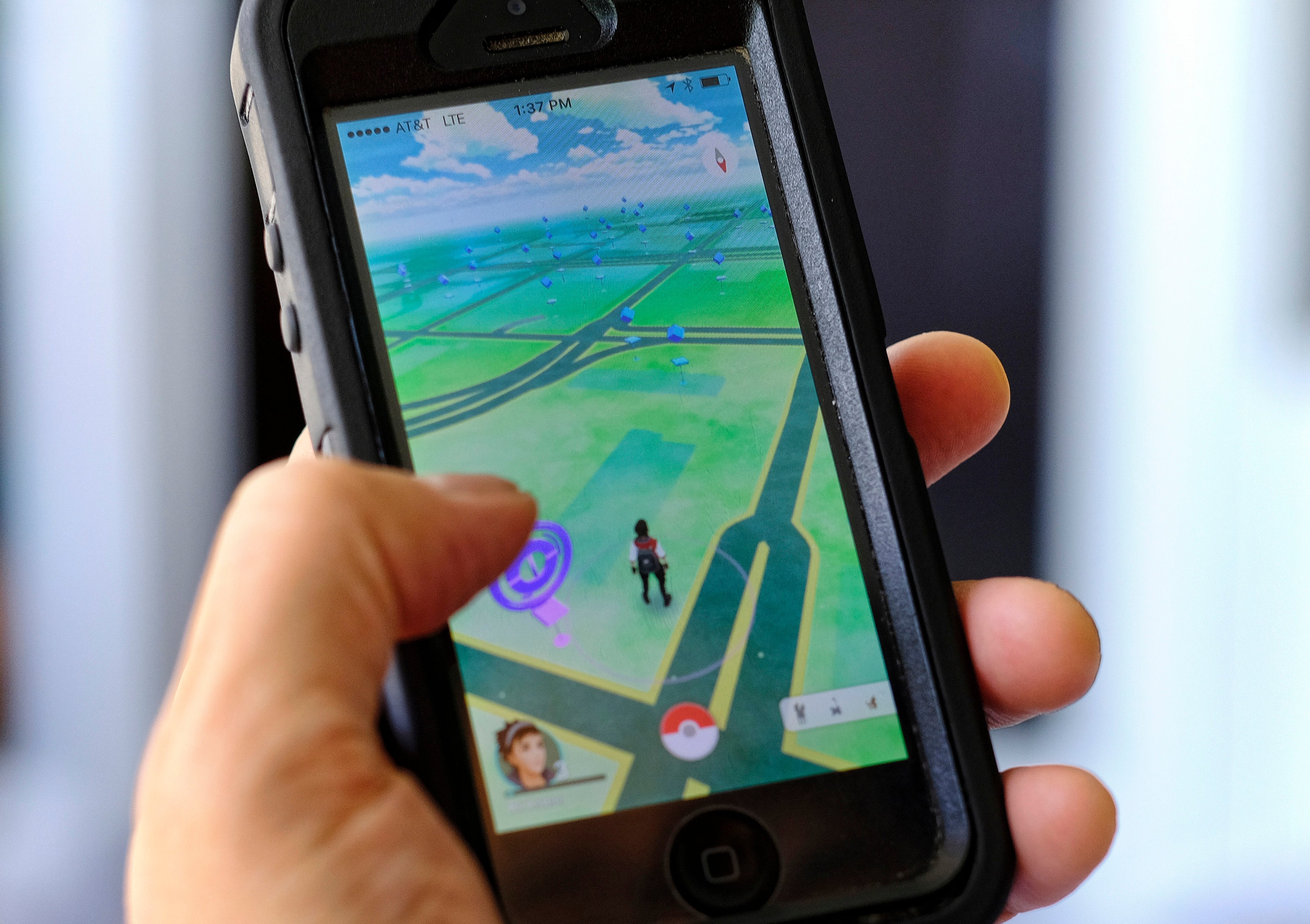 But is it the real deal? (Image: AP)
People all over have been trying to enjoy the new Pokémon Go app, which released last week to so much fanfare that it's experiencing massive server overload. The hype was so real that people were passing around APK files so that people outside the countries where it's available could side-load it on Android, something I saw in my own friend groups.
---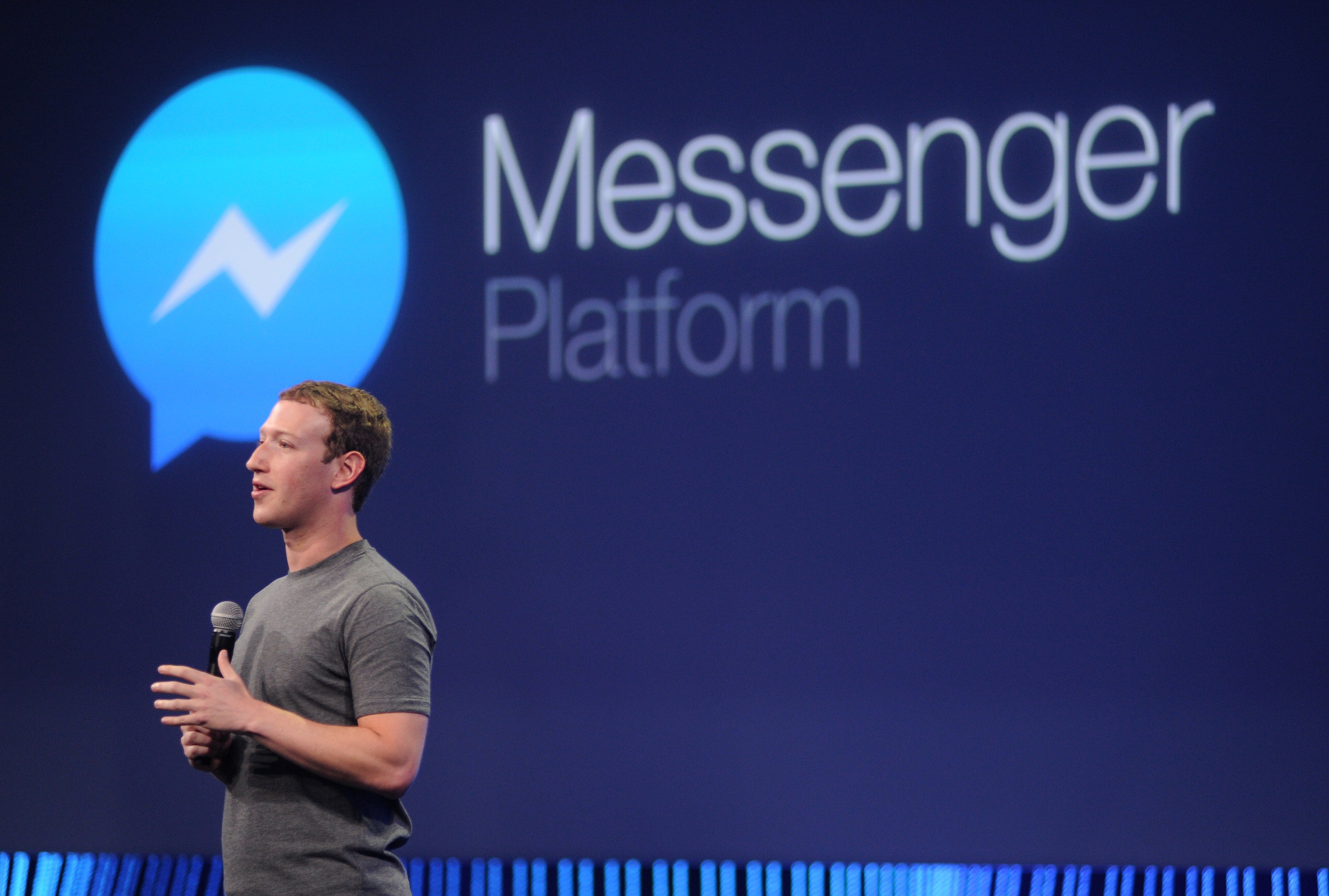 Facebook says it's going to implement end-to-end encryption into its extremely popular Messenger app. Unfortunately, the company is going about it all wrong. The encryption will be require that users opt-in to use the security measure, which bows to the the FBI's wishes, and flies in the face of what experts consider best practices.
---
Loading page