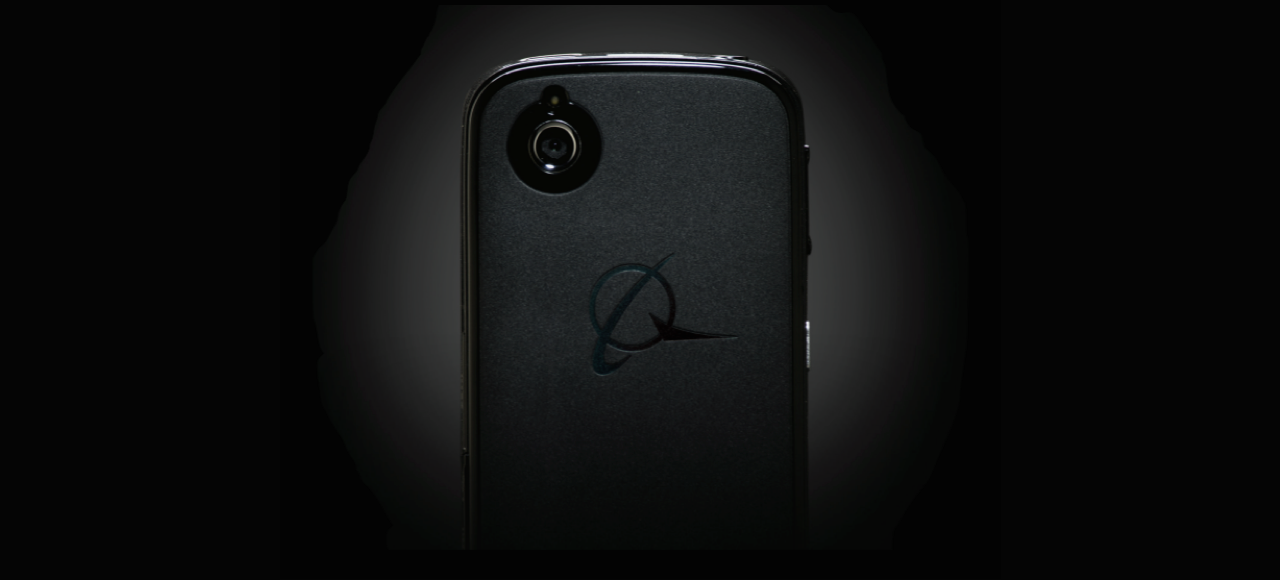 We've known for nearly a year that Boeing is working on an understandably hush-hush smartphone project. It's a self-destructing phone for spies called the Boeing Black. And now we know that BlackBerry is helping — which is kind of weird since the Boeing Black runs on Android. Again, it's all very hush-hush.
---
We already knew that, mere months before hackers attacked Sony, the company's execs were aware of extensive issues plaguing its IT department. Now, leaked 2012 evaluations from Sony IT employees shed light on a department full of internal strife, lacking the necessary tools to do its job.
---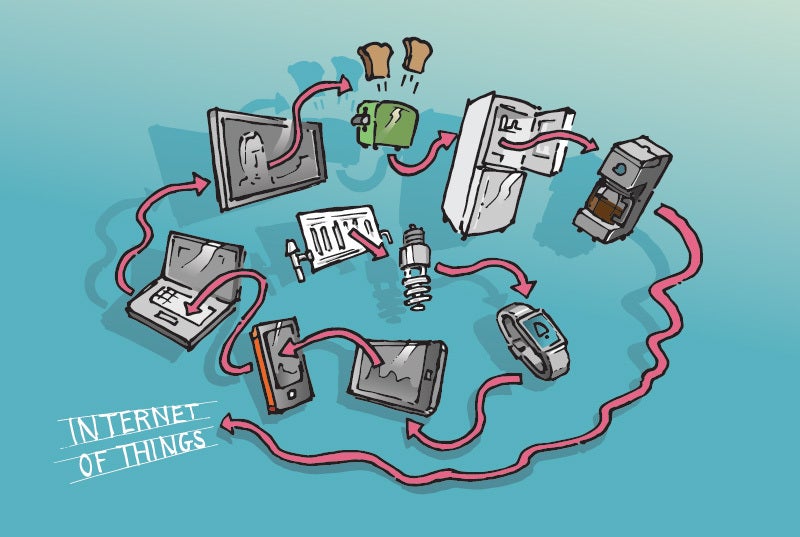 Our houses are quickly filling with an internet of things — smart TVs, DVRs, thermostats, and more all online, all the time. But to a hacker, each of these devices is a digital door or window into your home (network). Here's what you need to do to keep your devices locked against outside intrusions.
---
Many of us have had the experience of receiving a spammy email from a friend or loved one, only to have a frantic follow-up note arrive a few minutes later from that person stating that his or her email account was hacked and warning us not to open or respond to any of the messages sent by the intruder. To be sure, this is an alarming situation for many users. But the scarier truth is that if your inbox (or your phone, tablet, Twitter or Instagram account, anything really) gets hijacked by modern cyberthieves, spewing spam is about the most innocuous thing that can happen to it.
---
The global telecom network Signal System 7 helps phone carriers across the world, including AT&T and Verizon, route calls and texts. It's also apparently perforated with security holes that lets hackers and spies listen to your calls and read your texts. It's so bad the ACLU's chief technologist told me that people worried about being snooped should just not use their mobile phone to make calls. Privacy: Remember that?
---
A BuzzFeed intern and NYU senior recently claimed to have hacked Delta's paperless boarding pass system by changing just one digit in a URL. "On Delta, you can change the URL of your boarding pass and get someone else's boarding pass," Dani Grant wrote in a Medium post. "Even if they're on a different airline." This seems crazy.
---
Wired reports that the FBI used a bunch of cobbled together, freely available exploits to help expose users hidden behind Tor servers back in 2012. According to the report, the FBI relied on Metasploit to first deanonymise users operating Dark Net child porn sites during a sting called Operation Tornado.
---
On the heels of a research paper published about a global Iranian hacking operation, Operation Cleaver, the FBI is now warning critical US businesses that they might be targets of Iran's team of hackers.
---