I'm not an especially big Tom Cruise fan but even I have to admit, the Mission Impossible movies are guaranteed to be a fun time. The powers behind that film franchise have pretty much mastered the art of spy action movie making and know exactly what we want: cool spy stuff, crazy stunts that put Tom Cruise in danger, exotic locales, Tom Cruise running and kick arse action sequences.
---
If you have a gaming PC or home-office machine that lives on a workdesk or in a study, it makes sense to invest in a good pair of speakers. But on my desk, I also have two smartphones, an iPad, and a constantly revolving suite of wireless devices. It makes more sense, then, to invest in a good set of speakers that also have Bluetooth. Edifier's Luna Eclipse speakers, new to Australia, are made for everyday PC usage but are equally at home playing back your favourite tunes wirelessly.
---
The best defence against any of your gadgets becoming flooded with malware has always been personal vigilance. "Hmm, this app looks sketchy and is from a third-party app store I've never heard of. NOPE!" But a new vulnerability, discovered by security experts at Zimperium, can attack your phone with just a text.
---
---
---
First revealed before Toy Fair 2015 earlier this year, we're finally starting to get glimpses of Nerf's new Rival line in action. Designed to keep older kids interested in the toys, the new blasters fire small foam balls at your opponents at speeds of up to 70 MPH, but without the pain and bruises that are common with paint ball.
---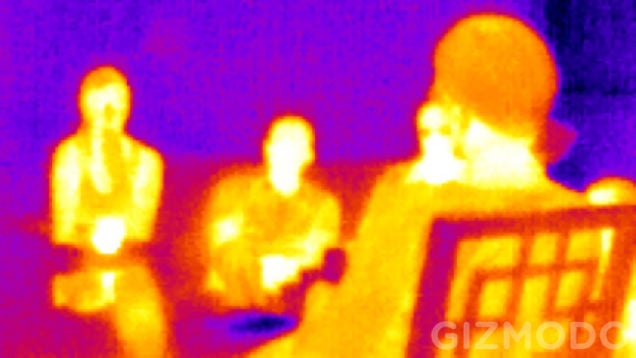 ---