LED lights are great. They're more energy efficient than incandescents, they provide better quality light than sodium and tungsten lamps and they're less prone to failure than fluorescents. (Although Hollywood movies will never look the same.) The City Of Sydney has installed over 4000 LED globes in city street lights so far, and the results speak for themselves.
---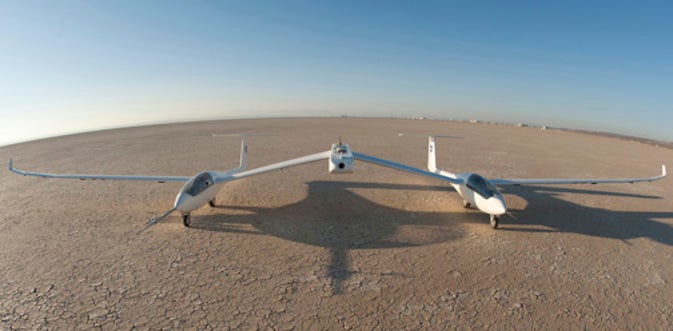 It still costs an arm and a leg (and sometimes an entire Antares rocket) to lift crews and cargo into space. So until we get around to building that space elevator we've always wanted, NASA will just have to use this drone-towed, pilot-less, rocket-launching glider.
---
The new Microsoft Band is probably the most ambitious activity tracker I've ever seen: It jams 10 sensors into one slim wristable. But after strapping it on for the first time, I really feel that it's more than just another handsome little metrics bracelet; it actually has the brains to tell me what to do with them.
---
Do you want to go to space? Of course you do, and the fun thing is you (probably) can — if you have lots of money. The good news is that space tourism is getting cheaper and easier, so it's entirely likely that you might be able to afford it one day. But you probably don't want to say goodbye to Earth quite yet.
---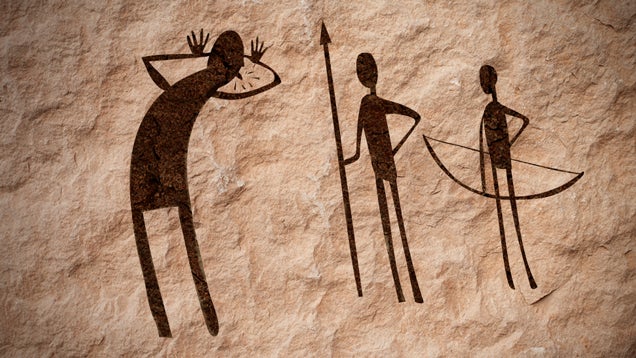 ---
We all like the idea of saving energy, but actually retrofitting an old house is a loud, messy and expensive headache. So the Dutch company Energiesprond has come up with a way to make houses carbon neutral with easy, snap-on insulation and solar panels. It doesn't hurt that houses come out looking quite handsome too.
---
Hardcore gamers. Full-time typists. People with a fair bit of disposable income. These are the target markets for Roccat's high-end gaming peripherals, including the $229 Ryos MK Pro, an incredibly well constructed and fully featured mechanical keyboard. It's ridiculously customisable, too, if you're the kind of gamer that needs to set up 50 different macros for your weeknight WoW raids.
---