Not everything in the tablet space has to be an iPad: there's fierce competition between a number of new low-cost Windows 8.1 tablets and their Android equivalents. Whether you're giving a tablet to someone as a pure fun play, or with more productive aims in mind, there's a little something for everyone this festive season. Here's some tablet gift ideas to get you started.
---
---
---
People who toss around dumb conspiracy theories and rabble rouse with large gaps in their brain are impossible to be sane and sensible with. Conspiracy theories are silly and fun to joke around with but to take them serious is just insane. But insane people exist! Here's how to debunk a lot of conspiracy theories.
---
Video: Skip the terrible movie that was Transformers 4 and let's just enjoy the awesomeness of this visual effects reel from ILM for Transformers: Age of Extinction. It has all the coolest parts of the movie anyway, which is all the parts with any Transformers transforming and any Transformers causing explosions.
---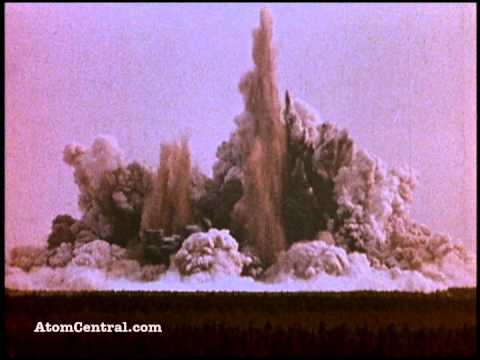 ---
Video: Behold the TRUMPF TruPunch 2020! I don't know if the TRUMPF TruPunch 2020 is the best. I don't know how much the TRUMPF TruPunch 2020 costs. Hell, I don't know anything about the TRUMPF TruPunch 2020. Except watching it in action is a surprising source of inner satisfaction. Also, trumpf should be a verb.
---
Did you listen to the Serial finale yet? Good for you, now please don't tell me what happens. Instead, you should listen to this Notorious B.I.G. remix featuring the Serial theme. Fafu, the New York-based producer behind this little work of genius, even made it downloadable so you can listen to it on the go — just like Serial podcasts.
---
Berlin lies hundreds of kilometres from the nearest ocean. But, that didn't stop one determined man from discovering a rare local break, then teaching himself to surf it. This is his story.
---
Briefly: Ten characters (Asterix, Calvin, Donald Duck, Captain Haddock, Batman, Heimo Vesa, Corto Maltese, Moomintroll, Garfield and Lucy) each drawn in the style of 10 cartoonists (Uderzo, Watterson, Barks, Hergé, Adams, Jarla, Pratt, Jansson, Davis, and Schulz) for a total of 100 perfect renditions!
---
Video: Aaron Draplin is the guy who told the internet how professional designers create their logos with a passion that made me want to spend an entire day with him. I wanted to hear a lot more, so here's a short documentary which offers a fascinating look into his mind, obsessions and creative process.
---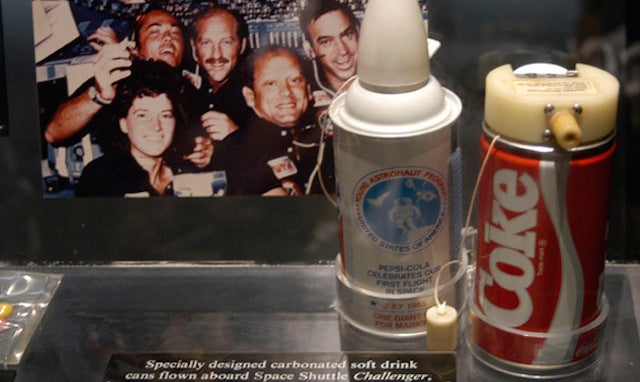 ---