Hanging off a zipline while you soar through the air is a great experience, but it's often just a straight-line run, and can rarely compare to the thrills you get on a roller coaster. So a bunch of enterprising Aussies had the brilliant idea to combine the two, creating the world's longest zipline that has you zig-zagging and looping your way through the treetops.
---
So you want to be a drone pilot? This is where you start. Not with a crazy $US1200 semi-autonomous eye in the sky, but a cheap miniature quadcopter. Chinese companies are pumping out truckloads of mini quads right now, and while they can't find their own way home, they can teach you the basics of how to fly a speedy four-propeller craft for under $100 even in a tiny apartment. They won't make cops nervous, and they're an absolute blast to fly around.
--- Video: One man believes he has found the perfect solution to staying dry in the wet: fancy pants. Dan Bransfield's case against umbrellas is a surprisingly strong one. They're laughably ineffective, obtrusive, messy and unreliable.
---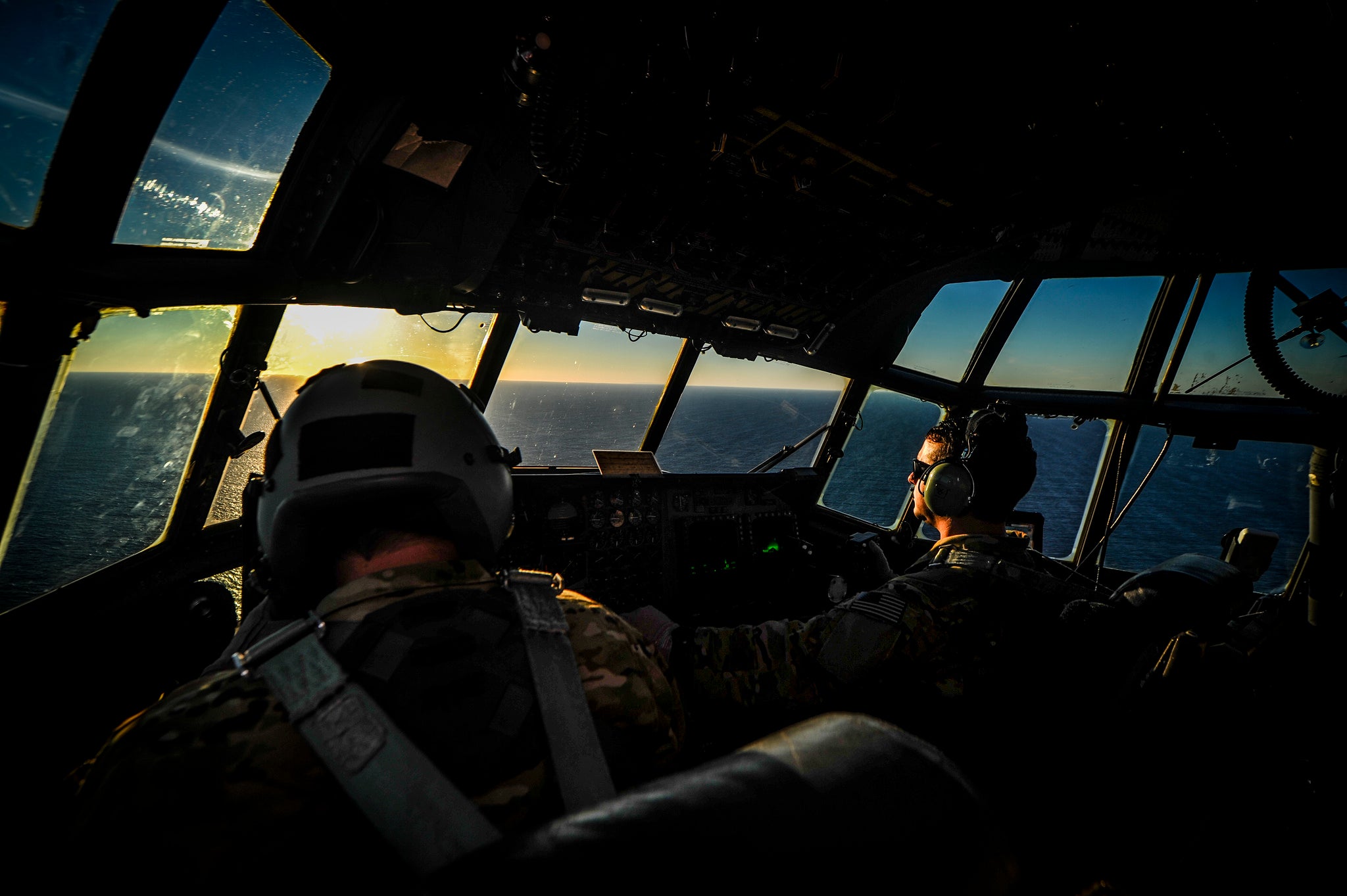 ---
Since it launched last month, Apple's mobile payment system has been doing pretty well for itself. But the list of participating stores, while impressive, is dominated by big names. Thanks to plans to team up with Square, a credit-card processing service for small firms, that could all change.
---
Saving shows that networks stupidly cancelled has been kind of a thing for the new wave of content creators, like Yahoo famously taking the reins of Community. In a slightly different twist, Netflix has snapped up a mid-season replacement from NBC, starring Ellie Kemper and created by Tina Fey.
---
Video: Holy mother of God, this has to be one of the craziest vehicle stunts I've ever seen: The Formula 1 team Lotus got one of their giant trailer trucks to jump over one of their race cars running at full speed. It is absolutely insane.
---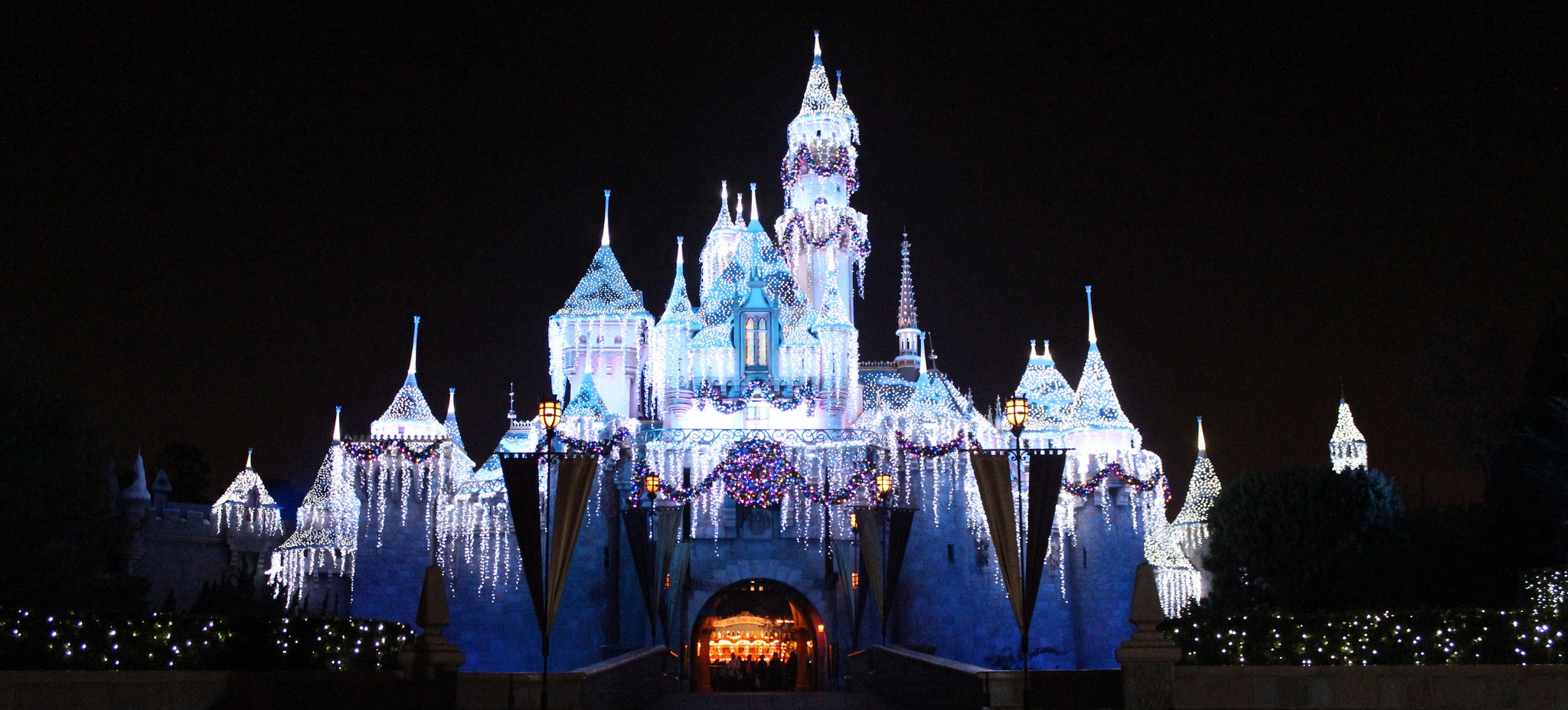 ---
It's been over a year-and-a-half since documents leaked by Edward Snowden shook our sense of privacy to the core. Those documents proved that government is spying on us pretty much all the time. And now that we know Congress isn't going to do anything about it right away, it's time to find the tools to protect yourself. Detekt is a good one.
---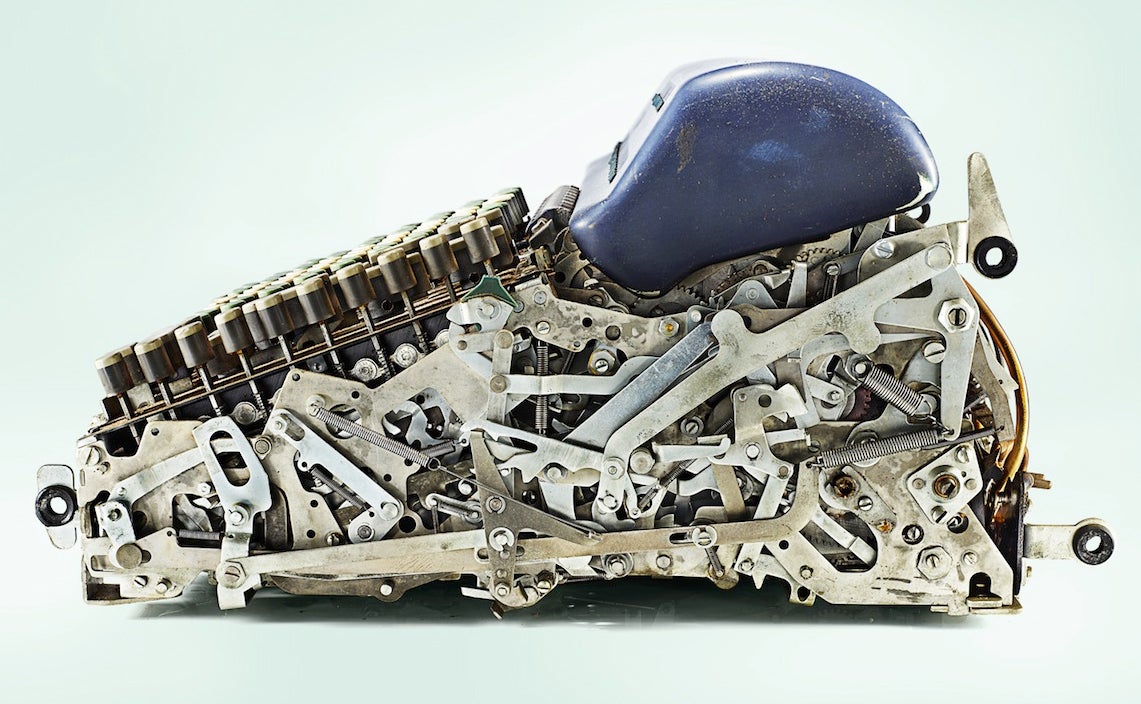 I don't know about you, but I love to see things cut in half. Sometimes they are boring, but most of the times they are incredible, like the mechanical calculator shown above. It's hard to believe this metal mess works. Here's more stuff that looks awesome stuff when cut in half. Warning: A few of these images are not for the squeamish!
---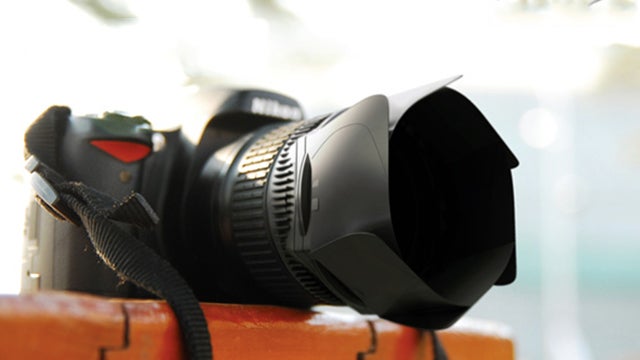 Thanks to the blight blessing of crowdfunding, the internet has more product concepts and design ideas and badly-rendered napkin sketches than ever before. But despite the seemingly endless number of people willing to give money to hastily-thought-out sketches, some legitimately great ideas have never seen the light of day.
---
Video: There might not be anything more awesome than going to space. It's an incredible achievement and the idea of exploring the unknown is fascinating. But as this short animation called Solus by Zac Dixon for Identity Visuals shows, it can get quite lonely. Watch it, it's nearly as good as any feature.
---