Loading page
Our ragged group of survivors shifts nervously, ready to cut and run at the first sign of danger. A horde of zombies ambles slowly towards us, a distraction from the lone runners slipping around the sides to try and catch us off guard. "Hold the line!" someone shouts, but we all know that if it came to it, we'd turn on our fellow survivors if it helped us get out alive. This is Zedtown.
---
The rollout of Australia's NBN will abandon almost all of Optus's HFC cable network that it paid $800 million for back in 2011, with up to 700,000 homes around the country instead being connected to the NBN through fibre to the distribution point — a new technology that brings many of the advantages of fibre to the premises to a fibre to the node-style construction method.
---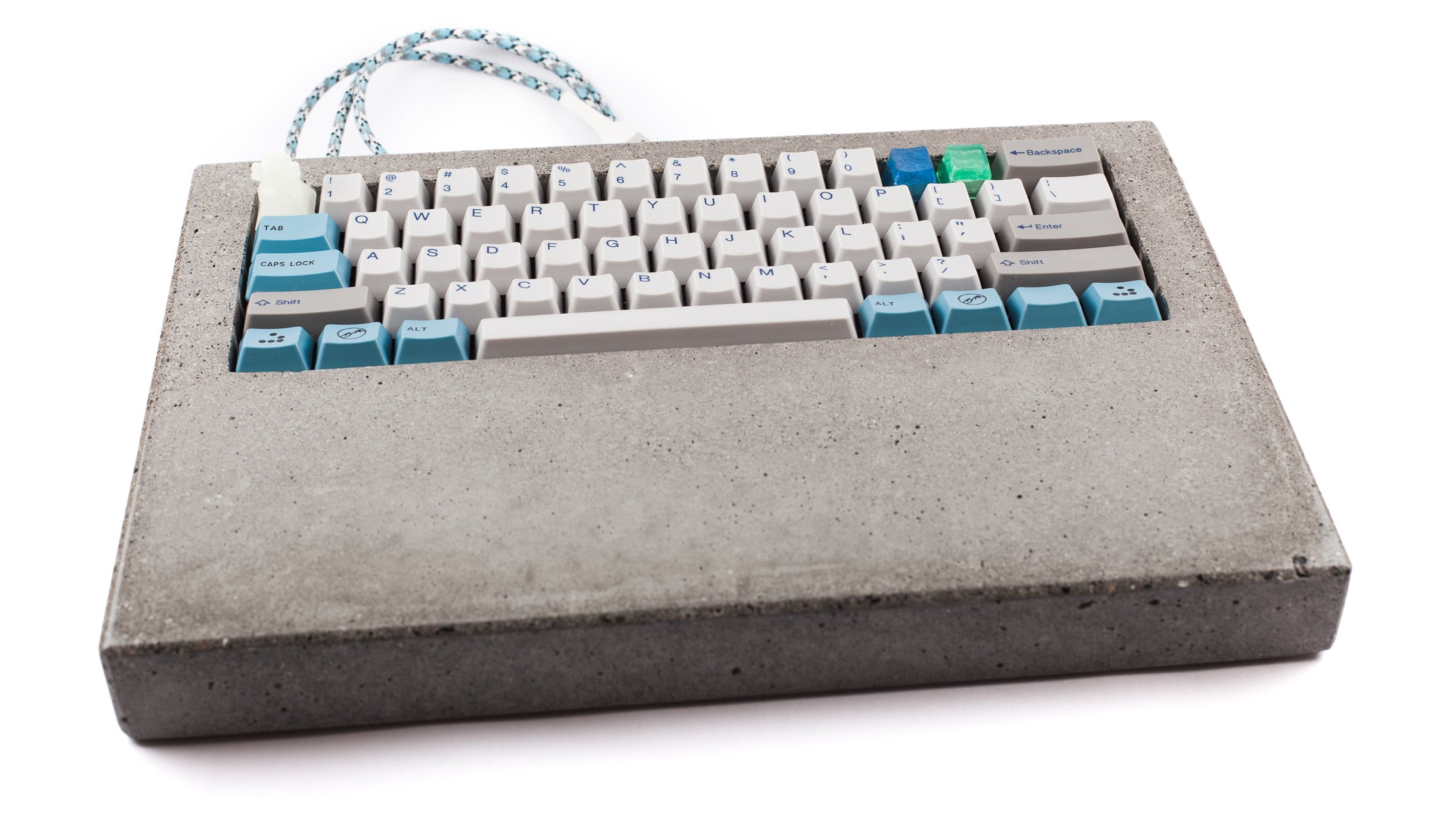 ---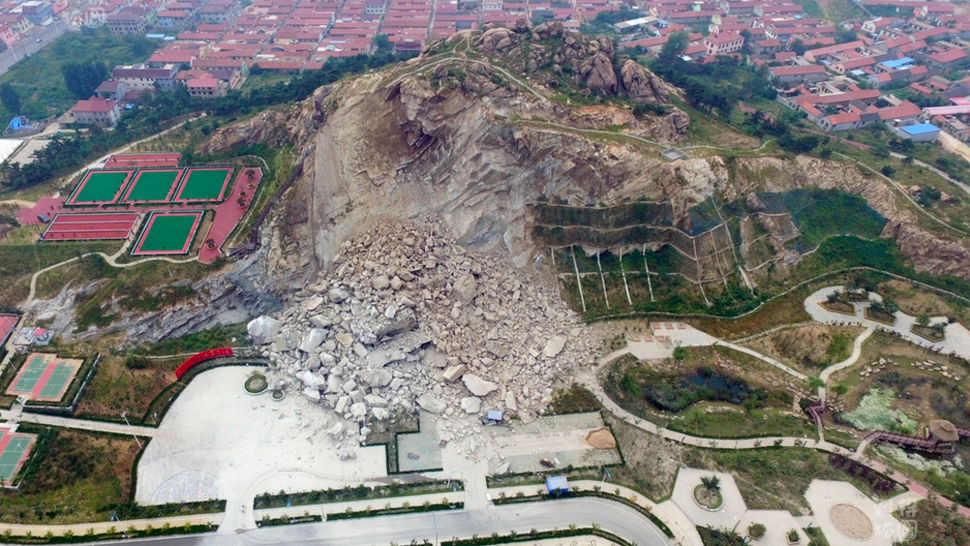 ---
The real appeal of monster movies like Godzilla is that they let you experience what it would be like to be a giant rage-filled monster stomping around a big city. But instead of just sitting in a theatre as a witness to the rampage, a new virtual reality experience lets you experience it firsthand — minus all the destruction.
---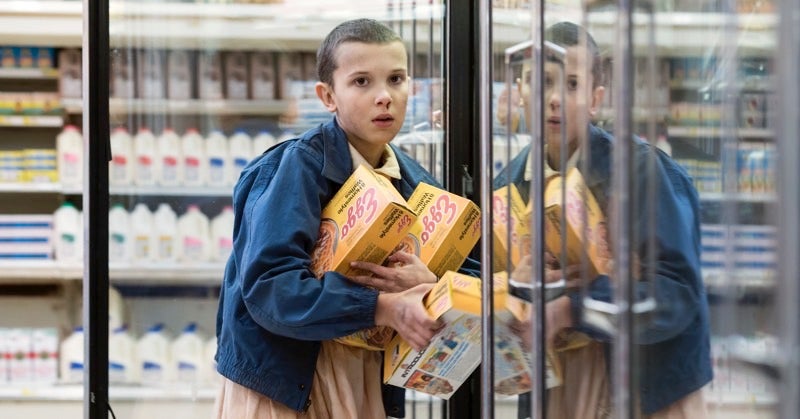 Stranger Things hit Netflix in mid-July and has since become a pop culture phenomenon, spawning breakout characters, quotable lines, memes galore and cosplay. Naturally, it was renewed. How can we possibly keep the magic alive for the show's infinitely anticipated second season? Easy: STOP TALKING ABOUT IT.
---
If you include the main cast, it's fairly obvious who has the most lines: It's Homer, by hundreds of thousand of words, followed by Marge, Bart and Lisa all bunched up pretty close together. But what if you just count the words spoken by the supporting cast from season one to 26? Which supporting character do you think has spoken the most lines on the show then? Is it Flanders? Moe? Krusty?
---
Scientists have been working on materials that change shape for a while now. But as New Scientist points out, these metamorphoses usually require external stimuli to get going — until now. New research published in Nature Communications shows that some non-living substances can be made to transform all on their own.
---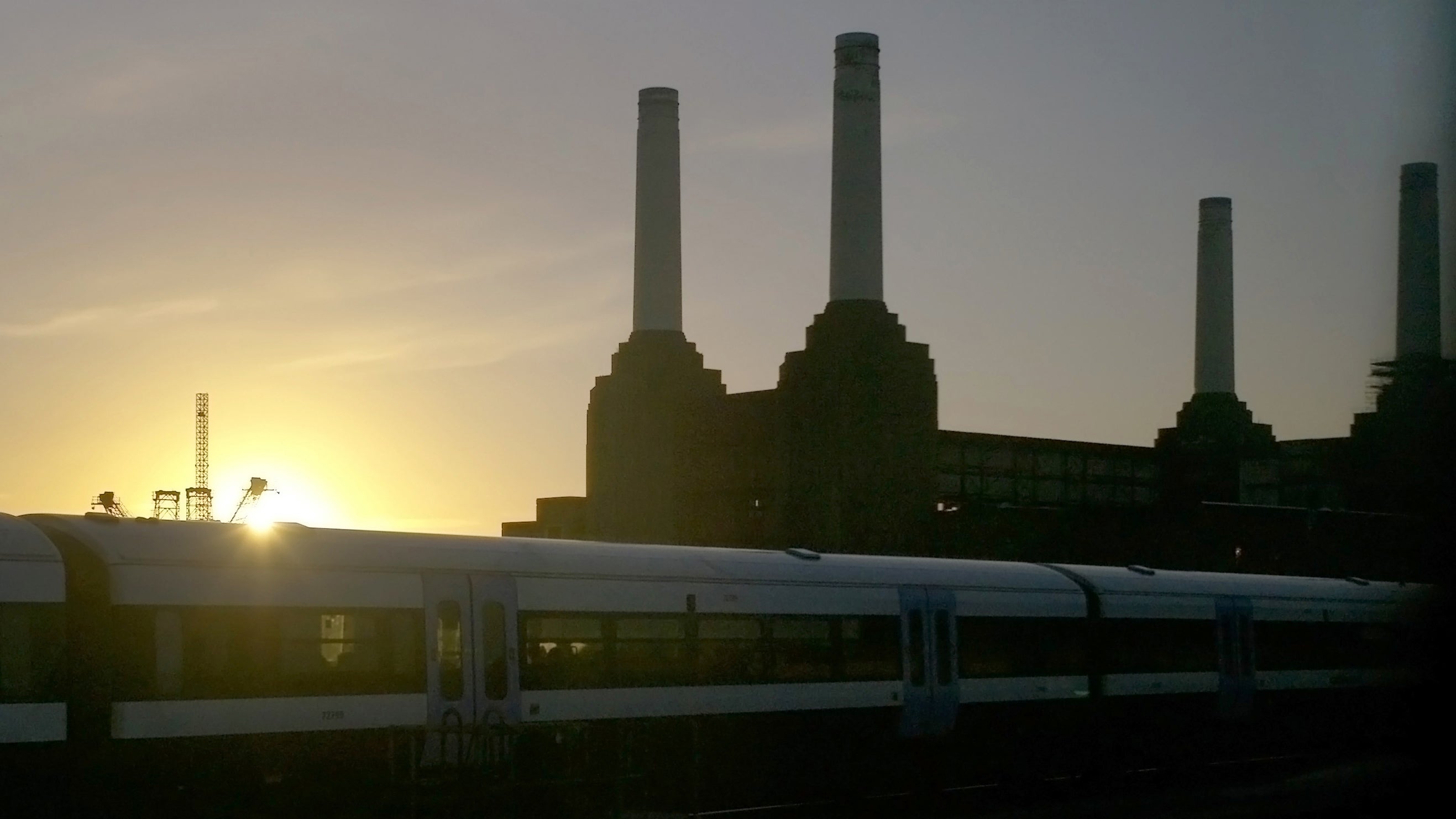 ---
Loading page