There hasn't been a properly new Mac Pro for a very long time. The original Mac OS X workstation for creative professionals — video editors, commercial photographers, 3D animators — was released in 2006, and the giant cheese grater suffered a ploddingly slow upgrade cycle that meant that plenty of its former fanboys jumped ship to iMacs, MacBooks Pro or Windows boxes. But the Mac Pro is back, it's better, and now there's actually no reason not to buy one.
---
Windows 8.1′s recent update was a subtle but effective boost. Windows Phone's 8.1 power up follows the same cues. It's not mind-blowing, it's not world-changing, it's nothing to jump around and scream about, but it turns Windows Phone into something it's never quite been before: an OS that's totally good enough.
---
Autonomous vehicles are likely going to have to do more than just drive themselves: They're also going to have to organise carpools. GM's EN-V was cute and all , but this Akka Link & Go 2.0 is more like a tiny bus — which is a much more reasonable proposition for a self-driving, car-sharing fleet.
---
We really dig RunKeeper, the smart fitness app that keeps track of your jogs. But how's an anti-jogger supposed to get in on all the fitness tracking? Enter Breeze, RunKeeper's brand new walk-tracking iPhone app for people who prefer a saunter to a sprint.
---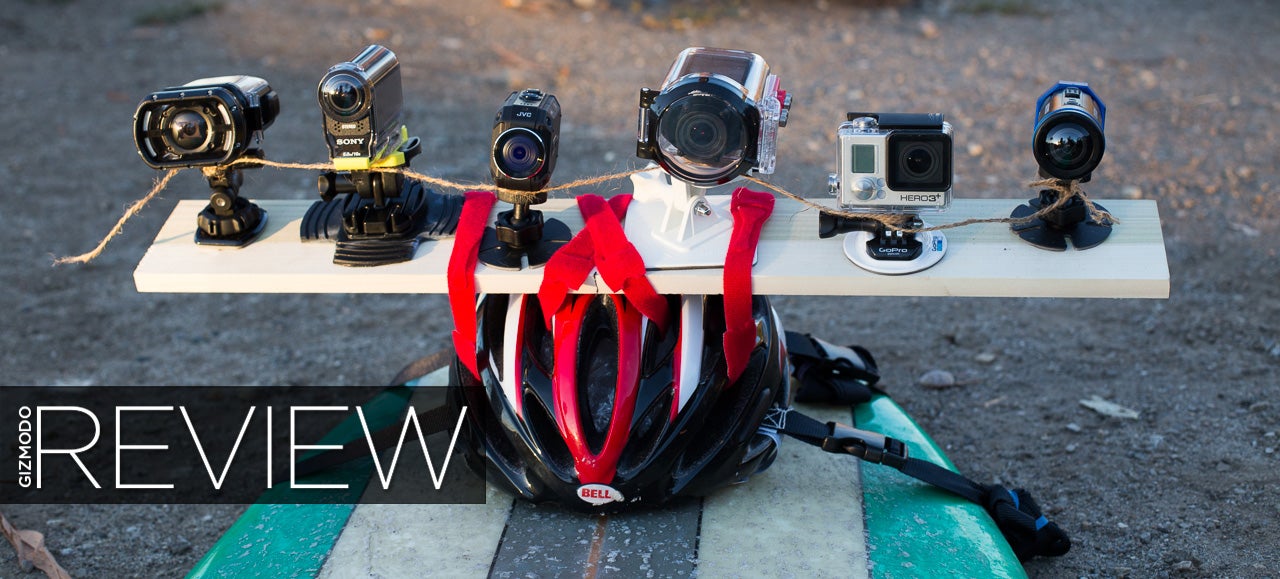 ---
You might not have had a use for a dedicated calculator after completing your final high school maths course, but that doesn't mean others don't. In fact, despite the rise of smartphones, companies like Casio are still churning out standalone calculators. And its latest, the fx-FD10 Pro, which is designed for outdoor-types like surveyors, seems almost indestructible.
---
If you want to feel like you're on the USS Enterprise, watch this simulation of a fly through of our universe. It comes from the Galaxy and Mass Assembly catalogue and shows the positions of galaxies as they would look as you zipped by (they're bigger for visual purposes). It kind of looks like snow flakes, dirty rain, bird poop and insects hitting your car windshield.
---
It turns out that your seemingly random taps, swipes and other finger gestures on a touchscreen display might not be so random after all. In fact, the way you interact with a touchscreen is so unique that researchers at Georgia Tech have successfully created software that can lock down your tablet if someone else pokes and prods it.
---