---
When it comes to win/loss ratios, the ACCC has a pretty impressive strike rate. It's won cases against some of the world's biggest companies over how they do business in Australia, and now the Australian consumer watchdog and it's consumer champion in chief, Chairman Rod Sims, is on the warpath against Valve, one of the world's biggest video game companies.
---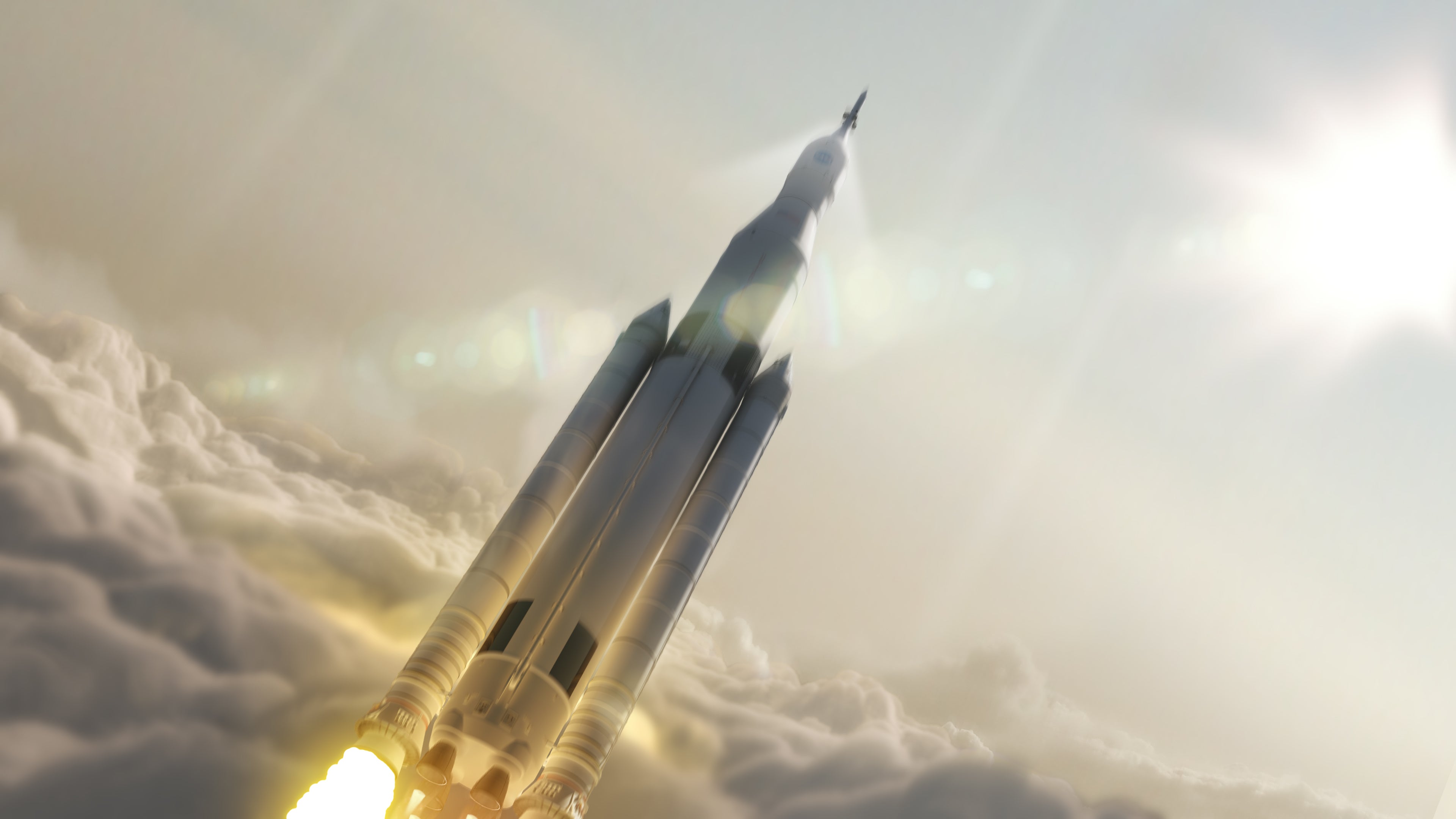 For all the super-cool and otherworldly space vehicle and satellite concepts that NASA engineers dream up, only a very small percentage of them ever make it off the drawing board and onto the production line. But the next generation Space Launch System is now part of that select few, having completed NASA's rigorous review process and been found worthy of actual development.
---
When it rains, it pours. It pours down streets, into sewers, and often right into people's basements. What if we could flood the abandoned basements and spare the occupied ones? Milwaukee has a novel sewer solution that just might be a silver lining in the foreclosure crisis.
---
DigitalGlobe's WorldView-3 — set to double the resolution of Google Maps as the first public high-res imaging satellite in space — launched earlier this month. Now, here are the first images to be beamed back to Earth.
---