---
Hasbro's Titan Hero series take action figures back to their humbler roots when size was more important than articulation. But that also means the 12-inch figures are perfect for younger kids who play rough with their toys, and don't mind that the new Titan Hero Hulkbuster is almost as big as they are.
---
Video: This short, Colours by The Mercadantes, about the colours we see throughout our lives is so wonderfully well done. The transitions are perfect, each colour's clips seamlessly bleeds into the next that you don't even realise when the colour changed on you.
---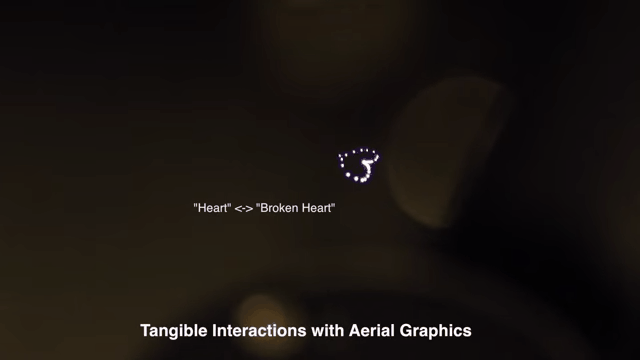 ---
Los Angeles's Griffith Park is home to miles of hiking trails, the Hollywood Sign, and at least one mountain lion. Now, suddenly, the park has a teahouse, secretly installed by a group of anonymous artists on a hillside overlooking the city.
---
Video: A tennis ball is squishy and bouncy and totally perfect for slow-motion fun. Watch as a tennis racket hits the fuzzy yellow green ball at 229km/h in slow motion, it's incredible. The more you slow it down, the more flattened and deformed and goo-like the ball gets. At a certain point, it looks like the ball has just been absorbed and eaten alive by the tennis racket.
---
---
My brain, it no longer works. My stomach, it's so damn confused. What is this Napoli Crispy Pizza chicken from KFC? What is this life? Because it looks like they took fried chicken and added the only thing better than fried chicken (psst, pizza) to it. So it's pizza fried chicken? Pizza-flavoured breading on fried chicken? Is this even allowed?
---