Load up iOS 8 and you might not notice the difference straight away, but there are plenty of little tweaks and changes behind the scenes. Here are 25 different things you can do on your device that you couldn't do yesterday.
---
Chances are, you've spent more time thinking about the specs on your smartphone than about the gadgets that you use to put food in your mouth. But the shape and material properties of forks, spoons, and knives turn out to matter — a lot. Changes in the design of cutlery have not only affected how and what we eat, but also what our food tastes like. There's even evidence that the adoption of the table knife transformed the shape of European faces.
---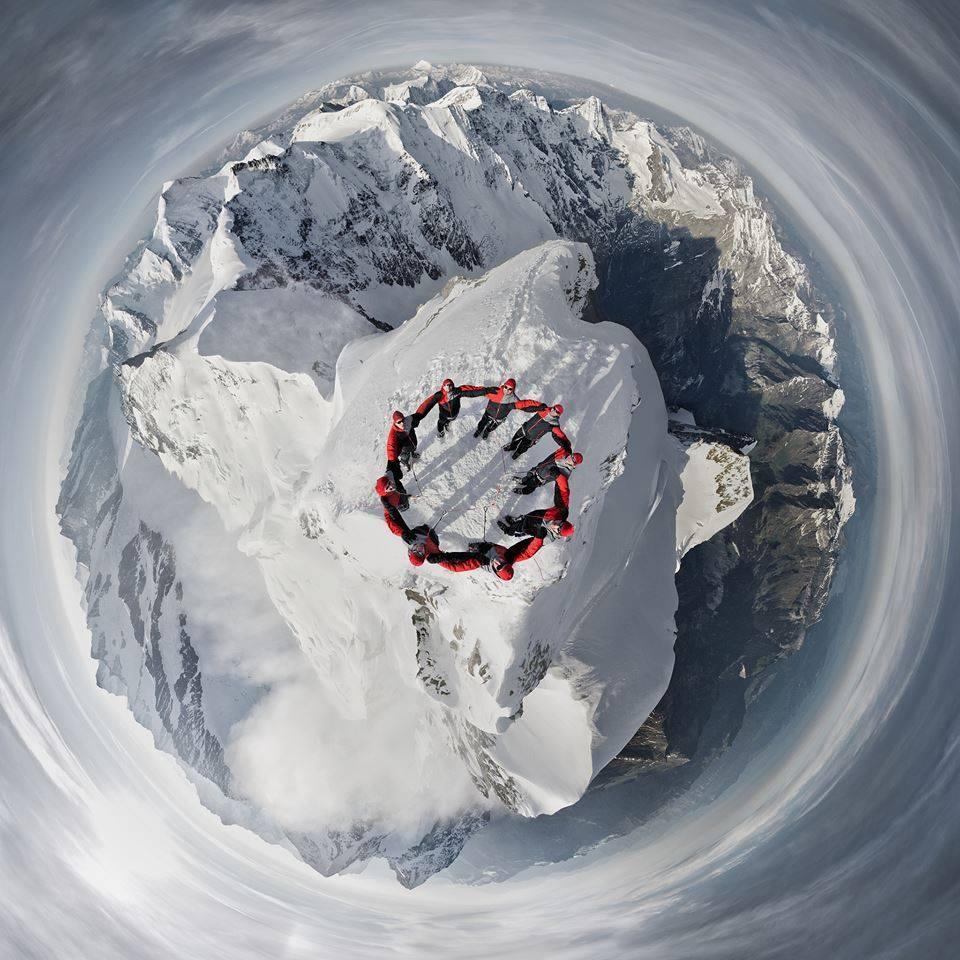 Video: Mammut is celebrating its 150th anniversary climbing 150 peaks around the world and capturing stunning images like this one: A group of mountain climbers atop one of the highest peaks in the Bernese Alps, in Switzerland. This is how they made it.
---
British artist Michel Gillette got inspired by Ian Fleming's seductive Bond girls to make these instantly classic book covers in 2009. They are now available for sale as a limited, hand-numbered high quality series printed on 100% cotton, hand torn paper. Each print is signed and numbered in pencil by Gillette.
---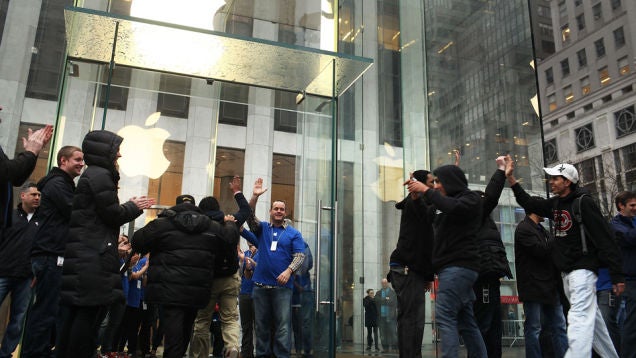 This week, people camped outside Apple stores for days anticipating the iPhone 6. But those line-waiters weren't all frenzied Apple fans high on the joy of a new smartphone: As filmmaker Casey Neistat portrays it, many of the line-sitters were buying the new iPhone to immediately resell it on the black market.
---
Some of the biggest brains behind the Oculus Rift virtual reality headset were on stage earlier today, chatting about the future of VR, and they had some bittersweet news. They just don't yet see any way to build a proper controller to go with their incredible headset.
---
Video: This is not your usual eye-candy time lapse of a gorgeous landscape. This one — created by Jeff Frost — is different. Speaks directly to the feelings. It's sometimes creepy, violent, and weird. And others stunning, beautiful, and relaxing. The same type of contrasts you find in real life. That's why I like it so much.
---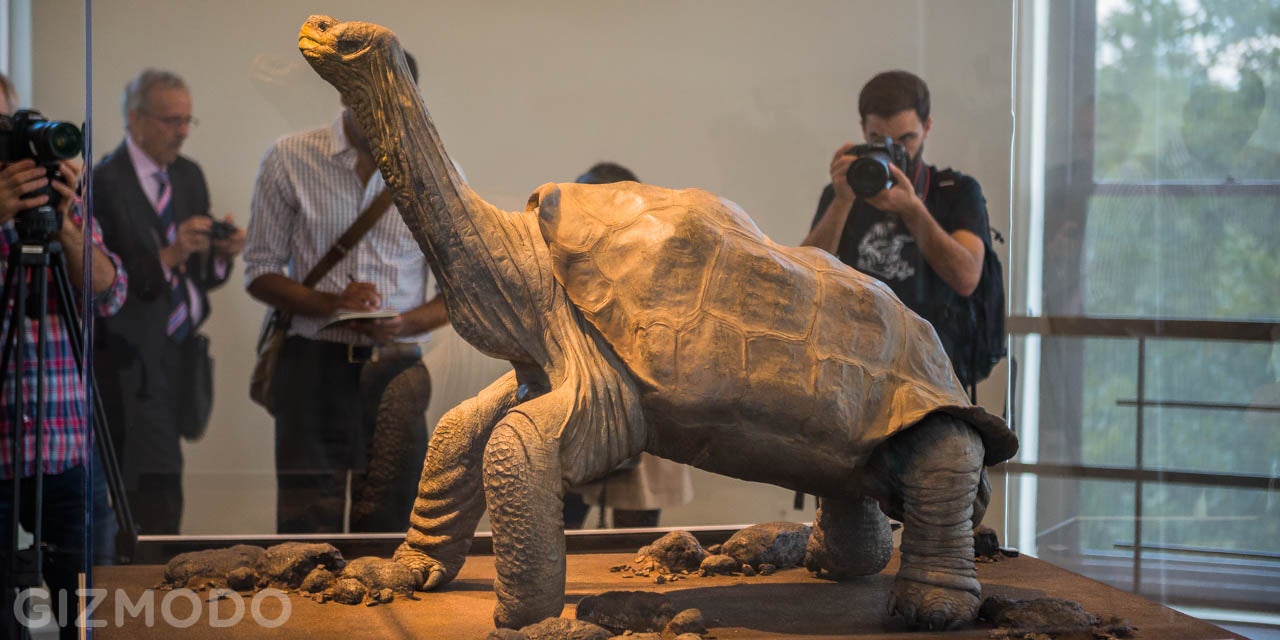 Yesterday the American Museum of Natural History took the wraps off its newest main attraction: Lonesome George. Lonesome George, the world-famous giant tortoise native to the Galapagos. He passed on in 2012 of natural causes. This set in motion the process to preserve George through the most complex and intricate taxidermy ever attempted — from a species of one.
---
Perhaps you're not willing to spend hundreds of dollars on a tablet, or you only need a basic gadget without all the fancy bells and whistles. Fortunately, there are many companies happy to sell you a such a device at the right price, though you might not expect one of those companies to be ALDI. Well, it is.
---
If you're spending millions of dollars to make a movie, it seems like it would only make sense to make sure everything is ready for day one of filming, right?. Apparently Hollywood doesn't work that way, because as the designer of Ecto-1 from Ghostbusters reveals in this fun interview, they only started building the now iconic props two weeks before filming began.
---
Mark Landis is a small, soft-spoken, 59-year old man living in small-town Mississippi. For three decades, he used plain old coloured pencils, magic markers, and acrylic paints to replicate — like, exactly, uncannily replicate — masterworks by everyone from Picasso to Walt Disney while hunched over an unmade bed in his cluttered apartment, watching old films on Turner Classic Movies.
---