---
The internet had a good chuckle at the Prime Minister's expense over the Australia Day long weekend, after he awarded Prince Philip (you know, the Queen's husband) an Australian Knighthood. Tony Abbott cranked the Taylor Swift rhetoric up to 11 and dismissed online haters, labelling social media as "electronic graffiti".
---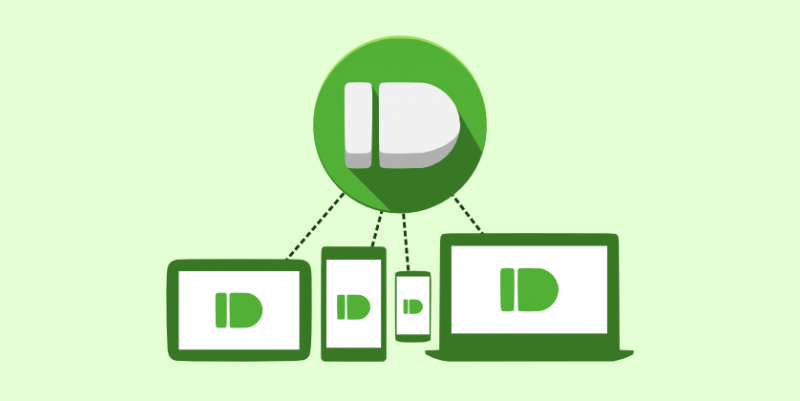 Pushbullet isn't new, but it has sneakily gotten a lot better, especially for Android phones, since I installed it maybe a year ago. And as I used it to text from my browser for the umpteenth time yesterday, it struck me how great it's really become. So maybe you've heard already but let me fire off a reminder: You should download this app.
---
The technology available to image light as it moves through space continues to advance. Recently, we saw a new high-speed camera capture a small pulse reflected from a mirror; now, it's possible to image the entire flight path of a laser as it bounces around a laboratory.
---
Overnight, reports circulated about Facebook and Instagram going dark. Now, Lizard Squad is claiming to have taken down a large handful of sites — albeit briefly.
---
Berlin is not only one of the most vibrant cities in Europe — thanks to its food, clubs, cultural life, and the other thousand things you can do there — the city itself it's unique. Its architecture is stunning and full of contrasts, a constant reminder of the clash between the communist and the capitalist world.
--- Maybe because the idea of fighting with swords today seems so impossibly dangerous and probably because seeing steel on steel clang and cut flesh is just so damn viscerally satisfying, but there are few things more riveting to see on screen than watching two or more actors try to kill each other with a sword.
---
As I sit here, in my calm, non-snowpocalpysed city reading Twitter, there's one definite theme emerging from blizzard-bound New Yorkers: alcohol is a good coping mechanism! But also, everyone is getting unsolicited alerts about the weather on their phones. Here's why.
---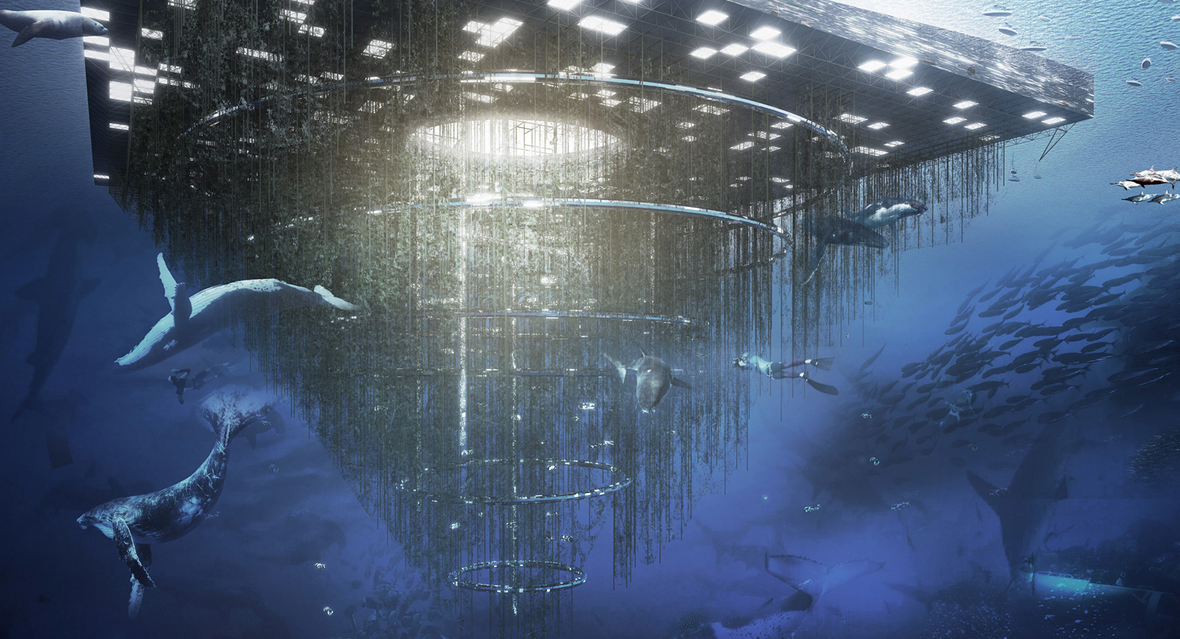 This month, a grim study in the journal Science reported what we've feared for decades: That the ocean may "be sitting on a precipice of a major extinction event," in the words of one author. There's a colossal amount of work to be done if we want to turn it around — including reclaiming habitats, which is the goal of this ambitious proposal by three young architects.
---