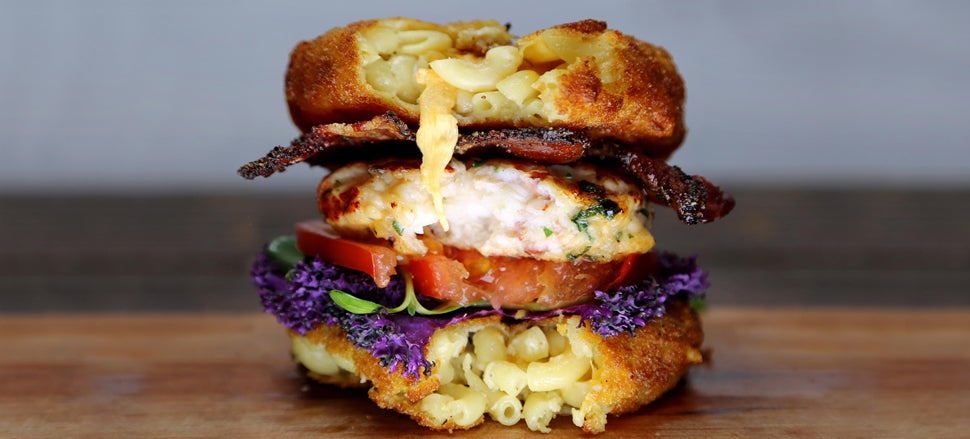 Pornburger is a new site that will make you drool and crave for a delicious atomic burger that would make Godzilla happy. I just want each and everyone of these burgers. I want to stuff my face with them, I want to date them, I want to bathe in them, I want to fall into a food coma with them in my bloodstream and die happily forever more.
---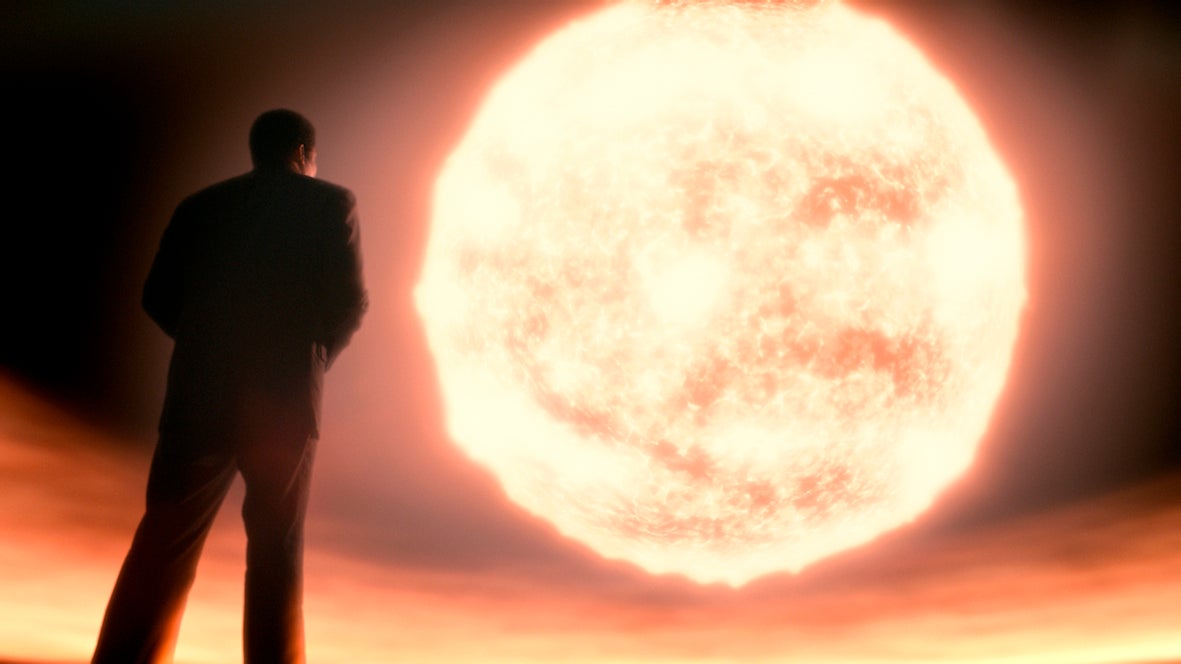 When we found out that Seth MacFarlane — a man known more for fart jokes than a passion for science — was behind the reboot of Cosmos: A Personal Voyage, we were understandably a little concerned. Fortunately, we were also totally wrong. If the first episode is any indicator, with Neil deGrasse Tyson at the reins, the follow-up to Carl Sagan's otherworldly masterpiece is in very capable hands.
---
What goes on in the shrouded, secret meetings at NSA headquarters? How does the agency monitoring every electronic communication you ever sent or received figure out who to spy on every day? Turns out, it's a lot like the meetings at that other shadowy three-letter spy agency, TMZ.
---
If a picture's worth a thousand words, then this set of Tangram puzzle sticky notes let you leave a longer message than you could ever fit on a single Post-it note. The collection of angular shapes can be arranged into almost any shape you can think of, although a drop or two of artistic talent will certainly help.
---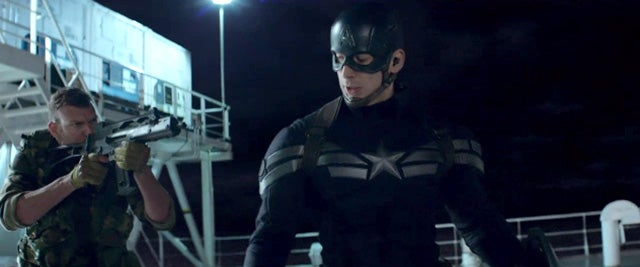 A trailer's one thing , but to get a feel for just how badass Captain America: The Winter Soldier will be, might we recommend this four minute scene? Why yes, yes we might!
---