Loading page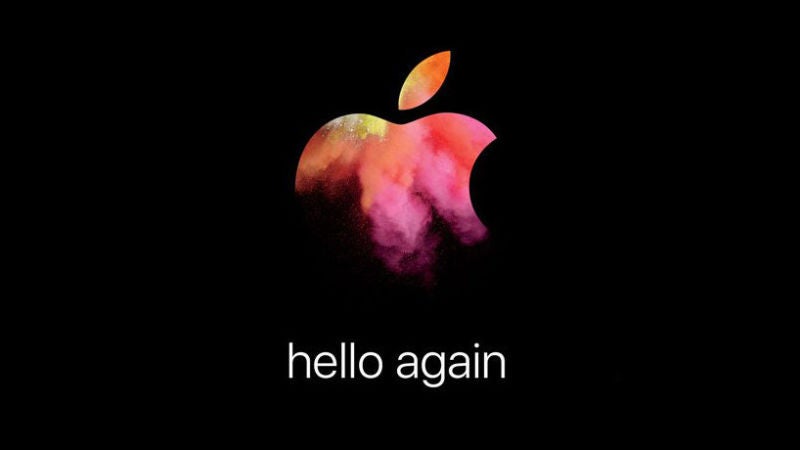 Apple is having a press event on Thursday October 27 and you know what that means: New MacBooks! Finally. We've been waiting for this MacBook Pro overhaul for years.
---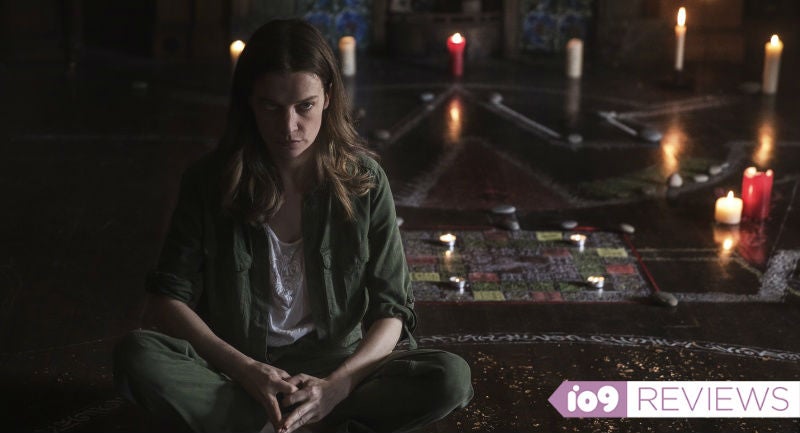 A Dark Song is about a woman who recruits a man to help her complete a very long and complicated ritual of black magic. If done successfully, she'll get to right a terrible wrong from her past. If mistakes are made, the ritual may make her accessible to demons from all eternity. It's quite the gamble.
---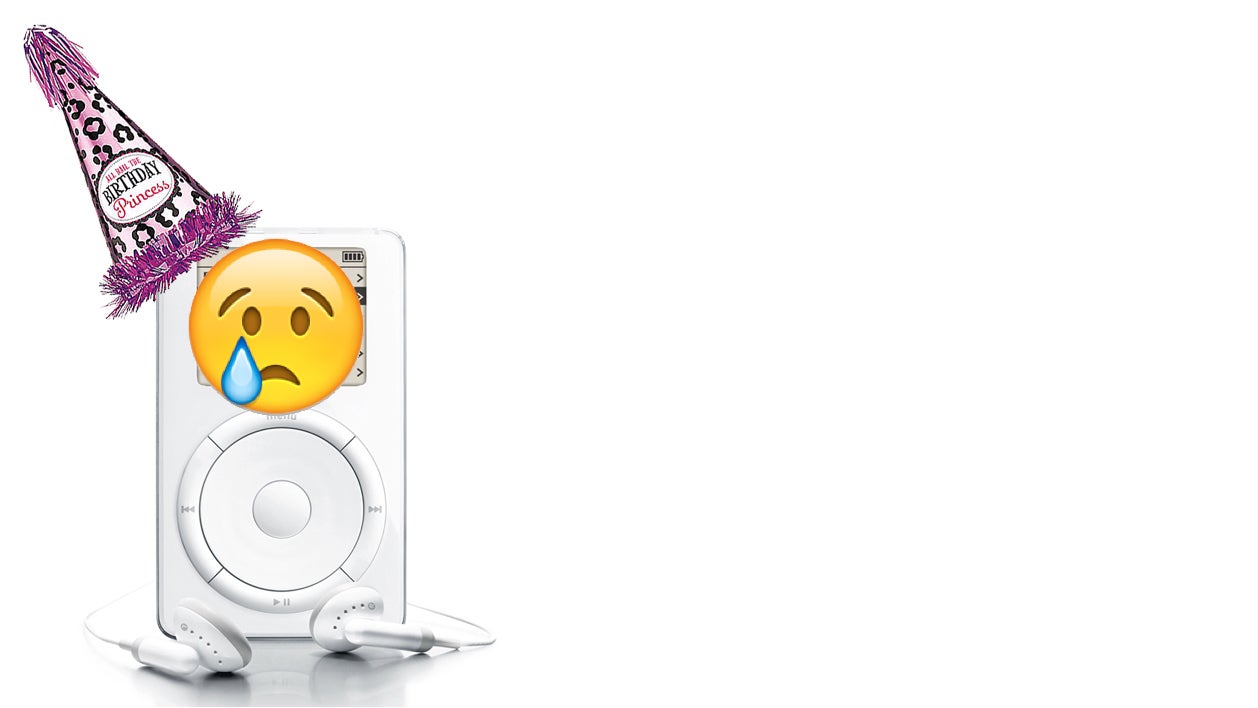 Today is the iPod's 15th birthday, her Quiñceanera if you will. While some tech blogs celebrated — the International Business Times even coined it National iPod Day — the most important people appear to have forgotten: Apple, the iPod's own daddy. No press release. No tweet from the Apple official account, or Apple Music or Apple Support. No tweet from Tim Cook. Steve Jobs is too busy either hanging with the tech angels in future heaven to notice, or caught in a circle of hell where the fires are fuelled by Galaxy Note 7s, weeping for his sweet iPod.
---
After continued reports of the phones catching on fire when charged, Samsung finally put the Galaxy Note7 out of its misery two weeks ago. But 2.5 million recalled devices and $3 billion in projected losses later, the company is apparently no closer to identifying what killed its flagship smartphone.
---
---
---
We rant about transitions in videogames, is it legal to hit your kids, the most surprising tech disappointments plus we answer your question: which life experience would you like enhanced by tech that doesn't yet exist?
Watch the expanded show in video or subscribe to the audio feed via iTunes and Pocket Casts.
---
---
---
Loading page