That's it. I've had it. Whoever is making programming decisions in Australia's TV industry needs a swift kicking. I'm not sure how many times I've had to say it, but clearly it bears repeating: if you keep popular, viral international shows away from Australian audiences, they will pirate it. Today's lesson: FOX8 and a new show called Jane The Virgin.
---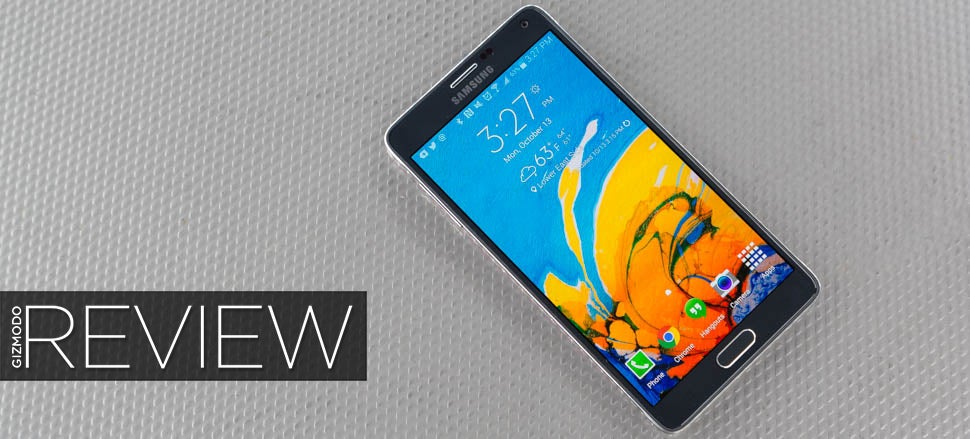 While Apple has only just released its first huge phone, Samsung's gargantuan Note is already on its fourth iteration. In a lot of ways, it's the big phone that started this runaway screen-size race. But even though it's facing an ever-growing army of up-sized competitors, the Note 4 is the only giant phone that gets it right.
---
Halloween is coming up next Friday, and it's as good a reason as any to settle in and frighten yourself with some horror flicks. Presto's seasonally-themed scary movie collection of nine titles doesn't actually have Scary Movie in it, but that's fine.
---
We may not be in a total surveillance state yet, but thanks to the FBI's insane new facial recognition system, a 1984-esque reality doesn't seem quite so far away. Fortunately, scientists and designers alike are hard at work building counter surveillance solutions to ease (and hide) our worried minds.
---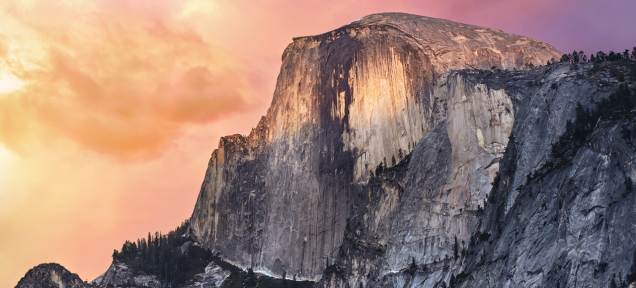 ---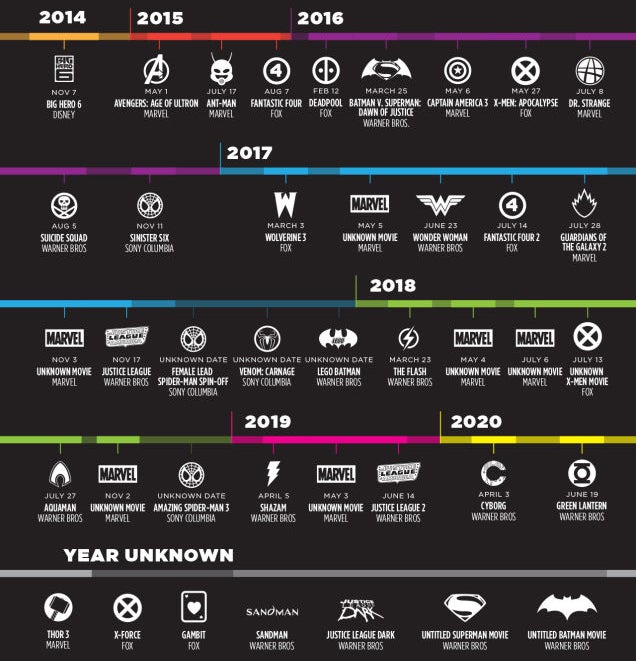 ComicsAlliance has published a comprehensive future timeline of all the superhero movies that are slated to be released over the next six years. It's a list of all the confirmed ones, too — it's still missing "one or two movies" from Marvel in 2019, apparently — and of course dates may change — but this is pretty much a locked-down list of all the awesome movies that you'll want to go and see for the next few years.
---
Amazon and publishing house Simon & Schuster have reached a multi-year deal, sources told Business Insider. This means the tides could be turning in favour of Amazon in its battle against publishers. And that means you'll likely see cheaper Simon & Schuster books on Amazon soon, although whether or not that will be good for the publishing industry is still up for debate.
---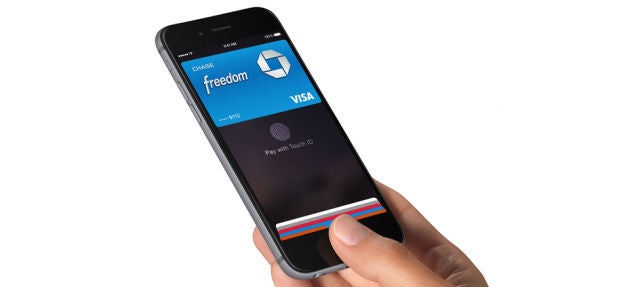 If you have Amerifriends with iPhones today, you're going to be hearing stories of how they went to their favourite stores and bought shiny new things with nothing but their phones. That's thanks to something called Apple Pay in iOS 8.1. Before you go digging around in your settings to get it for yourself, here's a quick reminder: it doesn't work in Australia yet.
---