---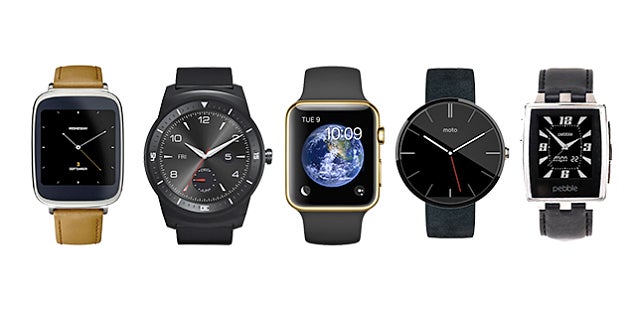 ---
If you ever wondered what sorts of things people are looking to buy in the Middle East, Russia or West Africa, look no further than Google, which has all of our data. That, at least, is what the cost guide website Fixr.com did, by examining the top Google autocomplete search terms for every country on the planet.
---
There are a few important ways you can contribute to the Nepal earthquake relief effort from anywhere in the world with an internet connection.
---
What does the back of your phone look like? Is it covered by a case? Either way, I'm willing to bet it looks the same every day. What if you could personalise it with the push of a button, wirelessly beaming your favourite photos to an e-ink screen that lives in a special iPhone 6 case? Say hello to the PopSlate.
---
This is terrifying. German climber Jost Kobusch was at Everest Base Camp as the earthquake that devastated Nepal, hit Everest too. You can see the people realise the ground was shaking and then immediately get hit by a horrific avalanche right after. So sad.
---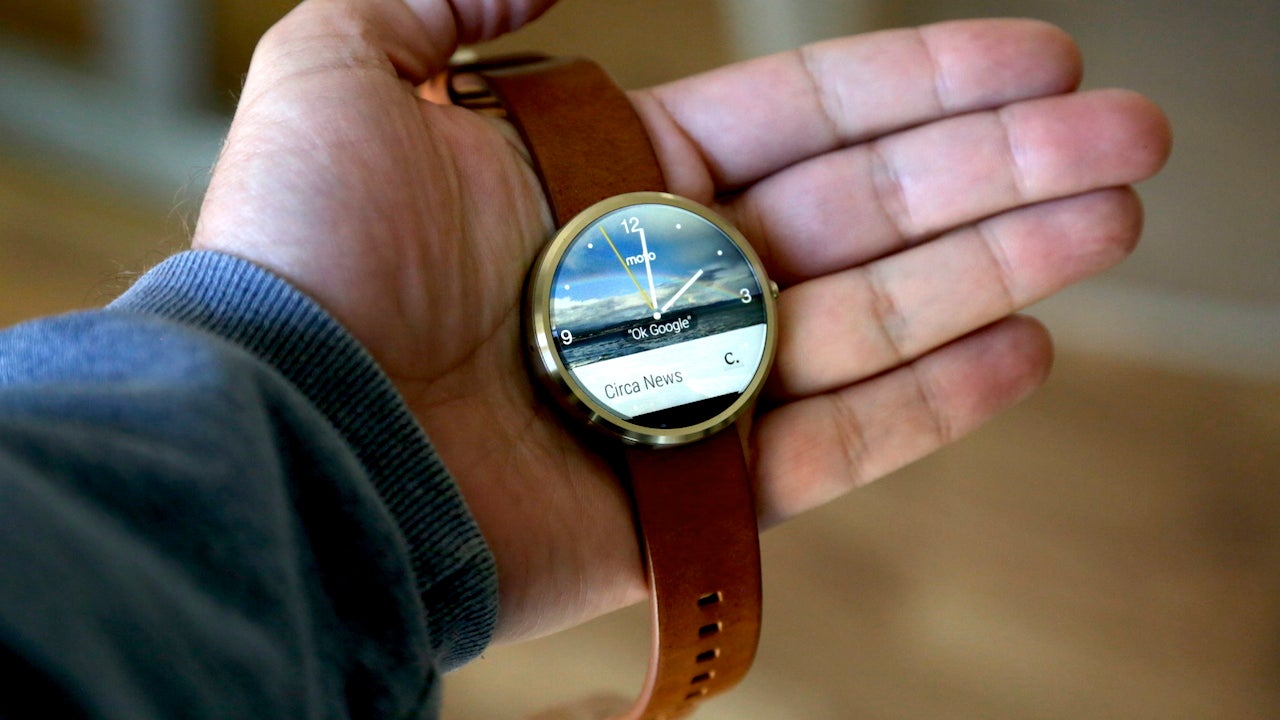 The last time we played around with Motorola's Moto Maker it was for the original Moto X. You could change the colour of the back, the front, the metal accents, and even add a custom engraving to the back. Well, Moto is back at it but this time with the Moto 360 smartwatch. Let's check it out.
---
---
Alright, alright, alright guys — this is pretty amazing! To celebrate Interstellar now being available on Blu-ray and DVD, Gizmodo has teamed up with Roadshow Entertainment to send you and a friend to The National AeroSpace Training And Research (NASTAR) Center in Philadelphia. NASTAR is the only non-government facility for G force exposure in the world — perfect for your simulated space flight and overview of what it takes to be an astronaut. Entering is easy!
---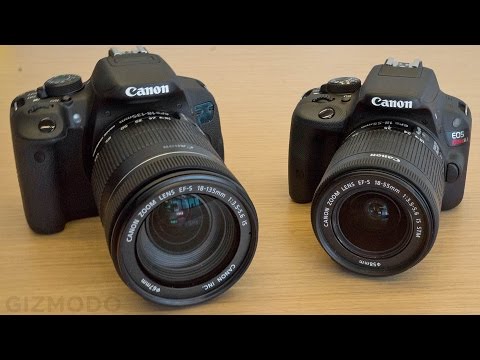 Gizmodo Video Guide: When does it make sense to step up from an intermediate DSLR to a more advanced model to take your shots to the next level? Let's take a look…
---