We're excited to give you another chance to win some great Synology gear — one of two DiskStation DS415play units — and review it for Gizmodo! Valued at $639, the DS416play is network storage for media fanatics, letting you enjoy the HD quality of your video and movie collections on multiple screens, from TVs to mobile devices. The DS415play features 1080p full HD video transcoding and also supports Plex, DLNA and Chromecast. Entering is easy!
---
Video: Though I understand its problems, I still enjoyed the visual ride that was Interstellar. Still, the best thing about the movie might have been the TARS and CASE moving monolith robot machines. Here's a behind the scenes clip that shows how the practical effects of TARS and CASE were made and how they were controlled and moved and given life by puppeteers.
---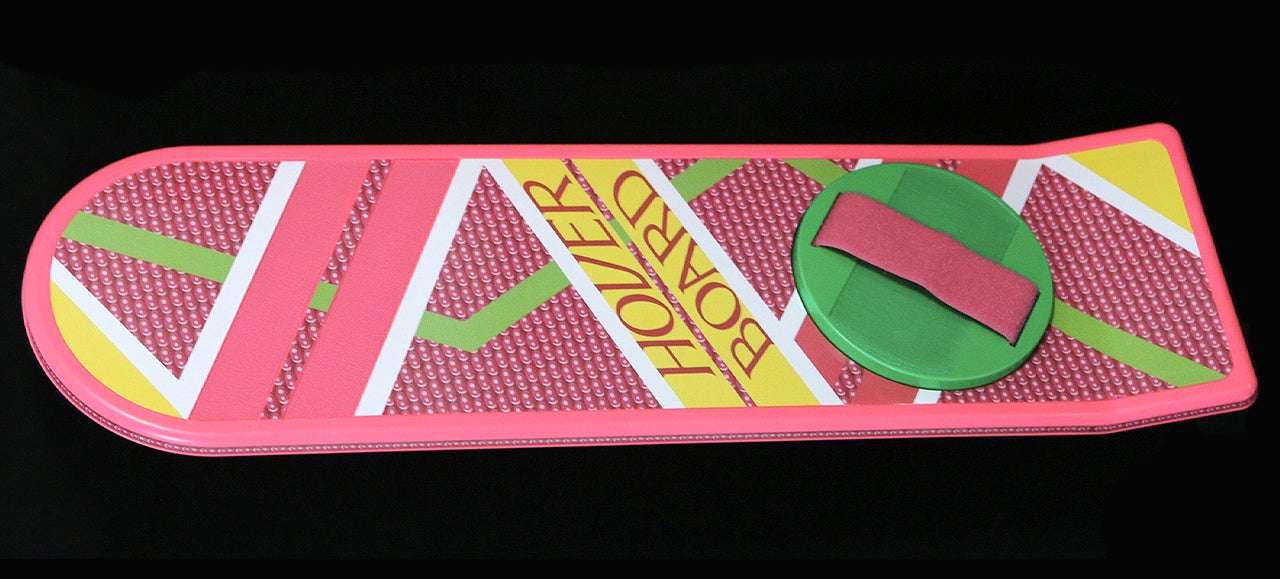 Back in 2012 Mattel decided to toss Back to the Future II fans a futuristic bone in the form of a hoverboard replica that looked exactly like the one Marty McFly rode in the time-travelling sequel. The one feature it lacked, of course, was the ability to actually hover. That made its $US130 price tag a little steep, but this $US49 alternative? Now we're talking.
---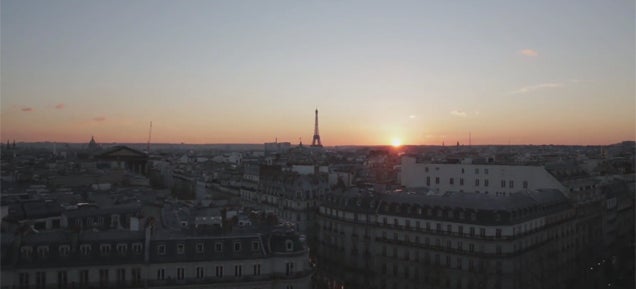 Video: Maxime Gaudet's hyperlapse experiment video of Paris lets you jump all over the city in 3 minutes. The video moves at such a frenetic pace that the feel of the video doesn't quite match up with the feel of the City of Love but it's still a lot of fun to watch because it feels like you're teleporting all over the place.
---
---
I'm sure we'll look back in 20 years at the designs of today's most advanced vehicles and have a chuckle at how strange they are. Or maybe not. Just because we consider something "retro" doesn't mean it's suddenly terrible a few decades later and this is very much the case with some concept cars of the 1970s and 80s.
---