Loading page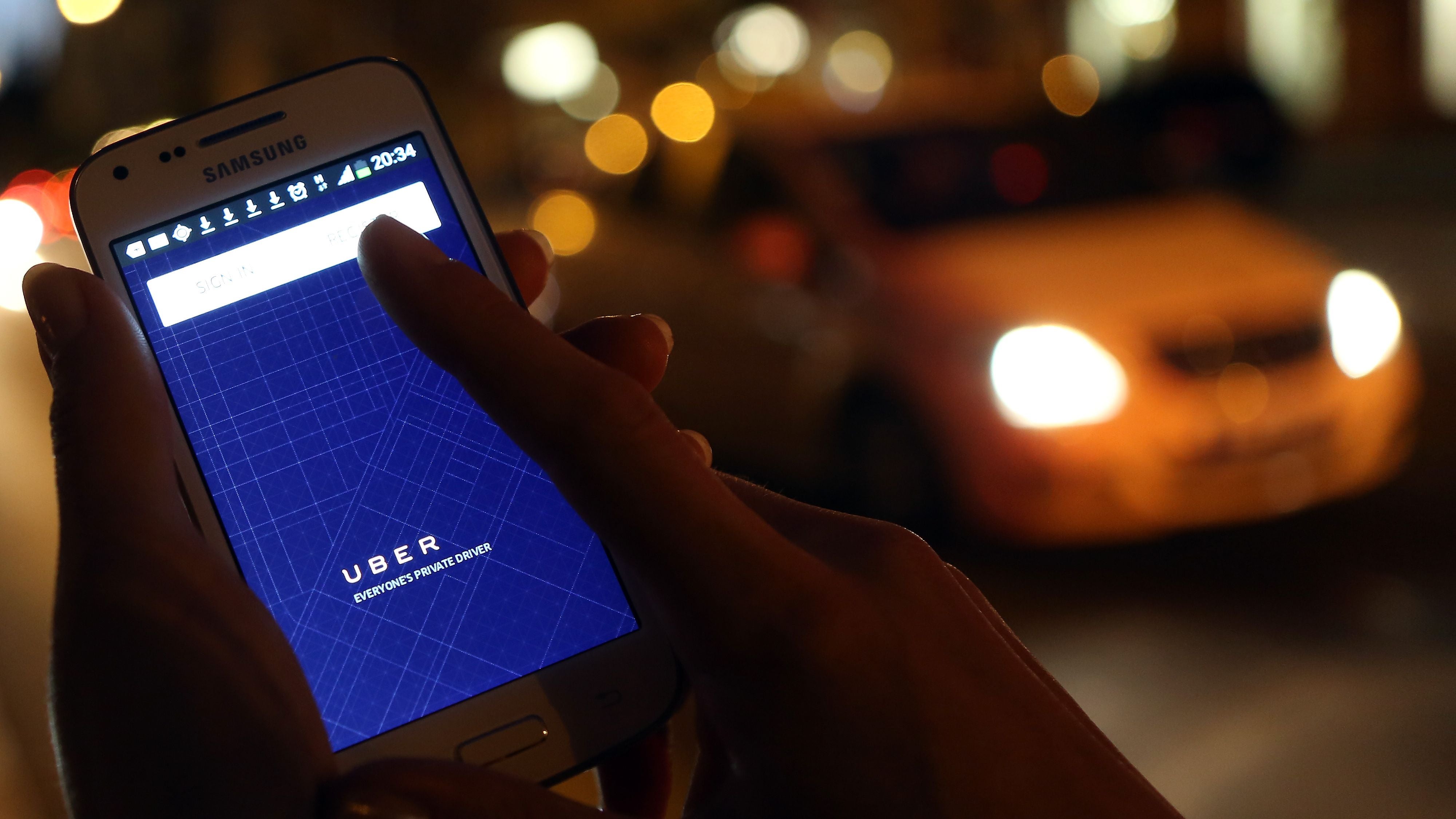 ---
Video: It's always a nice wink at an unknowing audience when a movie reveals a huge spoiler during the movie itself. It's harmless fun that most people don't even catch because they don't know enough about what's happening in the movie yet. But on future watches it gives a little extra chuckle layer for people to enjoy.
---
Apple can't seem to keep its new phones under wraps to save its life: there are leaked images, phones left in bars, you name it, and an Apple employee has done it. So how the hell did Samsung keep the SIII a secret?
---
When I become an incredibly rich technology magnate, perhaps next year, I will craft my palace as Henry Clay Frick did in 1913. There will be bowling. My staff will have their own diner. And the secrets will be many.
---
Loading page