Loading page
Google is pretty much everywhere. It's in your smartphone, car, and maybe even your watch — but there's still nothing like searching Google on a desktop computer. To this day, about 64 per cent of US web surfers use Google as their primary search engine.
---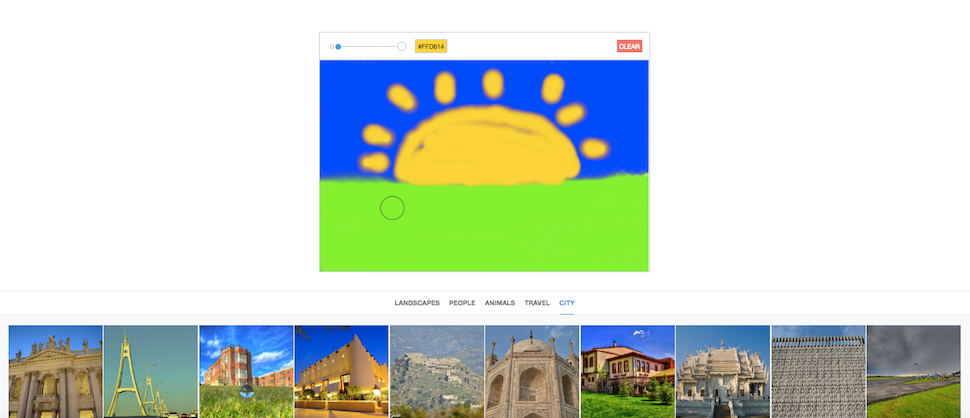 ---
Remember Frinkiac, the amazing database that lets you search for thousands of iconic Simpsons quotes for the perfect screencap? And then let you gif them, rendering the need for actual language in internet communication null and void? Well, now it has a Futurama-flavoured sibling. With blackjack and hookers!
---
Europe's "right to be forgotten" rules have been around for a while, but they pretty much just applied to Europeans who wanted to hide embarrassing or incorrect content about them. Now a French court says that Google needs to go a step further and apply the rules to all of its domains.
---
Google wants to be better at Googling Google. The company is hiring an SEO program manager so Google sites get Googled better. What a world!
---
Google is the most popular search engine in the world, to the point where I feel dumb typing "Google is the most popular search engine in the world", because, holy crap, you already know. But ubiquity is not synonymous with benevolence. The EU's new lawsuit against the search giant brings up larger issues.
---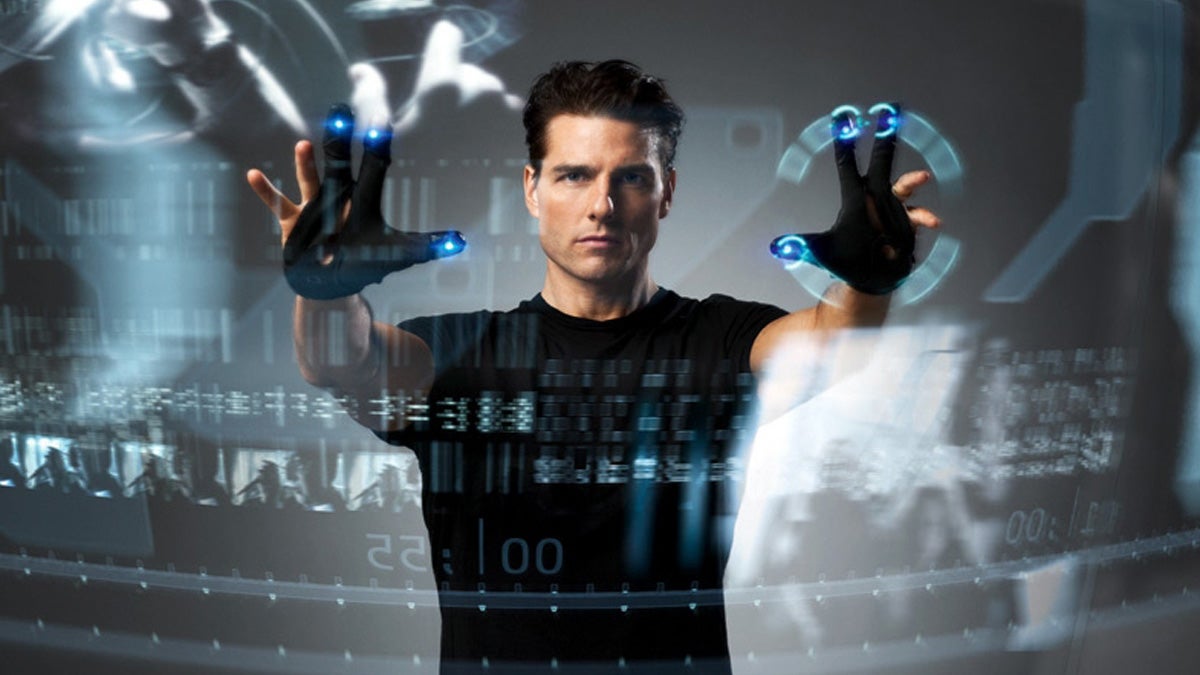 Exactly one year ago, DARPA announced a characteristically sci-fi-inspired mission: to create a search engine that could find things on the deep web that Google's crawlers would miss. The so-called Memex project is now well underway, and for the first time we're getting a look at the crime-fighting search engine in action.
---
Remember how excited everyone was about Google Flu Trends last year when it confirmed all of our deepest and darkest fears that we were doomed to a winter of misery? Apparently, using peoples' neurotic self-diagnoses isn't the most accurate way to track disease. So now, Google has decided to introduce a "new" flu-tracking engine. The new part? Reliable data.
---
The Bing search engine will now give you results if you use emojis instead of words in your search query. "With this new feature, you can search using your favourite emoji, and Bing will return results based on the semantic meaning of the emoji," Bing wrote in a blog post (probably right after sending the Google team a message solely comprised of a bunch of smiley poop emojis).
---
Loading page