Loading page
Europe's "right to be forgotten" rules have been around for a while, but they pretty much just applied to Europeans who wanted to hide embarrassing or incorrect content about them. Now a French court says that Google needs to go a step further and apply the rules to all of its domains.
---
Google wants to be better at Googling Google. The company is hiring an SEO program manager so Google sites get Googled better. What a world!
---
Google is the most popular search engine in the world, to the point where I feel dumb typing "Google is the most popular search engine in the world", because, holy crap, you already know. But ubiquity is not synonymous with benevolence. The EU's new lawsuit against the search giant brings up larger issues.
---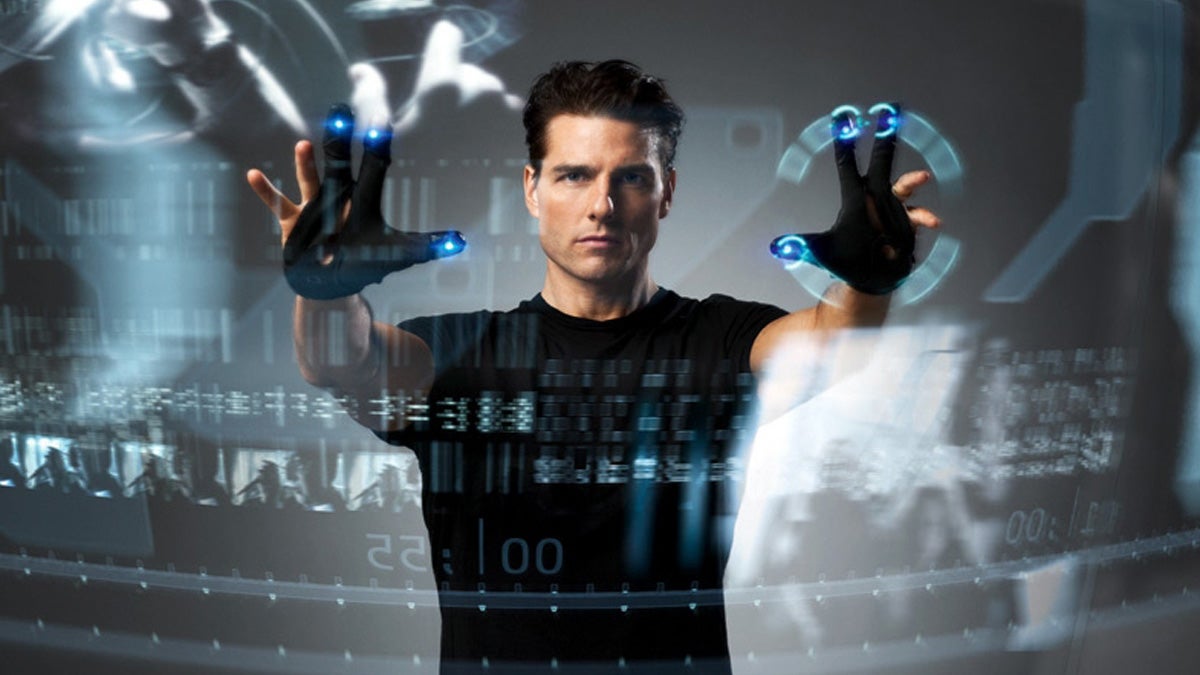 Exactly one year ago, DARPA announced a characteristically sci-fi-inspired mission: to create a search engine that could find things on the deep web that Google's crawlers would miss. The so-called Memex project is now well underway, and for the first time we're getting a look at the crime-fighting search engine in action.
---
Remember how excited everyone was about Google Flu Trends last year when it confirmed all of our deepest and darkest fears that we were doomed to a winter of misery? Apparently, using peoples' neurotic self-diagnoses isn't the most accurate way to track disease. So now, Google has decided to introduce a "new" flu-tracking engine. The new part? Reliable data.
---
The Bing search engine will now give you results if you use emojis instead of words in your search query. "With this new feature, you can search using your favourite emoji, and Bing will return results based on the semantic meaning of the emoji," Bing wrote in a blog post (probably right after sending the Google team a message solely comprised of a bunch of smiley poop emojis).
---
Searching for porn on the internet just got easier (not that it was hard before). Boodigo, a porn search engine created by porn producer Colin Rowntree and ex-Google programmers, filters out the web's non-sexy content to get you exactly what you're looking for. No more pictures of old brass instruments when you search for rusty trombones. Boodigo goes straight for the gutter.
---
Microsoft has big plans for Bing, and one of those plans is to use the search service's 'entity engine' to link all your favourite apps. If you've got your LinkedIn account already authorised with Bing, for example, searching for someone's name will bring up their LinkedIn data and your association with them. That's just the first step.
---
At this point, it's ludicrous to think of using any other search engine than Google. But, while it's very effective, you'll find your search results coming from many of the web's top sites again and again. What if you wanted to find something a little more eclectic? Well, a new search engine called Million Short offers just that by letting you ignore the top million websites on the internet.
---
Loading page