Just a few months ago we were impressed with Western Digital for cramming an entire terabyte of storage into a mobile hard drive that was just 7mm thick. But now Seagate's come along to steal WD's thunder with the ultra-slim 2.5-inch Spinpoint M9T that manages to double that capacity to 2TB inside a drive that's just 9.5mm thick.
---
The hard disk wars rage on, pitched squarely at the next generation of super-thin tablets and laptops. Western Digital now has the world's thinnest 1TB hard disk (7mm). And Seagate today unveiled the Laptop Ultrathin HDD: Up to 500GB of capacity in 25 per cent less space than its 7mm predecessor.
---
Seagate's new Wireless Plus portable harddrive has 1TB of storage — double that of its predecessor — for the same price. It lets you stream to your iPad by creating its own Wi-Fi network. It's very useful — that is, if you have very specific needs.
---
---
New gadgets take the spotlight at CES. And though we're occasionally blinded by the bright, shiny things, we know where our loyalties lie. Behind the barrage of posts and sprinting between booths, the real stars of the show are the tried and true bits of gear we're using behind the scenes. Each of us has our own beloved item — tech or otherwise — that we'll swear is the only reason we made it out of Vegas alive. Spoiler: There are a lot of batteries mentioned in this post.
---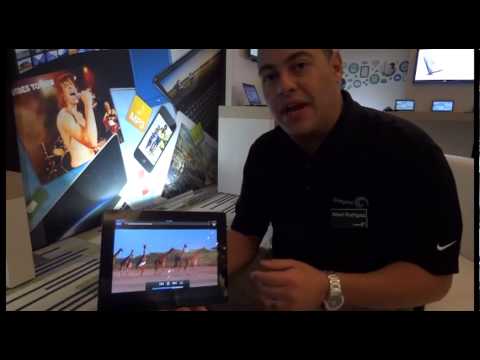 Seagate's latest "don't call it a NAS" home storage device has landed. Dubbed the Central, it comes in 2TB, 3TB, and 4TB flavours and it allows you to stream content across eight devices, much like the Wireless Plus drives. What it sacrifices in portability it makes up for in extra features – It provides seamless backup services over the home network that can be accessible over the internet, like your own personal private cloud storage.
---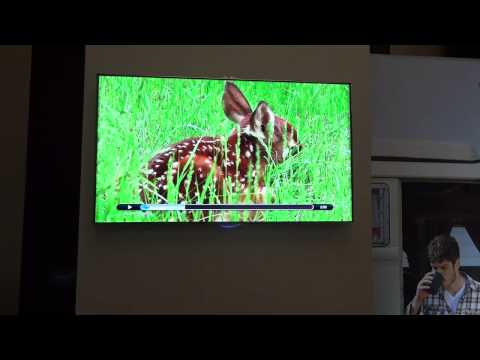 In a field so seemingly mundane as hard drive storage, it's always nice when innovation graces us with its presence. Seagate's newly announced Wireless Plus drives are a new generation of wireless-enabled storage devices to help you move content around your digital life easier. Through our friend, Wi-Fi, the Wireless Plus allows you to stream content for up to eight devices at a time (three for HD footage) from a battery powered 1TB hard drive.
---
---
Wow! Even more great reader entries to WIN Gizmodo and Segate's big prize: a trip to January's Consumer Electronics Show (CES) in Las Vegas! Also up for grabs: an Asus Zenbook, Canon Powershot camera — and Seagate Backup Plus portable drives. Entering is easy, but hurry, you need to send it to us by 10am tomorrow (Friday)!
---