Loading page
Solid-state drives are all well and good — they're bloody fast — but if you want a decent amount of storage capacity, you're going to be paying through the nose. Seagate has two new mobile hard drives that you can install into any 2.5-inch laptop bay — one of them is the world's fastest, thinnest and lightest 2TB drive, while the other has a ridiculous five terabytes of space.
---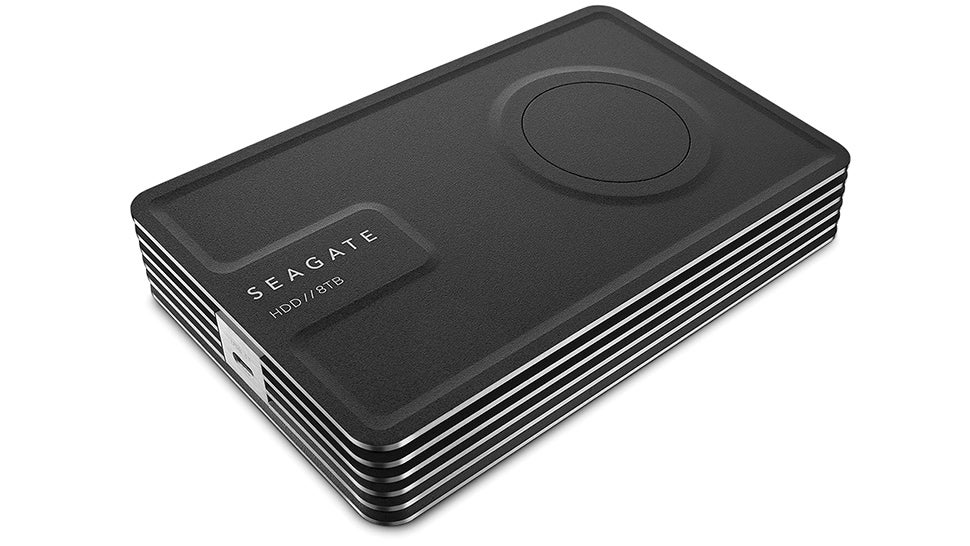 Seagate has a portable hard drive that stores 8TB of your data. Not only does it store 8TB of your data, but it does that all while being powered by a single USB connector. Not only does it use a single USB connector, it uses the super-fast USB 3.1 Gen 2-toting Type-C, which is fully reversible and shares a cable with your equally new smartphone. Enter the Seagate Innov8 — smart name, right?
---
Seagate and Lacie have launched a few new portable hard drives in Australia this past week, and they're all designed for the future. Like the new Seagate Innov8, two new Lacie drives — including one for an eye-watering $2400 — are built around superfast USB 3.1 Gen 2, with built-in power and reversible data connectors.
---
Advances in regular hard drive tech are still very important, especially in the enterprise space. No, James Kirk doesn't need more gigabytes to keep his extraterrestrial porn collection — but the cloud does need more bits to hold your dirty pictures and videos and the odd work document. And so, we now have drives filled with helium.
---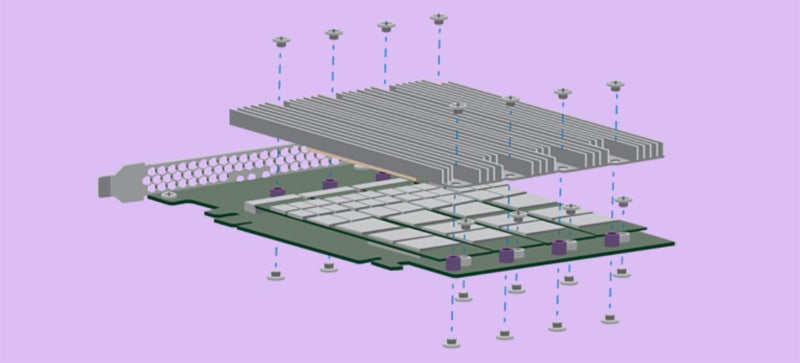 ---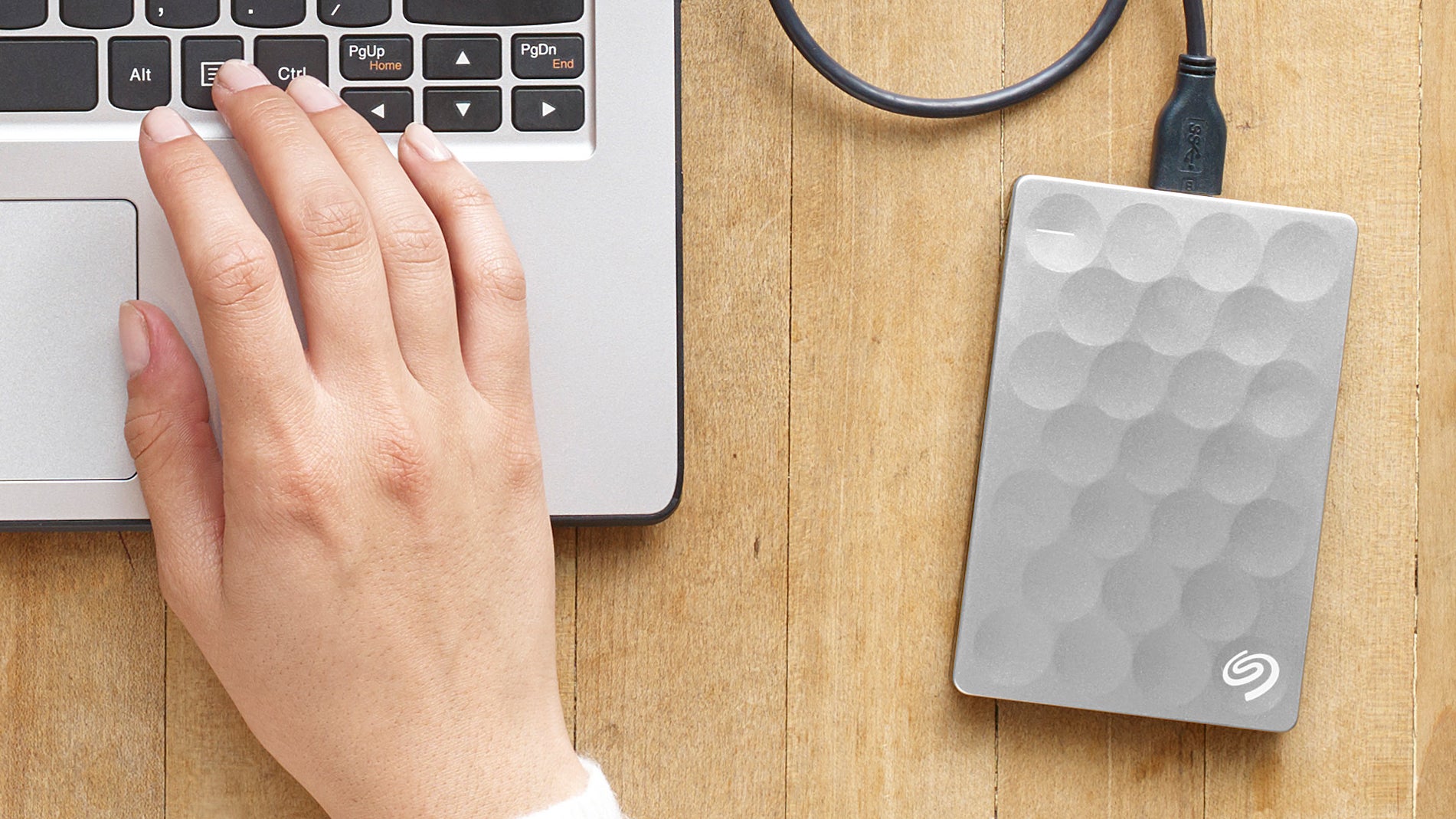 ---
Hi guys, I really need to buy a new hard drive — but I am torn between the choice of a WD Black 4TB which is currently $309 on PC Case Gear or a Toshiba 4TB, which unfortunately they have stopped selling but other sites I think still do. However Toshiba also have the X300 series but I haven't found any reviews on them. I was wondering if possible if you could do a comparison on them regarding performance and their pricing. Cheers, Peter
---
Need some extra storage for your movies, music or personal photos? You can get a portable hard drive and carry all your data around on it, or you can step up to a proper network-attached storage device with all the bells and whistles. More often than not, though, you don't need them. For the vast majority of users that just want to watch their movies and listen to their music wherever they are, Seagate's Personal Cloud is a really simple networked storage drive.
---
---
Loading page