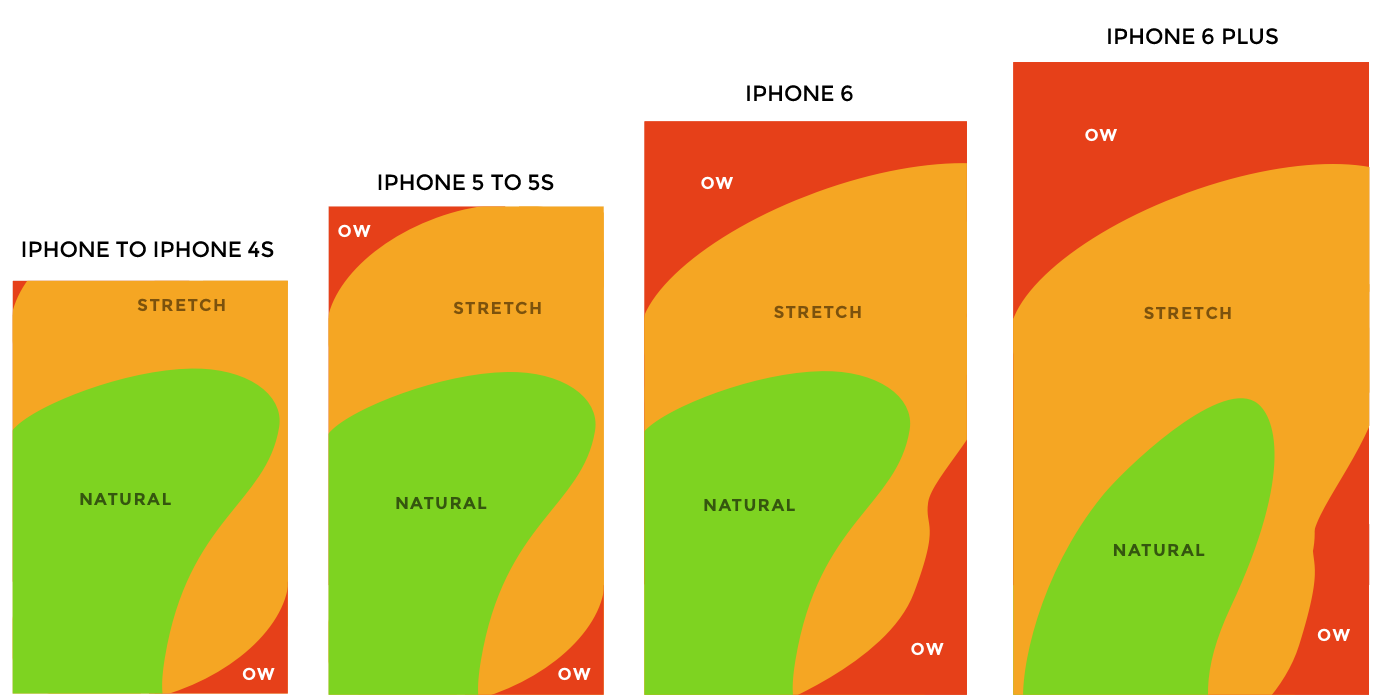 ---
A 270-degree, wraparound triple-screen theatre system has just begun rolling out to very select theatres nationwide — only five, in fact — with hopes of delivering an immersive movie-going experience that succeeds where 3D has so miserably failed. I got a sneak peek at the new technology recently and it's, um, really something alright. I'm just not really sure what that is.
---
The iPhone 6 may have a sapphire glass screen. It also may not. We've been through the will-they-won't-they, but MIT Technology Review recently went straight to the source: a company that's designed a better, cheaper way to manufacture the stuff. If Apple is planning a sapphire screen device, this could be the machine that makes it.
---
Donning a VR headset can be a wonderfully immersive experience, if you can look past the pixels. But new research by Nvidia suggests that merely stacking two LCD systems in front of your eyes can quadruple their pixel density. That could make Oculus Rift — and, more importantly, its cheaper DIY competitors — way more immersive.
---
I spend too much of my waking life staring at screens. If you're reading this, you probably do too. So instead of putting things on or in front of our imperfect eyeballs to correct and protect them, how about rethinking the screens we're staring at? Researchers at Berkeley, MIT and Microsoft have developed a prototype that could one day make glasses or contacts obsolete — at least when you're looking at your phone or computer.
---