Loading page
Apple's relationship with GT Advanced Technologies, the company slated to make its sapphire screens, is over. First, GT Advanced filed for bankruptcy, then closed a pair of its plants, and now a settlement has officially freed the company of its exclusivity obligations to Cupertino.
---
The MacBook Air is a positively wonderful computer. One of the best! Its design and build-quality are unrivalled and oft-imitated. It pioneered the ultra-super-slim space. But by today's standards its screen is seriously lacking. And there doesn't seem to be much relief in sight.
---
The Galaxy Note 4 has a bonkers screen. That 518 PPI Super AMOLED stunner is one of the best parts of a great phone. But how does it hold up to the other big, high-res phone screens out there?
---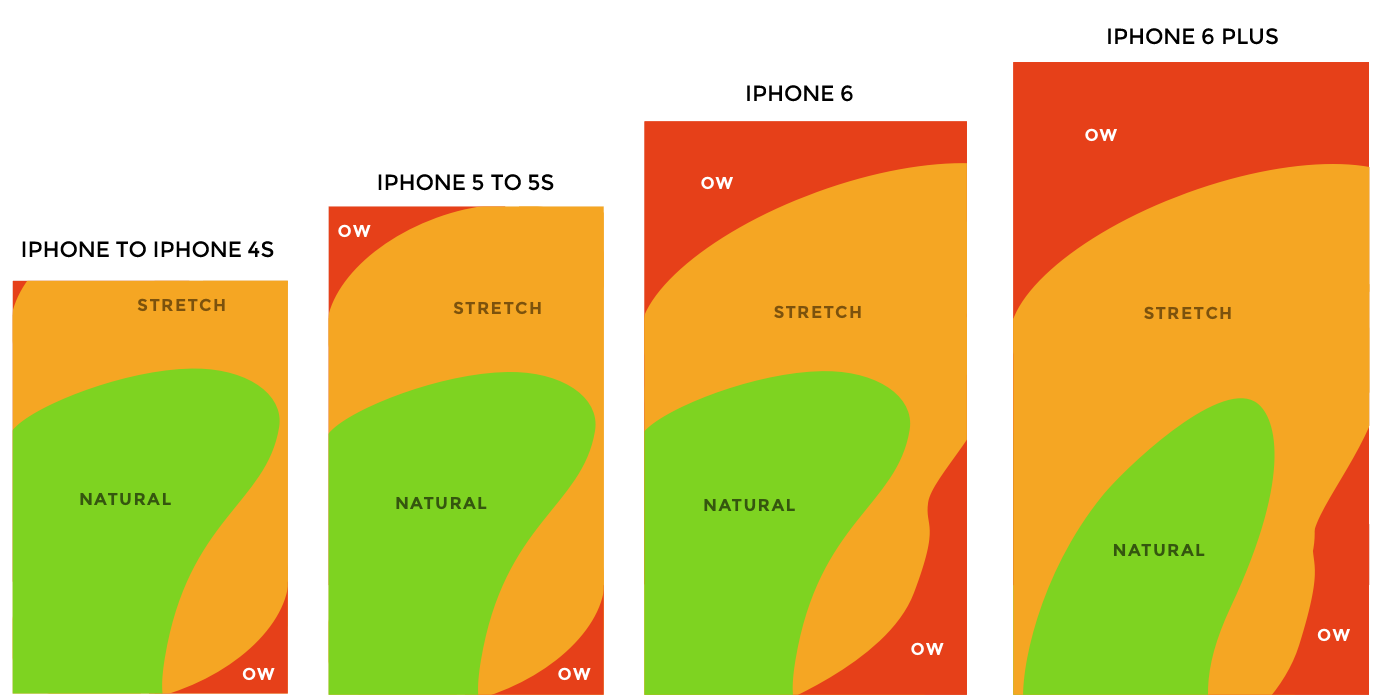 ---
A 270-degree, wraparound triple-screen theatre system has just begun rolling out to very select theatres nationwide — only five, in fact — with hopes of delivering an immersive movie-going experience that succeeds where 3D has so miserably failed. I got a sneak peek at the new technology recently and it's, um, really something alright. I'm just not really sure what that is.
---
The iPhone 6 may have a sapphire glass screen. It also may not. We've been through the will-they-won't-they, but MIT Technology Review recently went straight to the source: a company that's designed a better, cheaper way to manufacture the stuff. If Apple is planning a sapphire screen device, this could be the machine that makes it.
---
Loading page