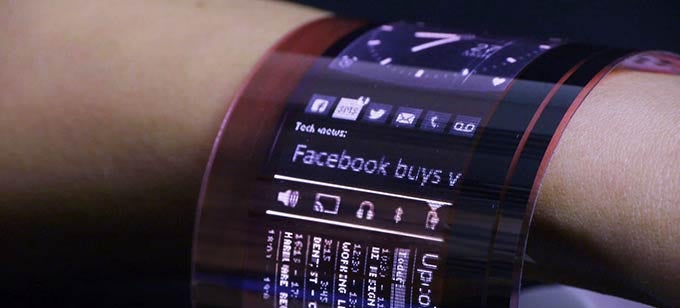 The idea of truly flexible displays never gets boring, and now Plastic Logic is taking us one step closer. Its latest flexible OLED is the world's first to be made using fully organic transistors — and it's surprisingly pleasing display could wrap around your entire wrist.
---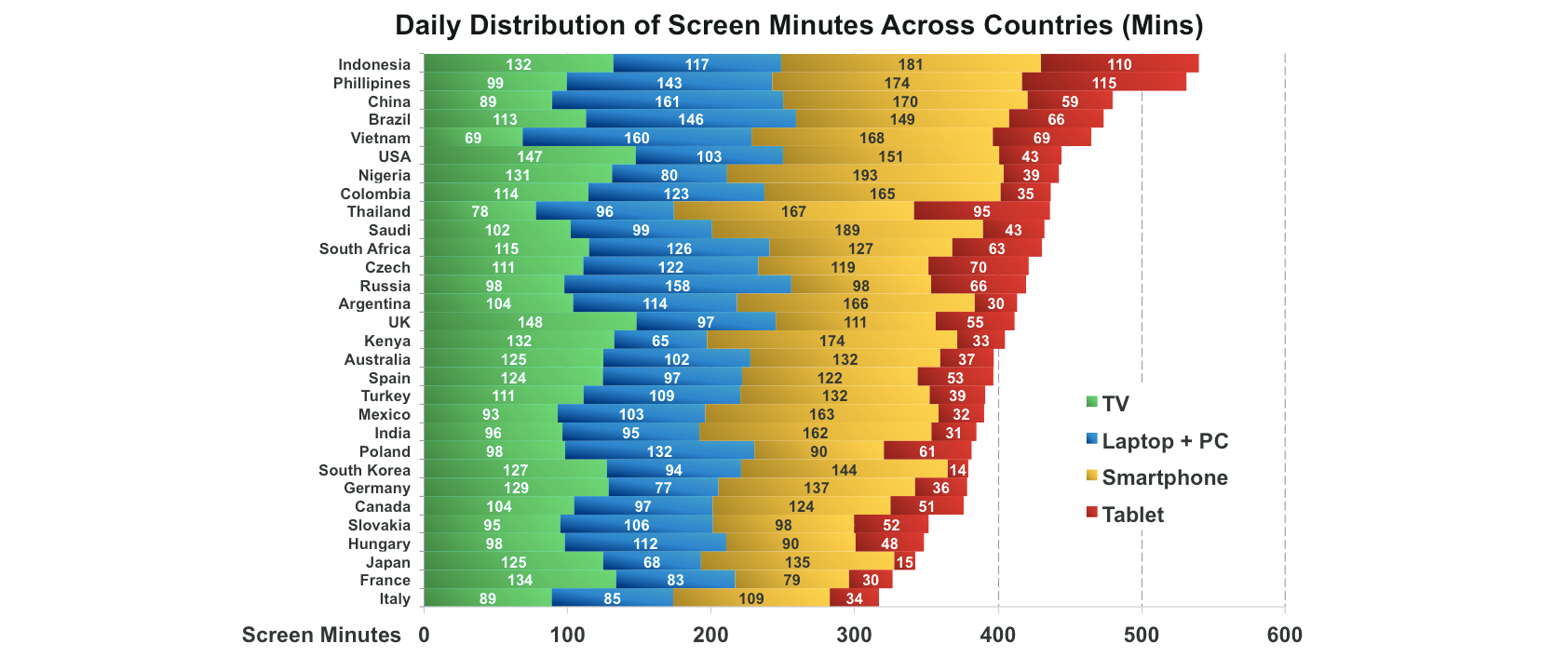 ---
---
Starting in 2010 when Apple made the retina display and display quality a central theme for their product marketing, displays have moved up from the doldrums into an unprecedented renaissance of new display technologies for smartphones, tablets, TVs, and entirely new classes of products like wearable displays.
---
The display on your phone is relatively tiny. But in pixels, it's friggin' huge. That's the beauty of high resolution. So how would that phone screen compare to your TV, or your tablet or your laptop if it was spread out to a similarly-sized screen? Doghouse Diaries made this graphic to show you, and it's kind of nuts.
---
---
Android 4.4 Key Lime Pie Kit Kat is on the horizon, so it's no surprise that (possible) screenshots are (allegedly) leaking out. We've seen a few that boast a new, flat design, but now we're seeing hints that there's actually no big visual change in store.
---
Hot diggity. LG just announced an insane 5.5-inch smartphone screen that has pixels that must be made from some sort of mixture between dense diamond sparkles and unicorn blood paint. More seriously, the 5.5-inch AH-IPS LCD display's resolution is 2560×1440 (Quad HD) and packs 538 pixels per inch. That makes it the highest resolution and pixel density for a smartphone panel.
---