The truly shatterproof screen is a little bit like the flying car: It's been promised for years, but never arrives. Scientists at University of Akron claim they have cracked the code, so to speak, by creating a super-tough screen out of transparent electrodes.
---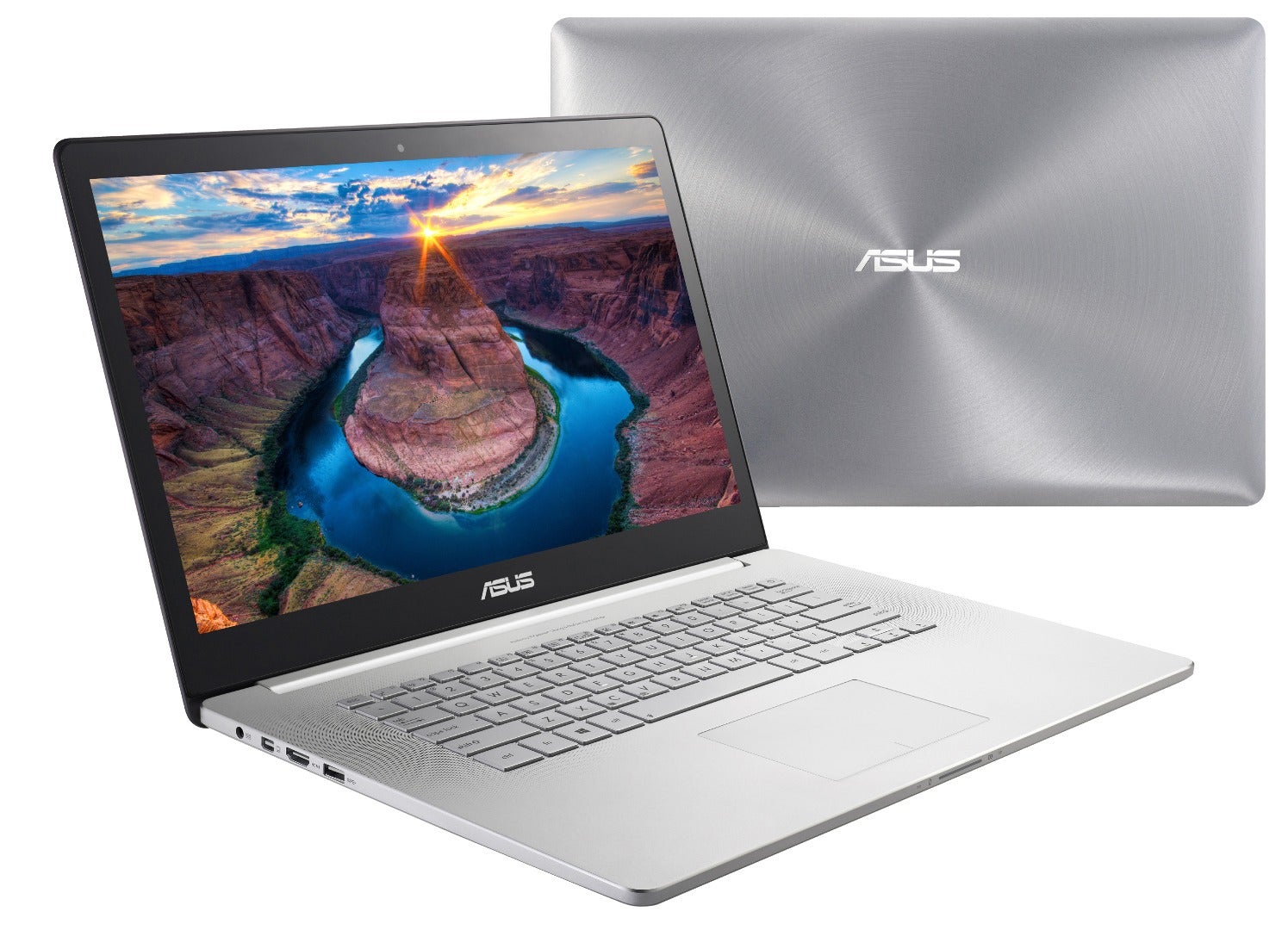 ---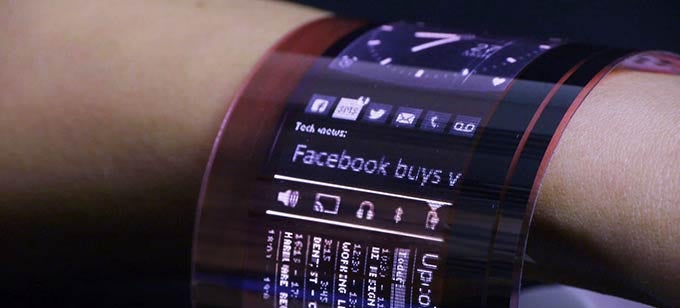 The idea of truly flexible displays never gets boring, and now Plastic Logic is taking us one step closer. Its latest flexible OLED is the world's first to be made using fully organic transistors — and it's surprisingly pleasing display could wrap around your entire wrist.
---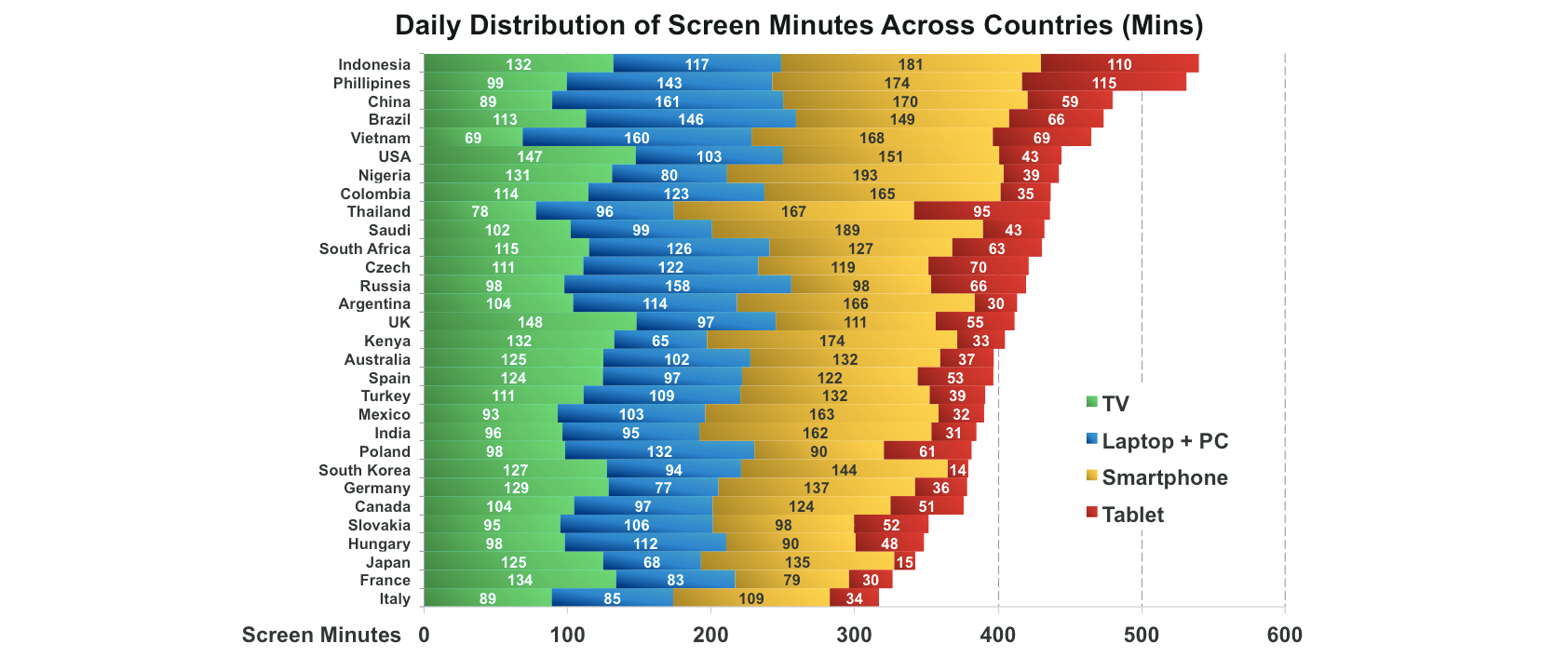 ---
---
Starting in 2010 when Apple made the retina display and display quality a central theme for their product marketing, displays have moved up from the doldrums into an unprecedented renaissance of new display technologies for smartphones, tablets, TVs, and entirely new classes of products like wearable displays.
---