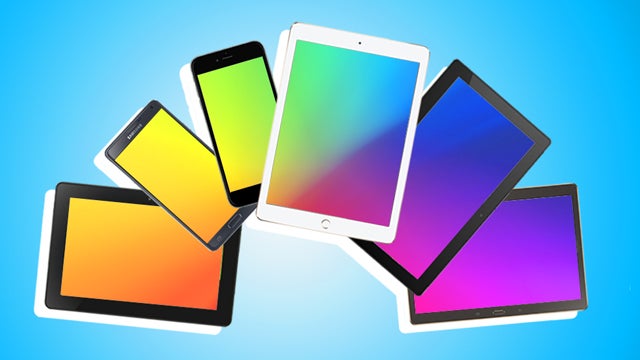 ---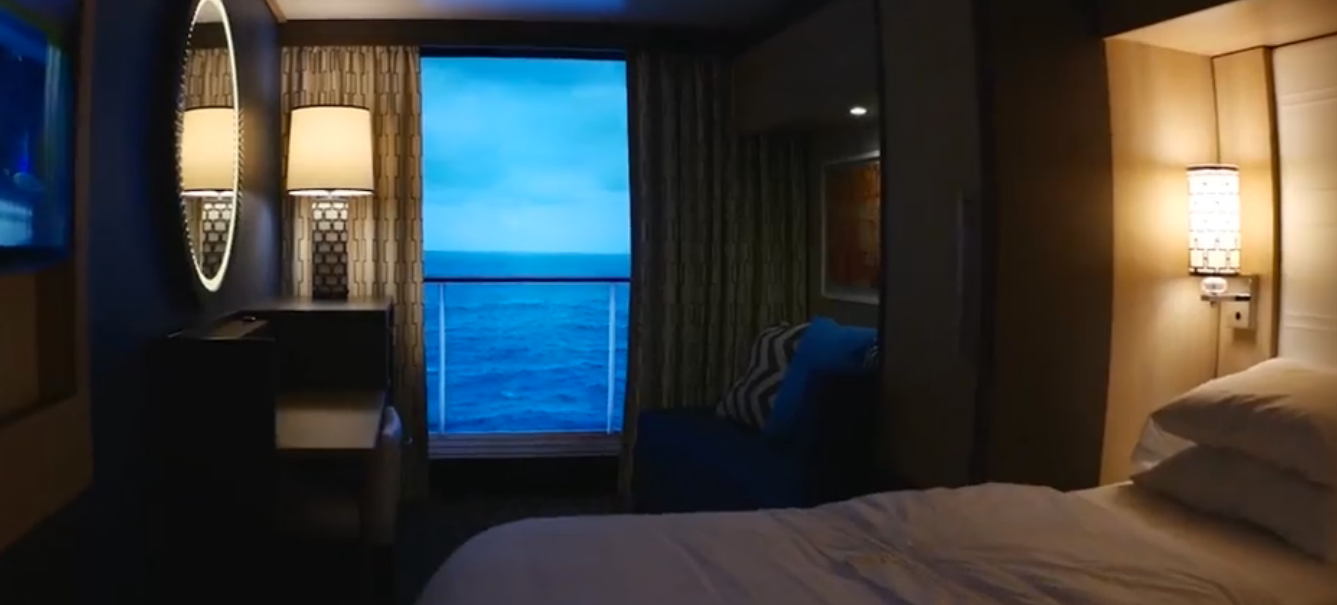 It almost sounded too crazy to be true, when Royal Caribbean announced that it would begin installing virtual balconies in windowless rooms on its latest cruise ships. Giant screens that simulate breathtaking ocean views in real time sound crazy! The travel company was not lying, though, and now they have got video to prove it.
---
Apple's relationship with GT Advanced Technologies, the company slated to make its sapphire screens, is over. First, GT Advanced filed for bankruptcy, then closed a pair of its plants, and now a settlement has officially freed the company of its exclusivity obligations to Cupertino.
---
The MacBook Air is a positively wonderful computer. One of the best! Its design and build-quality are unrivalled and oft-imitated. It pioneered the ultra-super-slim space. But by today's standards its screen is seriously lacking. And there doesn't seem to be much relief in sight.
---
The Galaxy Note 4 has a bonkers screen. That 518 PPI Super AMOLED stunner is one of the best parts of a great phone. But how does it hold up to the other big, high-res phone screens out there?
---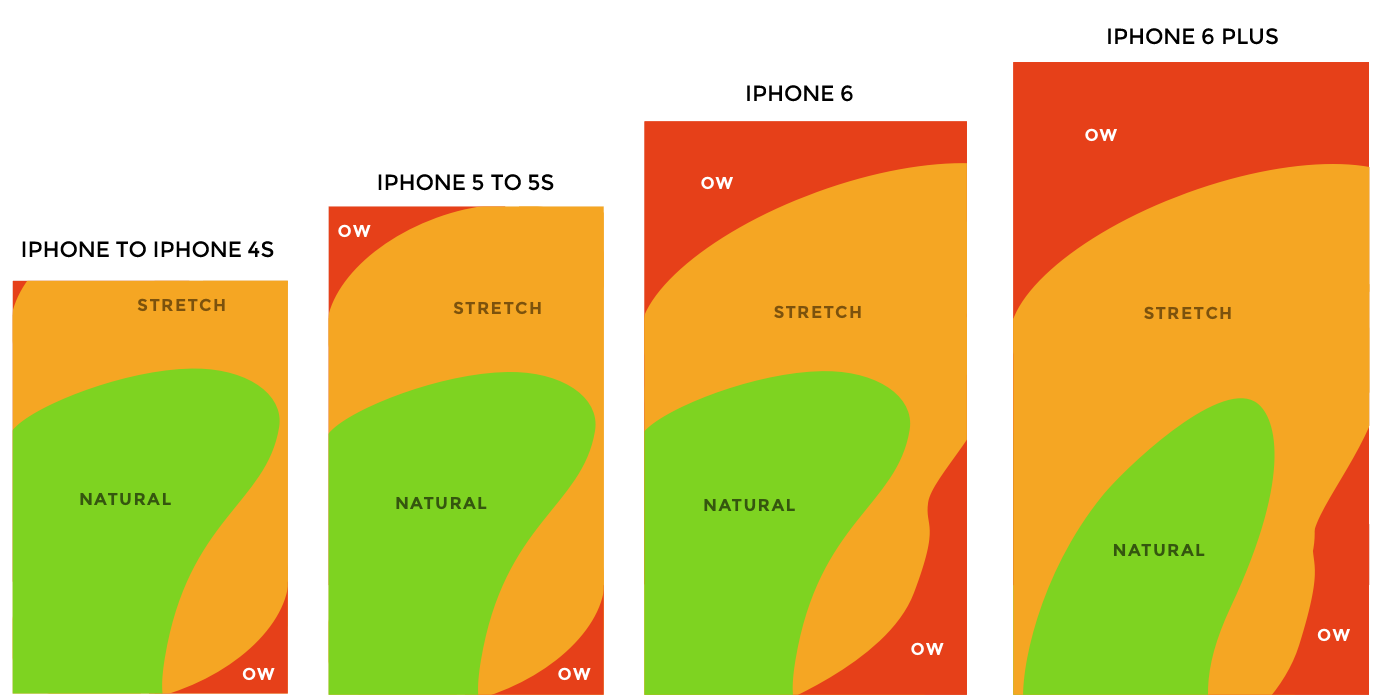 ---
A 270-degree, wraparound triple-screen theatre system has just begun rolling out to very select theatres nationwide — only five, in fact — with hopes of delivering an immersive movie-going experience that succeeds where 3D has so miserably failed. I got a sneak peek at the new technology recently and it's, um, really something alright. I'm just not really sure what that is.
---