Loading page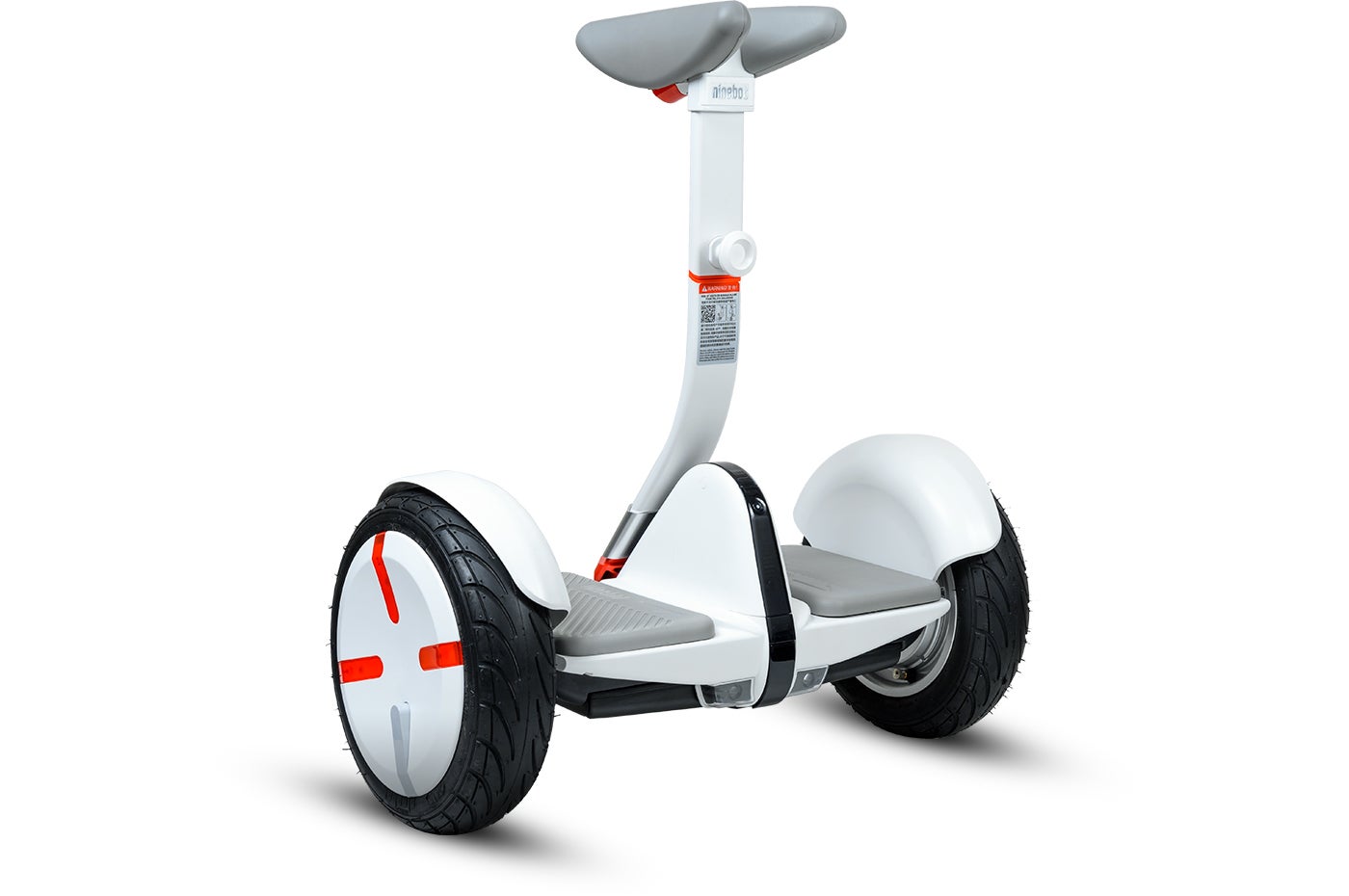 ---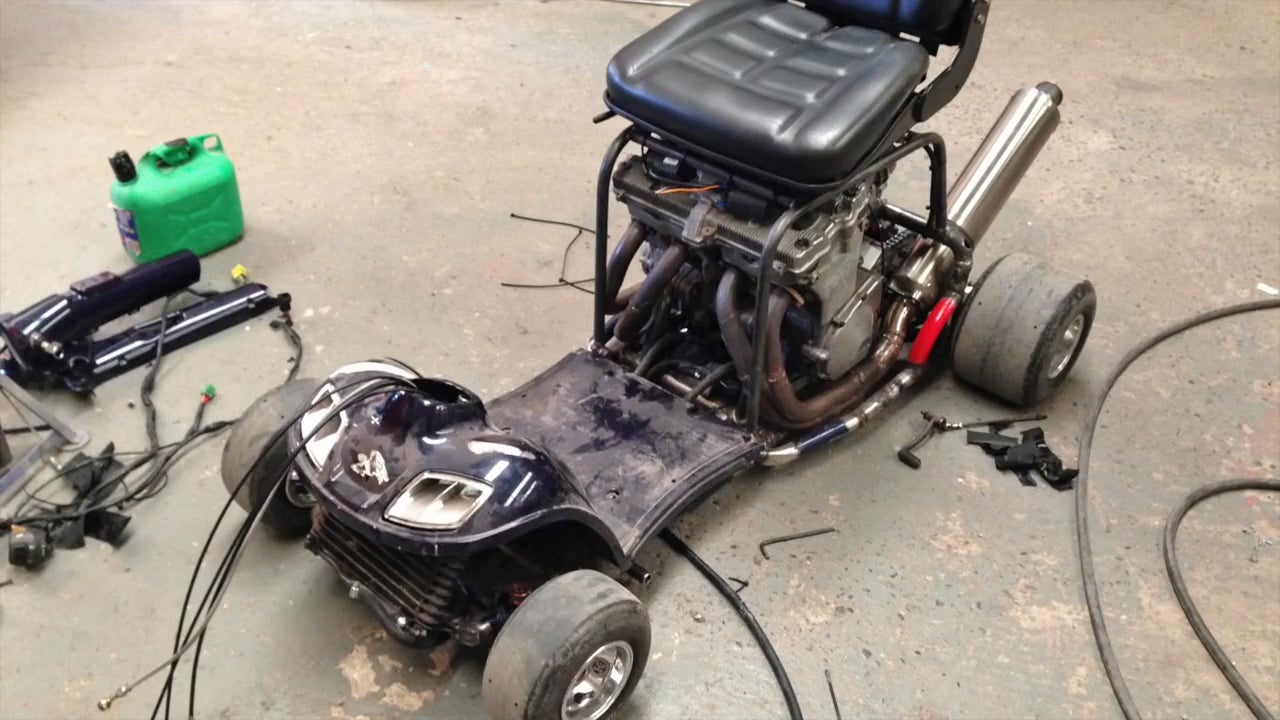 ---
Exploding hoverboards have gone from being an occasional mishap to a fairly regular occurrence. And since it seems like the manufacturers are in no rush to fix the problem, the Underwriters Laboratories is finally going to start certifying the self-balancing scooters so consumers can know which are safe, and which are fiery death traps.
---
Admit it, when you see a bunch of kids wearing Heelys roll past you at the mall, deep down you wish there was a version for adults, right? With Razor's new strap-on Jetts, there finally is. And they work with any pair of shoes, and any grownup weighing less than 80kg.
---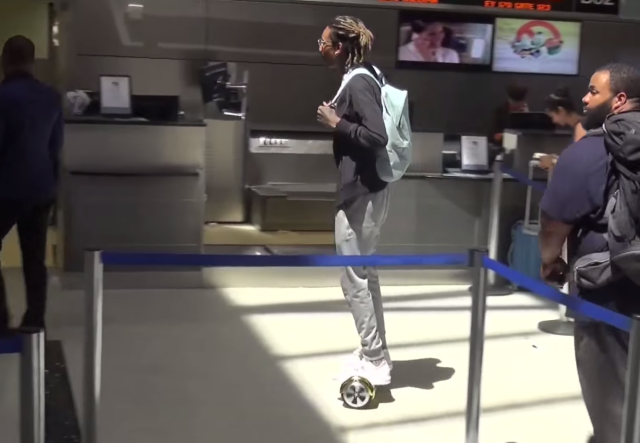 Rapper Wiz Khalifa was arrested at LAX this week. What was he arrested for? If we're to believe almost every headline, Wiz's crime was joyriding a hoverboard at the airport. Are we finally living in the future Back To The Future II promised us?
---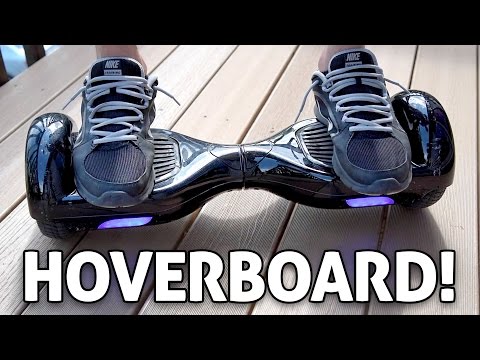 ---
The first thing you need to know about Taipei is that it's hot. Well, more humid, really. The second thing you need to know is that if you don't have a scooter, you're a nobody. That's why all the hype in Taipei right now is around a scooter company called Gogoro and its first pilot store in the city centre: it's cool as ice, and riding around on one is like putting a Tesla between your legs.
---
R Willy, the crazy scooter-er in this stunt, looks like he's flipping an infinite amount of times but it's actually just a triple backflip. Oh and it just so happens to be the first triple backflip on a scooter ever. I've watched the clip multiple times over and have gasped every time it seems like he's just about to miss but actually ends up sticking the landing.
---
By now we've probably all seen the occasional passenger zipping through an airport on one of those convertible carry-on suitcases that transforms into a scooter. But propelling a scooter while you've got a boarding pass in one hand and a slice of pizza in the other is a tricky balancing act, so finally someone has upgraded the suitcase scooter with an electric motor so it's now self-propelled.
---
---
Loading page