Loading page
A Segway you can carry in a laptop bag? That's what Cocoa Motors promised when it revealed the WalkCar, an ultra-compact personal transport, last year. And finally, after a year of perfecting its design, the WalkCar will be available for pre-order starting on October 21.
---
Commuting is bullshit. Trains are bad and buses are worse, and riding a bike is Actual Hard Work. That's why electric bikes are convenient — all the usefulness of a bicycle, with electric power to get you up hills. But that's cold comfort if you don't have anywhere to store your bike when you're in the office. Enter the URB-E, a compact electric scooter that folds up out of the way to hide under a desk, but that can also zip around the city without requiring any human effort.
---
The average GPS satnav is a boring rectangular affair that will stick out like a sore thumb if you tried to mount one to a scooter. But just because you drive a curvaceous classic Vespa doesn't mean you won't ever get lost, so TomTom has created an adorable circular satnav designed to complement your scooter.
---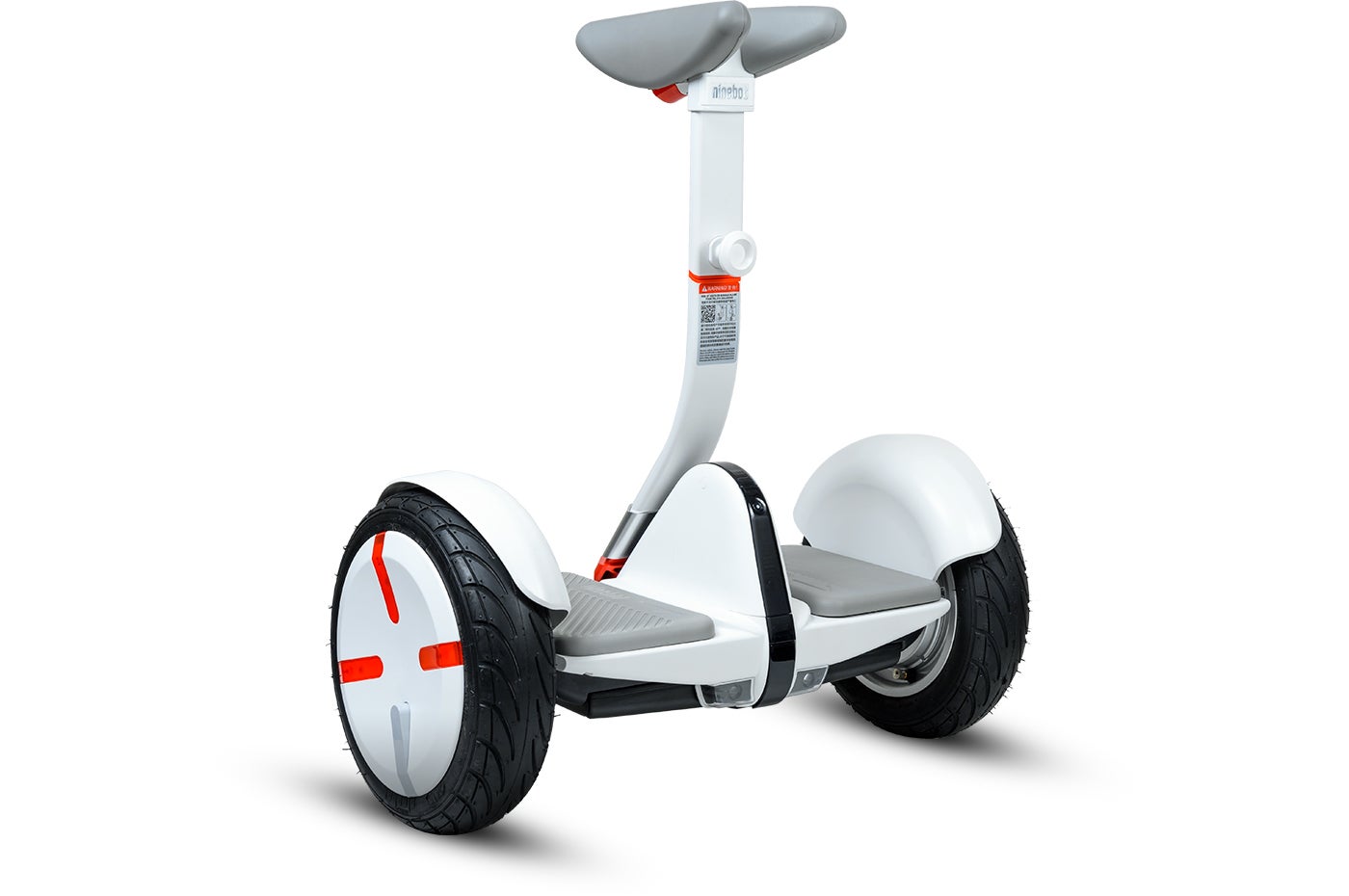 ---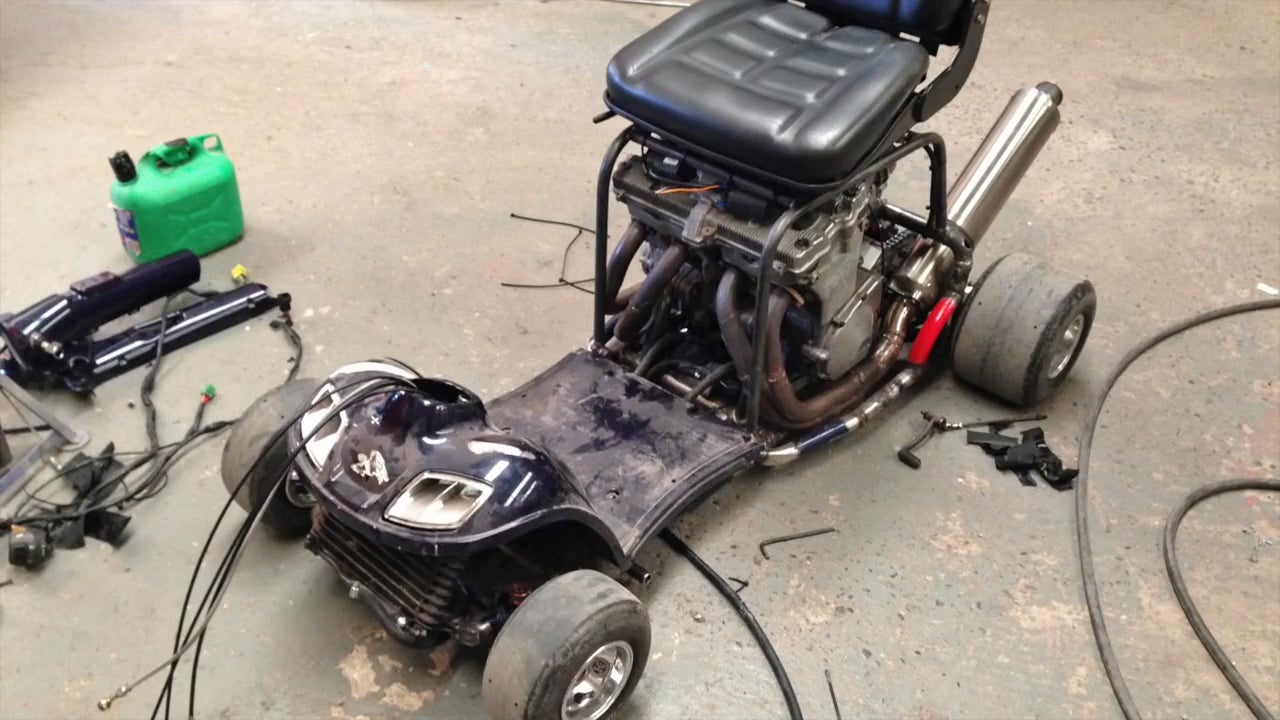 ---
Exploding hoverboards have gone from being an occasional mishap to a fairly regular occurrence. And since it seems like the manufacturers are in no rush to fix the problem, the Underwriters Laboratories is finally going to start certifying the self-balancing scooters so consumers can know which are safe, and which are fiery death traps.
---
Admit it, when you see a bunch of kids wearing Heelys roll past you at the mall, deep down you wish there was a version for adults, right? With Razor's new strap-on Jetts, there finally is. And they work with any pair of shoes, and any grownup weighing less than 80kg.
---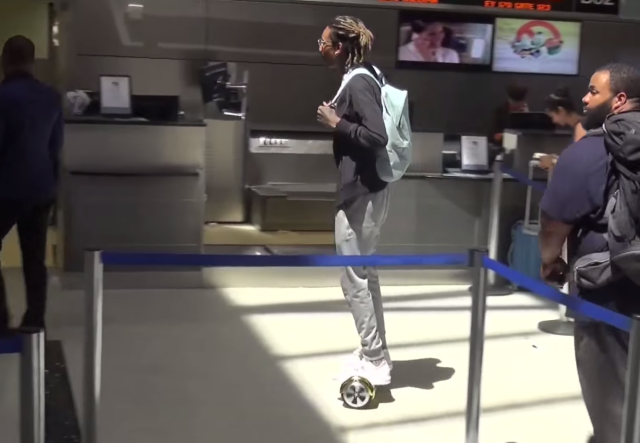 Rapper Wiz Khalifa was arrested at LAX this week. What was he arrested for? If we're to believe almost every headline, Wiz's crime was joyriding a hoverboard at the airport. Are we finally living in the future Back To The Future II promised us?
---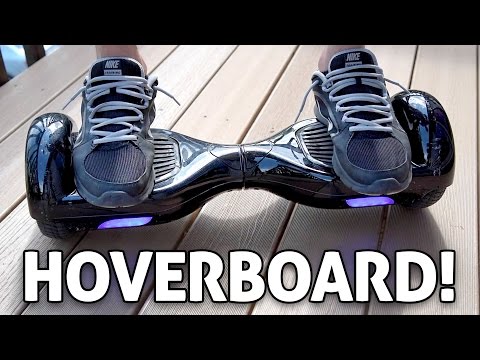 ---
The first thing you need to know about Taipei is that it's hot. Well, more humid, really. The second thing you need to know is that if you don't have a scooter, you're a nobody. That's why all the hype in Taipei right now is around a scooter company called Gogoro and its first pilot store in the city centre: it's cool as ice, and riding around on one is like putting a Tesla between your legs.
---
Loading page