Loading page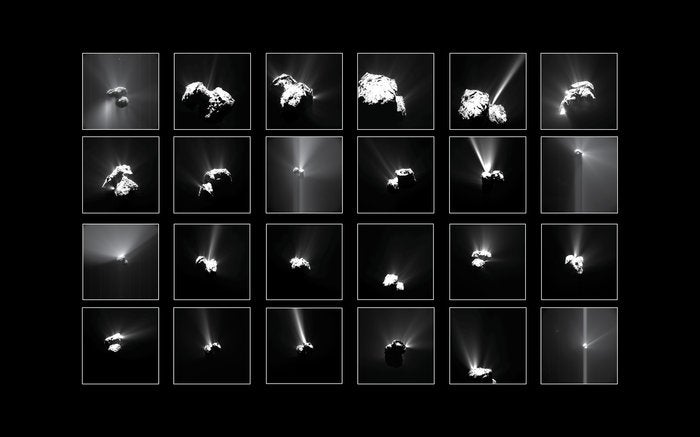 ---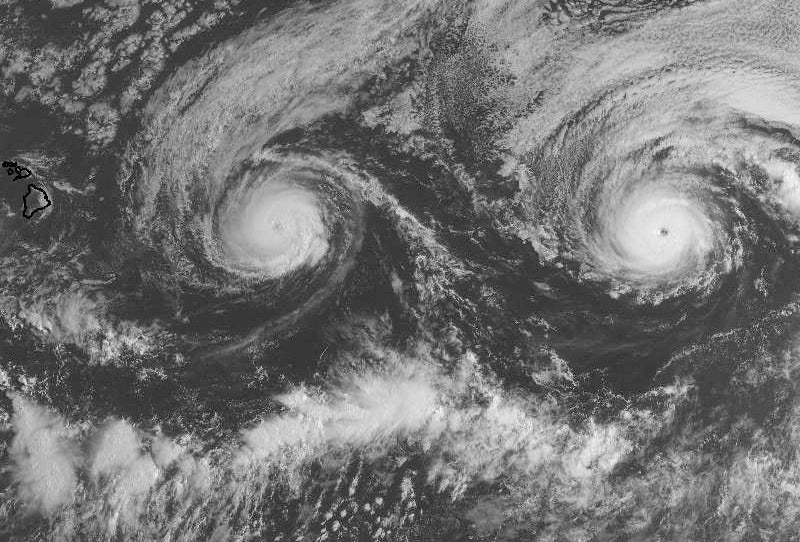 In what's being hailed a meteorological first, two back-to-back hurricanes are marching toward Hawaii, both of them threatening torrential rains and rip-roaring winds this week. The closer of the two, hurricane Madeline, could break a second meteorological record as the first hurricane to strike the Big Island since bookkeeping began in 1949.
---
Nikola Tesla was both of his time and ahead of it (he has a car company named after him, after all). Besides his contributions to alternating current electrical systems, the inventor predicted smartphones, television and apparently drones, which he thought could cause humanity's destruction.
---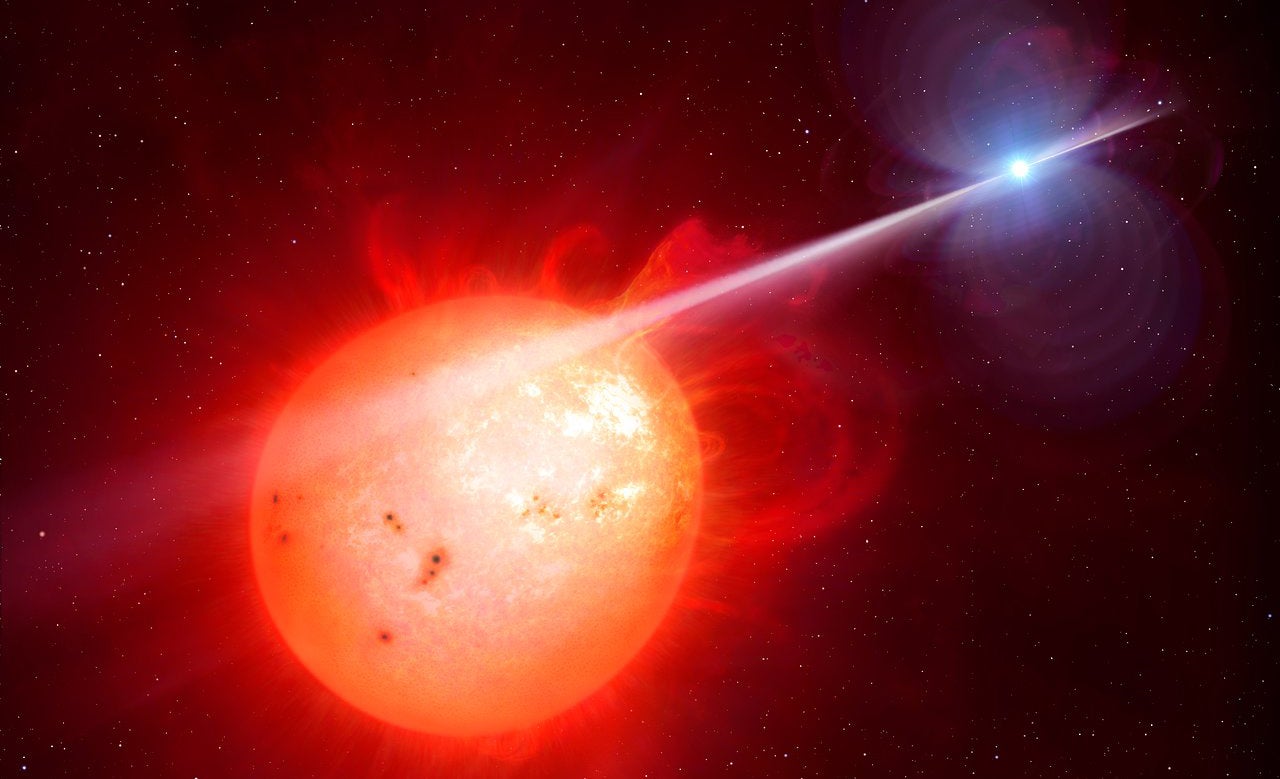 Some 380 light years away in the constellation Scorpius lies a star that has puzzled astronomers for over 40 years. Called AR Scorpii, the star flashes brightly and fades again every couple minutes, like a lightbulb on a dimmer switch. Now, astronomers have identified the cause of the flickering, and it's a reminder that the cosmos is still rife with terrifying secrets.
---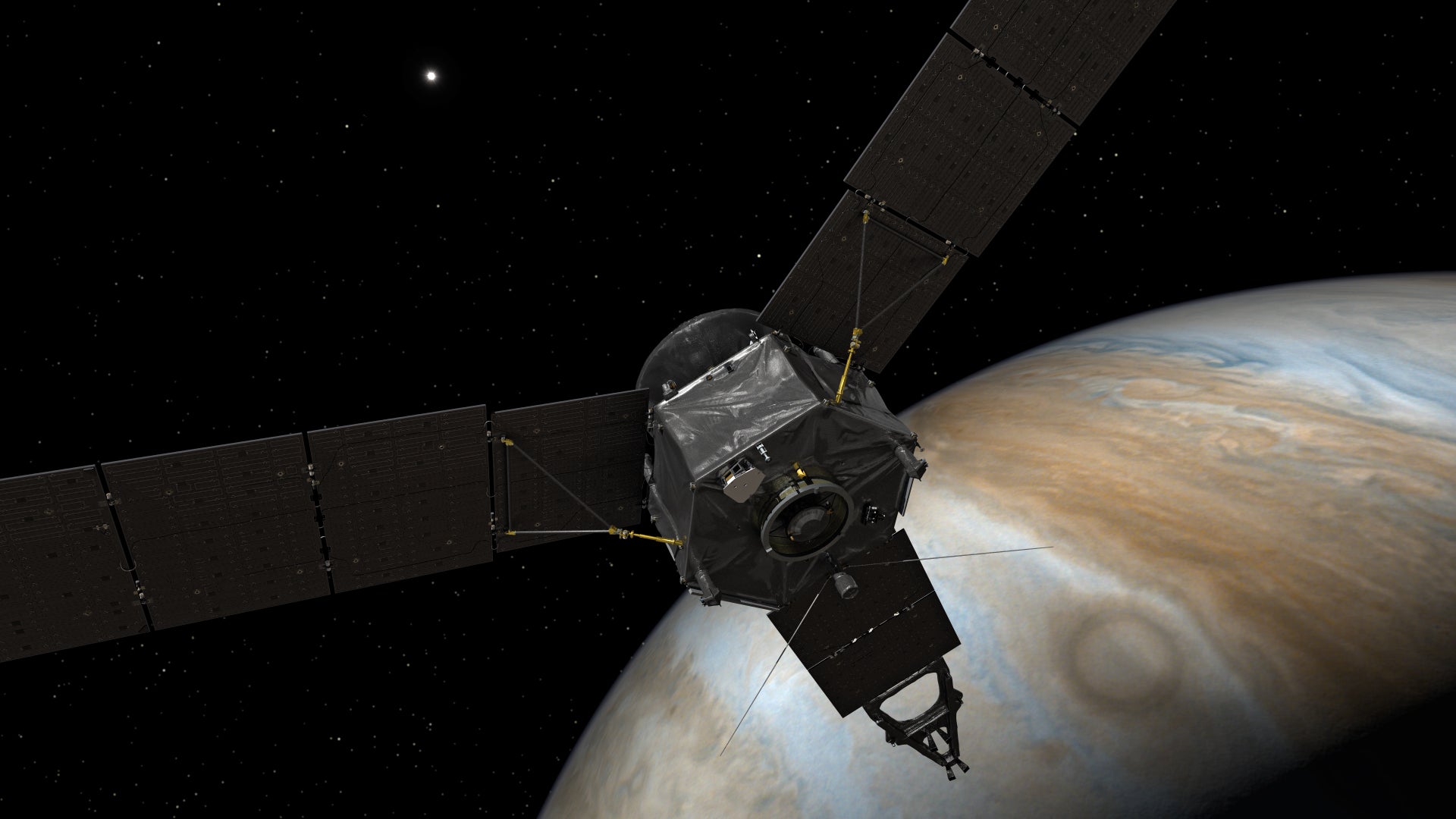 ---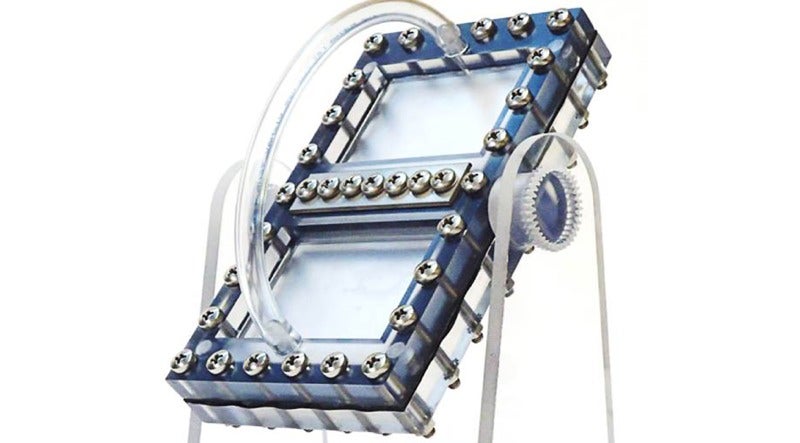 ---
Earlier this week, over a hundred scientists, lawyers and entrepreneurs gathered to discuss the radical possibility of creating a synthetic human genome. Strangely, journalists were not invited and attendees were told to keep a tight lip. Which, given the weighty subject matter, is obvious cause for concern.
---
For the first time, physicists have observed a mysterious process called magnetic reconnection — wherein opposing magnetic field lines join up, releasing a tremendous burst of energy. The discovery, published in Science, may help us unlock the secrets of space weather and learn about some of the weirdest, most magnetic objects in the universe.
---
Loading page