The light microscope changed science and medicine forever , but in the 400-plus years since it was invented, this crucial piece of equipment has gotten pretty expensive and fragile. Manu Prakash and his team have designed a brilliant solution — an origami microscope that costs less than 50 cents to make.
---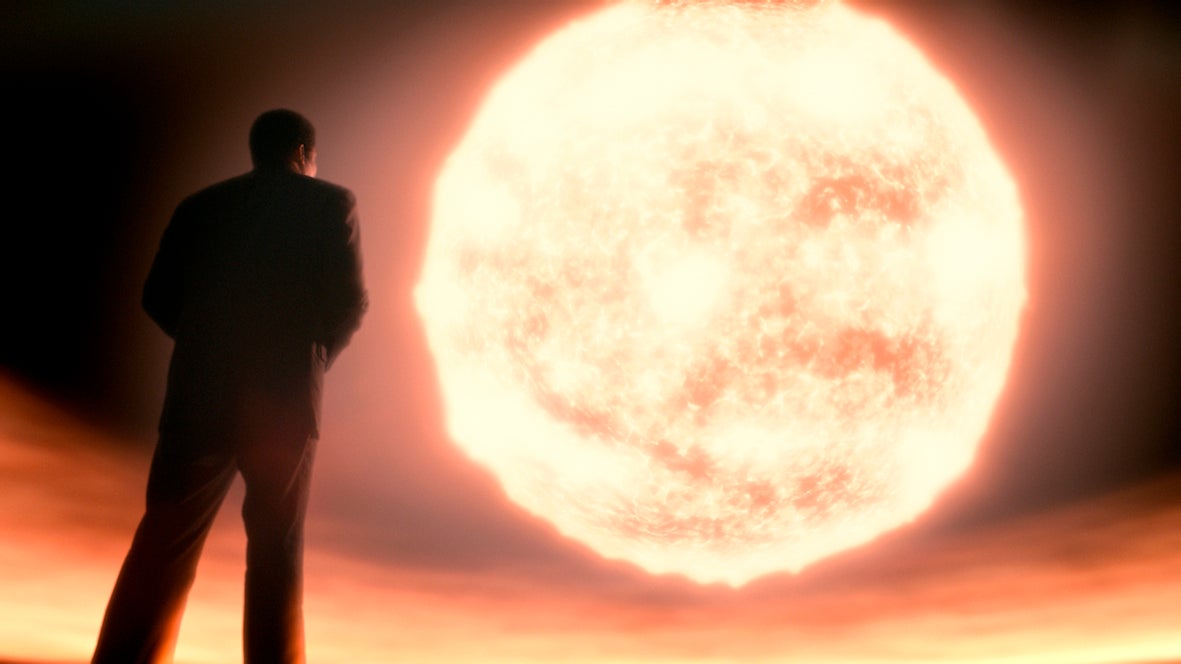 When we found out that Seth MacFarlane — a man known more for fart jokes than a passion for science — was behind the reboot of Cosmos: A Personal Voyage, we were understandably a little concerned. Fortunately, we were also totally wrong. If the first episode is any indicator, with Neil deGrasse Tyson at the reins, the follow-up to Carl Sagan's otherworldly masterpiece is in very capable hands.
---
The region around Morwell, in the Latrobe Valley in lower central Victoria, is on fire. A bush blaze burning earlier this month spread into the city's nearby open-cut Hazelwood coal mine, and has been smouldering for the last two weeks. Firefighters are working desperately to reduce the intensity of the fire, but even after it's brought under control, the mine will continue to burn from the inside out.
---
I'm not a kid any more (unless you're being very charitable with your age guidelines), but I can only assume today's parents are telling their kids "Facebook will rot yer brains". In fact, the opposite might be true, according to a teeny, tiny little study from England. Especially for kids with dyslexia.
---
It's been over ten years since the Opportunity rover landed on Mars and began its journey of scientific discovery. Amazingly, the little guy is still trucking along, gathering data for NASA. The Mars Orbiter recently had the chance to snap a photo of Opportunity using its High Resolution Imaging Science Experiment (HiRISE) camera, in the hopes of solving a mystery involving… a rock.
---
Remember how Christopher Reeve's Superman spun the earth backward to go back in time and save Lois? Turns out, he probably shouldn't have done that, because slowing the earth's rotation to a stop would seriously mess up everything on our planet, as Earth Unplugged explains. Not cool, Superman.
---
You've probably noticed a lot of Olympic athletes jamming out with their headphones on moments before competition. Is this just a little last-minute entertainment? Or are they listening to specially-designed playlists to give them some sort of competitive edge?
---