You'd think quantum computers exist in heavily-guarded labs, with many men in white suits manning control stations filled with unfathomable screens and charts. Actually, they exist in a small cupboard in England's West Country.
---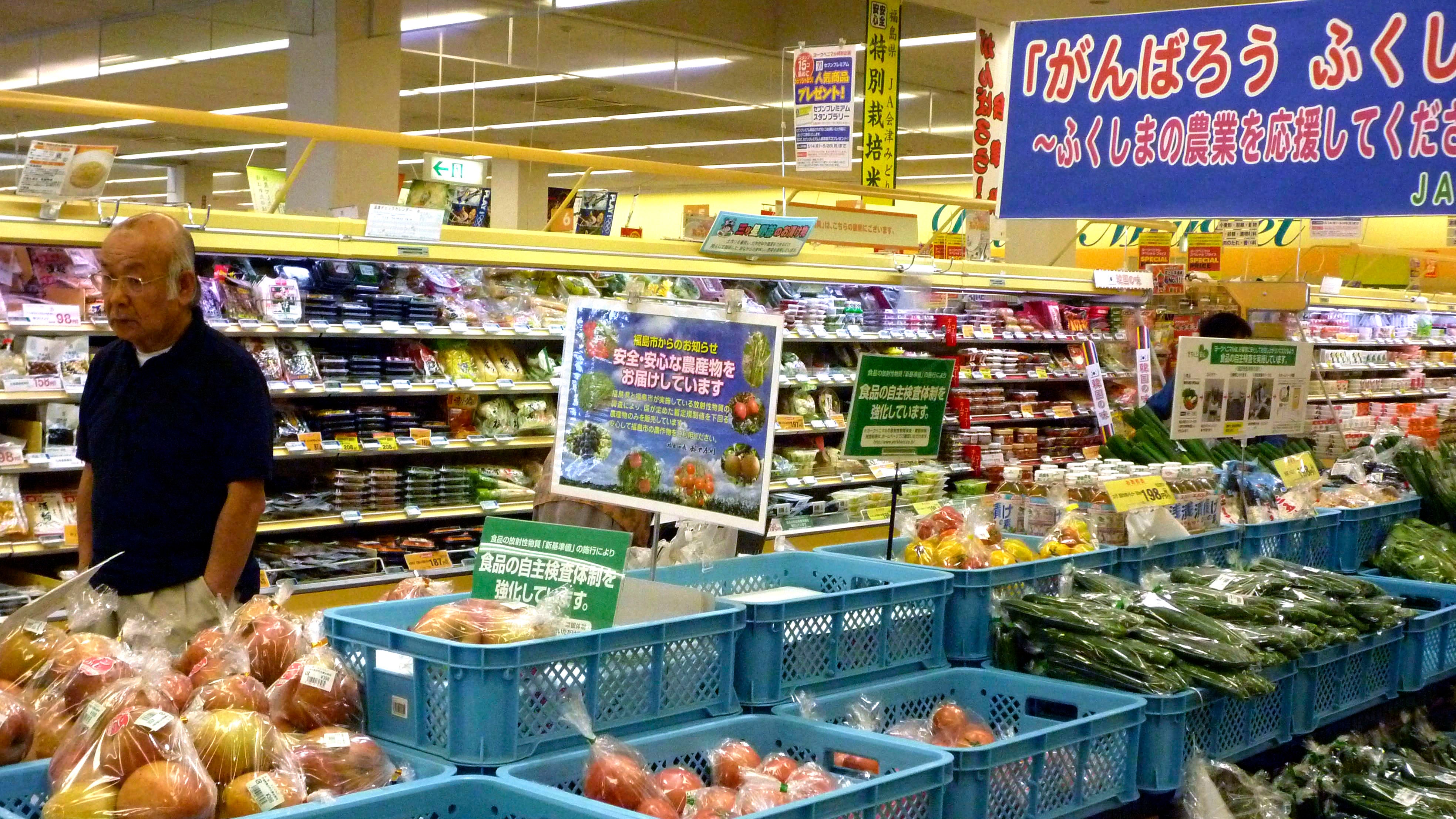 ---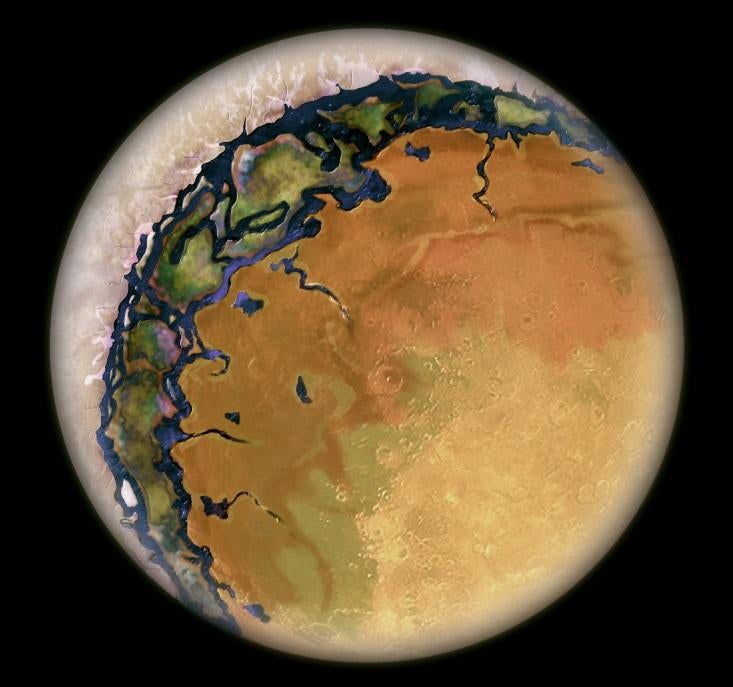 It's easy for us Earthlings to imagine life evolving on planets like ours. But there are exoplanets out there that strain the imagination. Take "eyeball planets", which are half frozen, half broiling with the heat of their suns. Earthlike planet Zarmina, in the Gliese system, is one of these. We shouldn't rule these bizarre planets out from our search for life.
---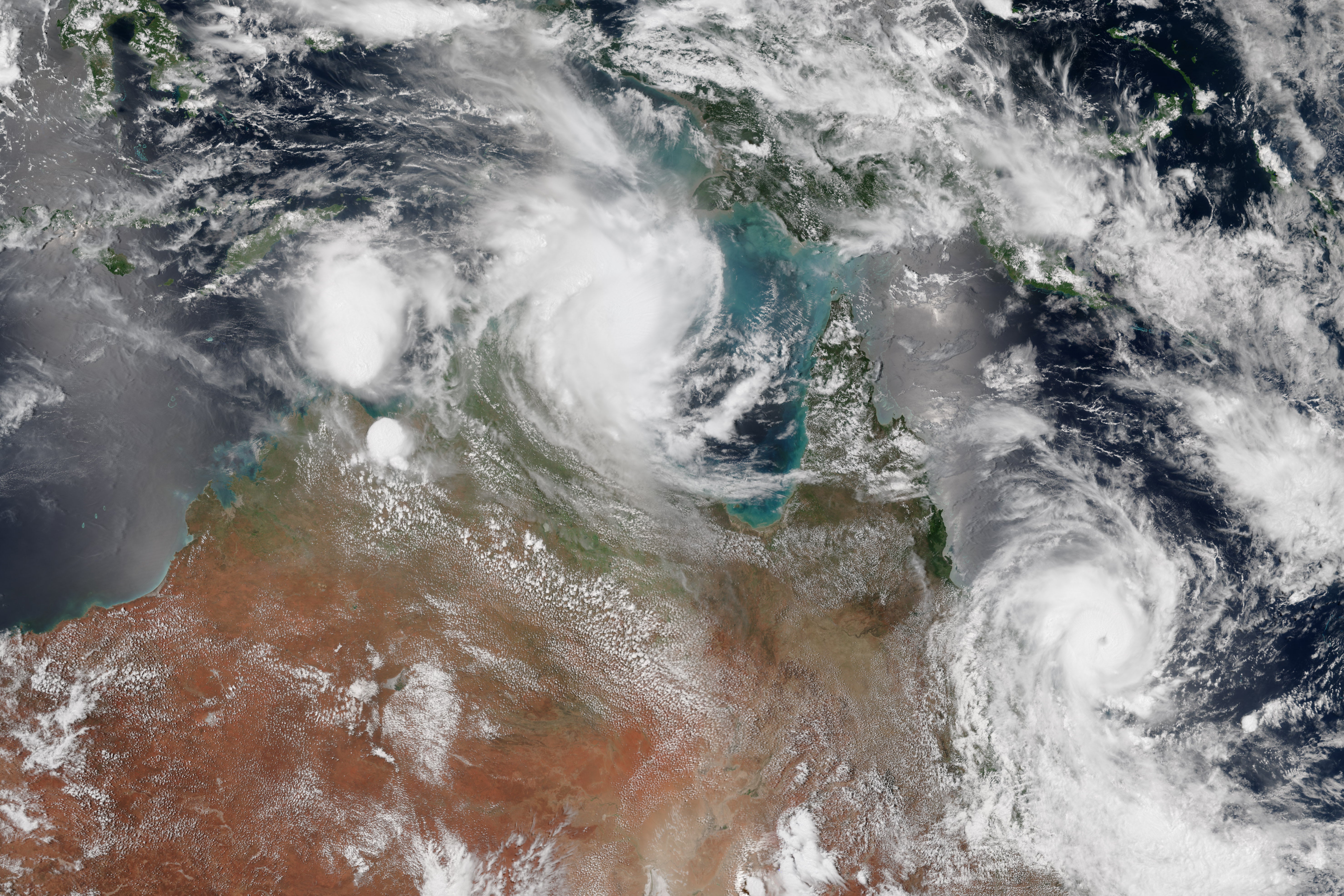 ---
Another debate up popped again this week, one that's been talked about and argued over for years now. Should we be actively seeking out and sending messages to habitable planets in the search for life beyond Earth?
---