Loading page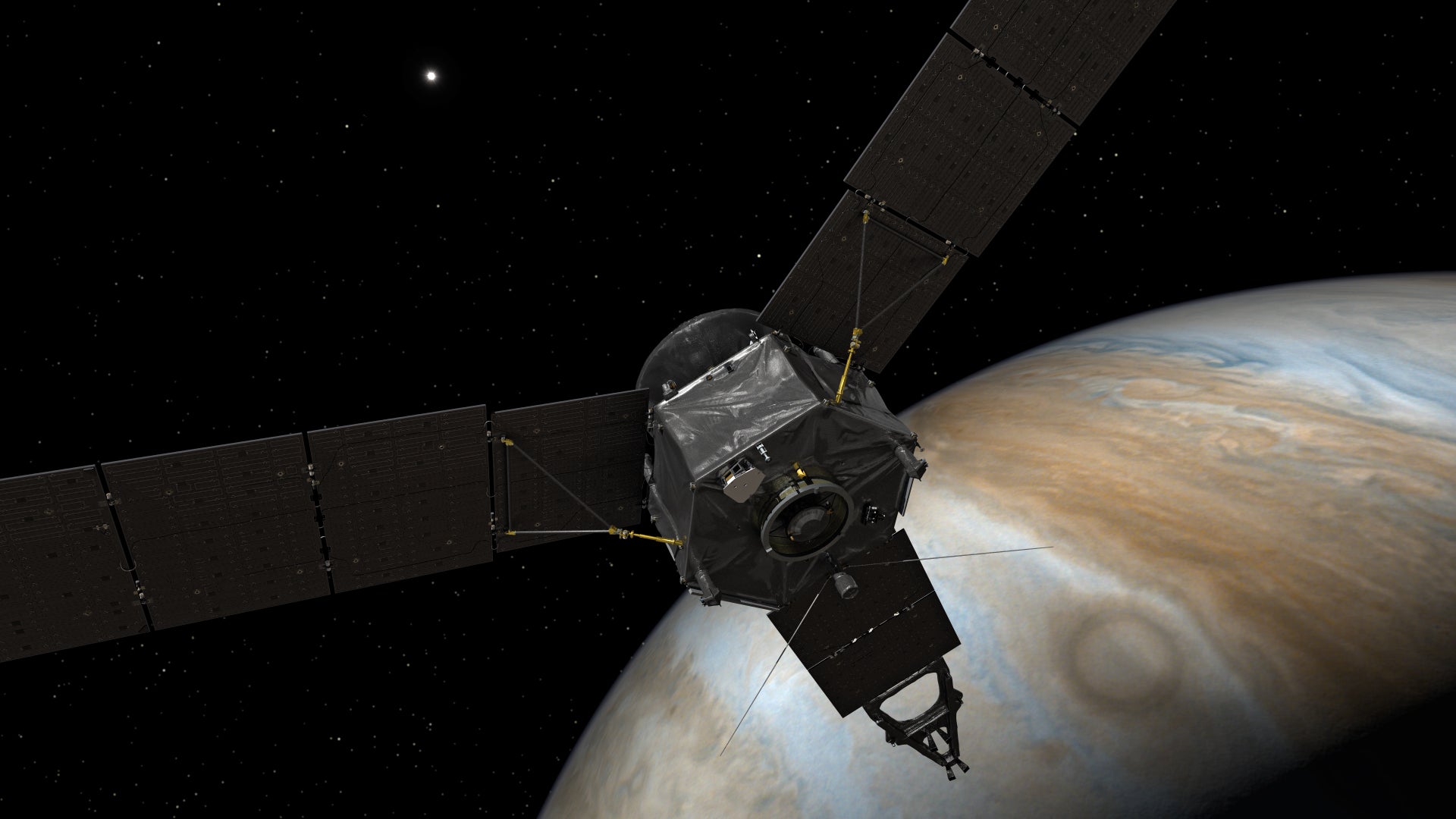 ---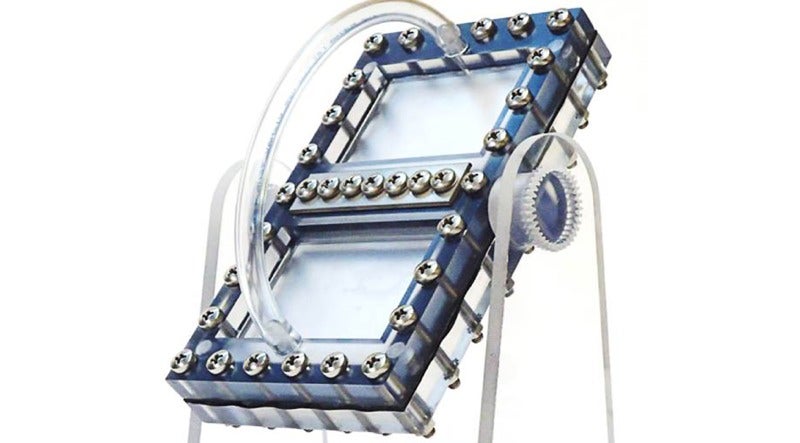 ---
Earlier this week, over a hundred scientists, lawyers and entrepreneurs gathered to discuss the radical possibility of creating a synthetic human genome. Strangely, journalists were not invited and attendees were told to keep a tight lip. Which, given the weighty subject matter, is obvious cause for concern.
---
For the first time, physicists have observed a mysterious process called magnetic reconnection — wherein opposing magnetic field lines join up, releasing a tremendous burst of energy. The discovery, published in Science, may help us unlock the secrets of space weather and learn about some of the weirdest, most magnetic objects in the universe.
---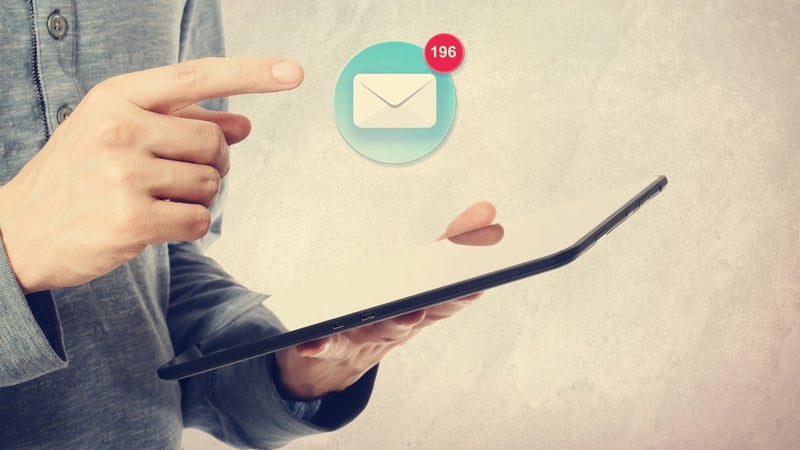 ---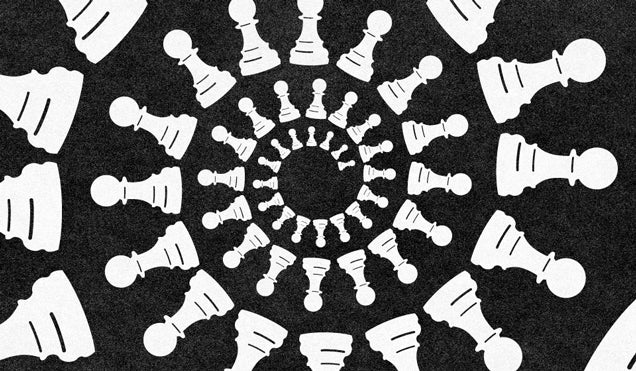 ---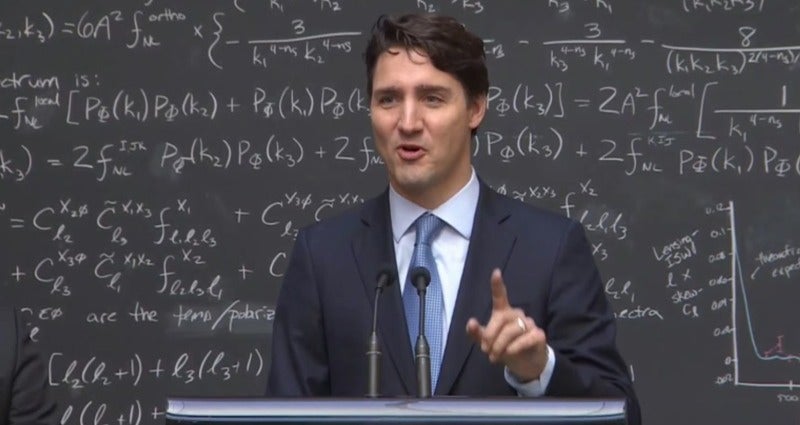 When Canadian Prime Minister Justin Trudeau schooled a journalist on the basics of quantum computing yesterday, I was initially as charmed and delighted as everyone else. But then a niggling sense of dismay set in. Why should this be such a singular newsworthy event? How come so few of us can do what Trudeau did, when science plays such a central role in almost every aspect of our daily lives?
---
Every week people all around the world spend 3 billion hours playing games. Games are entering almost all areas of our daily life and have the potential to become an invaluable resource for science.
Citizen science games have already proved successful in advancing scientific endeavours such as protein folding and neuron mapping. However, this approach had not previously been applied to quantum physics, and a recent study has now shown that gamers are solving a class of problems in quantum physics that cannot be easily solved by algorithms alone.
---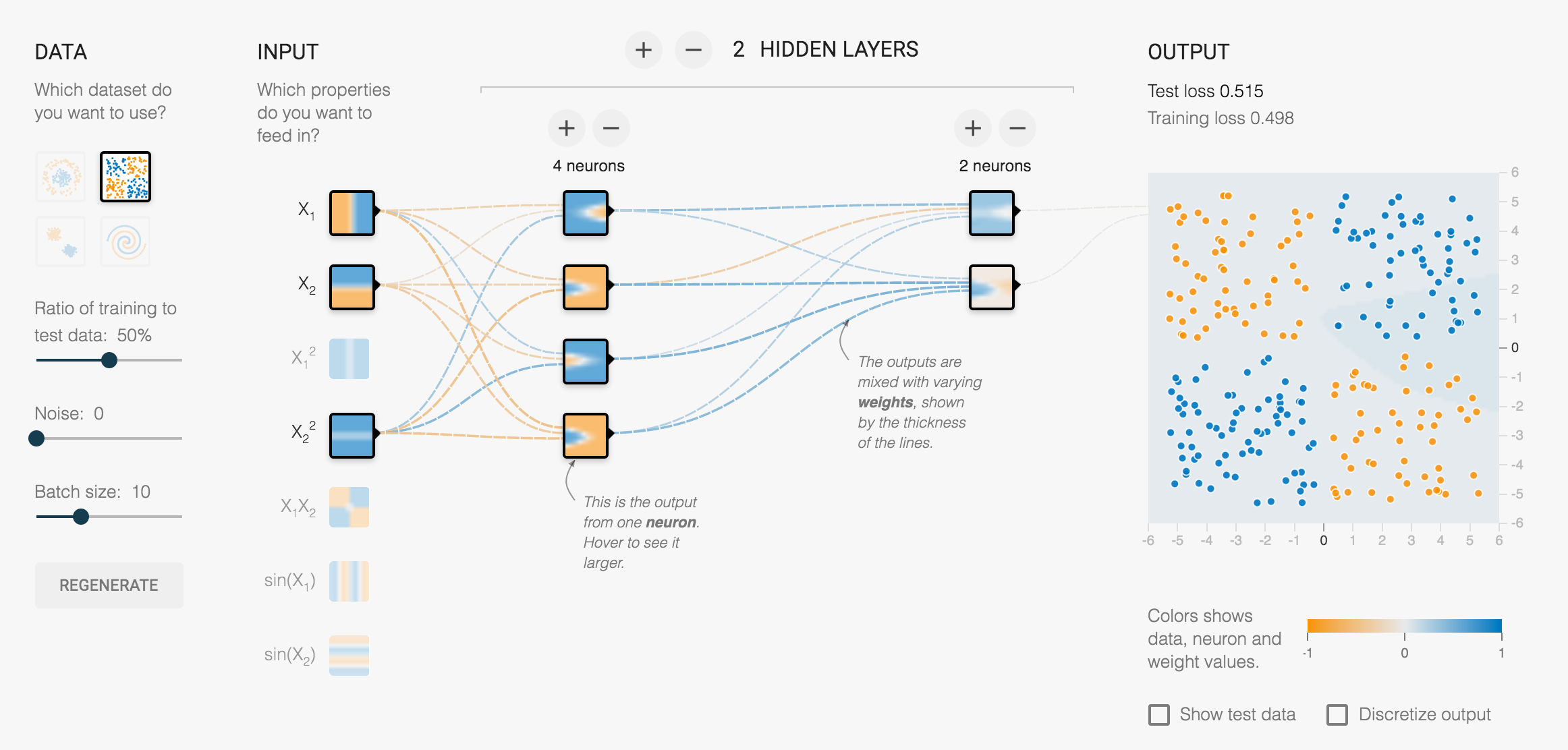 ---
Loading page