We don't have to worry about the gigantic black hole at the centre of the Milky Way Galaxy — the scale of its machinations take place over millions of years. There is no doubt however that it is a powerful entity, one NASA recently discovered has the ability to snuff out entire stars with a blast of X-ray "wind".
---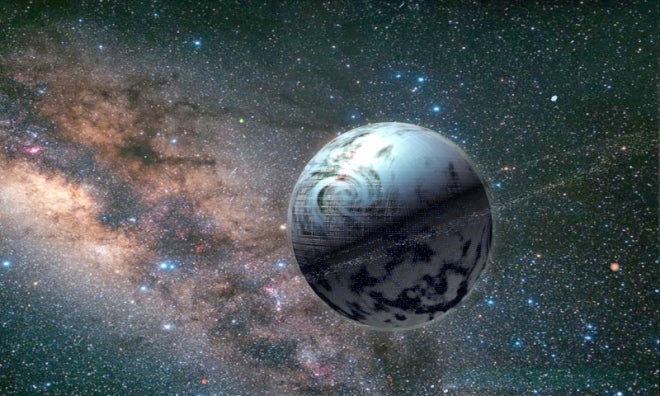 ---
Even with the government's dubious stance on science, it hasn't stopped CSIRO from doing what it does best. The organisation's recently-commissioned RV Investigator, a purpose-built research ship, set sail last week for the Southern Ocean in a bid to further our understanding of climate change.
---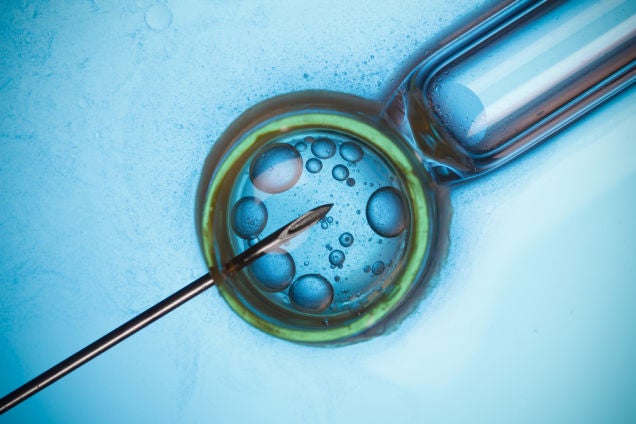 Egg freezing is about as hot as a women's reproductive topic can get. But it's also extremely rare: Only about 2000 humans currently populating the planet can thank this method for their existence. It's a number that's surprisingly low for a procedure that's being so heavily hyped by HR departments and fertility specialists alike.
---