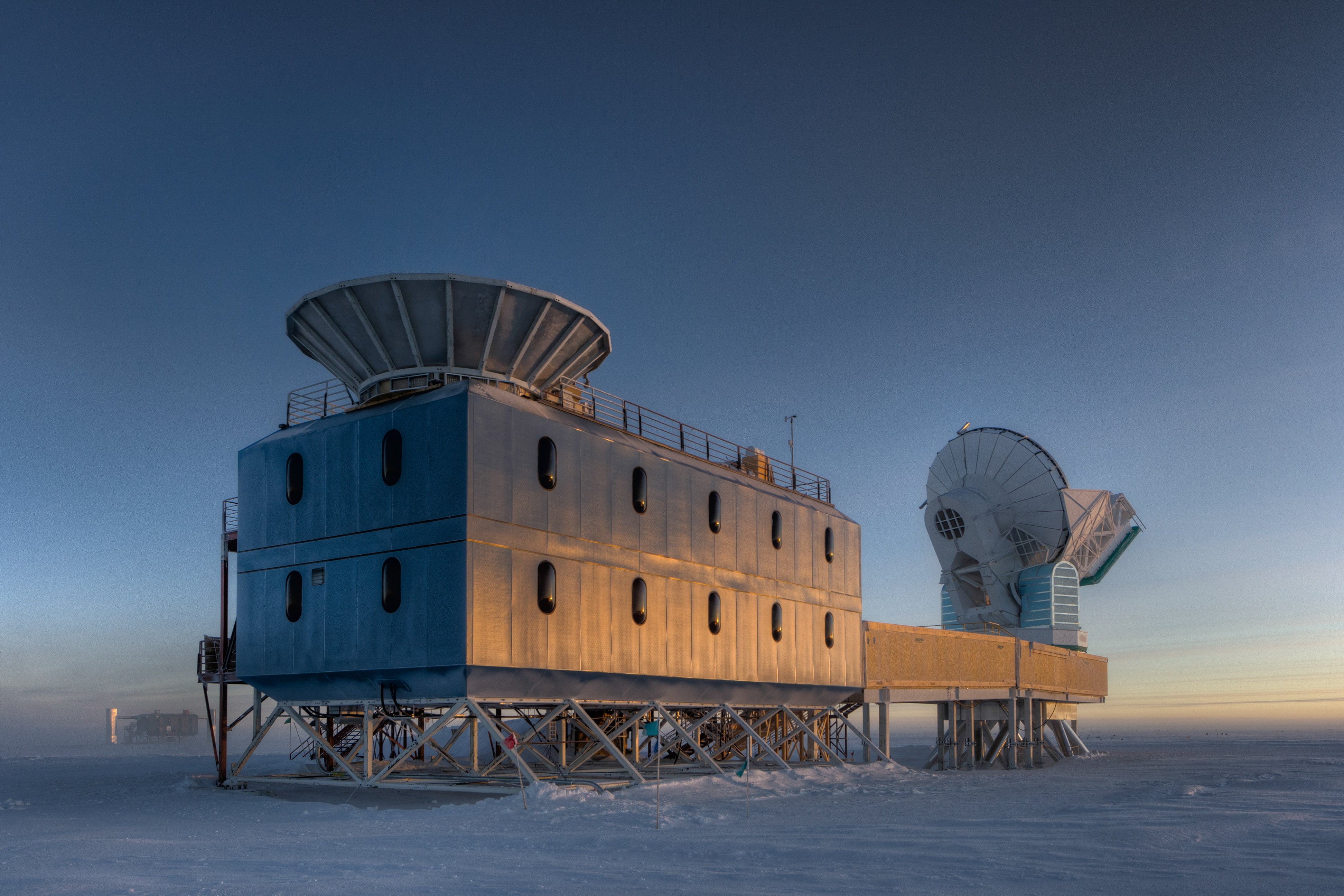 ---
It's scary to think that people die from undiagnosed, almost impossible-to-detect cardiac problems all the time. The sad part is that some of these can be treated, if correctly diagnosed in a timely fashion. Thanks to half-a-decade of hard work from a team at Sydney's Victor Chang Cardiac Research Institute, and some help from a CSIRO supercomputer, we might be a step closer to understanding these mysterious afflictions.
---
Though set "a long time ago in a galaxy far, far away," it isn't hard to see in the Star Wars films a vision of our own not so distant future. But Anthony Jones, a physician with a long background in health care technology development, sees the Star Wars vision of medicine's future as sheer fantasy. Specifically, he is struck by the dearth of doctors – at least human ones. "In Star Wars," he says, "there are no people practicing medicine. Caring for patients seems to have been taken over by machines."
---
The evolution of professional tennis has always been linked to the changing technology of the day. For example, the decline of the wooden racket lead to the whole new power-based style of play we enjoy today. One of the more recent introductions to have significant impact is Hawk-Eye ball tracking.
It's certainly transformed the way we watch and adjudicate tennis. But can we go further and utilise this truly awesome technology to improve the on-court performance of the competitions elite?
---
Last July, the federal environment minister, Greg Hunt, announced the appointment of Gregory Andrews as Australia's first Threatened Species Commissioner. His mission: to help avert the extinction of a growing number of native plant and animal species.
---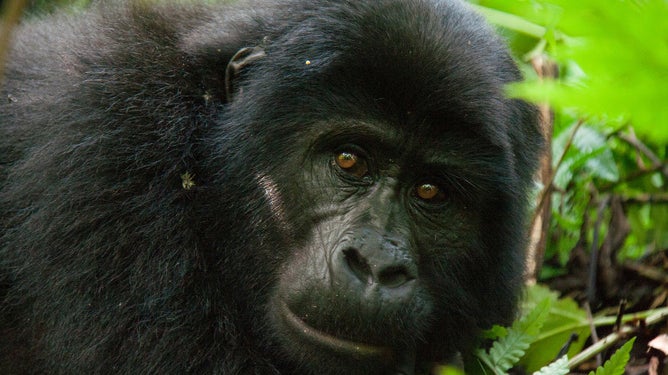 ---
---
We've put a rover on Mars, heck, we've got a few of them up there. What's the next step, before the inevitable invasion by humans? A helicopter obviously! Well, more specifically, drones that can help the poor ground-shackled rovers get a better idea of what lies ahead in their travels.
---
There's gold in them thar sewers — and silver and platinum and copper, too. A study by Arizona State University (ASU) researchers estimates there is $US13 million worth of precious elements in the sewage produced by a million-person city every year. Never think of sewage as stinky worthless waste again.
---
---