Loading page
"Mike" (portrayed above) is a real person and his email party is now over. Authorities announced today that a 40-year-old Nigerian man, identified only as Mike, was nabbed in a joint operation by Interpol and the Nigerian Economic and Financial Crime Commission. Mike was reportedly the mastermind behind a large number of online scams, and officials suspect him of swindling more than $US60 million ($79.6 million) from people around the world, including $US15.4 million ($20.4 million) from one victim alone.
---
Every year the Australian Competition and Consumer Commission (ACCC) compile a report on how many Australians are getting conned by scammers, what scams are working on us and how much money we're losing.
This year's findings show that $85 million was reported lost to the ACCC's Scamwatch last year, with 105,200 scam complaints. That's a $3 million increase in money lost, and a 15 per cent rise in complaints — with the top culprits being investment and online dating scams.
---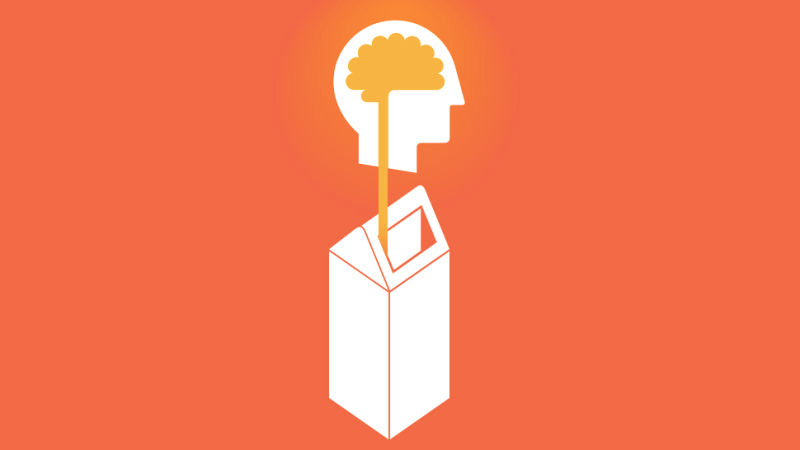 Lumosity, which created a brain game powerhouse by telling people it could make them smarter, is paying for its lies. Lumos Labs will pay the US Federal Trade Commission $US2 million for deceptive trade practices.
---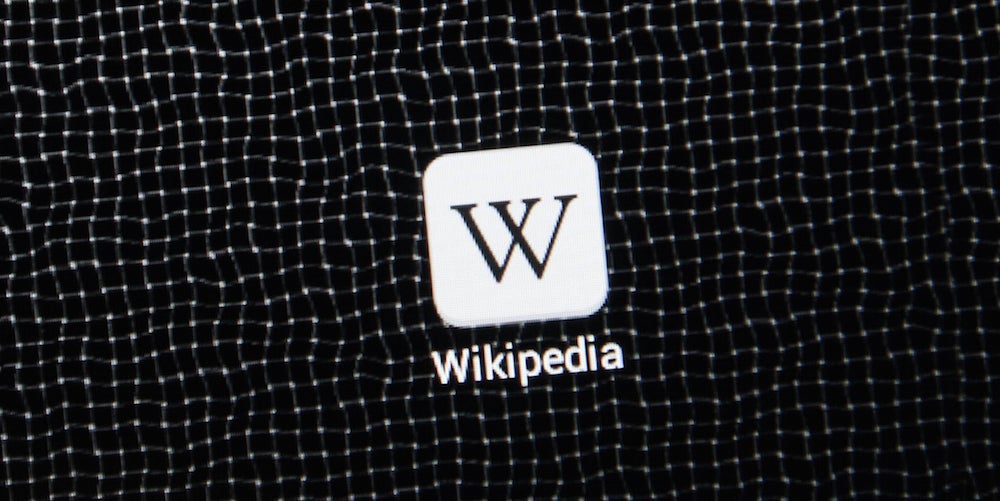 Wikipedia is no stranger to scandals, but a quiet update on its administrators' announcement board reveals a big problem. The site's CheckUser team recently banned 381 editors' accounts for "undisclosed paid advocacy". In other words, these Wikipedians were secretly shilling for brands and even resorting to extortion.
---
Did you know that Donald Trump used to have his own university? Well, "university" is a stretch: The unaccredited program offered courses and seminars on how to do real estate deals in true Trump fashion. But some of Trump's former "students" are pretty unhappy about the education they received. In fact, some allege it was all a scam.
---
Loading page