Australians are giving folks. That apparently makes us especially susceptible to online dating scams. The ACCC, working in concert with the Australasian Consumer Fraud Taskforce, is getting in touch with Australians it thinks are sending money overseas to scammers, picking them out by tracking international transactions.
---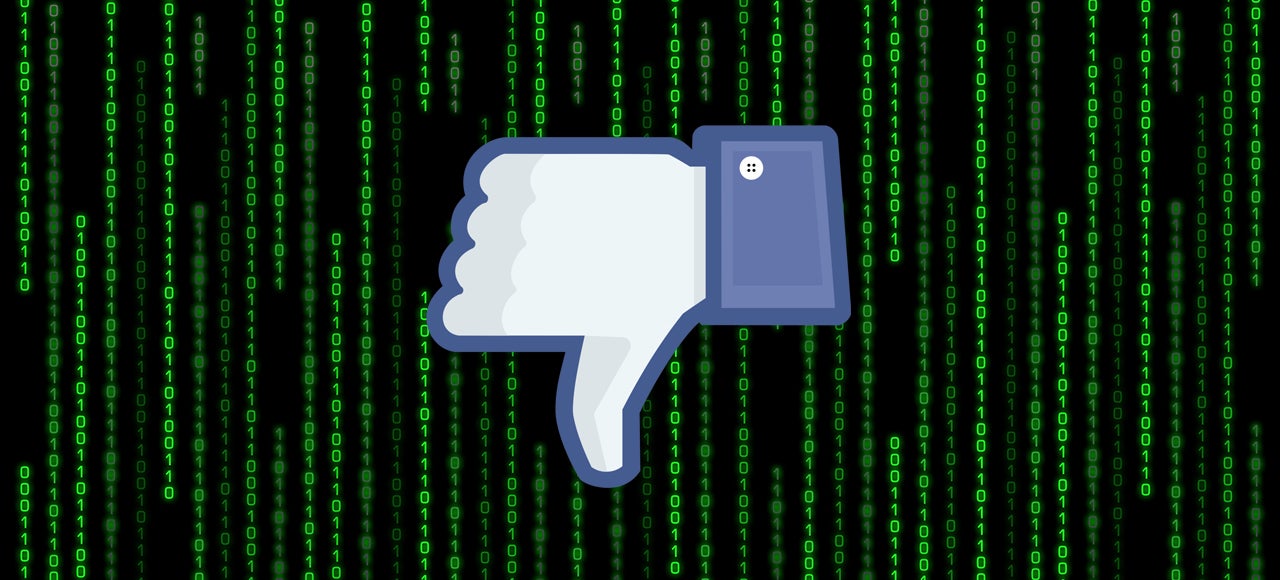 It's been a little sad to watch Facebook devolve from being a squeaky clean site full of people you love to a spam-ridden wasteland. And with a fifth of the world's population using the site, you can be sure the spam is going to keep coming. So you need all the help you can get separating the good links from the bad.
---
Crowdfunding is notorious for being riddled with impossible projects, broken promises and straight-up scams. But Kickstarter's been one of the few sites that even attempts to vet projects before people start throwing their money at them. Now, though, Kickstarter has decided to let creators choose to bypass the approval process altogether. Fantastic.
---
A con man targeting unsuspecting Windows users and holding their computers hostage online has been fined and given a suspended jail sentence in Britain. The scammer's outsourced Indian telemarketing workers called random phone numbers, convinced people their PCs were virus-laden and charged for antivirus software that Microsoft offers for free.
---
The internet is not a forgiving place, least of all for government websites that look like they were constructed during the GeoCities era. Unfortunately for Australia's ScamWatch site, the users of Reddit have seized onto its outdated appearance, going so far as to accuse it of resembling the very sites it's trying to educate about.
---
When you're looking to buy an Apple iPhone off a classifieds ad, you expect certain things. Like it having a working touchscreen. Like it maybe be in one piece. Like it actually being an Apple iPhone and not… just an apple. A woman made the dear mistake of buying two apples in an iPhone box when she really wanted two iPhones. Oof.
---