---
Yesterday, PayPal agreed to pay customers $US15 million for ripping them off over the past few years. After I wrote about it, reader horror stories started flooding my inbox and comments.
---
After the US Consumer Financial Protection Bureau filed a complaint against PayPal today, the company quickly agreed to refund $US15 million to customers it ripped off over the past few years.
---
Crowdfunding is a great way to raise money. It's also a great way to hardcore scam people, and we're looking for the worst swindles, hoodwinks and old-fashioned ponzi schemes populating the teeming and poorly-regulated underbelly of the money-grubbing dream industry that you've seen. O Come All Ye Crowdfunding Horror Stories!
---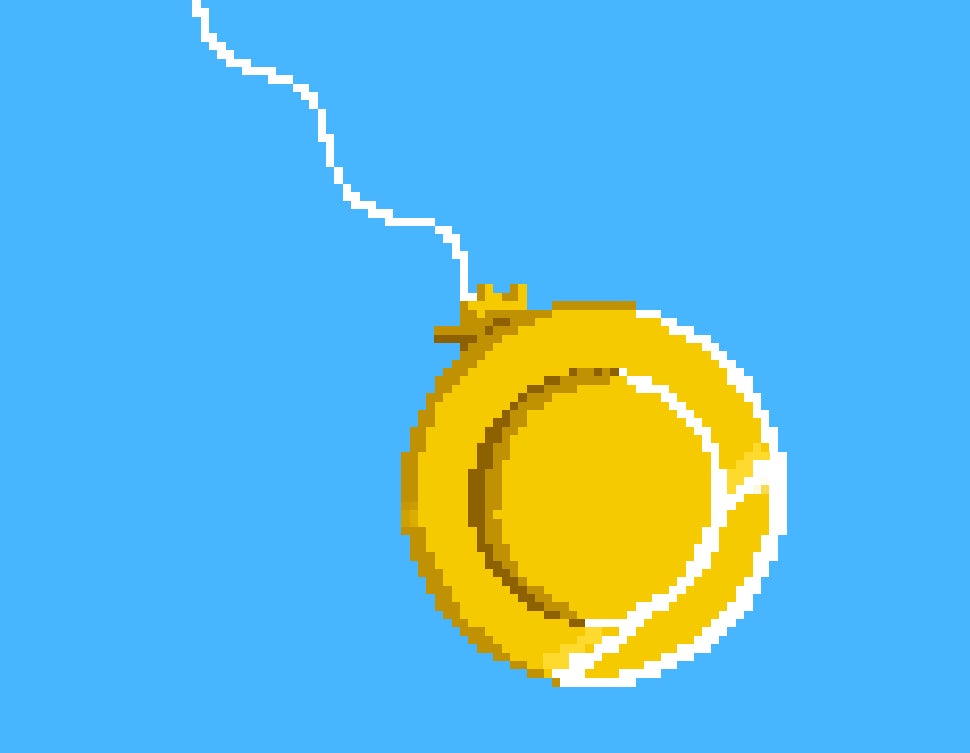 Bitcoin devotees and other cryptocurrency fans say that maths gives their radical ideas so much potential. But starting a new value system also requires a level of faith in the people using the maths. As "shitcoin" scams pile up, it's becoming clear that new currencies need trust too. And they don't have it.
---
Evolution, the most popular online drug market since the Silk Road, has disappeared without warning. Users say $US12 million in Bitcoin has also vanished. And it looks like a classic scam.
---
Remember Mars One? The mega-hyped, one way ticket to go start a colony on Mars assuming it could get a ship and funding and capable colonists and training facilities and the major technological advances necessary to make it all happen? Surprise! According to one finalist, the whole thing is pretty much a scam.
---