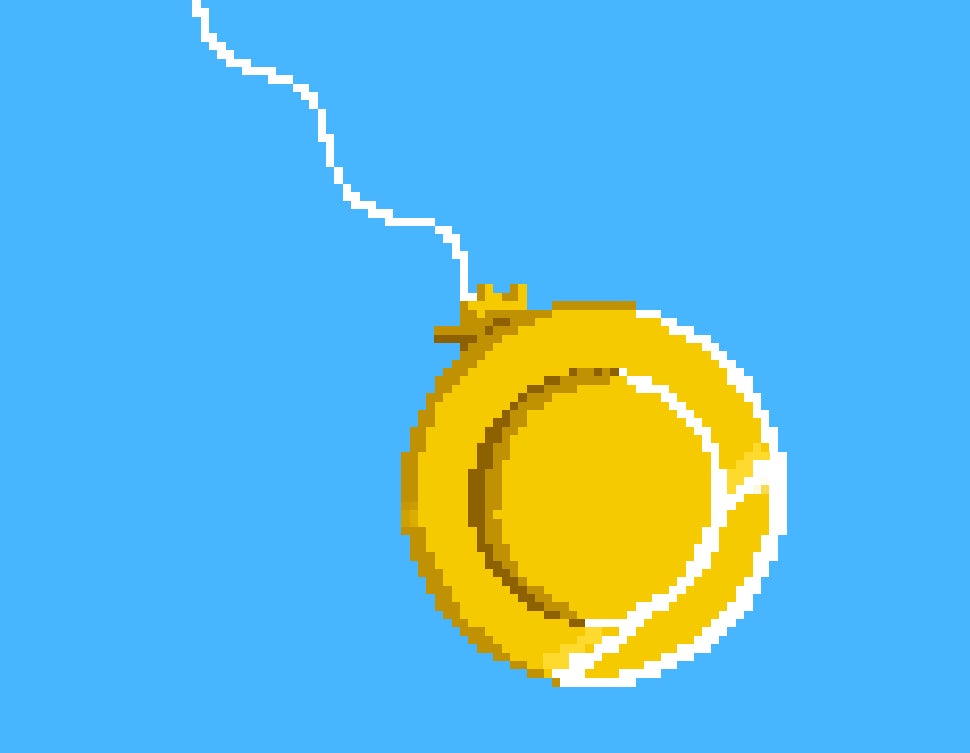 Bitcoin devotees and other cryptocurrency fans say that maths gives their radical ideas so much potential. But starting a new value system also requires a level of faith in the people using the maths. As "shitcoin" scams pile up, it's becoming clear that new currencies need trust too. And they don't have it.
---
Evolution, the most popular online drug market since the Silk Road, has disappeared without warning. Users say $US12 million in Bitcoin has also vanished. And it looks like a classic scam.
---
Remember Mars One? The mega-hyped, one way ticket to go start a colony on Mars assuming it could get a ship and funding and capable colonists and training facilities and the major technological advances necessary to make it all happen? Surprise! According to one finalist, the whole thing is pretty much a scam.
---
I'm not the morality police over here, but I'm just gonna go ahead and say that people should not scam each other. Think of a scam free world! We would be free to trust unlucky Nigerian princes and Publisher's Clearing House. So, first of all: Don't rip people off. It's rude. But if you were going to perpetuate a scam, crowdfunding platform GoFundMe is a great way to do so.
---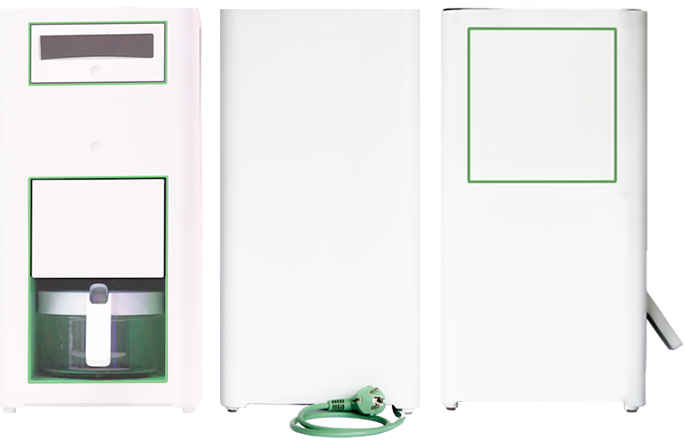 ---
I wish I could say that crowdfunding was hitting a rough patch. What with all the scams and impossible projects gracing the various platforms' hallowed halls, that's what should be happening. And yet! Creators continue to promise beyond their means, and we keep burying them with cash. Thankfully, though, Indiegogo may have finally figured out how to give people a modicum of security against these often absurd gambles. Offer insurance.
---
We've all received that email at least once before. A kind prince/princess/spambot in Nigeria has millions of dollars, and better yet, they want to split it with you. Just hand over your social security code and wait for them to arrive on American soil. As the above newspaper clipping shows, these types of scams were going on even before email came around — in this case, as early as 1876.
---
Australians are giving folks. That apparently makes us especially susceptible to online dating scams. The ACCC, working in concert with the Australasian Consumer Fraud Taskforce, is getting in touch with Australians it thinks are sending money overseas to scammers, picking them out by tracking international transactions.
---