Video: NASA's Astronomy Picture of the Day is back with a winner: Saturn's crescent phase captured by Cassini with its rings and the moon Rhea. It looks like a menacing eye from a colossal evil being from another dimension opening in the darkness of space, watching all of us. There's an amazing movie too.
---
Someone on Reddit just posted this old November 2010 image by the Cassini spacecraft. It shows 2-mile-high (3.5-kilometer) structures rising on Saturn's B ring's outer edge. We talked about this back then, but it's a great peg to show this cool artist impression of what it would look like from the ring itself:
---
Our friend Val Klavans sent me a Christmas present this morning: A colour photo of Saturn as you would have seen it if you were riding the spacecraft Cassini on December 21, 2014. Saturn's north polar hexagon stands out prominently while the rings encircle the planet. You can see the hexagon storm on its north pole.
---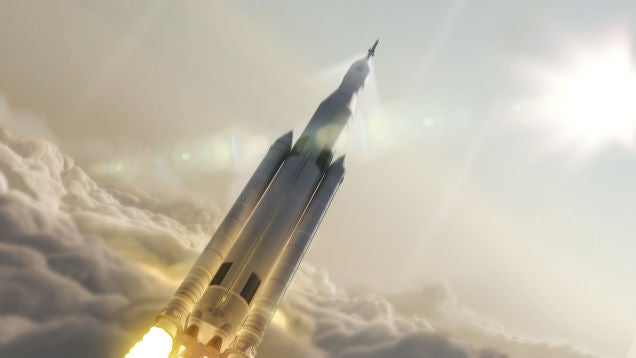 ---
Saturn's two largest moon — Rhea and Titan — line up for the Cassini orbiter. Rhea's pock-marked surface provides a beautiful contrast to the golden glow of Titan — though they're both actually made up of largely similar material. [ESA]
---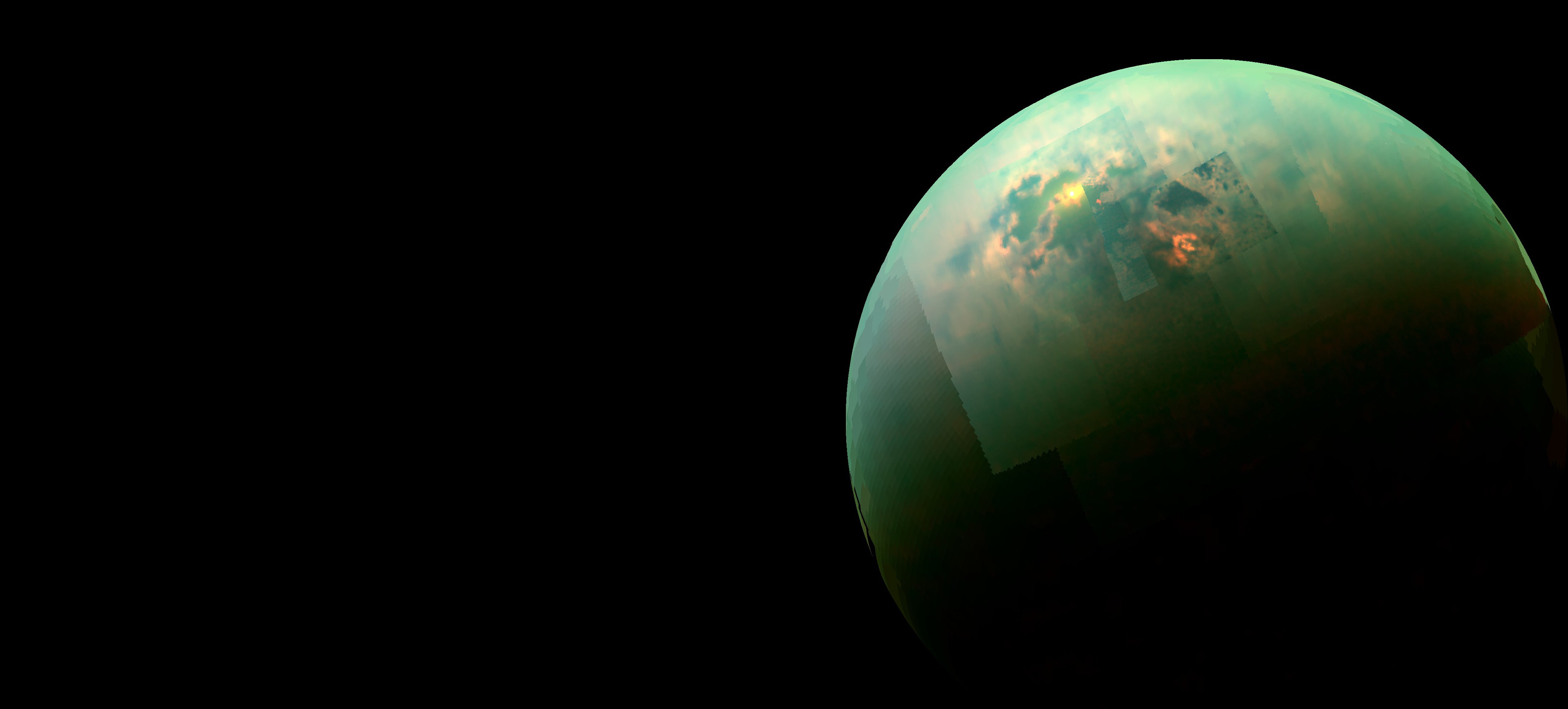 ---
Check out this stunningly crispy photo of Saturn moon's Hyperion — taken by the Cassini spacecraft. Apparently it is inhabited by alien wasps the size of cars or at least it looks like a wasp nest to me. So gross!* New analysis of Cassini's data reveal that, if there are giant alien wasps, they are producing electrons.
---