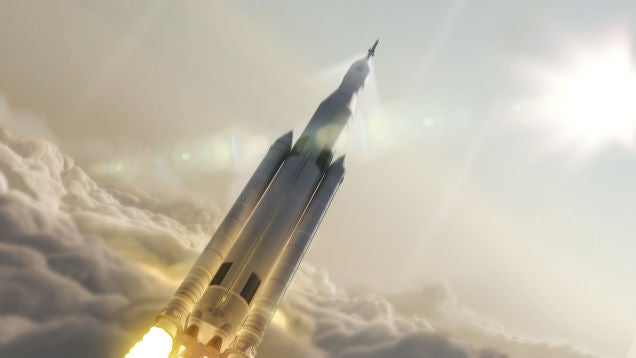 ---
Saturn's two largest moon — Rhea and Titan — line up for the Cassini orbiter. Rhea's pock-marked surface provides a beautiful contrast to the golden glow of Titan — though they're both actually made up of largely similar material. [ESA]
---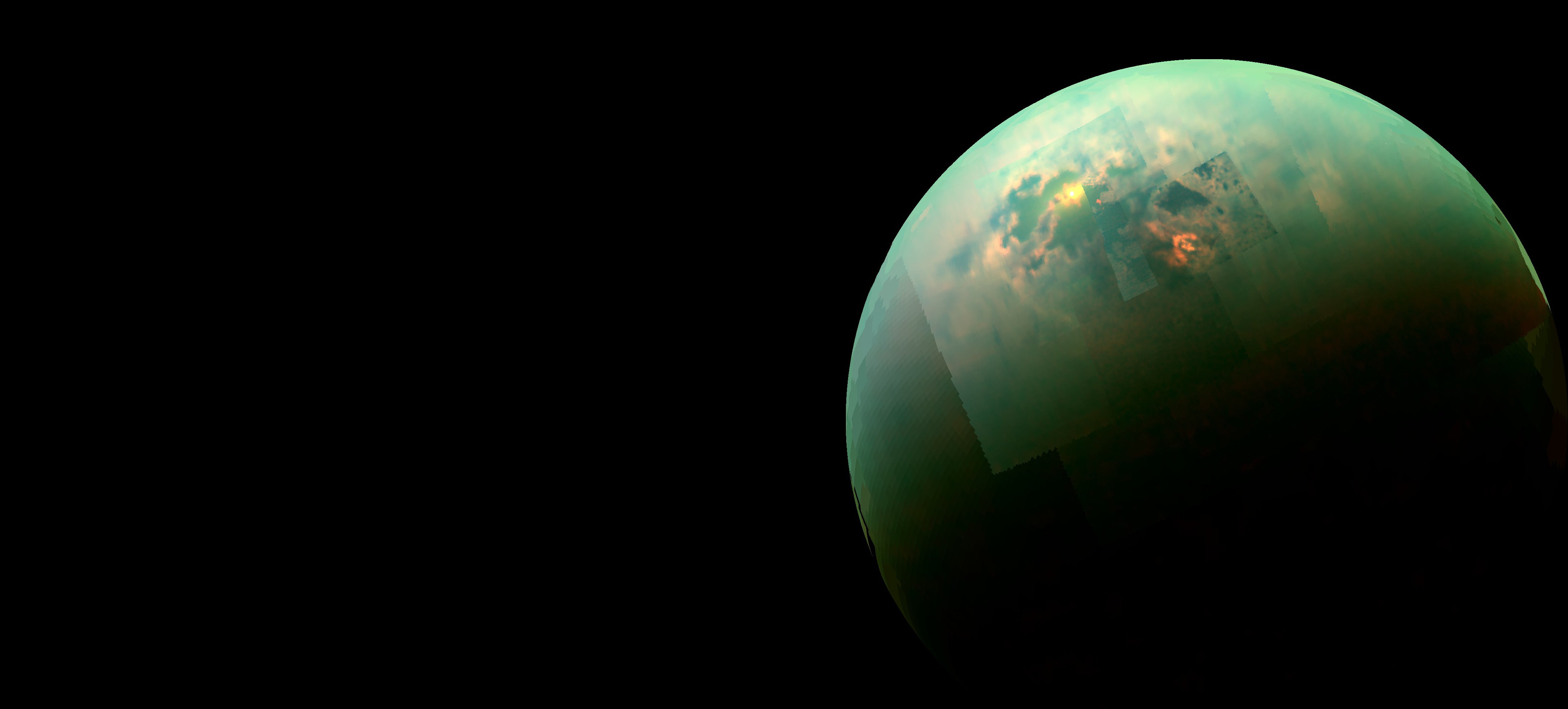 ---
Check out this stunningly crispy photo of Saturn moon's Hyperion — taken by the Cassini spacecraft. Apparently it is inhabited by alien wasps the size of cars or at least it looks like a wasp nest to me. So gross!* New analysis of Cassini's data reveal that, if there are giant alien wasps, they are producing electrons.
---
Briefly: This is Tethys, one of Saturn's icy moons, from a perspective that makes it look like it's stuck to the A and F rings of the planet. [NASA]
---
If you're thinking of heading off on a spacecation, can we recommend that you don't visit Titan's south pole. Because not only is it cold and stormy — but new research also reveals that it's toxic too.
---