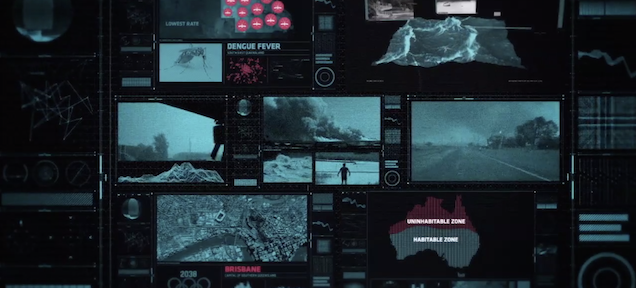 Video: Made by Duncan Elms, this video imagines a future where Earth has been ravaged by wars, cyclones, food shortages, destructive weather and horrible humans and turned into areas of uninhabitable zones. And yet cities would still make bids to host the Olympic Games, even if they're during a nuclear winter.
---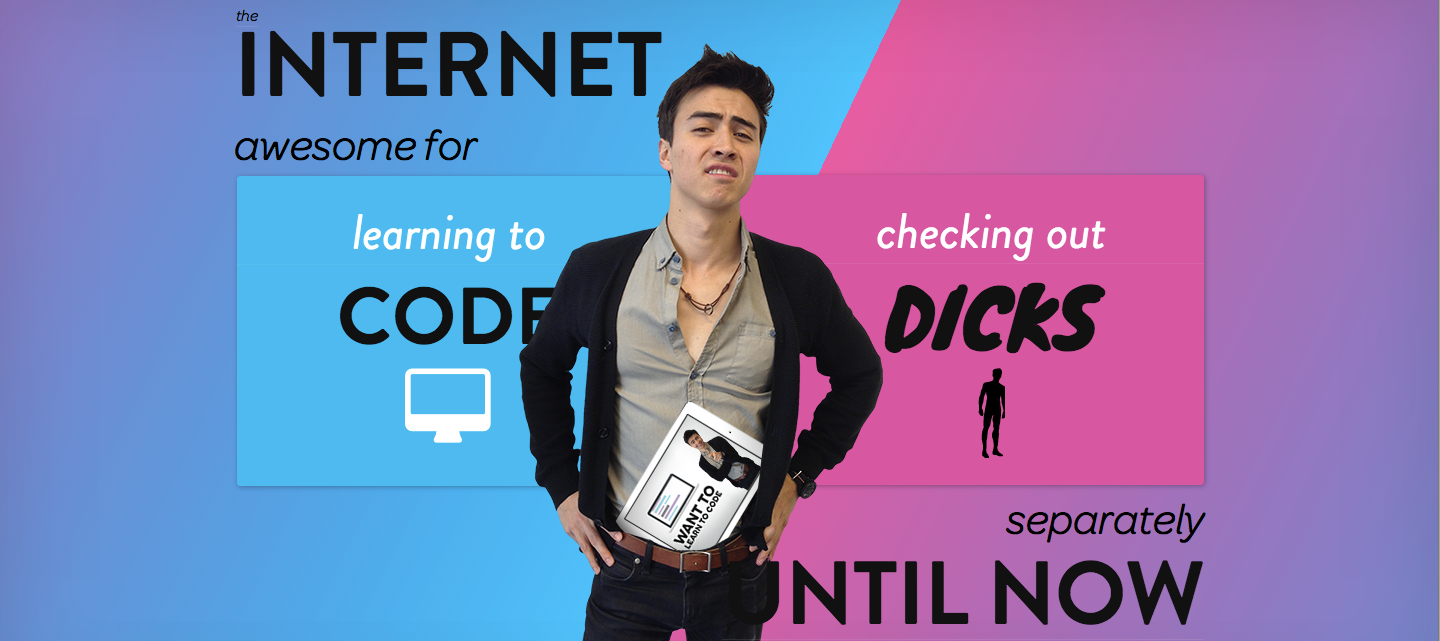 ---
The Onion's TED talk parodies return with the reveal of a remarkable new app called PicSong that turns your countless photos into music — for anyone who might want to do that for some reason.
---
The best Instagram that everyone should go follow right now, Satiregram, doesn't have any pictures at all. Or well, that's not completely true. It obviously has pictures but all of its Instagram pictures is just text captions describing terribly cliche pictures you always see on Instagram. It's riot-inducing hilarious because it's absolutely true.
---
I love the internet. You never know what some genius is going to build to make us laugh from one day to the next. The best thing on the internet this morning is Opposition Leader Tony Abbott's "ums" and "ahs", mixed in to Skrillex's second-album dubstep hit, Bangarang.
---
Do you ever feel like the rest of the world is so dumb? And it's not that you're especially smart, it's just that people are just so dumb. Do they enjoy being dumb? Have they ever thought about being smart? Of course not! Because being dumb is fun.
---
The Onion's TED parody series rolls on with what may be the best — and most scathing — round yet. The target this time? Social media, a joyous place where ideas are a waste of time, and talent is irrelevant.
---
From the first microbial ooze to your most recent Facebook poke, the internet's history is as vast and varied as any major civilisation. Since a subject of this importance deserves only the most stringent satirical savaging, The Onion has — thankfully, blessedly — turned its gaze towards the bits and bytes that have been our ruin and salvation.
---
Clearly retailers have plenty of problems that are out of any one person's control. But the fact that the incredibly unpleasant employee interaction at Louis' store is so guttingly familiar sure speaks volumes.
---