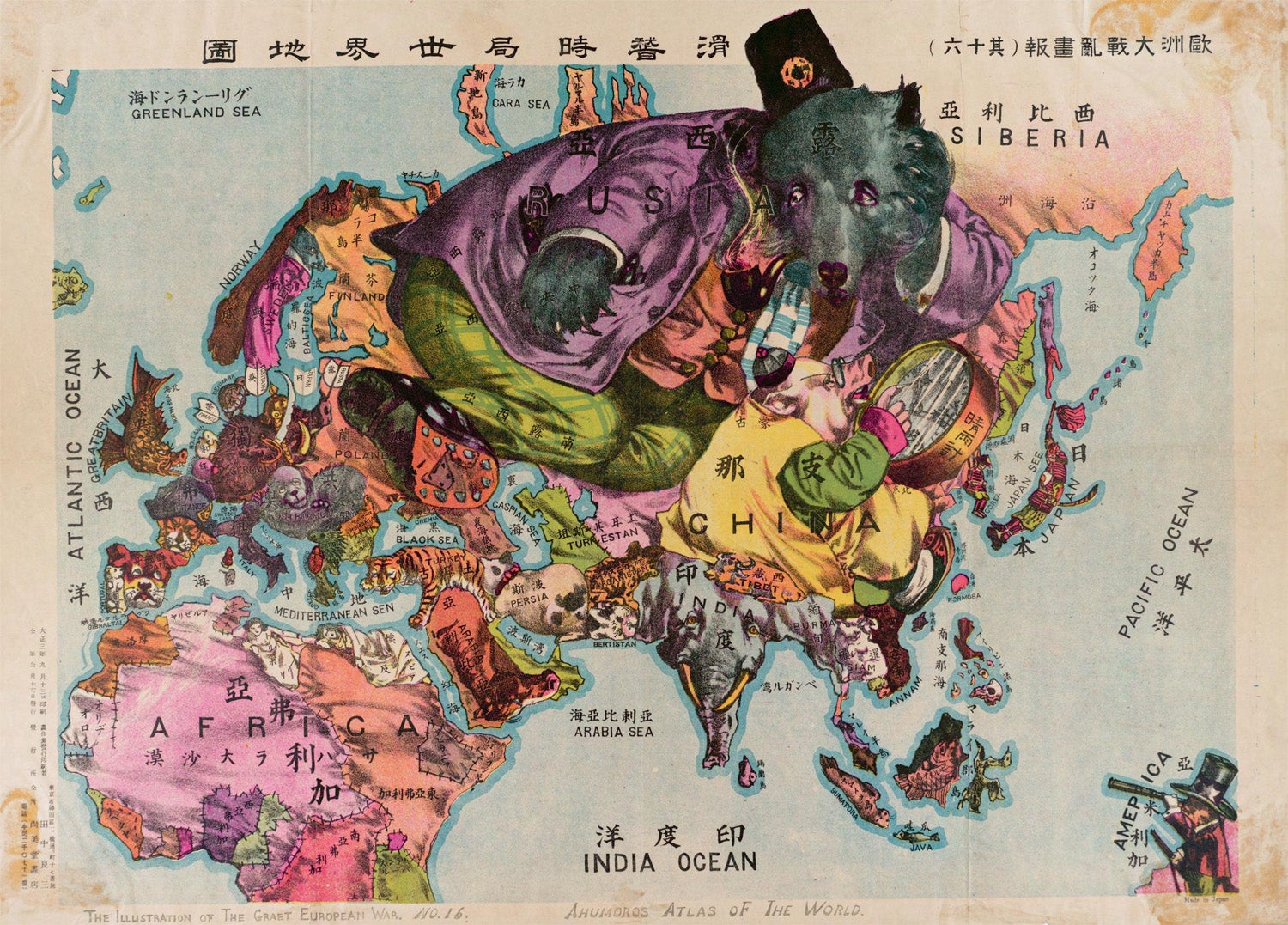 Allegorical, satirical, and comic or serio-comic maps were one of the most popular ways of distributing political propaganda leading up to the Second World War. With countries depicted as human figures, animals, or even monsters, these maps attempted to represent more than just geography — and in doing so, exposed the political biases and sometimes even bigotry of the author.
---
Bookworms who've baulked at upgrading to an ereader have a long list of reasons why they won't give up their paper copies. But there's only one real reason why anyone would carry around a book anymore: It lets them show off what they're reading in public. And as The Onion reveals, that's what led Amazon to create a new version of the Kindle that shouts the title of your current book so everyone knows how well read you are.
---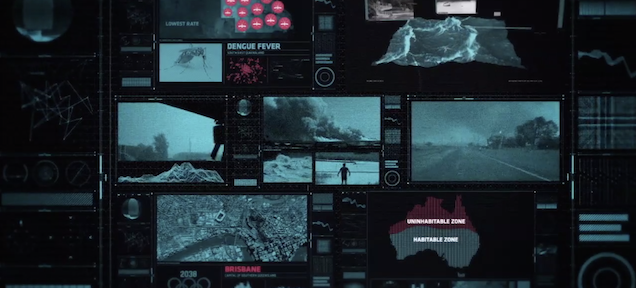 Video: Made by Duncan Elms, this video imagines a future where Earth has been ravaged by wars, cyclones, food shortages, destructive weather and horrible humans and turned into areas of uninhabitable zones. And yet cities would still make bids to host the Olympic Games, even if they're during a nuclear winter.
---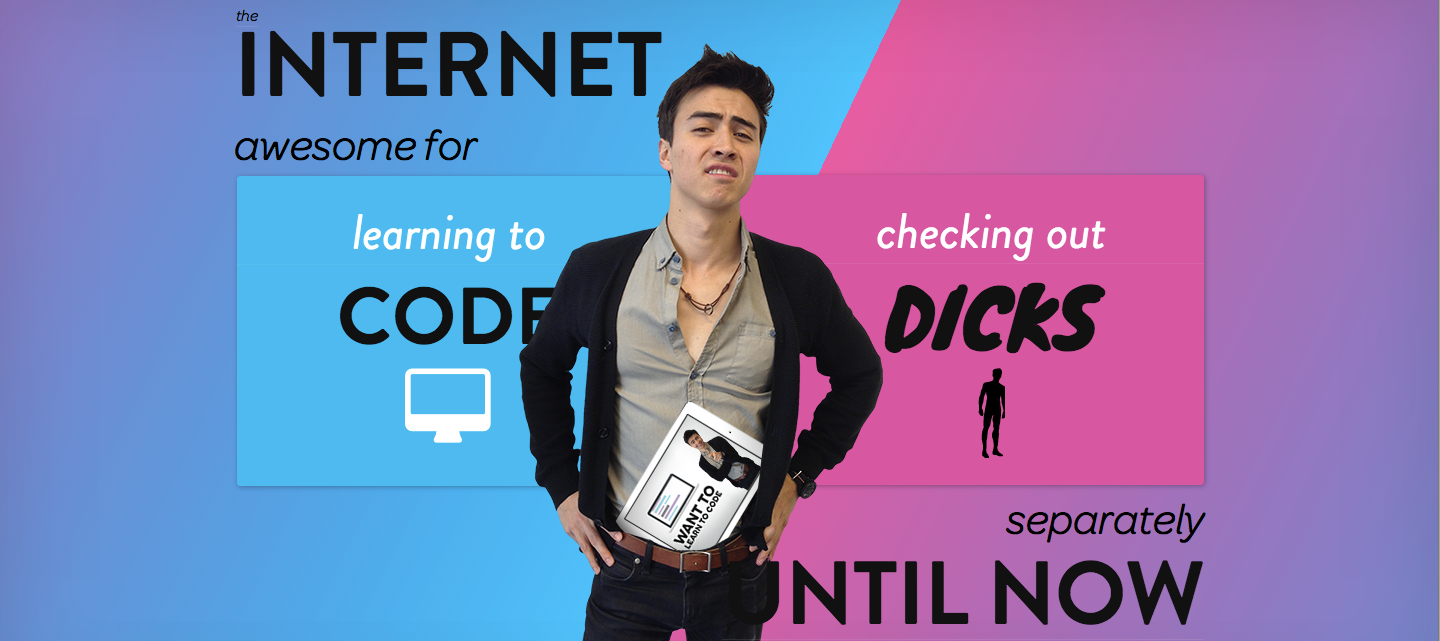 ---
The Onion's TED talk parodies return with the reveal of a remarkable new app called PicSong that turns your countless photos into music — for anyone who might want to do that for some reason.
---
The best Instagram that everyone should go follow right now, Satiregram, doesn't have any pictures at all. Or well, that's not completely true. It obviously has pictures but all of its Instagram pictures is just text captions describing terribly cliche pictures you always see on Instagram. It's riot-inducing hilarious because it's absolutely true.
---