Loading page
It's not unusual for large companies such as Canon to diversify their business, in fact, last year Canon itself decided it wanted to get into the micro-satellite game, specifically ones armed with Canon's own photography gear. Those plans have now come to fruition, with the company preparing for a test launch in March.
---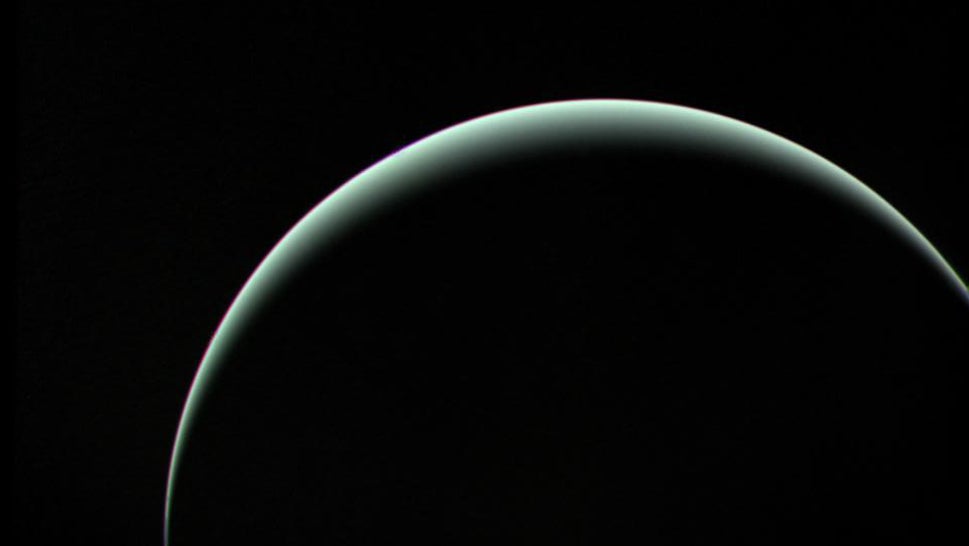 ---
Optus owns and maintains the largest fleet of satellites across Australia, but at the same time the number-two telco can't rival its larger competitor Telstra for mobile network coverage in rural and remote parts of Australia. It makes sense, then, for Optus to boost its coverage in black spots using a series of small cells — lower-powered portable radio nodes that are much easier to install than a full mobile tower — that connect to its satellite network. And that's exactly what the company is doing.
---
For several months last spring, Indonesia choked under a blanket of smog fuelled by one of the worst fire seasons in its history. But smouldering peatlands didn't limit their pollution to the island nation: They sent smoke halfway across the world.
---
So, you thought Canon had some ridiculously large lenses. The truth is, it ain't got nothing on the former Soviet Union, which came up with this fearsome beast — a 158kg, 1.3m lens for its spy satellites. Oh yeah, it's also for sale.
---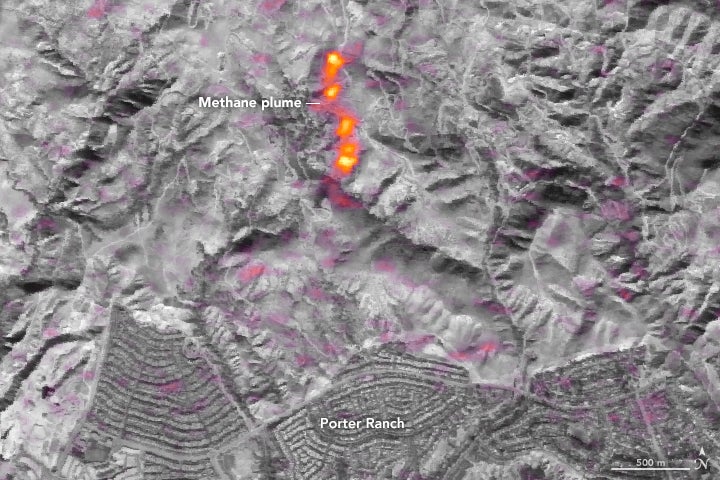 The natural gas leak at Aliso Canyon earlier this year was already one of the worst environmental disasters in US history. Several months later, however, it has now gained the additional distinction of being the first industrial methane point-source visible from outer space.
---
Earlier this autumn, Russian billionaire Yuri Milner casually announced his intention to develop spacecraft that can travel at up to 20 per cent the speed of light and reach Alpha Centauri within 20 years. From the outset, it was clear that no humans would be making the warp jump — the mission will involve extremely lightweight robotic spacecraft. A new fleet of tiny satellites hints at what those future interstellar voyagers will look like and be capable of.
---
NBN's broadband satellite service, Sky Muster, is now being sold to customers via ISPs, and boasts an average end user speed of 25/5Mbps as part of its goal to bring high speed internet to regional Australia. The satellite launched in October last year, and has since been trialled by over 200 households in regional and remote areas — who now have access to better connection speeds than many Australian city-dwellers.
---
Loading page