Loading page
So, you thought Canon had some ridiculously large lenses. The truth is, it ain't got nothing on the former Soviet Union, which came up with this fearsome beast — a 158kg, 1.3m lens for its spy satellites. Oh yeah, it's also for sale.
---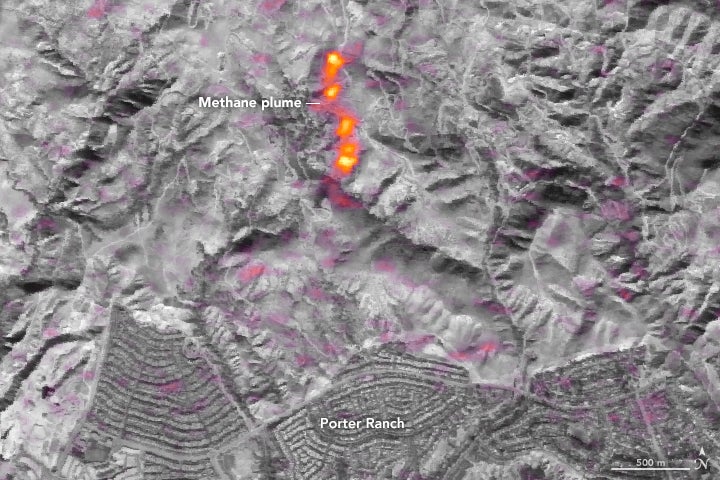 The natural gas leak at Aliso Canyon earlier this year was already one of the worst environmental disasters in US history. Several months later, however, it has now gained the additional distinction of being the first industrial methane point-source visible from outer space.
---
Earlier this autumn, Russian billionaire Yuri Milner casually announced his intention to develop spacecraft that can travel at up to 20 per cent the speed of light and reach Alpha Centauri within 20 years. From the outset, it was clear that no humans would be making the warp jump — the mission will involve extremely lightweight robotic spacecraft. A new fleet of tiny satellites hints at what those future interstellar voyagers will look like and be capable of.
---
NBN's broadband satellite service, Sky Muster, is now being sold to customers via ISPs, and boasts an average end user speed of 25/5Mbps as part of its goal to bring high speed internet to regional Australia. The satellite launched in October last year, and has since been trialled by over 200 households in regional and remote areas — who now have access to better connection speeds than many Australian city-dwellers.
---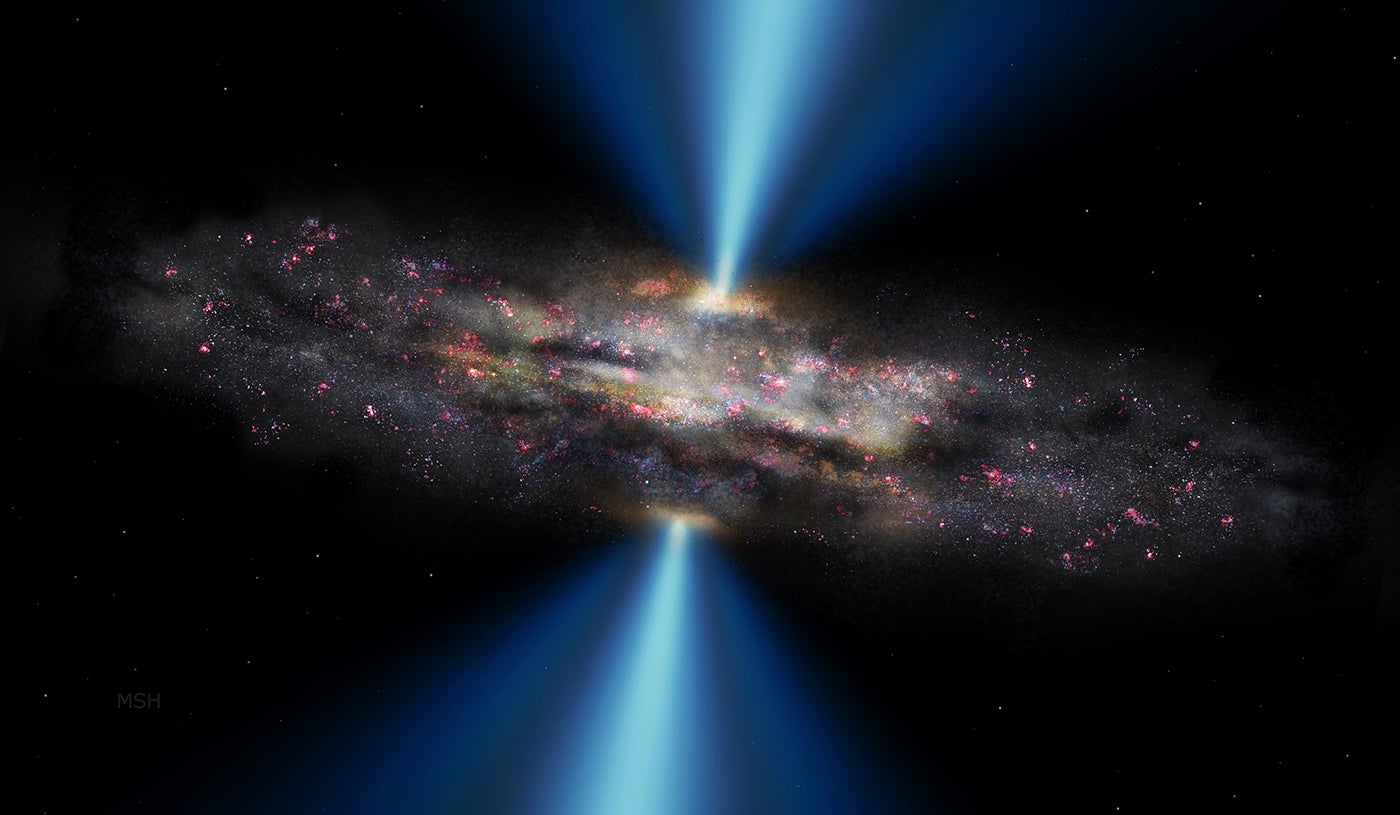 Two months ago, astronomers picked up and then pinpointed the location of a weird burst of radio waves from space, prompting heated debate about the possible source of the signals. Now, new data has finally revealed that source — and it's not such a big mystery after all. Move along, nothing to see here: Just a star-gobbling supermassive black hole burping out some excess radio waves.
---
Sending things into space is obviously expensive as hell. One of the many, amny reasons why is the manufacturing process: everything that goes in or on a space vehicle has to be built in a clean environment, and there's more to it than just being generous with the bleach.
---
Loading page