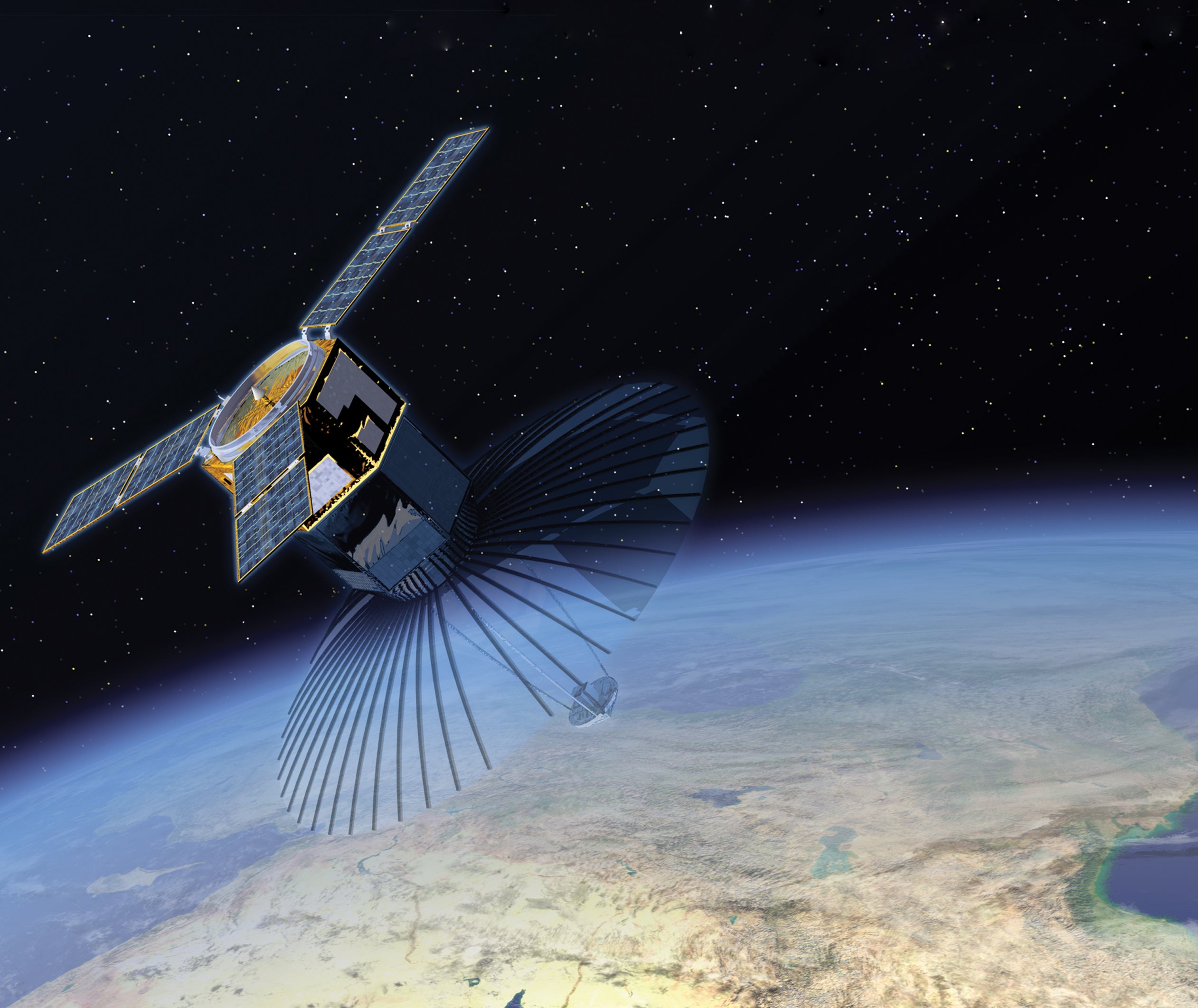 The unfolding drama between Russia and the Ukraine along the Crimean peninsula is developing, rapidly and unpredictably — certainly not in-sync with the orbits of our overhead surveillance assets. But if we could somehow get a few purpose-built (and presumably rapidly-prototyped) cube sats up there, the US Air Force could place extra eyes in the sky on-demand, and keep a closer watch on what's happening on the ground. And that's where Northrop Grumman's new Modular Space Bus comes in.
---
Whale watching: you're out there on the water with salt spray in your face and wind in your hair, waiting for a gigantic sea mammal to surface and do something splashy. It seems like a touristy thing to do, but scientists actually track whale populations from that very same vantage point. Sea level's cool and all, but wouldn't it be awesome to monitor whales — FROM SPACE?? You're damn right it would, and now it's actually happening.
---
Being shot into space puts spacecraft under extreme stress — but did you know that the sound of the rocket launch can damage a craft? Inside the Large European Acoustic Facility, engineers recreate the incredible noise of a launch to make sure satellites can survive it. According to the ESA, "no human could survive" the sound.
---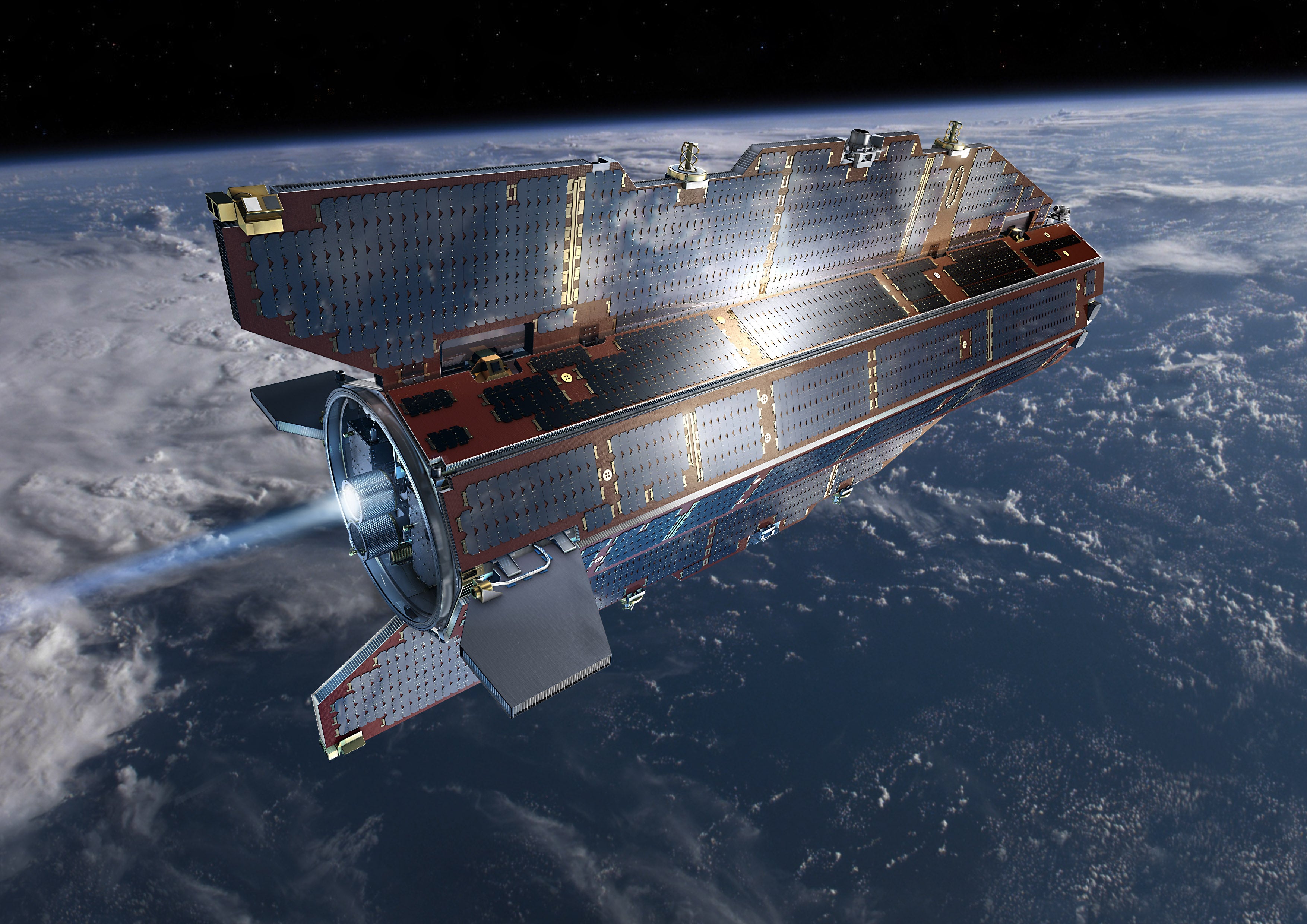 The European Space Agency's GOCE satellite has been on a quest to study the Earth's interior, from space. Now the results are in, and a pioneering effort to map the Earth's gravitational field in high detail, has just been published in the journal Nature Geoscience. It's giving researchers an unprecedented look at our planet's mantle.
---
Google Earth is an amazing resource, but if there's one criticism that can be levelled at it, it's that it's permanently out of date due to the lag between when the data is acquired and when it appears online. But right now a pair of startups are putting swarms of tiny satellites into space, creating real-time satellite imagery that will solve that problem.
---
Worried about an important satellite transmission? The UK's Meteorological Office will begin offering daily space weather forecasts to warn against solar storms that can knock out power grids, radios, and satellite-based tech like GPS. Solar storm activity follows a 11-year cycle, and we're approaching a maximum right now. [BBC]
---
Greg White has shot some of the most remote and unusual places in the world. The UK photographer has published photo essays on Chernobyl, Svalbard, and even CERN. But for his latest project, he discovered an alien world within the ordinary confines of his home country: The labs where satellites are built.
---
---
Your coolest high school science project probably involved some baking soda and a paper mâché volcano, right? A little chemical reaction and a big mess? Well, kids these days are smarter than you. They're building satellites and sending them to space.
---