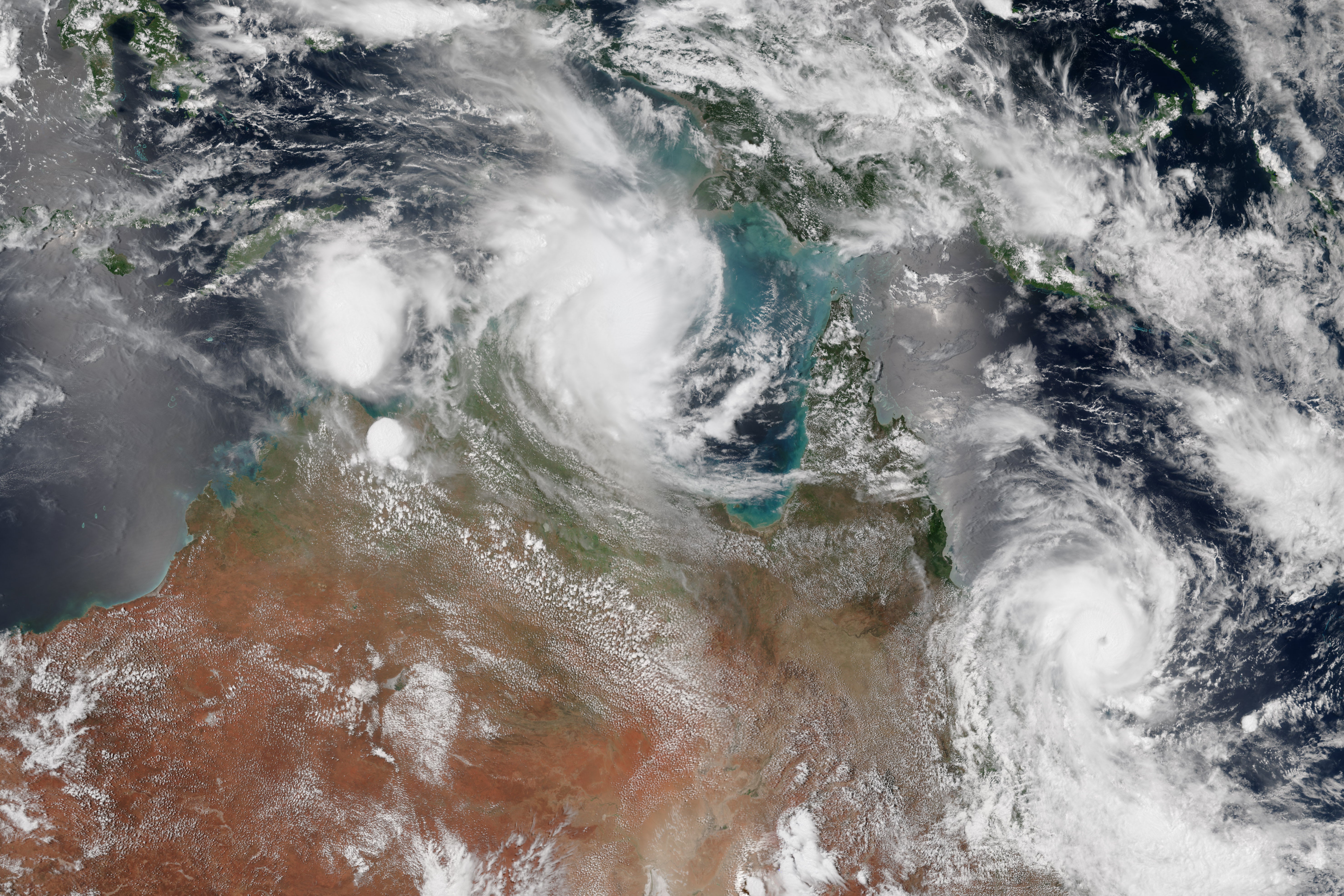 ---
When the solar winds blow strong, it plays havoc with electronics here on Earth. We can protect our sensitive electronic infrastructure — power grids, navigation and communication satellites, and such — but only with sufficient warning. And that's where the new DSCOVR satellite comes in.
---
In early 2009, NASA's Fermi Gamma-ray Space Telescope observed an unprecedented solar storm emanating from a distant neutron star with gigantic columns of magnetised flares stretching thousands of kilometres into space — only the third time such an eruption had been observed. Five years later, NASA boffins think they have figured out what's triggered it.
---
Want to use some damning images from Google Earth to back up your case in a lawsuit? Right now it's not quite that easy. Which is why a satellite imaging specialist and space lawyer (actual thing) have just formed what is about to become every NASA-loving kid's dream job: the world's very first space detective agency.
---
The bottom of the ocean is dark, mysterious, and vast — nearly all of it unmapped. Today, however, scientists reveal the clearest map of the ocean floor ever. They didn't explore the ocean floor. They didn't even send instruments into the water. Instead, they used gravity measurements from two satellites orbiting in space.
---
It's only taken two major crashes and untold millions in search operations, but the world is finally going to have the capability to track airliners anywhere in the world. A collaboration between Iridium and Nav Canada will see a constellation of 66 — count 'em — satellites in orbit by 2017, and hopefully the tracking will be operational a year after that.
---