Exactly 10 years ago, Google uploaded an announcement to its press page: Google Launches Free 3D Mapping and Search Product!
Google Earth turns 10 today, and to celebrate, the engineering team added 1500 new images to its great Earth View project, where it collects the most compelling images recorded by its source satellites.
---
Without even looking a century or so ahead when we'll take a Virgin Galactic flight to spend our summers on Europa, there are many legal issues that are already confronting humanity in space. That's why space lawyers are plenty busy today examining the particular economic and societal challenges found where Earth ends and space begins.
---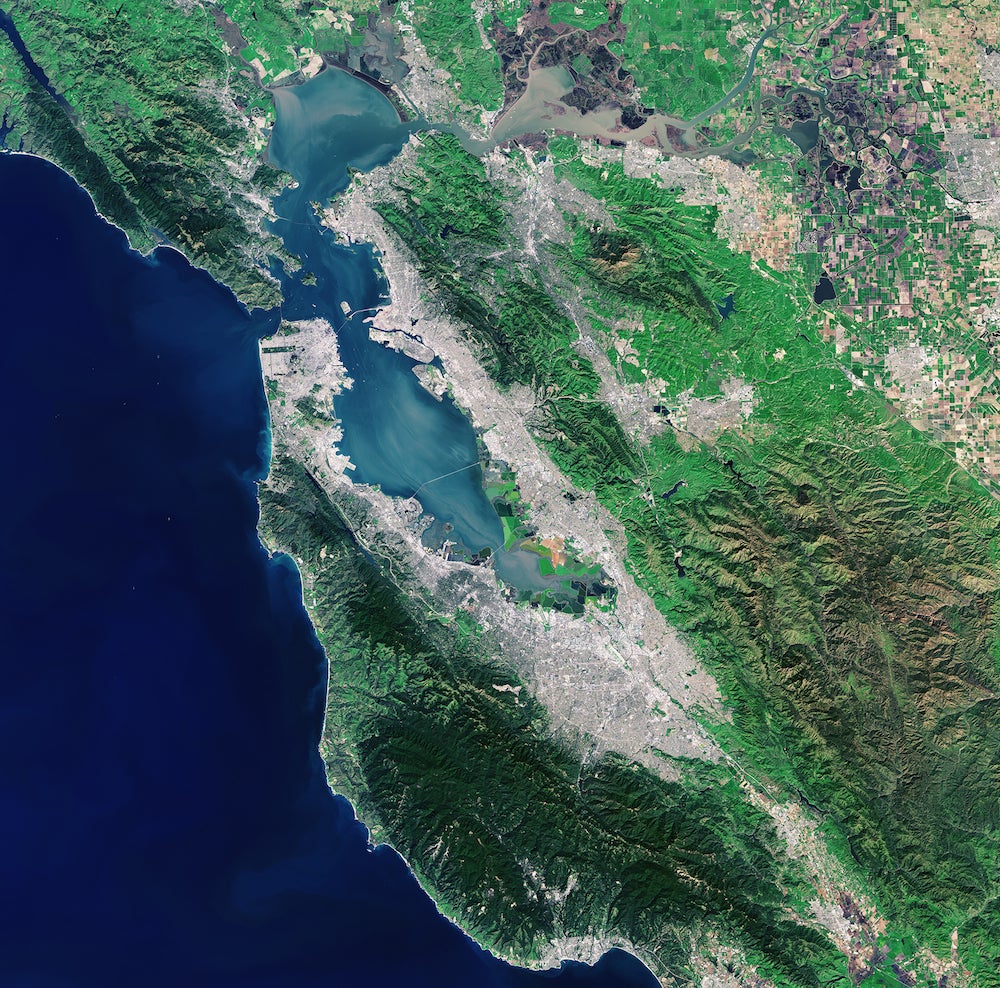 ---
The earthquake in Nepal was so violent it moved mountains. Satellite imagery shows that the parts of the Himalayas sank three feet (91cm) — and the area around it as much as five feet (152cm) — as tectonic plates snapped under extreme pressure. But the mountains will regain their height, slowly but surely, thanks to the geologic forces at work.
---
As unnerving as it is to hear, air traffic control has always been pretty piecemeal. Relying on a combination of instrumentation — namely, radar, radios, and GPS — as well as good old-fashioned eyeballs, pilots do a pretty good job navigating the sky. But they're about to get a lot better with a new satellite-based system.
---
On a day spent dodging Periscope unboxings of Apple Watches on the other side of the country, it's difficult to believe that there's too little information in the world. But when it comes to life-and-death predictions of agriculture in Africa, our system is woefully inadequate, and the only hope is space.
---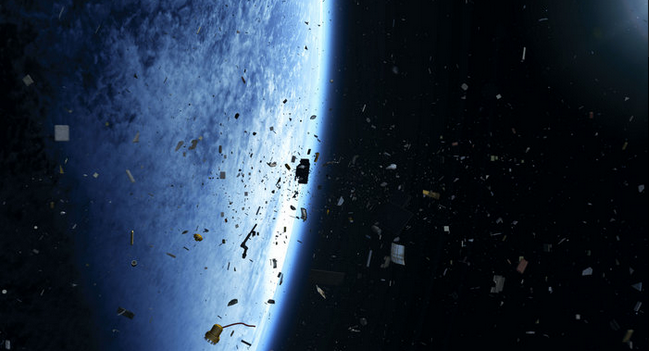 ---
The December 28, 1959 issue of Life magazine featured this illustration of life in 1975. It's over the top and cartoonish, of course, but it perfectly sums up all of the techno-optimism that was so prevalent in the late 1950s — the Golden Age of Futurism.
---