On a day spent dodging Periscope unboxings of Apple Watches on the other side of the country, it's difficult to believe that there's too little information in the world. But when it comes to life-and-death predictions of agriculture in Africa, our system is woefully inadequate, and the only hope is space.
---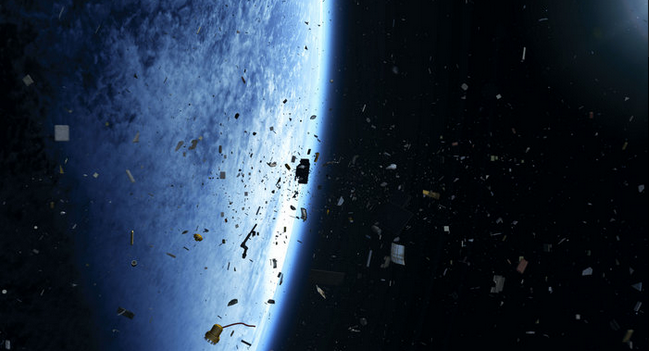 ---
The December 28, 1959 issue of Life magazine featured this illustration of life in 1975. It's over the top and cartoonish, of course, but it perfectly sums up all of the techno-optimism that was so prevalent in the late 1950s — the Golden Age of Futurism.
---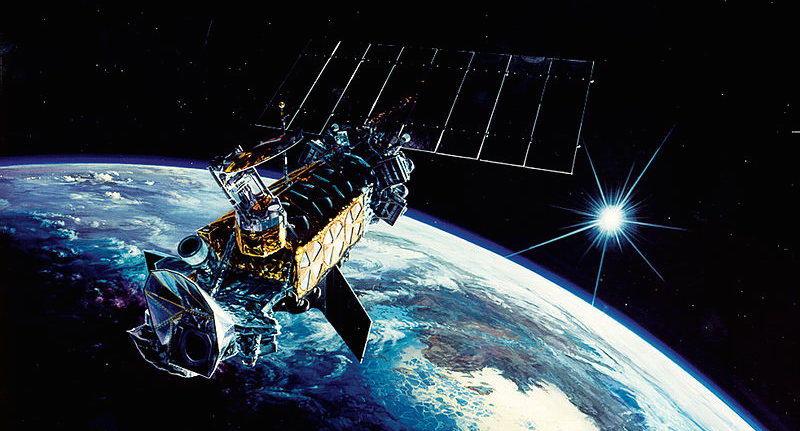 ---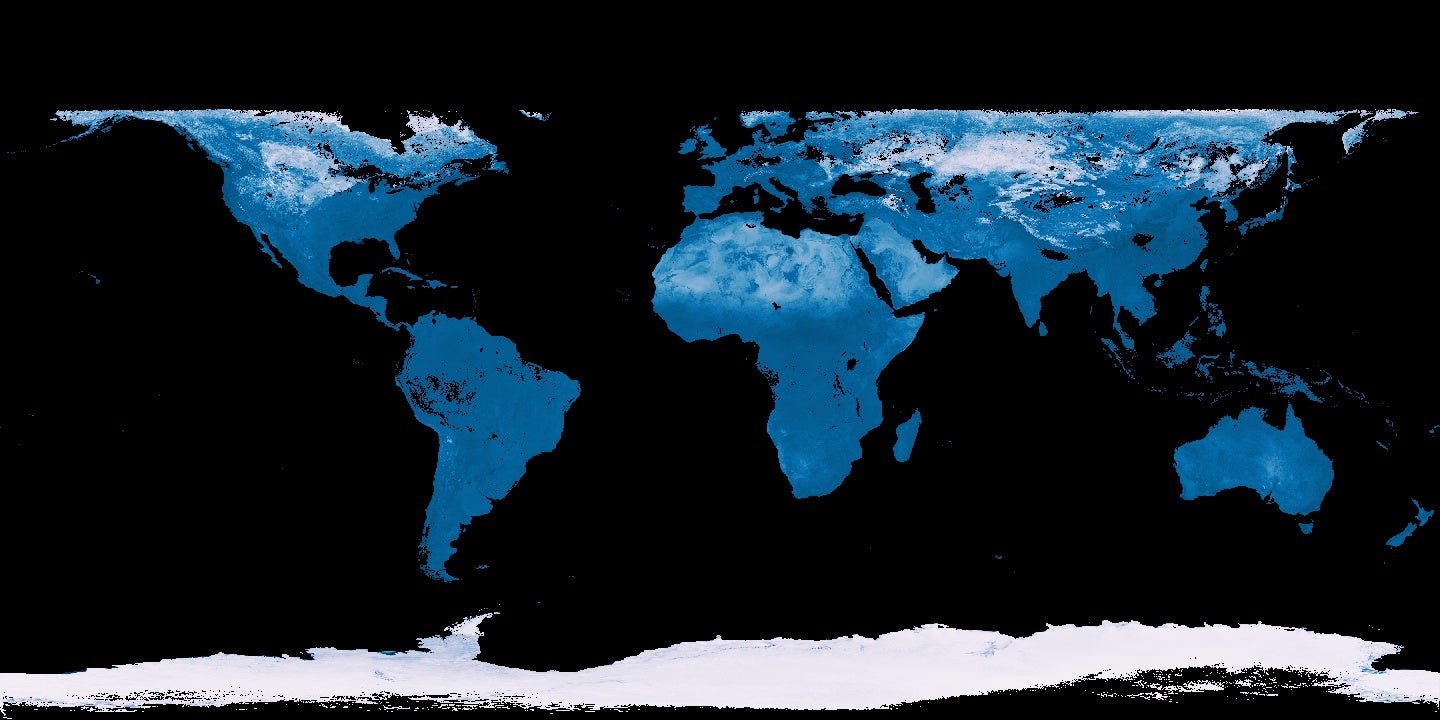 NASA's Earth Observatory has spent over 15 years using satellites to collect hordes of real-time data across our planet's surface. They reveal everything from temperature and energy use, to how much radiation we beam into space. Here's how to understand satellite data maps to understand our planet's vital signs.
---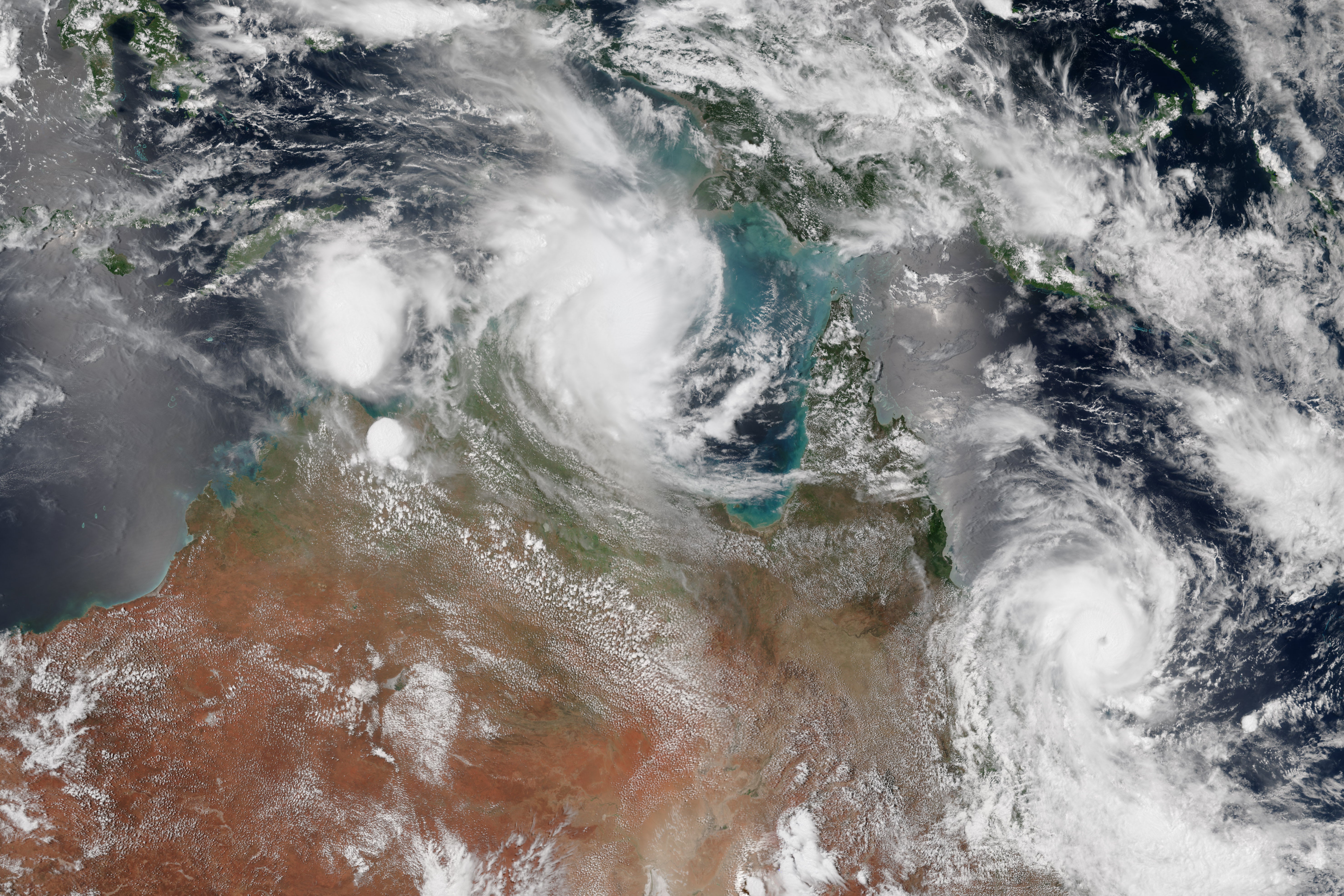 ---