Loading page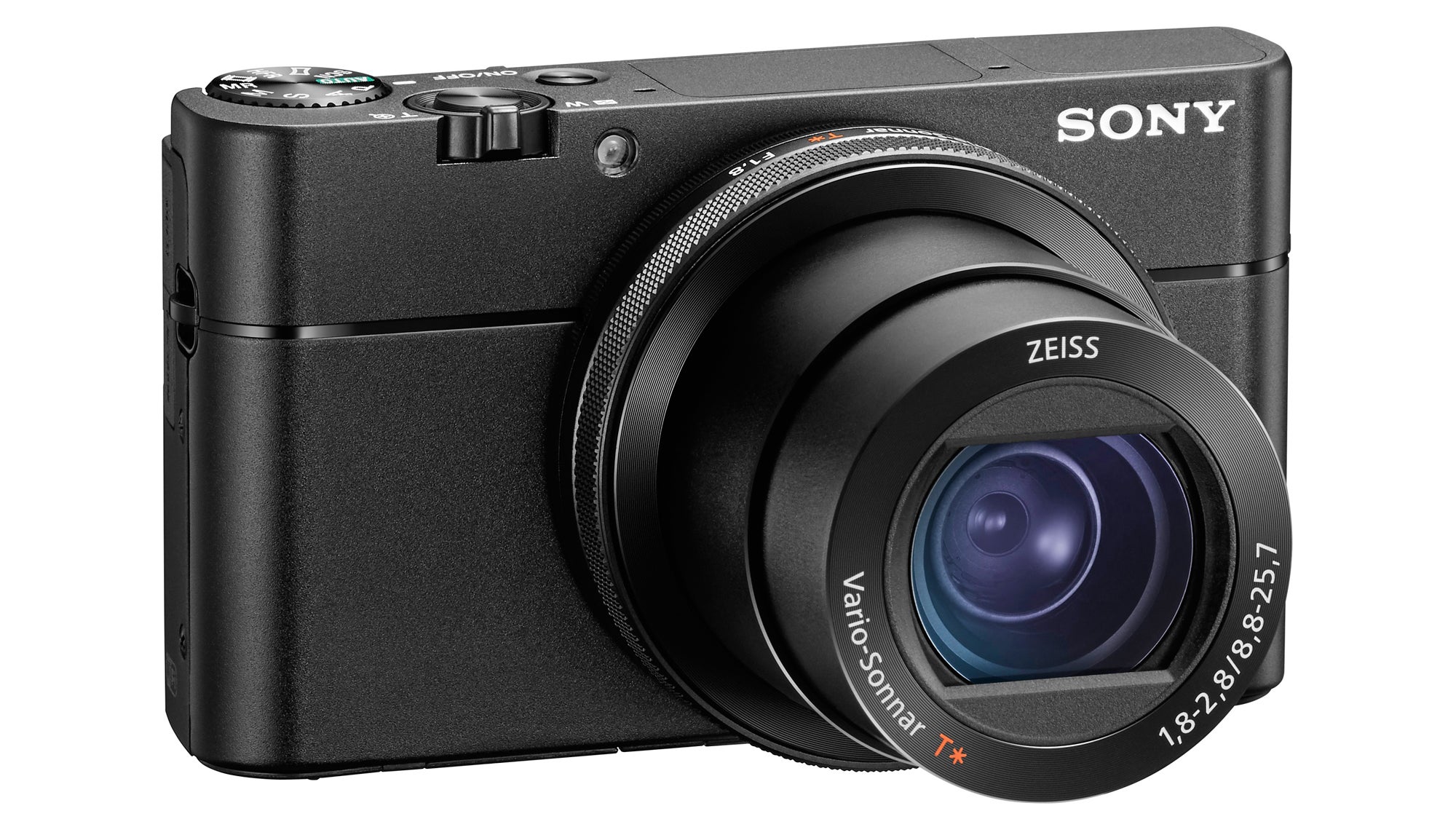 For years Sony's RX100 line has been the camera to beat if you're looking for an impressively capable pocket-sized shooter packing a one-inch sensor. It still doesn't let you swap lenses, the but the latest iteration, the new Rx100 V, now boasts the ability to shoot full 20.1-megapixel images at an astonishing 24 frames per second.
---
Sony builds some of the world's best camera technology — so good that even competitors like Apple and Nikon buy their sensors. Now, Sony's cramming some never-before-seen, next-generation guts into three of its hottest cameras. The new A7R II, RX10 II, and RX100 IV are promising unheard of levels of performance.
---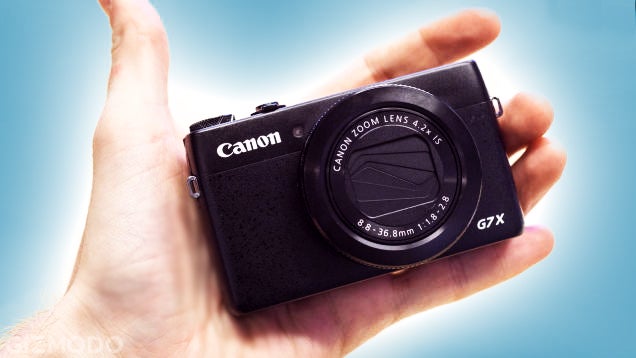 ---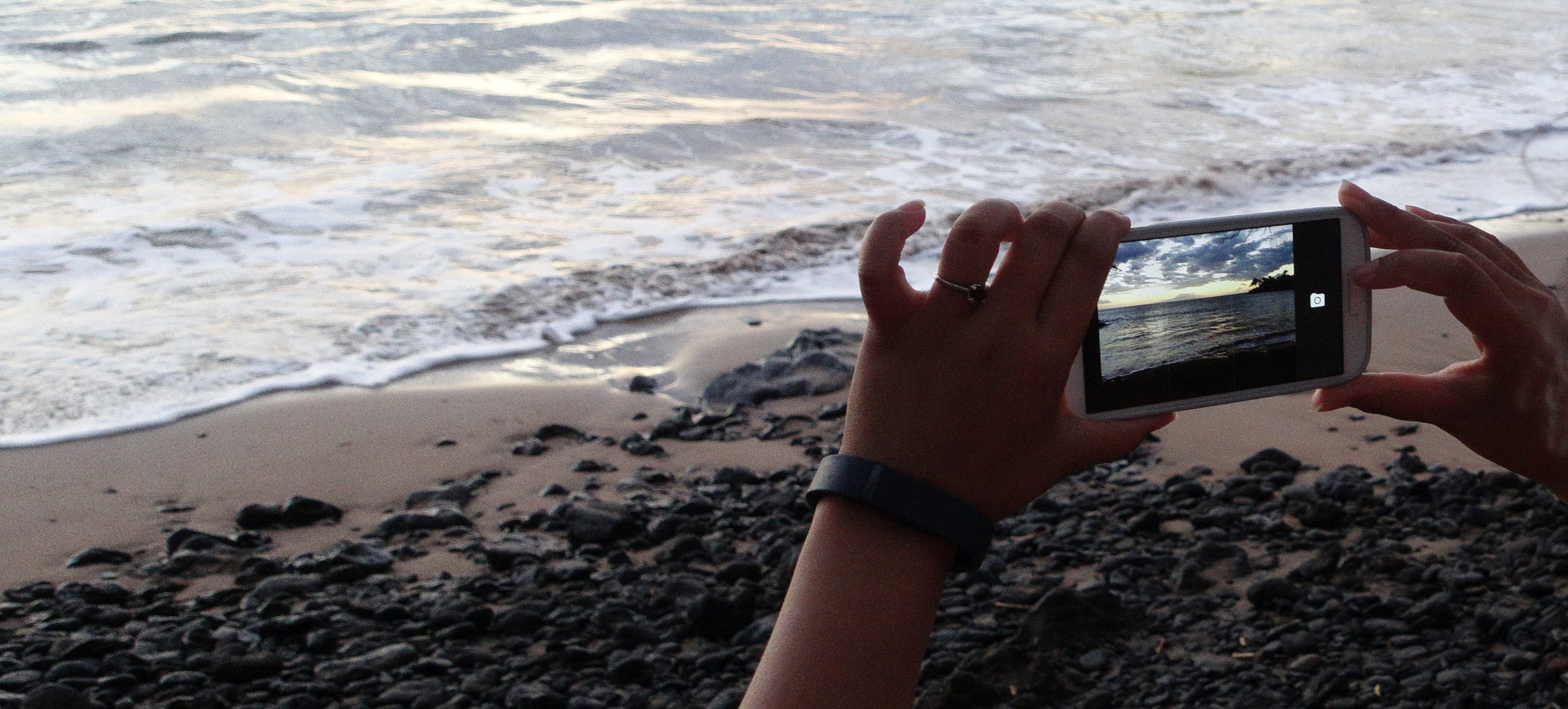 My wife loves technology. Hell, she spotted the job posting that landed me my first tech writing gig. She also loves sharing snapshots with friends. So when I told her that the Sony RX100 III could sling amazing selfies to Instagram with a tap of her phone, she was understandably stoked. When we packed our bags for a week-long holiday to Maui, it was the only dedicated camera we took along.
---
From about 2009-2012, Canon's S-series point-and-shoots were the best tiny little cameras you could buy. Then, Sony's RX100 line conquered it with similar functionality, but a much larger one-inch image sensor that blew Canon's dinky 1/1.7-inch chips away. With the PowerShot G7 X, Canon strikes back.
---
The DSC-RX100 was instrumental in forging the high-end point and shoot category of digital cameras when it debuted in 2012. Last year's Mark II version was a minor spec bump, but the new RX100 Mark III has some startling features you'd never expect from a camera so small.
---
Loading page