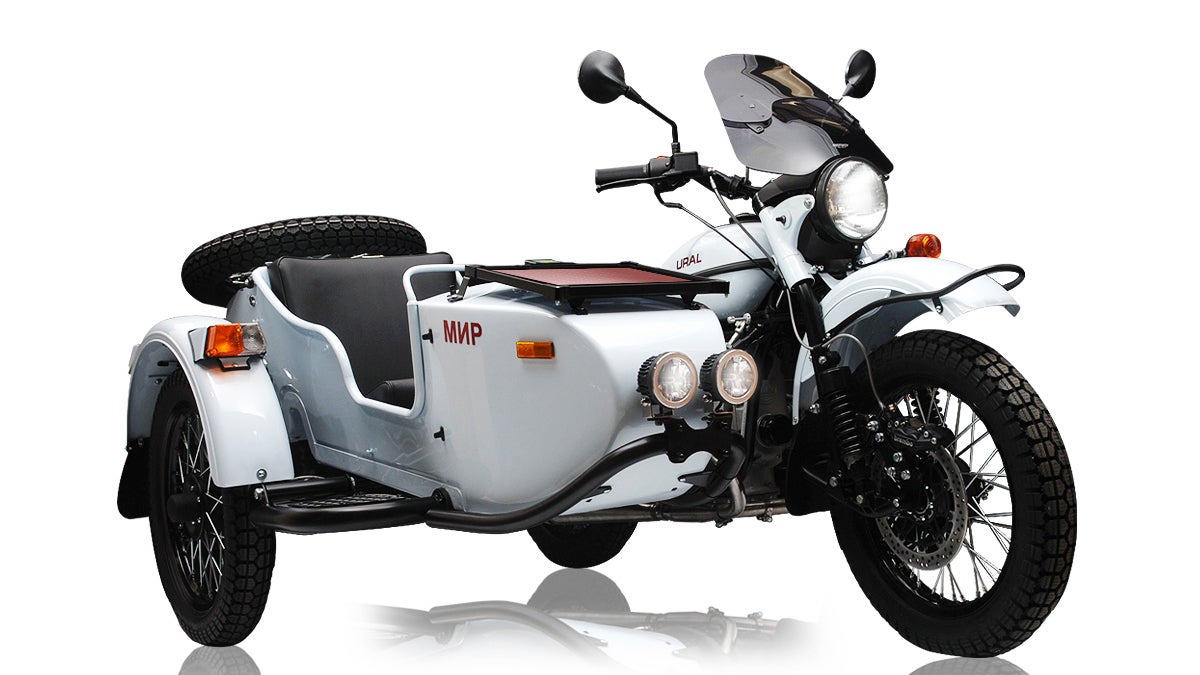 ---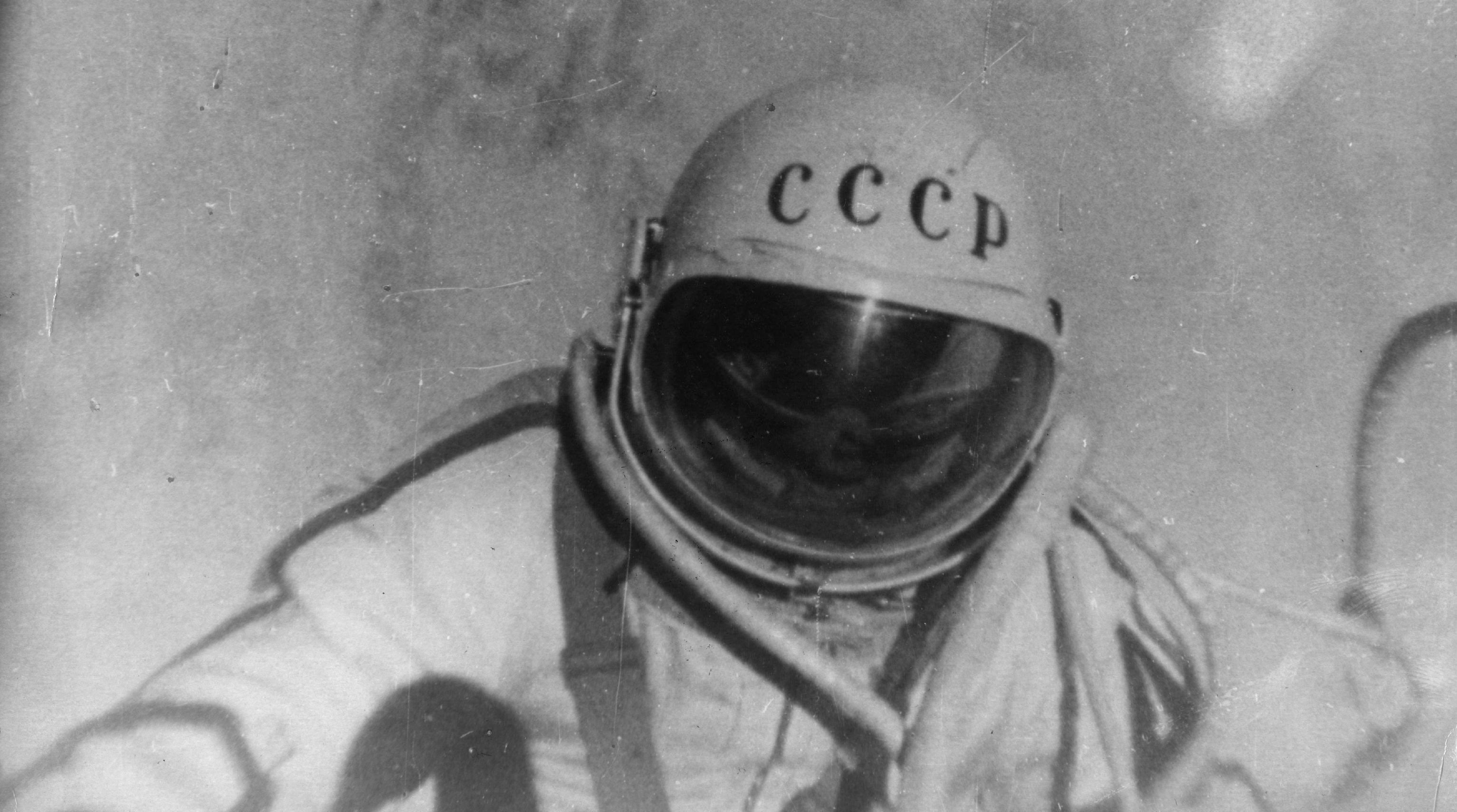 Almost 60 years ago, we took our first steps into the big, black nothingness of space. Or more specifically, Soviet cosmonaut Alexei Leonov had the honour of taking the very first space-dip. But this was a rush job — a means for the Soviet Union to shame the US and win the space race once and for all. Which they did! While nearly killing every single astronaut on board in the process.
---
Some folks question why the US Navy would need such exotic weapons as the Phalanx and SeaRAM systems, or even electromagnetic rail guns. These Russian-made, radar-guided anti-ship missiles are two such reasons.
---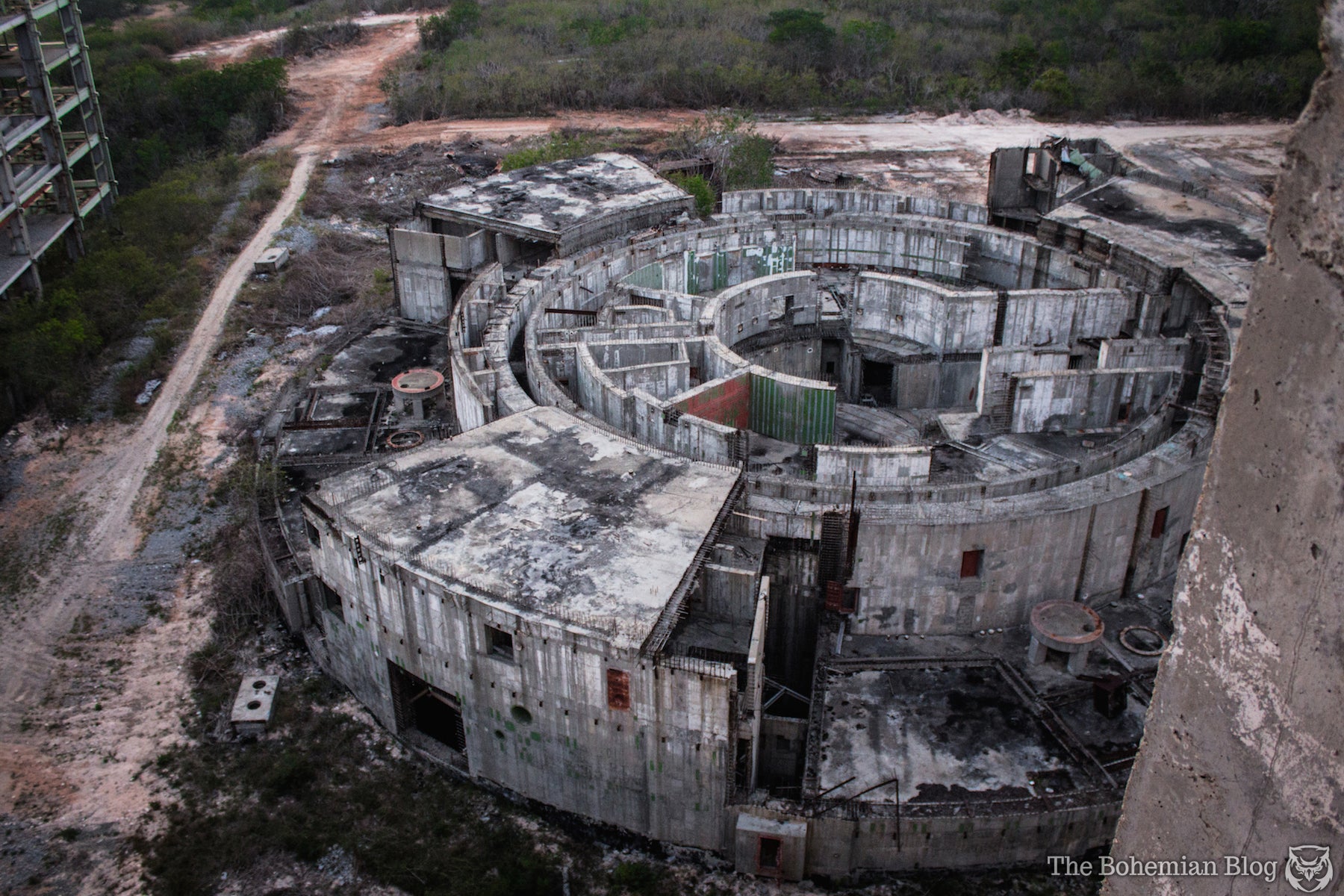 Just 90 miles off the tip of Florida lies a half-baked, abandoned relic of the Cold War-era arms race — what was once going to be a joint Cuban-Soviet nuclear reactor. Thank God it never panned out. Because not only do we now have these incredible shots from photographer Darmon Richter, but every last aspect of this thing would have been a total and utter disaster.
---
When we think about where hackers come from, China is probably the first country that comes to mind — for good reason too. Russia's maybe next in line. But a controlled experiment by cyber security researchers shows that the vast majority of attacks actually come from a very familiar place: the United States.
---
America's isn't the only military to rely on heavy-lift transport vessels, the unusual class of utility ship that helped ferry the crippled USS Cole home for repairs. Russia has just released a series of photos documenting the slow return trip to the Zvezdochka shipyard for a pair of its Akula II-class submarines, the Bratsk and the Samara.
---
Video: According to the Youtube description, this video — published yesterday in Reddit but shot last year — captures the moment when a tornado violently hits a village in Bashkiria, Russia. The hair-raising footage was taken from a car's dash cam that stayed on even when the tornado was passing right over it.
---