Video: Musicless music videos are always fun to watch, so it's no surprise that speechless speeches are just as great. In fact, they might be even funnier since heads of state are the people that they're making fun of. Watch this speechless rendition of Putin done up with perfect sound effects for a few giggles.
---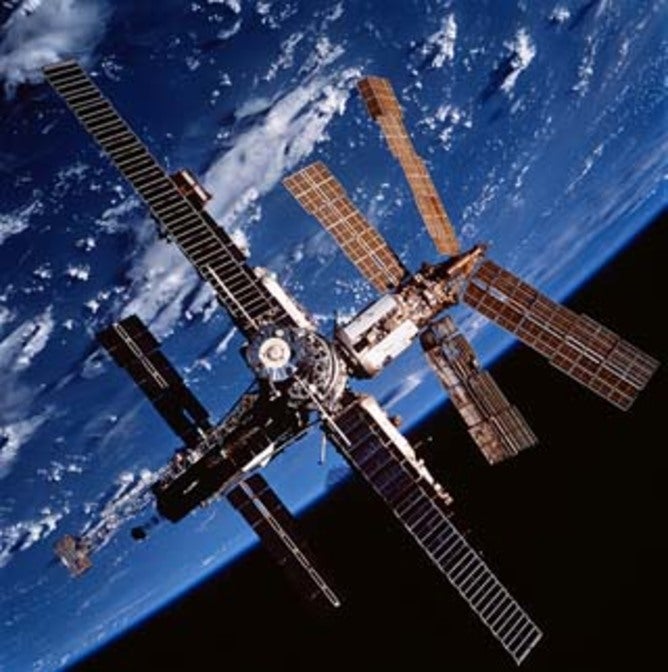 A Russian spacecraft is spinning uncontrollably around Earth after it broke down travelling to the International Space Station with food and fuel supplies. The vessel, Progress M-27M, will burn up when re-entering the Earth's atmosphere in a week or two, although there is a small chance that parts of it could crash down on the planet. The risk to us humans is minute — we have survived far greater objects falling back towards Earth before.
--- ---
All these fighter jets and war planes and attack helicopters are on display at Russia's Central Air Force Museum, just outside of Moscow. They're advanced killing machines, and yet this drone footage makes them look so peaceful, resting and hibernating in the Russian winter snow. It's as if we've stumbled upon a paradise for planes.
---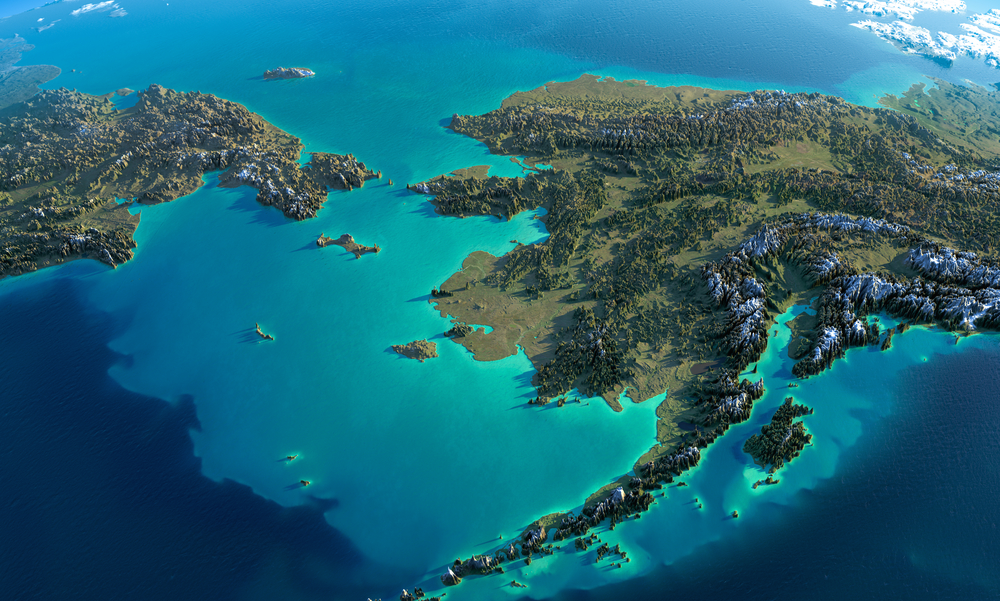 ---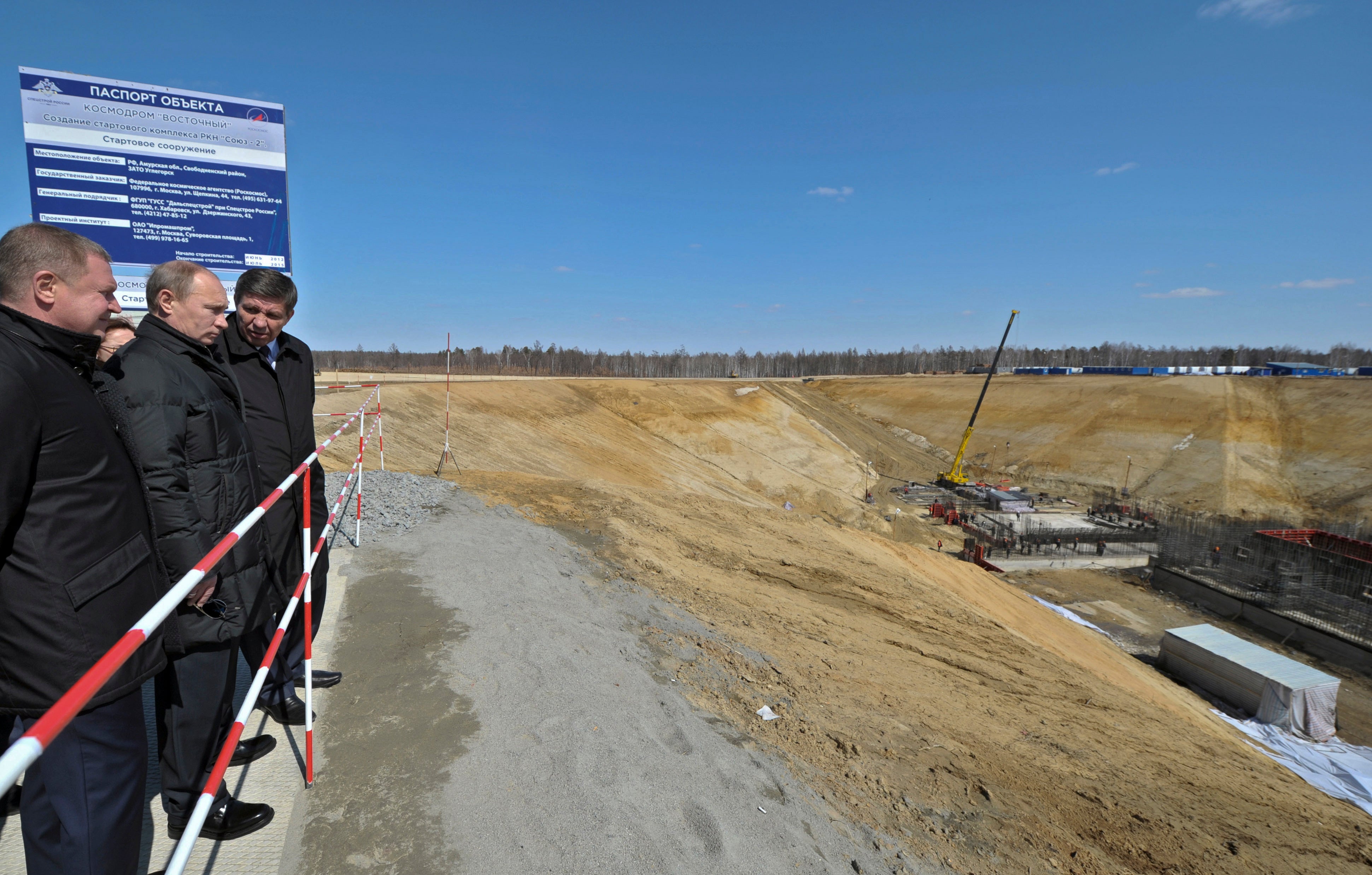 ---