All these fighter jets and war planes and attack helicopters are on display at Russia's Central Air Force Museum, just outside of Moscow. They're advanced killing machines, and yet this drone footage makes them look so peaceful, resting and hibernating in the Russian winter snow. It's as if we've stumbled upon a paradise for planes.
---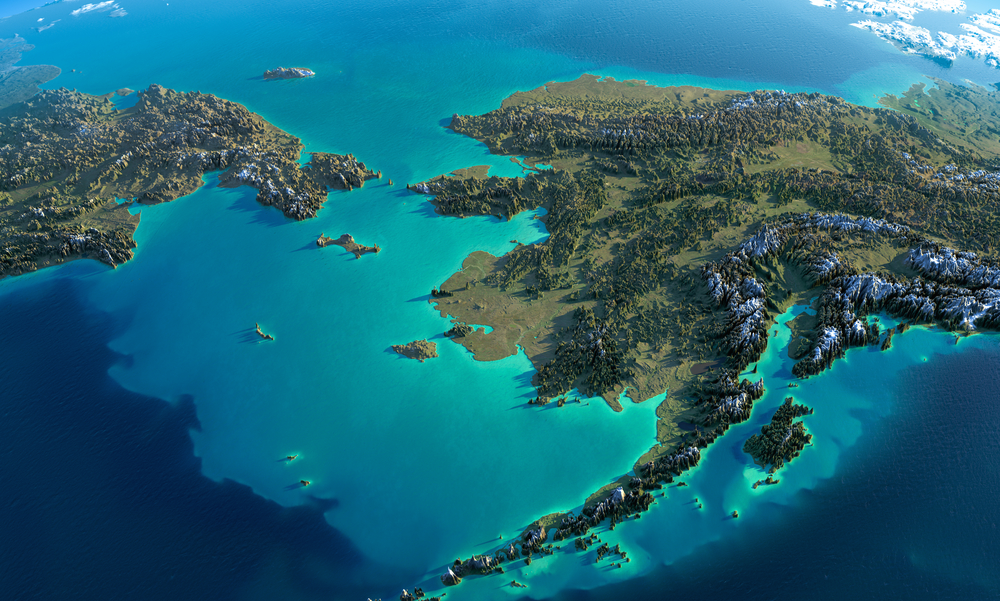 ---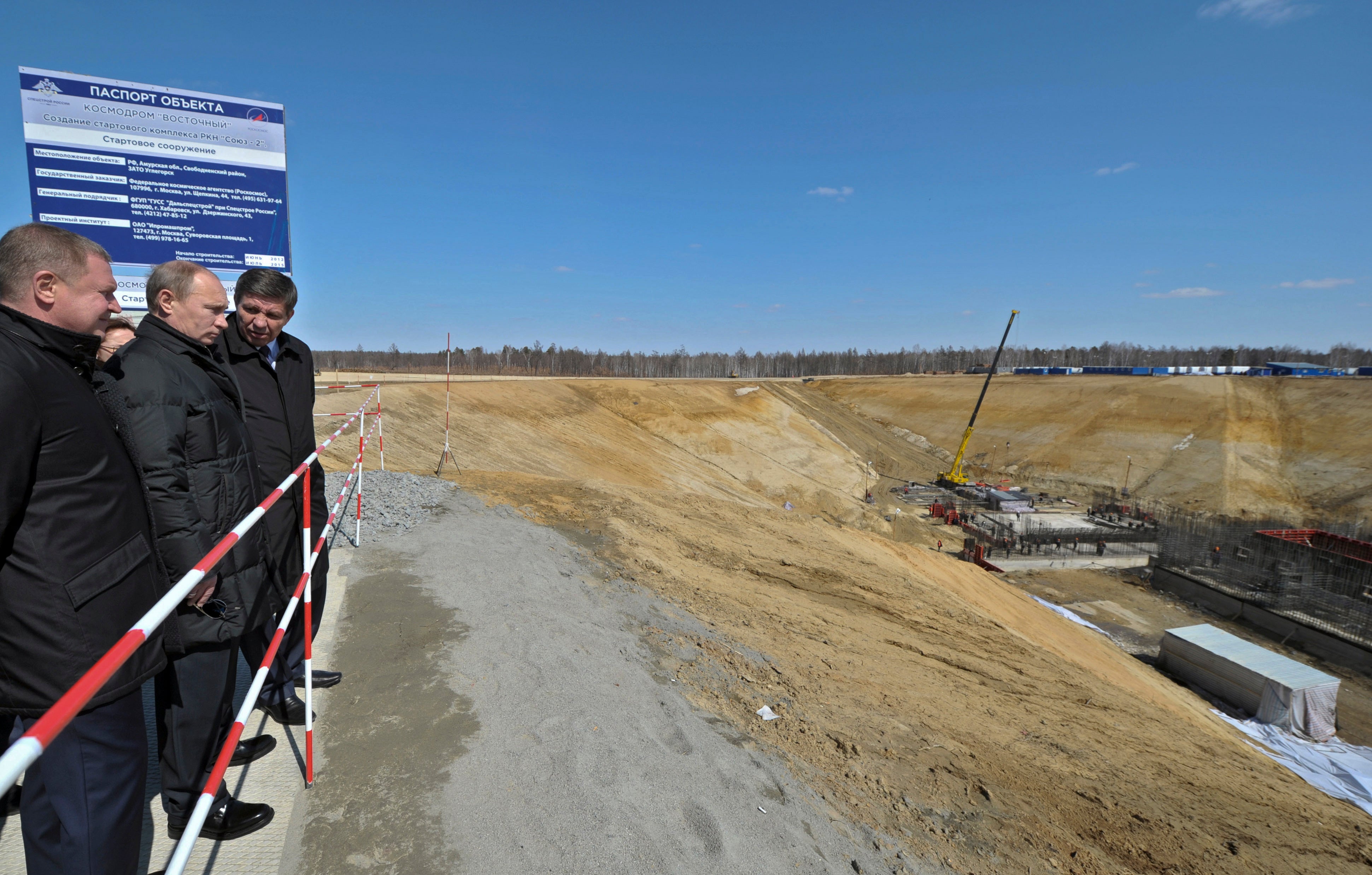 ---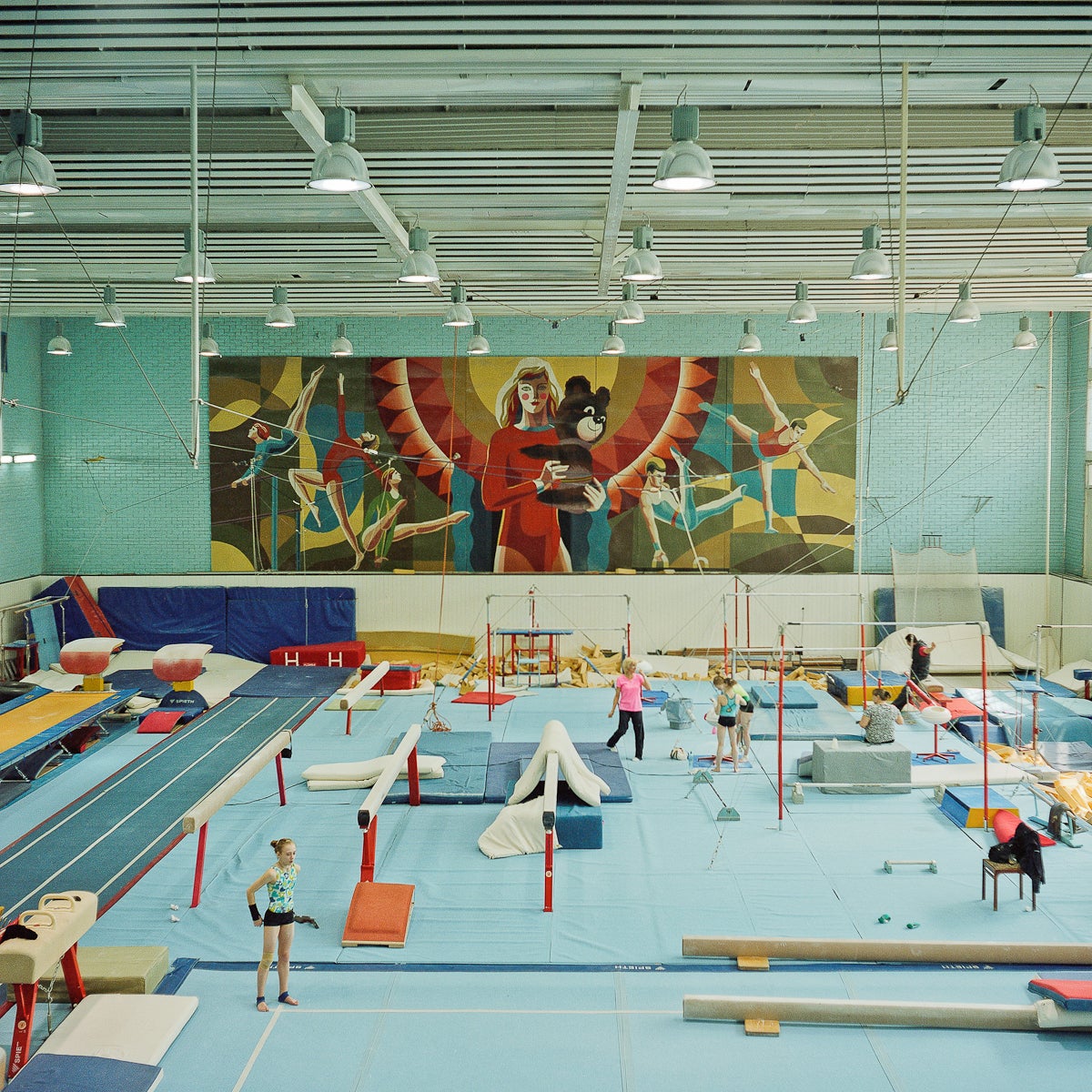 ---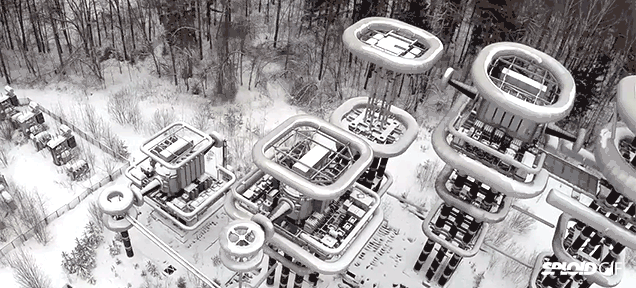 You have seen photos of the secret Soviet-era Tesla tower — capable of discharging as much energy as the entire USSR's power grid in 100 milliseconds — but you have never seen this like this, from a drone. Russia Today got permission to take this video of one of the most fascinating science facilities in the planet.
---
This insane video shows a Russian guy shooting a pistol to his friend's head to test the quality of the K6-3 — a titanium helmet with bullet-proof glass used by Russian special forces. Some commenters think this could be fake. If that's the case, these guys did a great job tricking me.
---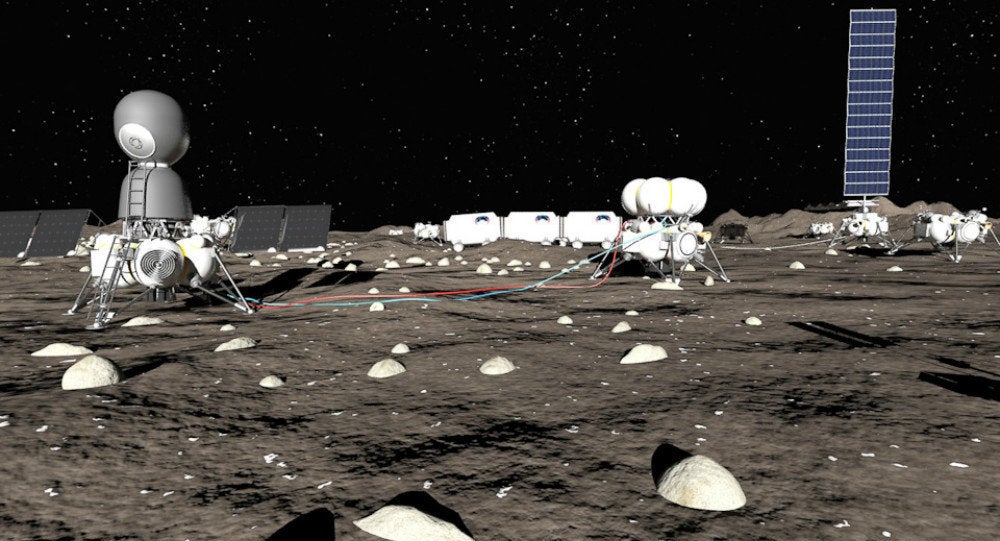 ---