A potash mine in the Perm region, Russia, has collapsed, leaving behind a gigantic sinkhole in the middle of an abandoned town. It's scary but that's not the real bad news: a connected mine just few kilometres away sits right underneath a town full of people and houses and experts say it may collapse too.
---
---
---
Video: I never get tired of these videos in which someone is standing in the wrong spot at the wrong time yet survives a major crash against all odds. Like this Russian dude, who was standing on a road when some idiotic car driver decided to turn left while a truck was coming down the opposite lane at full speed.
---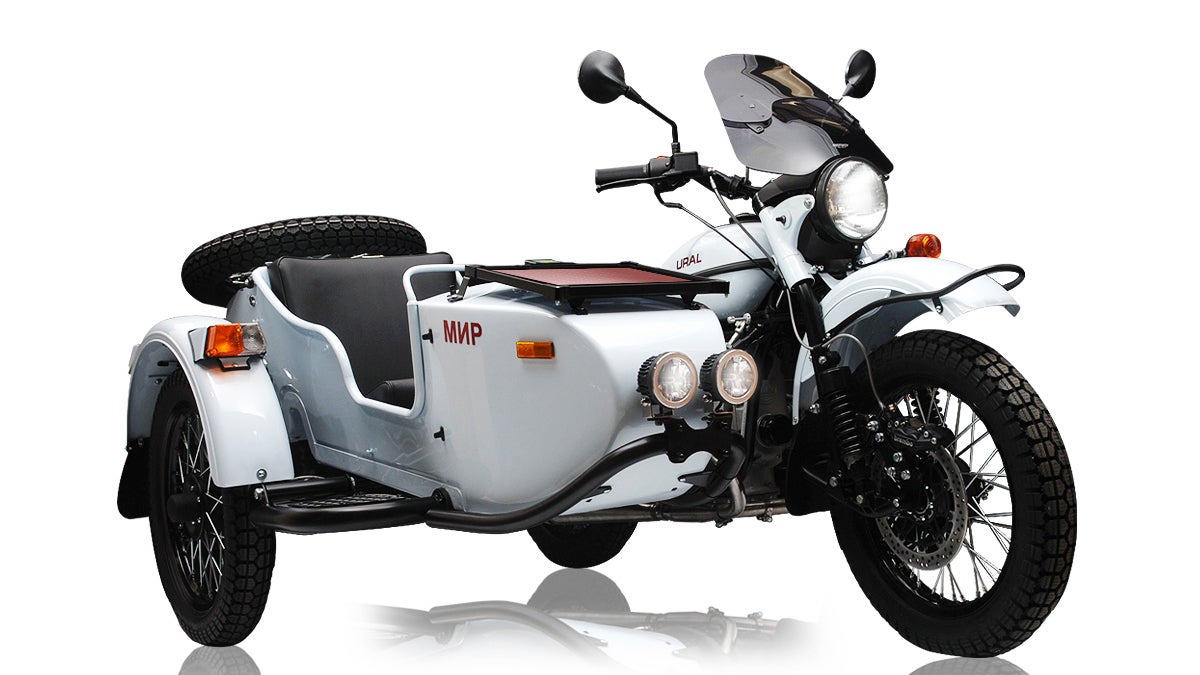 ---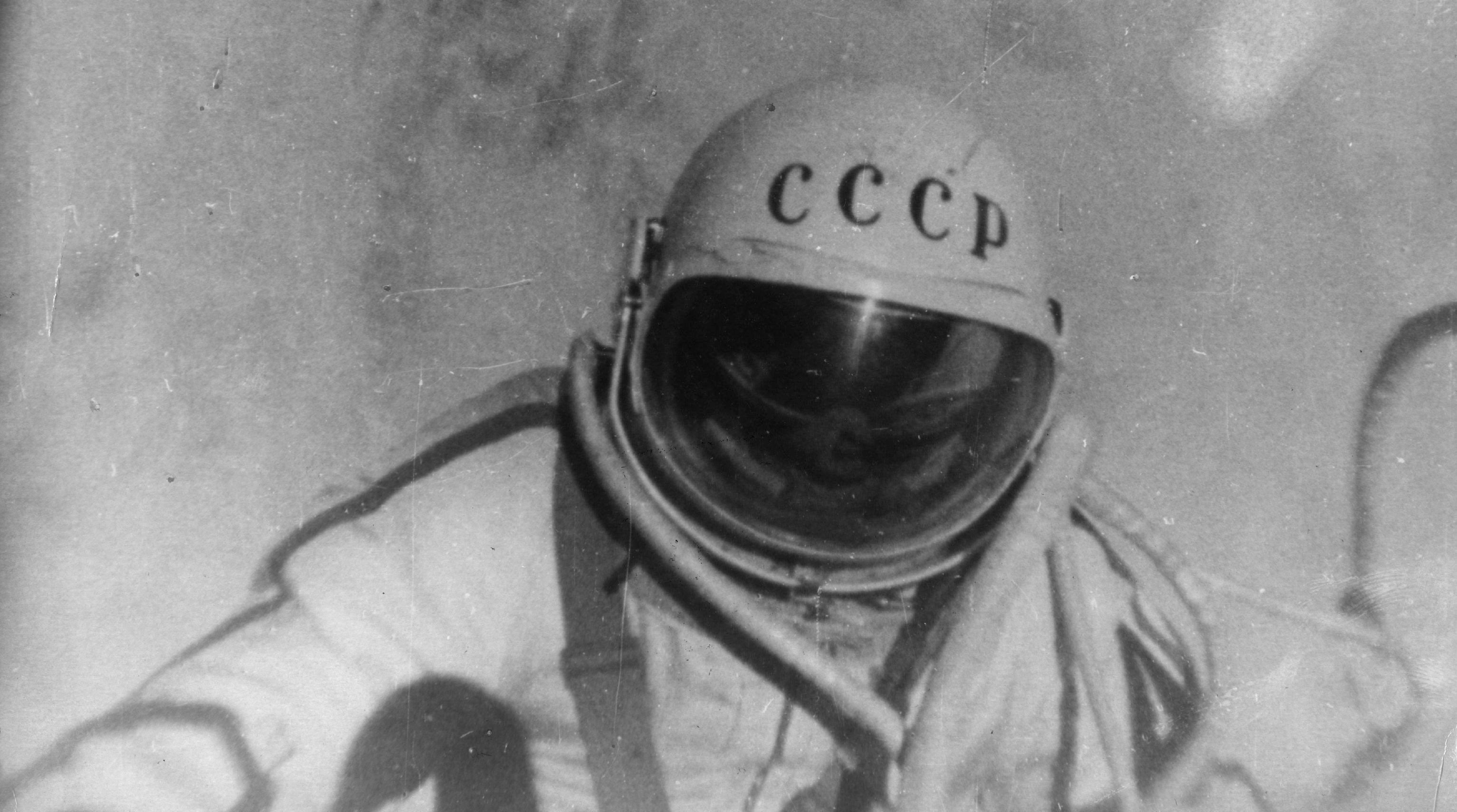 Almost 60 years ago, we took our first steps into the big, black nothingness of space. Or more specifically, Soviet cosmonaut Alexei Leonov had the honour of taking the very first space-dip. But this was a rush job — a means for the Soviet Union to shame the US and win the space race once and for all. Which they did! While nearly killing every single astronaut on board in the process.
---
Some folks question why the US Navy would need such exotic weapons as the Phalanx and SeaRAM systems, or even electromagnetic rail guns. These Russian-made, radar-guided anti-ship missiles are two such reasons.
---