Loading page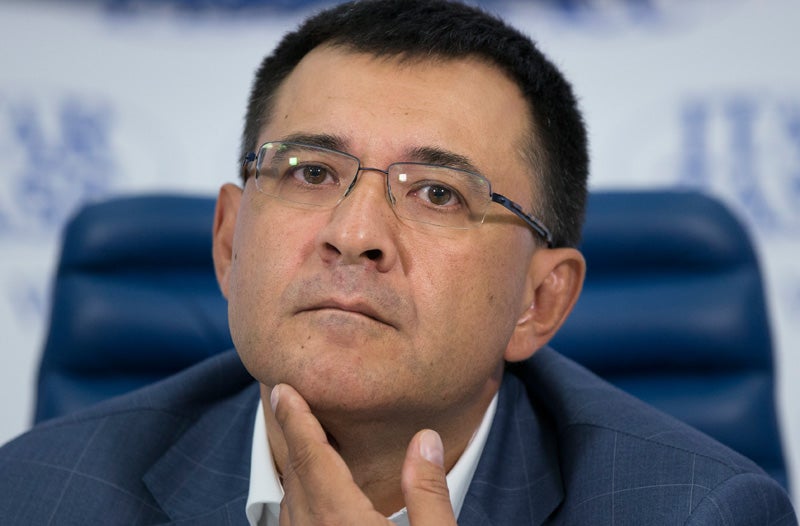 ---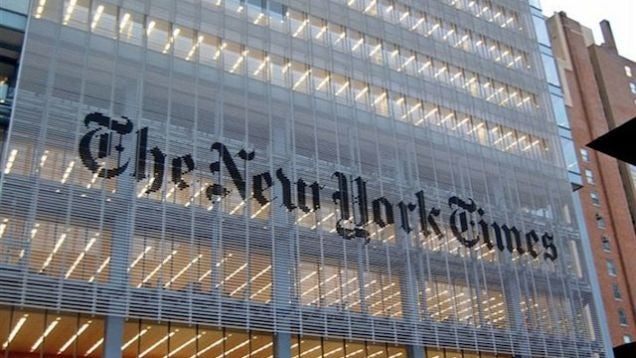 ---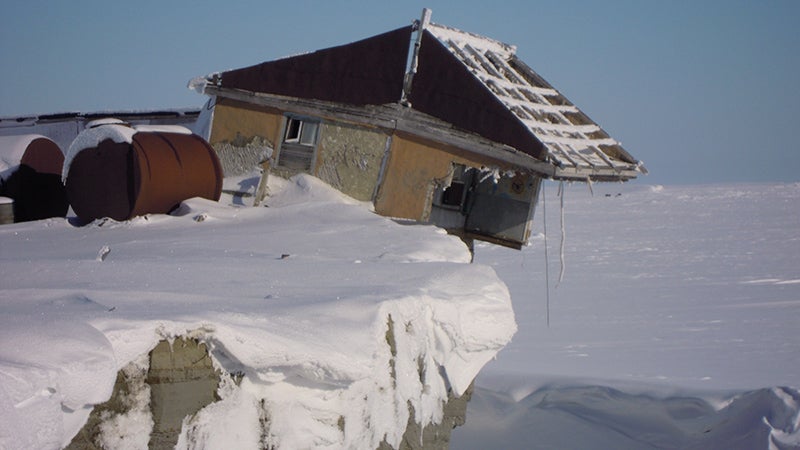 ---
According to a report by security blogger Brian Krebs, Oracle's popular MICROS point-of-sale terminals support website was commandeered by a Russian cybergang. This is bad since MICROS is in the top three most popular payment systems in the world.
---
Video: There are so many dump trucks, pavers and road rollers paving Moscow's Tverskaya Street in this time lapse that it looks like a massive swarm of machines have taken over Russia. The smaller road rollers look and move a lot like the little planes that launch from the mothership (which, in this case would be the dump trucks).
---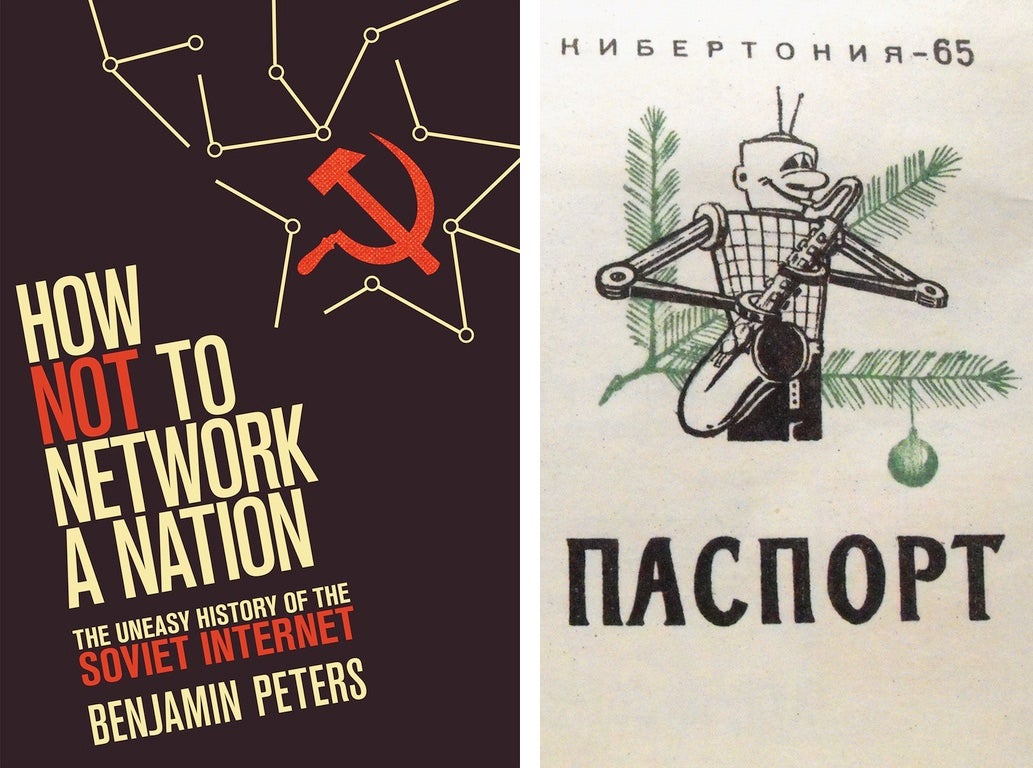 From the late 1950s until the late 1980s, scientists in both the United States and the Soviet Union were working on computer networking in one form or another. Why did the US succeed where the Russians failed? That's the subject of a new book titled How Not to Network a Nation: The Uneasy History of the Soviet Internet by Benjamin Peters.
---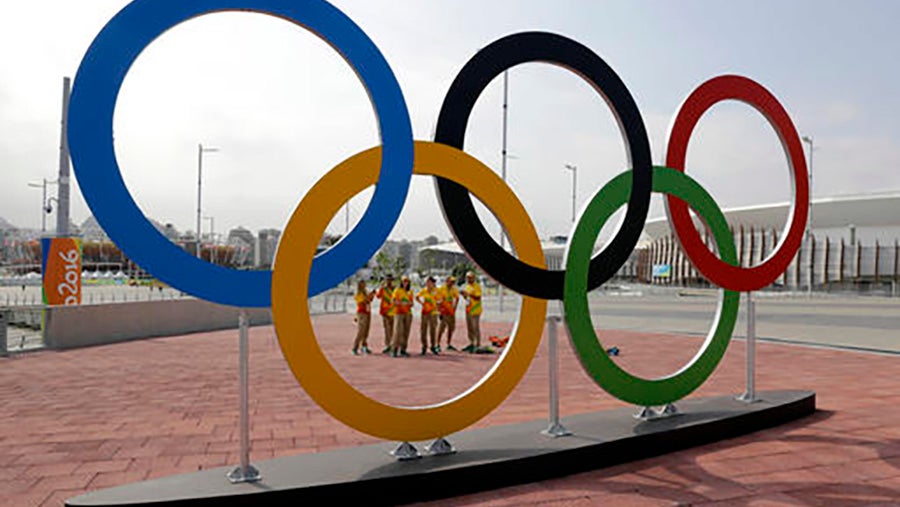 Well everything about Rio keeps getting worse. The Zika-infested city, with it's shit-laden waters and beaches rife with human remains will be hosting fewer and fewer athletes, many of whom are backing out for totally understandable reasons. As of today that list of non-competitors now includes the entirety of Russia's weightlifting team, the AP reports.
---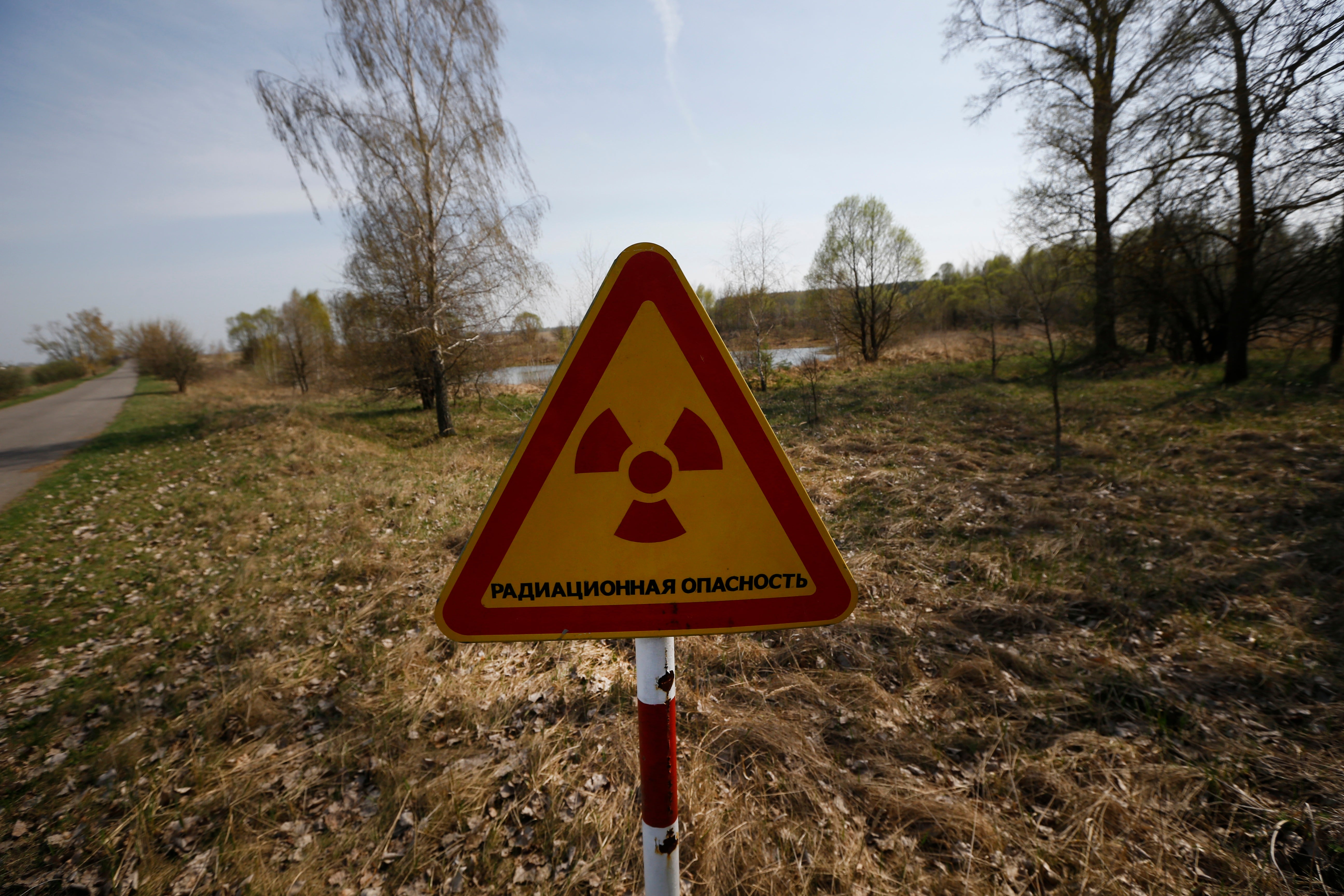 The atomic fallout in Chernobyl, Ukraine was one of the worst nuclear disasters in history and put around 2600 square kilometres of land out of commission. It's been good for bad horror films and for the wildlife that has blossomed there following the disaster, but after decades of people unable to return to their homes and the property surrounding the reactor abandoned, it was only a matter of time before somebody wanted to attempt to reuse it.
---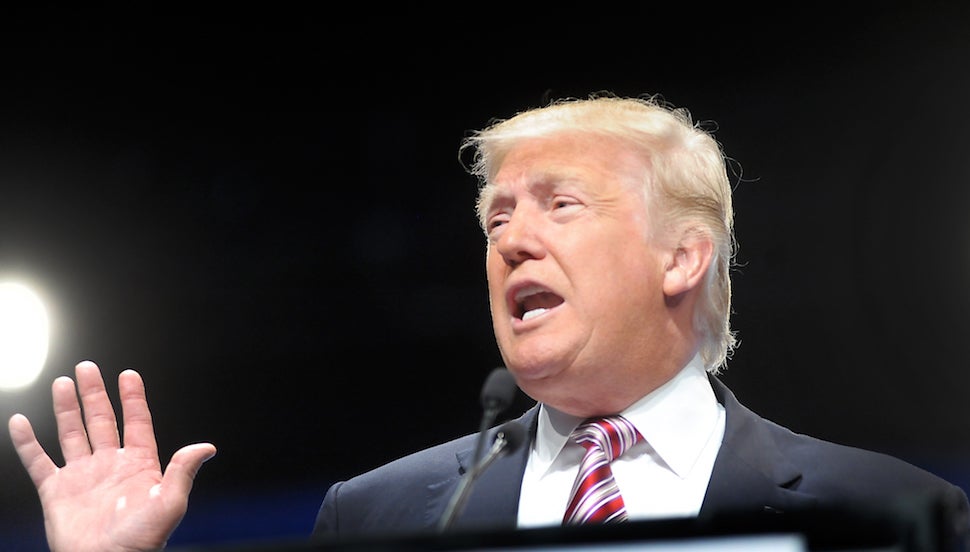 ---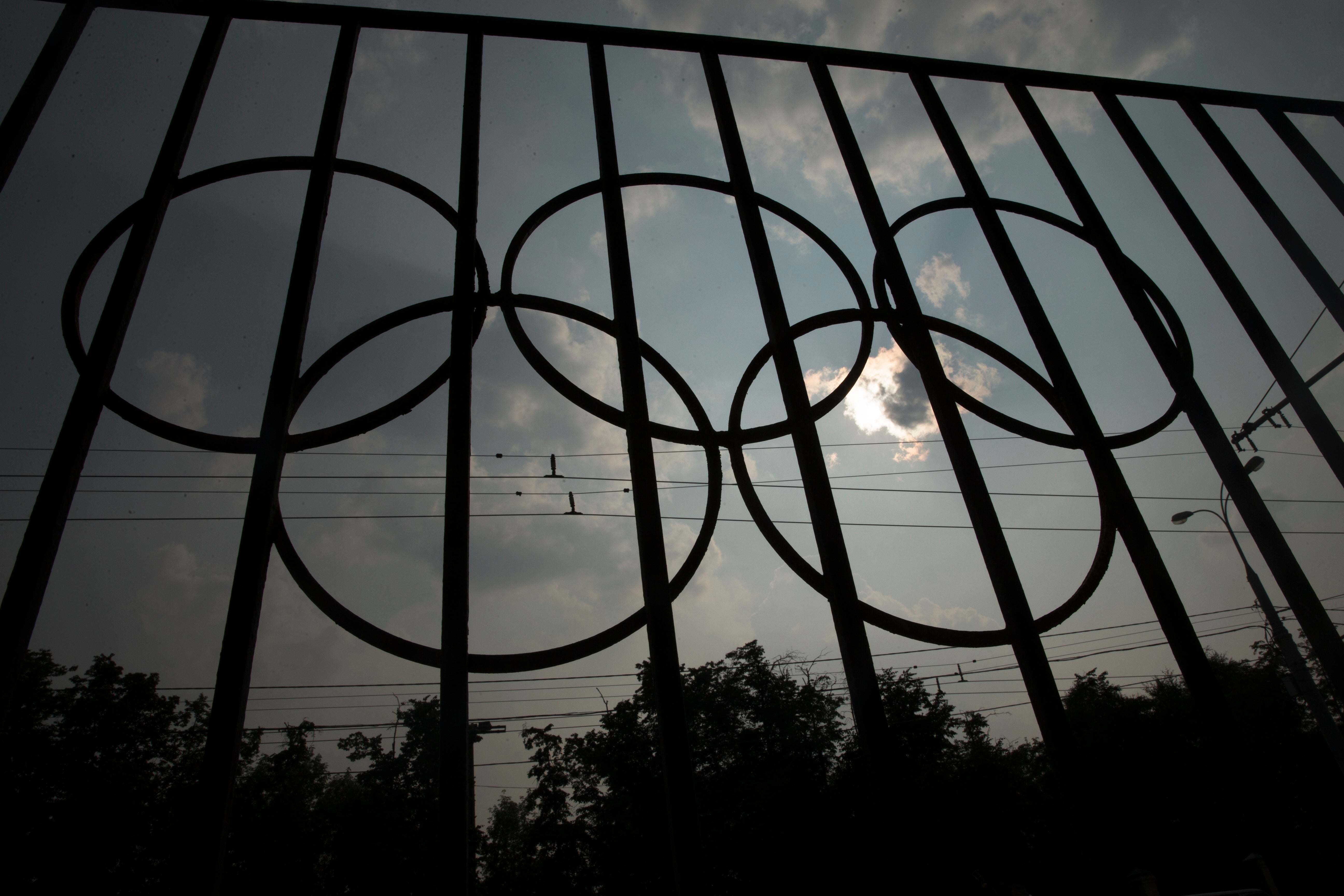 The trainwreck that will likely be the Rio Olympics is almost here and it was possible that Russia, an entire nation with a huge presence at Olympic games, wouldn't be able to participate due to allegations of widespread doping before, during, and after the Sochi games in 2014.
---
Loading page