Loading page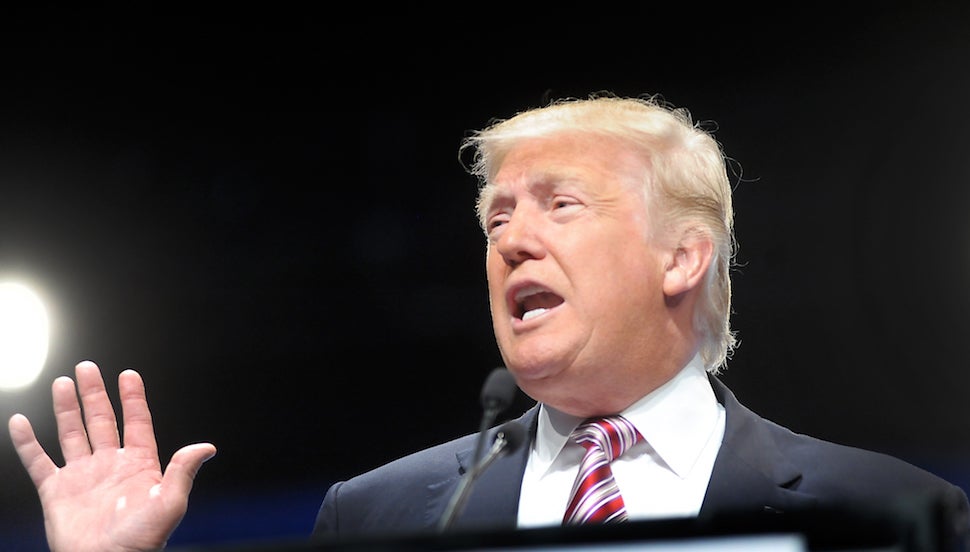 ---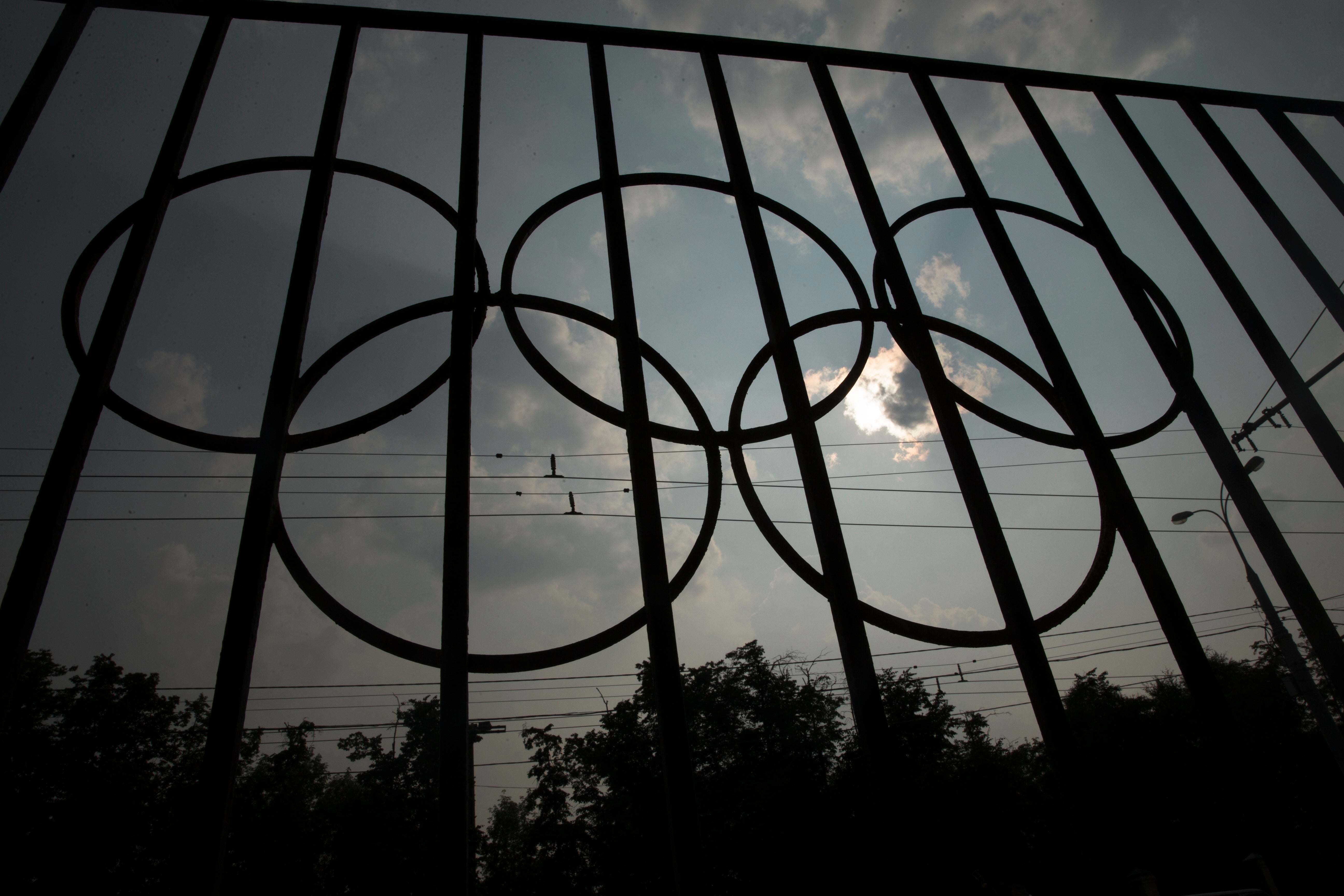 The trainwreck that will likely be the Rio Olympics is almost here and it was possible that Russia, an entire nation with a huge presence at Olympic games, wouldn't be able to participate due to allegations of widespread doping before, during, and after the Sochi games in 2014.
---
Jeff Shell, an executive with NBCUniversal, was detained in Moscow last night when he tried to enter Russia. After hours of confusion, he was ultimately told that he couldn't enter the country. Was the Kremlin still angry about Evan Almighty? Probably not. The New York Times mentions that Mr Shell is also the chairman of the Broadcasting Board of Governors. The part they kind of gloss over? The BBG is the propaganda arm of the United States.
---
Flying a drone can come with some unforeseen hazards: hawks have taken out drones on more than one occasion, but now, there's another hazard for pilots to take into consideration: Spear-wielding Russian re-enactors.
---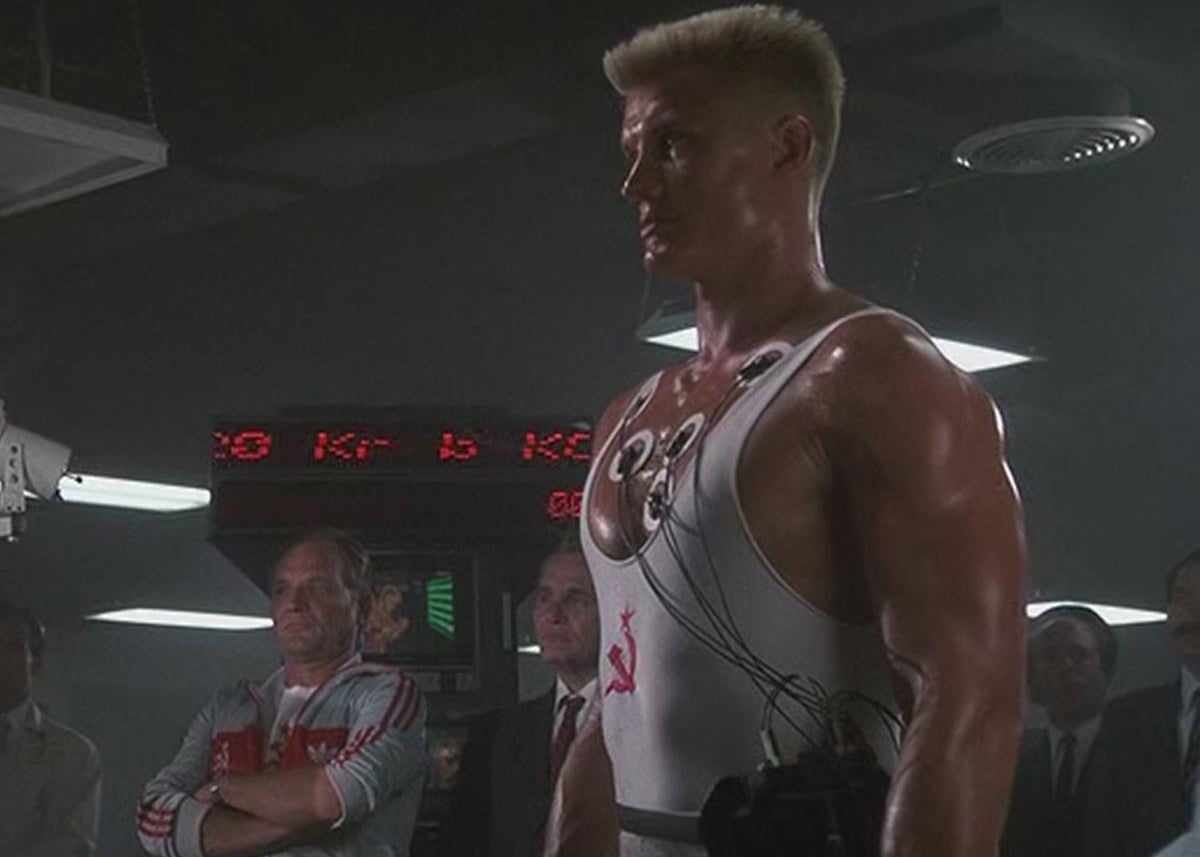 ---
Video: You have to be careful when attending a renaissance festival. Some of those in attendance take historical accuracy very, very seriously. Whipping out your smartphone could lead to a night in the stocks, and trying to film the festivities with a flying drone will incur an even worse fate for your quadcopter.
---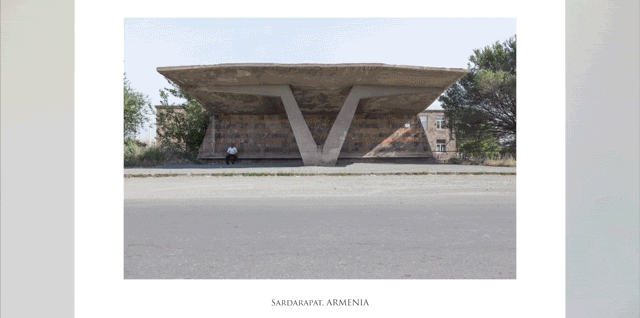 The Soviet Union. The USSR. The Iron Curtain. The Eastern Bloc. Lenin. Stalin. The Communist Party. The KGB. The Cold War. And awesomely designed bus stops? Apparently, and bizarrely and awesomely, that's one of the legacies of the Soviet Union. Photographer Christopher Herwig's excellent photo book Soviet Bus Stops documents the design of local bus stops across the former USSR, and they're all so impressively weird and out of place that it doesn't really make any sense. But it is so fun to see.
---
Loading page