Loading page
Patrons of the National Republican Senatorial Committee's merchandise, such as #NeverHillary stickers or Make America Great Again wristbands, may be in for a nasty surprise. Why? Well, there's a pretty good chance that credit card details from these transactions are being sold online by Russian hackers right now.
---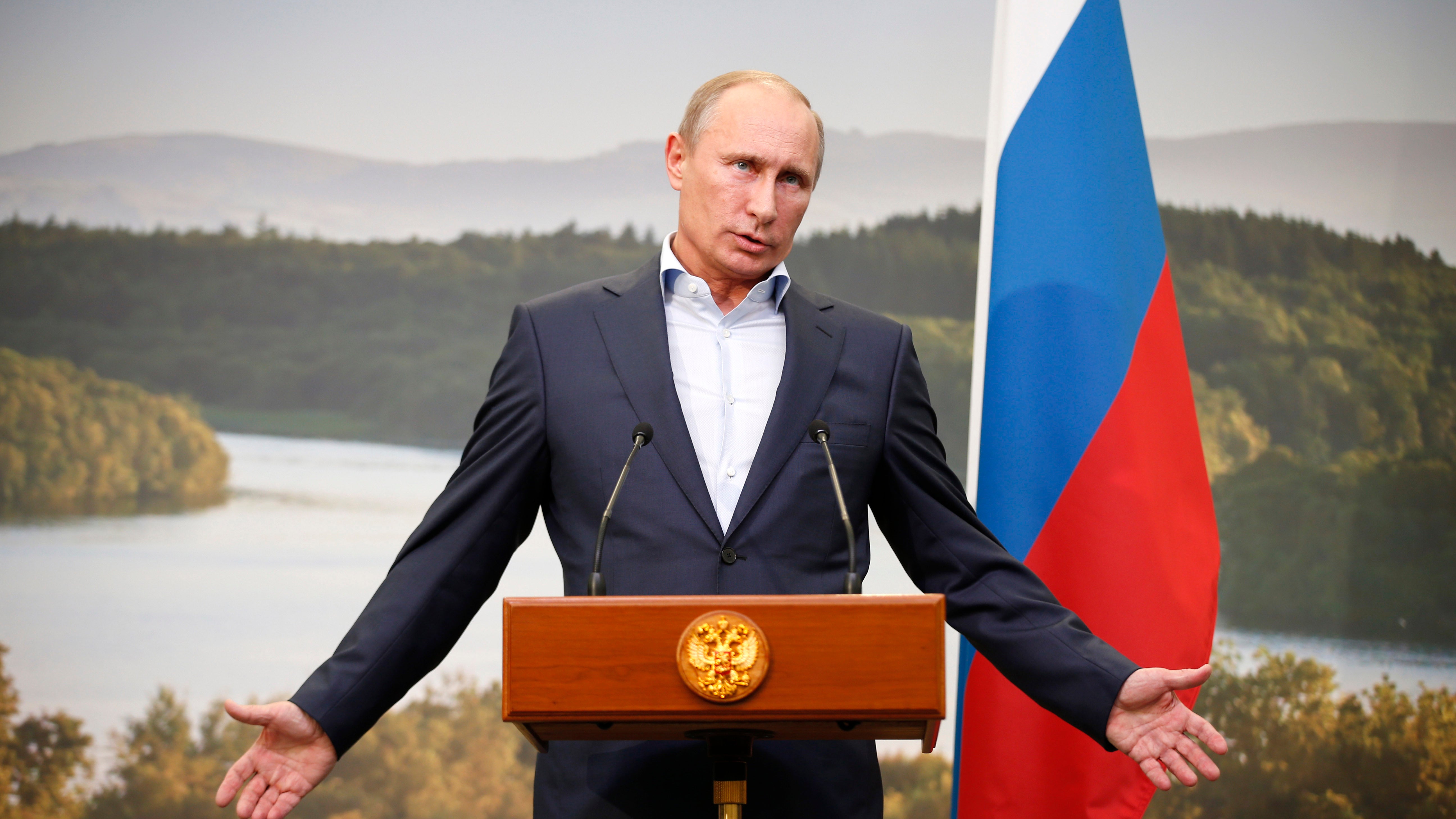 The US Intelligence Community is confident that the Russian government was behind recent hacks against the Democratic National Committee that compromised thousands of emails from top DNC members.
---
Video: The last time we got a trailer for Guardians, it was bananas and weird and all in Russian. And there was a Bear-Man that came out of nowhere. Now we have some curious dubbing, a city-ruining battle and a Bear-Man tossing a man in the air and venting him with a gatling gun. Wait.
---
Yes, that's right: Promobot, the escape-happy robot, has gotten itself in trouble once again. This time it's been arrested by Russian police "at a political rally", a story by the ABC alleges.
---
Last week, strange images of a river that had turned blood red emerged out of Russia. Now satellite images show that the red waters run much further through the area — and it's been happening for decades.
---
While working at a remote weather station in the Russian Arctic might sound like a lot of fun, the reality is apparently far grimmer. In addition to the cold, the isolation and the possibility of literally falling off a cliff thanks to climate change, researchers have to deal with unruly locals, like the dozen or so polar bears currently "besieging" scientists on Troynoy Island in Russia's Great Arctic State Nature Reserve.
---
Wikileaks withheld a batch of emails showing a $US2.2 ($3) billion transaction between the Syrian regime and a Russian government-owned bank, according to a Daily Dot report. If true, the report will likely have a lasting negative impact on Wikileaks' credibility. The report alleges that the transparency organisation betrayed its own core values of "pristine leaking" and did so in a way that protects Russia's public image.
---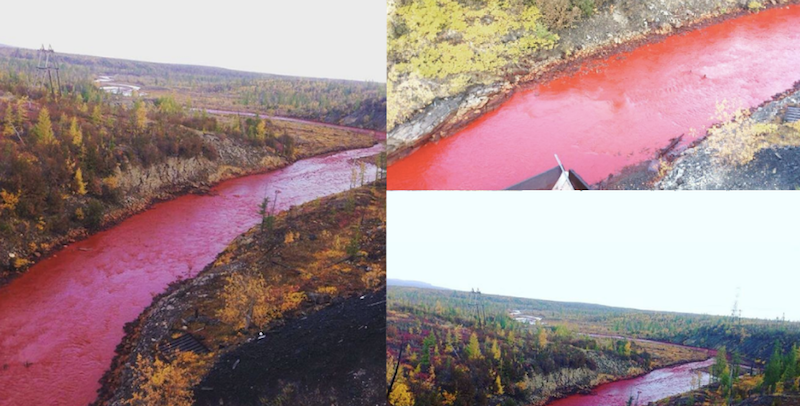 ---
Loading page