---
45 mice, 15 newts, eight gerbils and a handful of snails returned to Earth today after a month in space in a Russian capsule. The Bion-M completed a parachute-assisted landing about 750 miles southeast of Moscow, and researchers immediately set up a mobile lab near the capsule to begin tests on the animals.
---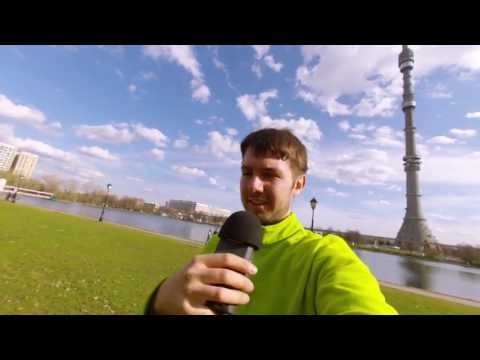 How high can a quadcopter go? Presumably that comes down to how good the remote and other hardware is. YouTube user Kirikset broke his own personal record over the weekend, flying his quadcopter 750 metres off the ground to inspect a giant monument in Moscow. The video is crazy.
---
---
For as cool as hurling columns of fire at your enemies is, "flamethrower guy" was one of the most dangerous jobs in the military — one stray bullet and the big canister of napalm strapped to you goes ka-boom and you along with it. So what better way to safely spread thermobaric mayhem than by incorporating your flamethrower into a T-72 Battle Tank?
---
---
Abandoned places are creepy. Abandoned places are even creepier when you give them eyes and mouths and teeth so they look like they have a sinister personality and want to eat you alive. That's exactly the treatment street artist Nomerz gives the dilapidated buildings around Nizhny Novgorod, Russia.
---
Last month, a giant meteor exploded over Russia. Ground zero was the Ural city of Chelyabinsk, where 1500 people were injured and thousands of buildings were destroyed. About half the city's million people saw the meteor, but most of them didn't know it was a meteor at all.
---