It is hard to imagine a situation where a garage might collide with a fighter jet — but this is just what happened during severe flooding earlier today in Magadan, a port town on Russia's east coast.
Flood waters washed away roads, bridges, buildings, and even planes, which are believed to have belonged to a local aviation museum.
---
The longest pedestrian suspension bridge in the world has opened in Russia, with a 550m span. It offers breathtaking views of the Sochi landscape, but it isn't really designed for your daily commute — it is part of a skypark, and you can bungee jump off it for a 200m drop, as shown in this video.
---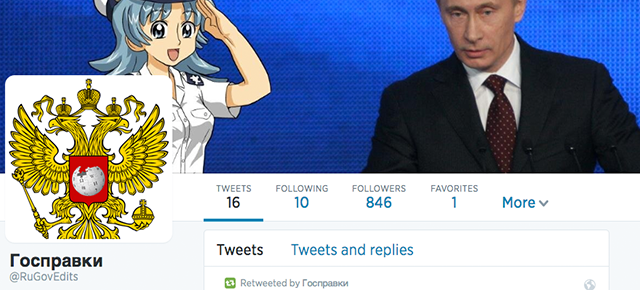 Remember @CongressEdits, the tweetbot that alerts whenever a Wikipedia article is edited from a government IP address? There's a Russian version now, and it just uncovered some pretty drastic edits to a Wikipedia article that mentions Flight MH17, originating from a Russian government IP address.
---
Video: Driving in Russia is flirting with death — watch these three accidents happening in 30 seconds. First, the grey van violently rams itself into the car in front of it. The red car cuts off the dash cam and skids by. And then the original grey van zooms into the intersection and gets smashed sideways by a bus and an SUV. What the hell, Russia. What the hell, grey van.
---
Maybe you're still mourning Brazil's catastrophic loss to Germany, but the rest of the world has moved on — to discussing the impact of the next series, which will take place in 11 Russian cities in 2018. And according to their reports, it's going to be very, very expensive. Like $US11,500 per seat expensive.
---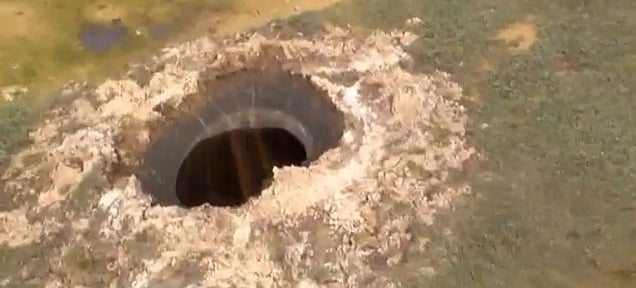 By now, you've likely seen the mysterious, yawning hole that appeared in Russia's remote Yamal peninsula, a place whose name literally means "the end of the world". How perfectly spooky! But now that scientists made it out to investigate the hole, let's sort out the facts, conjectures, and conspiracy theories about how it came to be in the first place.
---
Watch new footage of the mysterious giant hole that opened up in Siberia as a scientific expedition — with the country's Emergencies Ministry represented — reaches the remote site and looks inside. An explosion below the ground is currently thought to be the most probable explanation — but the date and cause remain unknown.
---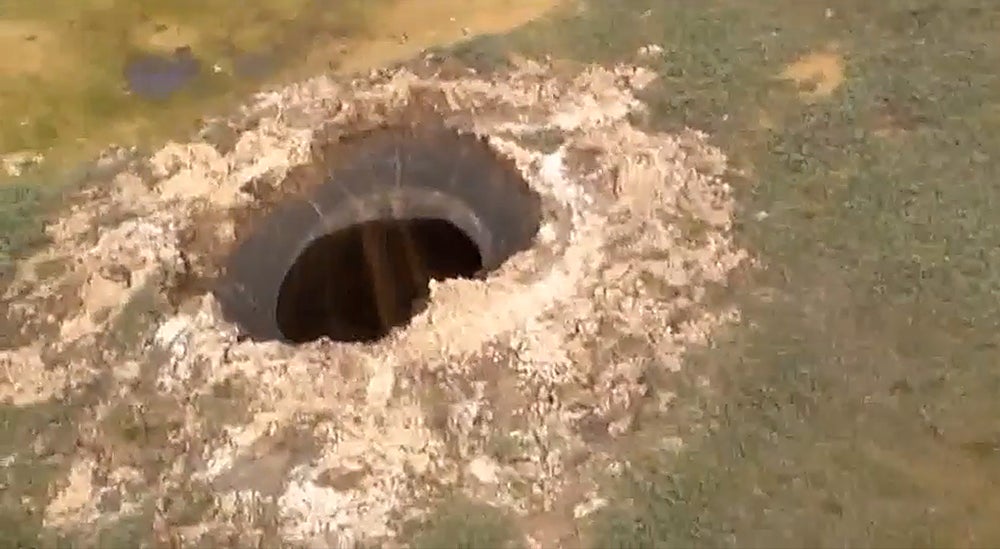 A mysterious giant hole and crater have suddenly appeared in Siberia, Russia. There are not many details right now, but the video captured from a helicopter shows a weird configuration with debris and signs of combustion around it. Was it an explosion, an impact or some violent drilling? What the hell is this?
---