Google doesn't have a monopoly on all the horrifying-but-awesome robots. Sure, Wild Cat looks pretty ready to track down the last remaining humans, but this velociraptor-inspired robot would win the race for the kill.
---
Earlier this year, Nathan Yau visualised some of the world's most popular running routes, but with a fairly limited data set. But the information logged to Strava provides a wildly detailed map of people's workouts across the entire planet — and now you can explore it to your heart's content.
---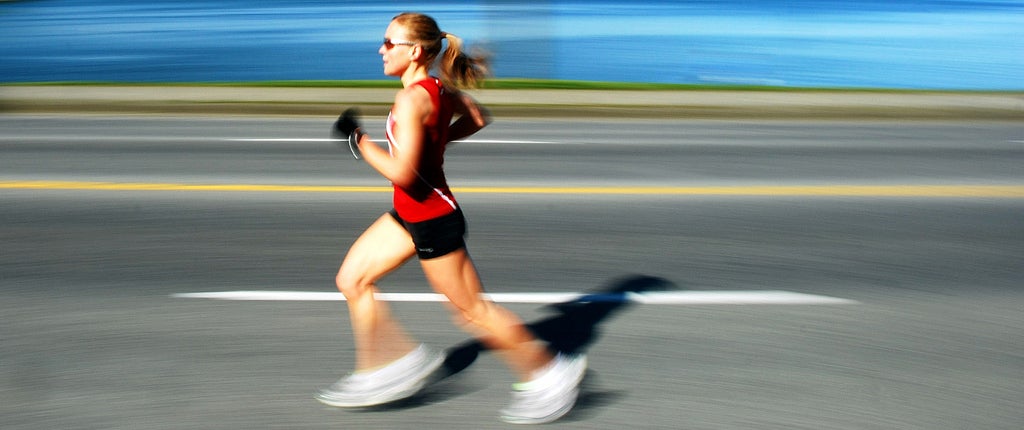 ---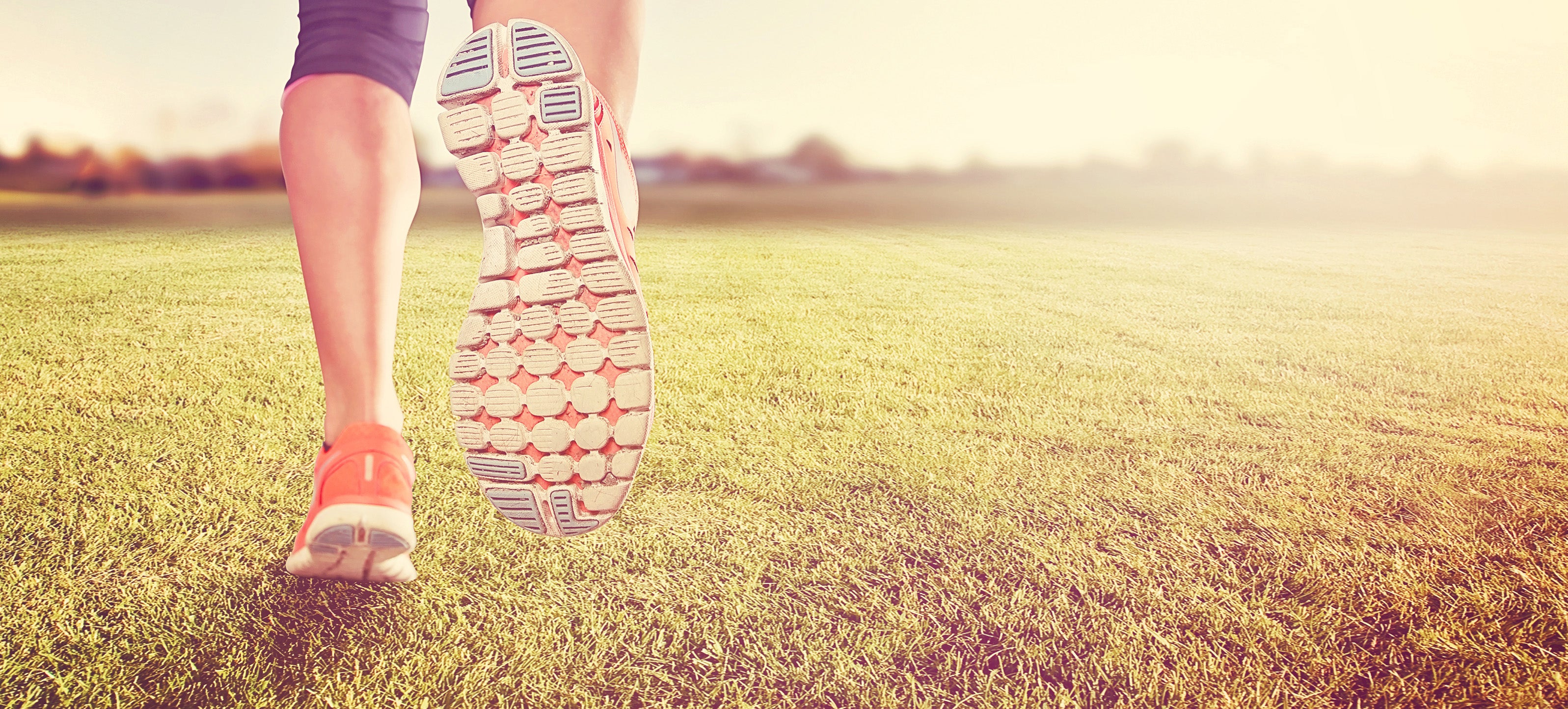 ---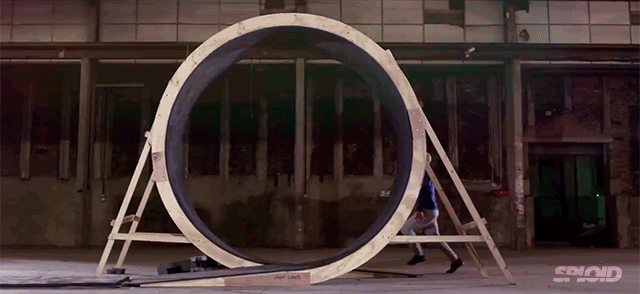 ---
Garmin has been at this running-watch thing for a while. Most recently, the Forerunner 10 was the company's best attempt at a simple, easy-to-read watch, but, for all that, it still wasn't as simple to use as it ought to have been. Enter the Forerunner 220. It's the 10′s younger, smarter, better-looking, more sophisticated brother, and it's well worth some wrist space.
---
Listen to me now and believe me later, 2013 was no year to just sit around eating buffalo-wing-flavored-pretzels-flavored-biscuits. Or maybe it was. But it was also the year we got down to the nitty gritty of of health and fitness. From bionic knees to six-pack science, here are our favourite Fitmodos of 2013.
---
---