Loading page
Research from The University of Western Australia's School of Sport Science, Exercise and Health has revealed that our arches evolved, in part, to allow for efficient endurance running. What does this mean for those who wear arch support or orthotics in their running shoes? They could be — literally — taking the spring out of your step.
---
TomTom's first running watch was a great first step two years ago. Last year it got even better, with an integrated heart rate monitor. For this year's watches, TomTom is adding full activity tracker capabilities and the ability to stream music to Bluetooth headphones, all for a pretty reasonable price.
---
Sure, this is totally normal behaviour. See mountain, hike mountain, run mountain. But not when the ridge of the mountain is so ridiculously narrow that you're basically standing on a 2D structure where you can just as easily fall off on either side. But that's nothing to Sebastien Montaz-Rosset, he runs and leaps and jumps all across the edge of the mountain like it's not a big deal at all.
---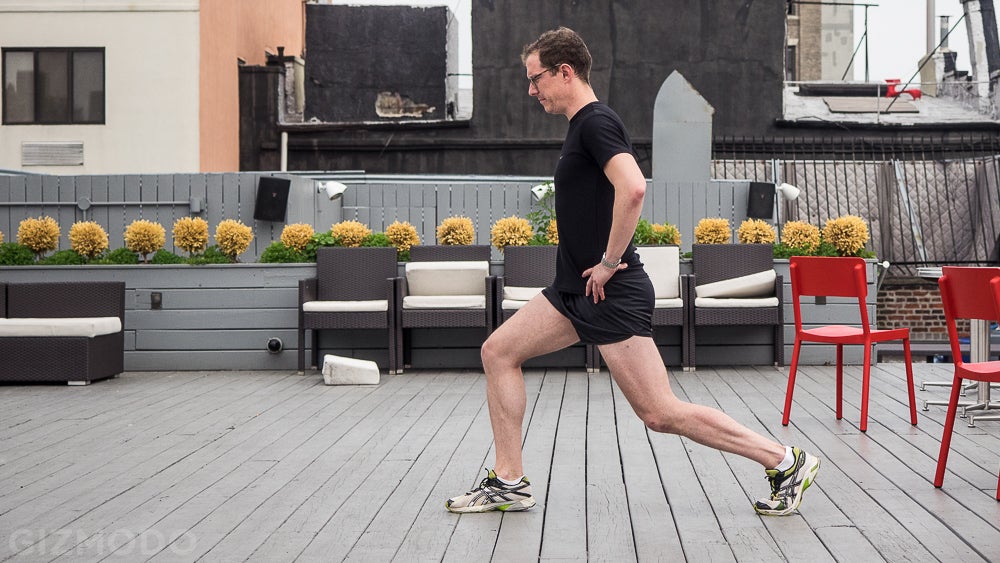 People love Soffe Men's Running Shorts, a.k.a. Ranger Panties. That is evidenced in their 1250 Amazon reviews, the vast majority of which are five stars. People even like to include images of themselves wearing the comically tiny shorts, bragging about how close to exposed your penis is while flopping around on a jog.
---
Running is big business. There are shoes, clothes, fitness trackers, apps and countless other products that promise to make us faster — or at least distract us from our pain. For me, music is the only thing that's ever worked. So when Spotify announced a way to "change the way you run forever," I leapt at the chance. More accurately, I ran.
---
Running is one of the best things you can do for your health. In fact, a recent study found that running for just a few minutes a day lowers the risk of an untimely demise by 30 percent. That said, there is a good way to run and a better way to run. So make the most of your run with these cool and new technologies.
---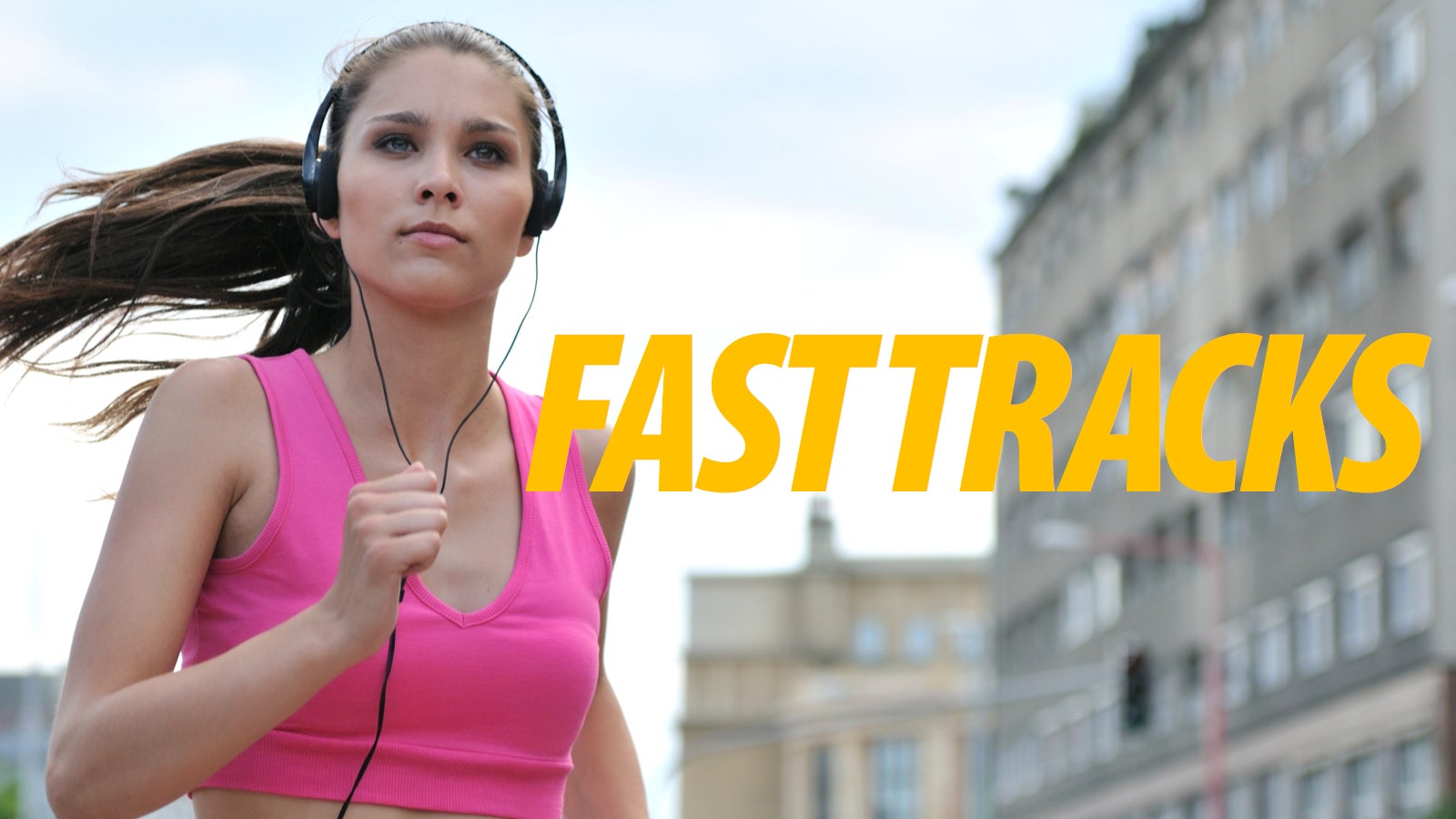 ---
Loading page