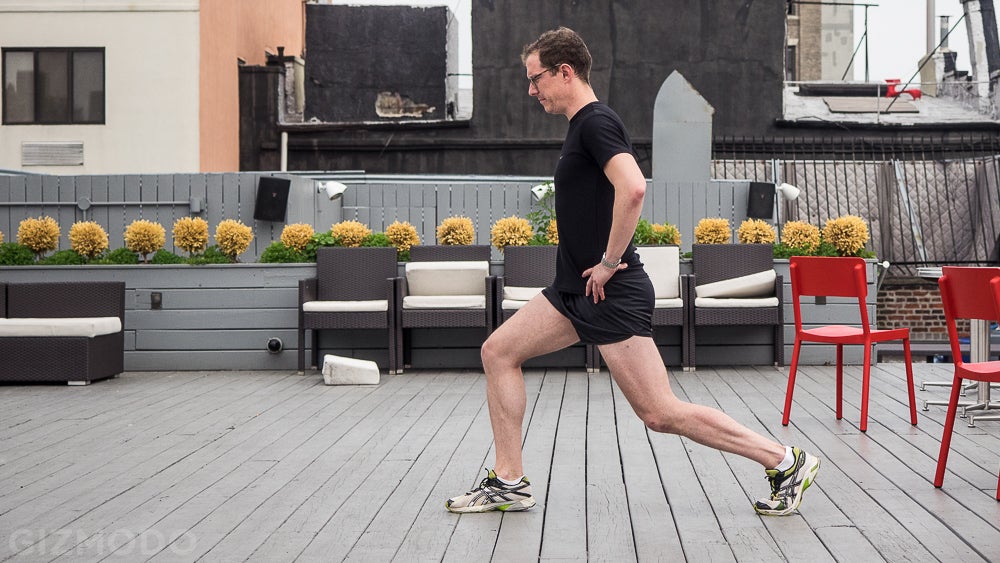 People love Soffe Men's Running Shorts, a.k.a. Ranger Panties. That is evidenced in their 1250 Amazon reviews, the vast majority of which are five stars. People even like to include images of themselves wearing the comically tiny shorts, bragging about how close to exposed your penis is while flopping around on a jog.
---
Running is big business. There are shoes, clothes, fitness trackers, apps and countless other products that promise to make us faster — or at least distract us from our pain. For me, music is the only thing that's ever worked. So when Spotify announced a way to "change the way you run forever," I leapt at the chance. More accurately, I ran.
---
Running is one of the best things you can do for your health. In fact, a recent study found that running for just a few minutes a day lowers the risk of an untimely demise by 30 percent. That said, there is a good way to run and a better way to run. So make the most of your run with these cool and new technologies.
---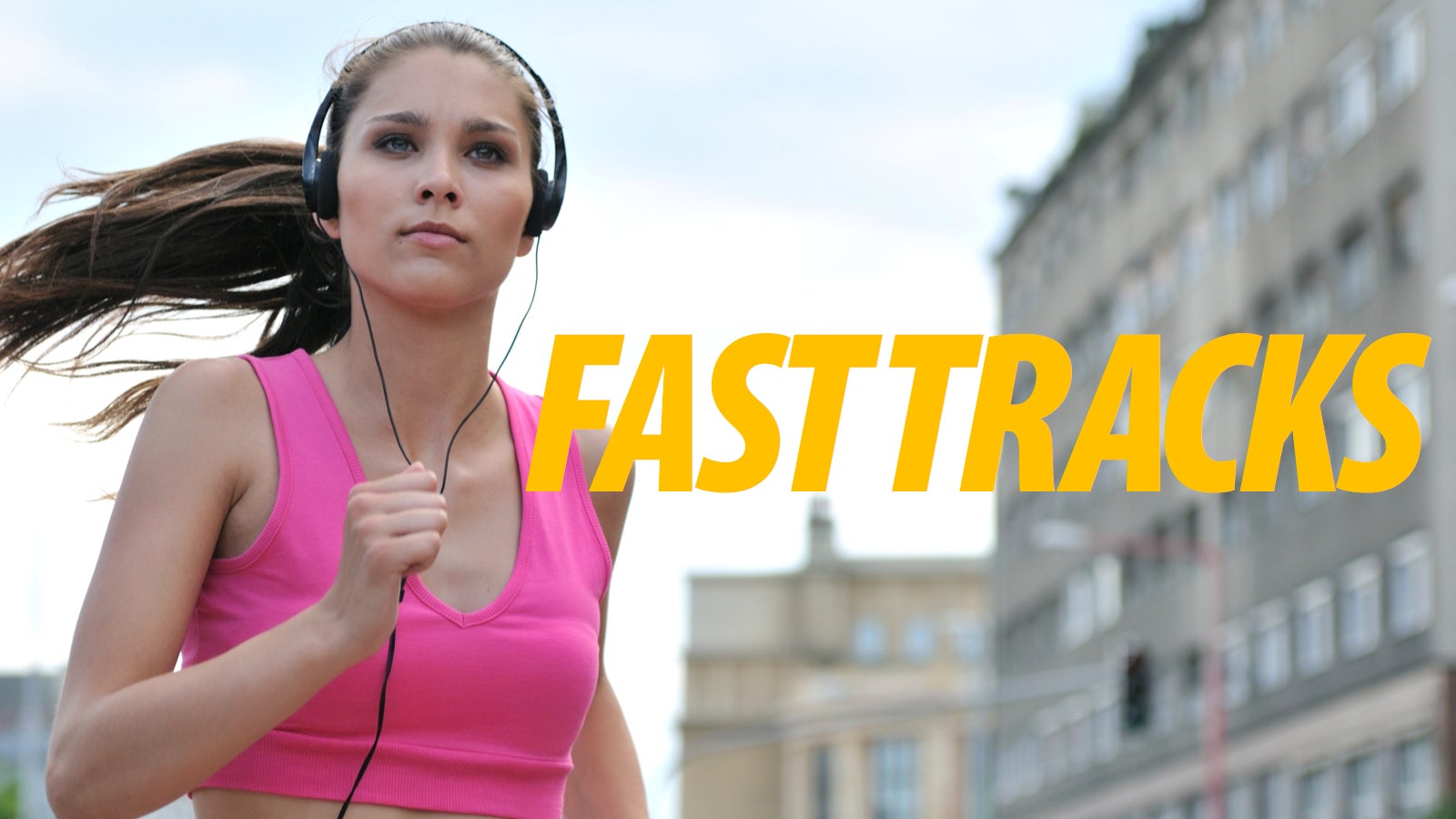 ---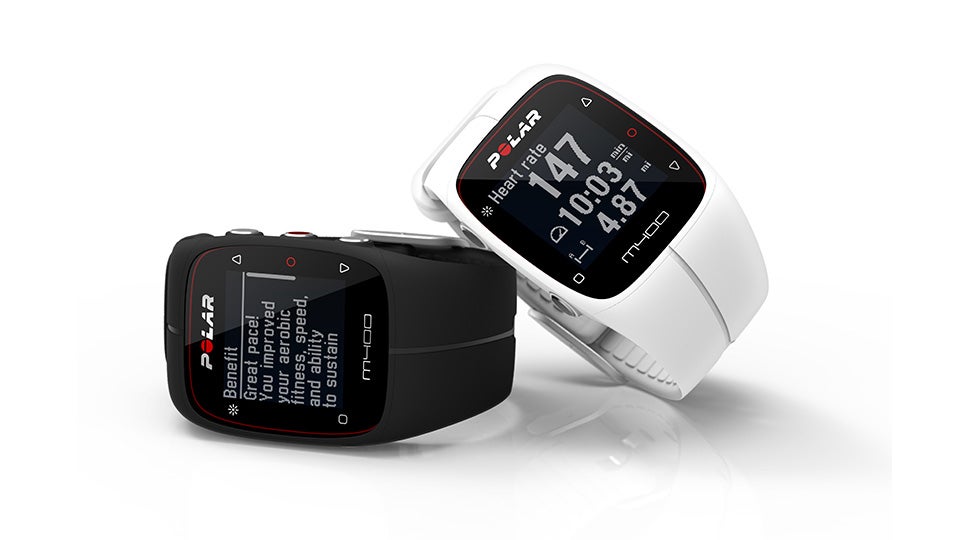 Polar has made plenty of GPS exercise watches, an activity tracker, and even a GPS watch-slash-activity tracker, but this is the first time the company has made a wearable device that looks good and won't break the bank. At $US200, we could actually see the Polar M400 ending up on some wrists.
---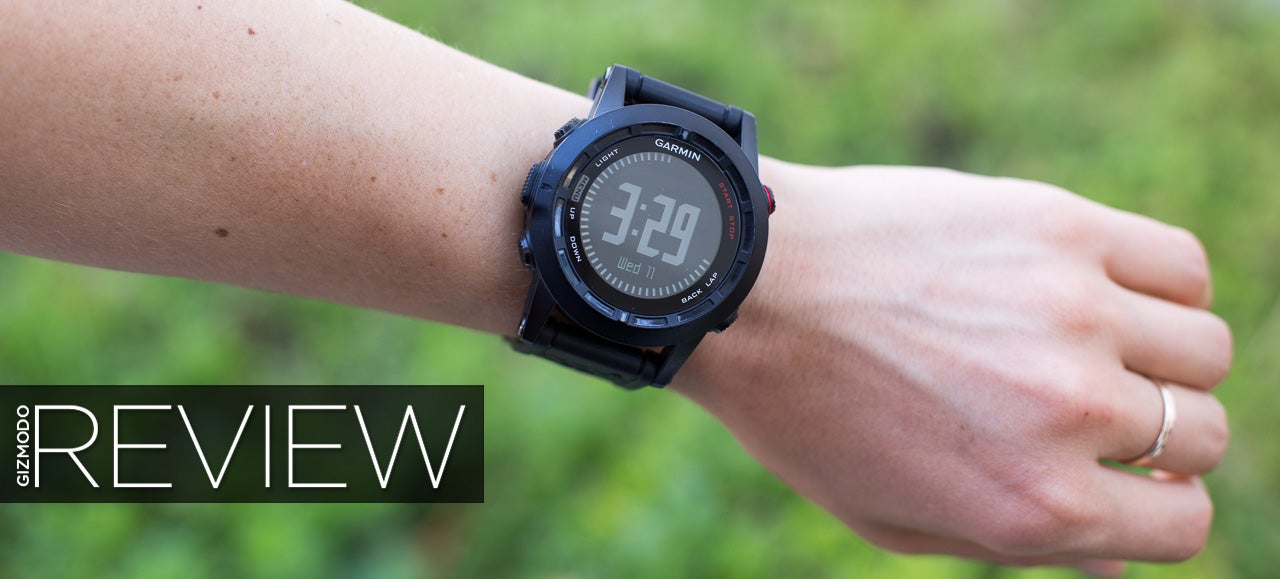 The Fenix 2 is the watch Garmin has made to appeal to active people who might end up doing… well, just about anything outdoors. It's not just for runners, just for swimmers, just for snowboarders, or just for hikers, it's for people who want a single watch to track their complete athletic lifestyle. The good news is that the Fenix 2 is truly fantastic for almost all of those things. Almost.
---
The FuelBand is dead but who cares, really. Because who needs a fitness tracker that tells you how much you already ran? Now, thanks to The Onion, we have Nike's new +Runlogic, which can tell you exactly what you're running to escape.
---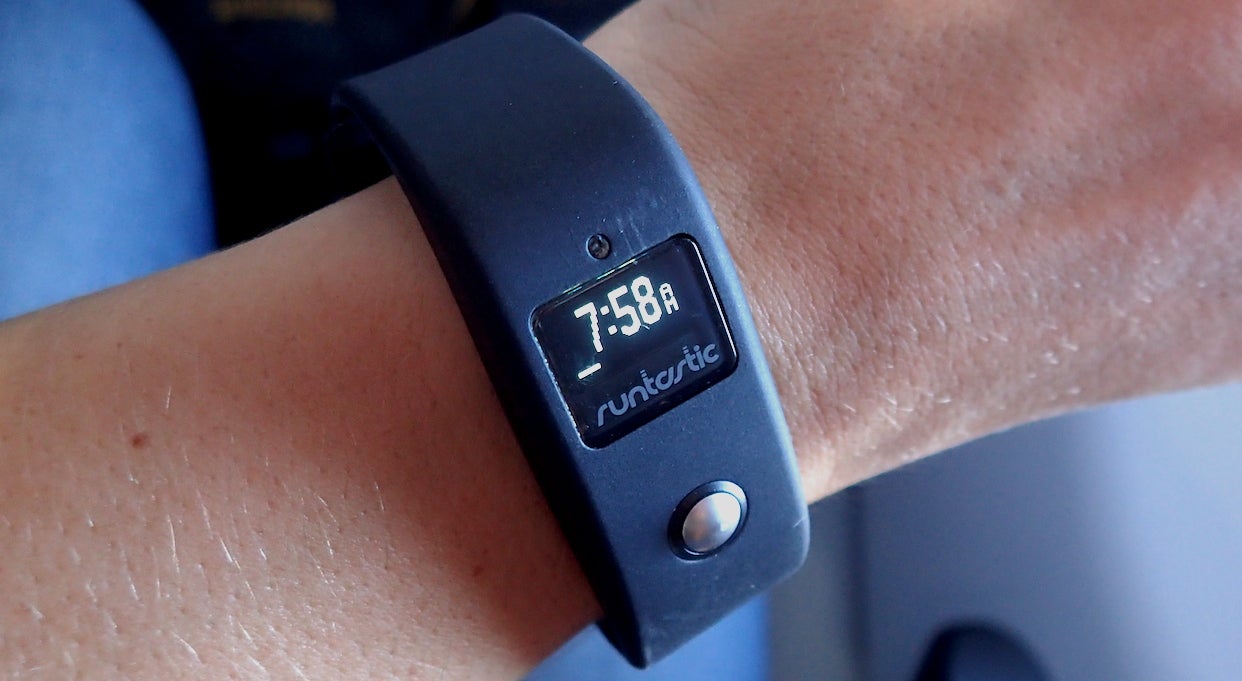 ---
Google doesn't have a monopoly on all the horrifying-but-awesome robots. Sure, Wild Cat looks pretty ready to track down the last remaining humans, but this velociraptor-inspired robot would win the race for the kill.
---