Running is one of the best things you can do for your health. In fact, a recent study found that running for just a few minutes a day lowers the risk of an untimely demise by 30 percent. That said, there is a good way to run and a better way to run. So make the most of your run with these cool and new technologies.
---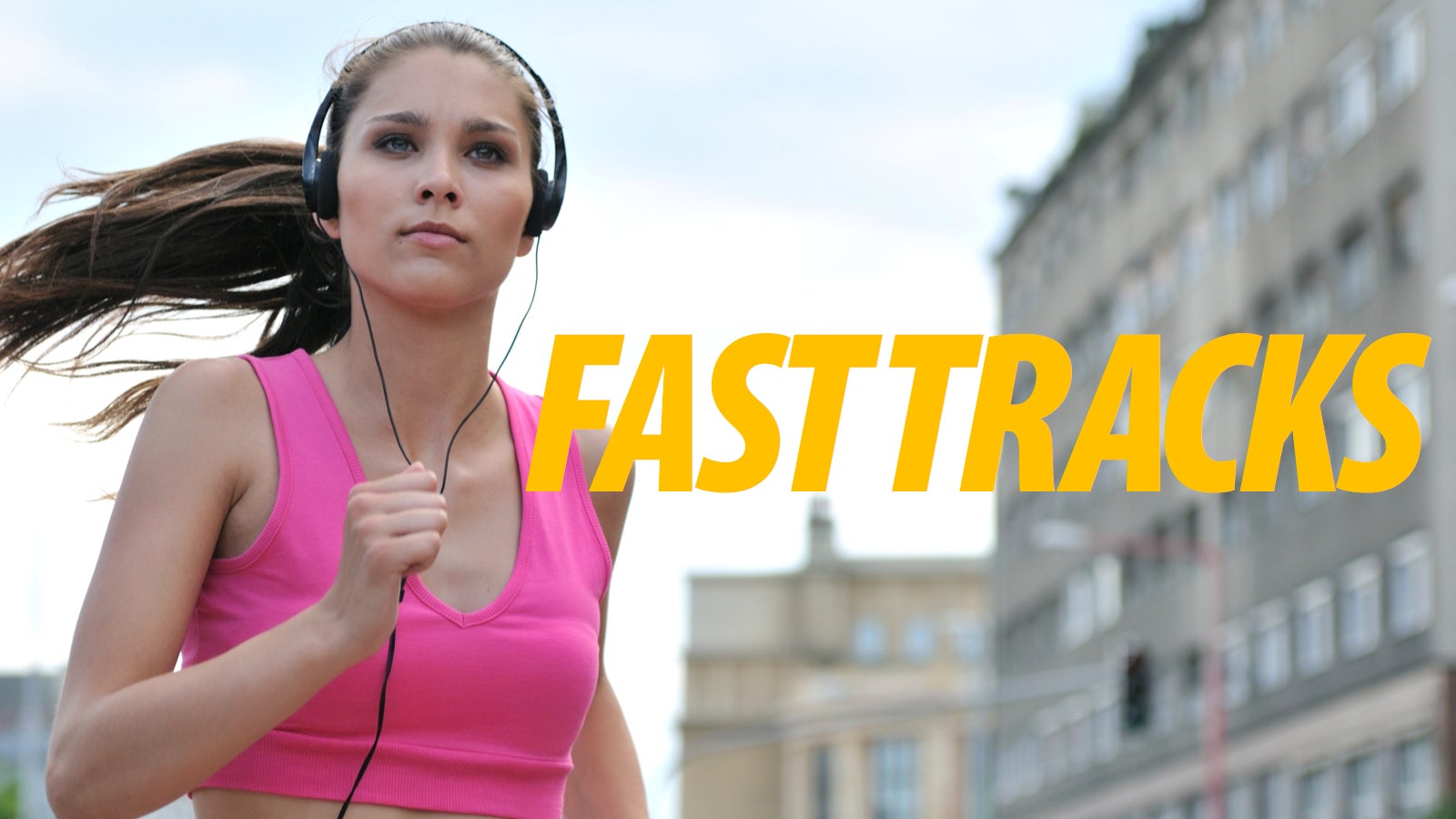 ---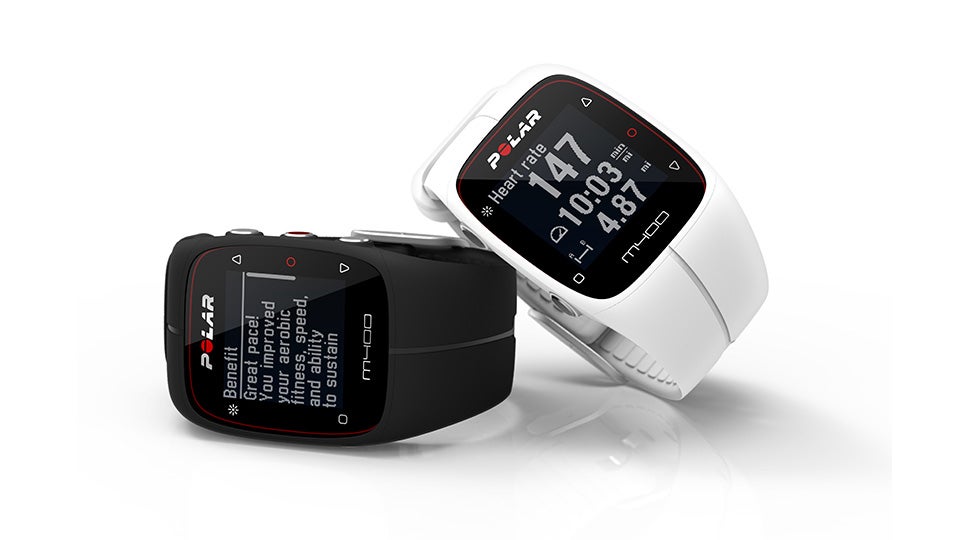 Polar has made plenty of GPS exercise watches, an activity tracker, and even a GPS watch-slash-activity tracker, but this is the first time the company has made a wearable device that looks good and won't break the bank. At $US200, we could actually see the Polar M400 ending up on some wrists.
---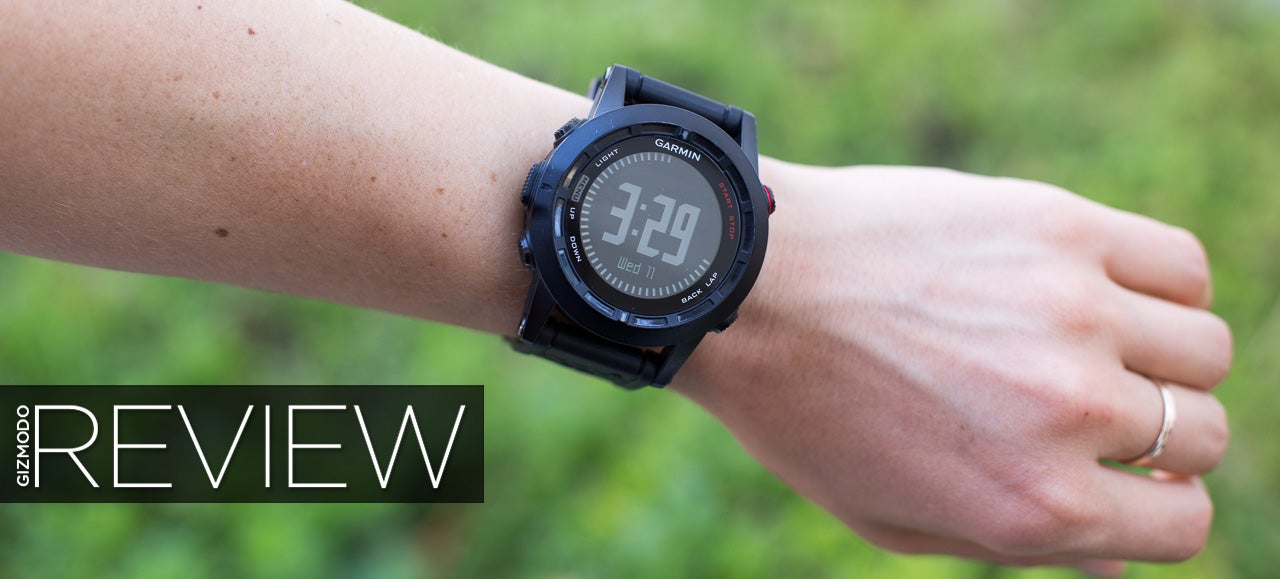 The Fenix 2 is the watch Garmin has made to appeal to active people who might end up doing… well, just about anything outdoors. It's not just for runners, just for swimmers, just for snowboarders, or just for hikers, it's for people who want a single watch to track their complete athletic lifestyle. The good news is that the Fenix 2 is truly fantastic for almost all of those things. Almost.
---
The FuelBand is dead but who cares, really. Because who needs a fitness tracker that tells you how much you already ran? Now, thanks to The Onion, we have Nike's new +Runlogic, which can tell you exactly what you're running to escape.
---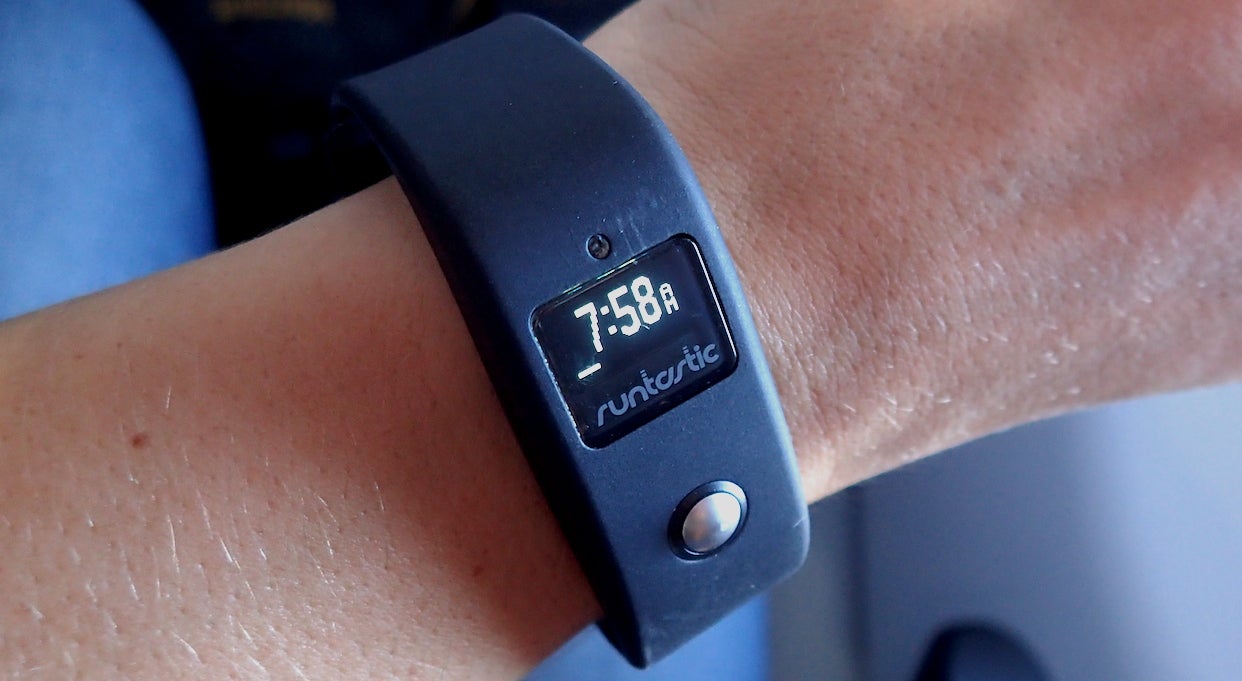 ---
Google doesn't have a monopoly on all the horrifying-but-awesome robots. Sure, Wild Cat looks pretty ready to track down the last remaining humans, but this velociraptor-inspired robot would win the race for the kill.
---
Earlier this year, Nathan Yau visualised some of the world's most popular running routes, but with a fairly limited data set. But the information logged to Strava provides a wildly detailed map of people's workouts across the entire planet — and now you can explore it to your heart's content.
---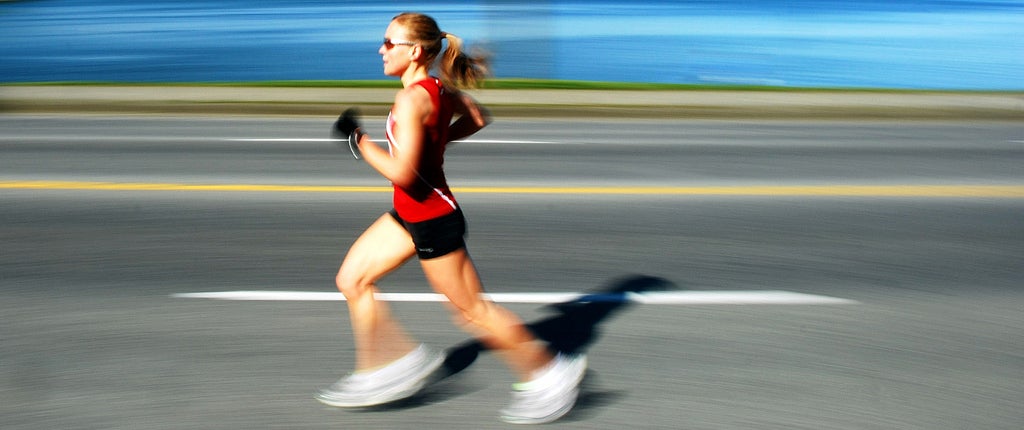 ---