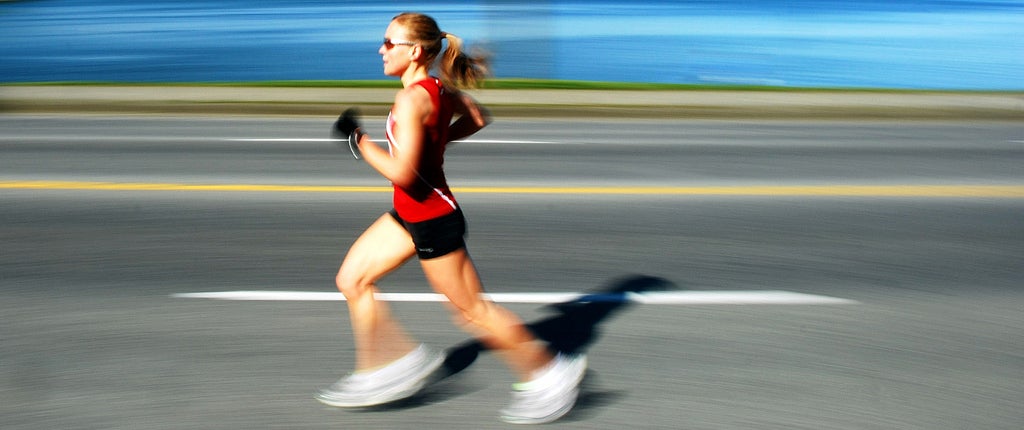 ---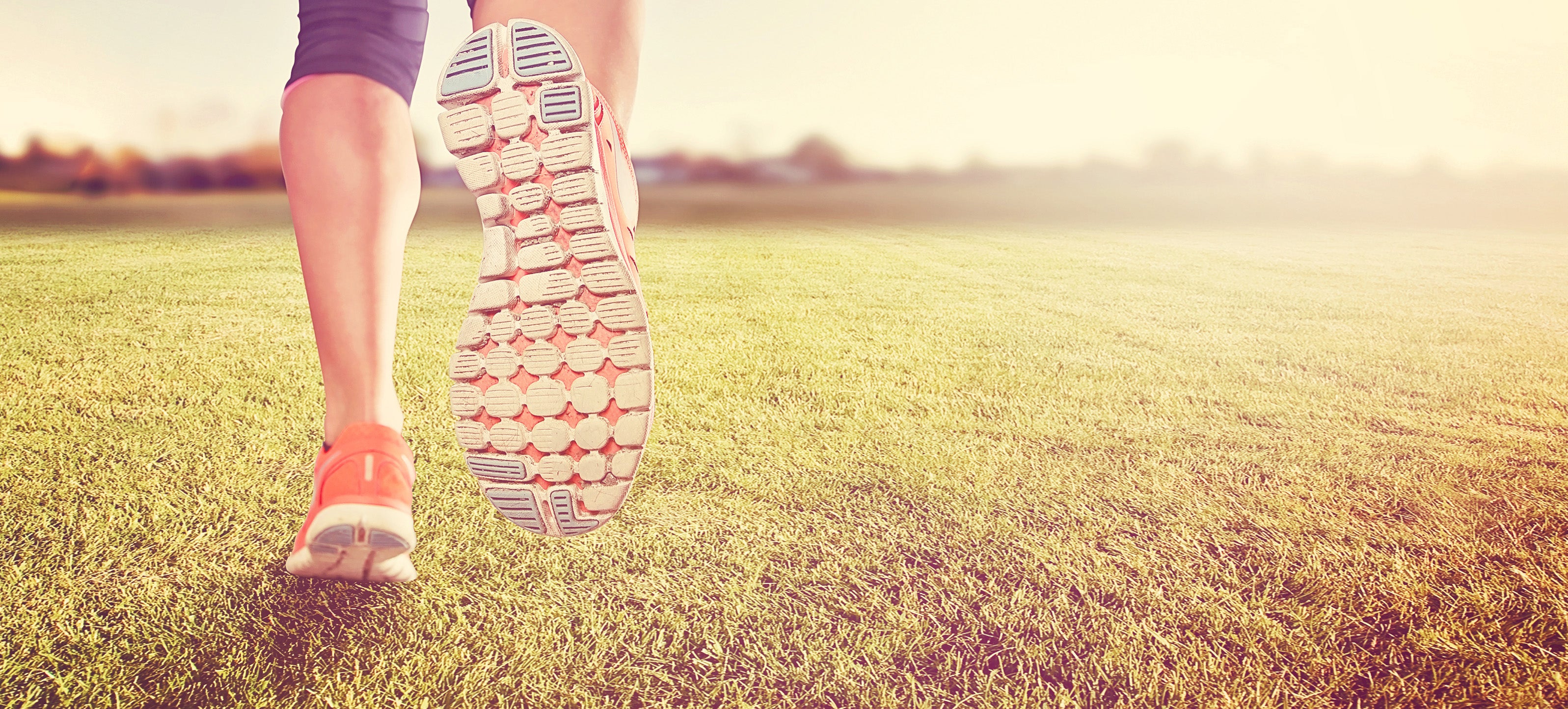 ---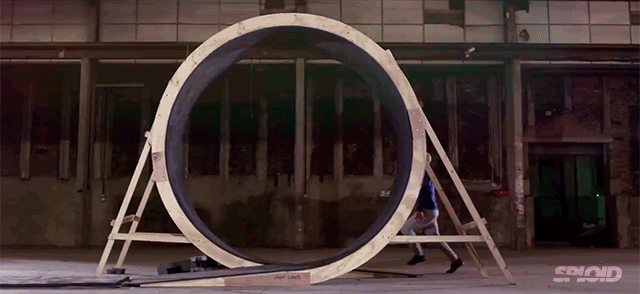 ---
Garmin has been at this running-watch thing for a while. Most recently, the Forerunner 10 was the company's best attempt at a simple, easy-to-read watch, but, for all that, it still wasn't as simple to use as it ought to have been. Enter the Forerunner 220. It's the 10′s younger, smarter, better-looking, more sophisticated brother, and it's well worth some wrist space.
---
Listen to me now and believe me later, 2013 was no year to just sit around eating buffalo-wing-flavored-pretzels-flavored-biscuits. Or maybe it was. But it was also the year we got down to the nitty gritty of of health and fitness. From bionic knees to six-pack science, here are our favourite Fitmodos of 2013.
---
---
---
​The Basis B1 band was already the brainiest fitness tracker out there. It would track your pulse, temperature, how much you sweat, and it was even smart enough to tell when you've gone to sleep and when you've woken up without you having to manually set anything. That's a feature we loved when we tested it, so we're psyched to see the watch bring that same kind of intelligence to working out.
---