Loading page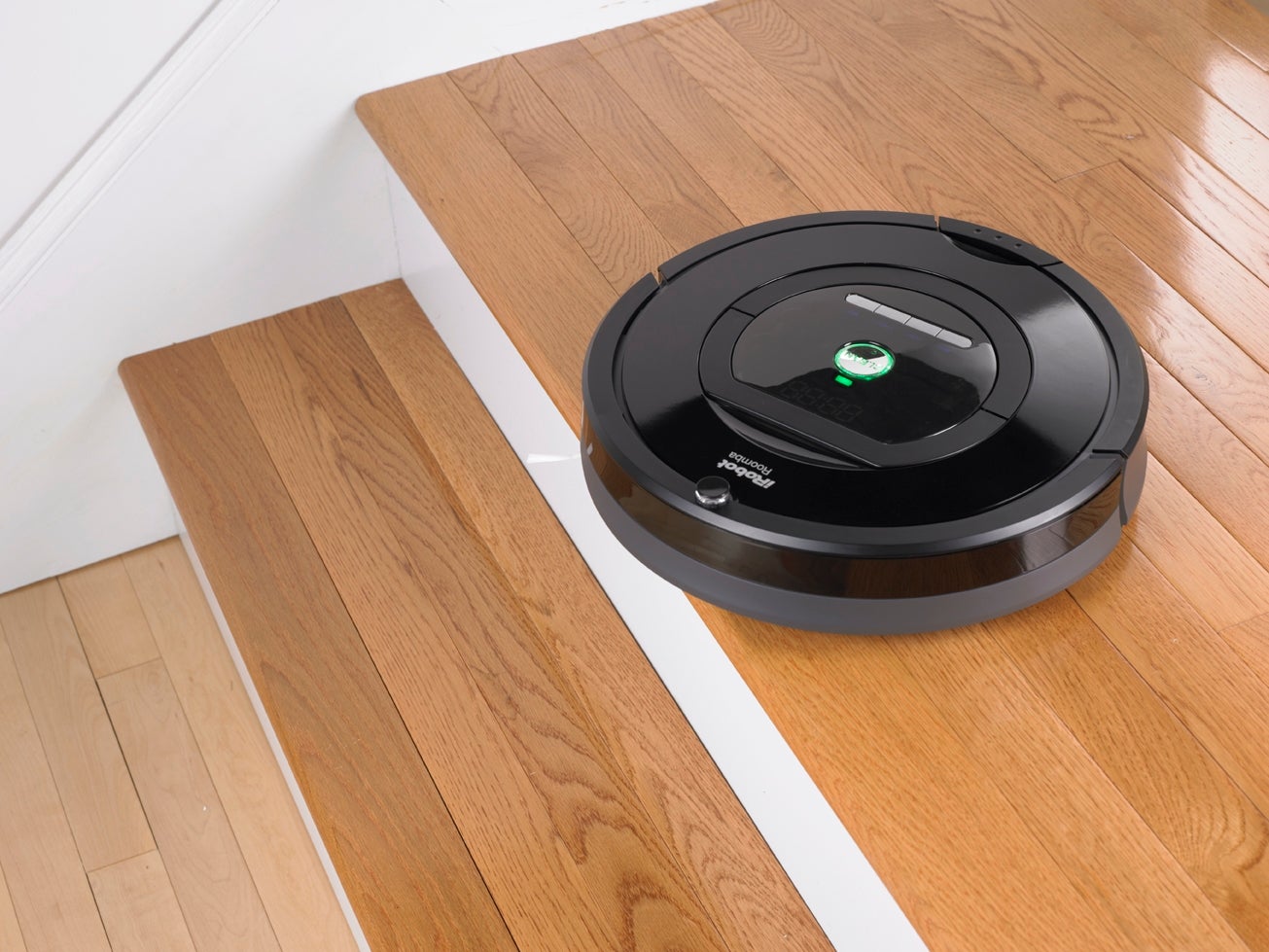 Your lawn is a money pit that requires ungodly amounts of water and labour to keep it green and trim. We've known for sometime that iRobot, the Roomba company, has been on a mission to put your landscaper out of a job with a robot. Thanks to a trademark filing reported by Robotics Trends, there's a pretty good chance this lawn chewing beast will be called… "Terra"?
---
While it can easily be argued that iPhone evolution is largely incremental, Apple does have a history of taking bigger strides in design in alternating years. One year we will see a rejuvenated design, and in the next we will see updates to the features on that design.
Although this year was slated to be a "rejuvenating" year, reports are claiming it's not going to happen, with the next iPhone design being pretty much the same as the iPhone 6.
---
Android Pay's debut in Australia has been in the works for months and if rumours are to be believed, the service could begin trials as early as this week. Somewhat surprisingly however, just one of the big four will be involved in the launch.
---
Technology is strange. As some things get smaller, like smartphones, others grow in size… like smartphones. OK, bad example there. How about camera lenses? Sure, advances in optics have allowed us to cram three (and a billion) lenses into one, but when it comes to taking photos, sometimes you just can't compromise. And Canon's rumoured 28-560mm EF doesn't sound like it will compromise, at all.
---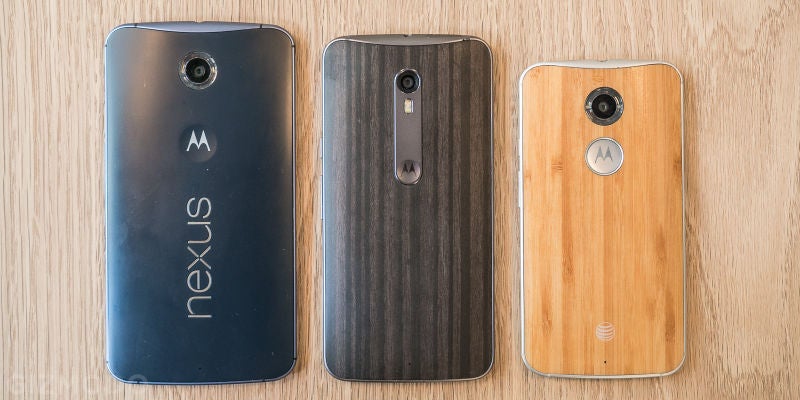 ---
That Suicide Squad trailer is so fun, right? Dark, but exciting and funny? Well, apparently, that's not the movie director David Ayer made. He made something much more serious and, after the success of the trailer, rumour has it reshoots are taking place to add some levity to the movie.
---
Sony is reportedly working on a version of its PS4 games console– but it isn't the PS5. According to our mates over at Kotaku UK, an in-development console currently known as the PlayStation 4.5 could be set to follow the PS4 — or potentially even augment it in the form of an upgradeable component. It's said to offer 4K gaming capabilities, increased graphical power, and plenty more.
---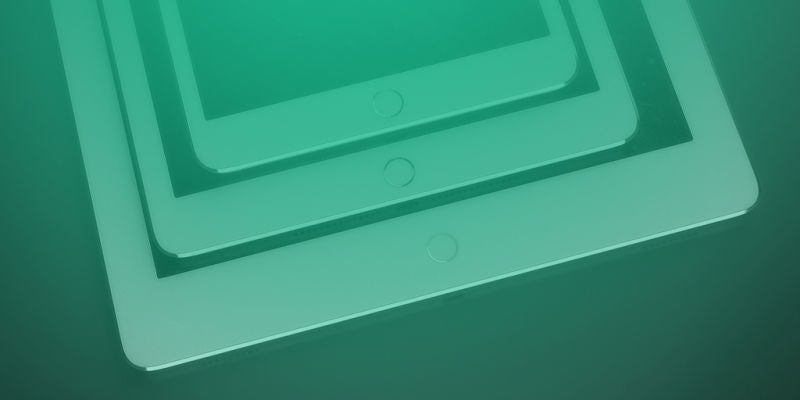 While almost everyone in the universe is convinced tablets are dead, destined to be replaced by some hybrid laptop, Apple remains committed to the product category. If rumours are true, Apple is doubling down on its insistence that we all need new tablets. The company is rumoured to be working on a brand new, ultra-slim iPad Air 3. Or maybe it's a smaller version of the iPad Pro. Whatever it is — it's bound to make a splash.
---
Loading page