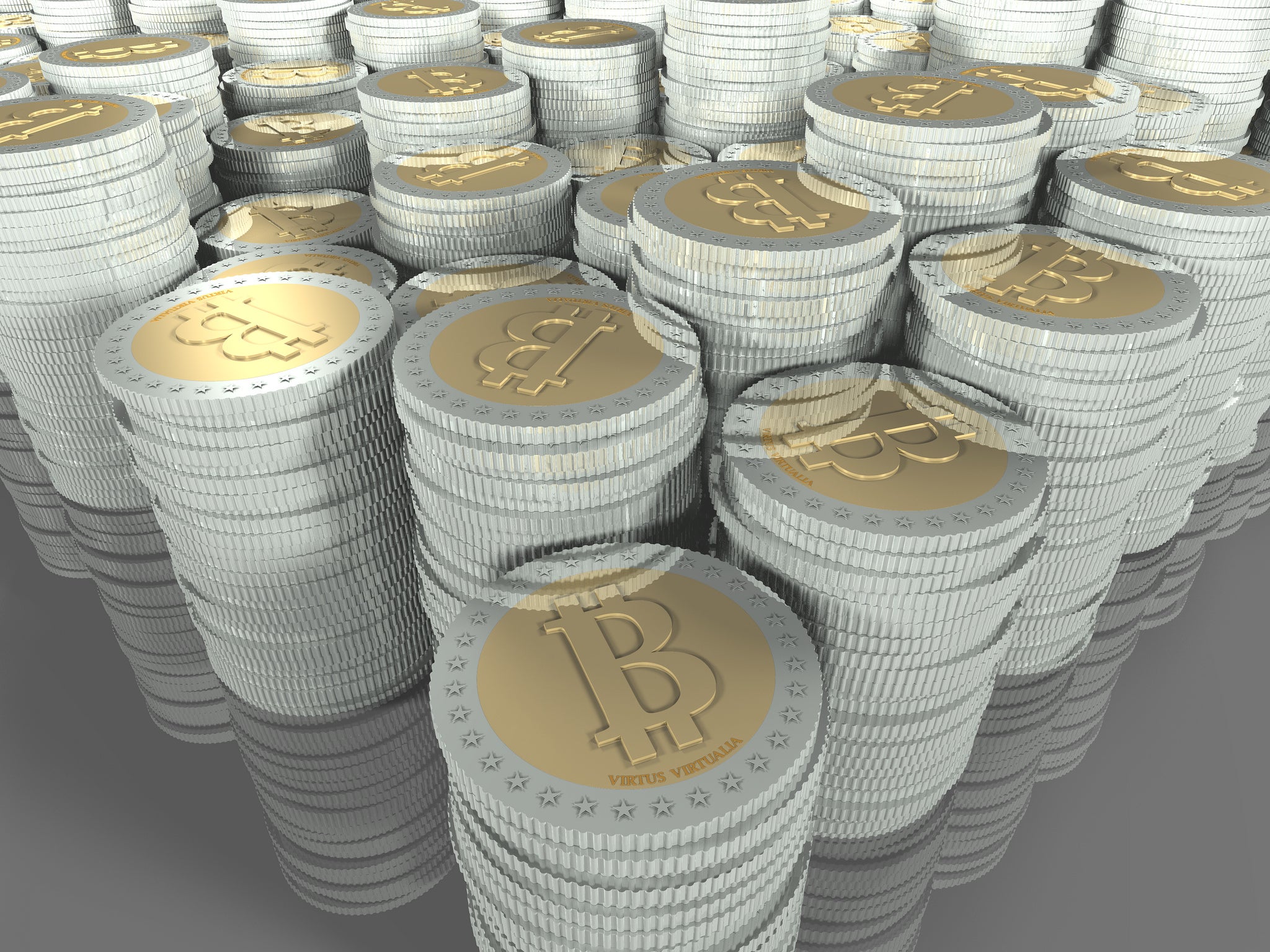 ---
Well, if Google's small cardboard-based foray into virtual reality last year wasn't a big enough hint, a new report from the Wall Street Journal says that Google is about to get even more serious about VR — by trying to become the standard OS for headsets everywhere.
---
Last year's HTC One M8 was one of the, if not the, best Android phone of 2014. Its premium metal design made the rest of the Android competition feel cheap by comparison, HTC's Sense UI offered some meaningful additions (particularly when it came to depth-shifting photography) and its BoomSound front-facing speakers made headphone-free movie viewing on a smartphone actually pleasurable. But what's next?
---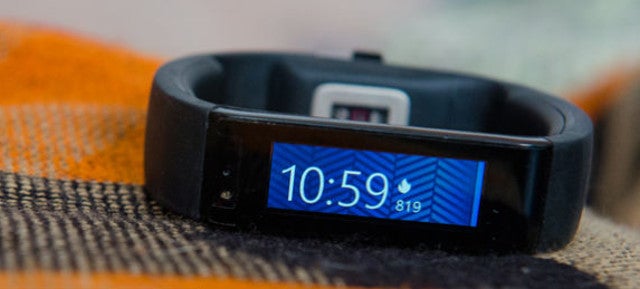 ---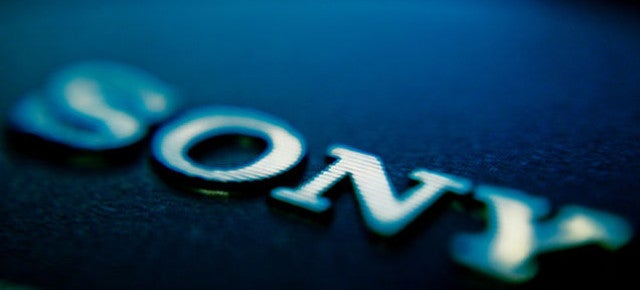 ---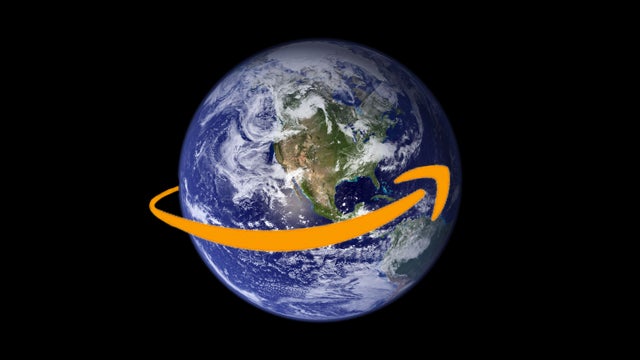 ---
All done with the iPhone 6 now, yeah? Good, as it's time to look forward to Apple's new iPads instead. The iPad Air, introduced last October, was a significant change for Apple's tablet line, which (while making it slightly easier to imagine what to expect from the next model) makes it more difficult to guess what ground-breaking changes could be in store. Apple gets its money worth from redesigns, and it may be too early for anything dramatic.
---