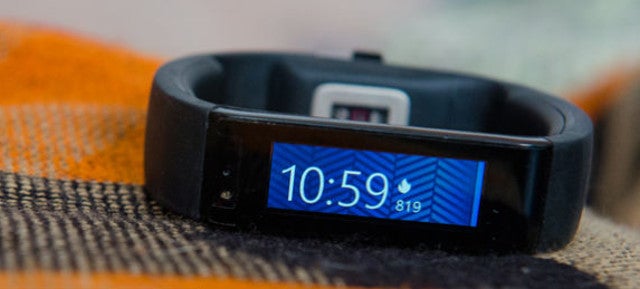 ---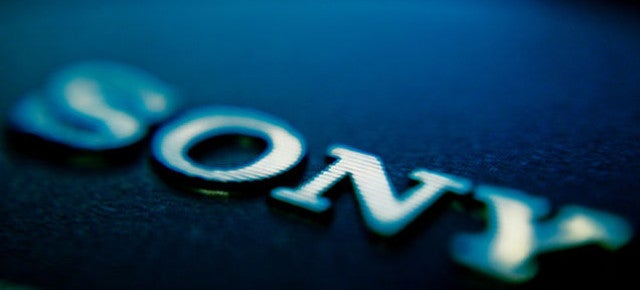 ---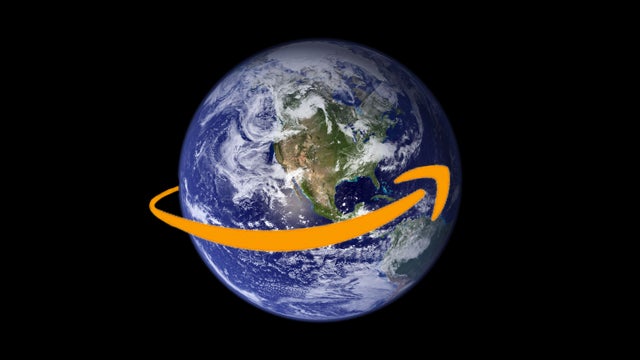 ---
All done with the iPhone 6 now, yeah? Good, as it's time to look forward to Apple's new iPads instead. The iPad Air, introduced last October, was a significant change for Apple's tablet line, which (while making it slightly easier to imagine what to expect from the next model) makes it more difficult to guess what ground-breaking changes could be in store. Apple gets its money worth from redesigns, and it may be too early for anything dramatic.
---
Video: This week, we saw leaked images of what was purported to be Windows 9, showing a new toolbar with search and a revamped Notification Center on the system tray. Now, thanks to WinFuture, we get a video glimpse of how that Notification Center might look in action.
---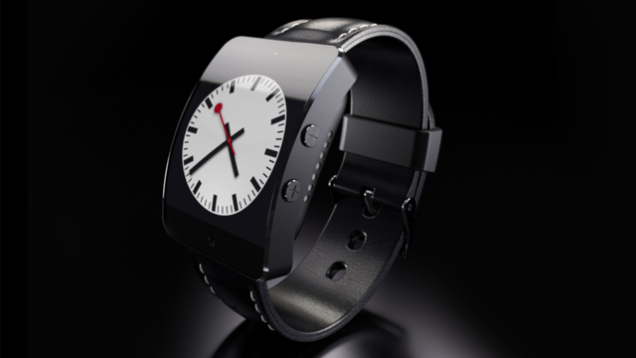 Ahead of Tuesday's big reveal of the much-anticipated Apple smartwatch, 9to5Mac brings us new details of what that iWatch might have on its homescreen: Wearable-optimised apps — including Facebook — downloadable from an iWatch section of Apple's App Store. Hope the icons are legible on that tiny screen.
---
Samsung's Gear VR headset thing is the subject of a new leak, with a mobile companion/control app for the gadget now unofficially available.
---
It's winter, which means Apple is probably updating the iPhone soon, which means the iPhone 6 rumour merry-go-round is spinning up. We've heard that Apple might use sapphire for a tougher iPhone screen, but experiments with alleged Apple materials say that might not exactly be the case.
---