I think at this point we can pretty safely say that BlackBerry's BB 10 relaunch was a bit of a disaster for the once-mighty Canadian smartphone makers. I mean, you don't give your CEO the boot for nothing right? And it now seems the company is ready to fully capitulate to its Android rival.
---
There is a long, proud lineage of Apple product rumours, reaching back to before the original iPhone. Some come true, most do not. The latest, from Bloomberg, seems likely to split the difference: Two new, gigantor iPhones being developed in some Cupertino subbasement, ready for release this time next year.
---
---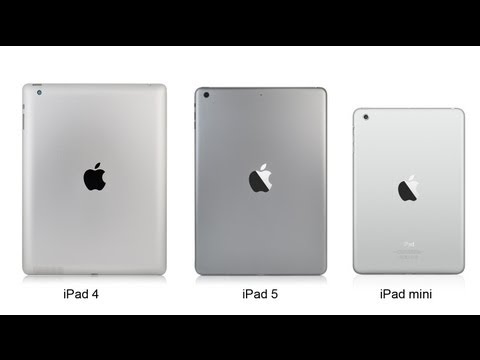 The iPad 5 looks as though it'll be taking its design cues from the little tablet that could, the iPad Mini, if the latest supply chain leak is to be believed. SW-Box has gotten its hands on what it claims is the latest Apple tablet shell, and it's looking decidedly Mini-like.
---
---