Loading page
---
ASUS is gearing up for another smartwatch release to follow up on last year's ZenWatch 2. Rather than go down the common path with a sleek and futuristic design, these photos suggest the ZenWatch 3 will embrace a retro aesthetic.
---
Why bother with 3D renders when we have the technology to put together mock-ups of upcoming gadgets? Marques Brownlee got his hands on a faux iPhone 7, based on all the bits and pieces currently floating around about Apple's next iteration on its mobile line. And well, it looks pretty darn good.
---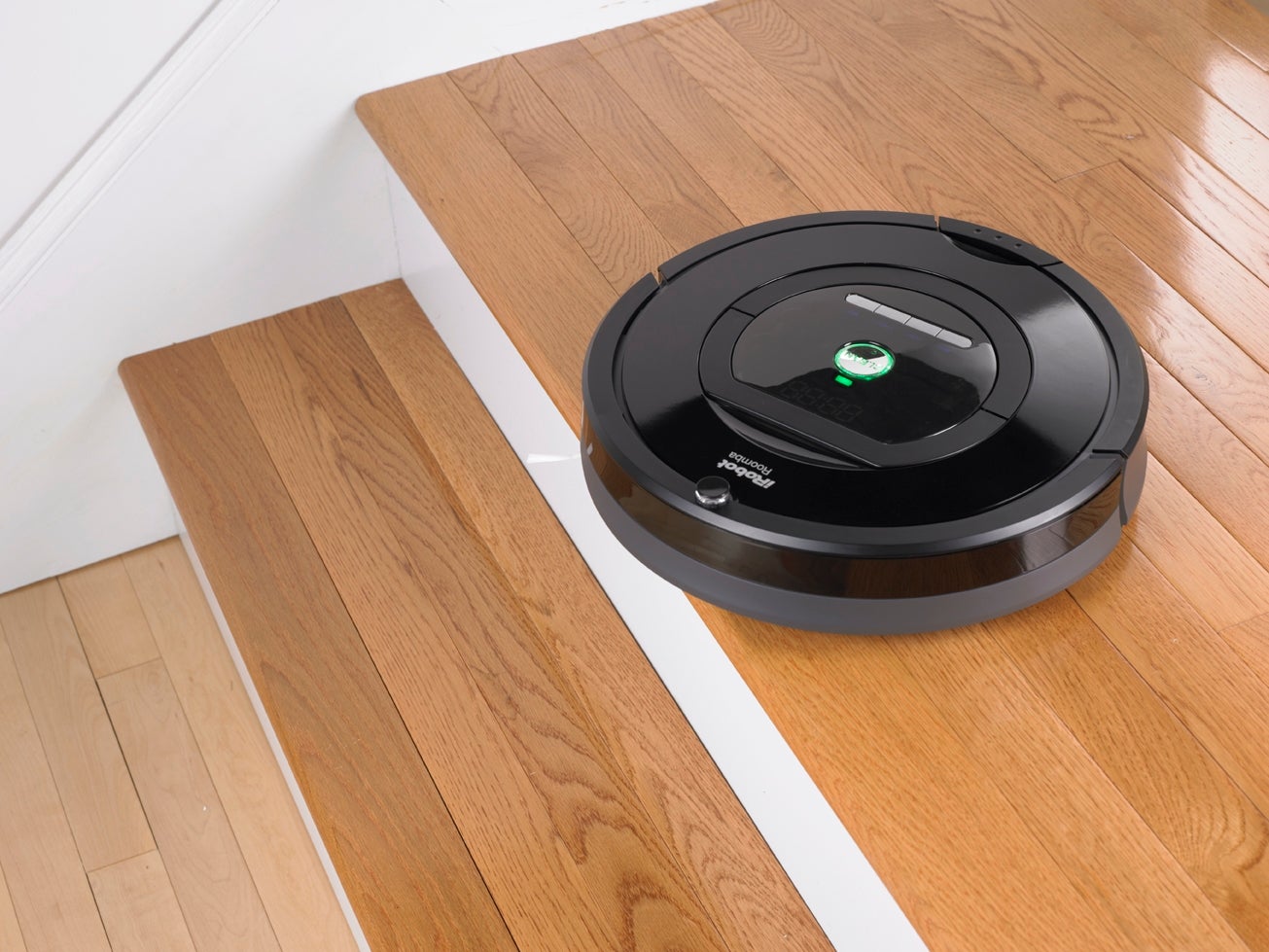 Your lawn is a money pit that requires ungodly amounts of water and labour to keep it green and trim. We've known for sometime that iRobot, the Roomba company, has been on a mission to put your landscaper out of a job with a robot. Thanks to a trademark filing reported by Robotics Trends, there's a pretty good chance this lawn chewing beast will be called… "Terra"?
---
While it can easily be argued that iPhone evolution is largely incremental, Apple does have a history of taking bigger strides in design in alternating years. One year we will see a rejuvenated design, and in the next we will see updates to the features on that design.
Although this year was slated to be a "rejuvenating" year, reports are claiming it's not going to happen, with the next iPhone design being pretty much the same as the iPhone 6.
---
Android Pay's debut in Australia has been in the works for months and if rumours are to be believed, the service could begin trials as early as this week. Somewhat surprisingly however, just one of the big four will be involved in the launch.
---
Loading page