Samsung's Gear VR headset thing is the subject of a new leak, with a mobile companion/control app for the gadget now unofficially available.
---
It's winter, which means Apple is probably updating the iPhone soon, which means the iPhone 6 rumour merry-go-round is spinning up. We've heard that Apple might use sapphire for a tougher iPhone screen, but experiments with alleged Apple materials say that might not exactly be the case.
---
---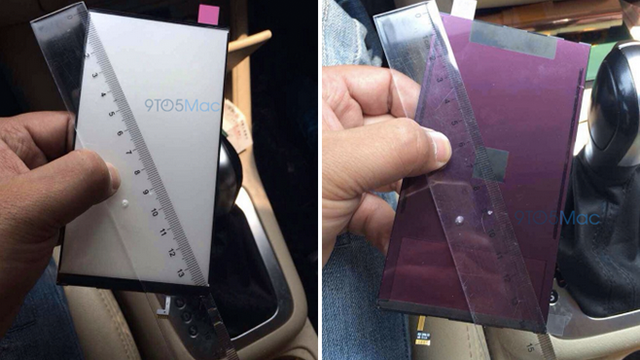 ---
Briefly: The often reliable @evleaks just tweeted these purported images of the upcoming LG G3 in white and gold. Apparently, gold is the new black (or grey, or white, or whatever) for smartphones.
---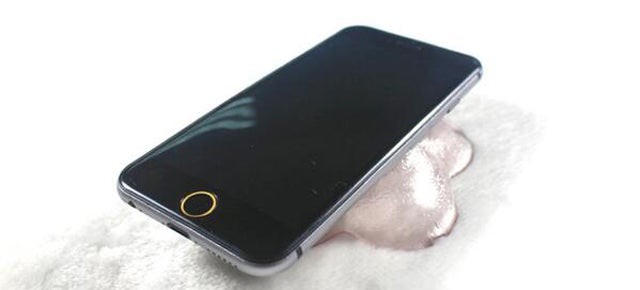 A new supposed dummy iPhone 6 leak seems to support the return to a more curved design we've seen hinted at. And since it came from Sonny Dickson, a usually reliable source, it's worth considering this is a real possibility.
---
Luke's various encounters with Samsung's new line of Gear wearables last month indicated the company could be onto a good thing. We've just been missing a critical piece of information — price, though it now looks like we have some ballpark figures.
---
Noted leaker Evleaks tweeted an image this morning purportedly showing two versions of the new Samsung Galaxy Gear smartwatch. The image indicates Samsung might add a "Neo" version, possibly a budget model along the lines of the iPhone 5C. That's not a guarantee (this is, after all, merely a leak), but perhaps this is what we'll see at Samsung's "Unpacked" event next week.
---