Loading page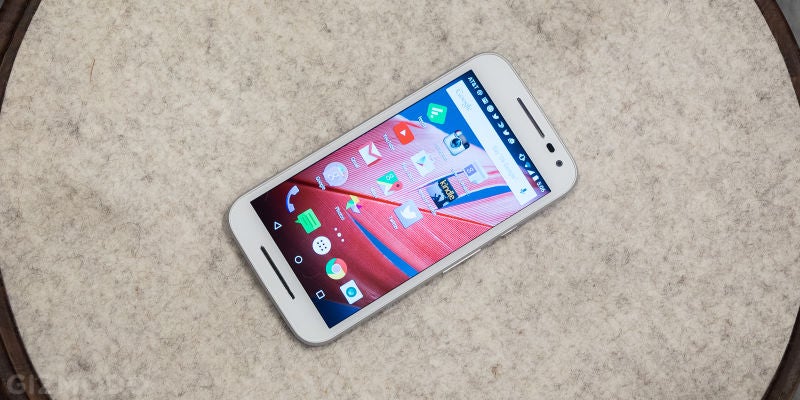 ---
Think of all the hardware Microsoft makes that's not a peripheral. What you're thinking is probably getting some kind of update at the upcoming event. That includes the wonderful Surface Pro laptop/tablet, but also the Microsoft Band and two new Lumias (finally). And maybe even a surprise or two, just to keep us guessing.
---
We'd heard that Microsoft would have a new wearable device soon, and now we may have our first look at the goods. Microsoft already has a companion app on the Mac App Store, which shows what the new Microsoft Band will probably look like.
---
Bad news for anyone who was excited for Intel to finally reveal its long-rumored set top box and TV service plans at CES next week. According to Janko Roettgers over at Gigaom, knowledgeable sources claim that Intel won't be officially announcing its challenger to the Apple and Google TV at the show, but more tantalising details have emerged.
---
Google tried it and failed. Microsoft's spent years putting pieces in place with Xbox, but it hasn't gotten there yet. And if you believe the rumours, Apple's been working on it in secret for years. But the living room revolution we've been waiting for won't be coming from the big three, according to a report from TechCrunch.
---
While we're not expecting the iPhone 5 to debut at next week's WWDC, we're clearly getting close enough to a release that the rumours are jumping out left, right, and centre. Here, video hands-on with that taller, two-tone, unibody goodness that we'd seen pictures of just last week.
---
---
All Things D reports that Apple is planning an event in NYC later this month that will focus on a "media-related announcement."
---
Not even RIM's top executives dispute that the company's had a rough few months. But just hold on, they say, until BlackBerry 10. That's the rudder that'll turn this ship around. But if BGR's insider report holds up, that new course might head right smack into an iceberg of suck.
---
Loading page