Loading page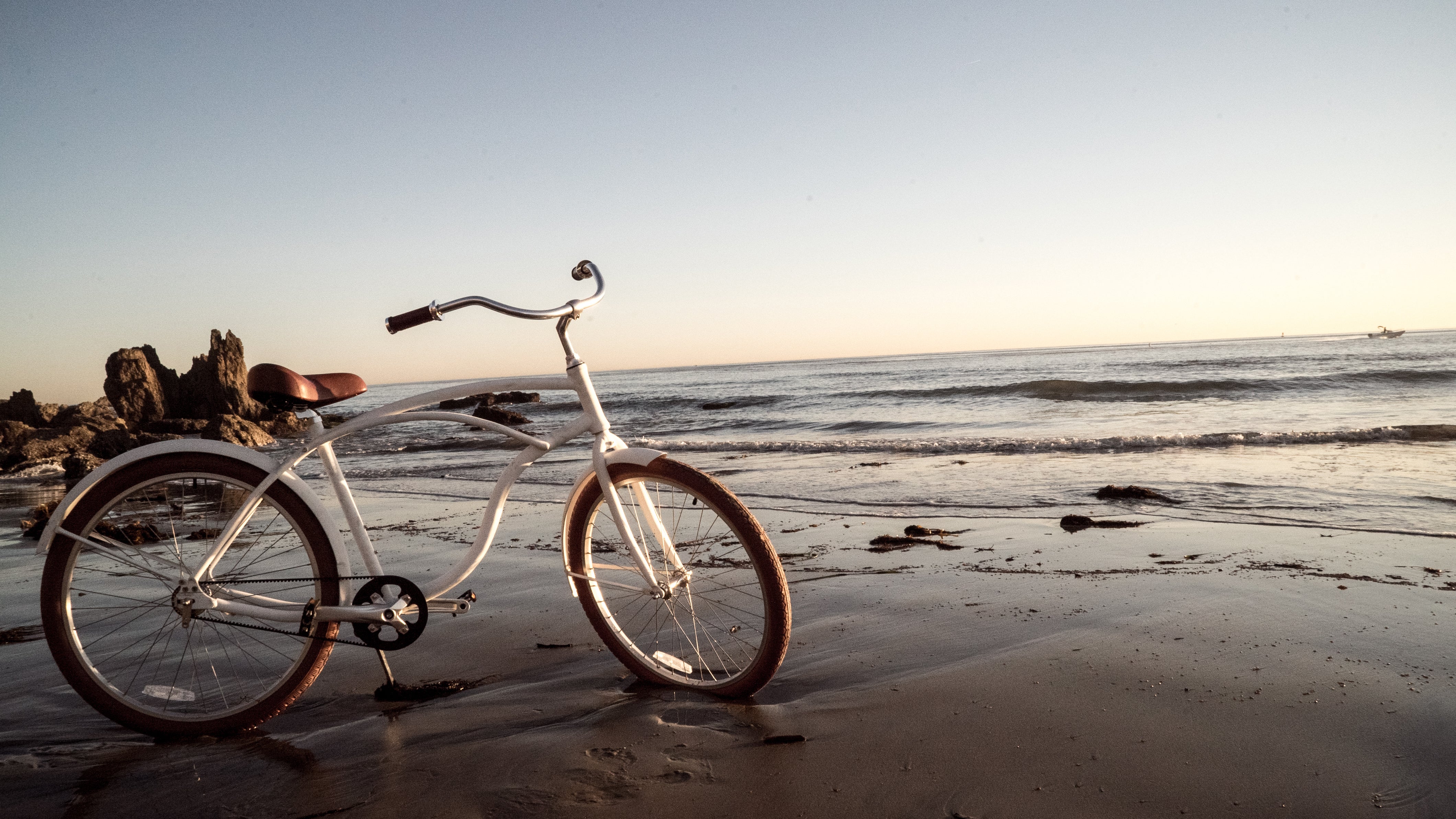 There's a simple formula for every great beach cruiser: It should be easy to ride and be able to take a beating. That's why it's no surprise that Priority Bicycles, the company that made the $US400 ($526) maintenance-free bike, has built a cruiser for use in places we need durability the most — at beaches and boardwalks.
---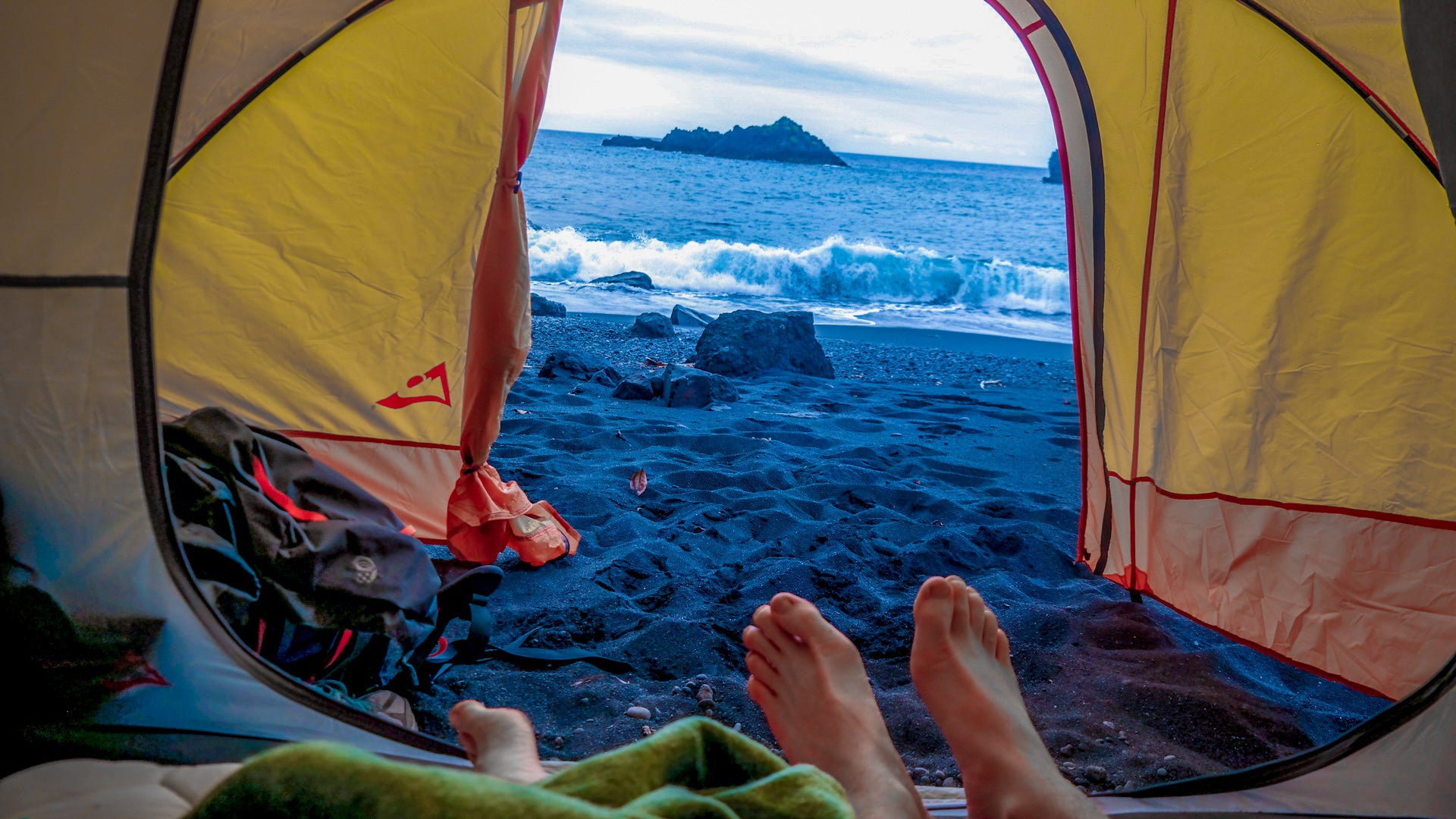 Headed to the beach this month? All manner of dedicated speakers, coolers and phone cases are going to be vying for your don't-get-sand-or-water-in-it money. Do you really need to pay money to achieve that? Sometimes yes and sometimes no. Let's look at the why and how and save you both cash and broken phones.
---
Bear Grylls, tough-guy of many words uttered in a gruff, pee-drinking, yet hopeful voice is endorsing a smartphone. Let's be real here, if he says it's waterproof, dirt-proof and drop-proof it probably is. But let's take a closer look, shall we?
---
---
---
---
When we last took a look, the Drift HD came in last in our action camera battlemodo. It had a lot of features that we really liked, but image quality wasn't up to snuff. The new Drift Ghost, however, promises even more features, not the least of which is a new set of optics.
---
Loading page