Loading page
If you're living in a house out in the sticks that doesn't have fixed-line internet, or even a house in the city with a terrible ADSL connection — like me — then you have an alternative, provided your download quota requirements aren't too high. D-Link's DWR-921 is a router that you can plug a SIM into and have instant fast 4G access, as long as you're happy to pay Telstra or Optus or Vodafone for mobile data.
---
Anyone who's ever signed up for a NBN connection or even a regular ADSL line knows how frustrating it is to wait for a tech appointment. But eventually, one day that might be a distant memory. Telstra has just announced plans to release a home modem router early next year that includes integrated 4G as well as a fixed-line connection — cutting what can sometimes be a painful wait for customers to get their home 'net connected.
---
If you're looking to build a new high-speed wired or wireless network for your McMansion or inner-city penthouse apartment, then you're flush with choices — and any modern Wi-Fi routers or modem-router will do a very good job. Routers are getting faster all the time, though, and Linksys has a new range that should be more than enough for even the largest and most technologically-advanced home — including a new router capable of wirelessly broadcasting 20 streams of high quality 4K video simultaneously, at a price $150 cheaper than the competition.
---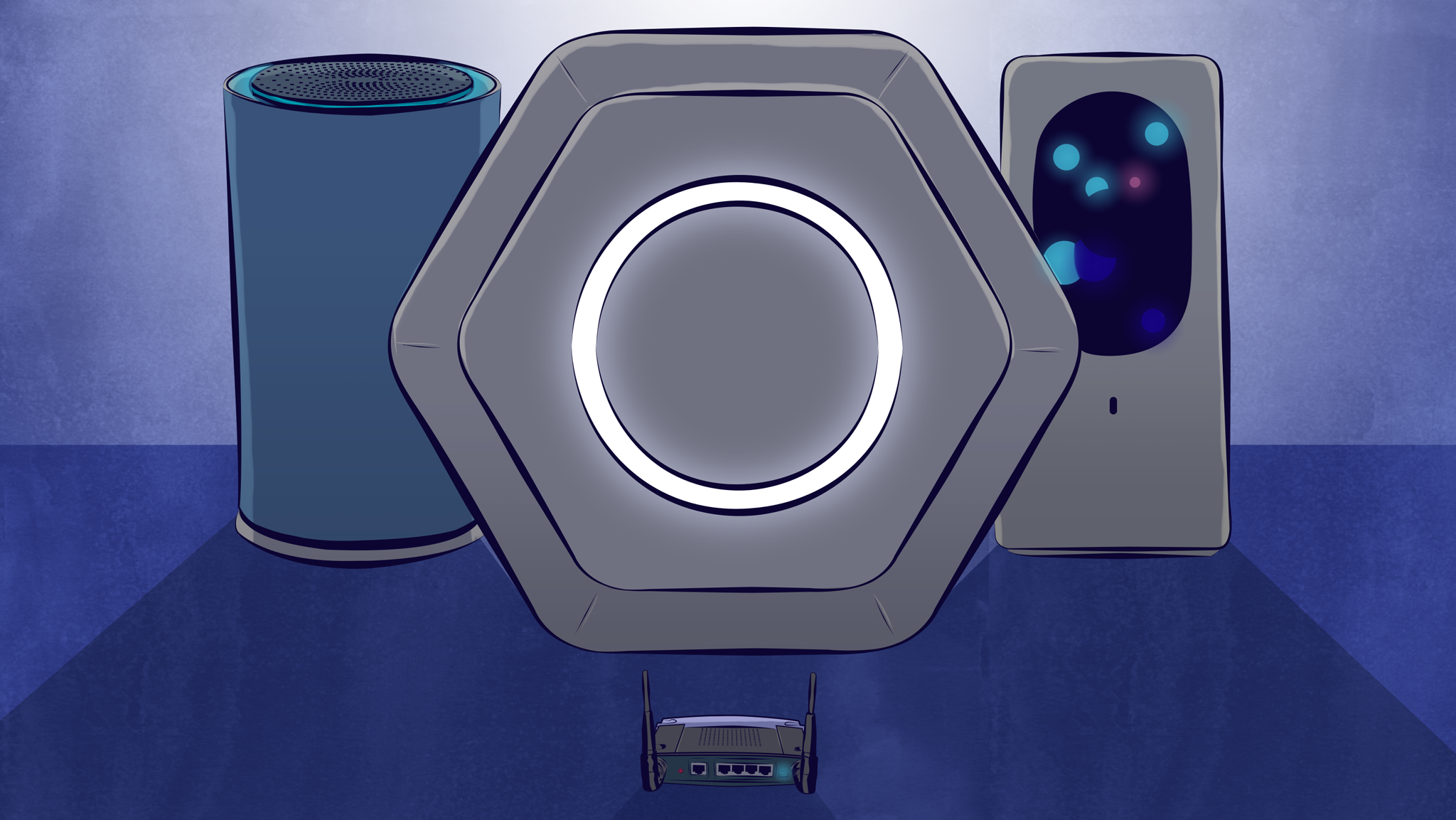 Within the last two years, routers have gone from ugly boxes tucked away in shame to well-designed products, complete with a variety of new technologies and user-friendly interfaces. Led by ambitious Kickstarter projects like Eero, Luma and Starry, routers are having a gadget moment — and that could finally help people realise how important the little box really is.
---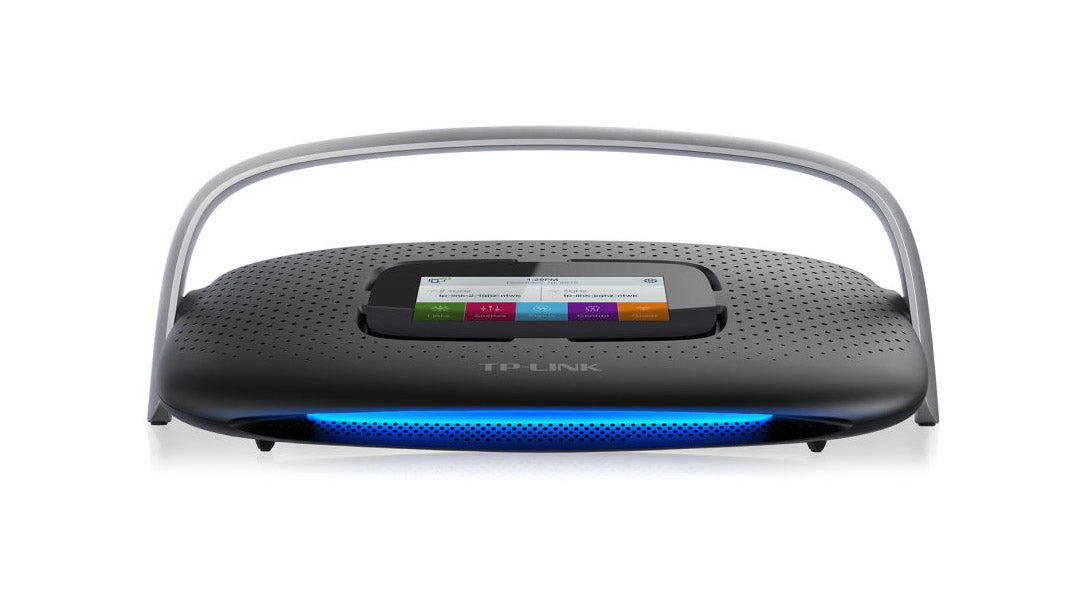 The hundreds of different smart home platforms premiering at CES 2016 is a perfect summation of that technology: it's kind of a mess right now. But with its new SR20 Smart Home Router, TP-Link might have just helped to streamline the smart home and make all the connected devices in your home finally play nicely together.
---
Remember when a cheap $85 wireless router was all your home needed? We were so naive back then. When everything from your phone to your fridge is on your home network, you need a little more Wi-Fi horsepower. So TP-Link is introducing the first wireless router with blazing 802.11ad.
---
Even with countless antennas pointing in all directions, most consumer-level routers can't create a Wi-Fi network that covers every last corner of a large house. So instead of selling you a wireless extender once you realise that, D-Link now has a kit with twin routers that guarantees comprehensive Wi-Fi coverage from day one.
---
We're big fans of Synology's network gear here at Gizmodo, so we're excited to give you the chance to win a new $229 Synology RT1900ac wireless router — and review it over Christmas!
Entering is super easy: tell us in the comments how you'd use one!
---
We've all struggled with online gaming while a friend or family member is downloading a bunch of data, or with Skype chats that drop out intermittently for no apparent reason. Synology's RT1900ac router lets you organise just about every aspect of your home's wired or Wi-Fi network, down to specific devices, specific Web addresses and specific speeds. If you want to make sure your Xbox or Playstation is getting a straight pipe to the 'net, or if you want to stop your kids from looking at Facebook on their laptops after 10PM, this is the device you need in the middle of your house.
---
Loading page