Loading page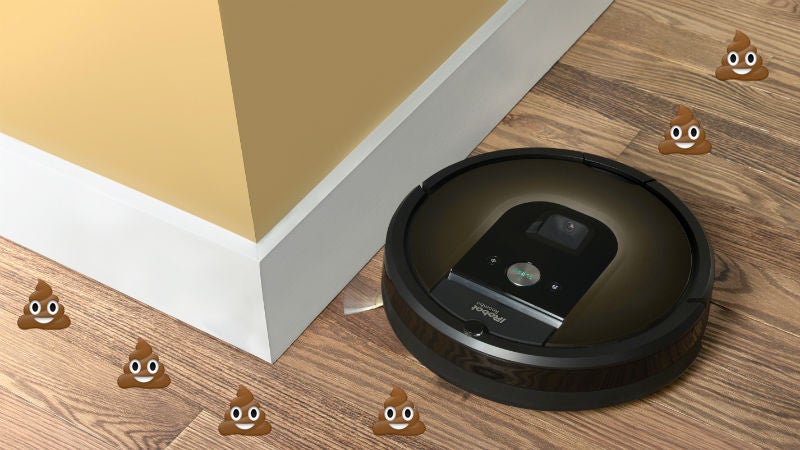 ---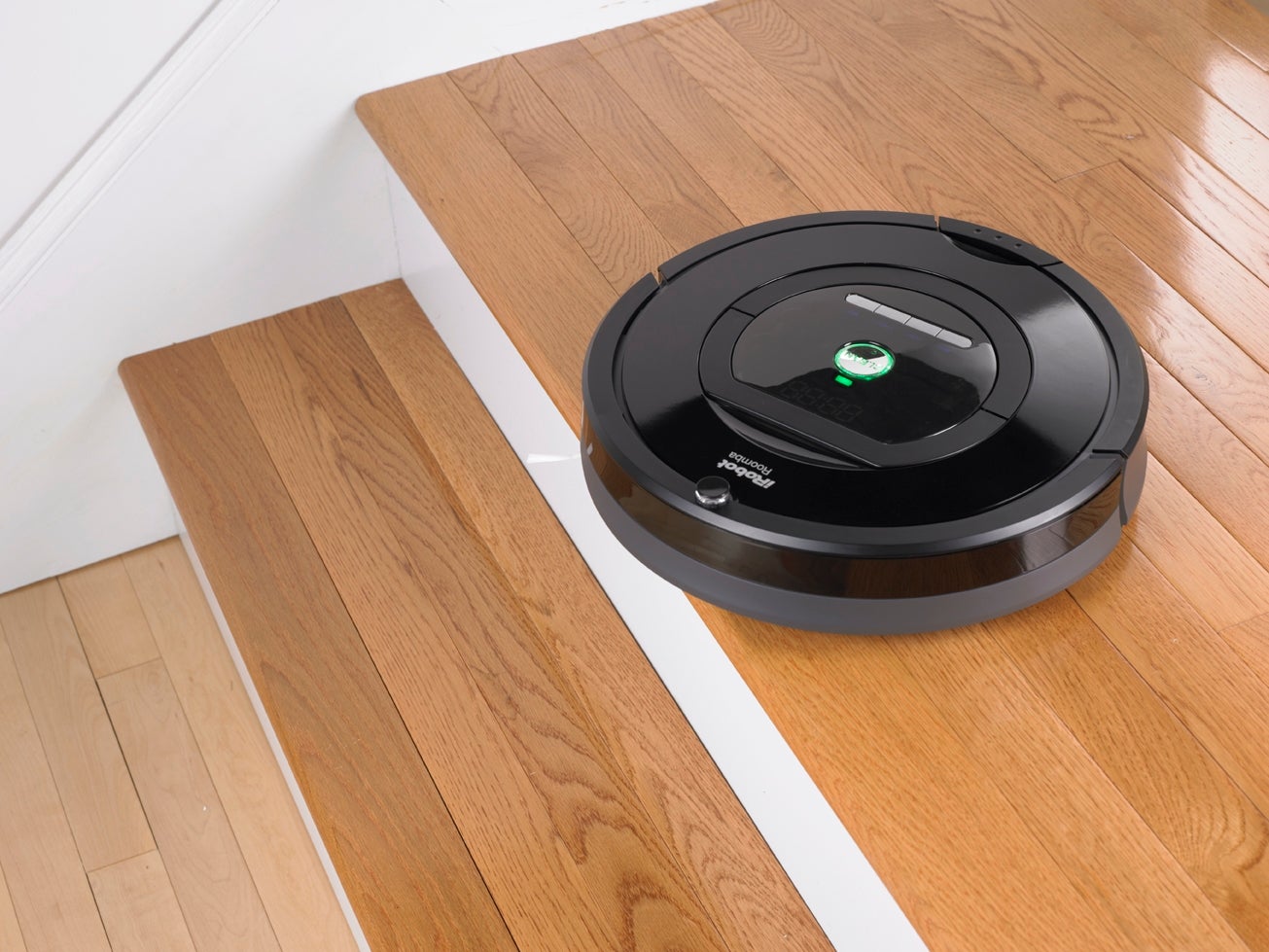 Your lawn is a money pit that requires ungodly amounts of water and labour to keep it green and trim. We've known for sometime that iRobot, the Roomba company, has been on a mission to put your landscaper out of a job with a robot. Thanks to a trademark filing reported by Robotics Trends, there's a pretty good chance this lawn chewing beast will be called… "Terra"?
---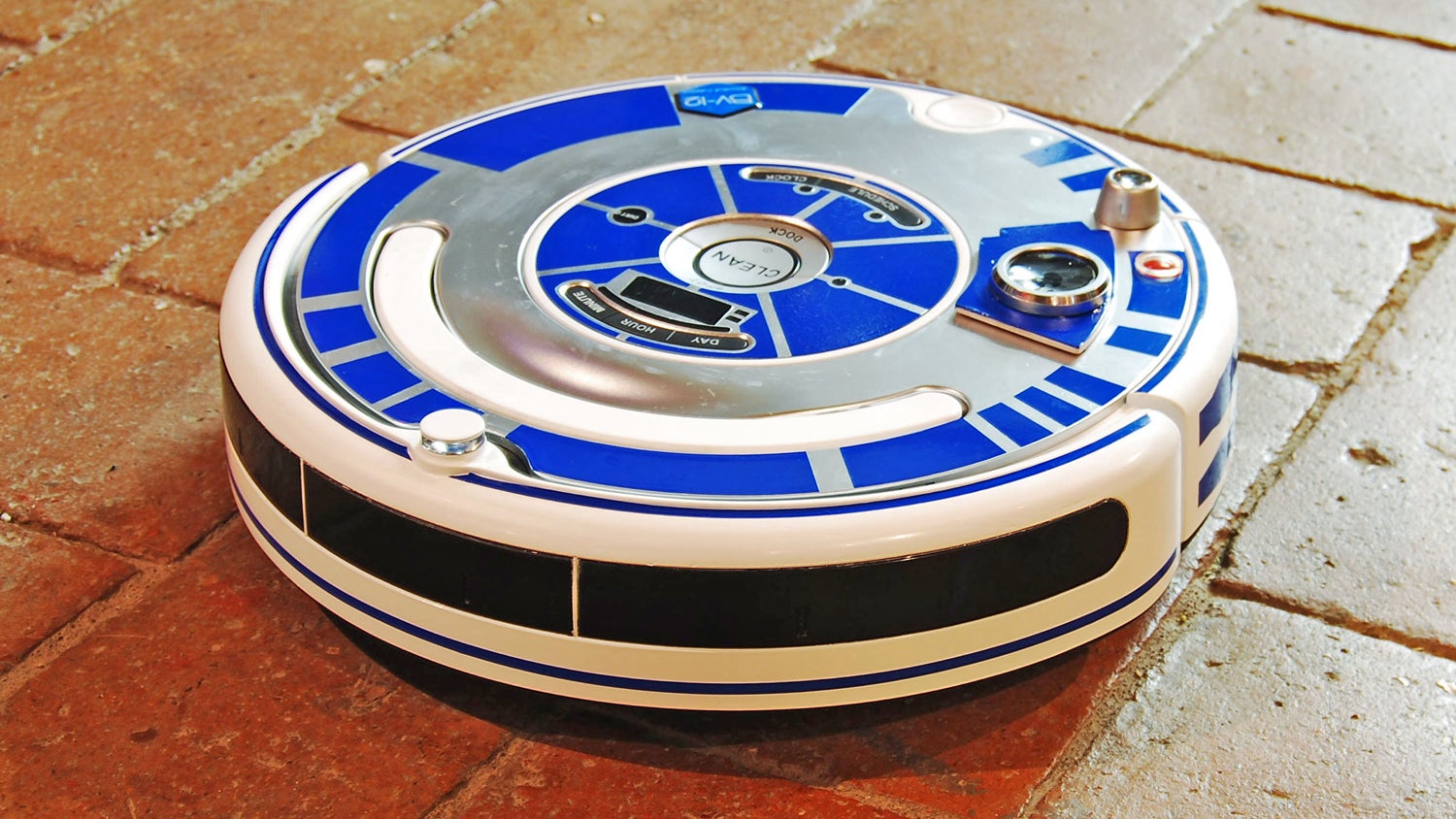 iRobot's Roomba vacuum cleaners are about the closest thing you can get to having a real Star Wars droid at home. In fact, many Roomba owners are happy to pretend their robovac is just a shorter version of R2-D2 while it works away, and this decal set will help make that even more believable.
---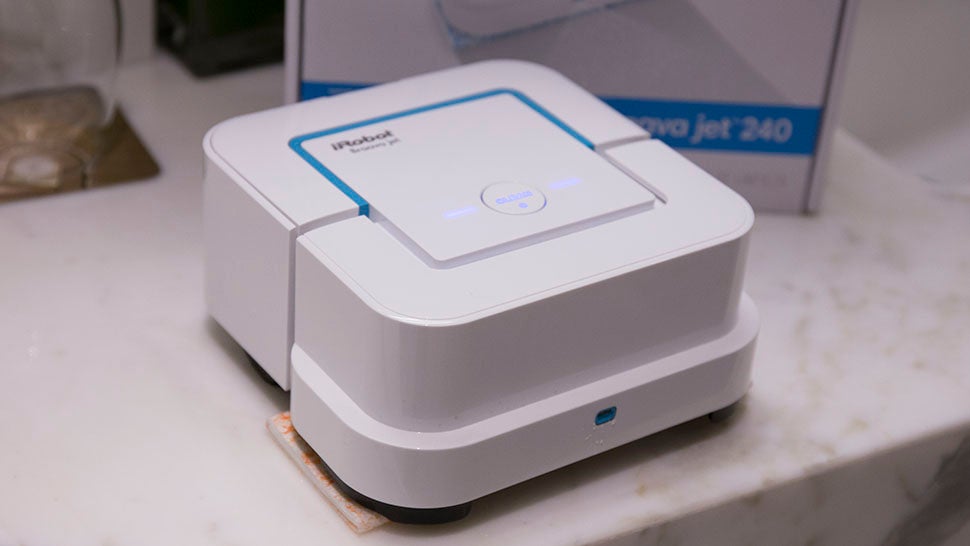 ---
It's not going to mow your lawn, but the freshly revealed, wifi-friendly Roomba 980 can be controlled by your smartphone, plus uses a camera and sensors to create a map of your home.
---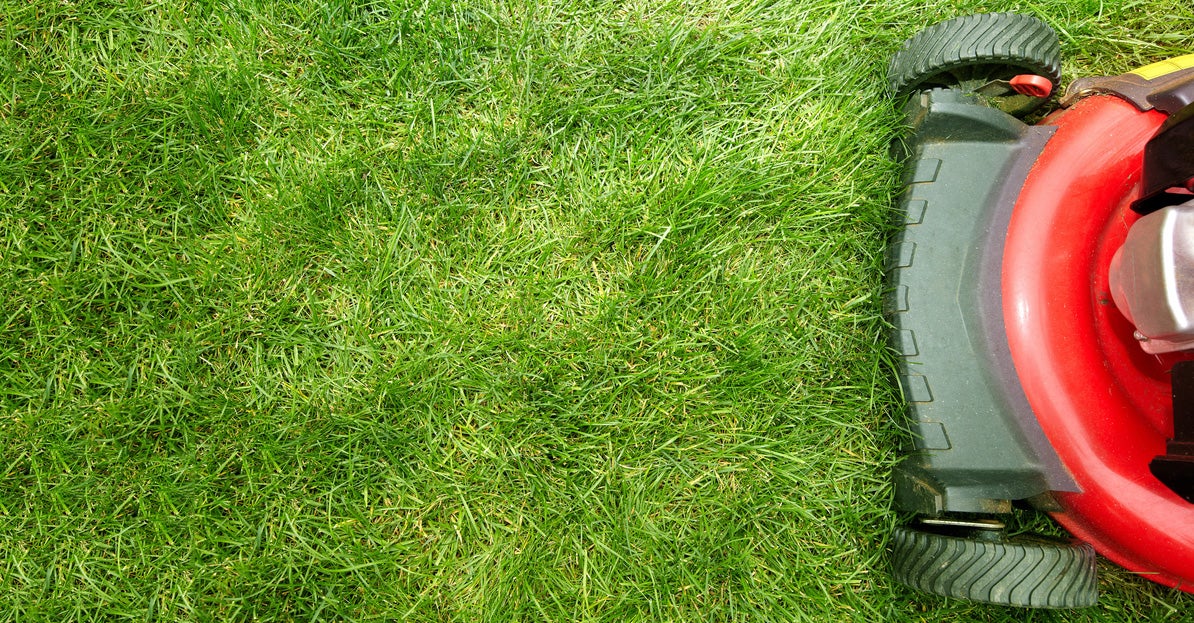 ---
Loading page