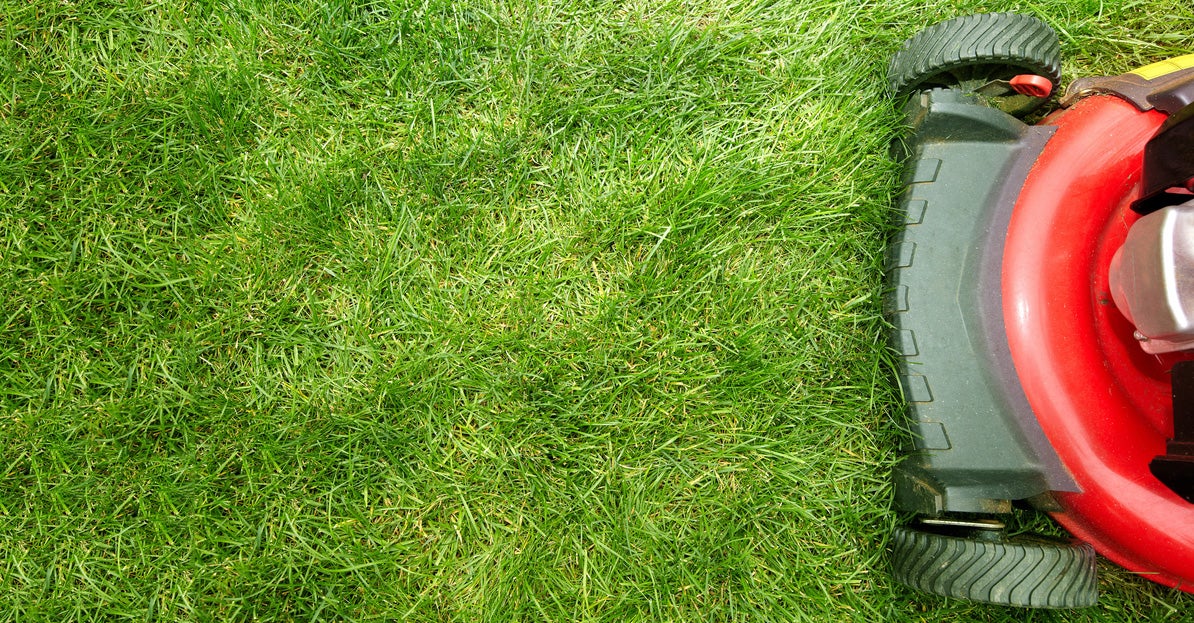 ---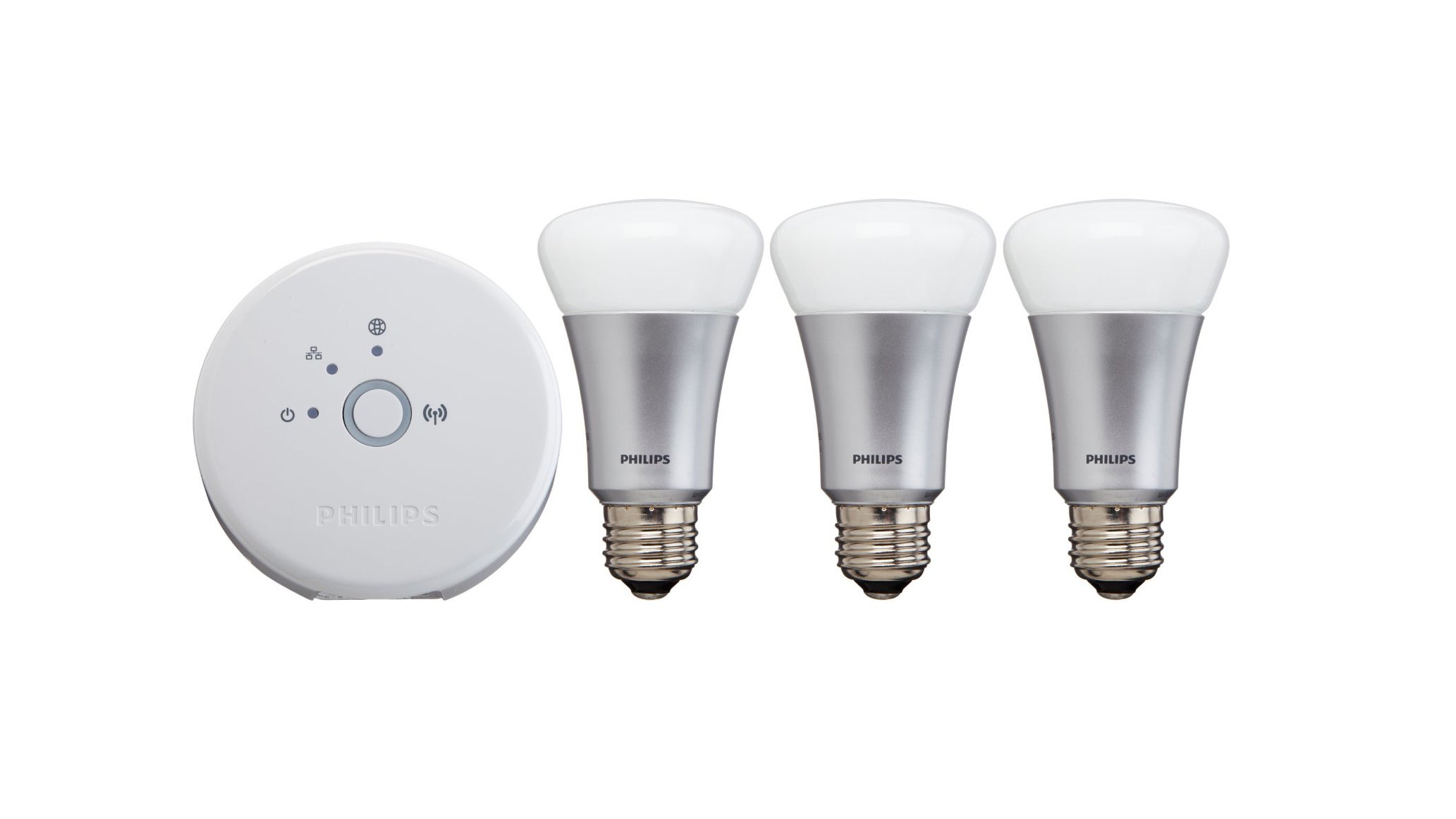 ---
You want a clean home? Sure, who doesn't. Too lazy to clean it yourself? Absolutely. iRobot's Roomba 880 — the latest in its series of robot vacuum cleaners — was made for you. It's the Rolls-Royce of highly motivated cleaning appliances, and it can take care of some serious dinge. Although it'll cost you some serious cash.
---
Yet somehow, they failed to call it Bender. Instead, it's Brewster, the Frankenstein-ish combination of a robot arm and a Roomba.
---
---
If the likes of Euro Truck Simulator and Farming Simulator can take the world by (extremely slow) storm, then surely there's a place for the poor old robot vacuum cleaner? One developer, by the name of Stolidus Simulations, is on the case and if you've ever felt the need to live the life of your automated debris sucker, then Robot Vacuum Simulator 2013 is for you.
---
To ensure the cooling and ventilation systems in the company's data centres are running at peak efficiency, IBM now employs autonomous temperature-monitoring robots built on the iRobot Create platform to hunt down problematic areas. Fitted with a 2m tall pole laden with temperature and other sensors, the robots wander collect data on temperature and humidity that can later be mapped in 3D to determine cold spots where cooling is being wasted, or hot spots where ventilation needs to be improved.
---