Loading page
Rolls Royce is a car manufacturer with a long history, and a history of building its over-sized, super-luxury limousines solidly. The next Rolls Royce Phantom, and future Rolls Royce cars more generally, though, will use modern manufacturing techniques and the same materials used on the Tesla Model S, with an aluminium chassis and body that saves weight and adds strength, albeit at the cost of more complex design requirements.
---
---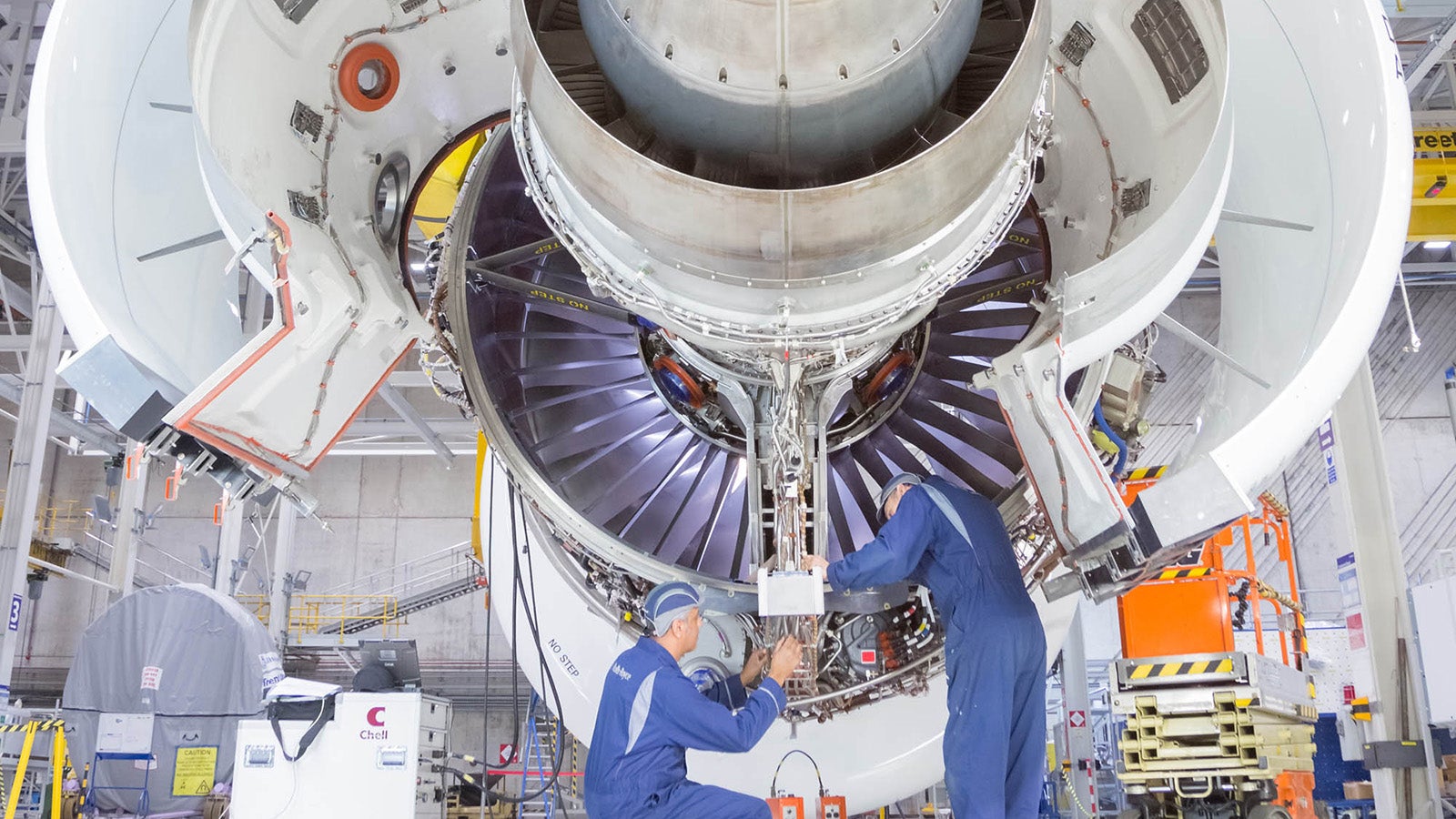 ---
Rolls Royce's new super-luxury, four-seat, drophead convertible Dawn is now in Australia. Like other Rolls Royce motor cars, we didn't expect it to be cheap, but at $749,000 — oof.
---
---
I spent a day in a $750,000 Rolls-Royce motor car, and now I think I have ruined the experience of sitting in and driving just about any other vehicle. This is what three quarters of one million dollars, about the price of an average Sydney apartment, will buy you in outright motoring bliss.
---
Welcome to the oX Bridge. This is what Rolls-Royce believes the future of shipping will look like, with autonomous ocean-going vessels becoming a reality by 2025.
---
Australia's newest Governor-General is General the Honourable Sir Peter John Cosgrove AK MC, sworn in a few minutes ago in a ceremony at Parliament House in Canberra. As part of his initiation, Cosgrove travelled from Parliament to the Governor-General's residence in Yarralumla in an especially rare car.
---
As much as I would love to play Richard Hammond for a living, I work at Gizmodo not Top Gear. This doesn't necessarily mean that there can't be a crossover, though. At this very moment, over in the land of triangle-shaped chocolate, supercolliders and neutrality, the Geneva Motor Show took place last week with some seriously nice cars on display that demand a lusting.
---
Loading page