Loading page
Think back to the modern era of cars and you'll recall that there's not been a year without a concept car to wow the crowds. Whether it's rolled out from a factory in Italy, England, Japan or America, concept cars have long been the testing bed for cutting-edge technology and design. It's also this very reason that a lot of these insane concept machines never actually make it onto public roads short of spawning one or two examples.
---
Video: Have you ever wondered why you don't see people wearing Rolls Royce's hood ornaments dangling from a necklace? It's because the Spirit of Ecstasy, as the hood ornament is obnoxiously called, is protected by a brilliantly over-engineered mechanism that causes it to retract and disappear if tampered with.
---
Rolls Royce is a car manufacturer with a long history, and a history of building its over-sized, super-luxury limousines solidly. The next Rolls Royce Phantom, and future Rolls Royce cars more generally, though, will use modern manufacturing techniques and the same materials used on the Tesla Model S, with an aluminium chassis and body that saves weight and adds strength, albeit at the cost of more complex design requirements.
---
---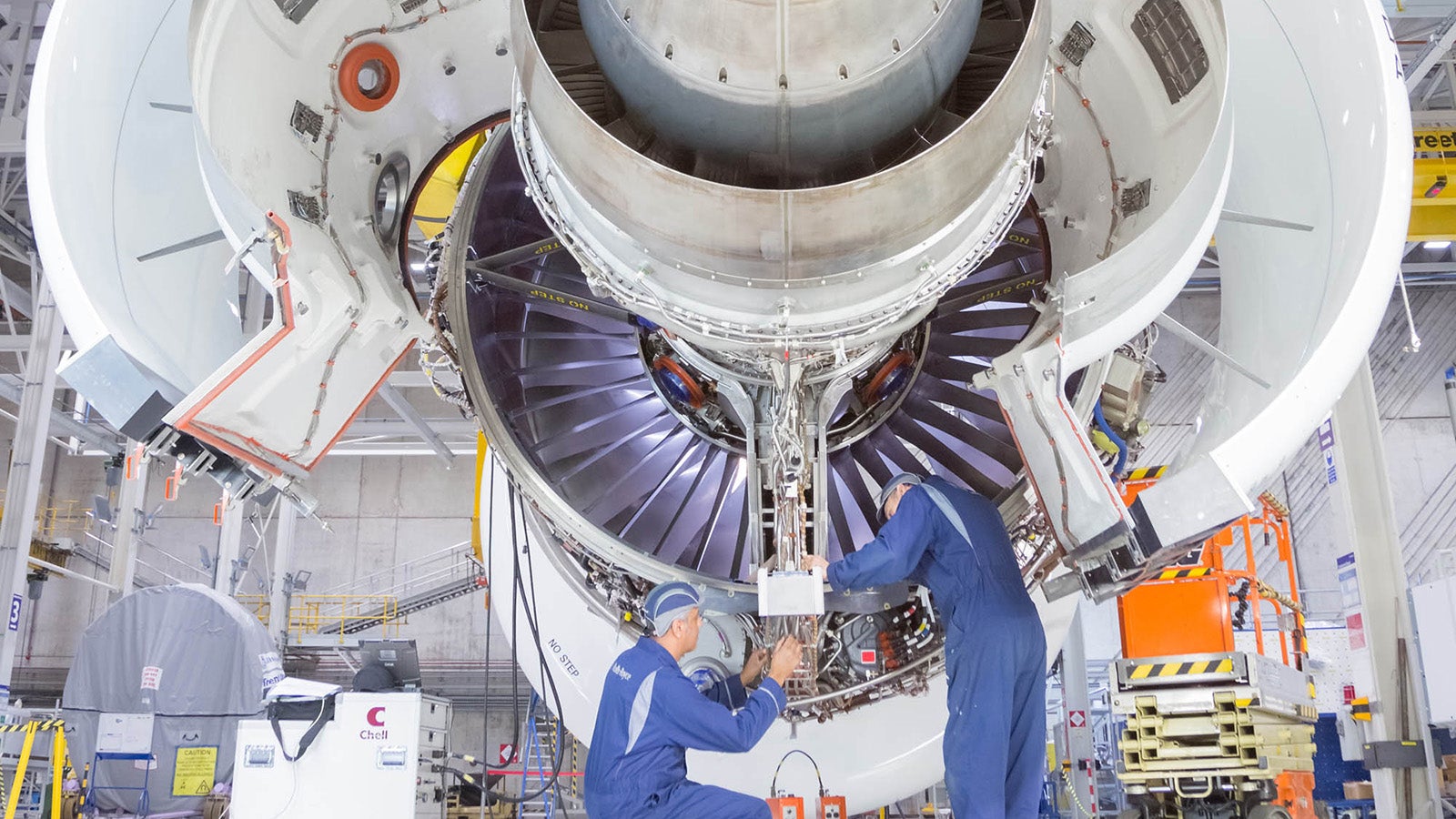 ---
Rolls Royce's new super-luxury, four-seat, drophead convertible Dawn is now in Australia. Like other Rolls Royce motor cars, we didn't expect it to be cheap, but at $749,000 — oof.
---
---
I spent a day in a $750,000 Rolls-Royce motor car, and now I think I have ruined the experience of sitting in and driving just about any other vehicle. This is what three quarters of one million dollars, about the price of an average Sydney apartment, will buy you in outright motoring bliss.
---
Welcome to the oX Bridge. This is what Rolls-Royce believes the future of shipping will look like, with autonomous ocean-going vessels becoming a reality by 2025.
---
Loading page