Loading page
Earlier this year Roku announced a single new product, an excellent $US50 ($66) stick that was, for the most part, the only set-top box the average person would ever need. Now Roku is back with five new boxes meant to fill every possible user niche — from the person that still has a tube TV from 1995 to the person with a future-proof $1300 UHD set.
---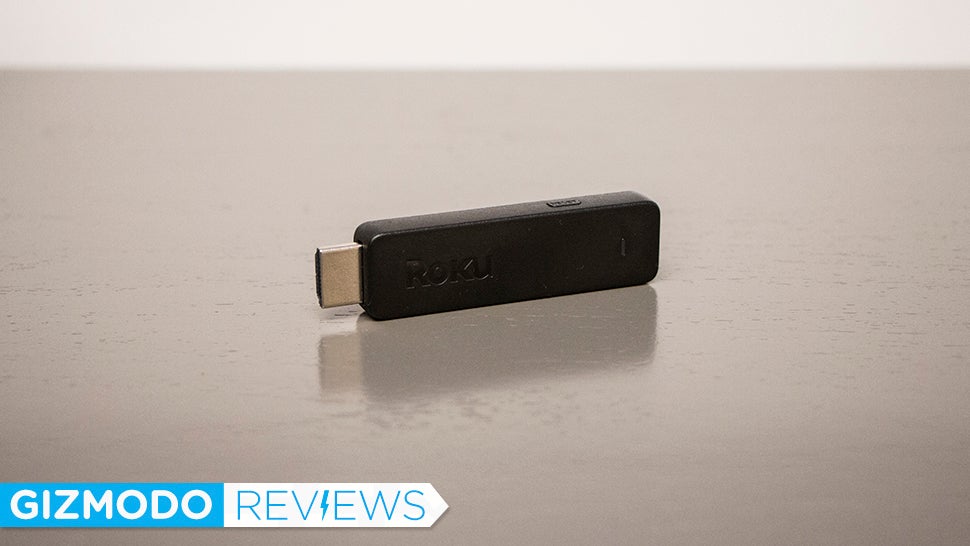 Do you own a set-top box that you love? That's great — keep loving it! Are you interested in seeing what all the fuss is about? Then consider the new $US50 ($64) Roku Streaming Stick. It's cheap and easy and versatile, and frankly, that's really what you should want.
---
The Roku Stick has always been a fantastic device. It's as small as a Chromecast, but doesn't require an entire additional phone/tablet/laptop to work. It just wedges Roku's excellent smart TV OS into a HDMI stick, which is just a tad big three times as large as a thumb drive.
---
Earlier this year, YouTube rolled out 360-degree videos. Like magic, they let you peer around in any direction from within the video. Now, one company is taking that futuristic video-viewing from your computer — and bringing it to your much bigger TV screen.
---
I turn 30 this month, and it feels like I am one of the few people my age who watches pay TV and is willing to pay for it. Truth is, I hate watching shows on my computer — or worse, my phone. Give me new episodes in real-time, on a real TV. I know I'm on the wrong side of history, but I also know I'm not the only one.
---
---
Something weird happened this morning. Something involving PVR-maker Roku and its plans for an "international expansion". One image in particular led us to believe the next streaming service to pop up in Australia, to be called "StreamCo", would be powered by the shiny Roku 3 box. But is it all just a big coincidence?
---
Loading page