Loading page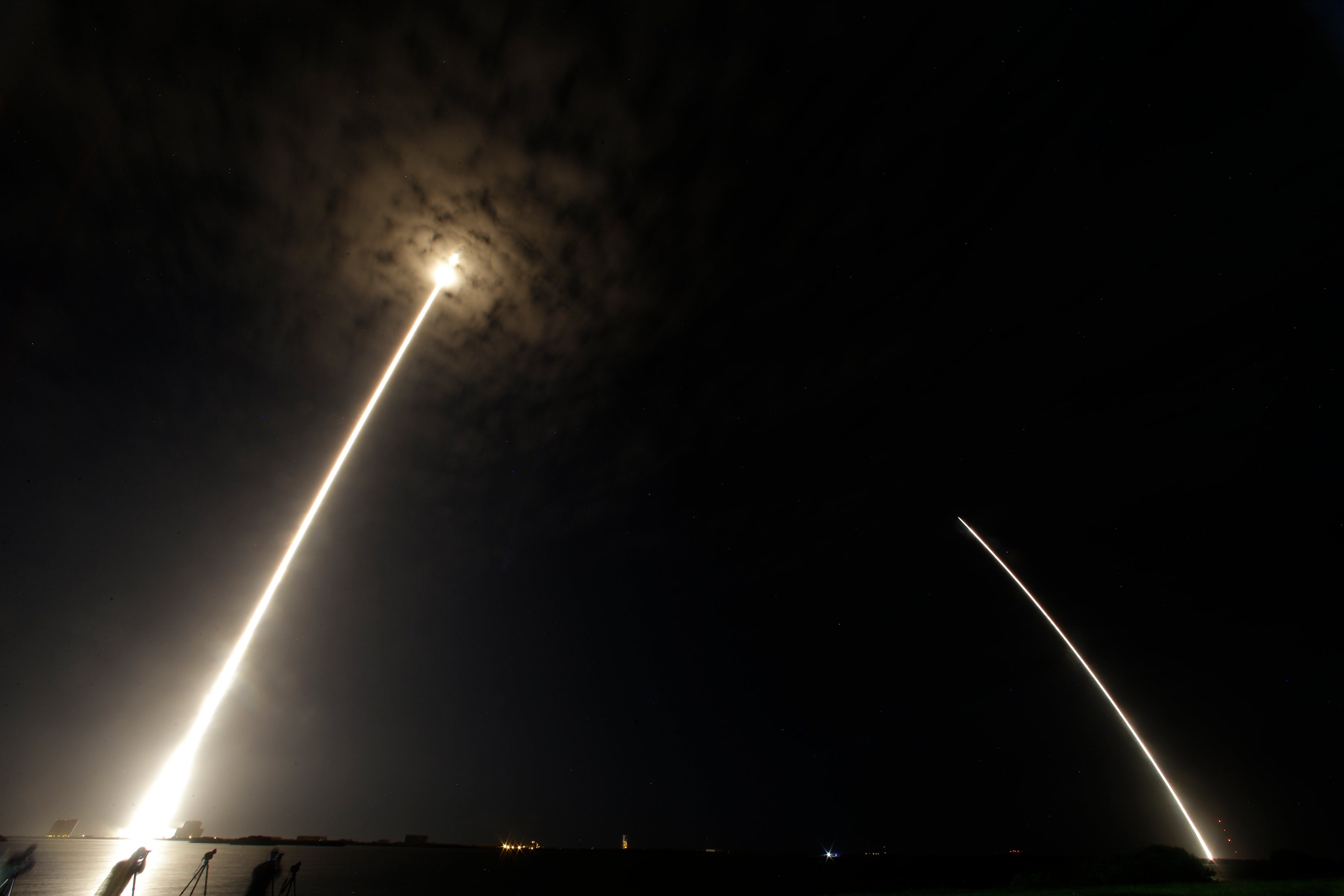 Image Cache: If you needed proof that the future of reusable rocket technology is going to be spectacular, look no further than SpaceX's latest launch-and-landing time exposure photo, which shows a Falcon 9 rocket screaming away from Launch Complex 40 at Cape Canaveral Air Force Station (left), before the first stage booster lands gently back on terra firma (right).
---
Video: You can pretend to be disappointed every time SpaceX's Falcon 9 crashes during a landing attempt, but deep down you know part of you wants to see an explosion. That's why this video of a miniature flying SpaceX Falcon 9 drone is both awesome and disappointing, because there's never going to be a fireball.
---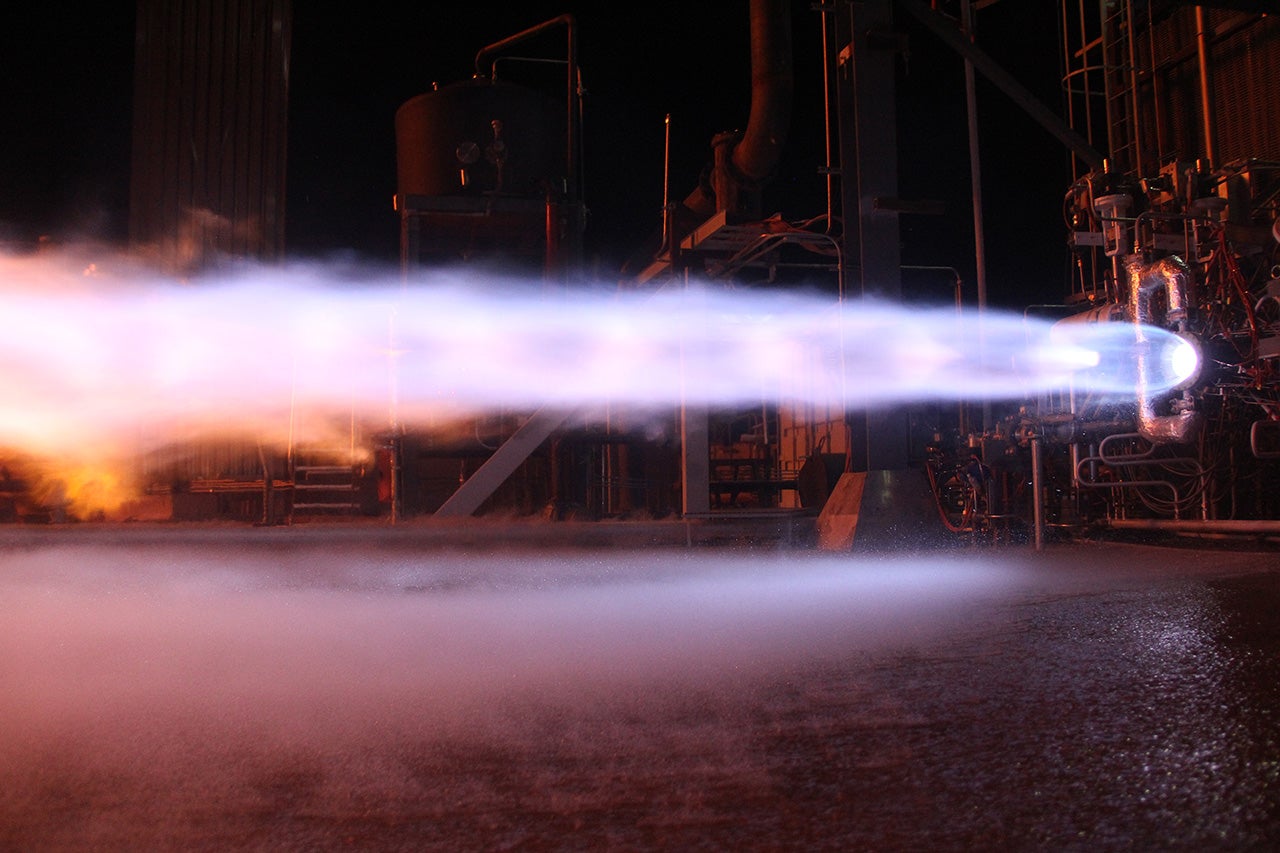 ---
Video: Watching a rocket blast into outer space is a remarkable experience. But watching a rocket engine strapped into a test facility release its explosive fury here on Earth is somehow even cooler. It gives you a better idea of the engines' power, and it's a better opportunity to hear their deafening roar.
---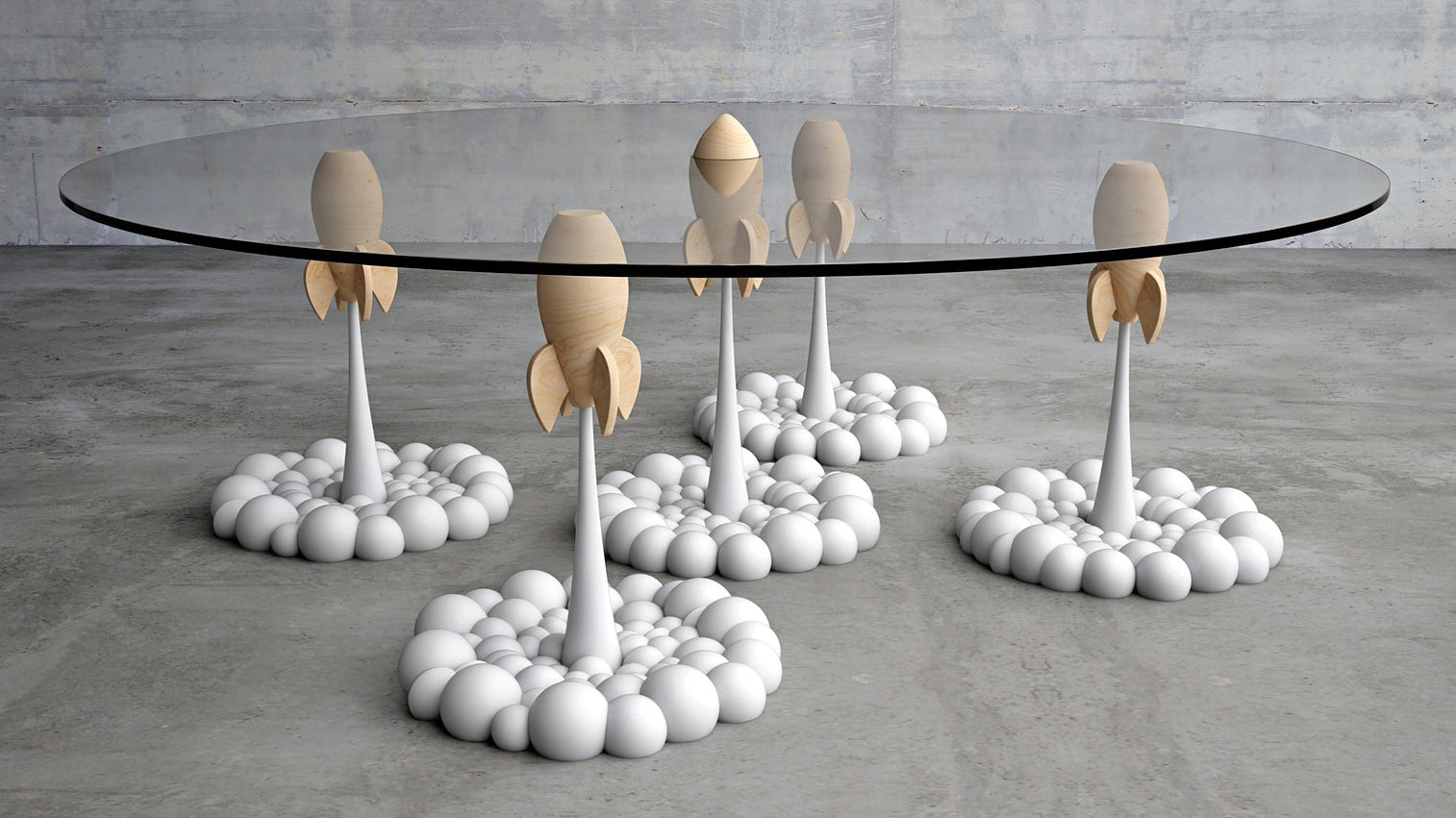 ---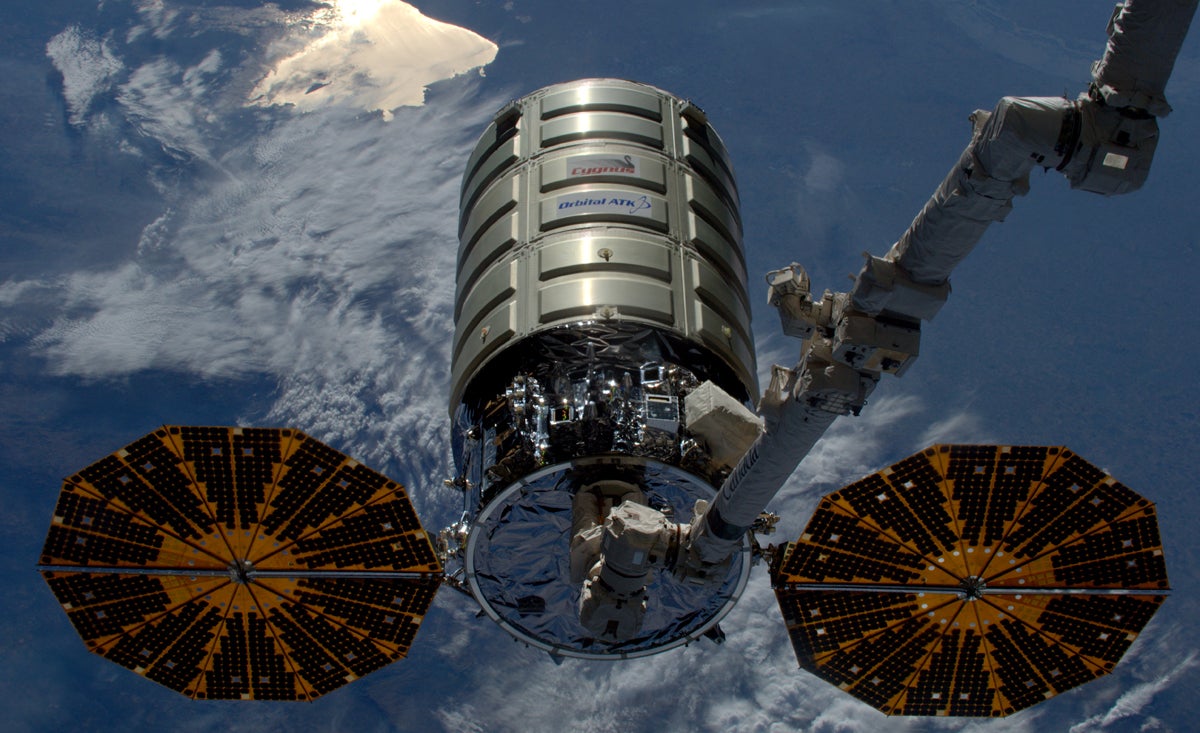 On the list of things you're not advised to do in closed quarters with a limited oxygen supply, lighting a fire definitely ranks high. But this week, NASA did exactly that: The agency intentionally ignited a "large scale fire" aboard a spacecraft.
---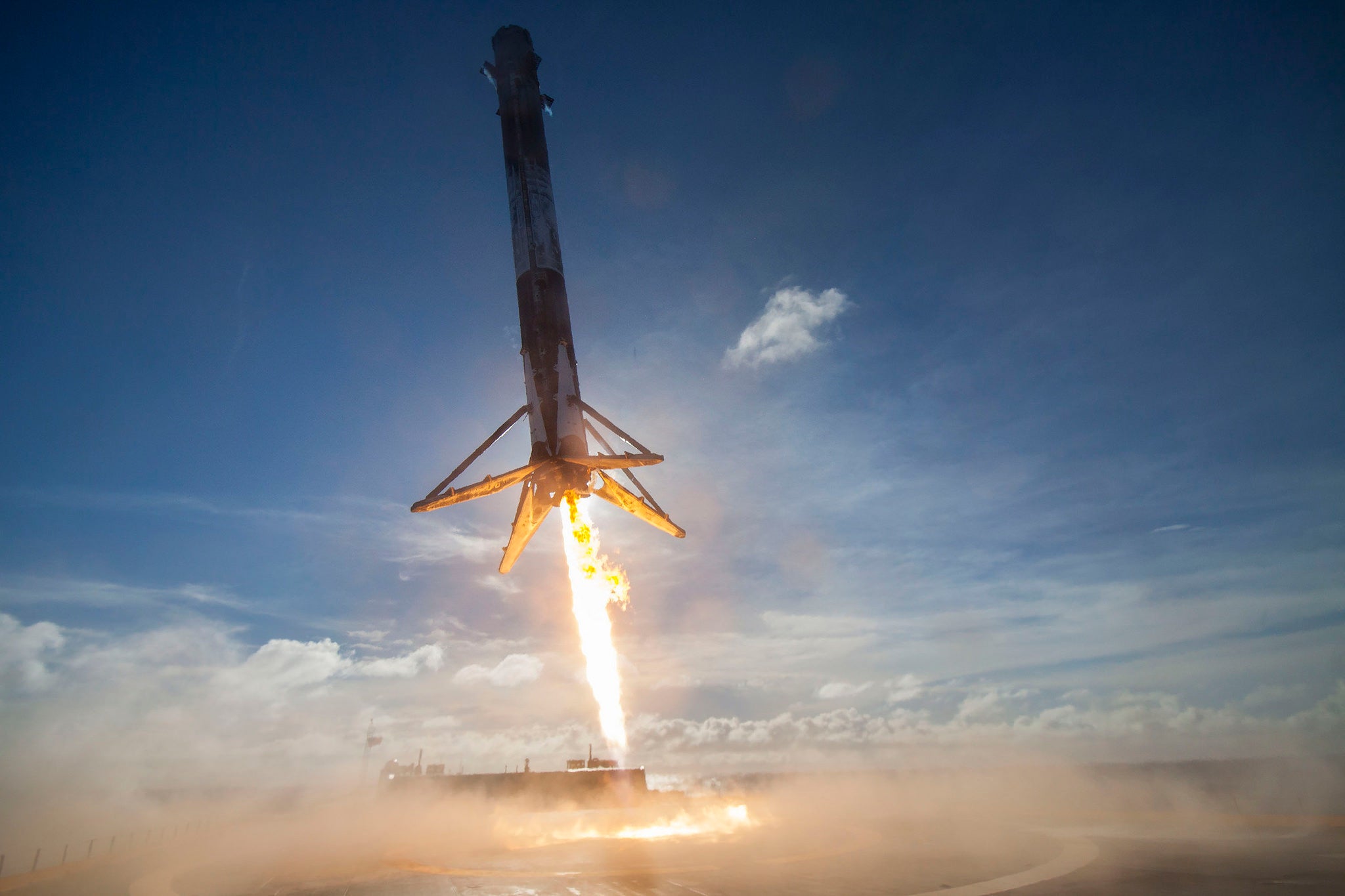 ---
Loading page