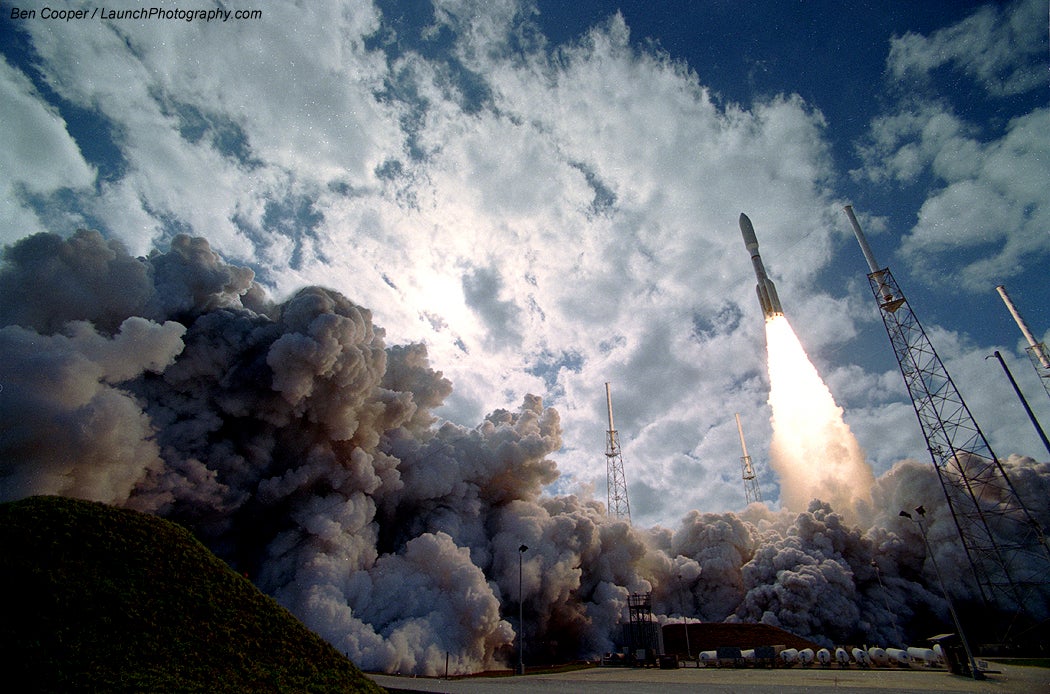 ---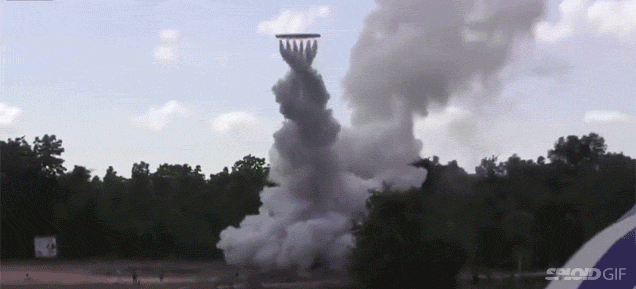 I don't really know what's going on in this video: It starts out with a group of people gathered around an object which then cuts to people fleeing the circle because mad men are lighting the object which then turns into a thick smoke monster threatening Earth and then out pops the coolest rocket thing ever, screwing itself into the air.
---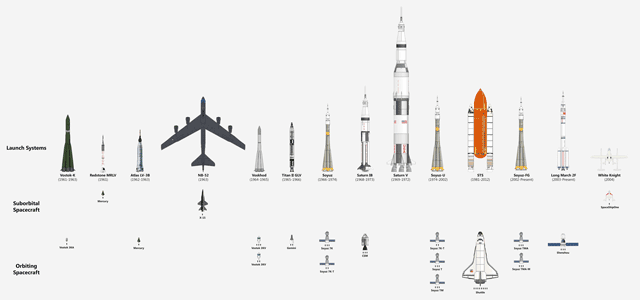 Space is big, humans are small, and spacecrafts, well, vary more in size than you might think. Redditor Heaney555 has compiled an a chart, to scale, of every rocket, spacecraft, and space station involved in human spaceflight. And man, Saturn V is huuuuuuuge — it's as long as the whole International Space Station.
---
When the Antares rocket exploded seconds after launch on Tuesday night, NASA was able to account for all its employees very quickly after the failure thanks to a clearly very well-practised protocol. The launch gave us a peek into the processes that dictate every rocket launch, and one of them was particularly surprising.
---
Video: When it comes to punishing GoPros, Copenhagen Suborbitals definitely takes the cake: The experimental rocket-building start-up mounted an action cam right in the line of (literal) fire during a rocket test. Astoundingly, the thing survived. It's been to hell and back, and it has the video to prove it.
---
---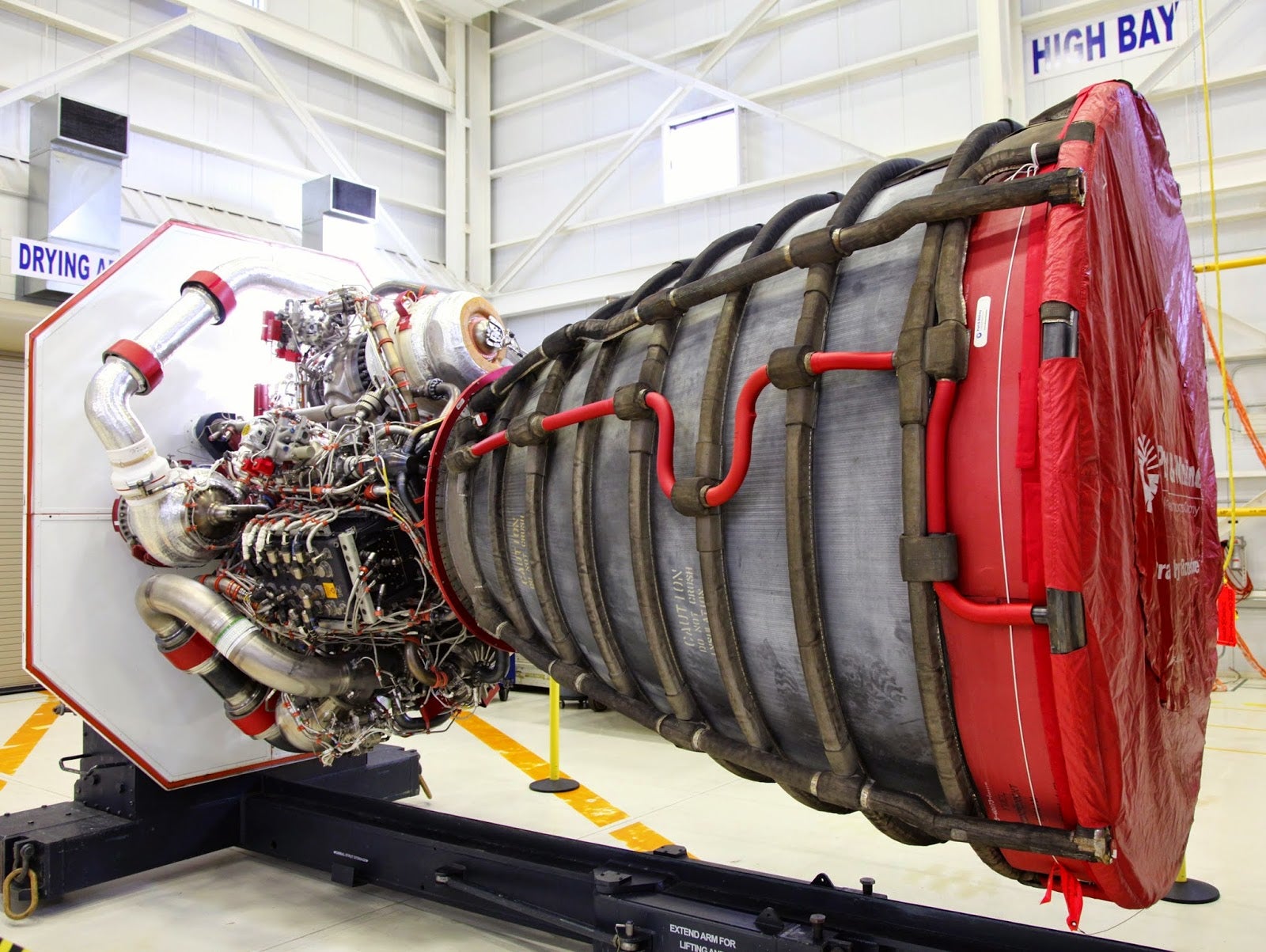 ---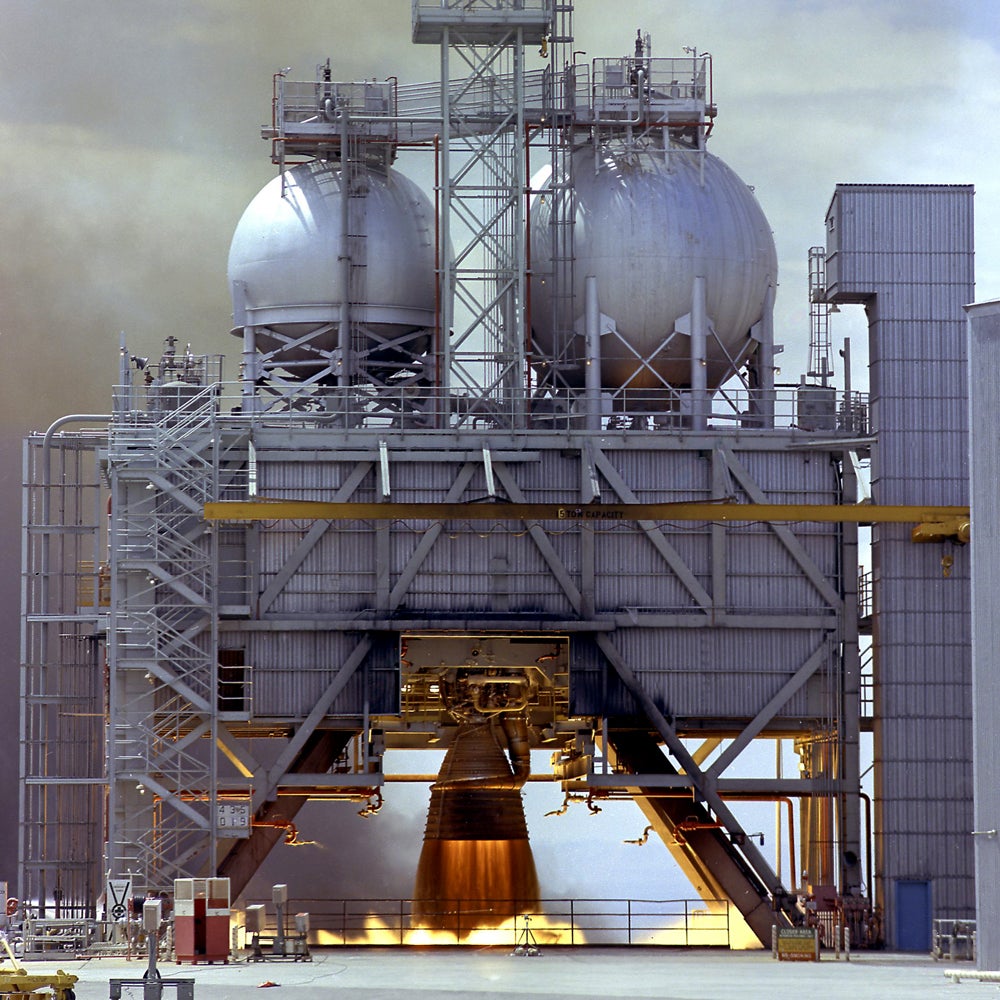 A photo of the Rocketdyne F-1 rocket engine — "the most powerful single-nozzle liquid-fuelled rocket engine ever flown" — being tested at the Marshall Space Flight Center, Alabama. Five of them powered the first stage of the Saturn V. Watch and listen to all of them being tested — in Dolby 5.1 sound. It's amazing.
---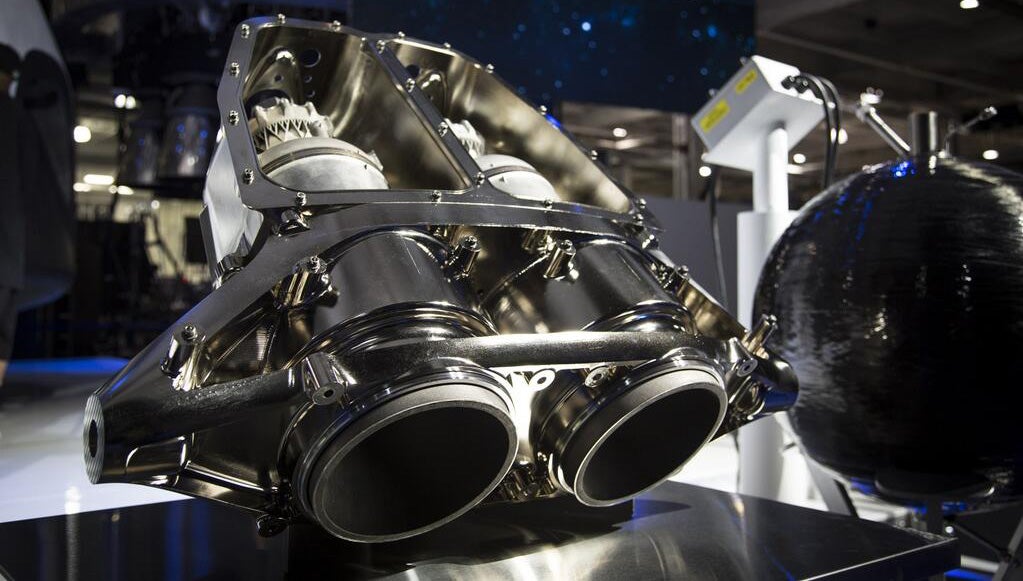 This is the SuperDraco thruster. According to SpaceX, eight of these engines will allow the Dragon V2 spaceship to land anywhere in the planet with the same accuracy of an helicopter. Here you can see it in action, during the last test of its final certification.
---