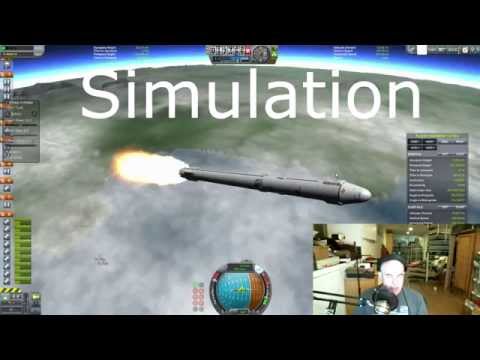 To non-rocket-scientists (and those who don't play Kerbal Space Program), discussions of rocket science can sometimes get a little overly technical. To fully explain what we know about the SpaceX explosion in a non-PhD way, here's some MS Paint-quality graphics. http://gizmodo.com/a-single-weak-…
---
---
Our NYE fireworks are nothing when compared to this insane 100,000 homemade rocket war in the village of Vrontados, Greece. Two churches in the small village fire off rockets at each other on Holy Saturday and the spectacle of the mock war is incredible to behold. There are rockets blazing every which way in both directions and it's beautiful.
---
Last night saw the launch of a resupply mission to the ISS atop a Russian Progress rocket — a pretty routine event (as far as firing things into low-earth orbit will ever be routine), but an important one given recent events. Thankfully, it seems like everything went fine and nothing exploded this time around.
---
SpaceX, a company full of talented and intelligent people, has spent the last year exploding some really expensive hardware in the middle of the Atlantic. But believe it or not, the company's goal isn't actually to rack up YouTube views — it's to build a reusable rocket system. Here's how they plan to stop screwing up.
---
To send really big rockets into space, you need equally enormous buildings to construct them in. Enter SpaceX's new hangar, under construction right next to the pad that used to send Apollo missions to the moon.
---
Video: I wouldn't exactly advise everyone to try this when winter comes along again but I'd definitely say that launching a rocket underneath an icy lake is a very not bad way to spend like the forty seventh cold and boring winter day. It's a little more spectacular than throwing boiling water in the air to watch it freeze, at least.
---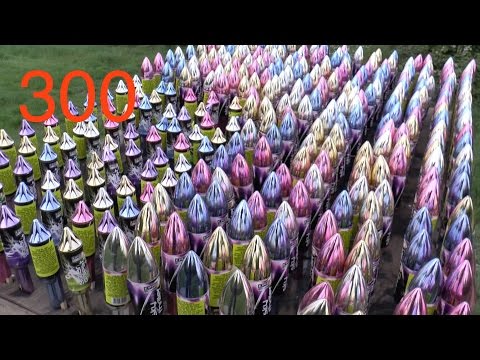 ---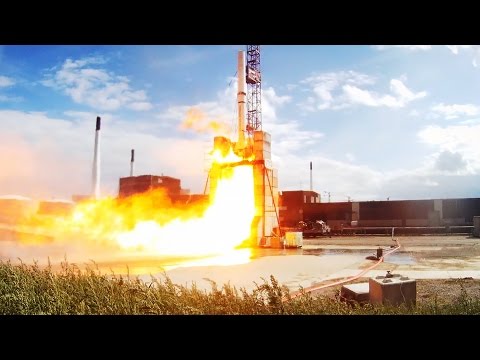 ---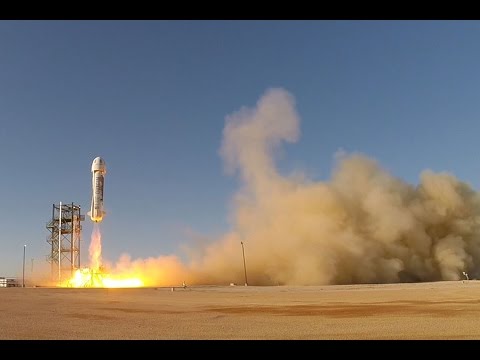 ---