Loading page
The European Space Agency's Schiaparelli lander did not touch down on Mars as planned yesterday. During a press briefing this morning, ExoMars mission scientists confirmed that the lander's signal cut out about 50 seconds before landing, and that something went wrong in the final steps, right around when the parachute was jettisoned. ESA is still analysing data collected by satellites and telescopes to get the full story.
---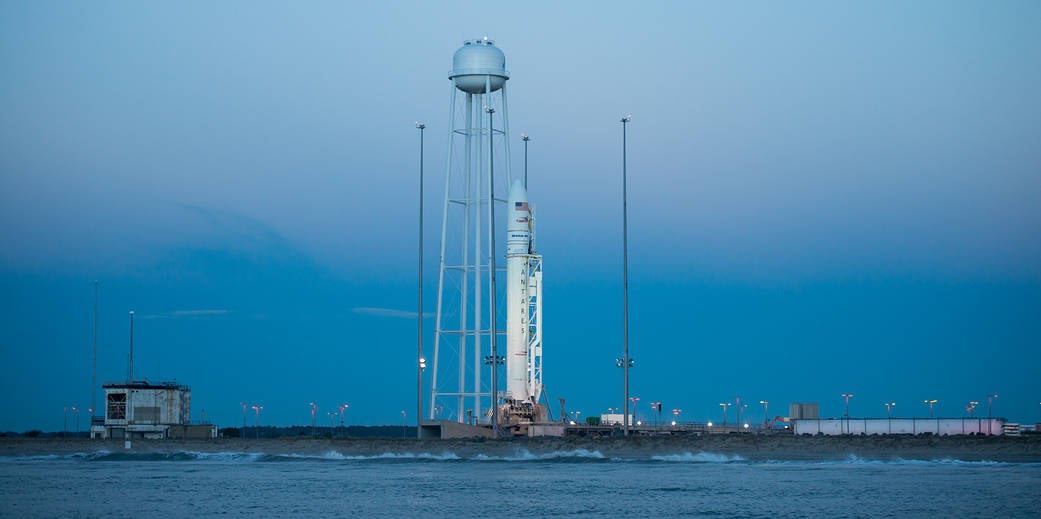 ---
Richard Branson and Elon Musk aren't the only personalities in the commercialised spaceflight game. There a plenty of smaller operations having a crack, from hobbyist operations such as John Carmack's Armadillo Aerospace, to more serious efforts. In this video from Freethink — which will be an ongoing series — we get a chance to meet one of these dedicated outfits, with the focus here being Jeff Greason and XCOR Aerospace.
---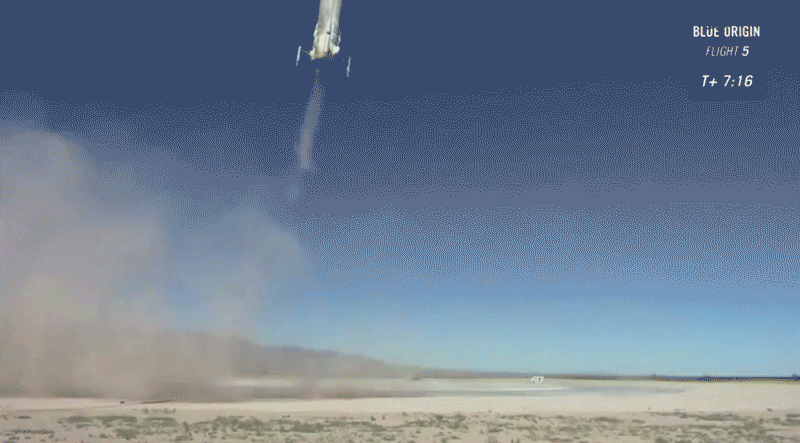 ---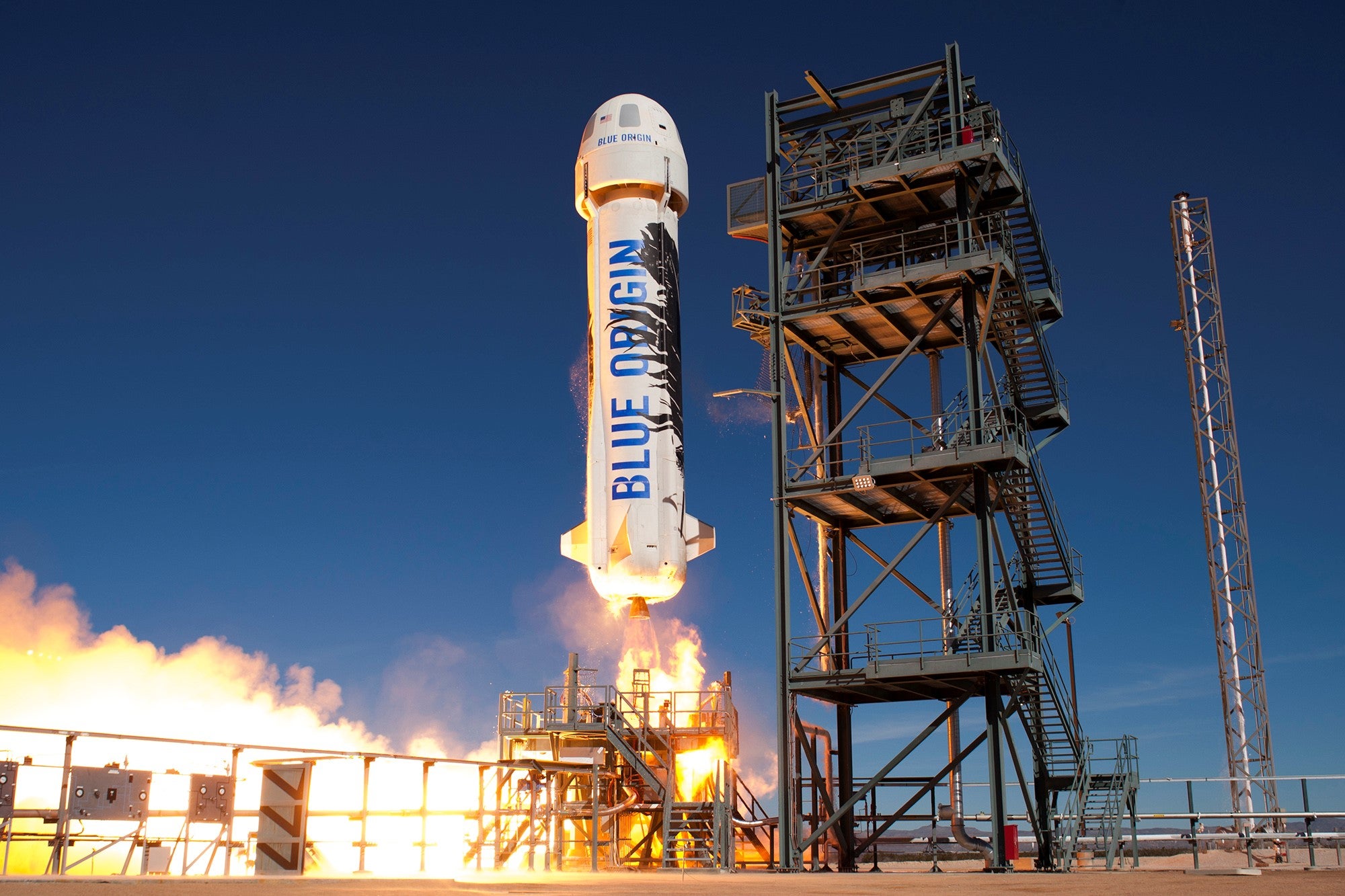 ---
As SpaceX's investigation of a Falcon 9 rocket explosion on September 1 drags into its second month, rumours are flying that this may have been more than a random technical failure. According to a Washington Post report, SpaceX is considering the possibility of sabotage.
---
---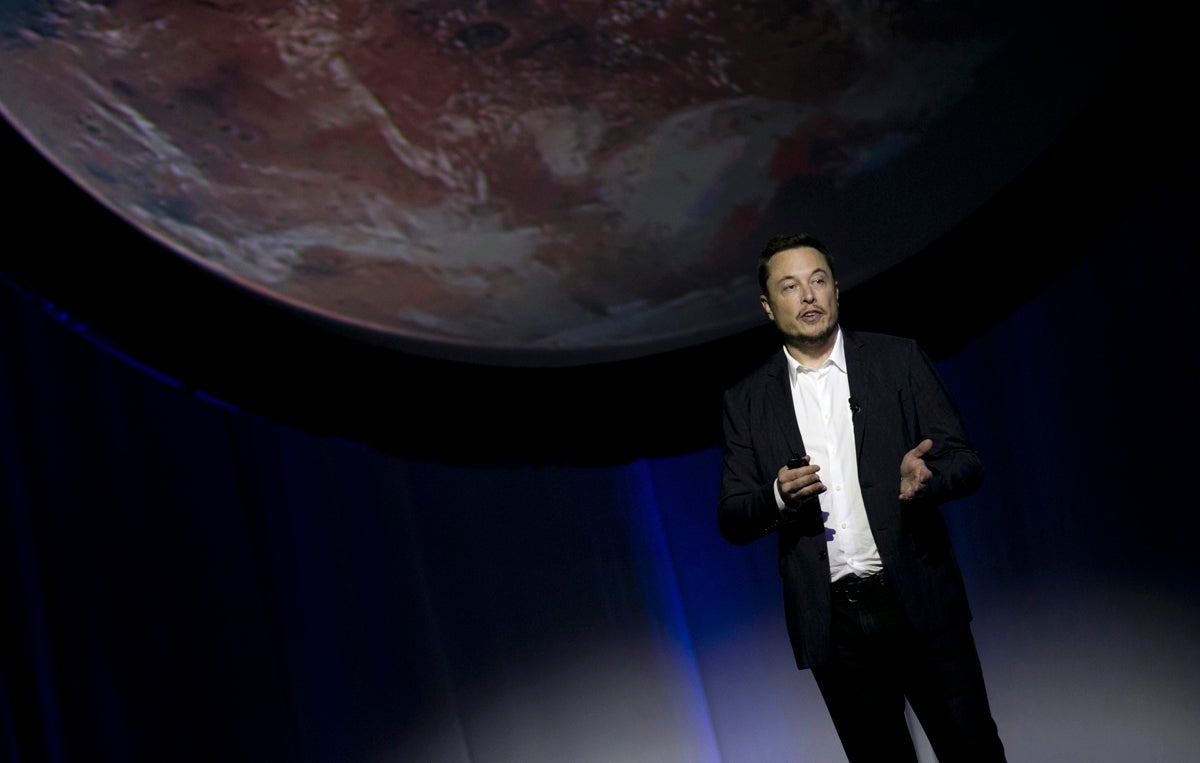 ---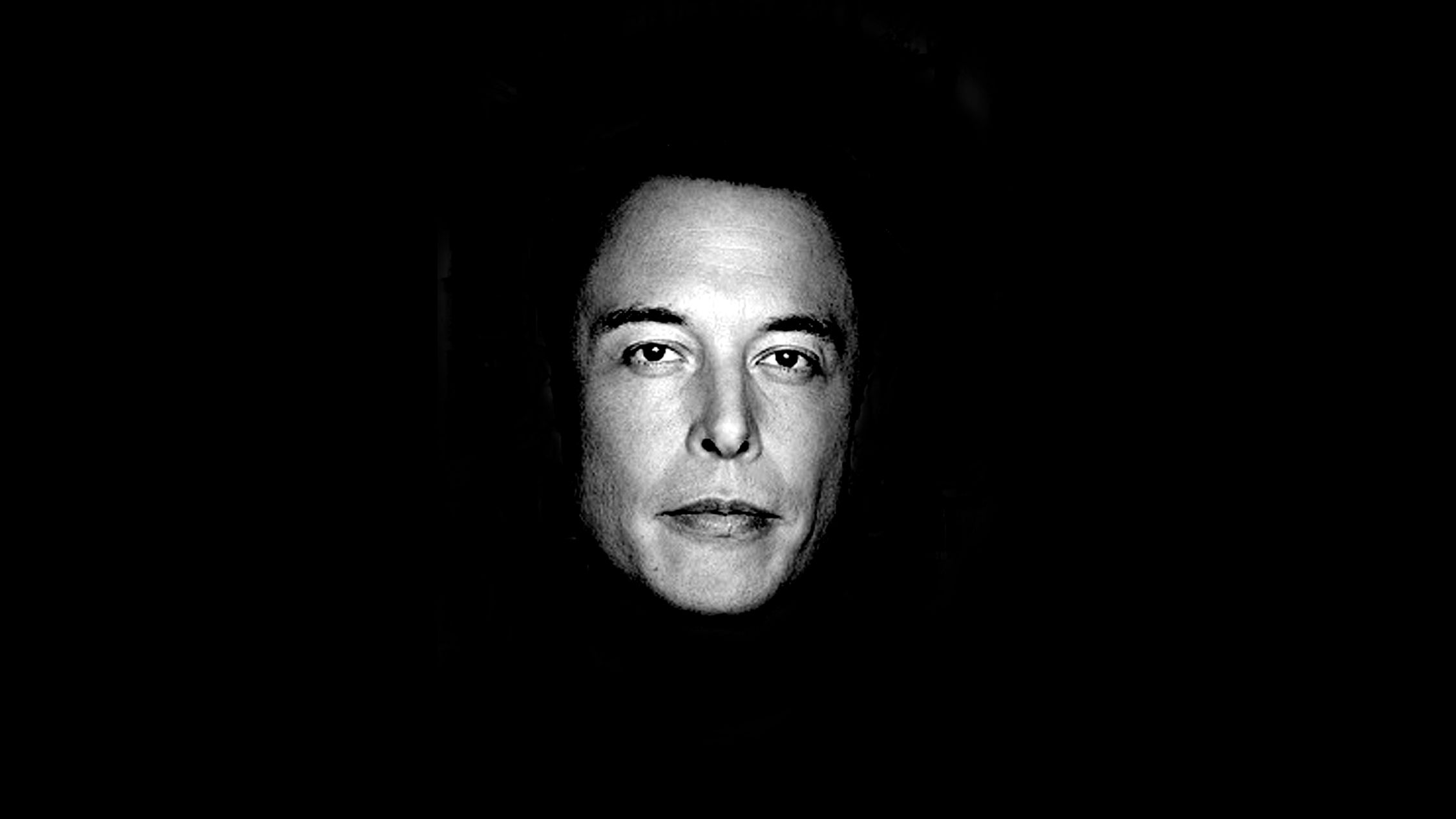 Yesterday, billionaire tech entrepreneur and noted late guy Elon Musk unveiled his hotly-anticipated plan to send humans to live — and die — on Mars. And not just a few humans: A lot of them. In a talk that wavered between overreaching science fair presentation and straight-up science fiction, Musk described sending fleets of spacecraft, each packed hundreds of colonists, to live on a dusty, airless wasteland that we're apparently going to fix up with nuclear reactors and artificial magnetic fields.
---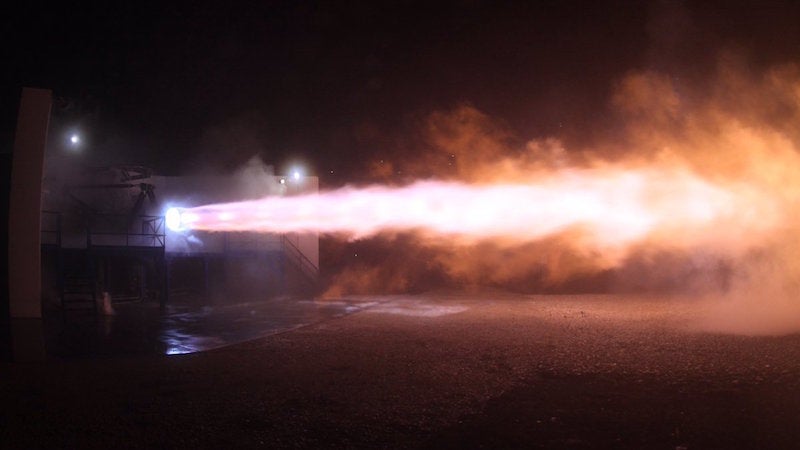 ---
Loading page