Loading page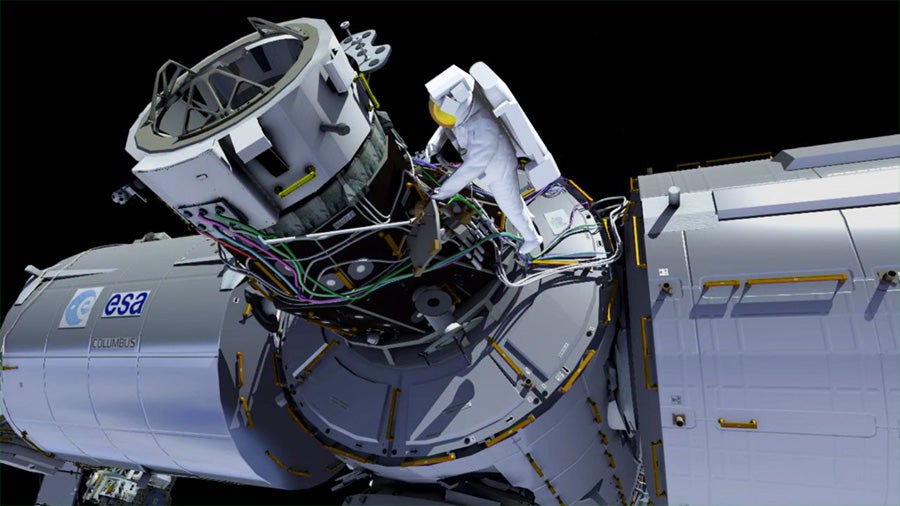 ---
You've never truly seen what a rocket plume looks like. They are extremely bright and therefore, have never been photographed properly and unless you want to stare directly into one, it will be nearly impossible to imagine. Although that's difficult, considering there haven't been cameras that could capture its image before.
---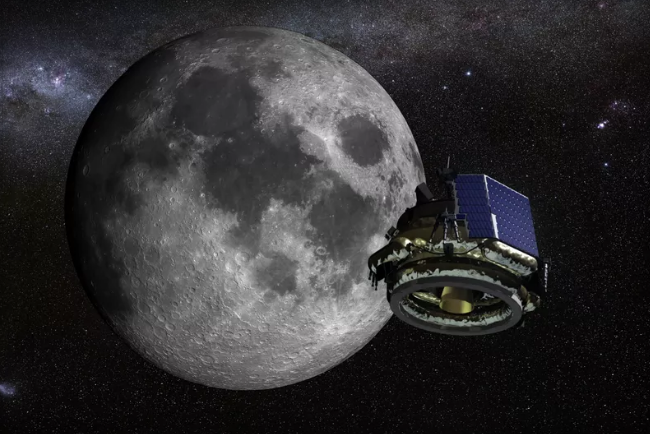 ---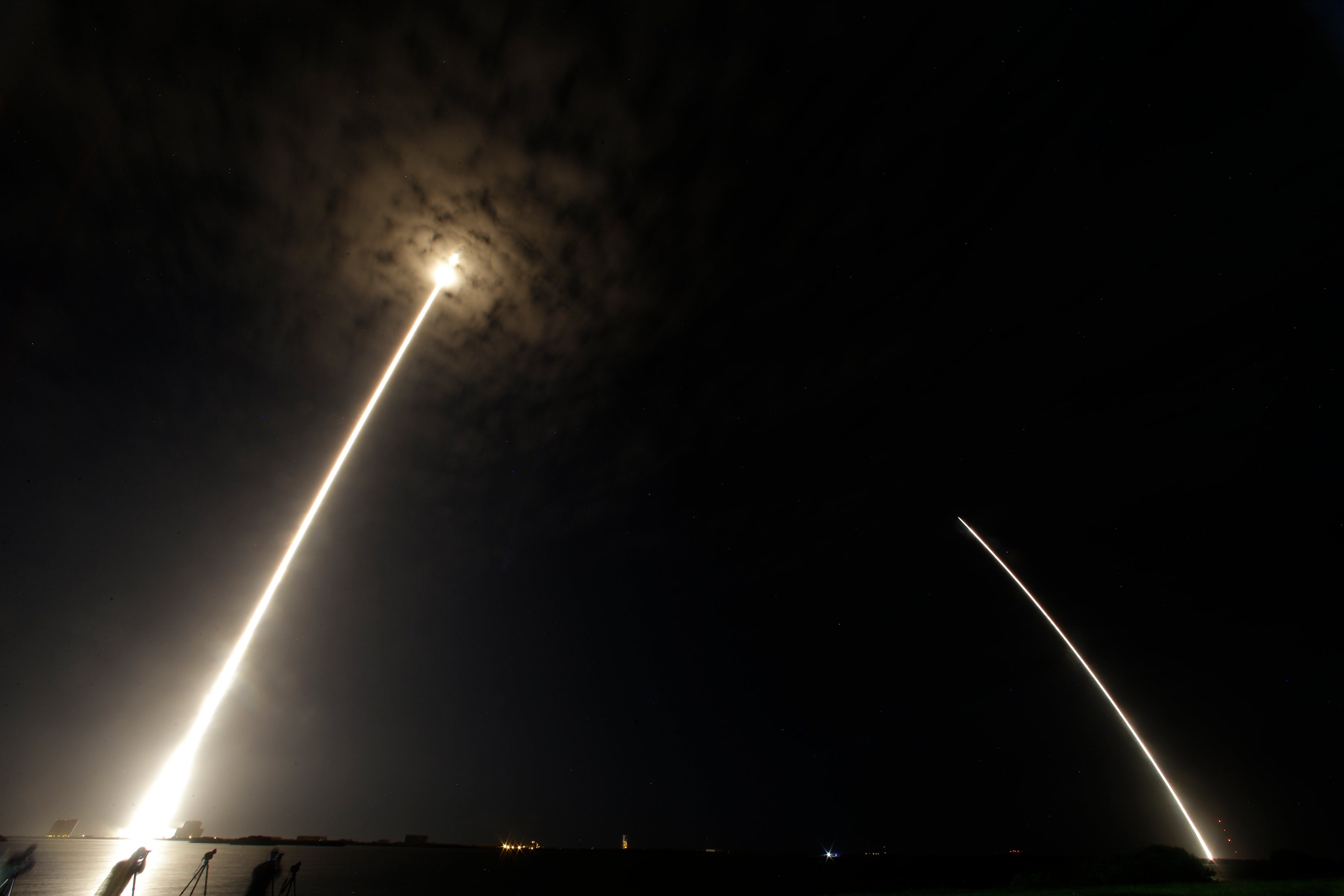 Image Cache: If you needed proof that the future of reusable rocket technology is going to be spectacular, look no further than SpaceX's latest launch-and-landing time exposure photo, which shows a Falcon 9 rocket screaming away from Launch Complex 40 at Cape Canaveral Air Force Station (left), before the first stage booster lands gently back on terra firma (right).
---
Video: You can pretend to be disappointed every time SpaceX's Falcon 9 crashes during a landing attempt, but deep down you know part of you wants to see an explosion. That's why this video of a miniature flying SpaceX Falcon 9 drone is both awesome and disappointing, because there's never going to be a fireball.
---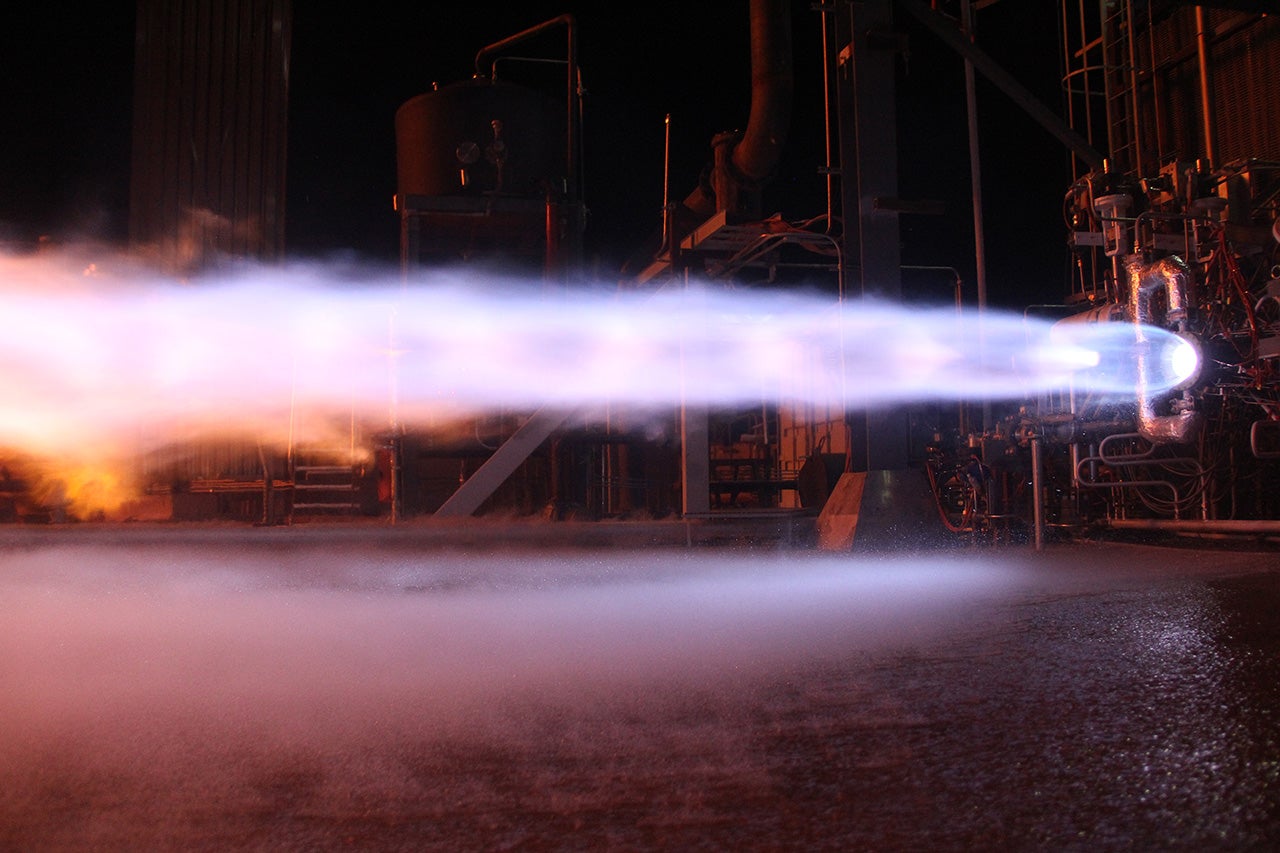 ---
Loading page