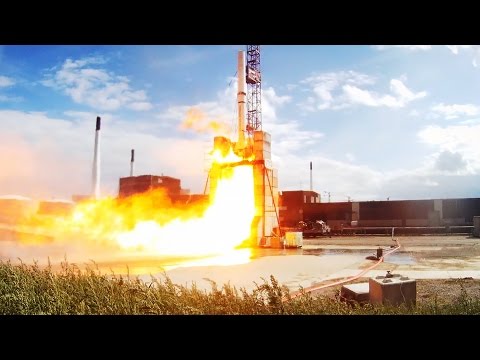 ---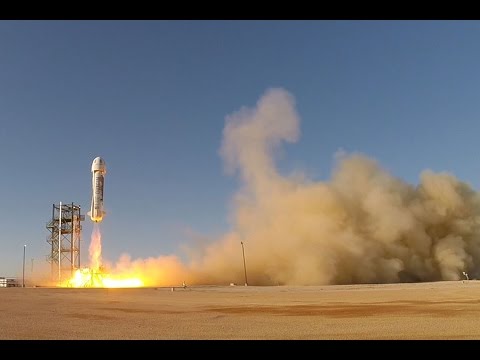 ---
If you've never wrapped aluminium foil around a match to turn it into a miniature rocket you're missing out on a really great childhood experience. The one thing most of us didn't have as kids was access to a high-speed video camera, but thankfully the Slow Mo Guys do, and they filmed this tiny launch at 2500 FPS.
---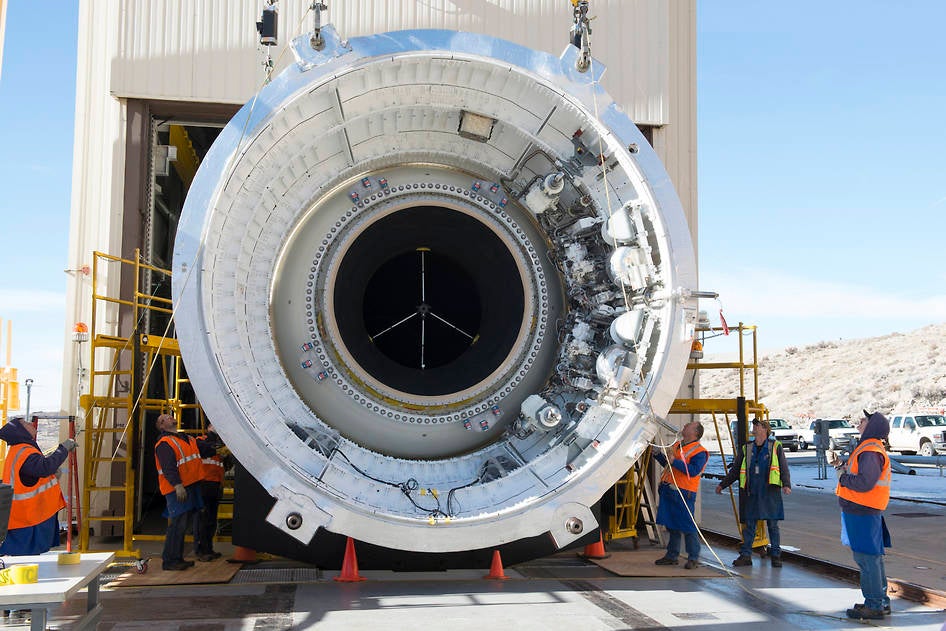 ---
This is just awesome. A camera was strapped onto a GoFast 2014 rocket — an amateur rocket that set the record for highest and fastest rocket ever launched into space — so that we can see the entire launch from the rockets point of view. The initial burst and thrust into the air is epic and then the world starts spinning and then we see space.
---
Briefly: I'm a sucker for rockets and technical illustrations, which is why I love this poster of rockets of the world drawn to scale by Tyler Skrabek, a clean, updated version of a 1995 classic by professor Peter Alway, published in the book Rockets of the World.
---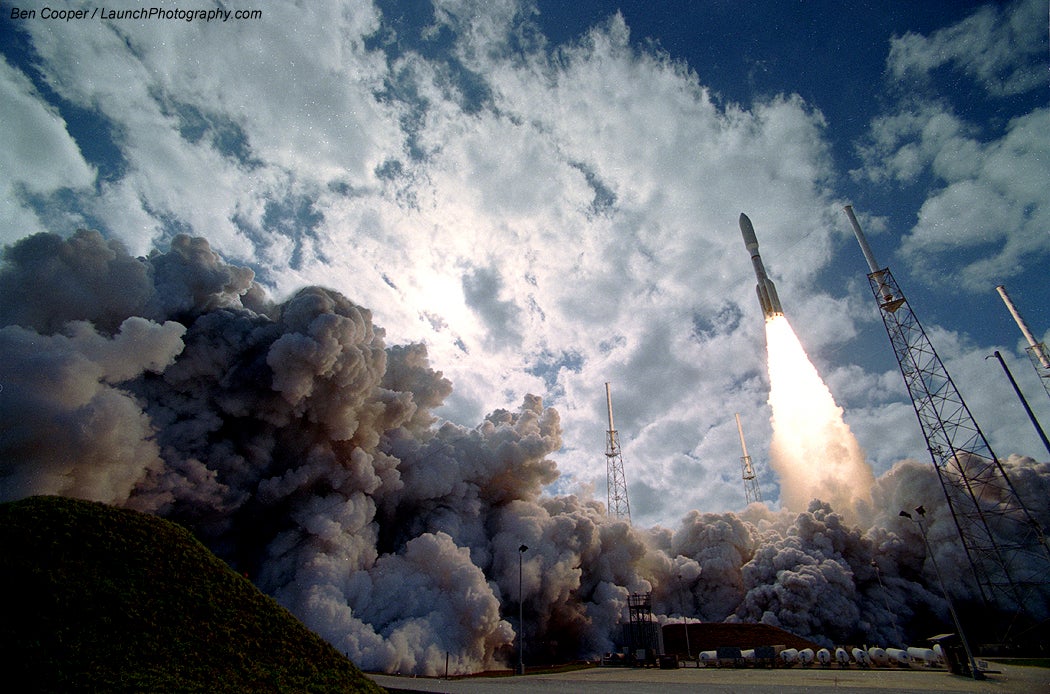 ---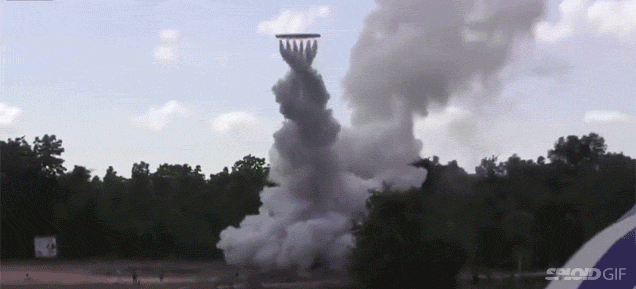 I don't really know what's going on in this video: It starts out with a group of people gathered around an object which then cuts to people fleeing the circle because mad men are lighting the object which then turns into a thick smoke monster threatening Earth and then out pops the coolest rocket thing ever, screwing itself into the air.
---