The Roomba paved — or cleaned — the way for a long list of robot vacuum copycats to hit the market, but very few offer a compelling reason to not just buy the original autonomous floor cleaner. However, what Samsung's new VR9000H robo vac lacks in eye-catching product naming, it makes up for with a neat feature that lets you manually steer the vacuum around your floor using an included laser pointing remote. It's like having a cat that gets rid of hairballs instead of creating them.
---
Good news, robot lovers! It just got a little bit easier to buy Jibo, the HAL-like family robot developed by an MIT professor. The cute (but slightly uncanny) little character is now one of the most successful IndieGoGo campaigns ever — it's in the top eight — having raised nearly $US1.5 million in less than three weeks. So the company's offering a new deal.
---
If you watched charming 1999 animated movie The Iron Giant and thought "Man, I wish that robot was real, and also could juggle Volkswagen Bugs", then do I have the Kickstarter campaign for you.
---
Dr. Wade Marynowsky's Nostalgia For Obsolete Futures is an interactive exhibition opening next month at the National Gallery of Victoria. Blending performance art, sound and video installations with robotics, the work includes four super-creepy programmed and Victorian-era-dressed robots that will roam the Gallery's foyer.
---
The Hanwha Eagles — a South Korean baseball team famed for losing – now have robot fans to cheer them on. Absent supporters can use social media to deliver messages and show their faces on the robots' LEDs. This has to be the saddest, most depressing thing I've ever seen in any sport.
---
Humans are highly adaptable creatures, and we'll do anything we can to prevent an injury from completely immobilising us. So if robots are supposed to eventually take over all of our duties, they need to learn how to quickly bounce back from damage as well — which is what this research with walking robots is hoping to achieve.
---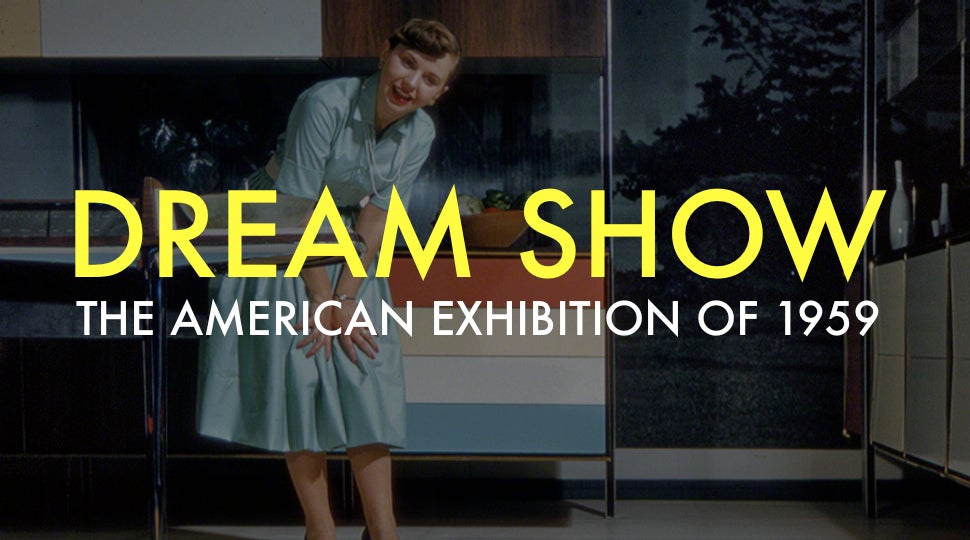 Over the course of six weeks during the height of the Cold War, almost three million Soviets visited an exhibition that celebrated America. American kitchens, American art, American cars, and most especially American capitalism. The American National Exhibition in Moscow was a full-court press to convince the Soviet people of American superiority. It was supposed to be a showcase for how Americans of the 1950s were living and prospering. But like nearly everything American during this time, it was really about selling the future.
---
The days of hand-picked fruits and vegetables — at least those picked by human hands — are quickly coming to a close as robotic farming technology continues its rapid advancement. A team of roboticists from the EU, for example, have just debuted an automated fruit and vegetable harvester that can spot ripe produce just by looking at it.
---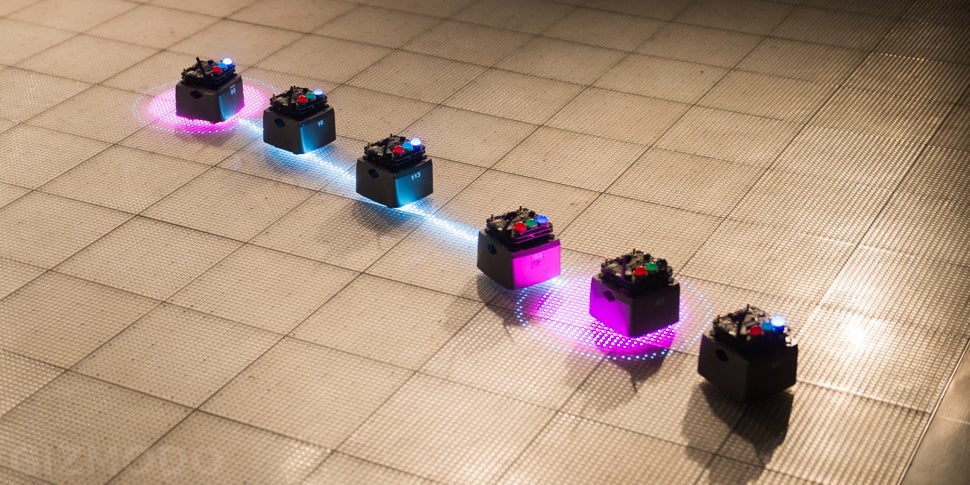 ---