Loading page
Video: Two robot fighting teams — MegaBots in the US and Suidobashi Heavy Industries in Japan — challenged each other to a duel once upon a time. Both accepted, but the actual showdown is yet to happen. This stress test conducted by the MegaBots team on their giant mech might give some answer about how it will fare if a clash goes down.
---
Video: Tasked with finding a planet capable of sustaining life, a pair of robots ramble around unexplored terrain, conducting experiments. All is routine on their latest sojourn in Planet Unknown… until their environment takes an unexpected turn. Good thing they have each other to see the mission through.
---
Yes, that's right: Promobot, the escape-happy robot, has gotten itself in trouble once again. This time it's been arrested by Russian police "at a political rally", a story by the ABC alleges.
---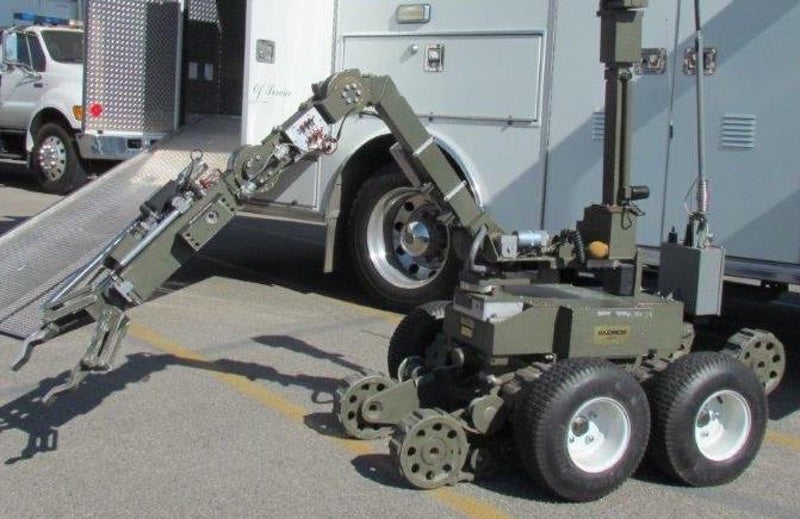 Last week, Brock Ray Bunge ran into a field in suburban Los Angeles with a shotgun. He was being pursued by the LA Sheriff's Department for allegedly attempting to kill one person and robbing two others. You might expect a story like this to end in a nasty shoot-out. But instead, you can chalk up another first for a police robot. The Sheriff's Department deployed its robot to sneak up behind Bunge and grab his gun.
---
Quadrotors need outside help to navigate and perform their remarkable stunts, whether it be a human behind the controls or an array of complex sensors placed around a room. But not this one. Developed by researchers from the University of Pennsylvania, this drone is practically autonomous — which means it's an actual drone. The future is finally here.
---
Most drones aren't particularly scary. Aside from maybe gashing you open if they crash into you, there's not much harm they can do. Until you add a pair of articulated arms with claws on the end, which turns drones into some kind of giant cyborg eagle ready to snatch babies and the elderly right off their feet.
---
Video: The robotic versions of competitive sports are usually disappointing at best — but not when it comes to sumo wrestling. The human titans who try to slowly push each other out of a circular ring are actually far less exciting than these tiny zippy robots whose matches are usually over almost as quickly as they begin.
---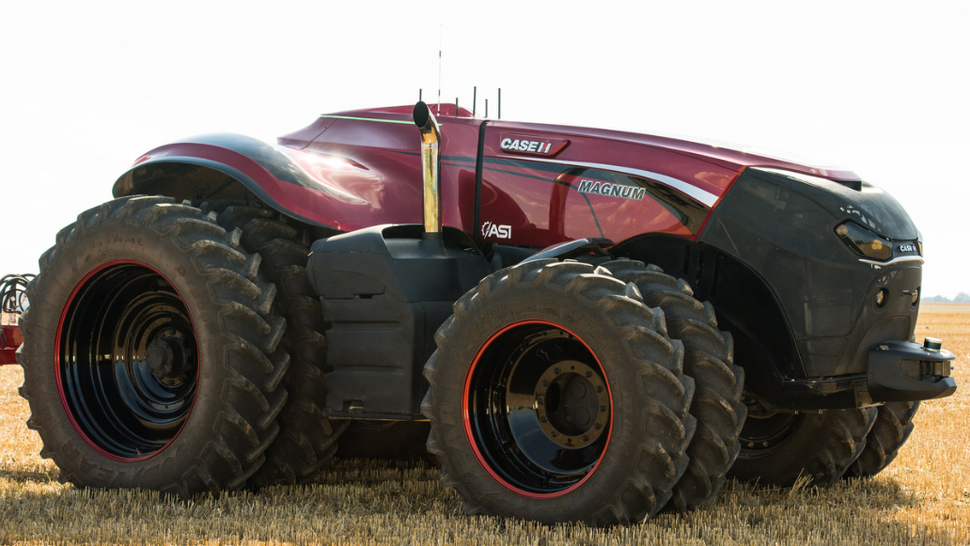 ---
Loading page