Video: What's the best way to promote the accuracy, adaptability, and reliability of your robotic arm to potential clients? Even if it's only ever destined to work on a factory floor, showing how it can wipe the floor with professional basketball players when it comes to nailing free throws is a pretty effective PR stunt.
---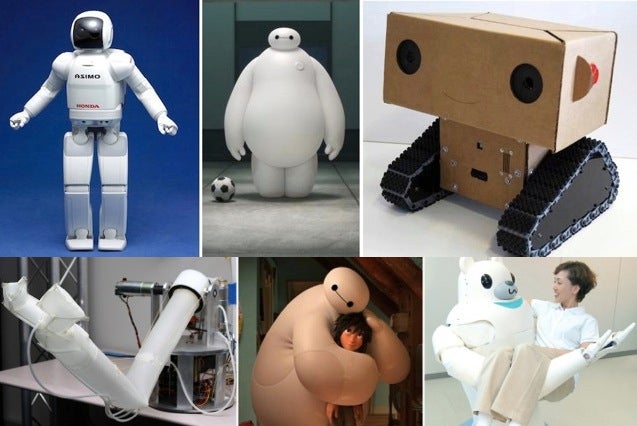 The star of the new Disney-Marvel movie Big Hero 6 is a poofy robot named Baymax who can assess your health with a laser-enabled two-second full-body scan. He also might soon be a reality. Baymax and other robots in the film were inspired by eight actual robots, some of which were designed and built in labs at MIT, Carnegie Mellon, and DARPA.
---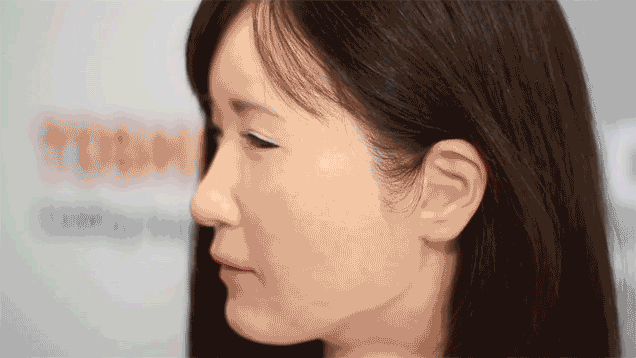 Before long we'll have personal robots available to help with tasks, safety, companionship, and more. To that I say Hell yeah! I can't wait to outsource all the boring parts of my life to androids. But here's the question: Will those droids be created male, female, or something less gender-stereotyped?
---
Thankfully for what will one day be the most horrifying Hitchcock remake ever, robot birds are nothing new. But now, in order to monitor the effects of climate change, scientists have figured out how to trick real, live penguins into accepting the robotic imposters. And all they had to do was make the fuzziest, most adorable Big Brother you ever did say.
---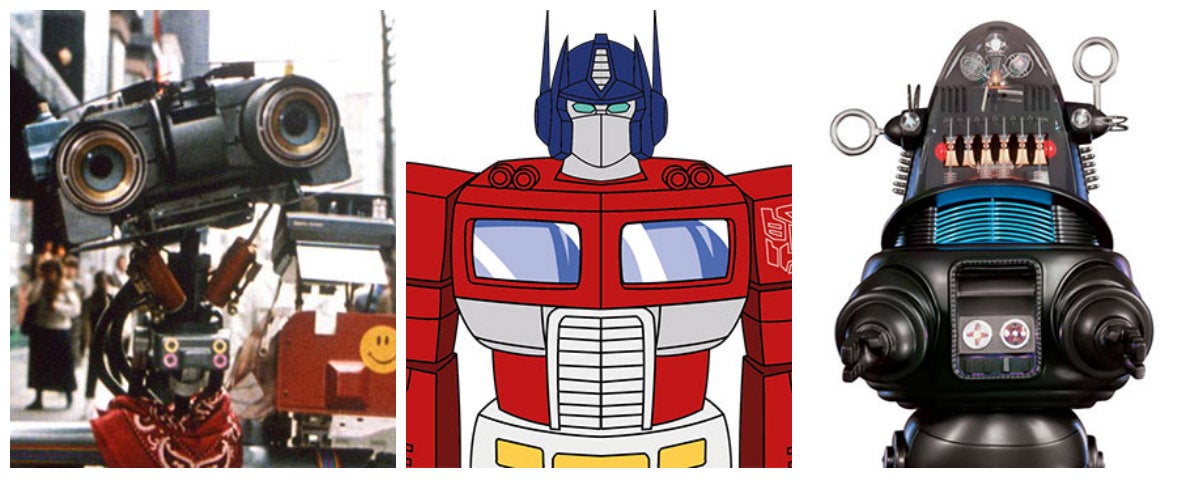 ---
Working at a call centre sucks. Like, it universally sucks and everybody knows it. That's what makes the story of the loyal New York City employee who was just suspended for 20 days for allegedly answering incoming calls with a robot voice so frustrating. C'mon guys, let the bored employees have a little bit of fun.
---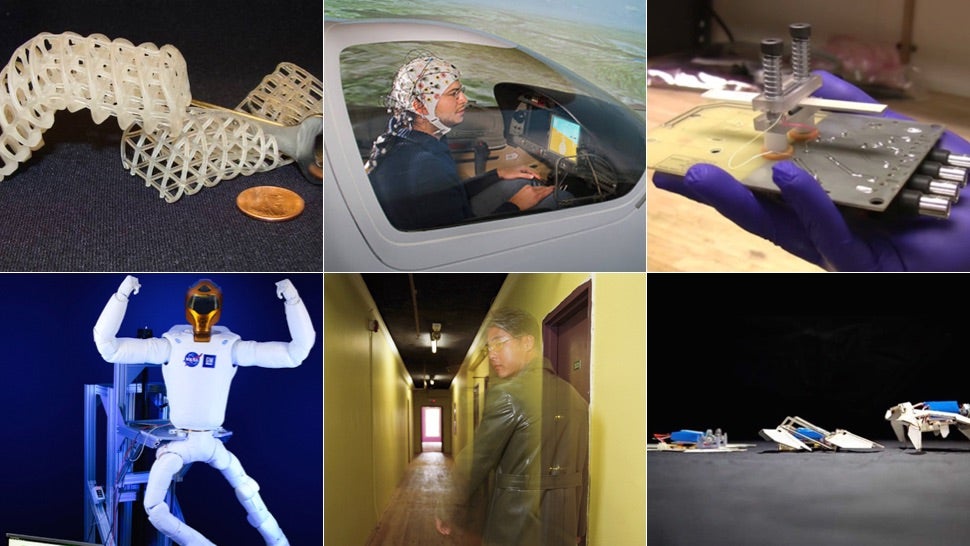 Cool technologies that were once reserved for science fiction are invading our reality at an accelerating pace. In some cases, our Earth-bound scientists have proven that seemingly impossible technologies can be developed, but they still have some obstacles to overcome first. In other cases, those technologies are already here.
---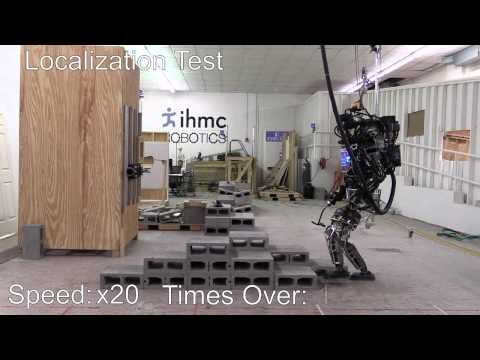 Oh, sure, we all pointed and laughed at ATLAS when it was first revealed, stumbling over simple obstacles. But it was because deep down we all knew that, like our original iPods, it would quickly evolve into something far more capable. And, here we are, just over a year later, and ATLAS is already tackling simple obstacles with ease.
---