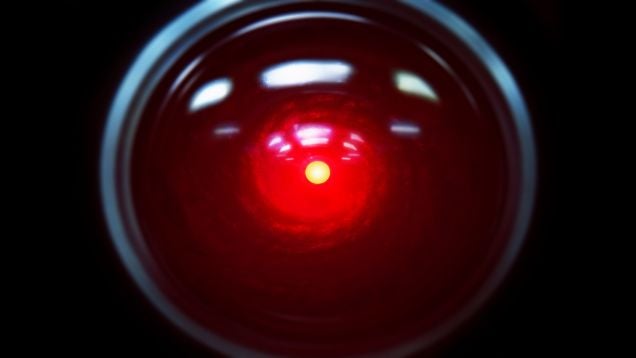 Nell Watson is an engineer, a futurist, and the founder and CEO of Poikos. As such, she knows a lot about the machines we use today, and the ones we're planning for tomorrow. And she's worried that the artificial intelligence of the near-future might decide the most benevolent thing to for mankind is to destroy it.
---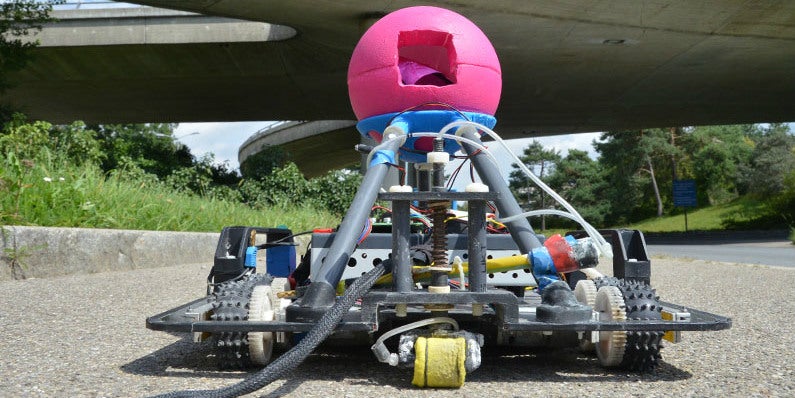 De-icing slippery winter roads is a vital public safety measures in cold-weather climates. However, the annual cycle of salting streets only to have the mineral seep into the blacktop and rot it from the inside wreaks havoc on transportation infrastructure throughout the U.S. and around the world. This little bot helps fix that.
---
With countless new models released every year, the robovac arms race seems happy to ignore features like battery life, storage capacity, and even price. What's most important these days is how intelligently an autonomous vacuum can navigate its surroundings, so Toshiba's crammed some 27 sensors into its new Torneo Robo, so it always knows what needs cleaning and what obstacles to avoid.
---
The one advantage to the paperless office being nowhere in sight is that every time you print something you get to leave your desk and waste time while wandering over to the copy room. At least until Fuji Xerox's robot printer concept that delivers printed documents right to your desk becomes commonplace.
---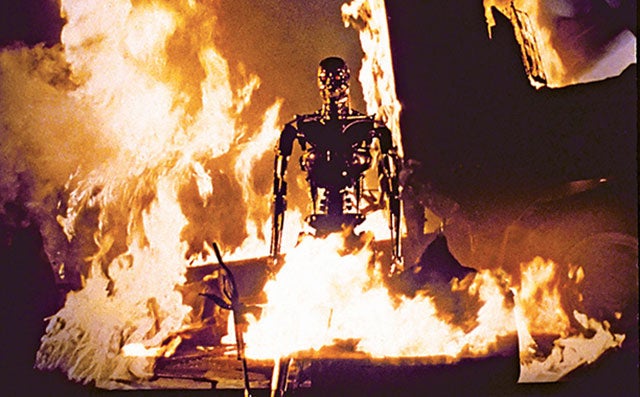 Welp. This is how it all begins. Bow on bended knee before your robot overlords. New research from MIT's Computer Science and Artificial Intelligence Lab (CSAIL) shows (with science!) that when working in groups of three — two humans, one robot — us lowly bags of flesh and blood would rather the robot just take over.
---
Stephen Chang tells me he loves to think about how the future will weave technology into humans. He has done a lot of cool art so far and I'm sure he'll get far. If he doesn't, that's fine: He got his design for the Rogue Shadow ship — from the game Star Wars: The Force Unleashed — turned into an official Lego set.
---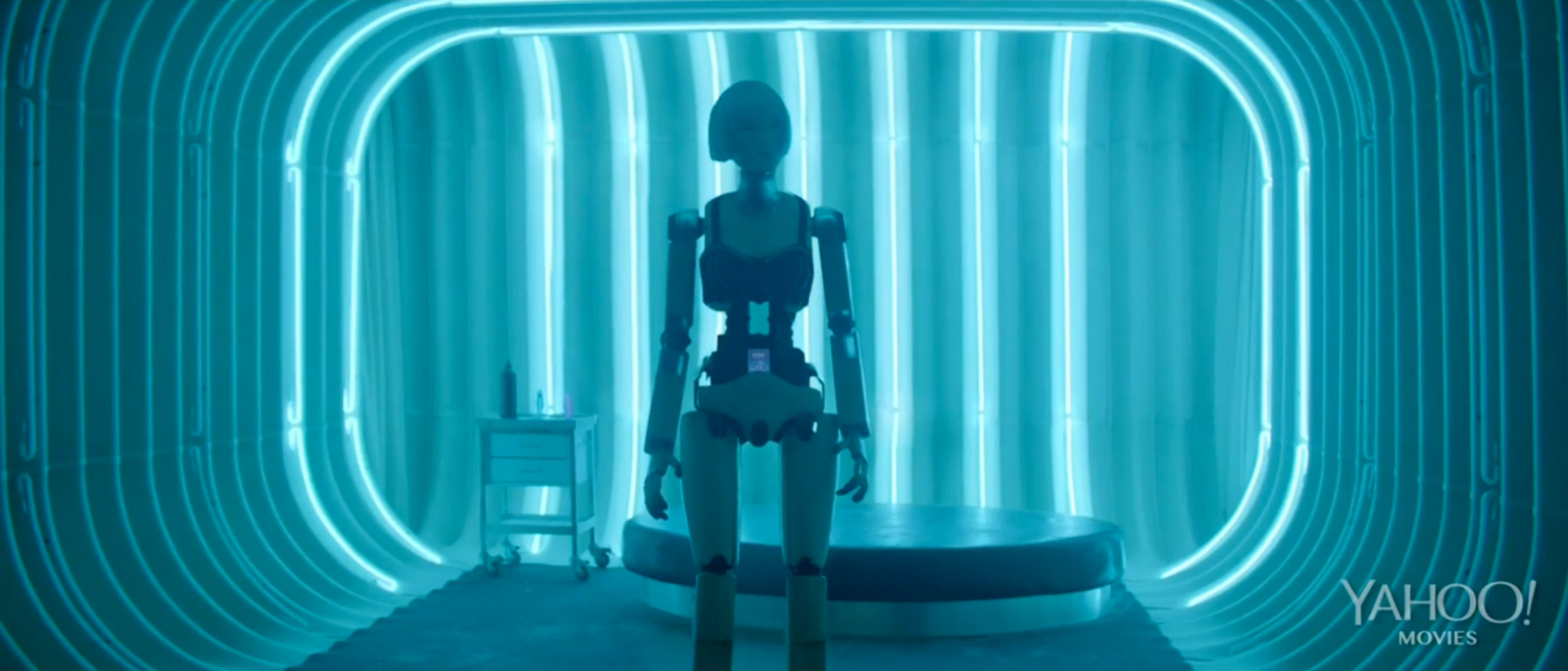 If Blade Runner and I, Robot gave birth to a new movie starring a bald Antonio Banderas, it would look just like Automata, the latest vision of our inevitably dystopian future. That future — or at least the way director Gabe Ibáñez has imagined it — also looks pretty dang awesome. Well, spectacular is probably a better word.
---
Video: If robots ever destroy humanity, I hope I get killed by one of these cake decorator bots. I've been trapped in a recursive cake video dimension for the last 30 minutes and now I just want to lay down under one of them and have it decorate me myself. Everywhere. While I stuff my face with cake. Enjoy!
---