It's getting increasingly difficult to feed humanity's seven billion-plus mouths, especially as climate change begins to wreak havoc on the world's staple crop supplies. While efforts are being made to find hardier alternatives, a research team from the University of Sydney has developed a tool to better manage the crops we've already got.
---
Video: Instead of making the Marky Mark Transformers sequel, Michael Bay should have just sent in this sick, non-stop supercut of every single robot fight scene from the Transformers trilogy to theatres. Yep. This video is an orgy of explosive metal on metal battle scenes without any of the pesky humans screwing it up. I would love to see this IMAX.
---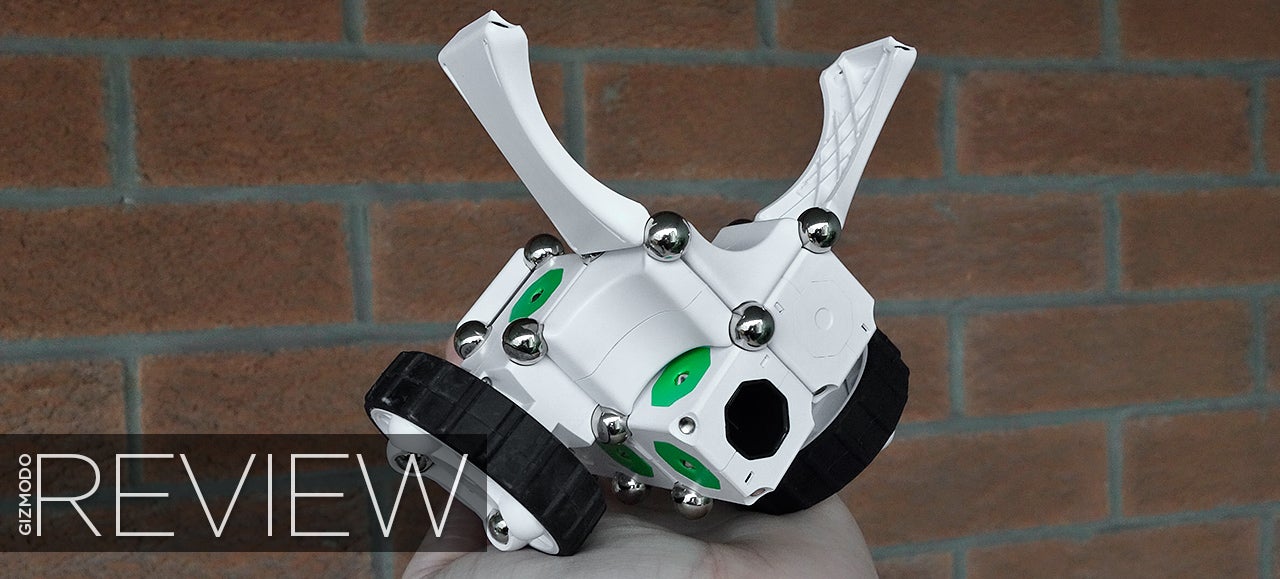 When reviewing a building toy it's impossible not to make comparisons with Lego. Not only are its bricks able to build everything from dinosaurs to X-wings, Lego also offers robotics sets that have been used to make some truly impressive autonomous creations. In that latter category, it finally has some competition.
---
"Today there's no legislation regarding how much intelligence a machine can have, how interconnected it can be. If that continues, look at the exponential trend. We will reach the singularity in the timeframe most experts predict. From that point on you're going to see that the top species will no longer be humans, but machines."
---
How much information is stored inside a human? Not as much as you think. All you need is a mere 1.5 gigabytes to fit your entire genetic code. Veritasium did the maths in his latest brain tapping video and cooked up that number using bits to understand the molecules that make up a person's genetic code.
---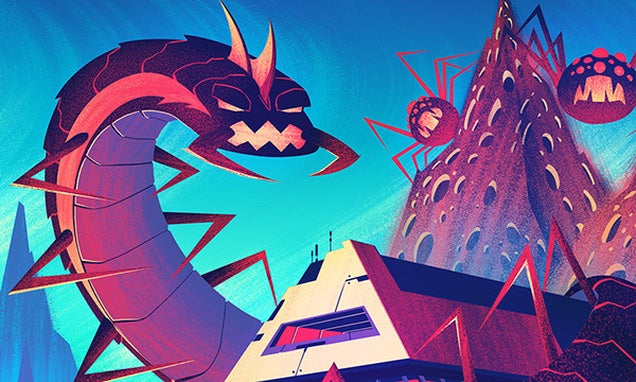 ---
Last week, we learned the rules for the final round of DARPA's Robotics Challenge. It was immediately apparent that we're teetering on the precipice of a futuristic future, where robots can walk around on two legs doing work without human aid. The reality is not unlike the Space Age fantasies from 50 years ago.
---
Cows, it turns out, can be pretty filthy, just pooping wherever and whenever it strikes their fancy. And when they let loose in the confines of a milking stall, the splattered mess becomes a source of infection for every cow that enters after. But rather than force a human to shovel shit nine times a day, Lely has introduced a robotic platform to do it for us.
---