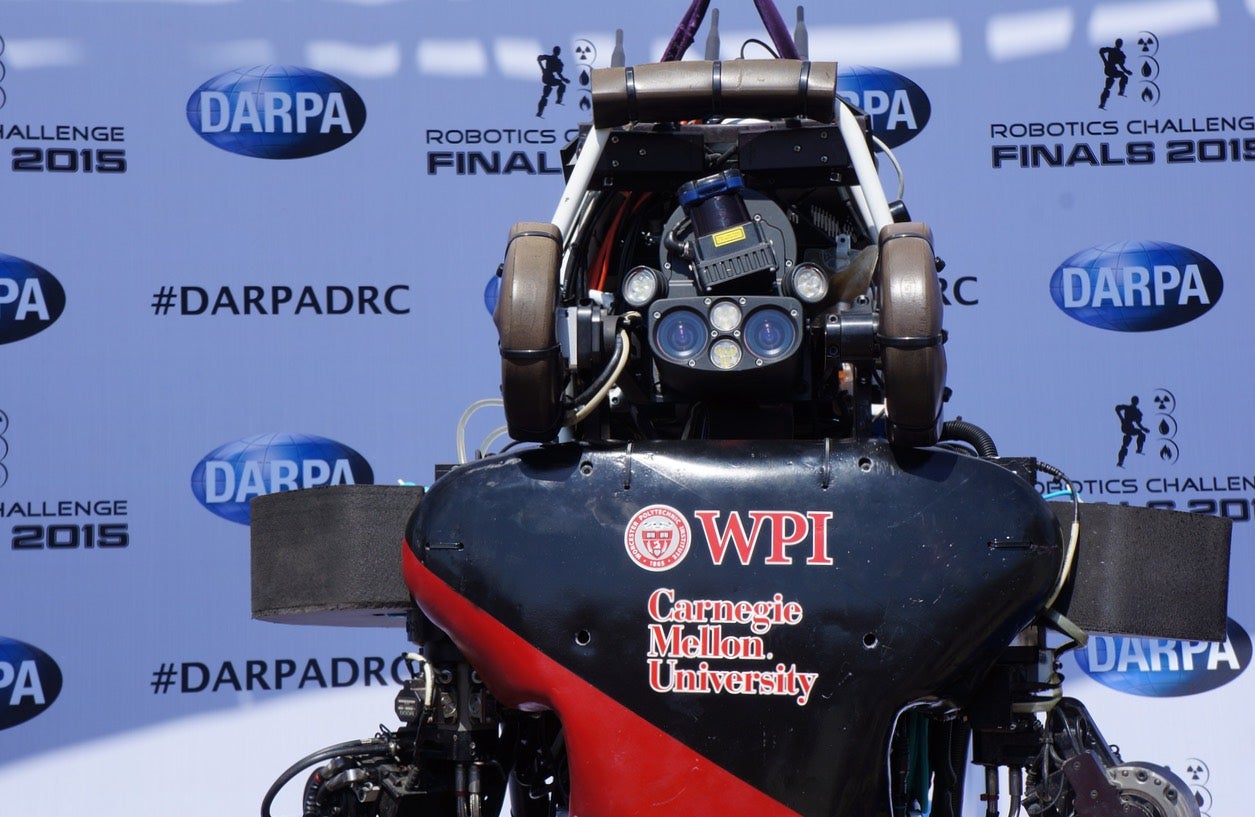 ---
Movies like the Terminator series have convinced us that robots are eventually going to kill us all. That's still eventually going to happen but we've got a long way to go before we build a T-1000 or even an Arnold version, because as DARPA's 2015 Robotics Challenge shows, even the best and smartest robots right now are still so hilariously dumb that they can't even walk right.
---
Yesterday marked the first day of the DARPA Robotics Challenge Finals, in which elite robots from around the world faced off to compete for $US3.5 million in prizes. We saw some of humanity's finest bots drive vehicles, remove rubble, cut through walls and climb up stairs.
---
Video: It's a totally unfair fight, since this Yaskawa Bushido industrial robot arm basically stole all of master swordsman Isao Machii's moves and is not human, so it can be programmed and won't get tired. But it's really fun to see man vs machine swinging swords to see who can slice things best with diagonal cuts, rising cuts, horizontal cuts and a thousand cuts.
---
---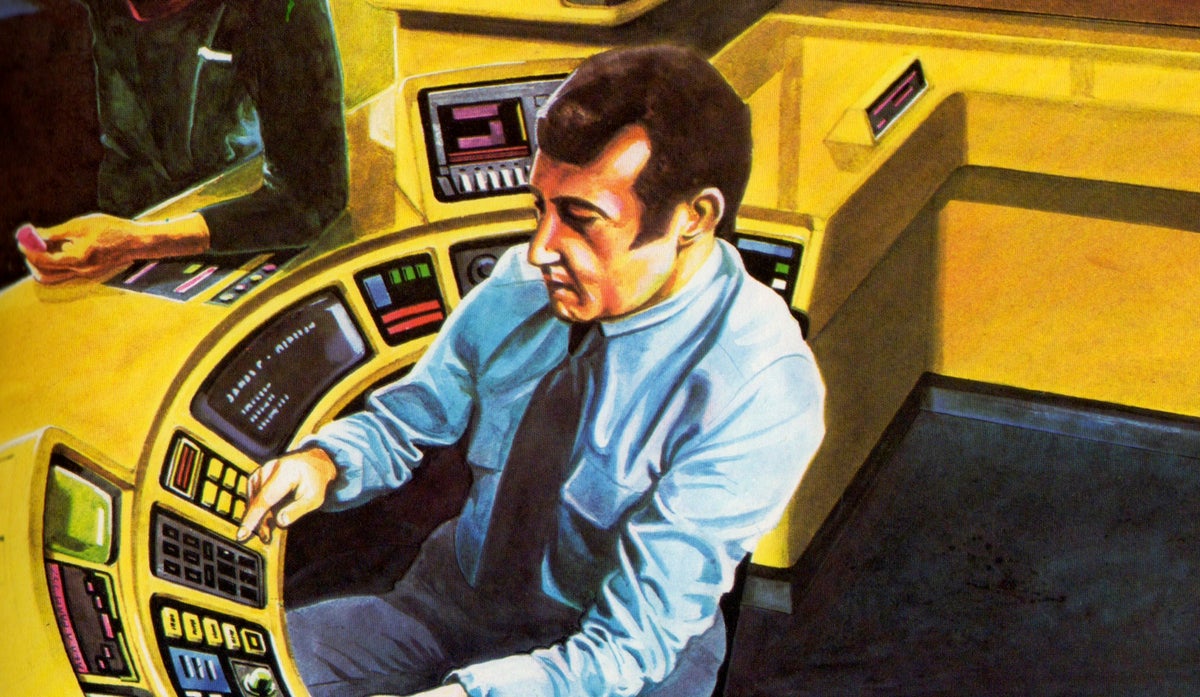 Will a robot steal your job in the future? NPR has a new tool to check the probability that you'll be replaced by a robot in 20 years. But 20 years is so far away. What about tomorrow? Like, literally tomorrow. We've come up with our own quiz to answer just that.
---
Video: Imagine a turntable but instead of a needle, you have a pizza sauce spout, and instead of a record, you have pizza crust spinning so the red sauce can cover every inch. Imagine no more. That's how pizzas get made at Costco. Workers put the dough on the turntable and the pizzas gets expertly covered in a controlled flow of sauce from the machines.
---
One thing us blood pumping humans have over robots is the ability to adapt. For example if we hurt ourselves, we could just walk with a limp and move on. Robots aren't built like that. They're programmed to deal with specific situations. Lose a leg and they might move in circles, they can't always just move on. Not anymore.
---