Loading page
Boston Dynamics' SpotMini is the first robo-dog small enough to be your family's first artificial pet — but it's still about the size of a German Shepherd. What if you want a robo-dog that's small enough to carry in a shoulder bag as a yappy fashion accessory? Say hello to PneuHound, which could very well be the world's first robotic chihuahua.
---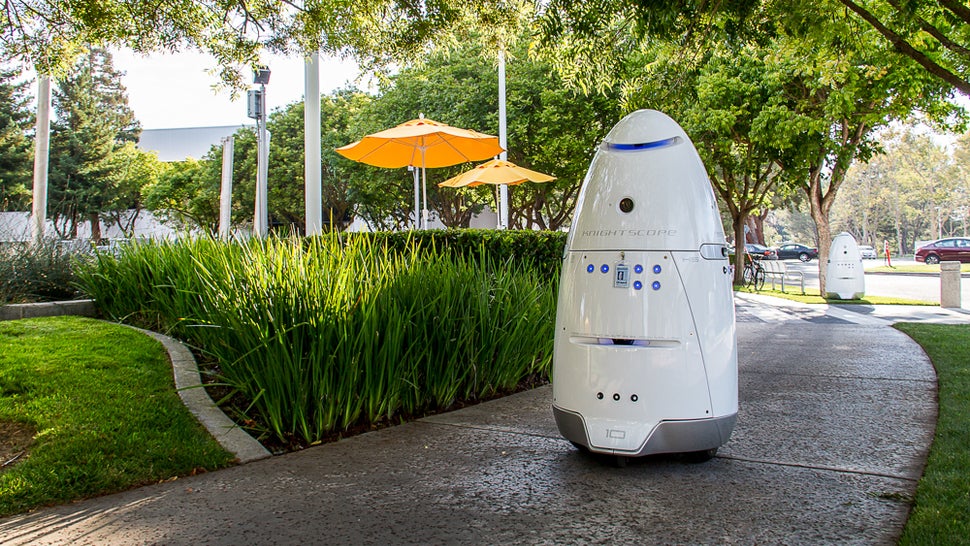 ---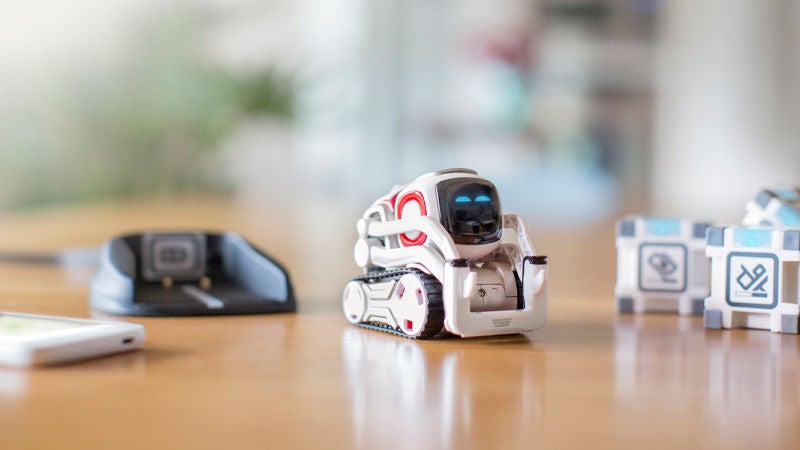 We were all quite pumped a few weeks ago when Anki announced its plan to move beyond smartphone controlled cars into emotionally intelligent robots. At the time of the announcement Anki indicated that it would release an SDK with the inclusion of Cozmo, but until now details on what that SDK would be were sparse. Now we know, and the SDK is so jam-packed with goodies that it could turn Cozmo into the Commodore 64 of robotics — a device that changes how people interact with abstruse technology.
---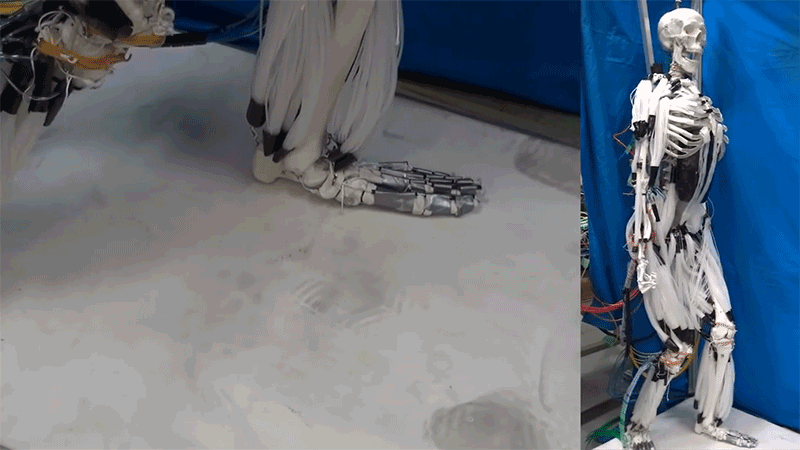 Using pneumatic pistons and servos to power robots makes them fast and strong, but also bulky and extremely heavy. No one is going to mistake ATLAS for a real human being. To eventually create humanoid-looking robots like the Terminator, we need to mechanically replicate every part of the human anatomy — starting with the muscles.
---
Like humans, robots often need to learn things the hard way. For super complex automatons, like Boston Dynamics' Atlas, that can mean understanding the complexities of human bullying. But in the case of this bumbling bot named MARLO, it's just something as simple as trying — and failing — to walk across a hilly field.
---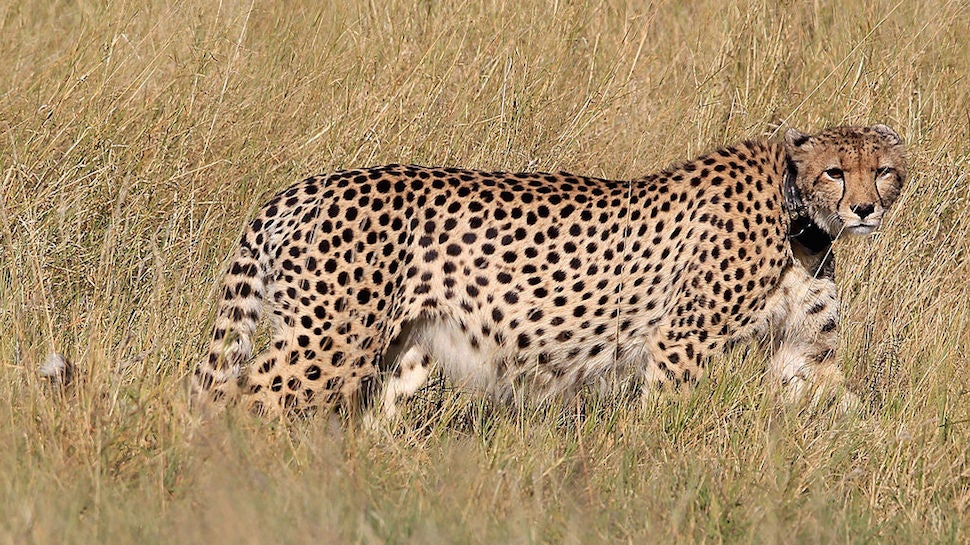 Some scientists are hard at work making a "kill switch" to overpower a too-strong AI and protect us, if needed. Others are specifically teaching robots how to hunt prey, also to help us. What a world.
---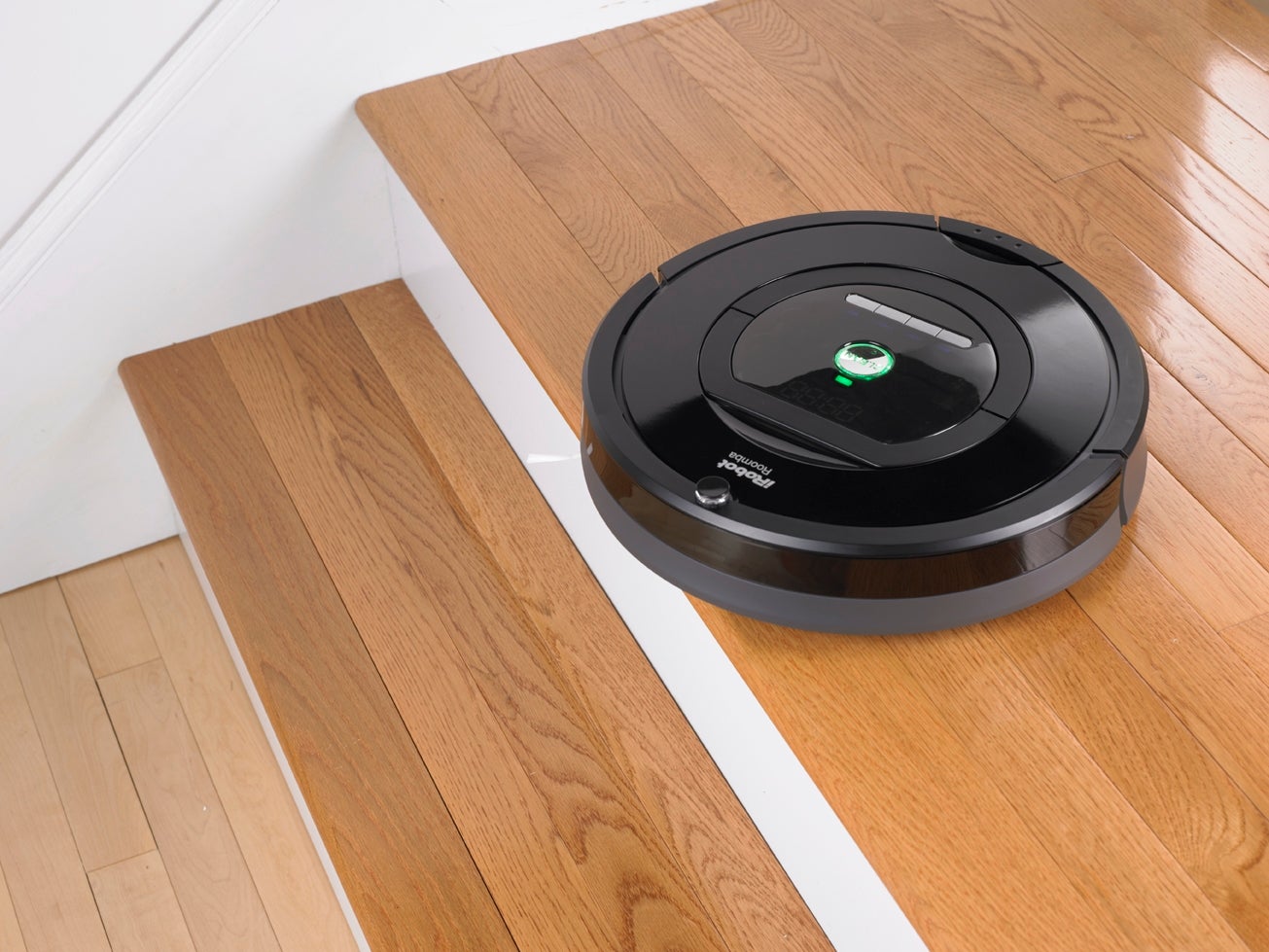 Your lawn is a money pit that requires ungodly amounts of water and labour to keep it green and trim. We've known for sometime that iRobot, the Roomba company, has been on a mission to put your landscaper out of a job with a robot. Thanks to a trademark filing reported by Robotics Trends, there's a pretty good chance this lawn chewing beast will be called… "Terra"?
---
The researcher hired by Toyota to spearhead its robotics and artificial intelligence efforts says the automaker's production principles can be applied to build affordable helper robots for rapidly ageing societies. Robot makers are struggling with the same scale challenges that the auto industry overcame with the "miracle" that occurred when Henry Ford developed the assembly line, says Gill Pratt, the chief executive officer of Toyota Research Institute. Toyota's vaunted production system later showed how to make cars both more cheaply and reliably, despite mistake-prone humans' role in manufacturing, he says.
---
Loading page