---
If the recent RoboCop remake has made you extra nostalgic for the original films, this 1:4-scale figure should provide you with all of the fond memories you need. In fact, with 30 points of articulation, and a face painted with a multi-layer technique that even shows veins beneath the skin, from a distance you might just mistake it for the real thing.
---
The original Robocop, released in 1987 and directed by Paul Verhoeven, was not only one of the best science fiction films of the last three decades — "a brilliant comedy operating in the guise of an ultraviolent action movie," as Tom Scocca described it on Gawker — it was also a Christian allegory. At least according to Paul Verhoeven himself who, in a 2010 interview, referred to his resurrected robot hero as "the American Jesus."
---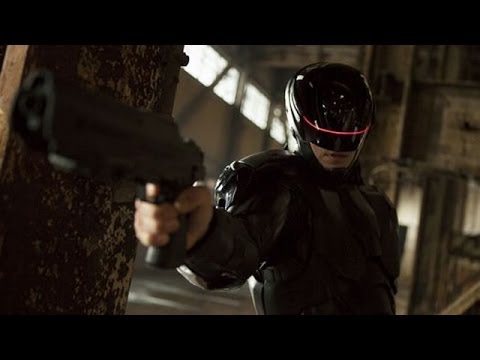 Can a remake of a legendary classic ever live up to its inspiration? That's the challenge set before José Padilha's RoboCop and film critic Peter Rosenthal takes us through the key differences between the 2014 remake and its inspiration, a classic from the bygone era of silent film.
---
I have a theory about the making of the new RoboCop. At some point during the development process, a rival movie studio infiltrated MGM and deliberately sabotaged the film with extreme prejudice. The screenwriters, director and executive producers were all hatchet-wielding moles with a secret mission – to deliver the crappiest take on RoboCop possible. Someone powerful wanted to kill this franchise in the womb. And for the most part, they succeeded.
---
Why let Hollywood studios destroy your childhood, when random fans on the internet will treat your loving memories much better? The Robocop reboots are coming out and roundly panning the film, so what better time to take the covers off a scene-for-scene retelling of the classic film made by folks on the internet?
---
So the new RoboCop movie is looking solid, even if it departs a little (OK, a lot) from the Paul Verhoeven-directed original. Not that the average person has the resources to craft their own perfect retelling, unless you add another 49 or so other persons with movie-making skills to the cauldron and then, maybe, you might have what you need.
---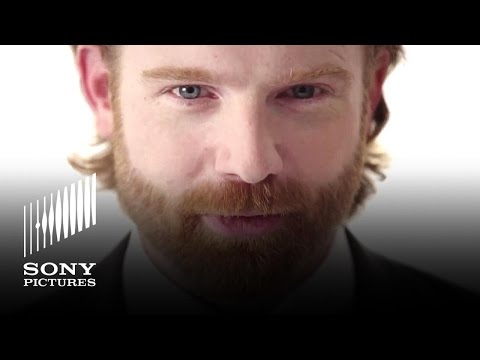 Remember OmniCorp, the sinister mega-corporation that built Robocop and his unstable robo-cousins? With the advent of surveillance drones and mechanical police officers, that scenario doesn't seem that far-fetched anymore. Which makes this video of OmniCorp introducing RoboCop at a CES keynote 13 years in the future even more fun.
---
Holy wow, the new Robocop movie is shaping up to be a monster of a movie about one monster of a human-machine-hybrid law-enforcement killer. The latest trailer details some of the backstory the movie will use to justify Robocop's existence. And Samuel L. Jackson yelling stuff. Oh and Michael Keaton being evil. Evil Keaton is the best.
---