Loading page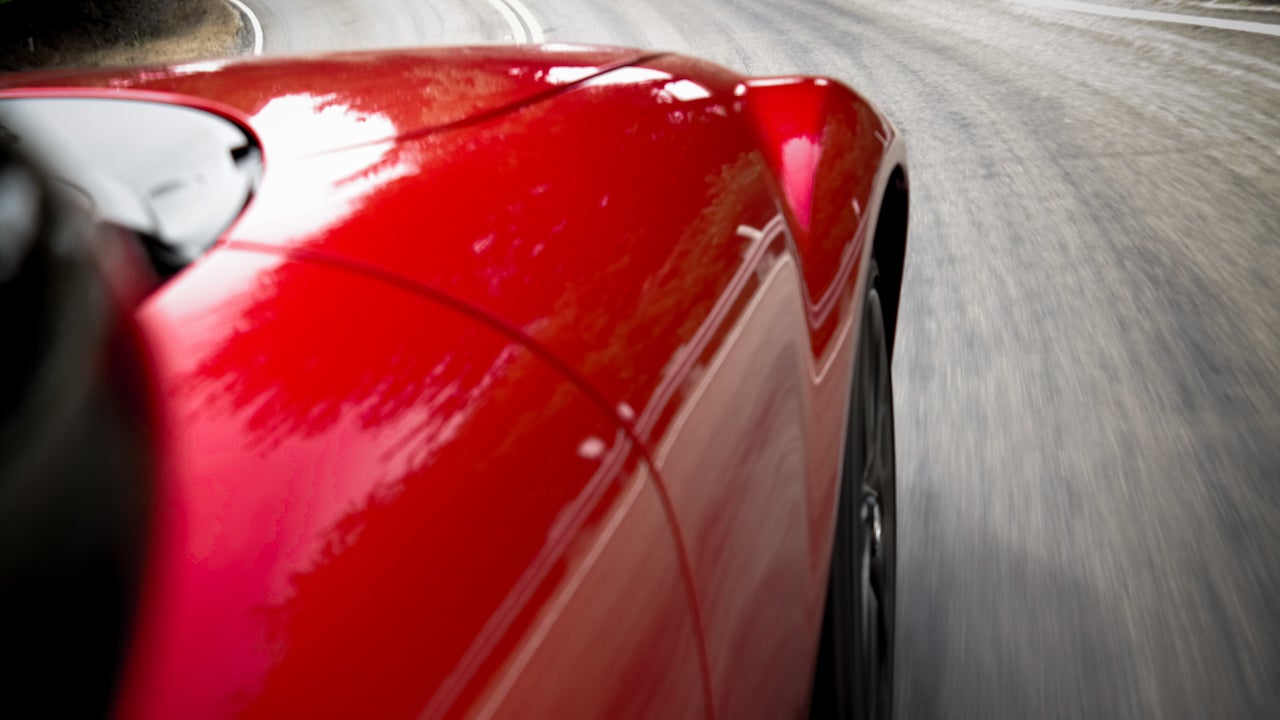 ---
Electric car maker Tesla — famous for the amazing Tesla Roadster electric sports car — is days away from delivering its first all-electric sedan, the Model S. This week, Tesla is giving us a look inside its factory, demonstrating the almost completely automated process it uses to paint cars.
---
For only $US101,500 plus the cost of a custom plate, you too can laugh at the thought of using gas to run your Tesla Roadster. Just make sure the celebratory drive isn't longer than 400km. [Reddit]
---
So if you were impressed with Internode founder Simon Hackett's world record drive in his $160,000 Tesla Roadster last week as part of the Global Green Challenge, then you'll be even more blown away by the final figures from his 3000km roadtrip.
---
Tesla, which makes an electric Roadster and is hoping to make an electric Sedan, just sold 10% of itself to Daimler.
---
Loading page