Charles Townes, the physicist whose work would help lay the foundations for the development of the laser died today. He was 99. His career also ranged far beyond an interest in lasers, into astronomy and a fascination with spirituality.
---
Director, comedian, and EGOT-winning badass Mike Nichols died yesterday. Nichols got his start in comedy, first as an improviser and then as part of a duo with the equally legendary Elaine May.
---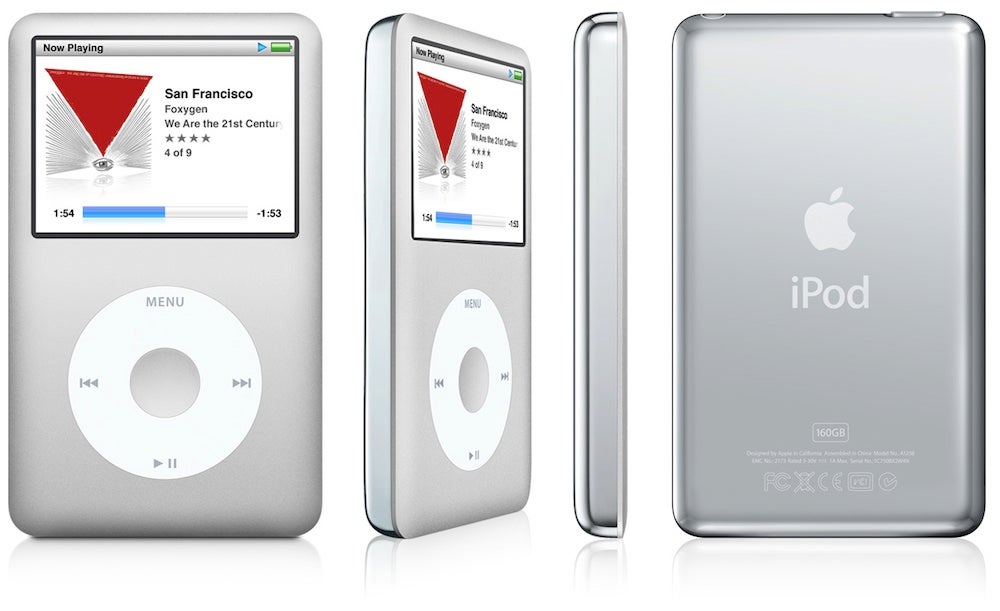 The click wheel is dead! Long live the touchscreen. While Apple has moved on to brighter and screenier devices, the click wheel remains one of our favourite input methods of all time. Call us sentimental, but let's take a walk down memory lane.
---
Dr Amar Bose, the man who founded one of the best-recognised consumer audio equipment brands in the United States has died at the age of 83. The MIT-trained Electrical Engineer, professor and entrepreneur significantly altered the way people think about consumer audio, especially over the last few years as audio technology has become increasingly small and portable.
---
---