Loading page
Android tablets are mostly garbage, but the Dell Venue 8 7000 was a feat of engineering that even the most avid Apple fan would be loathe to put down. So it's a major bummer that the Venue 8 and the rest of the Venue line up have been discontinued, effective immediately.
---
In the past day you may have seen the internet lighting up with appreciations for the writer and neurologist Oliver Sacks. He died earlier this week at age 82, leaving behind a lifetime of illuminating writing that helped us to understand our own brains as beautiful, imperfect machines. Here are a few of our favourite books and stories.
---
Charles Townes, the physicist whose work would help lay the foundations for the development of the laser died today. He was 99. His career also ranged far beyond an interest in lasers, into astronomy and a fascination with spirituality.
---
Director, comedian, and EGOT-winning badass Mike Nichols died yesterday. Nichols got his start in comedy, first as an improviser and then as part of a duo with the equally legendary Elaine May.
---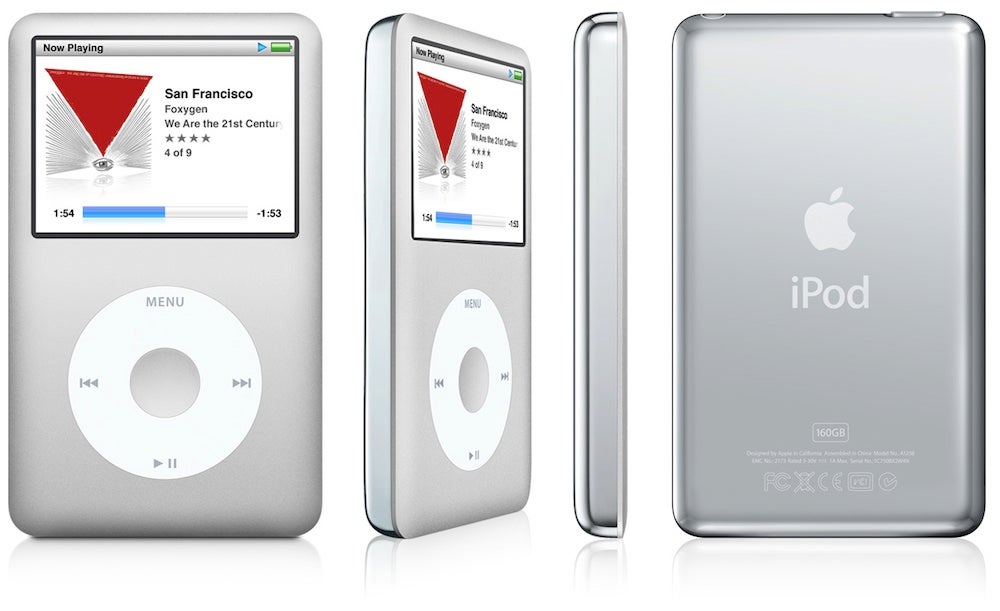 The click wheel is dead! Long live the touchscreen. While Apple has moved on to brighter and screenier devices, the click wheel remains one of our favourite input methods of all time. Call us sentimental, but let's take a walk down memory lane.
---
Loading page