Loading page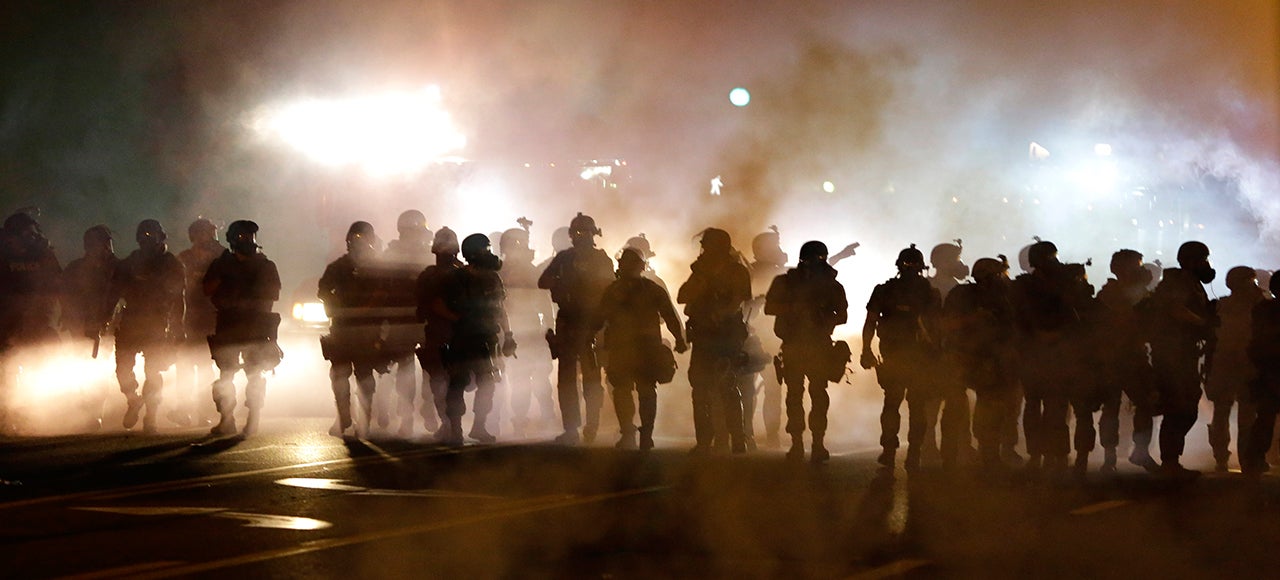 ---
---
Paranoid about future unrest after this summer's riots in the UK, the British went and developed a laser rifle which can project a wall of light and temporarily blind a pack of rioters.
---
While the behaviour of riot police may not have become any more sophisticated since they were cracking skulls during the '60s, their equipment has.
---
Not only do they keep screwing their technology and products, but RIM executives seem determined to burn the company down. Last week, two execs got so drunk and crazy that a China-bound plane had to return to Canada.
---
It's Polish Independence Day, and like in any other country, the youngins love celebrating their country's liberty by destroying parts of it. "Youths" butted heads with (and threw things at) riot cops in Warsaw. Check out the view from above.
---
If you're rioting/looting/celebrating the victory of your local footy squad, and you see a cop with one of these — run in the opposite direction. The Crowd Buster is well-named, firing 20 litres of pepper spray up to 45m.
---
Loading page