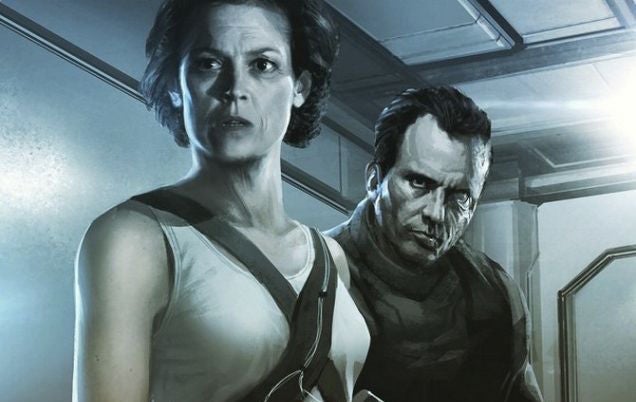 ---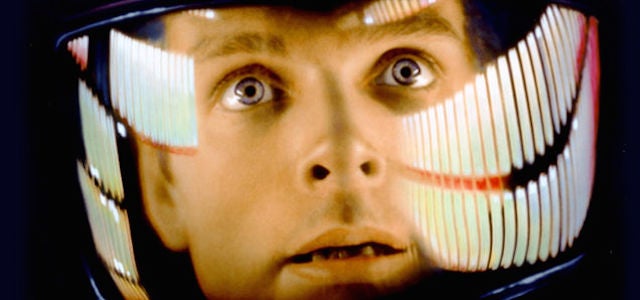 ---
Exactly 35 years ago today, Alien hit the theatres. It's a sad truth that we're supposed to celebrate the spawn of this spine-rattling franchise less than two weeks after the death of H.R. Giger, the surrealist artist who helped develop the film's horrific, biomechanical aesthetic. That said, there's no better way to celebrate the work of a genius than by spending your Sunday night staring at his creations.
---
Who has time to watch a whole movie anymore? It's winter! So in the spirit of phoning in everything once the temperature drops below 15°C, here's Ridley Scott's Aliens in 60 seconds of adorable animation.
---
Though technically no longer a direct Alien prequel, Scott says Prometheus shares "strands of Alien's DNA". Is that some sort of clue? This new HD trailer definitely has a similar creepy space horror vibe. And that has to be the space jockey room I see, right?
---