Loading page
Video: Alien's xenomorph is just plain cool. But why exactly do we love this grotesque monster so much? YouTube's kaptainkristian explores that exact question, delving into the delightfully creepy mind of Swiss surrealist artist H.R. Giger and exploring the nuanced cinematic genius behind this otherworldly parasite.
---
A tale of scientists creating a monster isn't quite a tale as old as time, but it is a familiar one. Director Luke Scott — second-unit director on father Ridley's The Martian and Exodus: Gods and Kings — uses his expertise to turn Morgan into a gorgeously shot film, but unfortunately it's one that doesn't break much new ground with its story.
---
Ridley Scott's last Alien film, Prometheus, ended with Elizabeth Shaw (Noomi Rapace) and the head of cyborg David (Michael Fassbender) flying off to continue the story. So it was a surprise when the sequel, Alien: Covenant, was announced and Fassbender, but not Rapace, was in the cast. Now it turns out she is.
---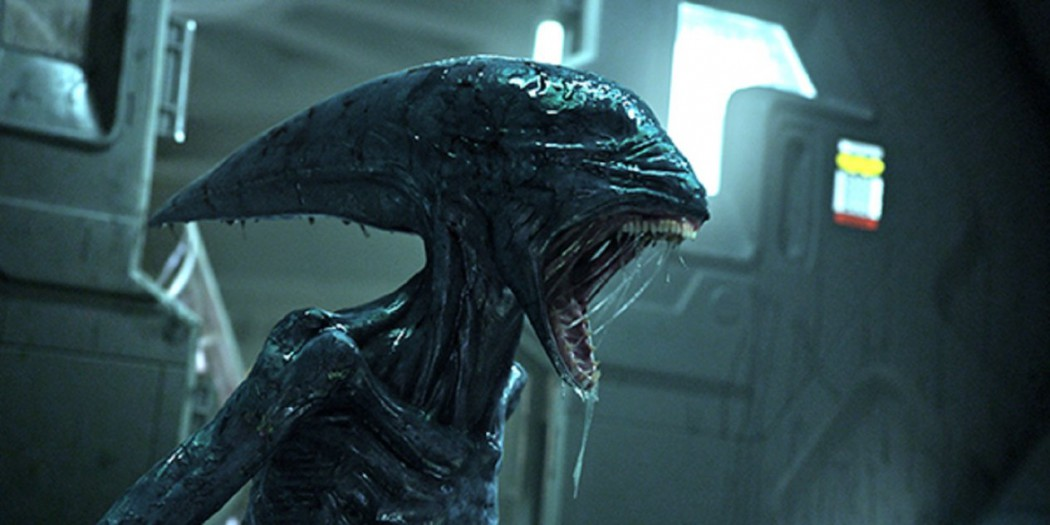 Michael Fassbender has been talking quite a bit about what to expect in the upcoming sequel to Prometheus. Now, new pictures show that it's going to be pretty terrifying. Potential spoilers ahead.
---
We've gotten a few tidbits about what to expect from Ridley Scott's Prometheus sequel, Alien: Covenant. The (cryptic) plot summary has been out for a while, along with the cast list, including Katherine Waterston as the lead. And now Prometheus' only returnee, Michael Fassbender, has offered up some details on the film's "used future" aesthetic.
---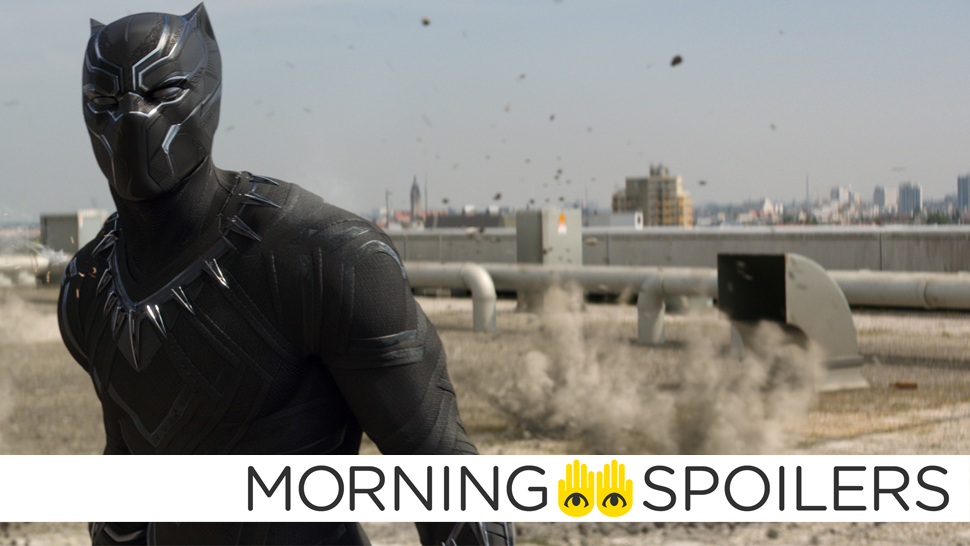 Oscar Isaac teases a challenging Episode VIII for Poe and friends. Stephen Amell says Supergirl crossing over with Arrow is an inevitability. Jared Leto talks Suicide Squad. Plus, a new clip from Teenage Mutant Ninja Turtles 2, a look at Winona Ryder's new supernatural Netflix series and new Game of Thrones pictures. Spoilers now!
---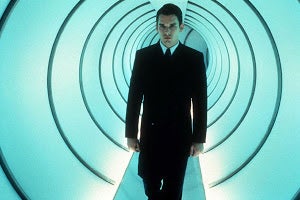 ---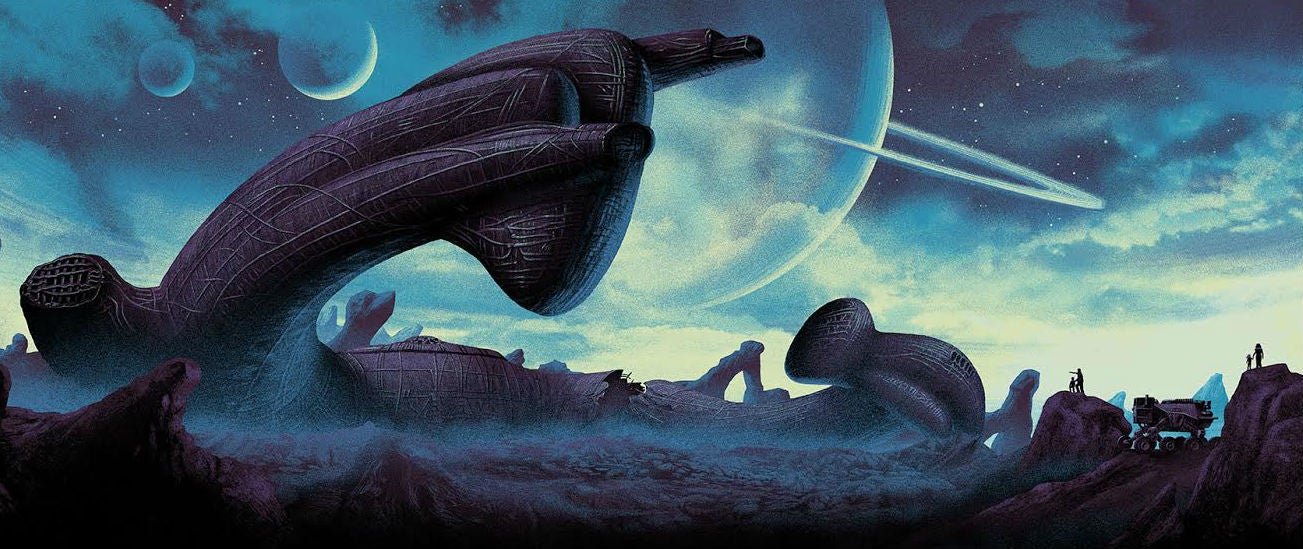 Tuesday, April 26, AKA 4-26 (as in LV-426), has been dubbed "Alien Day". To celebrate, several different companies and brands have teamed up to do events related to Ridley Scott's masterpiece. Out of everything, though, our favourite things about the day are the limited edition posters being released.
---
Loading page