Loading page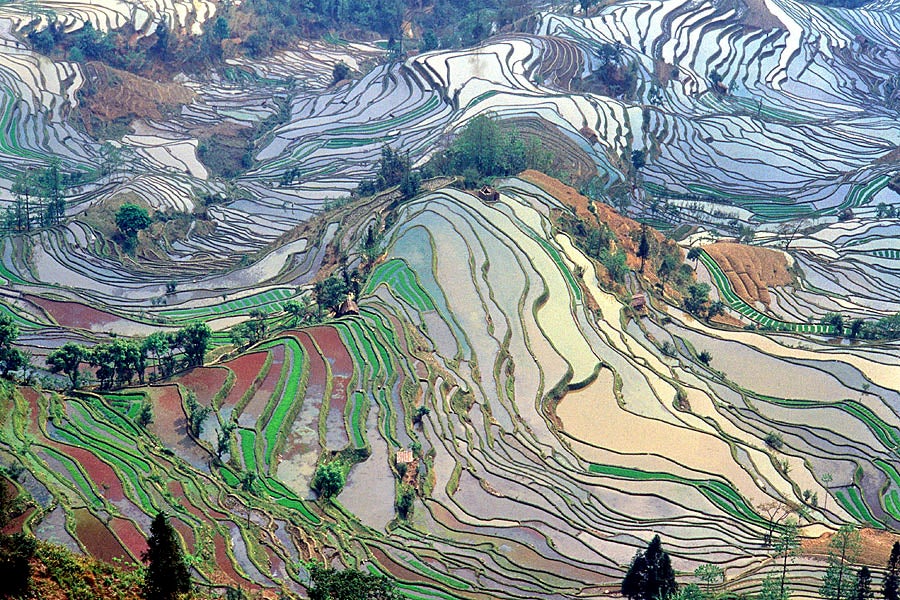 ---
Making sake typically looks like a beautiful ancient art, but the way this video is cut and edited, it looks like a chase scene from a movie or an intense spazzmastic sequence from a music video. It's addicting, hypnotic and completely cinematic. Just watch rice turn into delicious sake in this stunning black and white video and try not to grab a bottle and chug the whole thing down.
---
We learned from watching Jiro that sushi is perhaps the most visually arresting type of food you can capture on film. The colours, the details, the process, the simplicity and complexity of it all makes for salivating footage that can make your eyes hungrier than you've ever felt. Here's more food porn of sushi from Munchie's series The Sushi Chef.
---
We all know how a bowl of rice can save your phone after an unexpected swim, but that's not all it can do. Before you know it, rice could be a very important ingredient inside all your devices' batteries.
---
Taking some inspiration from the sucker-in-a-sleeve known as a Push Pop, Takara Tomy's Smart Han bento lunchbox lets busy office drones enjoy sticky rice lunch extruded from a large tube. It's not unlike the Sushi Bazooka, except that this contraption is designed to pump the food directly into your mouth.
---
The creativity that went in inventing McDonald's Miracle-Flavoured Rice is so beyond my little human brain that I'd have to be high as a kite to understand the magic. But oh the magic. The culinary geniuses at RocketNews24 cooked rice with a Big Mac, fries, chicken nuggets, sauce and coke to deliver what has to be the most delicious flavour of rice ever.
---
Don't take it from me, a guy who was basically birthed, then incubated inside a rice cooker, take it from Roger Ebert, whose love of the rice cooker translated into a full-length book on why everybody needs one.
---
Loading page