Loading page
You think body hacks are cool, but aren't quite ready to get that electronic implant. Fair enough. If you're style-conscious, then a set of RFID-impregnated fake fingernails might be a good compromise. It's certainly fashion forward.
---
Outdoor cats get to massacre untold millions of mice per year, but indoor cats have to make do with balls of yarn and laser pointers. To try bridging the gap, one man built a machine that would only feed his kitty when he 'hunts' down an RFID-chipped plastic ball.
---
Inside your smartphone, hidden underneath the sticky plastic wrapping of the battery, or glued to the removable rear cover, there's a secret, ominous-looking wireless chip. It's not controlled by the FBI or the government or the Illuminati, though, and it's not tracking every search you make online — it's just NFC.
---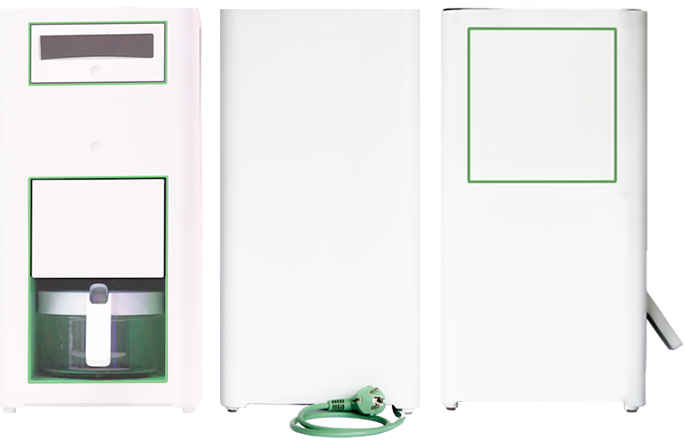 ---
Last week, a gun shop in California introduced a new addition to its stock: A .22-calibre pistol that only works when the user is wearing the accompanying RFID-enabled watch. It's being heralded as the "iPhone of guns".
---
Threaded fasteners haven't changed drastically since they were invented ages ago. But now, General Motors has put RFID tags in the bolts used on engine assembly lines, turning simple hardware into tracking devices that make sure everything gets assembled properly. That bolt's got a (2kb) brain!
---
Last month, London reached a grim milestone: Six cyclists were killed within 14 days, sparking a massive "die-in" protest. London isn't alone; 176 cyclists or pedestrians were killed in NYC last year. The rapidly rising death toll is spurring a race to build a technology to warn drivers before they hit someone on foot or bike.
---
Loading page