Loading page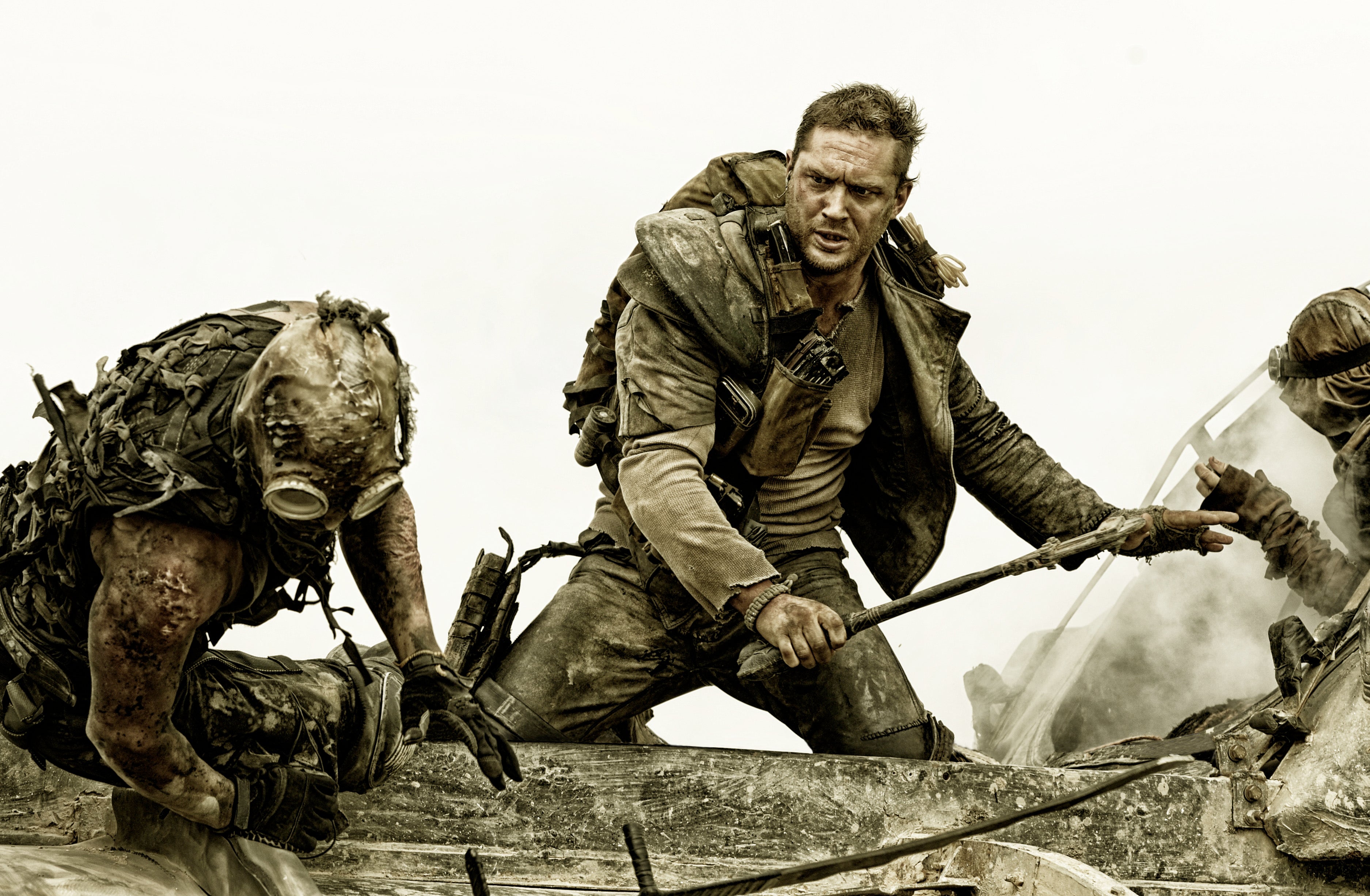 ---
According to Droid Life, Verizon is getting ready to release an onslaught of Android phones in the next few weeks. Tthe Droid X2, expected to pack a dual-core Tegra 2 chip, and the LG Revolution, a 4G LTE Android phone that's supposed to be the first Android phone with Netflix, are both expected to release on May 12th (next Thursday).
---
Tech-centric human rights group Access has published a handy primer for those looking to participate in a Middle Eastern or North African revolution (and keep their identities private while at it). You know – those secret police are arseholes.
---
An unidentified fighter jet plummets from Libyan skies over Benghazi, Libya. CNN was unable to independently identify if the plane was indeed a rebel fighter sent to reinforce their position in that city, as was suggested by a source.
---
Photoshop! Great for airbrushing models in magazine! Also great to draw up hilarious caricatures of a crazy and troubled dictator! This is a wonderful picture of Anti-Gaddafi protestors using their photoshop skills to cartoonise Libyan dictator Muammar Gaddafi. It was taken inside a burnt down state security building. [BoingBoing]
---
According to CNN, the LG Revolution will be the first phone to support voice calling on Verizon's LTE network.
---
---
Loading page