---
What happens when you take a much-loved car brand and re-release its iconic vehicle for the 21st century? What happens when you then tweak that re-release after a couple of years, and change a few things along the way? Mini's revitalised Cooper S hatchback is more spacious, faster and more fuel-efficient than the previous model, but it's not the perfect city car.
---
The current crop of 4K monitors have a lot going on — they have to compromise on price, size, design and image quality all at the same time. You can either pay peanuts and get a monkey, or pay through the nose and get something unquestionably brilliant. Samsung's new 28-inch UD590 4K monitor balances a number of spinning plates to get the compromise just right.
---
For all intents and purposes, your home network's modem router is the nexus of all of your communications. It handles your 'net connection, as well as all your home devices talking to each other and the outside world . So when you're looking to buy one, you want all the features you can get, right? That's why the new FRITZ!Box 7490 should grab your attention.
---
When Apple rolled out the bright lights and party favours for the new iPhone launch, we were lucky enough to get not one, but two new iPhones: the flagship 5s and the colourful 5c. The 5c is still almost a carbon copy of the iPhone 5 under the hood, so which one should you buy? A used iPhone 5 or a shiny new iPhone 5c?
---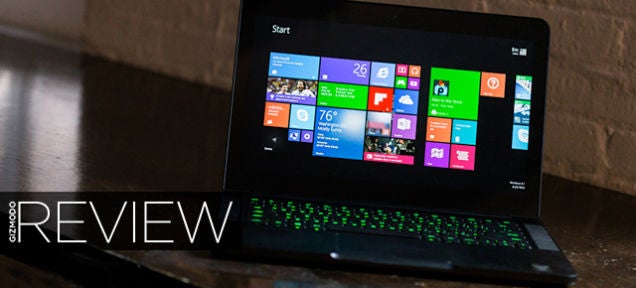 ---
---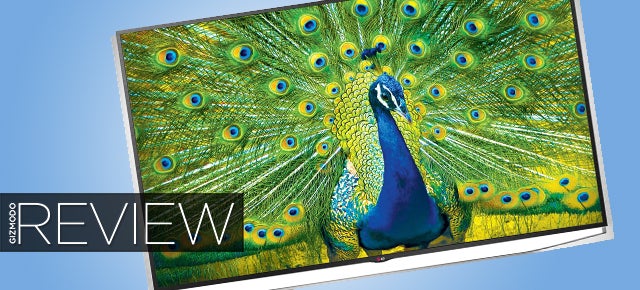 ---