So you've upgraded your teeth cleaning experience to a 21st century power brush. Good for you. It may satisfy your mouth, murder morning breath and banish plaque at a few thousand revolutions per second, but what if it's not enough? What if you want to know how the 1% brush their teeth? That's when you need the Philips Sonicare Black Diamond Edition toothbrush.
---
---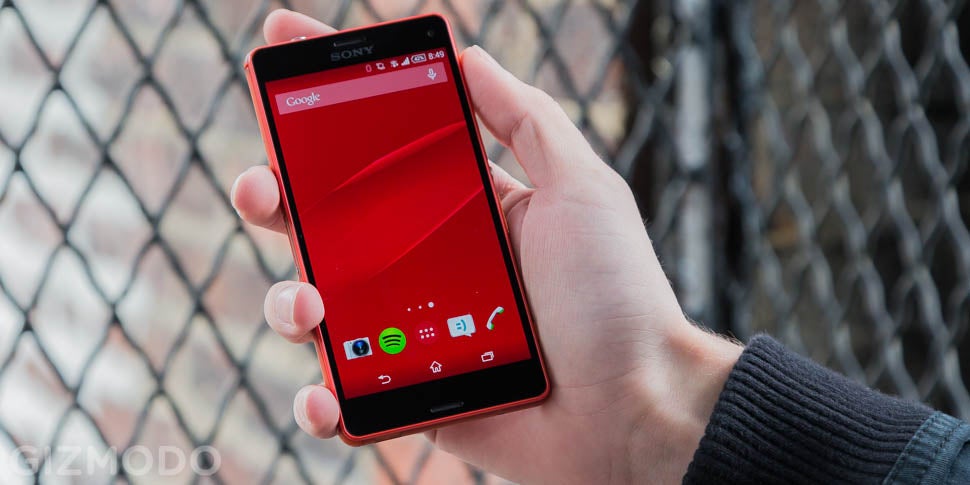 Small and powerful smartphones are an endangered species, like the California Condor of the mobile world. If you want a top-tier phone that fits in a normal hand, the iPhone 6 is practically your only stateside option. But you know what? An exotic handset designed for Japan and Europe could have everything you've ever craved.
---
When you're out for a night of dinner and drinks at your local bar, it's often simplest to open a tab at the start of the night. But leaving your credit card behind the bar, along with your ID, seems a little outdated (and frankly dangerous, for the identity-theft-paranoid of us out there). Clipp is a mobile bar tab app for Android and iOS that streamlines the process, and does so almost seamlessly.
---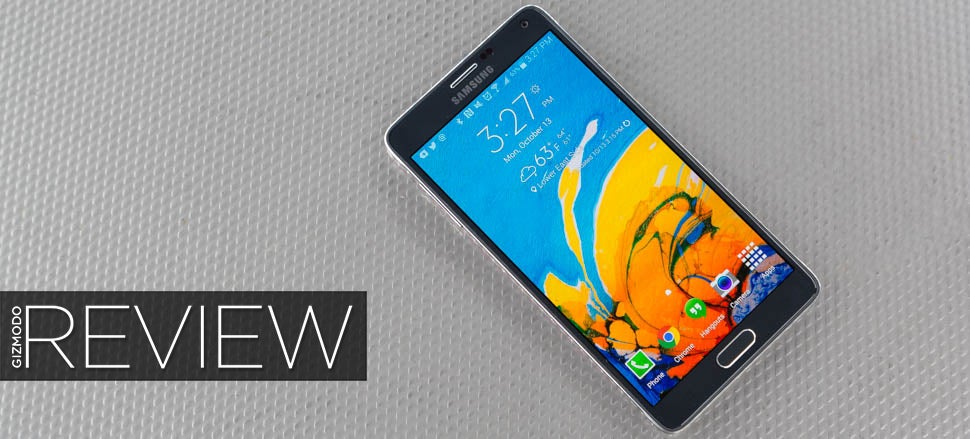 While Apple has only just released its first huge phone, Samsung's gargantuan Note is already on its fourth iteration. In a lot of ways, it's the big phone that started this runaway screen-size race. But even though it's facing an ever-growing army of up-sized competitors, the Note 4 is the only giant phone that gets it right.
---
TVs are getting more and more advanced as this year goes on. We've seen curved screens, OLED panels and 4K pixel density popping up all over the place, from a bunch of different brands. But we haven't seen all three in one TV that you can actually go out and buy. LG's newest top-of-the-line 65-inch EC970T panel is curved, has a ridiculously high-res Ultra HD 4K resolution, and uses unique OLED tech for infinite contrast — and it is, at the moment, the perfect TV.
---
Buying batteries is a pain. Whether you're sticking them in a remote control, in a wireless mouse or keyboard, or in a more demanding device like an external camera flash, it's really difficult to pick the right variety. With single-use alkaline cells, you use them once, they run out, and then you throw them in the bin and pollute the planet. With rechargeables, you have a world of choice of different milliamp-hour ratings, and charging is a whole new ordeal. Varta's Ultra Fast Battery Charger is the most versatile device you can buy for keeping your rechargeable batteries topped up and ready to go.
---
Samsung's wireless multi-room speakers are a new addition to the market, but make for strong competition against the might of Sonos, as well as upstart competitors like LG's Music Flow. As well as the largest M7 wireless speaker and mid-weight M5, Samsung has a new, smaller unit in the M3 — made for bedrooms, smaller apartments, and spaces where you can't fit a big hulking music box.
---
More and more, we're starting top see thin tablets that don't compromise on performance to deliver a normal and usable computing experience. You can equally use these devices for everyday productivity, for watching movies on a long plane trip, or for checking Facebook and Twitter on the train into work. Acer's new Switch 10 convertible laptop runs proper Windows, and has a proper detachable keyboard, but has the form factor of an entirely portable (but powerful) tablet.
---