Last week, we asked you to hunt down some of the most absurd, least helpful, and (consequently) absolutely wonderful product reviews that Amazon has to offer. And we are proud to say that you, dear readers, delivered in droves.
---
---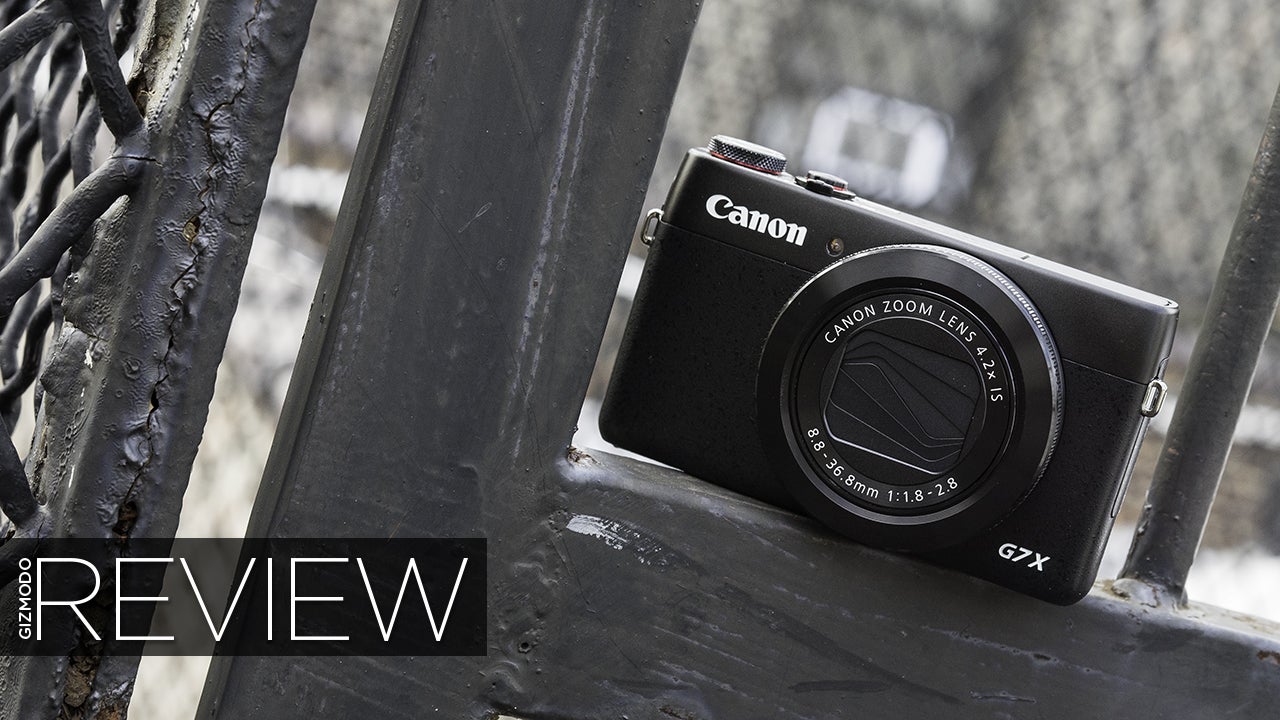 Five years ago, I was broke, but I still needed a great camera. The Canon S90 was the perfect fit for my needs, and my credit card balance. And I wasn't the only one who thought so. The amazing S90 and successors made Canon a mint — at least until Sony's RX100 came along with higher quality images. With the G7 X, Canon is striking back with specs, plus a little bit of the charm that made Canon compacts so easy to love in the first place.
---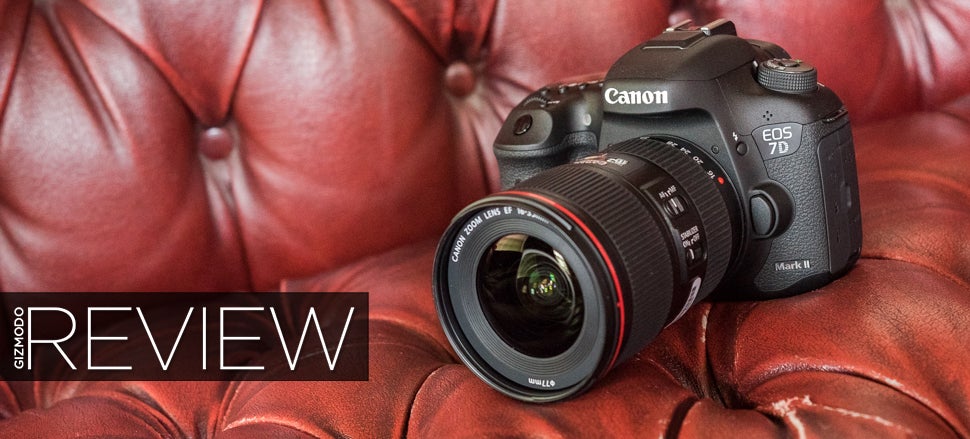 When the Canon 7D came out in 2009, it soon became one of the most popular DSLRs ever. It was fast, rugged, with great video features, all for a whole lot cheaper than the more pro-oriented 5D Mark II. Five years later, the 7D Mark II makes its debut with plenty of powerful specs, yet it's not likely to be the same wide-reaching hit as the original.
---
Keyboards are pretty simple things. They're basically a bunch of keys on a board, right? Some are more fancy than others, of course, but that's really just flashy lights and complicated pieces of mostly superfluous software, and massively over-engineered keycaps and switches. Why would you spend money on a mechanical keyboard when there are dozens or hundreds of cheaper alternatives out there? The answer is more complicated than you might think.
---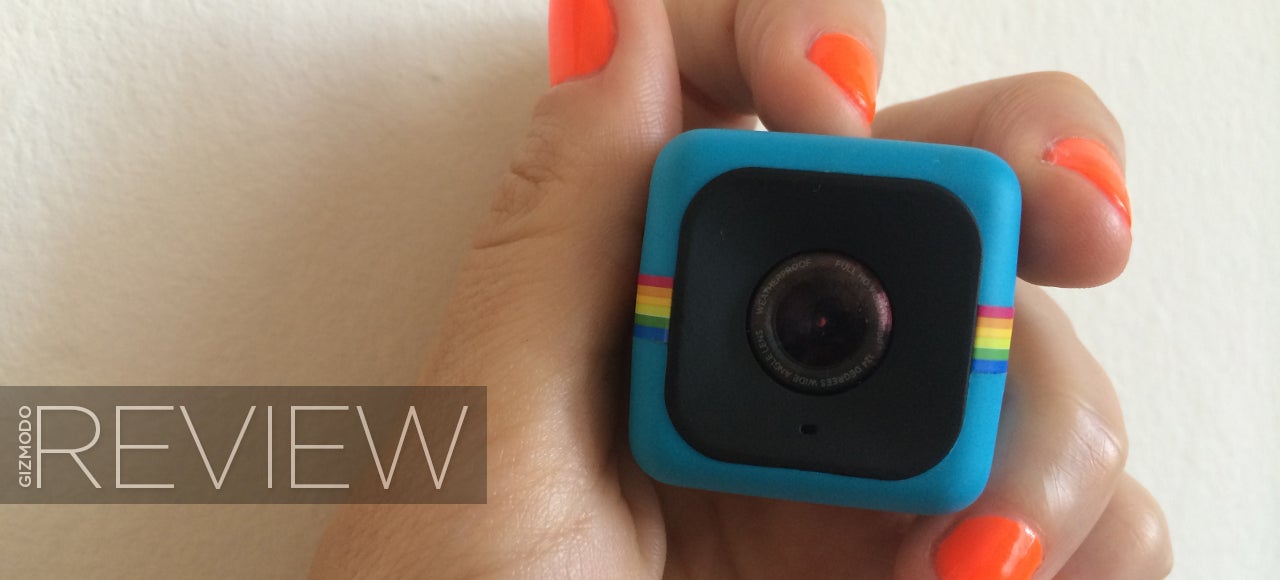 The Polaroid Cube is a delightful little camera that takes still shots and video. Like the name suggests, it's a tiny little cube just 35mm on a side. It sticks to any and all magnetic surfaces — even your dinner fork. It can be tossed around and taken out on the town and record all of life's oh-so-precious moments. But so can your smartphone. Does being darling make a difference? Yes, but perhaps not enough to justify your $US99.
---
So you've upgraded your teeth cleaning experience to a 21st century power brush. Good for you. It may satisfy your mouth, murder morning breath and banish plaque at a few thousand revolutions per second, but what if it's not enough? What if you want to know how the 1% brush their teeth? That's when you need the Philips Sonicare Black Diamond Edition toothbrush.
---
---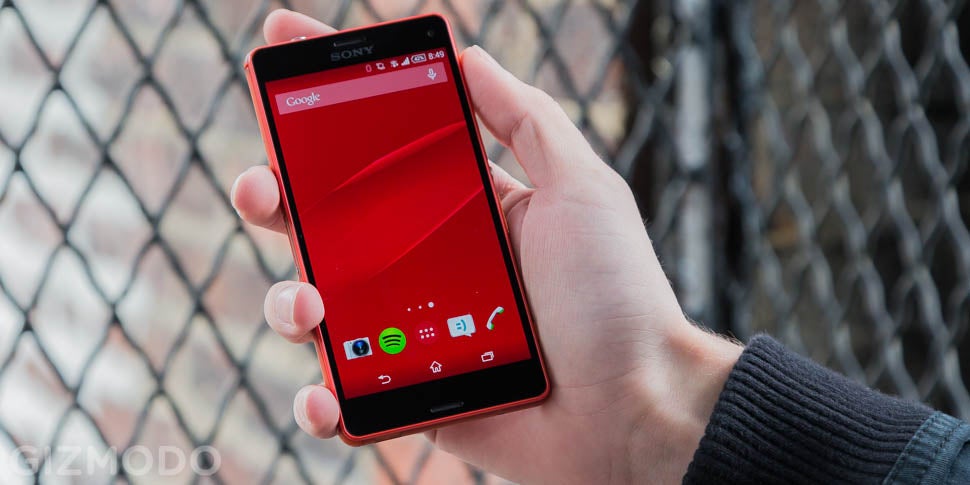 Small and powerful smartphones are an endangered species, like the California Condor of the mobile world. If you want a top-tier phone that fits in a normal hand, the iPhone 6 is practically your only stateside option. But you know what? An exotic handset designed for Japan and Europe could have everything you've ever craved.
---
When you're out for a night of dinner and drinks at your local bar, it's often simplest to open a tab at the start of the night. But leaving your credit card behind the bar, along with your ID, seems a little outdated (and frankly dangerous, for the identity-theft-paranoid of us out there). Clipp is a mobile bar tab app for Android and iOS that streamlines the process, and does so almost seamlessly.
---