There hasn't been a properly new Mac Pro for a very long time. The original Mac OS X workstation for creative professionals — video editors, commercial photographers, 3D animators — was released in 2006, and the giant cheese grater suffered a ploddingly slow upgrade cycle that meant that plenty of its former fanboys jumped ship to iMacs, MacBooks Pro or Windows boxes. But the Mac Pro is back, it's better, and now there's actually no reason not to buy one.
---
In recent years, notebook PCs have become much smaller, slimmer and more energy-efficient. Intel's strong Ultrabook push means that big, chunky, powerful laptops are mostly a relic of the past; they're dinosaurs from a forgotten era. MSI's GT70 is one of those dinosaurs — it's big, it's heavy, and it's just about the most powerful notebook I've ever used.
---
Gamers want power. Whether it's a faster CPU, better timings on RAM or the instantaneous flash memory of a SSD, the quicker the better — and damn the price tag. That win-by-any-means ethos applies squarely to graphics technology, too — and there's a new GPU on the block that wants your hard-earned dollars. According to AMD, the $1899 Radeon R9 295X2 is the fastest single-slot graphics card on the market today.
---
Windows 8.1′s recent update was a subtle but effective boost. Windows Phone's 8.1 power up follows the same cues. It's not mind-blowing, it's not world-changing, it's nothing to jump around and scream about, but it turns Windows Phone into something it's never quite been before: an OS that's totally good enough.
---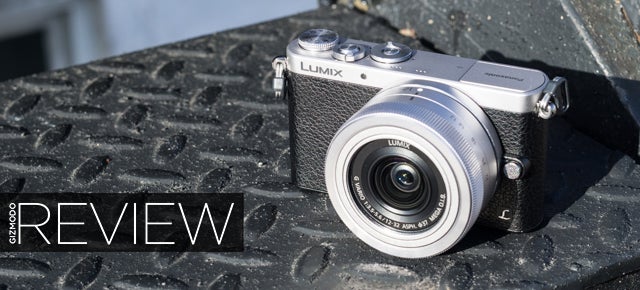 When Panasonic introduced the Lumix GM1 late last year, it was met with equal parts confusion and wonder. Is it really a good idea to pair such a tiny size with interchangeable lenses? To be honest, we're still not quite sure.
---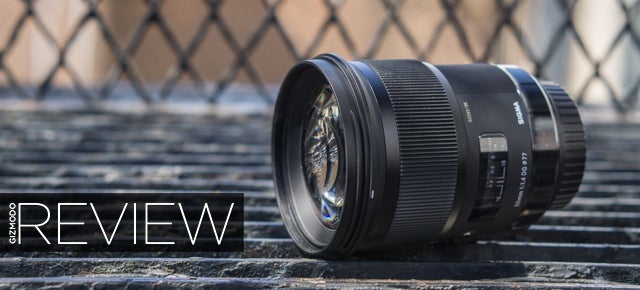 Sigma has been the darling of the lens world recently, producing high-performance products at reasonable prices. Its latest is the 50mm f/1.4 Art series lens, a long awaited addition to their line that we recently had the pleasure of trying out. You're not going to find much more lens for the price.
---
In the last few months, the world has become obsessed with a new breed of sports car. The McLaren P1 and Porsche 918 Spyder are the two prime examples: they combine high-powered petrol engines with efficient electric motors, giving great standing acceleration, blistering top-end speed, and fuel-efficient low-power everyday driving.
The BMW i8 is Germany's own futuristic supercoupe, and it's headed to Australia very, very soon. I visited BMW's local HQ for an hour with its brand new six-figure hybrid supercar.
---
Storage is always a problem. 4K movies, high-res photos, and new games all take up a lot of hard drive space. Almost any new laptop or desktop computer you buy will have a USB 3.0 port, giving you super-fast data transfers from external storage to your PC. All new MacBooks, iMacs and the Mac Pro have a Thunderbolt port, with even faster data transfer speeds. While you can easily buy a portable drive with a Thunderbolt port or a USB 3.0 port, what if you want both? HGST's new G-Drive Mobile Thunderbolt is just the ticket.
---
After releasing a critical dud last fall with its first major smartwatch release, the Galaxy Gear, Samsung surprised a lot of folks in the industry when it announced an attractive new entrant into the wearable computing category, the Gear Fit, just a few months later.
---