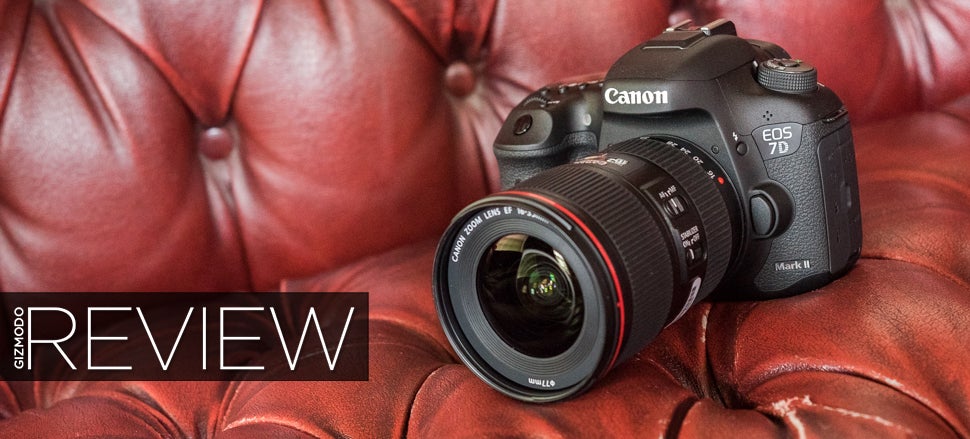 When the Canon 7D came out in 2009, it soon became one of the most popular DSLRs ever. It was fast, rugged, with great video features, all for a whole lot cheaper than the more pro-oriented 5D Mark II. Five years later, the 7D Mark II makes its debut with plenty of powerful specs, yet it's not likely to be the same wide-reaching hit as the original.
---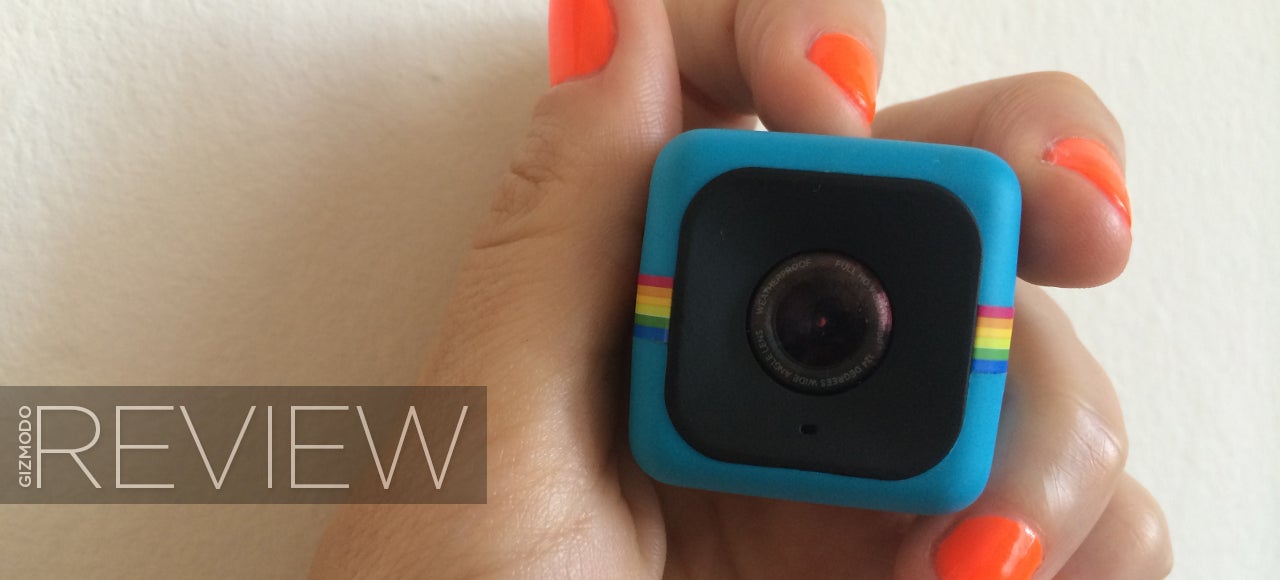 The Polaroid Cube is a delightful little camera that takes still shots and video. Like the name suggests, it's a tiny little cube just 35mm on a side. It sticks to any and all magnetic surfaces — even your dinner fork. It can be tossed around and taken out on the town and record all of life's oh-so-precious moments. But so can your smartphone. Does being darling make a difference? Yes, but perhaps not enough to justify your $US99.
---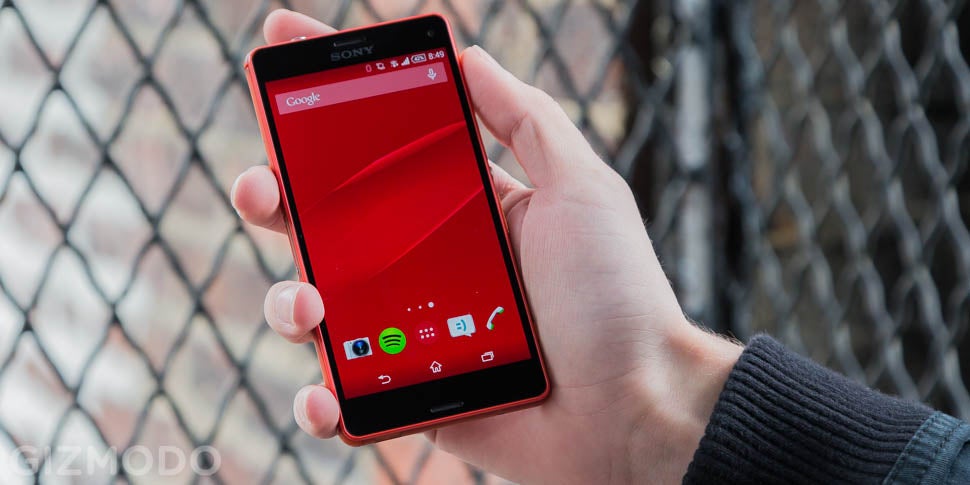 Small and powerful smartphones are an endangered species, like the California Condor of the mobile world. If you want a top-tier phone that fits in a normal hand, the iPhone 6 is practically your only stateside option. But you know what? An exotic handset designed for Japan and Europe could have everything you've ever craved.
---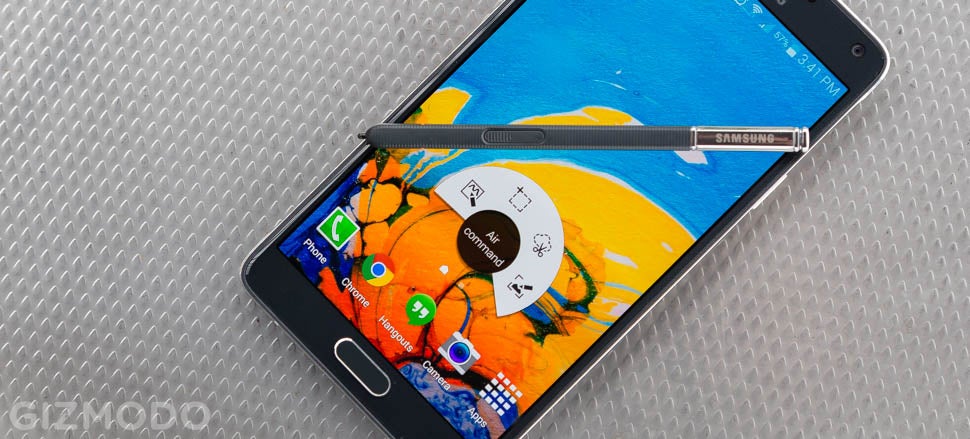 While Apple has only just released its first huge phone, Samsung's gargantuan Note is already on its fourth iteration. In a lot of ways, it's the big phone that started this runaway screen-size race. But even though it's facing an ever-growing army of up-sized competitors, the Note 4 is the only giant phone that gets it right.
---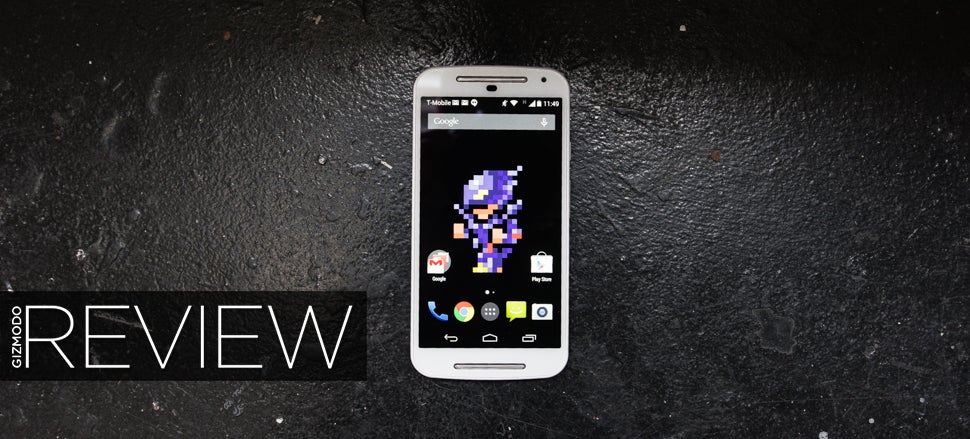 You are now entering the world of inexpensive smartphones. You're in the bargain bin, the bottom end, the cheapest of the cheap. Dispense with your expectations of blistering fast processors, pixel-heavy cameras, premium metal bodies, or 2K screens. Also, while you're at it, do away with the notion that "cheap" means "bad." I just tested the new Moto G, and it's surprisingly excellent.
---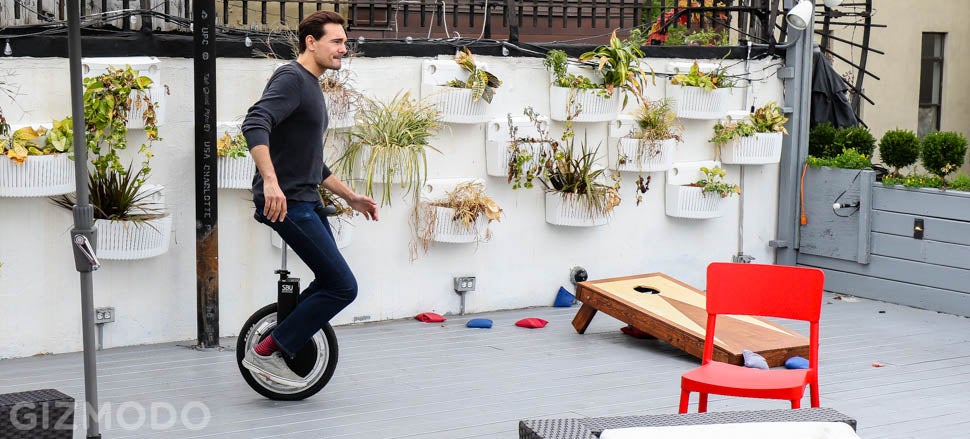 ---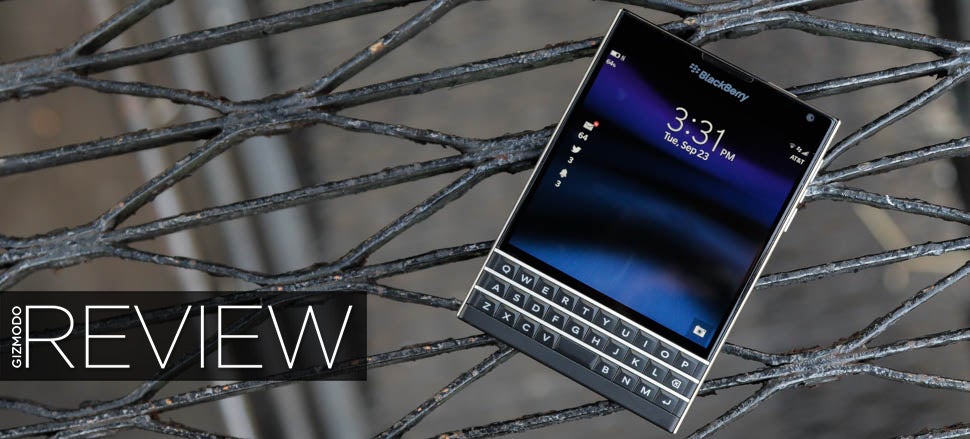 ---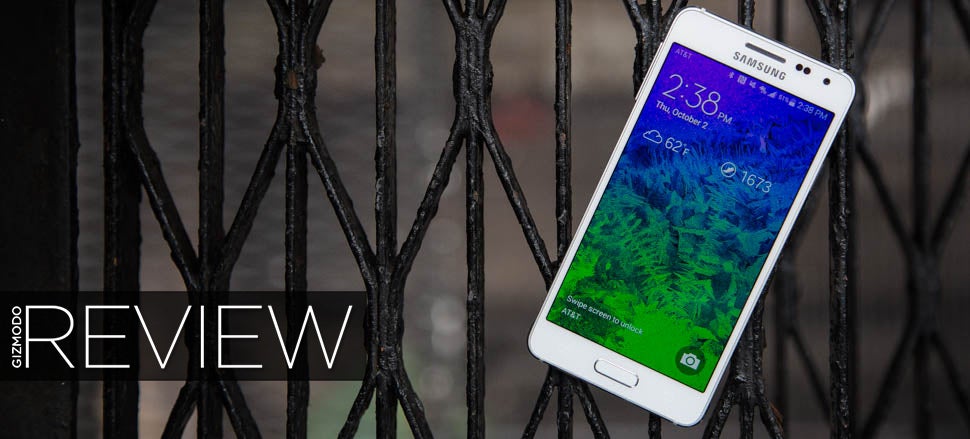 Technology obsession can border on the pornographic. Extreme close-ups capture every detail, gushing over every curve. People describe soulless bits of plastic and metal as "attractive" and "stunning." (We draw the line at "sexy.") For a premium smartphone to make it in this vain consumer world, it needs to look the part. That's what Samsung's Galaxy Alpha is all about.
---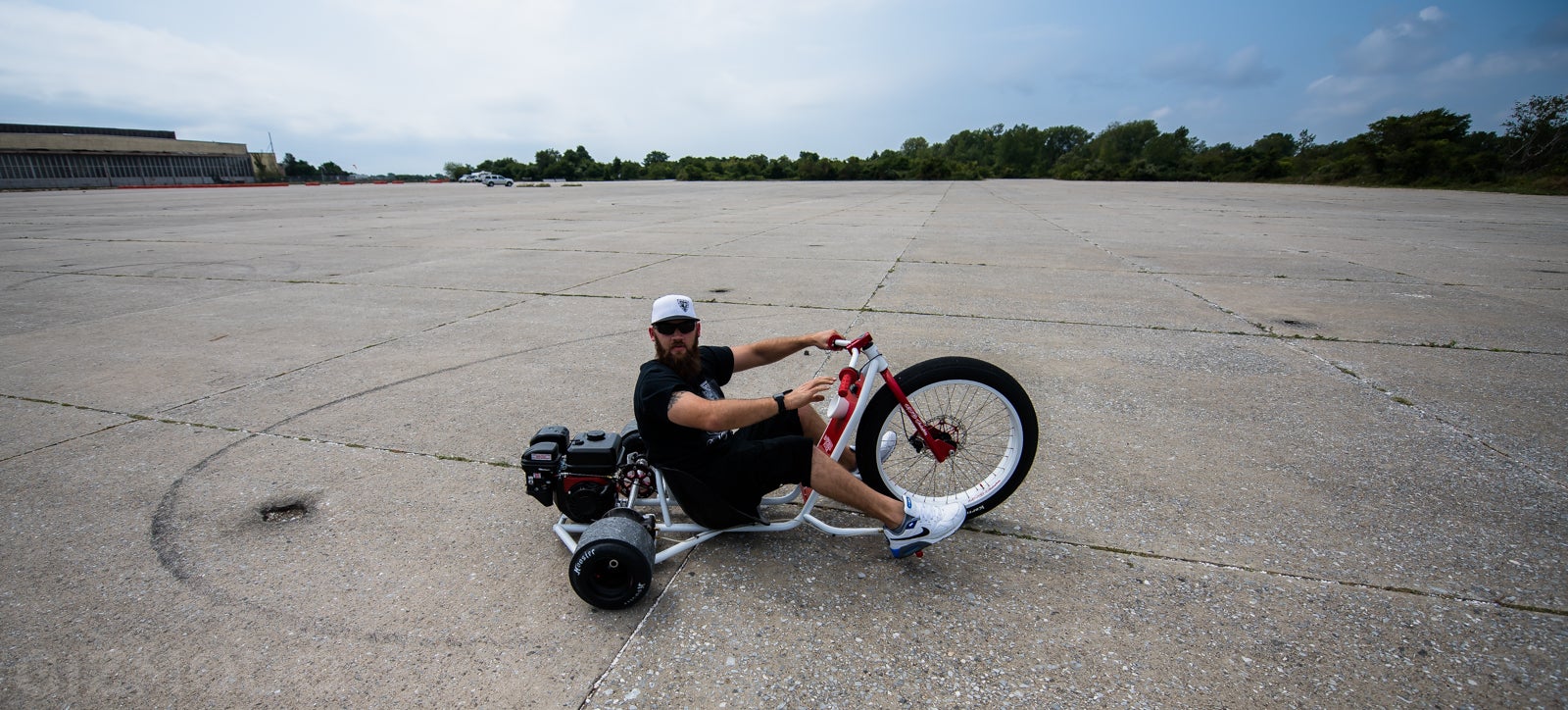 No grown-up vehicle can match the thrill you felt as a kid on your Big Wheel. Cars and motorcycles are fun, but at day's end they're serious machines. Recapturing that unbridled euphoria requires a dedicated device. And the SFD Industries Drift Trike is the three-wheeled, petrol-powered tool for the job.
---