Loading page
---
When you're a kid, building a Lego fortress that can withstand attacks from G.I. Joe and Transformers is a real accomplishment. As an adult, you need a bigger challenge, and that's what Lego's 3,929-piece Technic Bucket Wheel Excavator set provides. It's the most work I've ever put into building a toy, but the resulting edifice makes you feel like you deserve a job at Legoland.
---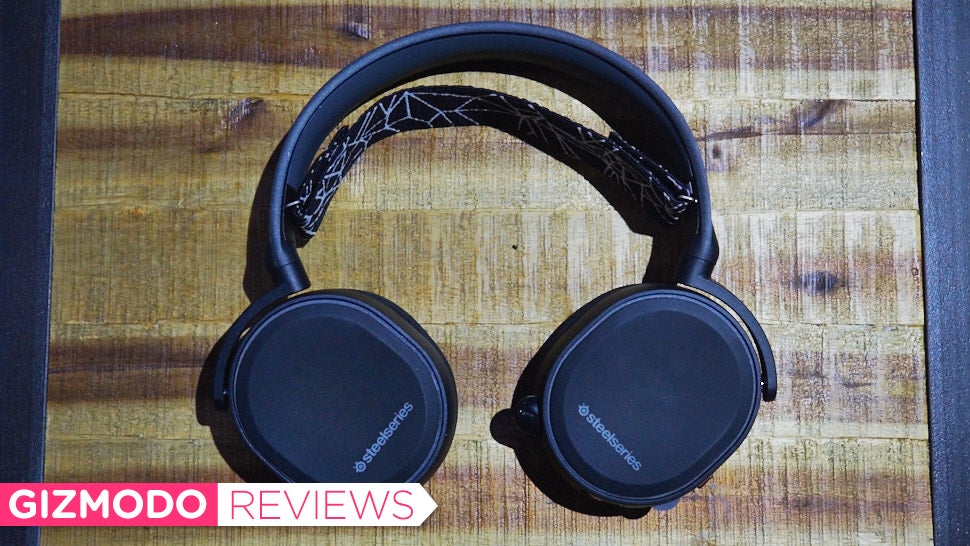 Gaming headsets have spent the last few years in a vicious race to the bottom. It seems like each new product is bigger, pricier, and flashier than the last. The companies that make these headsets have seemed more obsessed with bright lights and bizarre eye-catching shapes than they have with making genuinely good headsets that you can wear all day without looking and feeling like a toolbag. Steelseries' new line of Arctis headphones fights that trend with great sound, a top notch microphone, and looks that won't leave you feeling like a 2008 cliche of a gamer.
---
I was slotting my grappling gun back into place on my belt when it became clear to me that Playstation VR isn't just really good VR. Playstation VR is the first virtual reality any regular person should bother with. More than the fantastic gaming experience you get with Sony's new system, I was floored by how easy it was for me to go from watching a TV show to popping on the headset and turning on Batman Arkham: VR. Playstation VR is VR for people who don't care about having the best system in the world — they just want to have a good damn experience. It's actually fun, which despite the lofty ideas spouted by technologists is what playing games is all about.
---
The camera on the iPhone has developed such a reputation for excellence that it's one of the device's central selling points. It's worth upgrading to a new phone just to get the latest and greatest camera. After a week of rigorous shooting, one thing is totally clear: the iPhone 7 has a damn fine phone camera that's the best you can buy right now.
---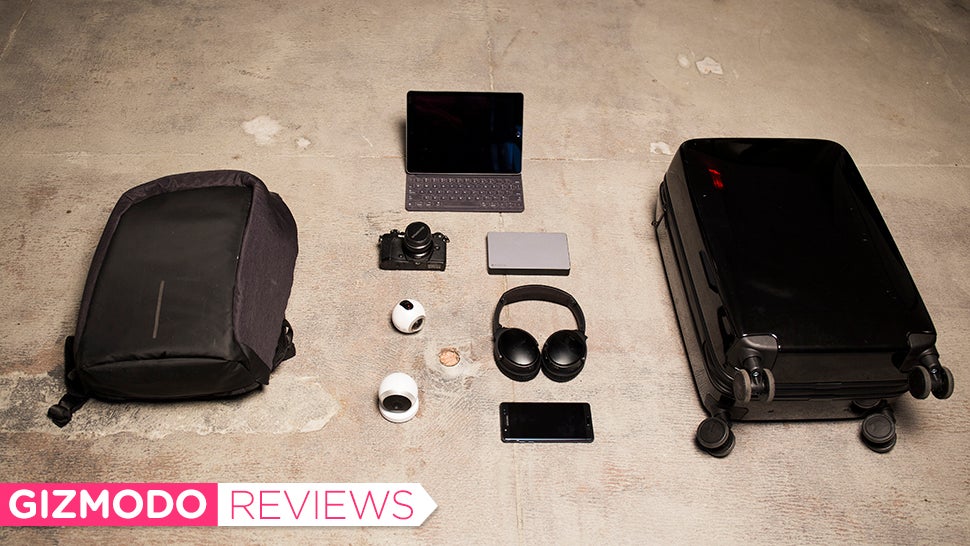 In late August I spent to weeks traipsing through Europe — on very important work assignments in London, and taking in the local culture of Amsterdam. Being a gadget blogger, I couldn't pass up the opportunity to completely load up my European adventure with every conceivable gadget I could possibly need. I wanted to travel like a 21st-century tech nerd — and it all went according to plan… for the most part.
---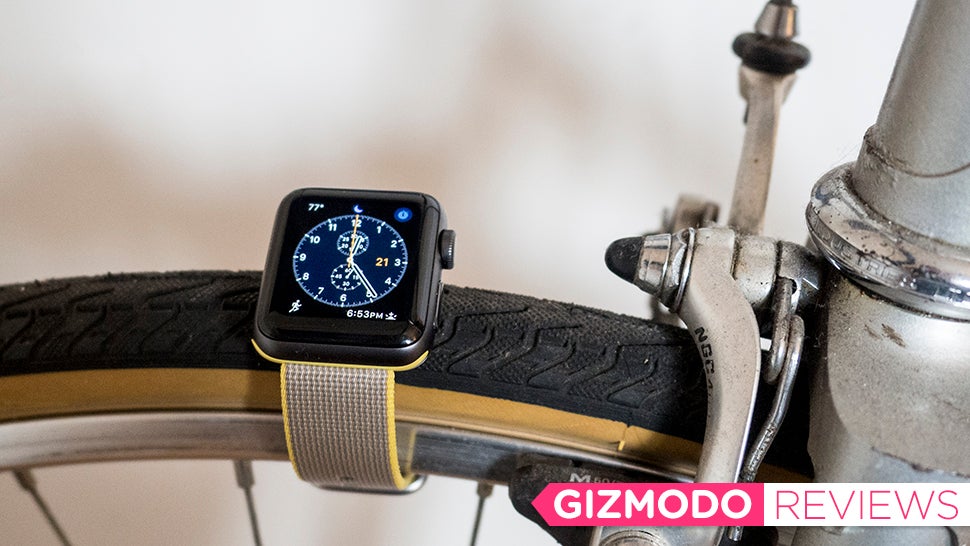 The original Apple Watch wasn't amazing, but it did what it set out to do. You could answer phone calls on your watch, see notifications from your phone, and even track your heart rate. And with the most recent software upgrade, the watch has speed and interface improvements that refine it further. You can now text from the thing! Or write an entire email. The trouble is that only super nerds want that kind of smartwatch, so for the new version, called Series 2, Apple's focused on what people really demonstrably want: a fitness tracker.
---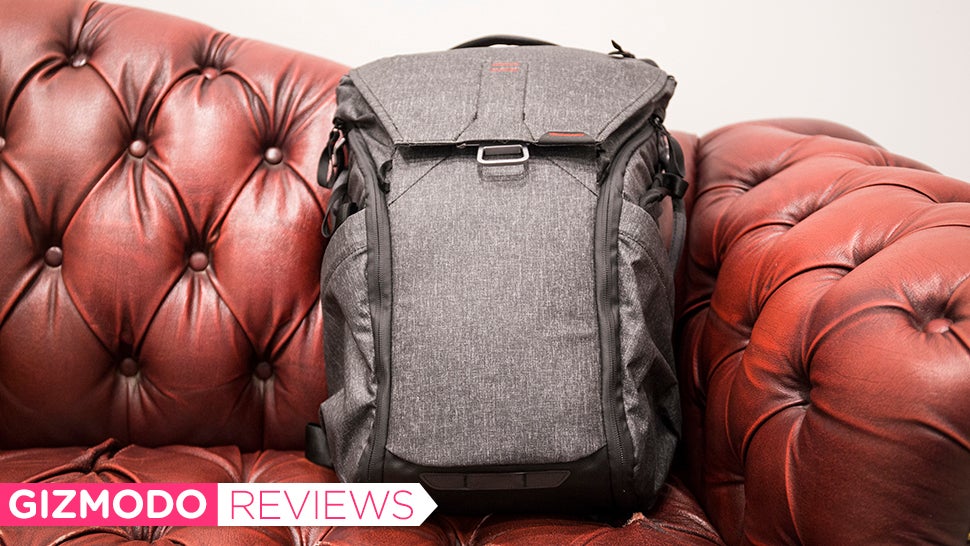 I have a bag problem. It's rivaled only by my shoes and my jacket problems. I collect the things. I throw away too much money every year on the quest for the perfect bag for travel, or every day, or evening, or conventions. I have four different bags just for lugging my camera equipment around. But I only have one backpack in regular use (the other is from high school and covered in X-Files quotes). It's specifically a backpack for cameras, and unless I need to haul a multitude of lenses around it never leaves my closet.
---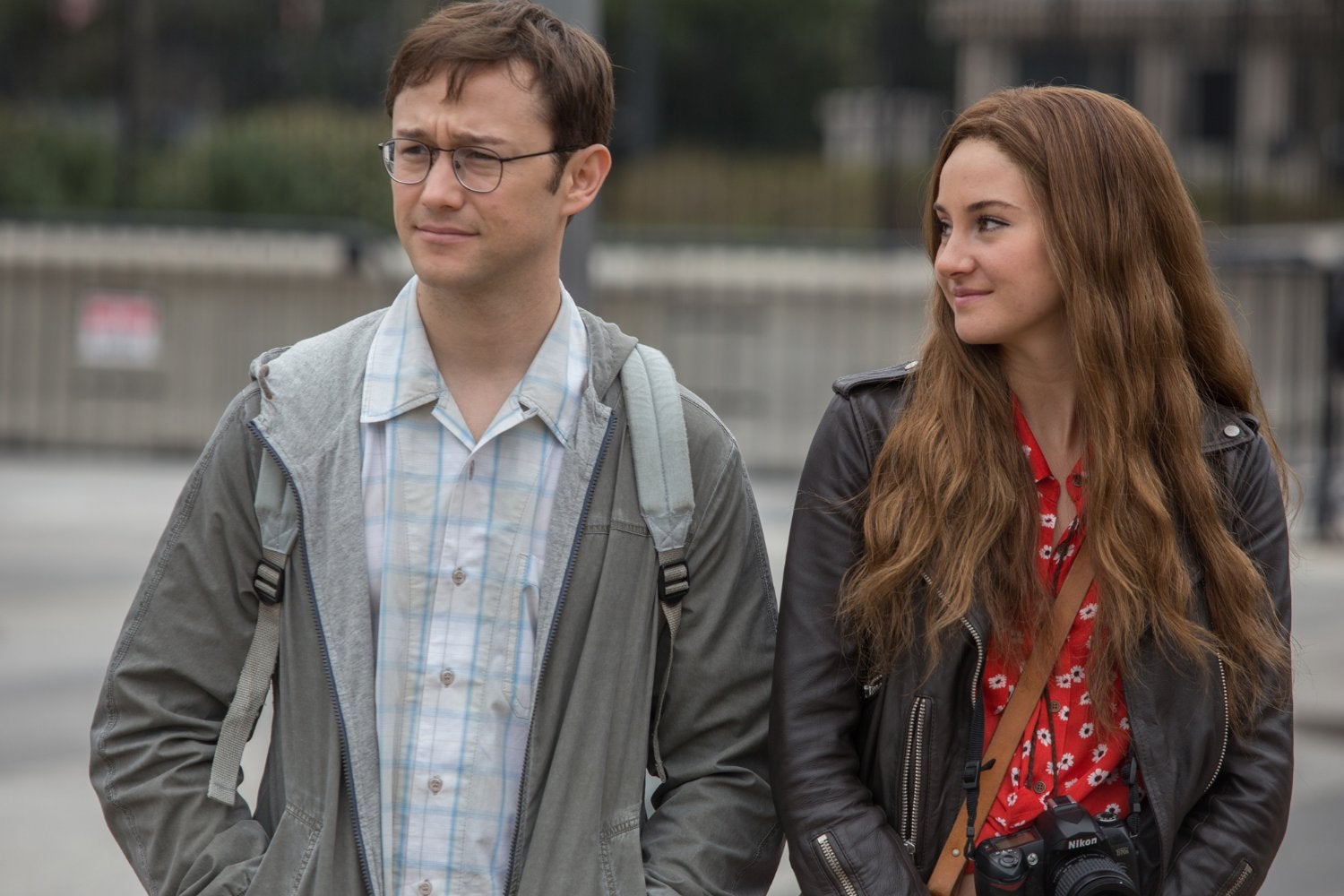 Last month, Edward Snowden's lawyer told me that Oliver Stone's new Snowden biopic "tells a true story." After seeing it, I can confirm that it's an accurate portrayal of the events leading up to and following the whistleblower leaking a trove of National Security Agency documents to journalists. It's in there — just injected with decorative bullshit.
---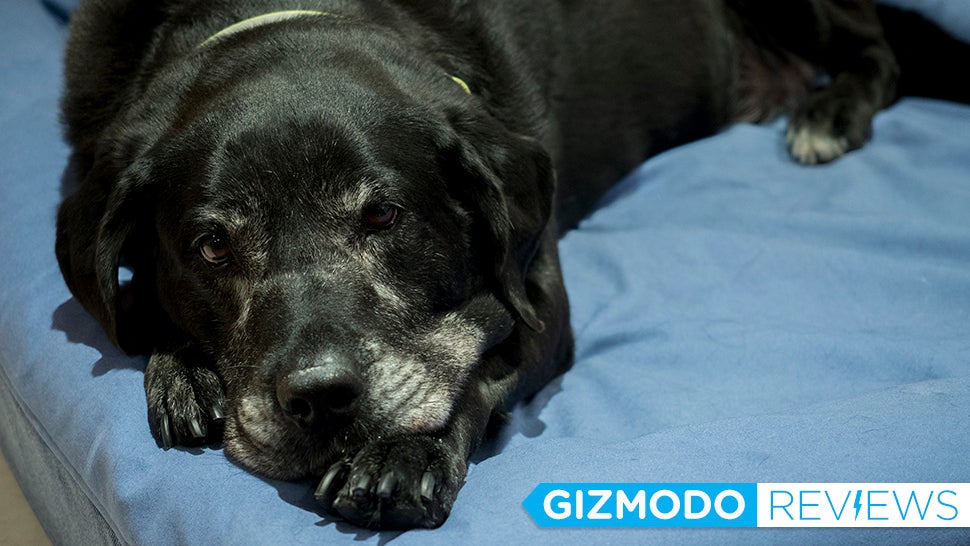 I adore my 10-year-old pup. A lot. To the point where my mother dodges my calls on vet days so she doesn't have to hear a breathless blow-by-blow of his every aspirated fatball. But my fixation is, admittedly, less about the dog, and more about the countless pet "gadgets" I'm offered on a daily basis. I, without fail, say "yes please send me your camera that sits on the dog's collar and takes pictures when the dog barks!" I do not know when I will need these devices, but I want to test them.
---
Loading page