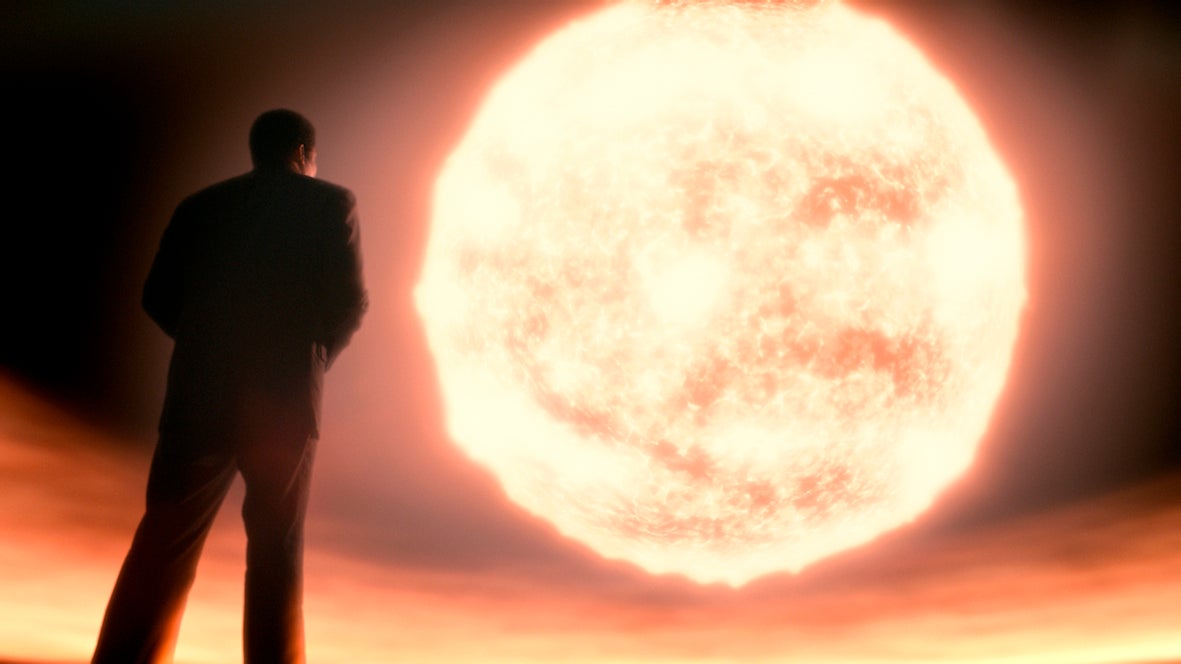 When we found out that Seth MacFarlane — a man known more for fart jokes than a passion for science — was behind the reboot of Cosmos: A Personal Voyage, we were understandably a little concerned. Fortunately, we were also totally wrong. If the first episode is any indicator, with Neil deGrasse Tyson at the reins, the follow-up to Carl Sagan's otherworldly masterpiece is in very capable hands.
---
Another Kickstarter success story in the vein of LIFX, Lightpack is a device with questionable necessity. It's a set of sticky-sided, multicolour LED strips that you attach to your PC monitor. Switch it on, and the lights and colours of your computer screen will be reflected in the ambient light that Lightpack creates. Whether's it's useful or not is completely irrelevant, though — it's just flat-out cool.
---
USB drives are not particularly interesting. They're small, boring, fragile. If you can manage to hang on to one for more than a few weeks, if you don't accidentally drop it or crush it, you'll probably throw it out the window in anger after waiting for large file transfers to finish. As corny as it sounds, Sandisk's Extreme PRO USB 3.0 changes all of that.
---
Let's face it: LED light bulbs are cool. They're much more energy efficient than incandescent globes, they have better colour than fluorescents, and they start up nearly instantly. Fancy bulbs like the Philips Hue have red-green-blue LEDs, too, that can change their colour to create impressive and dynamic scenes, with Wi-Fi control. The LIFX is one of those fancy bulbs.
---
Making a good drink isn't always the easiest endeavour. ReJigger, a Kickstarter project turned real product, aims to simplify the cocktail process for those of us playing the boozy home game. The democratization of the craft cocktail is a great idea, but here's the thing: You gotta respect the craft.
---
Garmin has been at this running-watch thing for a while. Most recently, the Forerunner 10 was the company's best attempt at a simple, easy-to-read watch, but, for all that, it still wasn't as simple to use as it ought to have been. Enter the Forerunner 220. It's the 10′s younger, smarter, better-looking, more sophisticated brother, and it's well worth some wrist space.
---
The one thing you can say for certain about the LG G Flex is that it commands attention, mostly because it is curved. Beyond that, the questions start flooding in. Why is it curved? Why is its screen so mediocre? Why would you want to buy it? Unfortunately, after using the phone for several days, I still don't have an answer.
---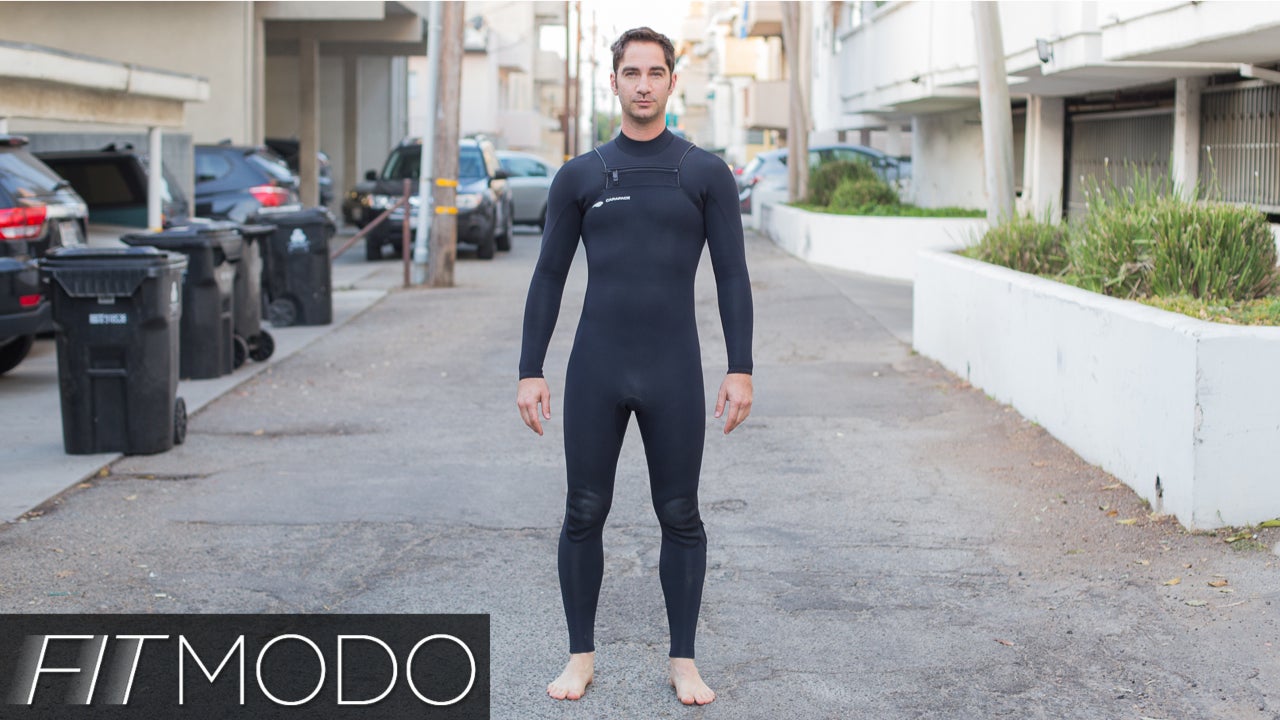 I don't know if I'm just weirdly shaped or what, but I've never found a wetsuit that fits perfectly. Sometimes it's just a nitpick — as in it's just a bit too tight one place, or a little baggy somewhere else — and sometimes I'm right in between sizes for a brand and can't wear any of their suits (I'm looking at you, O'Neill).
---
Cheap smartphones — we mean really cheap, off-contract smartphones — are terrible. They're tormented by horrid, pixilated screens, they're slower than your grandma, and they feel like they're held together by Scotch tape. The $249 Moto G is none of those things. It definitely has significant shortcomings, but put simply, you can't get a better cheap phone.
---
Winamp died! And then it came back! So since this classic from days-gone-by has been resurrected, we thought we'd give it another look to see how its reanimated corpse holds up in modern times. You might be surprised how much you can still love a zombie.
---