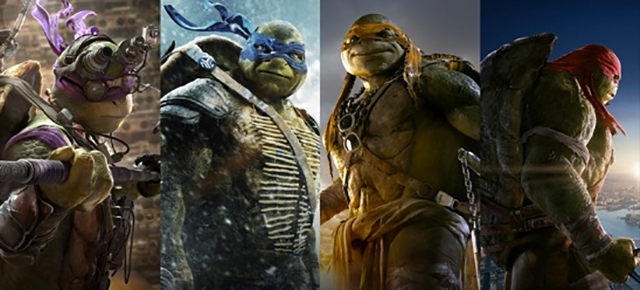 Reboots of cartoon classics are just a fact of life now. Each time they hit theatres, you hope and pray they will do justice to your childhood memories. More often than not, they leave you disappointed. Teenage Mutant Ninja Turtles is sadly no exception, and it doesn't take advantage of the one thing that could have saved it.
---
Another day, another review into the National Broadband Network. The Scales Review into the public policy surrounding the former Labor government's National Broadband Network roll-out policies, released this morning, has found that the plan to deploy fibre-to-the-premises to Australian homes and businesses was a "rushed, chaotic and inadequate" process.
---

---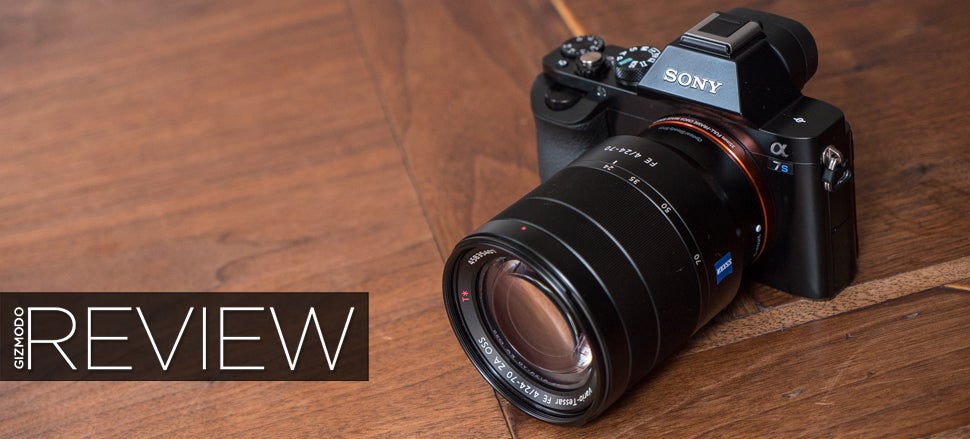 Sony's moves in the field of consumer electronics can seem genius at times, and baffling at others. Its new full-frame mirrorless camera, the A7s, is a little bit of both. It's a camera that looks and functions exactly as previous A7 models, but with a few very specific and exciting features especially suited to video shooters.
---
Whether you believe that smartwatches are the inevitable future or that they're the Devil's own handcuffs, almost everyone can agree that they have been pretty weak so far. Android Wear is here to fix that. And it just might! Eventually. Samsung's Gear Live is the first attempt, and while it's got some issues, it's a great first shot.
---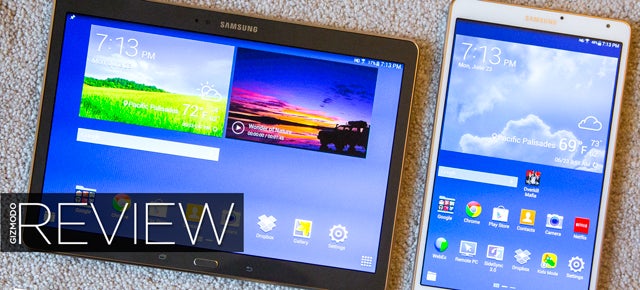 Samsung's tablet approach the last few years has been to toss every conceivable size into the stores to see if anything takes. They tended to all look they same, perform the same (not great), and vary by just an inch or two here and there. The Galaxy Tab S is different though. It grabs you by the eyeballs and won't let go.
---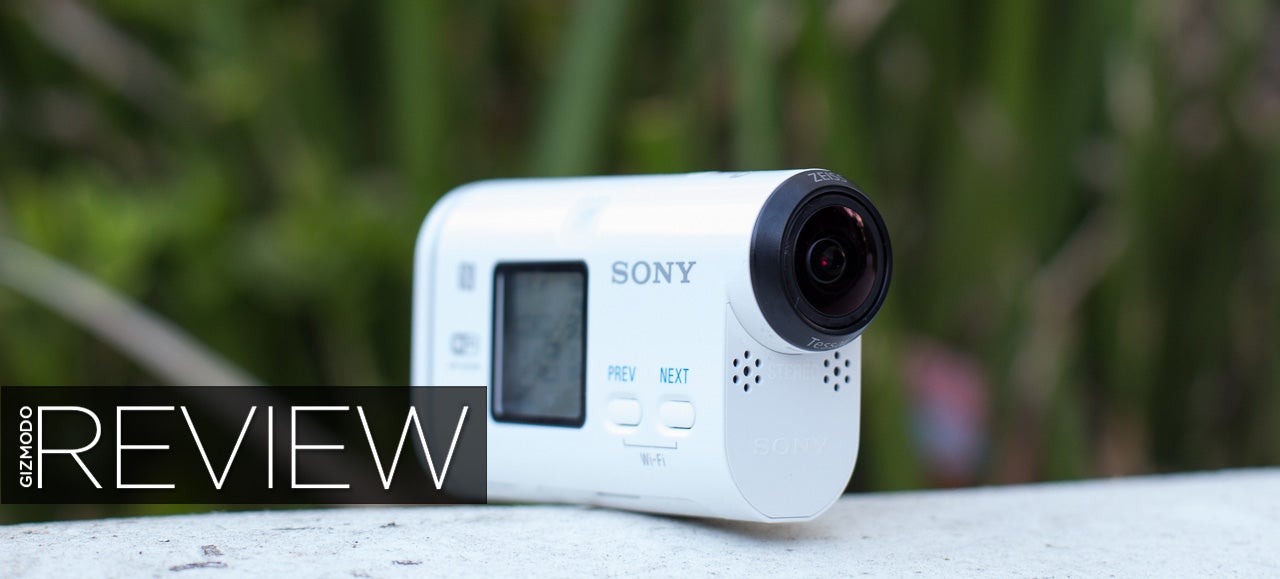 For years, if you wanted an action camera you would buy GoPro by default. And for good reason! Sony has caught up in a hurry though. Its newest entry into the increasingly crowded field looks like it might be one of the first legitimate GoPro alternatives. It just depends on which compromises you're willing to make.
---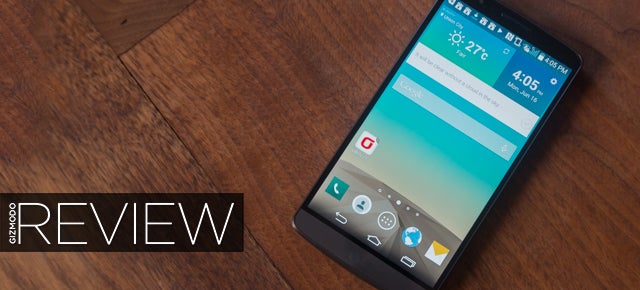 The LG G2 was the worst kind of disappointment, a powerful device held back by lame software. The G3 keeps the strength, and actually manages to get out of its own way. For the most part, that is.
---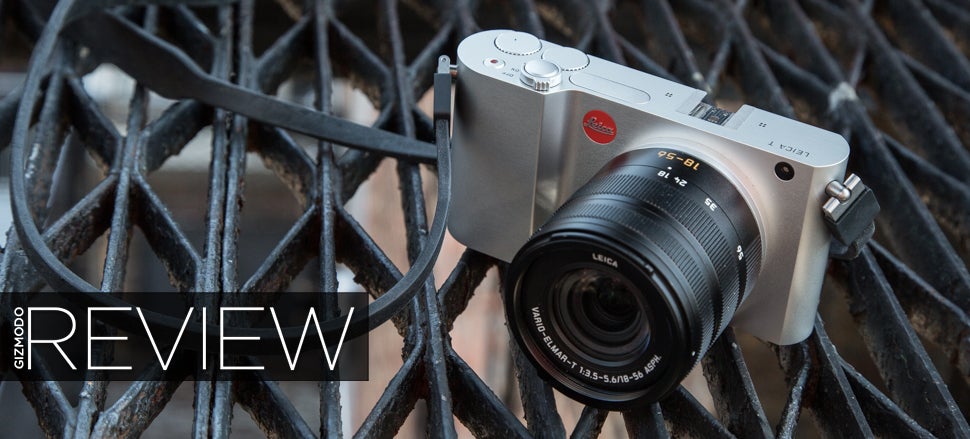 ---