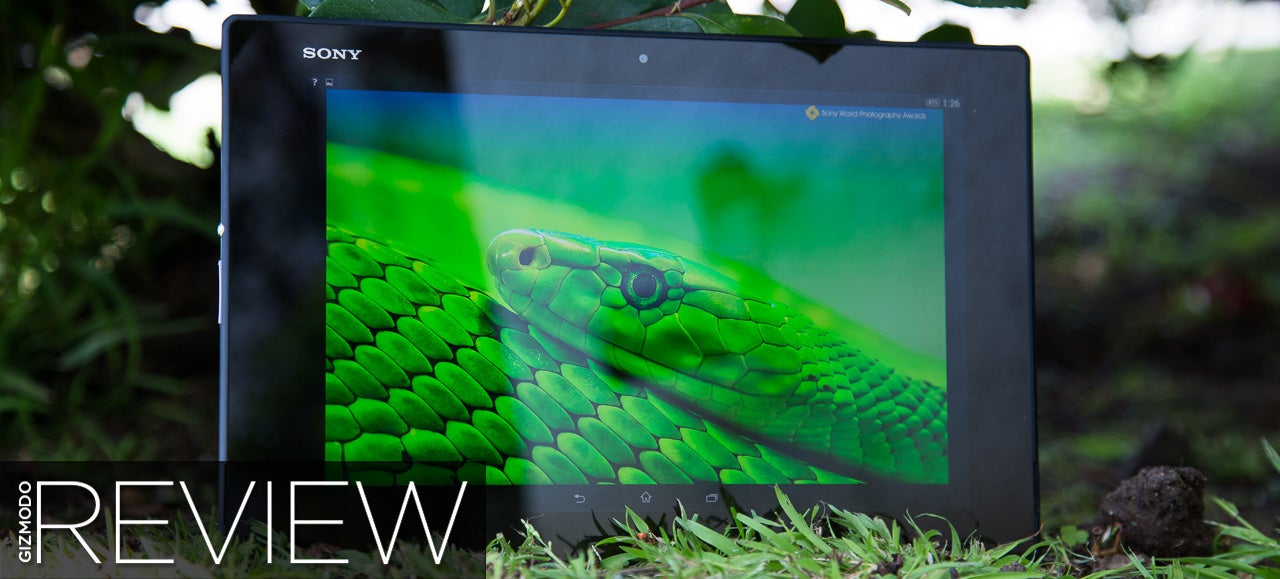 Last year, the original Xperia Z Tablet was one of our absolute favourite tablets. It was so wonderfully thin and light, plus waterproofiness? Fantastic. But the laggy software Sony put on top kind of knee-capped its potential. This year, the hardware is even better. Bordering on masterful! But some lessons Sony just refuses to learn.
---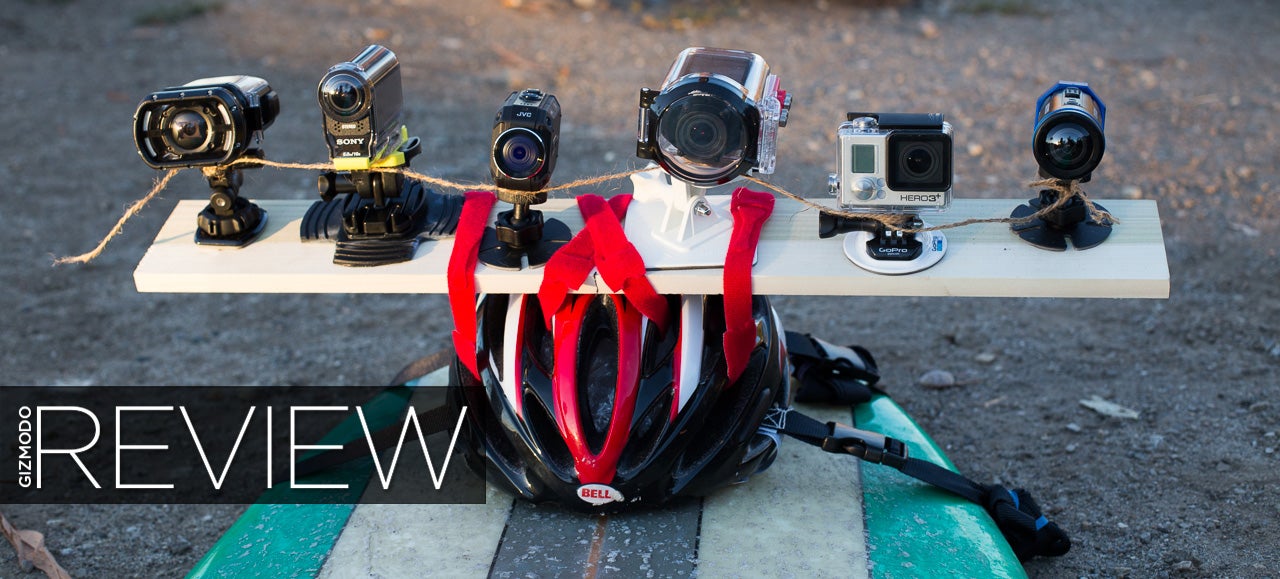 ---
Windows 8.1′s recent update was a subtle but effective boost. Windows Phone's 8.1 power up follows the same cues. It's not mind-blowing, it's not world-changing, it's nothing to jump around and scream about, but it turns Windows Phone into something it's never quite been before: an OS that's totally good enough.
---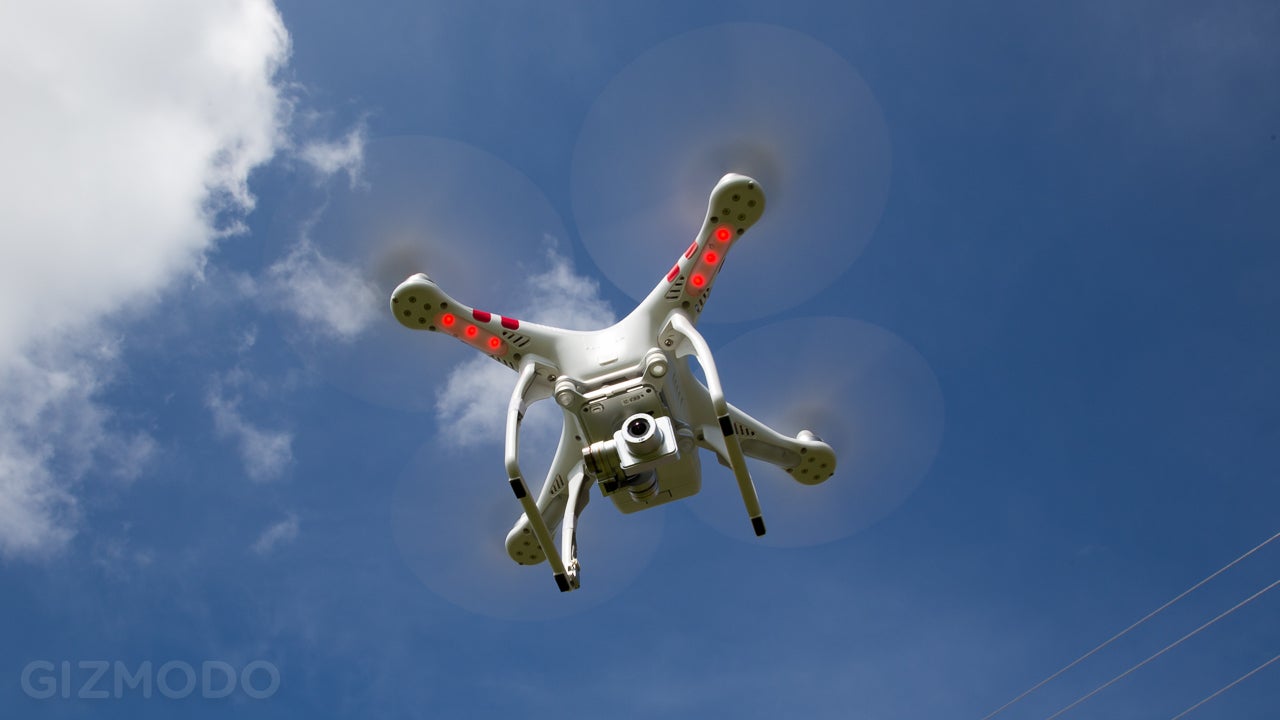 DJI has been making remote-control quadcopters for years. Originally, you had to strap your GoPro to it, but last year DJI introduced the Phantom 2 Vision, which had its own integrated camera system. It was pretty sweet, but every tiny turn you took your video shook enough to scramble your viewer's brain.
---
Any discerning oenophile will tell you that the shape of a wine glass can make a huge difference in your imbibing experience. On the other hand, that could just be a bunch of bullshit. Either way, Riedel decided to do for Coke what it's spent decades doing for pinot: design a glass scientifically optimised for taste. We decided to test it out for ourselves.
---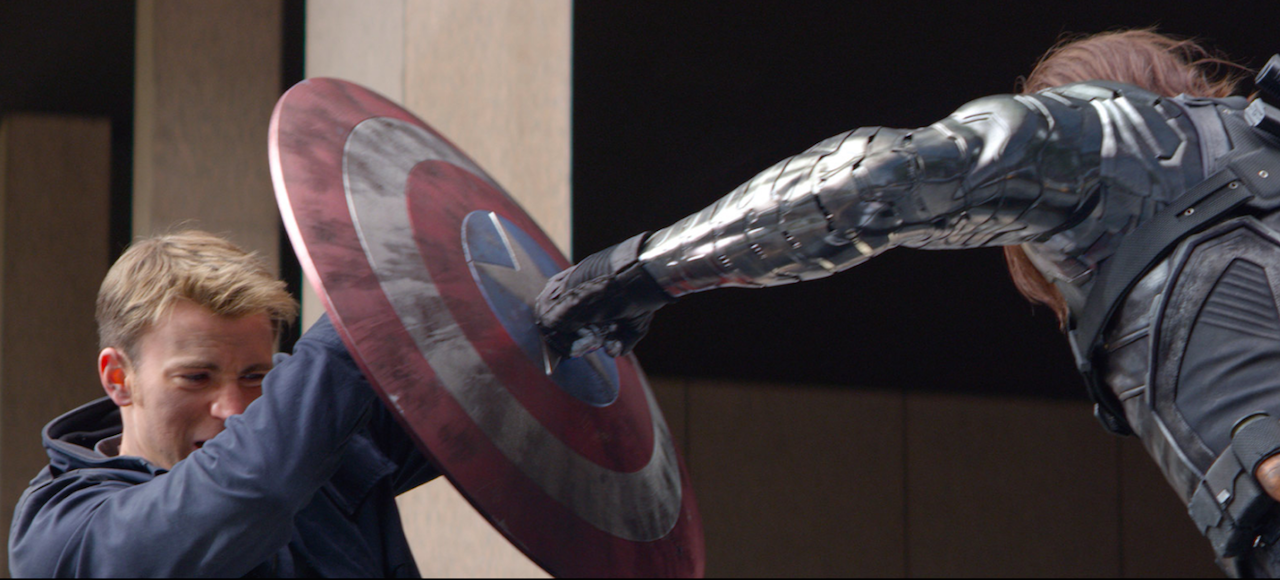 ---
When I was a kid, the Big Wheel endgame was to pedal down the driveway, then peel out in a Mario Kart-esque sliding turn. That typically meant more skinned chins and elbows than glory. But Razor's Crazy Cart lets me drift to my heart's content. You want fun? This thing is fun.
---
When we first got our hands on the Moto X, we were way more impressed than we thought we'd be. We've been using and abusing it since then, and we're happy to say that the good first impression has held up. Forget specs. This is a phone that punches above its weight, and it's finally coming to Australia.
---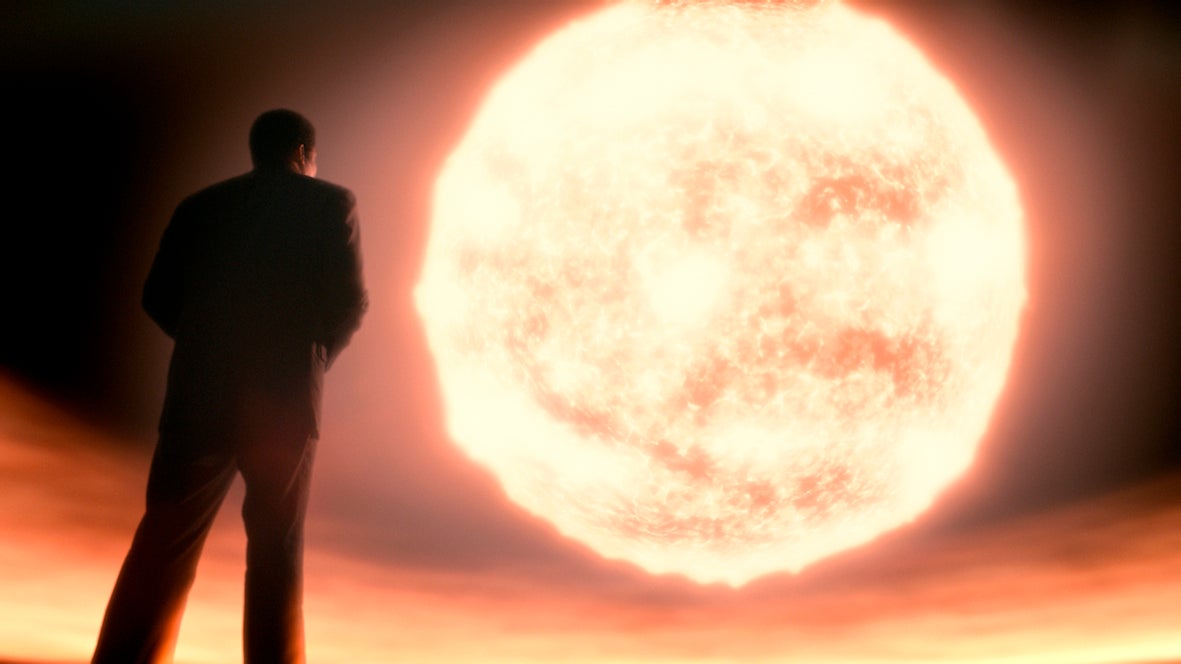 When we found out that Seth MacFarlane — a man known more for fart jokes than a passion for science — was behind the reboot of Cosmos: A Personal Voyage, we were understandably a little concerned. Fortunately, we were also totally wrong. If the first episode is any indicator, with Neil deGrasse Tyson at the reins, the follow-up to Carl Sagan's otherworldly masterpiece is in very capable hands.
---