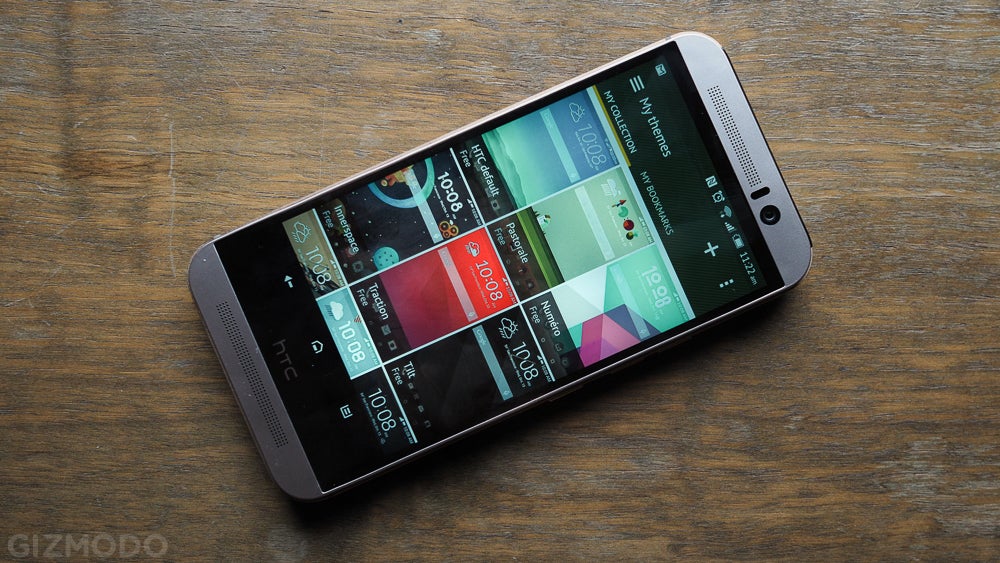 Everyone loves an underdog. They're new, exciting, and upset expectations. In 2013, the HTC One M7 brought that incredible disruptive energy to smartphones, and the following year's M8 ran neck and neck with the best you could buy. Now, with the M9, the One is no longer an underdog — but it's not exactly leading the Android pack, either.
---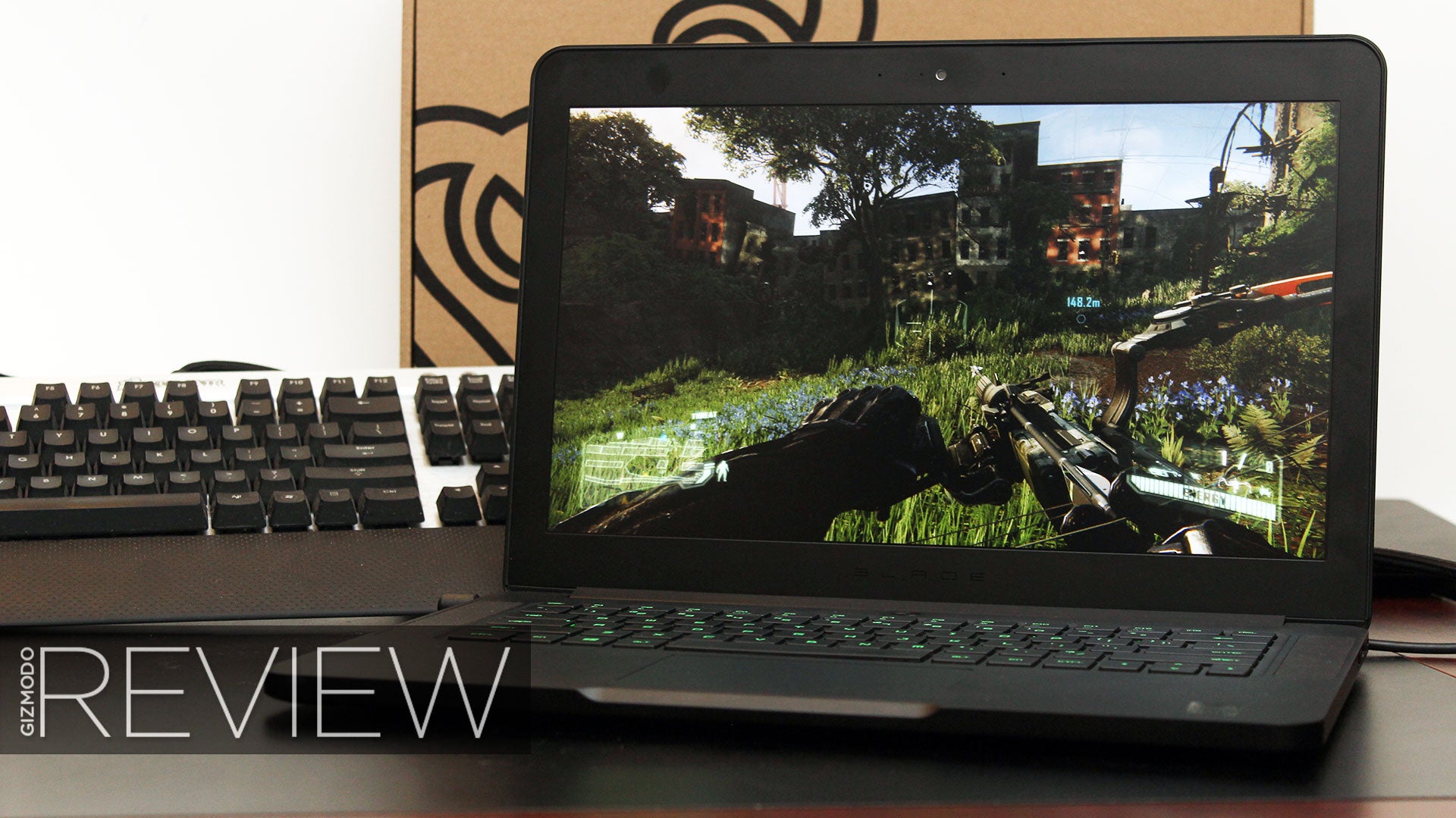 Razer has spent years trying to build an impossible laptop — a powerful gaming portable with the facade of a thin business machine. It's come close four times, but the Razer Blade has never quite managed to stick the landing. At least until now — I've spent the last two weeks with the new 2015 model, and it's almost perfectly balanced.
---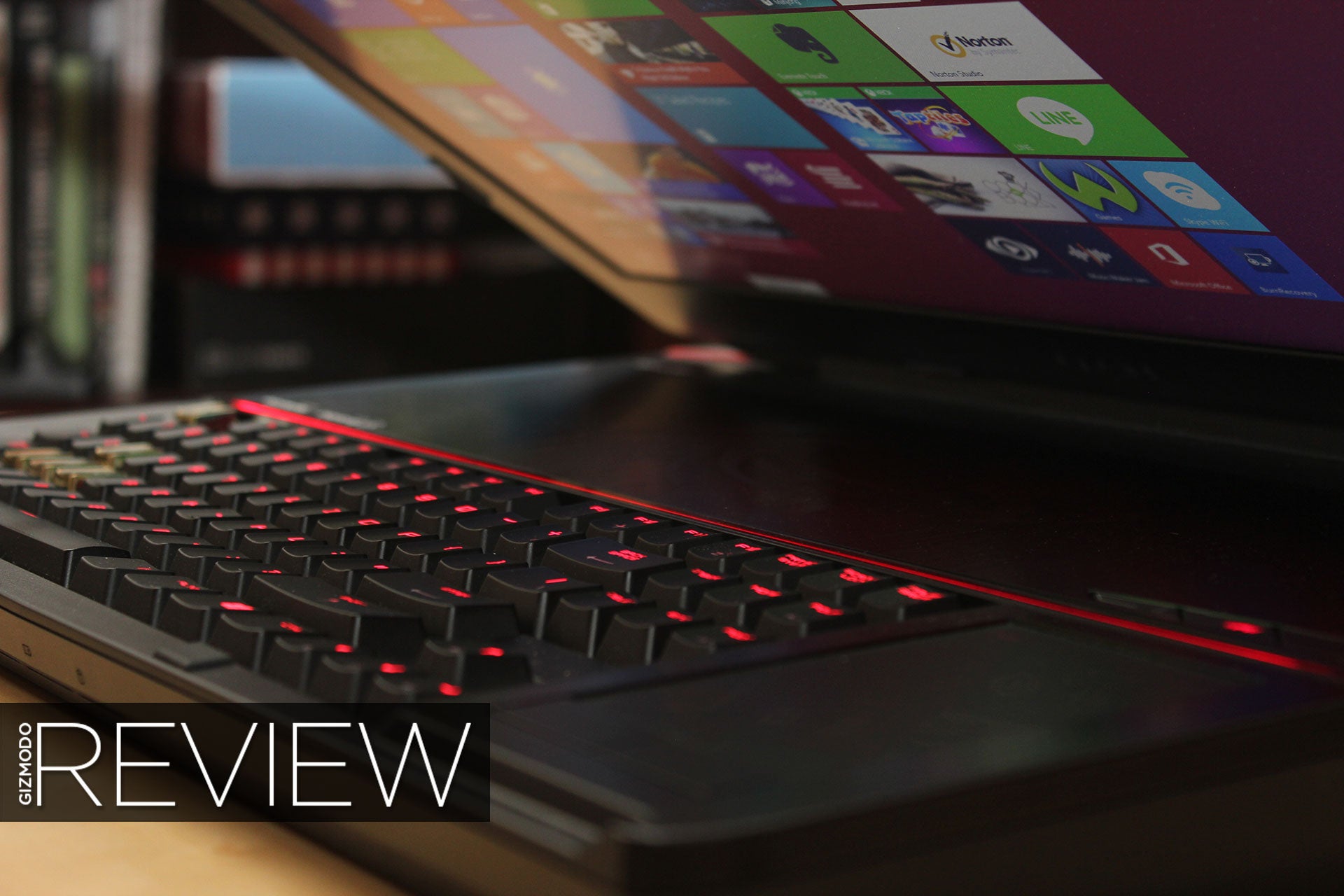 ---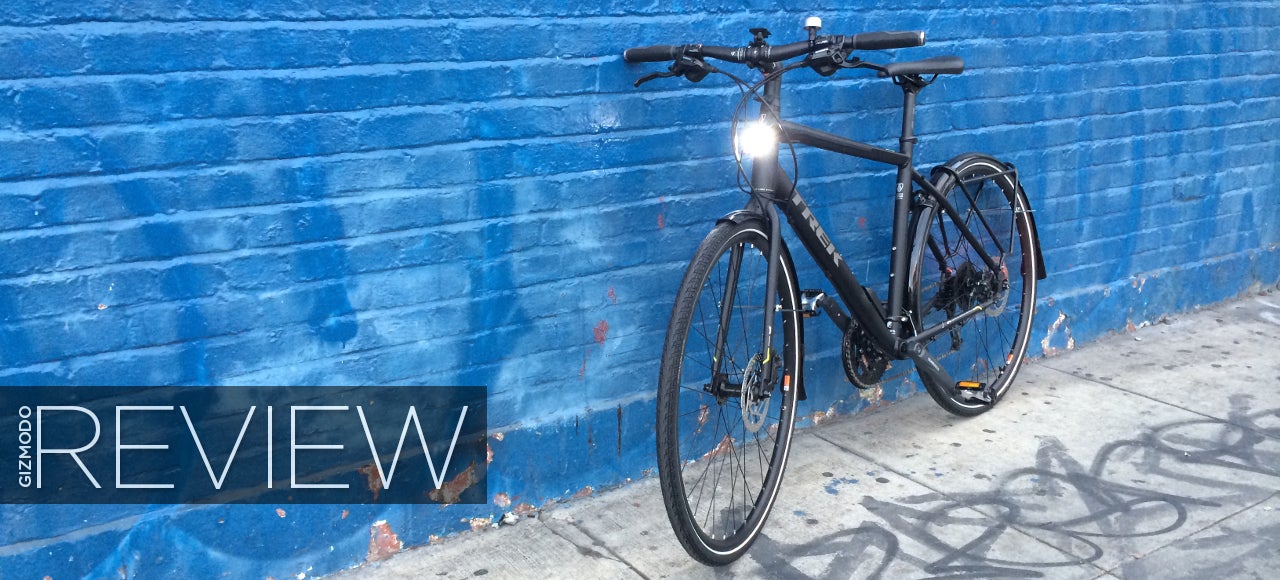 Wouldn't life would be easier if all bikes came with lights built into the frame? The typical removable ones are as easy to forget as they are to steal, either of which will ruin your evening. Well, Trek's new Lync models come with built-in lights! This matte black beaut is fully equipped with powerful LEDs in front (white) and back (red). You'll never be without night-time illumination — as long as you keep them charged, at least.
---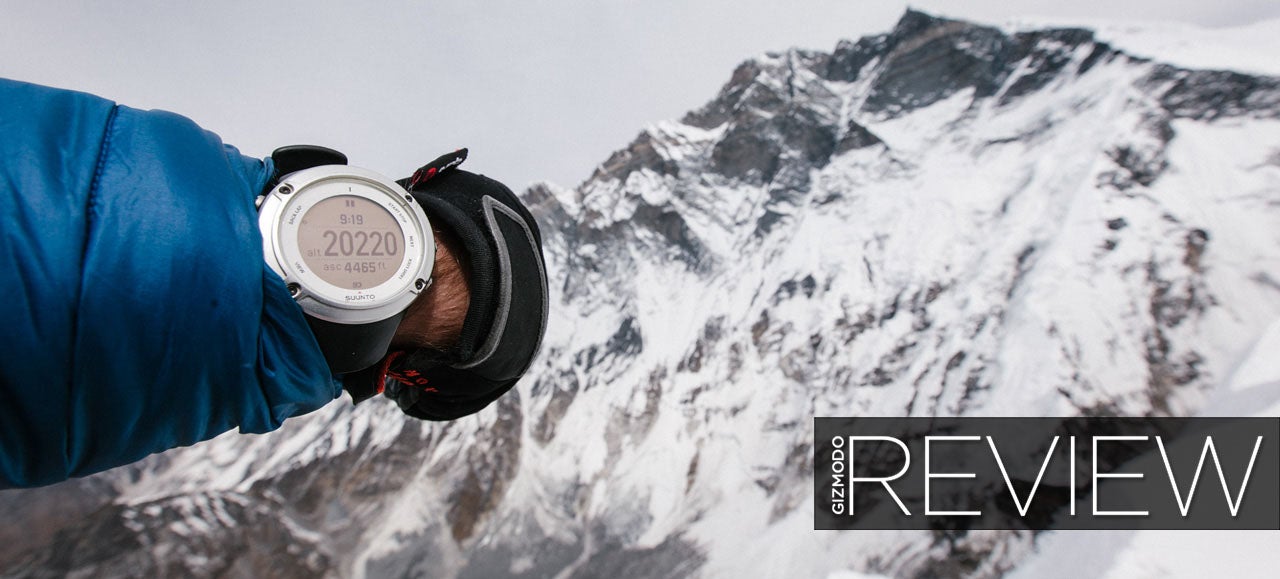 ---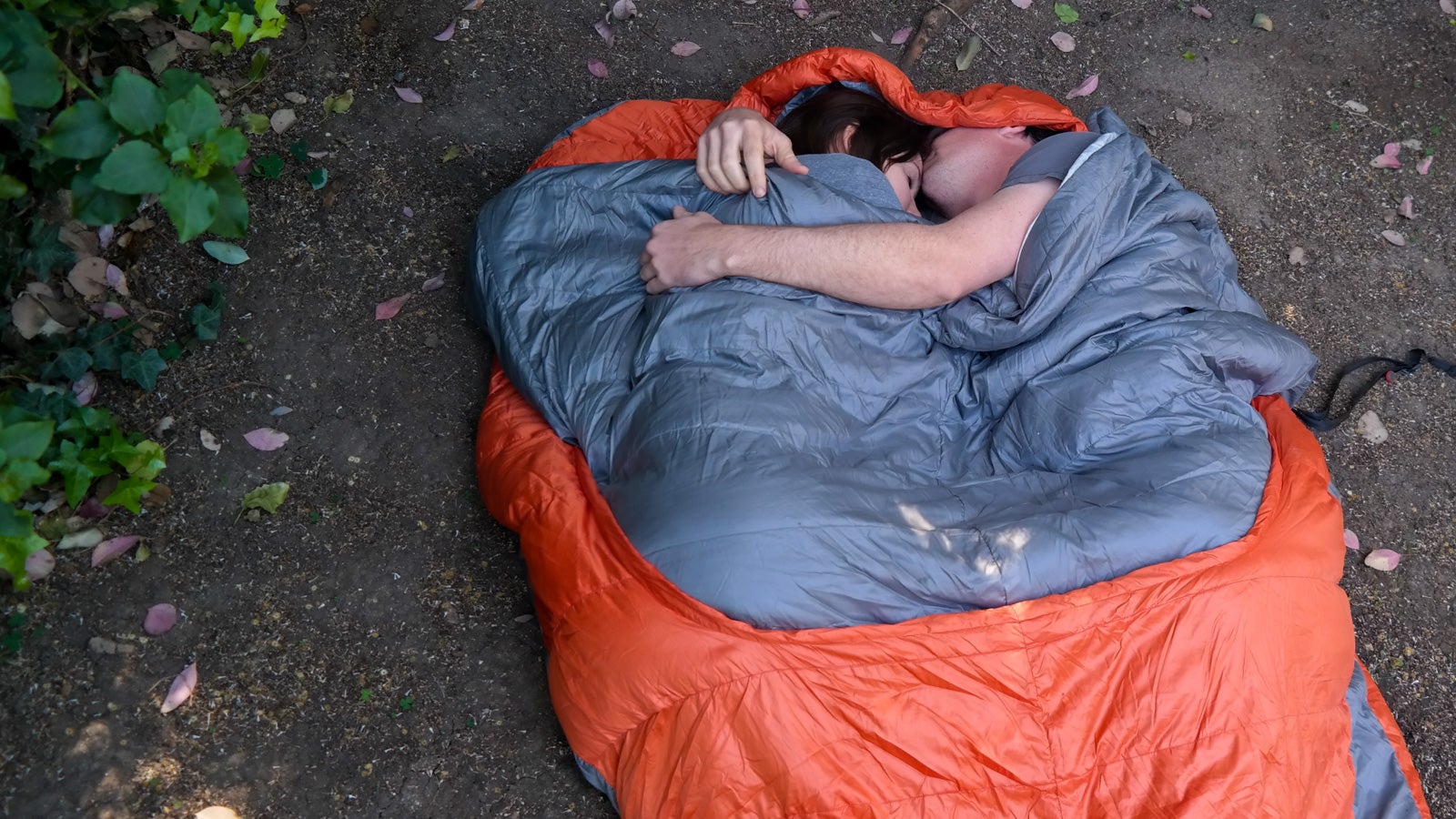 ---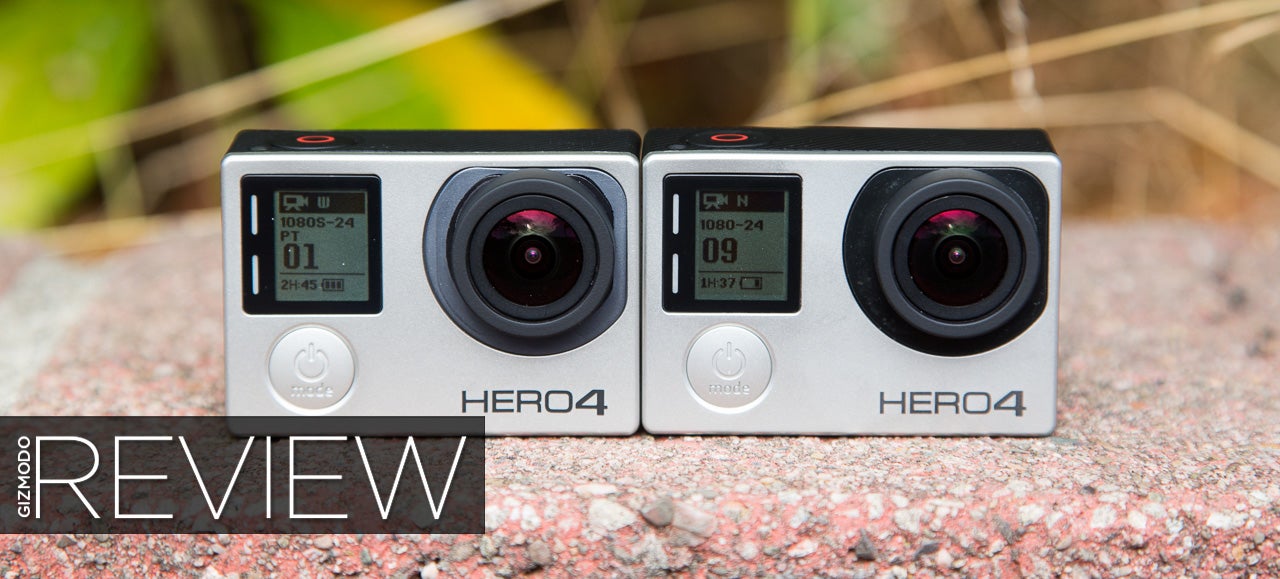 You know how people call every kind of facial tissue "Kleenex," even if it's technically from another brand? These days, GoPro is practically synonymous with action cameras. I can't use any other action cam without someone asking me, "Is that a GoPro?" But there's a damn good reason why GoPro is on top of the world.
---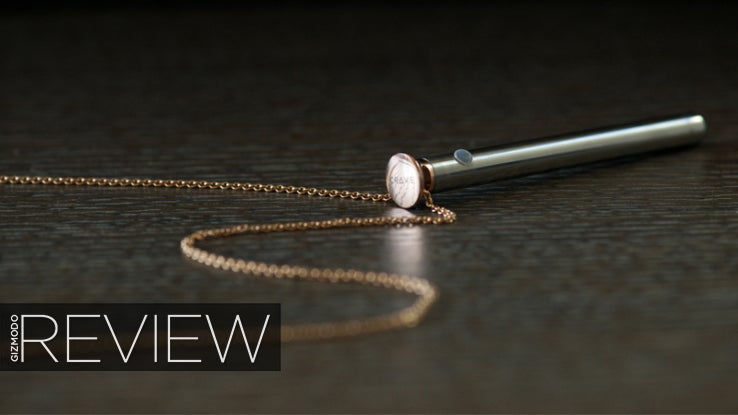 ---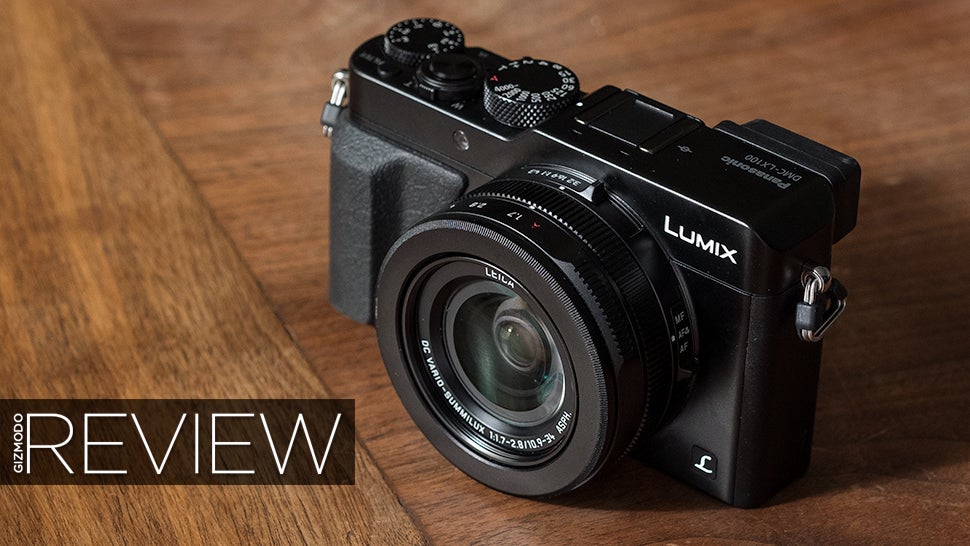 ---