Loading page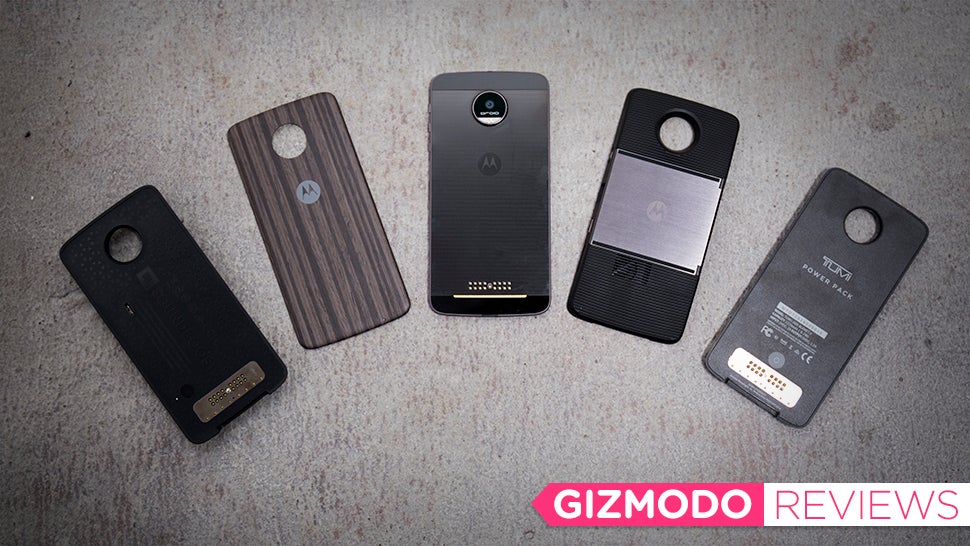 It's been nearly ten years since Apple got wacky with a tiny slab of glass and metal that begged to be touched. Now every phone looks the same, and consequently bores us all to tears. Motorola's Moto Z, with its array of modules and crazy thin profile, isn't like the other guys. It's an audacious attempt at answering the biggest question to phone designers and lovers: What is the next evolution?
---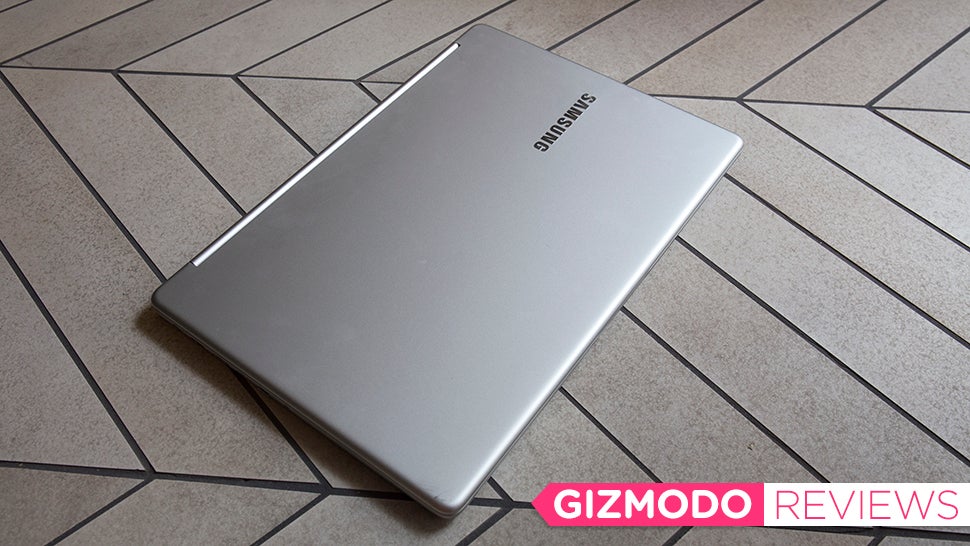 Samsung's gone and done it guys. It's made a perfectly wonderful laptop that retails for under $US1000, is of exceptional quality, and is neither under-powered nor teeming with crappy finishes. This is the college-bound laptop everyone, including Apple, has failed to make for the last couple of years.
---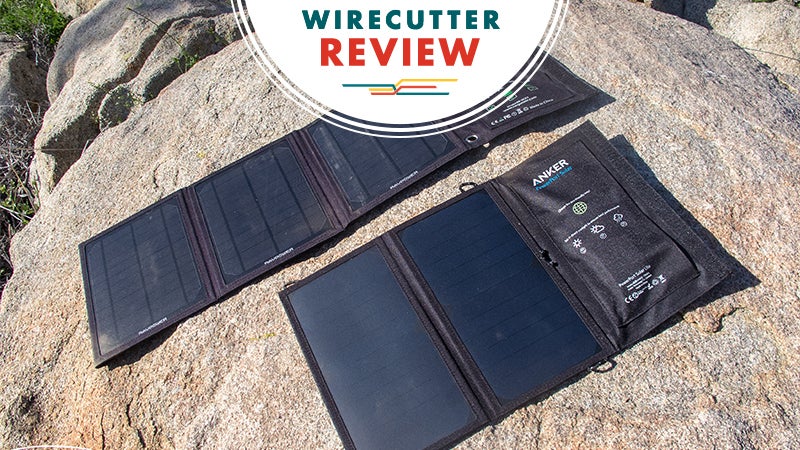 ---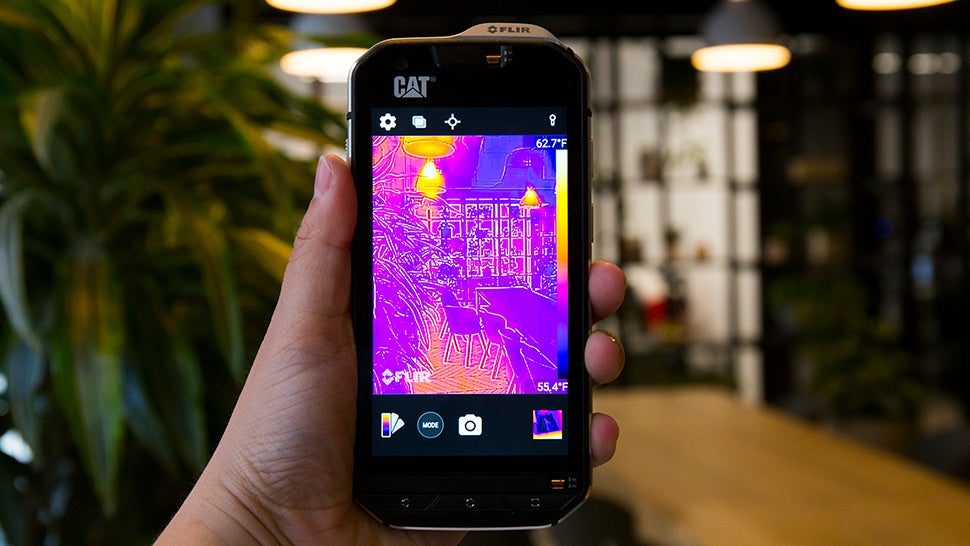 Most smartphones are too fragile for job sites. They break when they're dropped, or crap out when submerged in water. The Cat S60 is different. It's designed to take a ton of punishment and continue to operate. It works when it's completely underwater, can be used normally when the screen is wet, and most importantly for our purposes, it's the first phone to include a FLIR thermal imaging camera. Yup, Predator vision.
---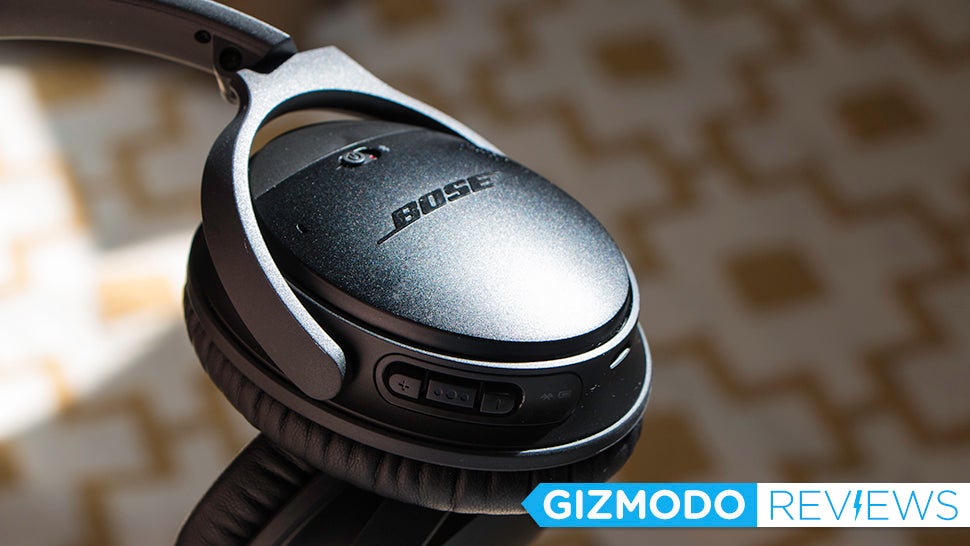 I've never loved Bose headphones. Out of the box, they always felt a bit flimsy, and on my head, the audio quality seemed subpar for the price. At least that's what I thought before I tried the new QuietComfort 35 Wireless cans. The noise cancellation is peerless, and the sound is terrific — for the most part.
---
Charging cables aren't exactly the sexiest pieces of technology, but they're essential to every setup. Normally, I wouldn't think twice about the charging cable I'm using, but when it comes to USB-C cables, the options are pretty bad right now. So, when I saw the Griffin BreakSafe Magnetic USB-C Power Cable, I desperately wanted to test it out.
---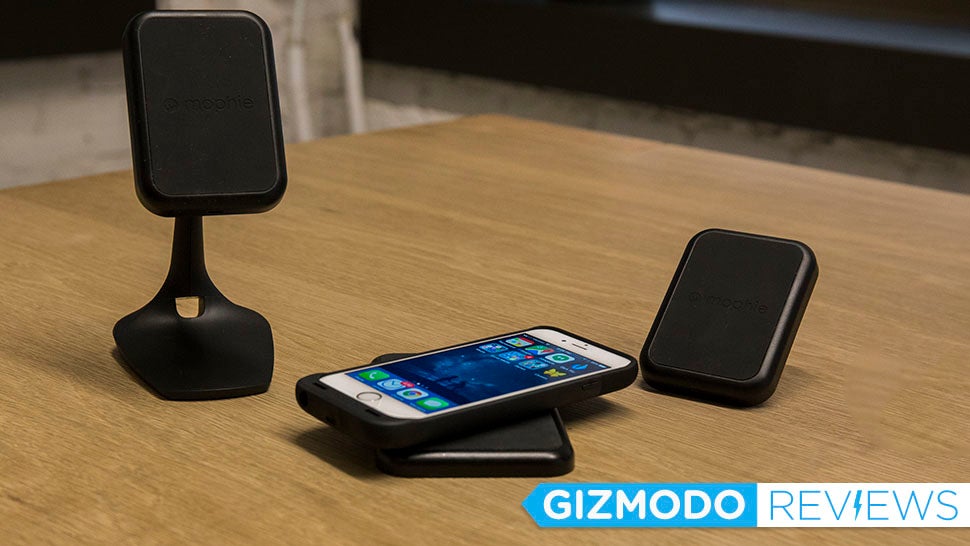 I hate cables. I'm not particularly crazy about aesthetics — my bedroom floor is currently covered with a nice, healthy layer of clothing and detritus — but when it comes to the charging cables of the various gadgets I own, I inevitably find myself deeply irritated by their rubbery, Medusa-esque tangles.
---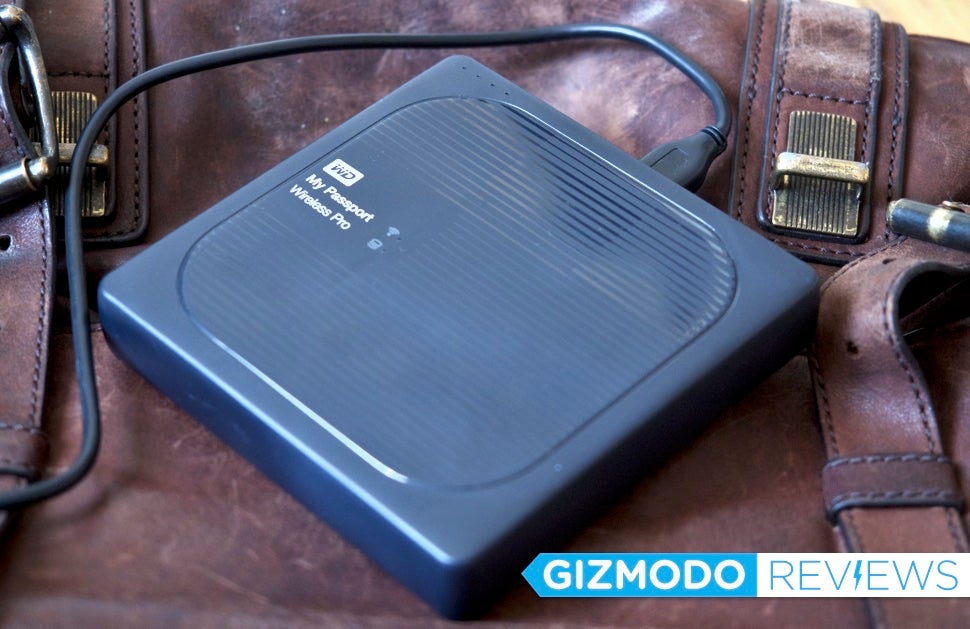 Broadly speaking, there are two types of people who need a portable hard drive. One type just needs a little additional storage periodically and would rather have something flexible and portable than a big honking drive that plugs into the wall. The other is the high-falutin' "professional on the go" who is taking pictures, recording video, and producing tremendous amounts of data while travelling so they carry a hard drive with them every single day. While the former has their pick of any of the drives available when you search "portable hard drive" on Amazon, the latter might prefer something a little more robust — like Western Digital's new My Passport Wireless Pro.
---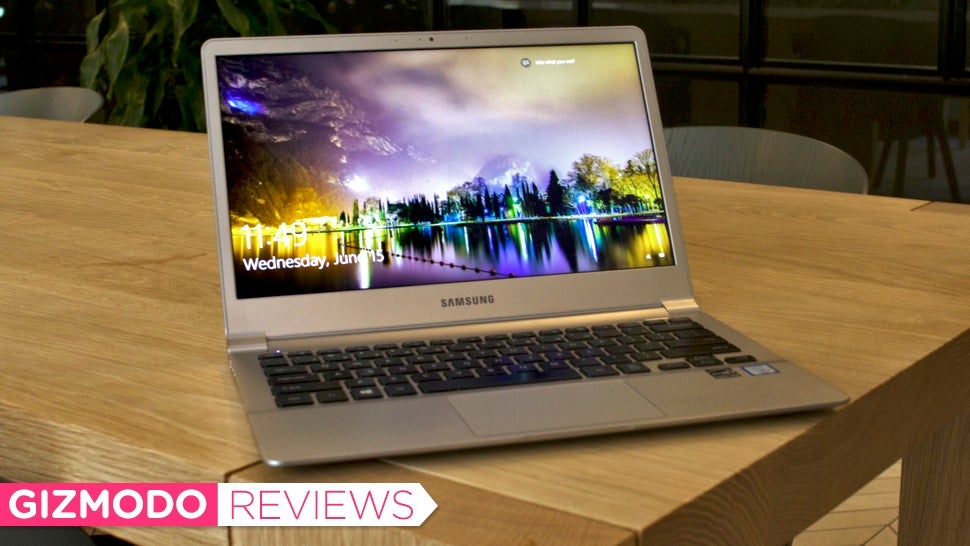 If Windows 10 is going to win legions of people over as more than the operating system that you have on your work computer, it needs gear like Samsung's new Notebook 9. It's not the most-powerful Windows laptop, or the prettiest. It's just a valiant crack at a no bullshit machine that's a pleasure to use and doesn't cost a fortune.
---
Leica is a respected institution in photography, and rightly so. Over the last 100+ years, the company has mastered the crafts of making exceptional lenses, designing beautiful bodies, and creating a palpable aura of superiority around all of its products. That's what it wants to do with the Leica X-U too. It's the camera Leica wants you to own if you're already loaded down with cameras and need a great running around shooter that can also get slapped, dropped, and drowned. This isn't a first camera to own. It's a second or third. Unfortunately the Leica X-U might be at home in the wet, but falls short as a speedy spare.
---
Loading page