Let's talk about the word "classic." Classic can mean "timeless," as in an ageless beauty that never fades or a joke with a punchline that always hits. It can also mean "old," like the candy red '57 Chevy you'll probably never see on a modern highway. Which one describes the BlackBerry Classic? Take a guess.
---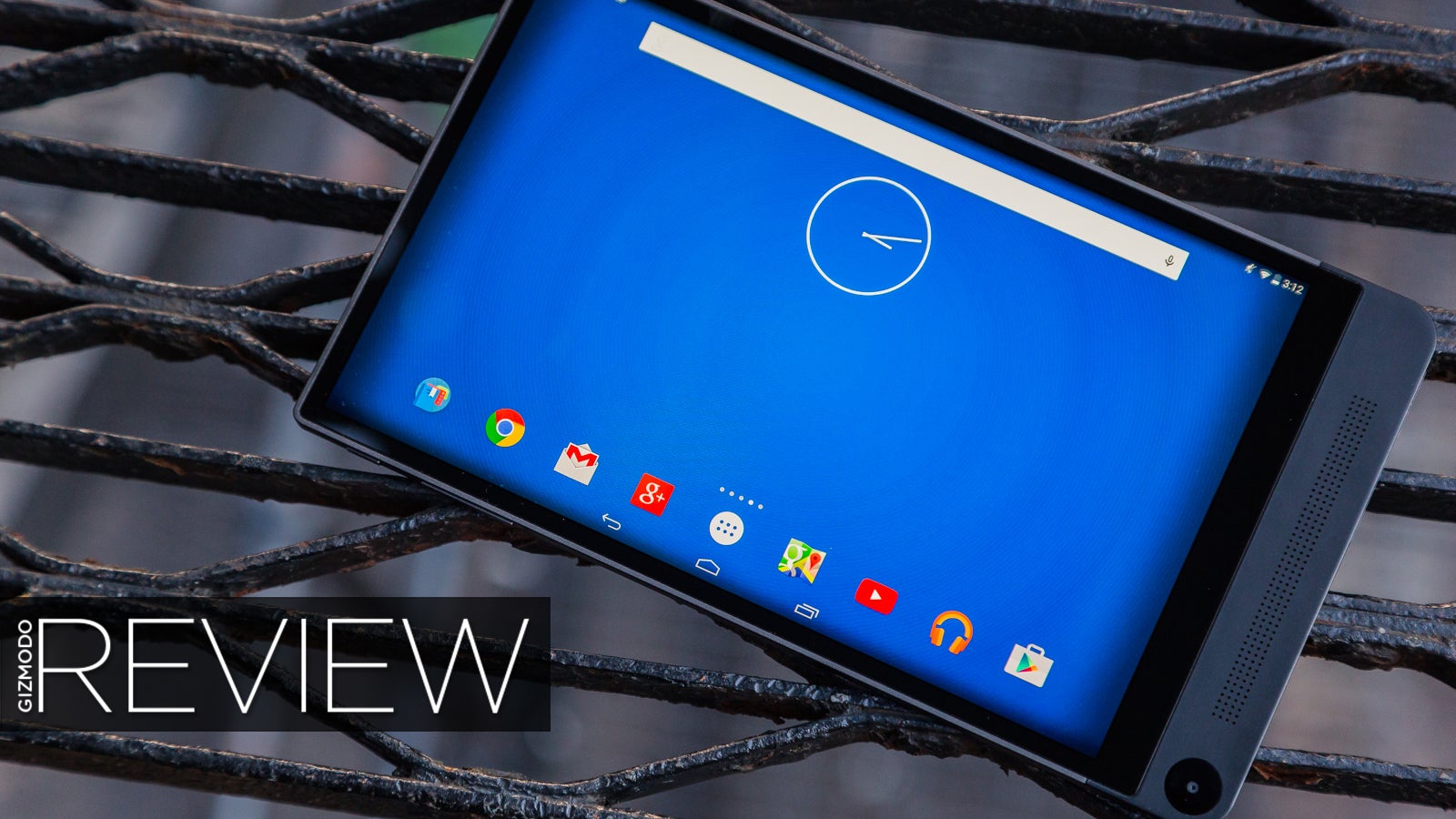 Late last year, Dell announced the most interesting Android tablet in years. It has great guts in a thin body with striking design, topped off with one horrible name. But it's so much more than just a pretty face and a hot body.
---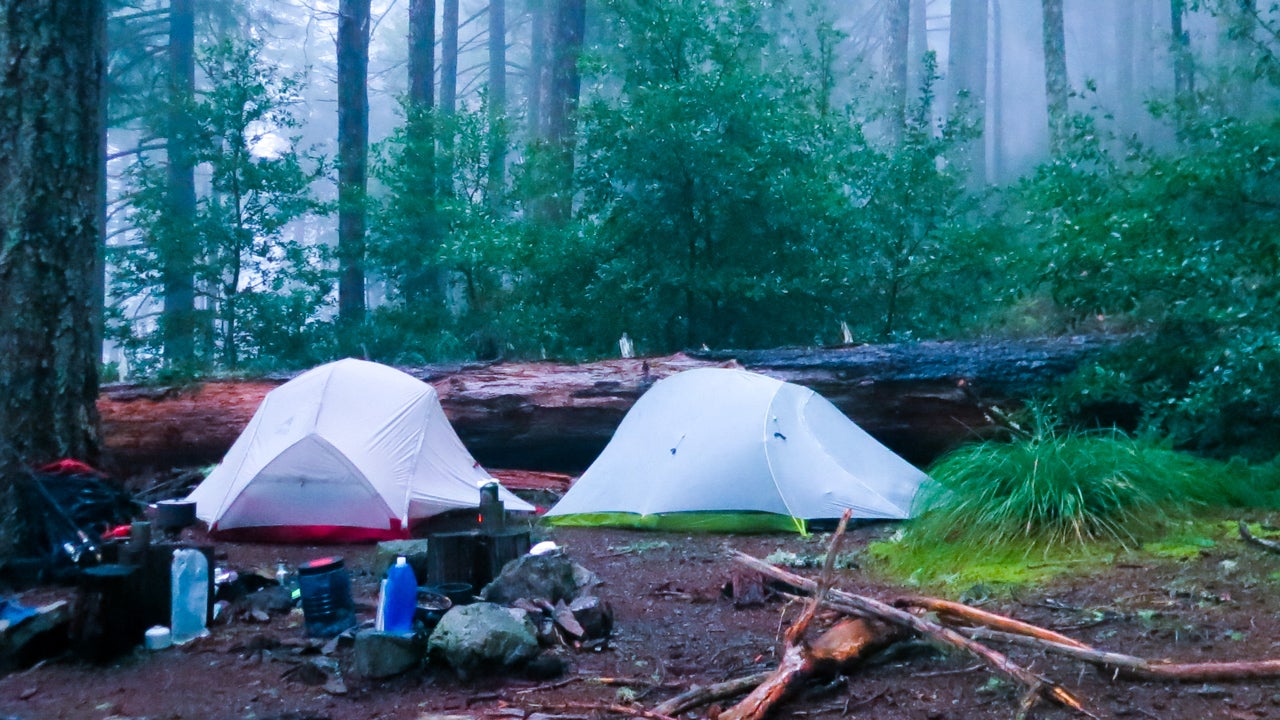 ---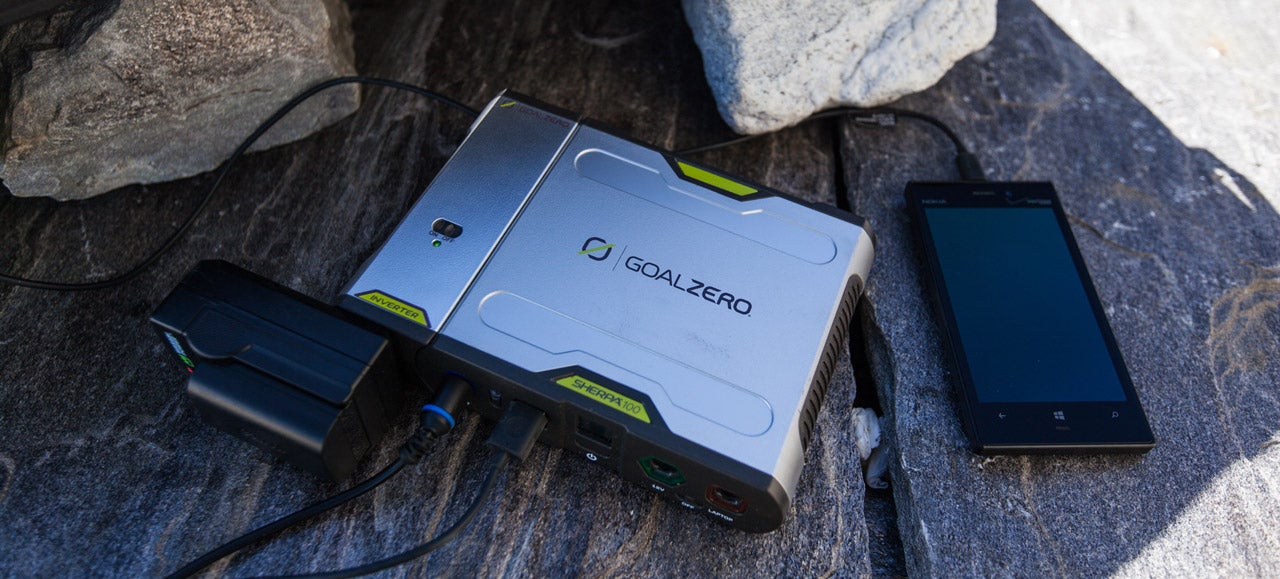 ---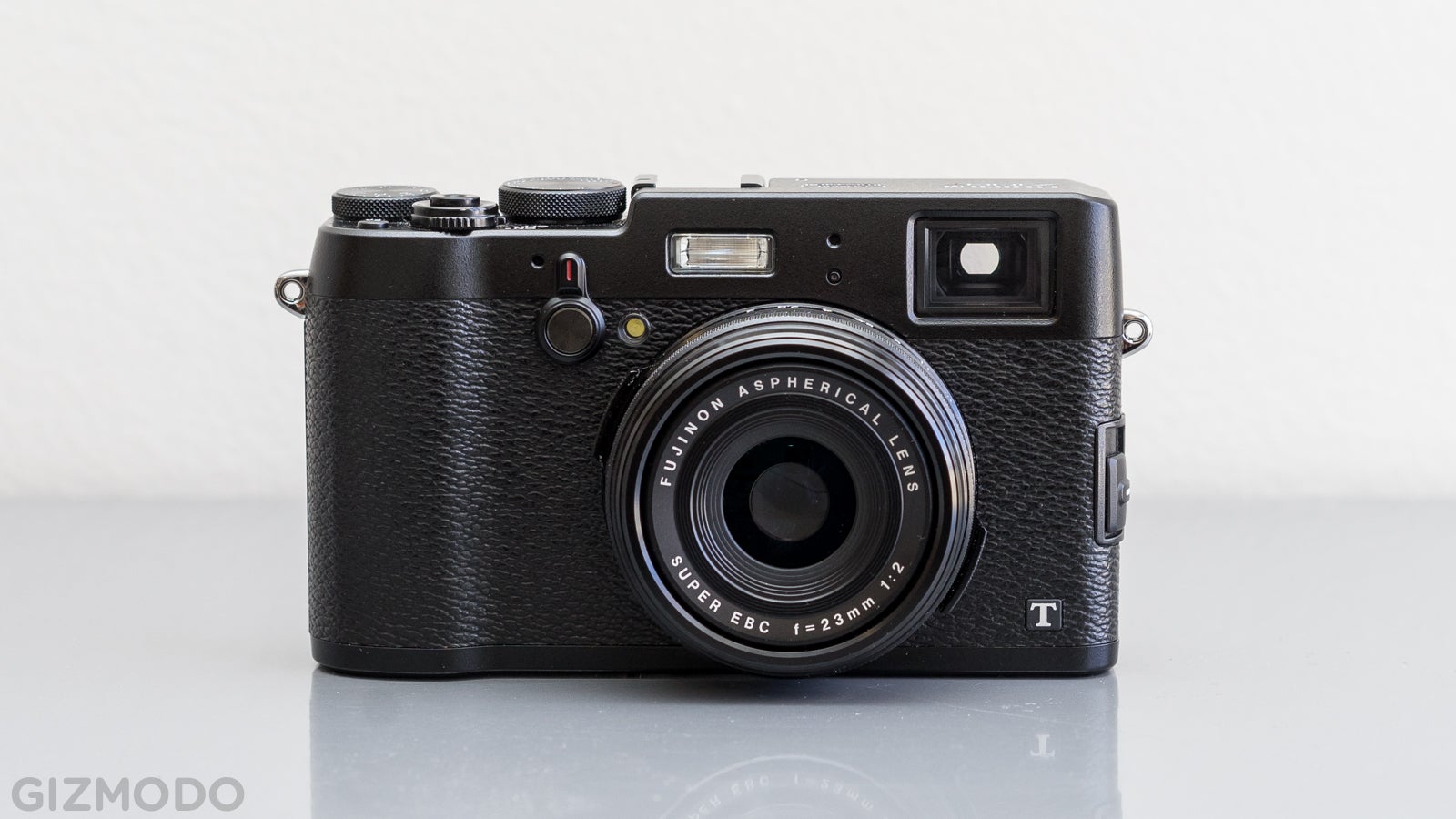 Fujifilm's X100 series cameras are not for the masses. They are expensive, don't zoom, and don't fit in your pocket. And yet, if there's a single modern digital camera that has reached near cult status in the past few years, it's the X100. Enthusiasts flock to the retro-styled, fixed-lens shooters in droves. The latest iteration, the X100T, adds a handful of improvements that may go unnoticed by most, but to the seasoned photog they are heavenly additions to an already hallowed piece of gear… but doesn't fix one nagging flaw.
---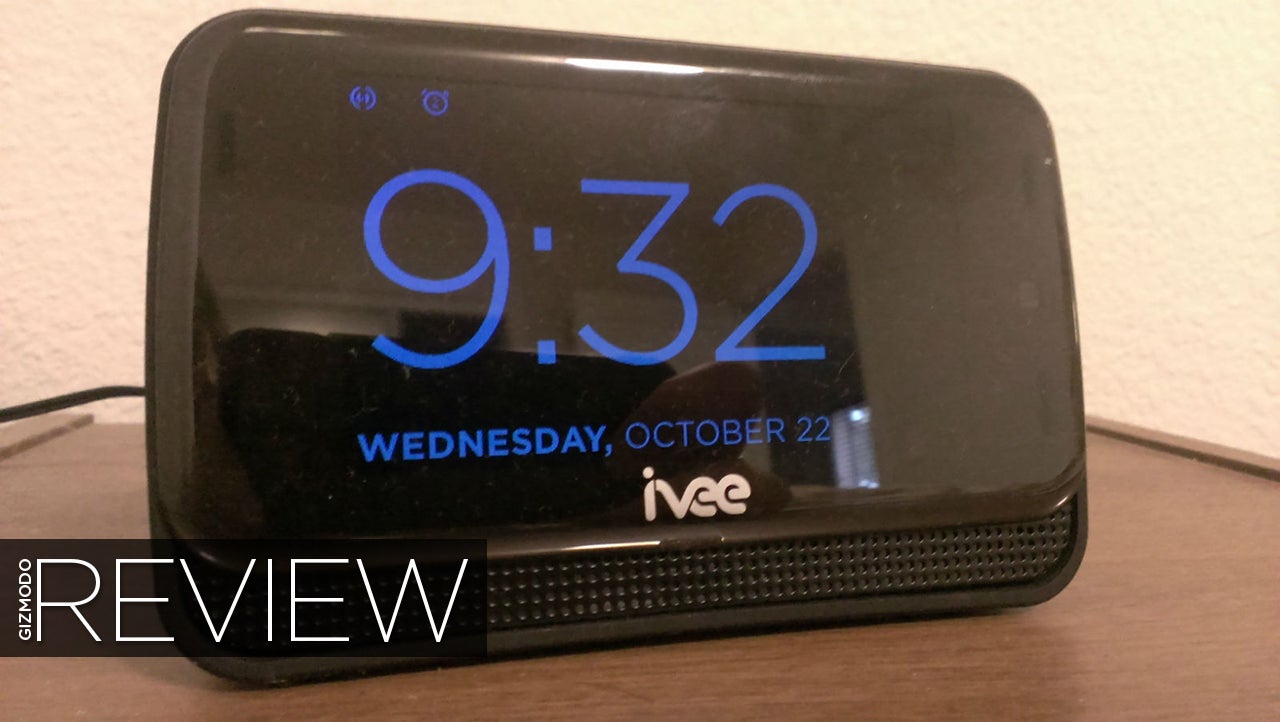 ---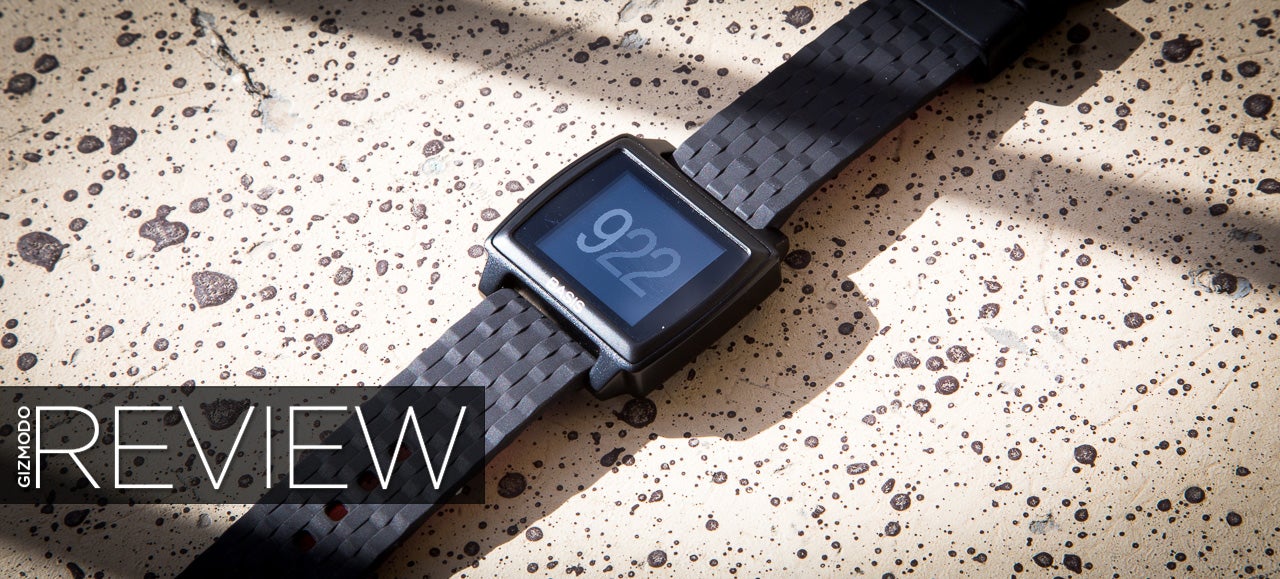 The original Basis B1 Band was damn near the greatest activity tracker in the land, but it wasn't. It had all the sensors (and then some) it took to get there, but its performance was inconsistent, and perhaps more importantly, it was bulky and ugly. Well, the Basis Peak is here now to right those wrongs, and guess what? It mostly does.
---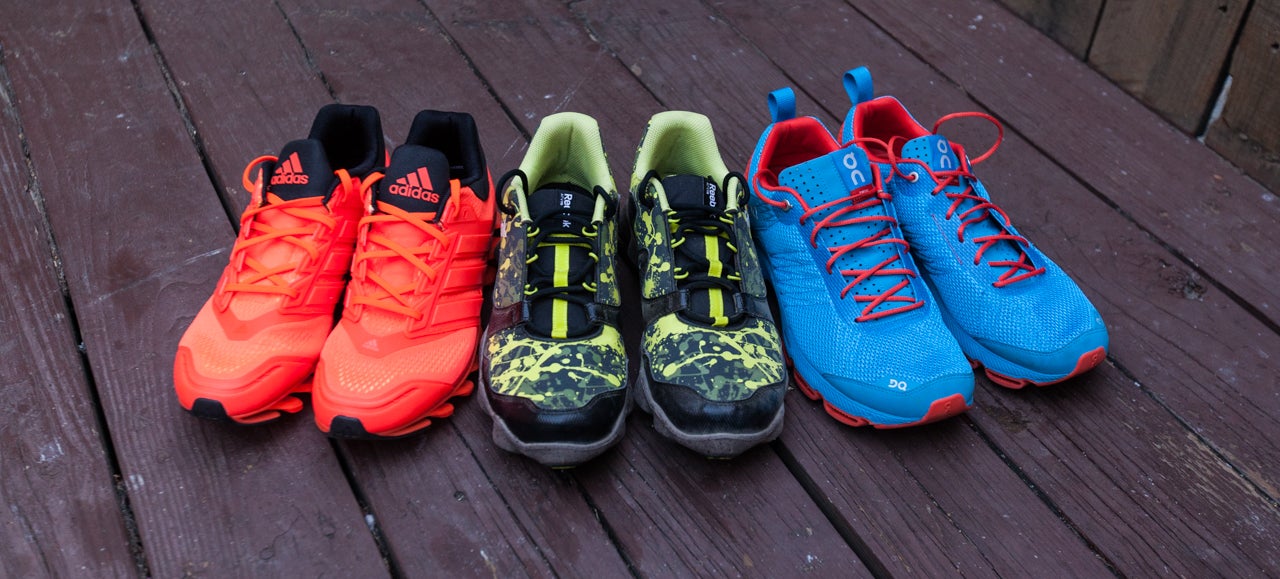 ---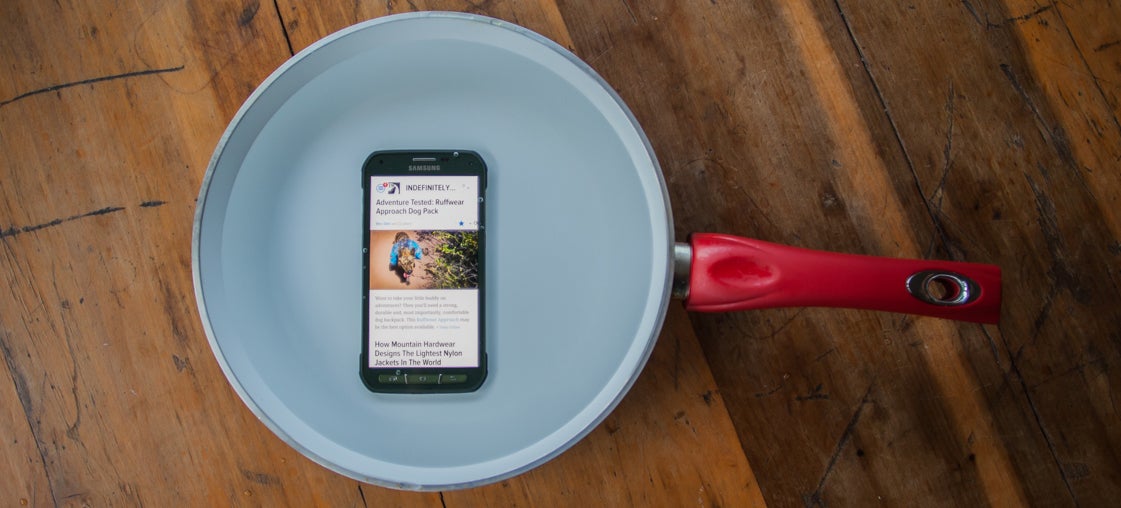 ---