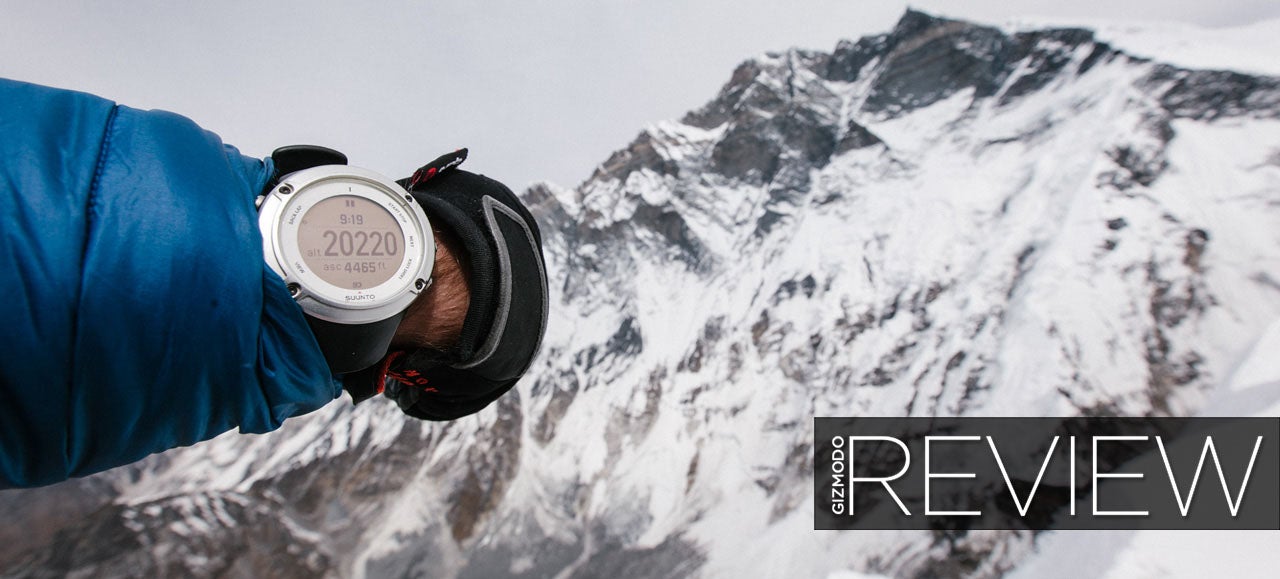 ---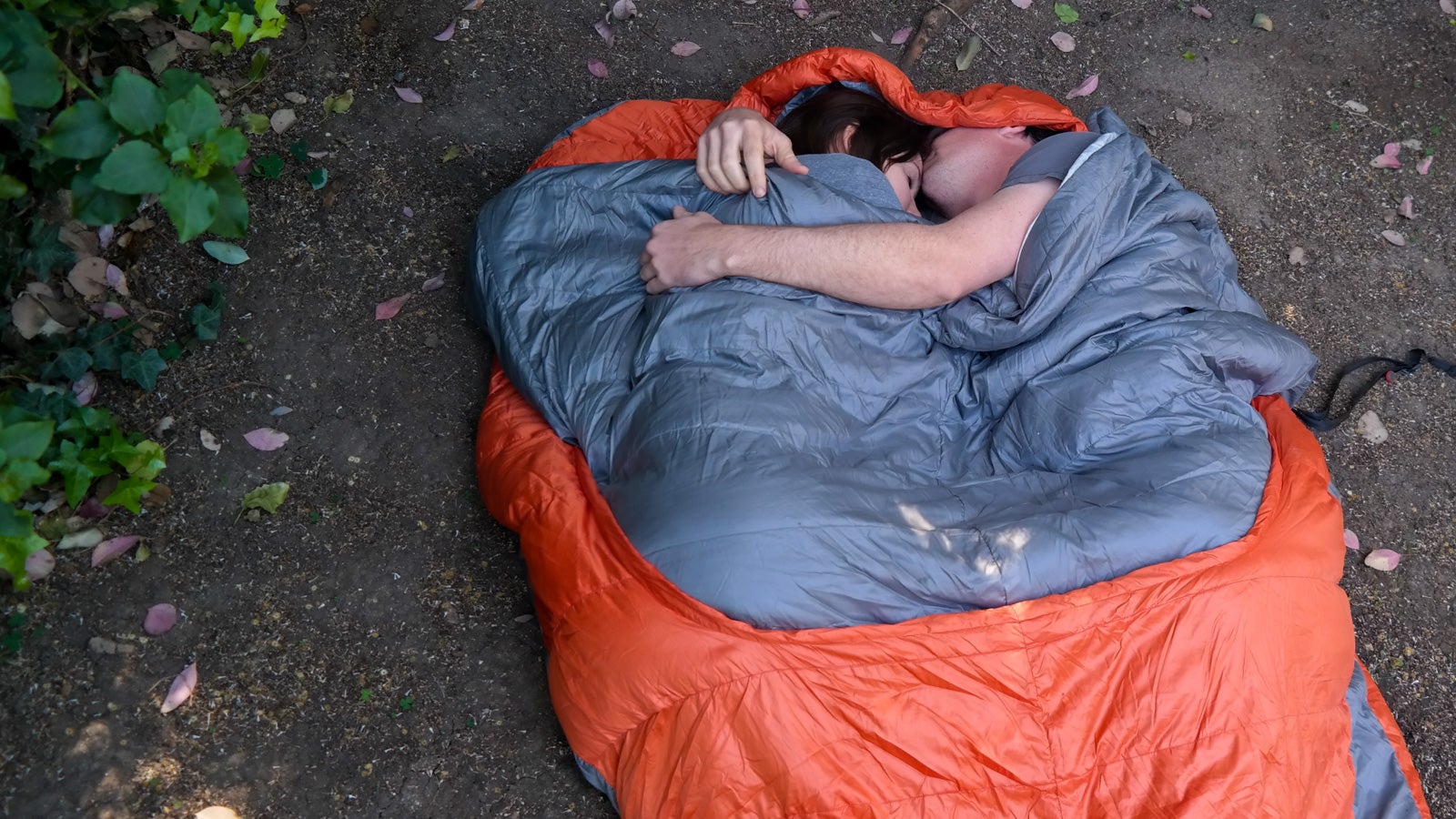 ---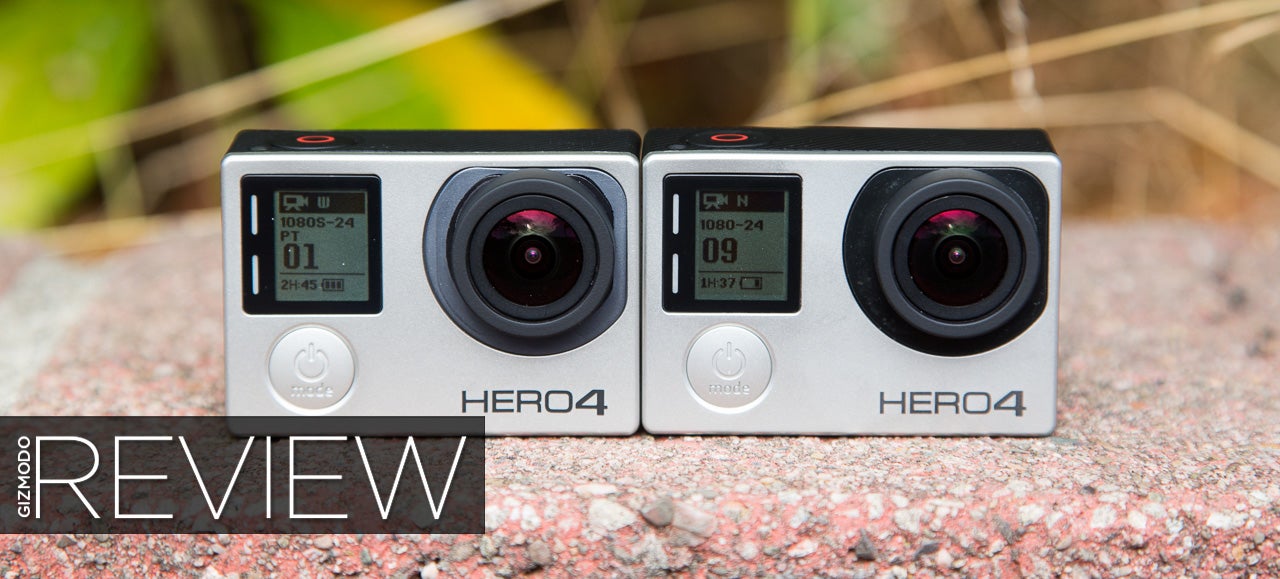 You know how people call every kind of facial tissue "Kleenex," even if it's technically from another brand? These days, GoPro is practically synonymous with action cameras. I can't use any other action cam without someone asking me, "Is that a GoPro?" But there's a damn good reason why GoPro is on top of the world.
---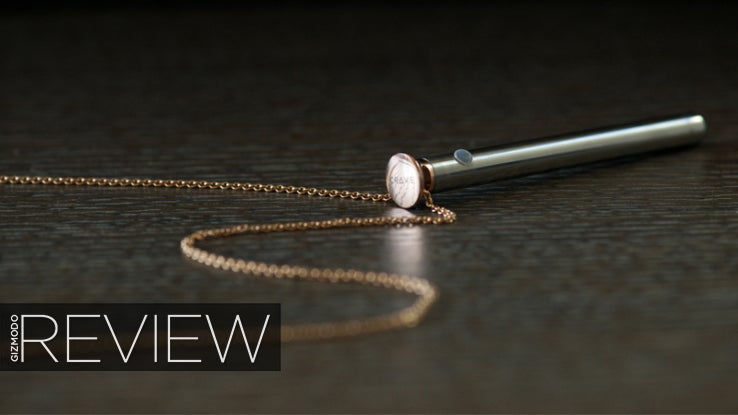 ---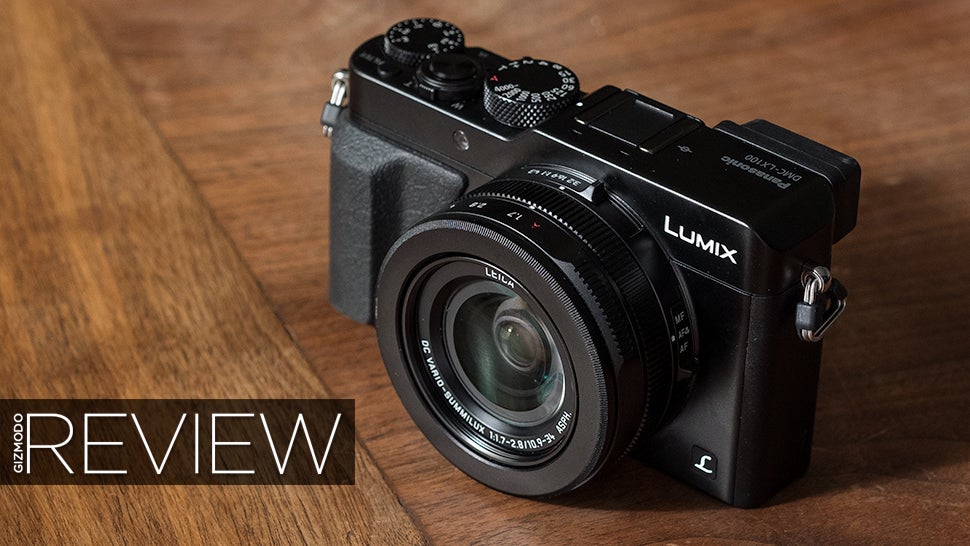 ---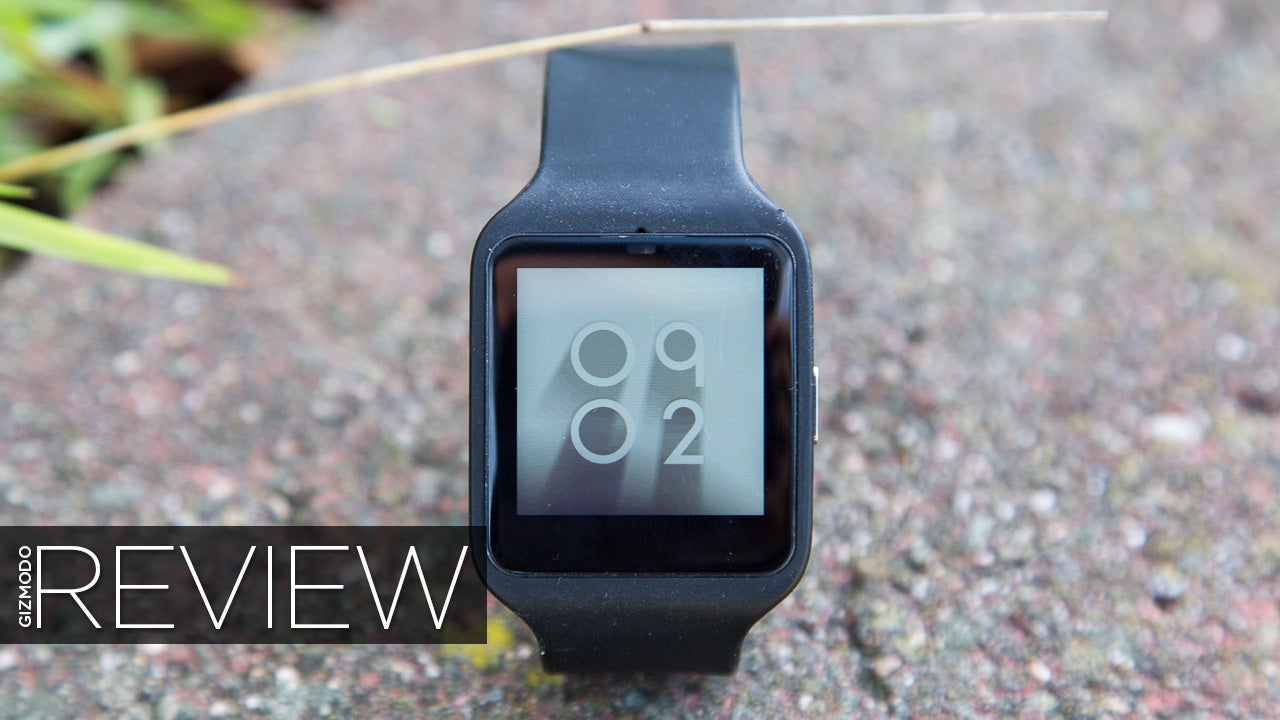 Sony's been trying the smartwatch thing for years, but the original SmartWatch and the SmartWatch 2 both…what's the word I'm looking for here? Sucked? Yeah. But the SmartWatch 3 has solid performance and two nifty features you won't find on any other Android Wear. It's the first with built-in GPS and a screen you can read without backlighting.
---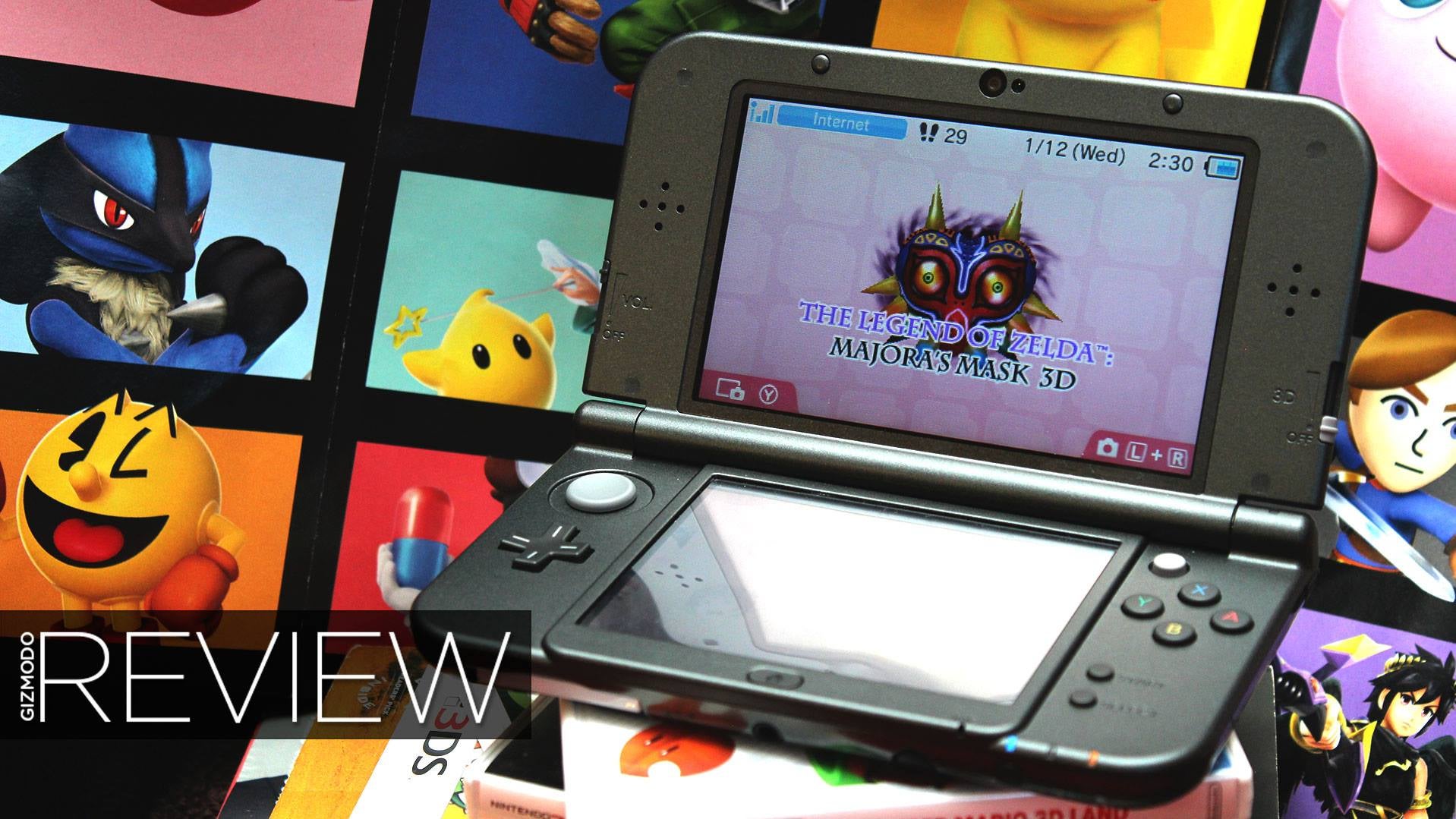 Portable gaming is Nintendo's wheelhouse: it pioneered the category with the Game Boy, reinvented it with the Nintendo DS, and uses its current generation, the Nintendo 3DS, to help pay the bills in the wake of underwhelming Wii U sales. Starting today, you can buy the company's latest gaming handheld: The New Nintendo 3DS. It's better than it sounds.
---
I've been keen on smartwatches pretty much since day one. I get a lot of emails, texts and assorted notifications, most of them garbage but some vitally important. Having a glancable screen on my wrist makes life infinitely easier. But smartwatches have come a long way since they showed up a few years ago. Which watches are best at keeping me from pulling out my phone? I decided to find out.
---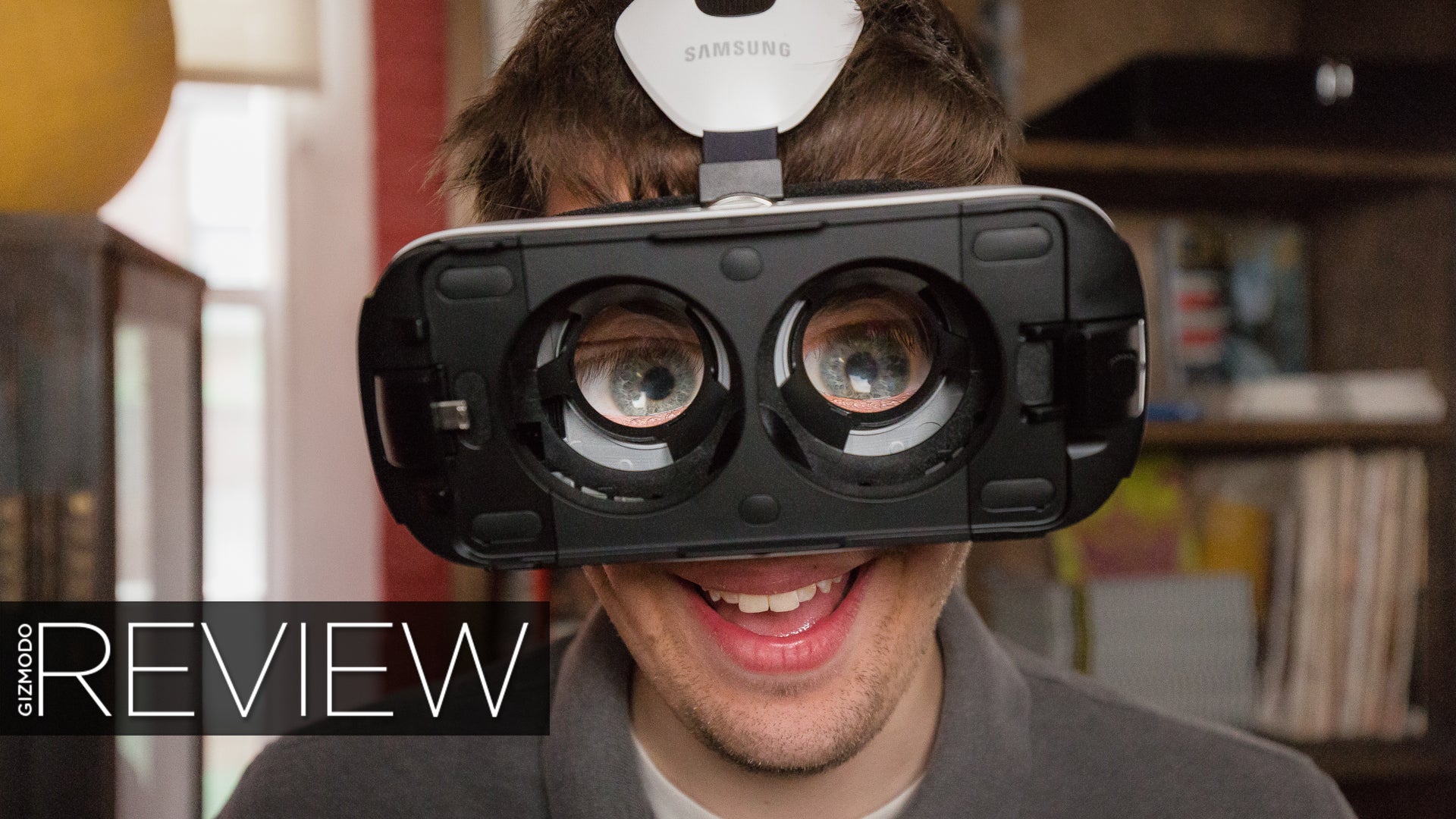 The Oculus Rift is an awesome virtual reality headset. Google Cardboard is an awesome one too. But what if you could have the best of both? Simple and high-tech all at once. That's Samsung's Gear VR. You can probably do the maths for how cool that is. (It's awesome.)
---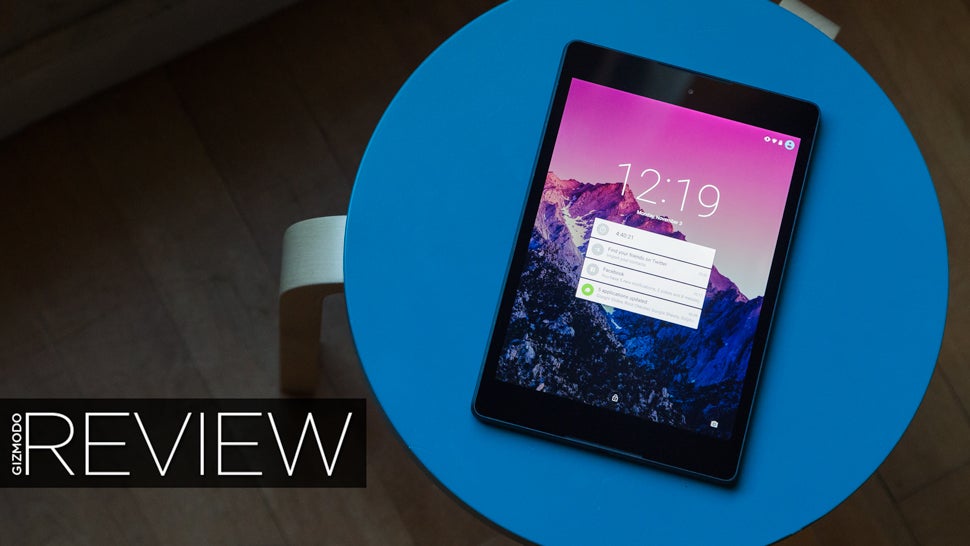 A fleet of new Nexii are here; a phone, a tablet, and a set-top-box. The first to touch down is the Nexus 9, Google's second attempt to make a big Nexus tablet that can hang with the iPad. It's not a total whiff, but it's no home run either.
---