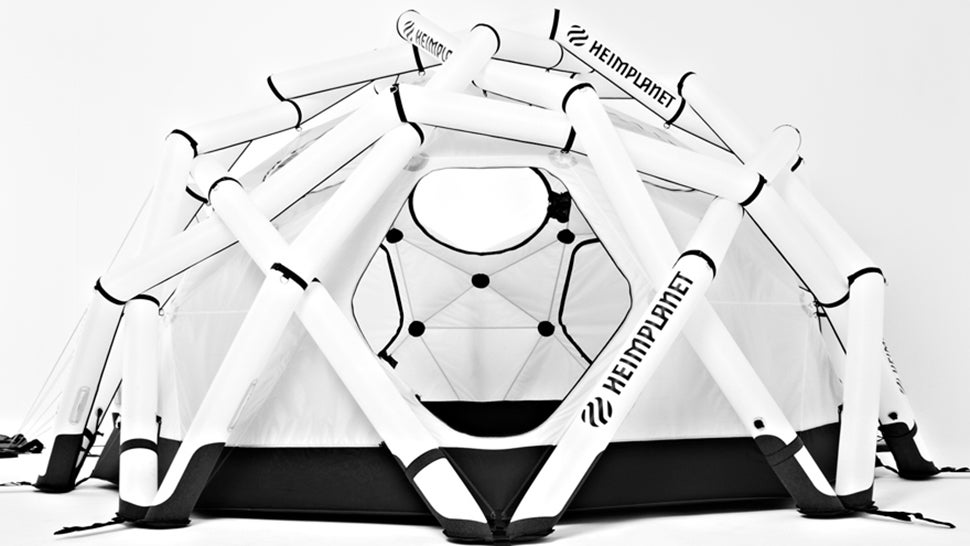 ---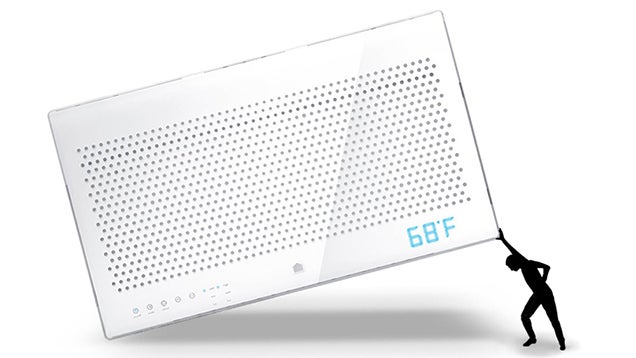 ---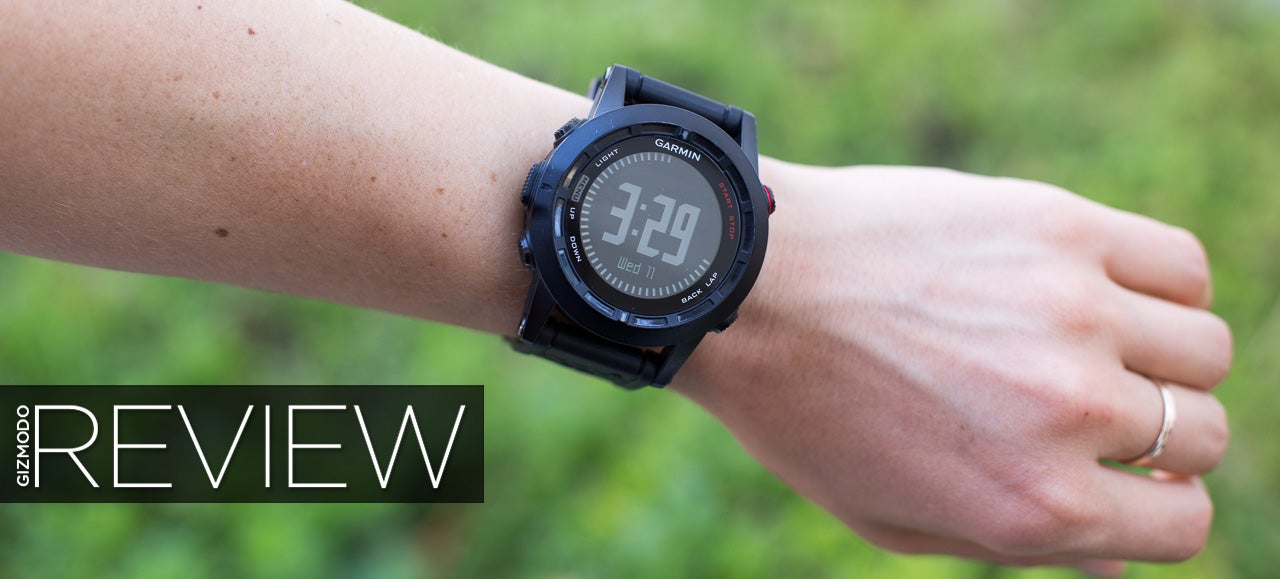 The Fenix 2 is the watch Garmin has made to appeal to active people who might end up doing… well, just about anything outdoors. It's not just for runners, just for swimmers, just for snowboarders, or just for hikers, it's for people who want a single watch to track their complete athletic lifestyle. The good news is that the Fenix 2 is truly fantastic for almost all of those things. Almost.
---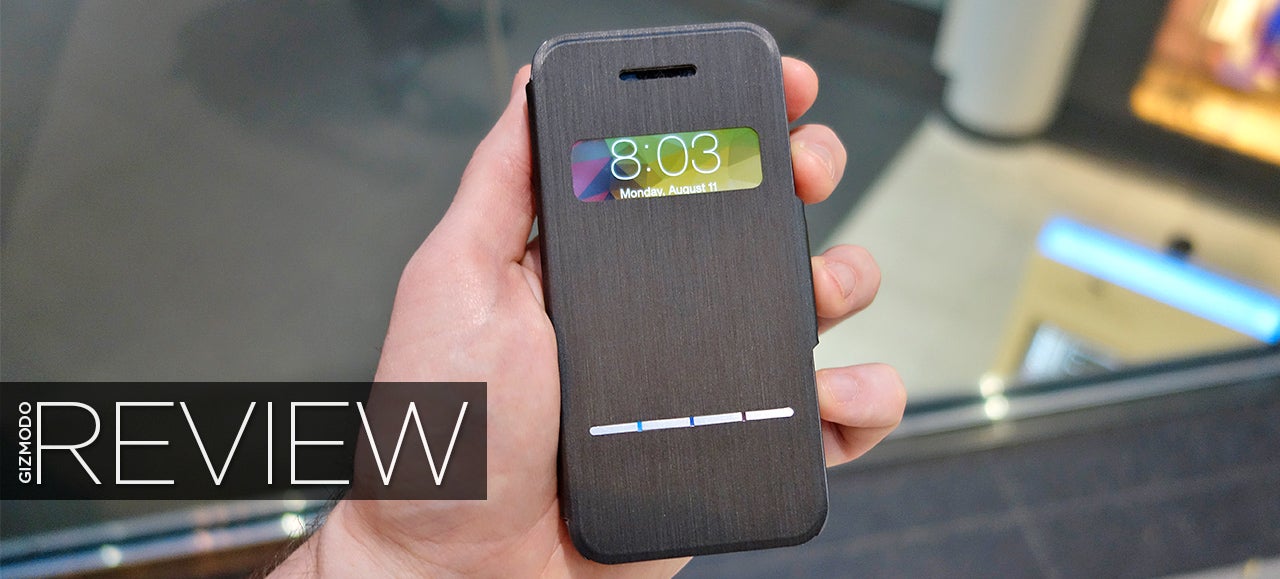 ---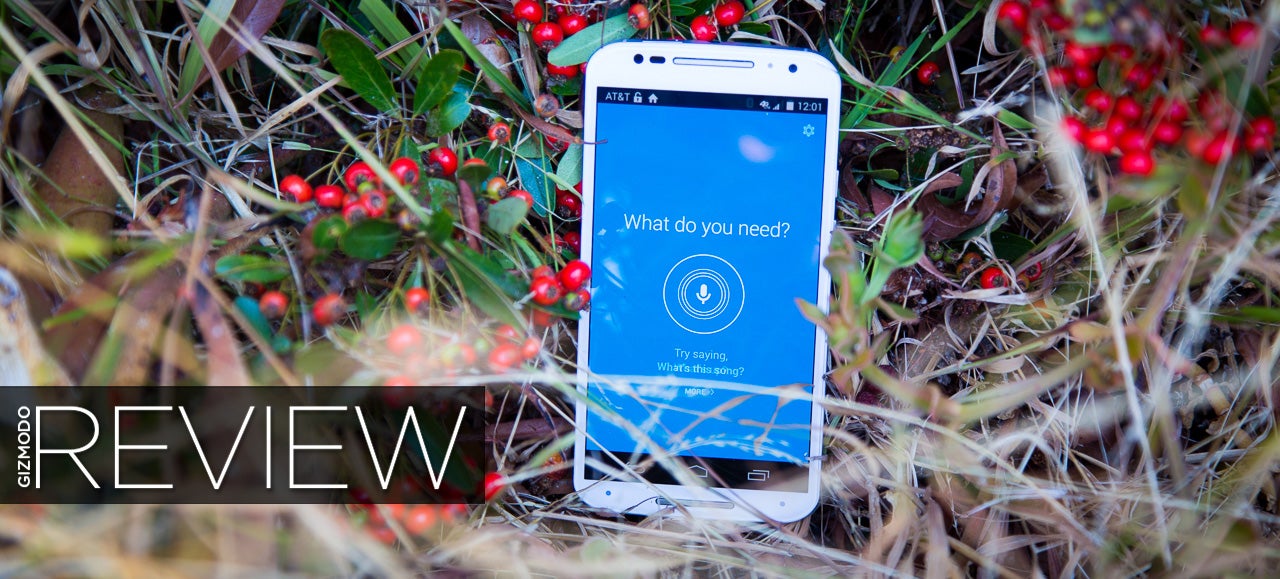 The original Moto X, which debuted last year, was a different breed of smartphone. Rather than trying to build a beast with the best screen and the most horsepower, Motorola focused on the user experience above all else. The result was a phone that was so intelligent and comfortable to use that it almost didn't matter that it was out-gunned in a lot of ways. Well, the 2014 model is here. Not only does it retain that same sublime user experience, it comes out guns blazing.
---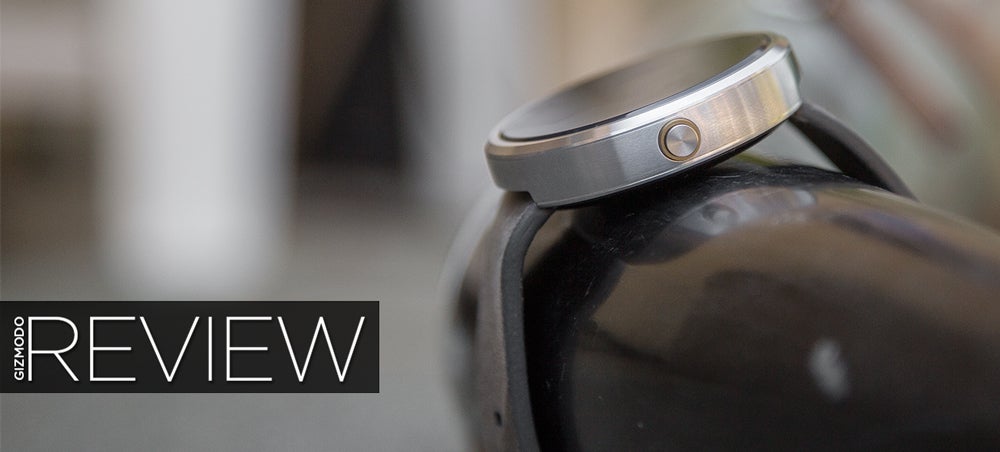 Early this year when Google first announced Android Wear, it teased us with the Moto 360. It was by far the best-looking smartwatch we'd ever seen. Many months later it's here at last. It's the best Android Wear device yet, but with the Apple Watch looming on the horizon, it's no longer clear if that's good enough.
---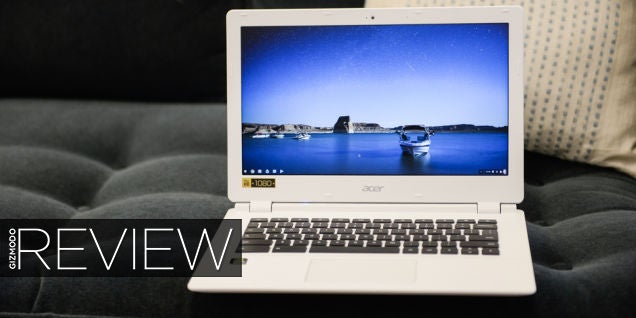 Nvidia's Tegra K1 is an absolute blast in an Android tablet, and now the Acer Chromebook 13 is slapping it in a laptop body too. The result isn't perfect, but it's a promising look at where Chromebooks could go.
---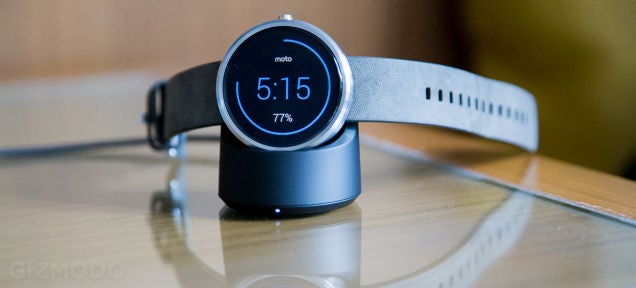 Battery life is generally the slowest thing to test on a gadget, and it's almost always the toughest to get right. There's just no way to rush it, and there are just so many variables regarding how people use a particular gadget that it's always one of those "your mileage may vary" type of situations. Last week, some very early reviews of the Moto 360 smartwatch lambasted its weak battery performance. It's possible they may have jumped the gun.
---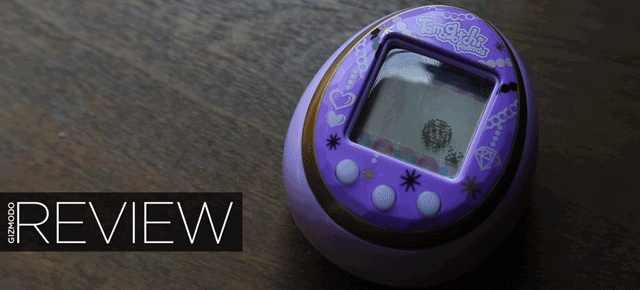 Remember Tamagotchis? Of course you do. They taught you about responsibility. They taught you about friendship. But most importantly, they taught you that friends don't leave friends in rooms filled with their own feces. Now, it's time to reopen those old, grief-stricken wounds. The Tamagotchi is back — and it is still hungry.
---