Loading page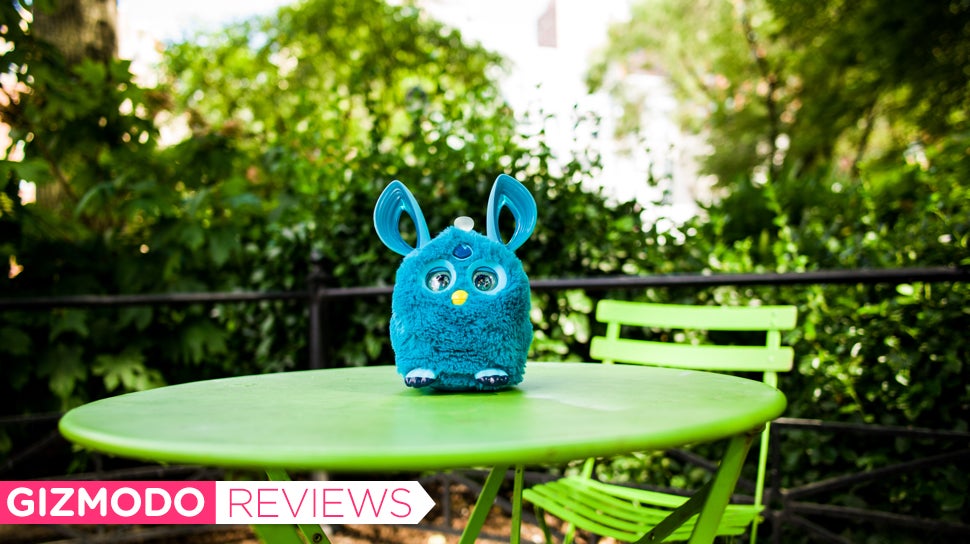 Last Monday, I woke up to a series of strange, muffled noises next to me. "May-tah kuh!" My hand was caressing something furry. "Do you want to hear a song about a cheerleader?"
I blinked a few times and found myself staring into a pair of eyes illuminated by what I imagine is the kind of light you see right before you die.
What the f**k am I touching? Is someone talking to me? Did I accidentally smoke salvia in my sleep?
---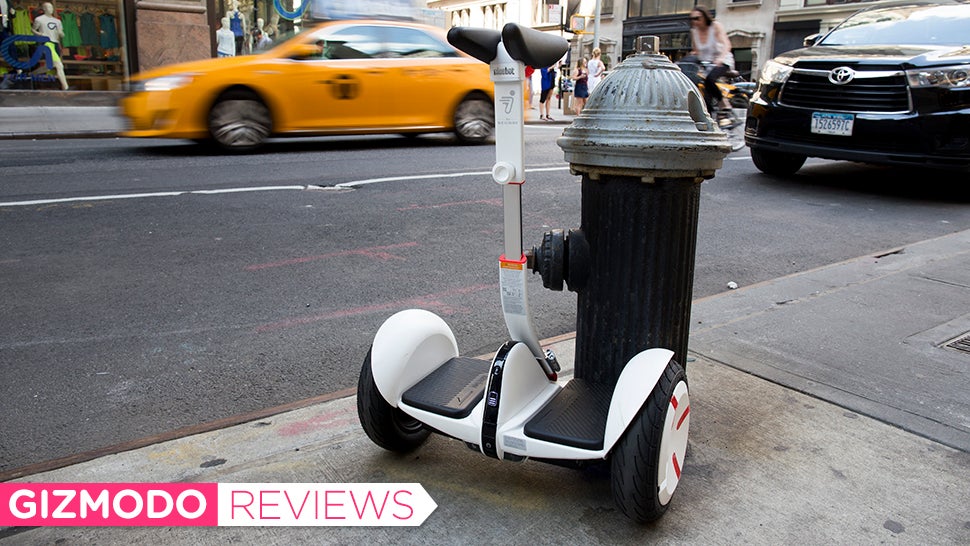 Remember that hoverboard craze? The fun toys that were mostly manufactured in China were a huge pop cultural phenomenon. That is until they started exploding and catching on fire. These cheap-arse hoverboards, which usually ran from $200 to $500, had the fatal flaw of randomly bursting into flames due to really terrible quality control of their poorly manufactured batteries. So the hoverboards were banned pretty much everywhere. Subways, planes, coffee shops, you name it, the hoverboard was banned. "Don't bring your exploding human transportation device anywhere near my artisanal coffee shop," a store owner might say.
---
In 2012 the Macbook Pro Retina wasn't so much the next stage of laptops as it was a fun oddity by Apple. It was a workstation, designed to handle gruelling video and photo editing tasks with aplomb, but it was missing some workstation musts, like a DVD drive or Ethernet port. Instead it was thinner and lighter than a traditional Macbook Pro, had a gorgeous 1800p display and was outfitted with a solid state drive.
---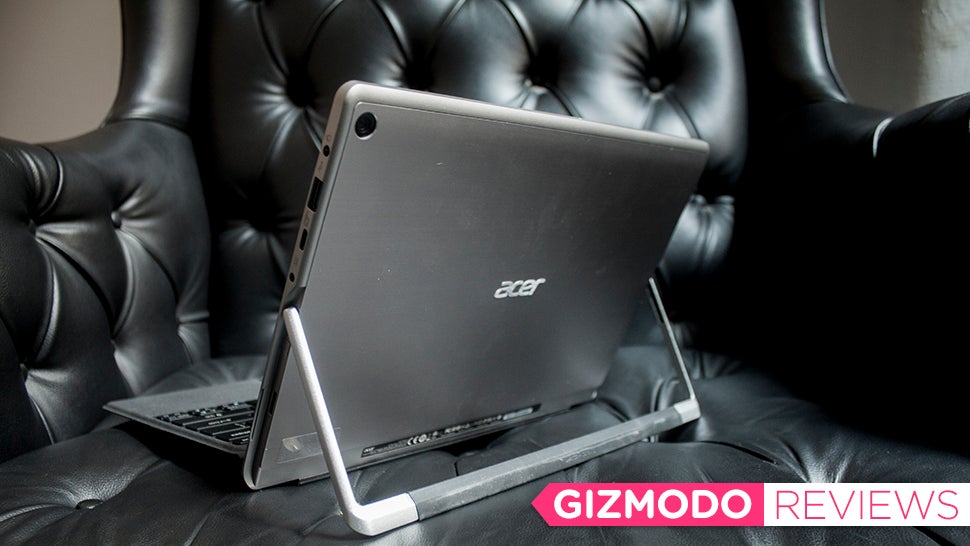 ---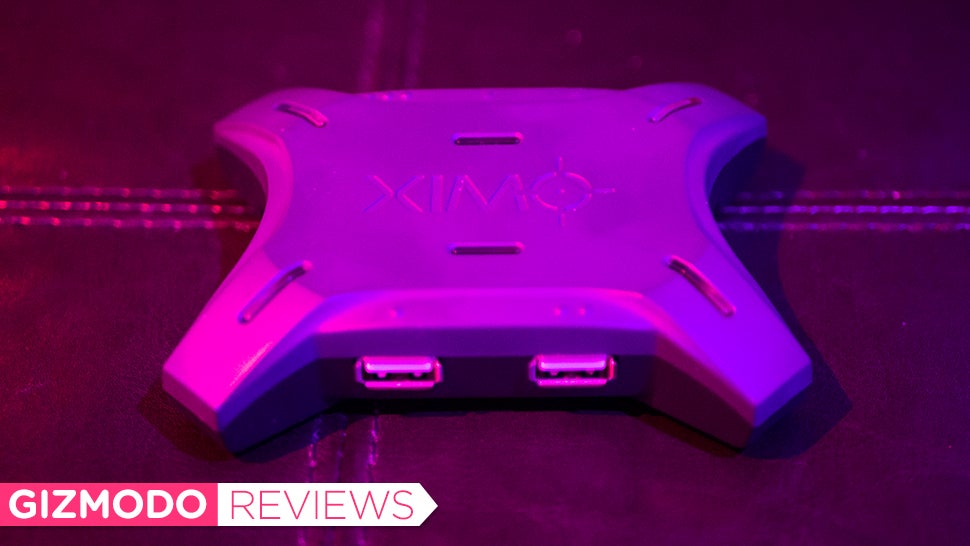 In the bitter war between console and PC gamers, there is one statement neither side can find contentious. It doesn't matter how much you adore your PS4 or your Xbox One or your Atari Jaguar, consoles suck when playing first person shooters. Man was not meant to frag one's enemies using two joysticks and some trigger buttons. The beauty of the Xim4 USB hub is that it lets you destroy shit-talking tweens as God intended: with a keyboard and mouse.
---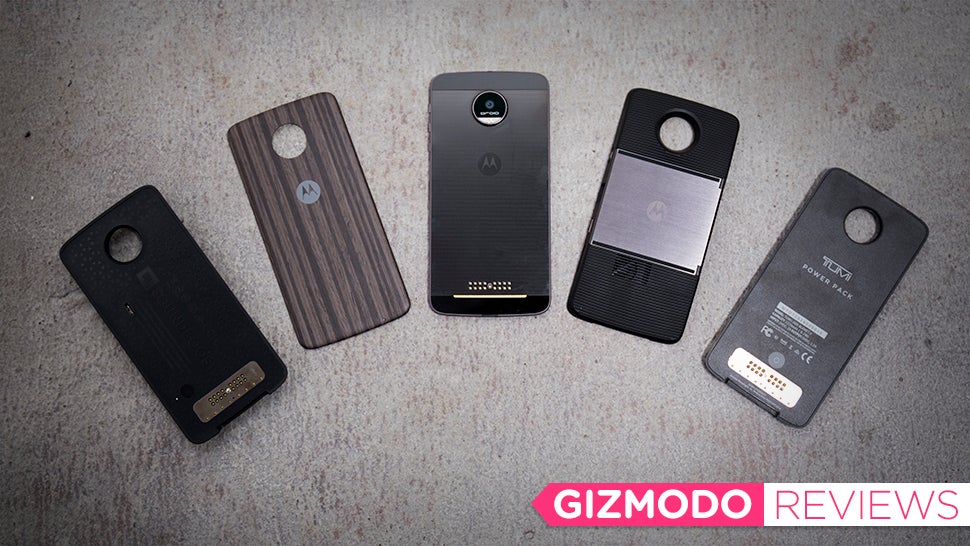 It's been nearly ten years since Apple got wacky with a tiny slab of glass and metal that begged to be touched. Now every phone looks the same, and consequently bores us all to tears. Motorola's Moto Z, with its array of modules and crazy thin profile, isn't like the other guys. It's an audacious attempt at answering the biggest question to phone designers and lovers: What is the next evolution?
---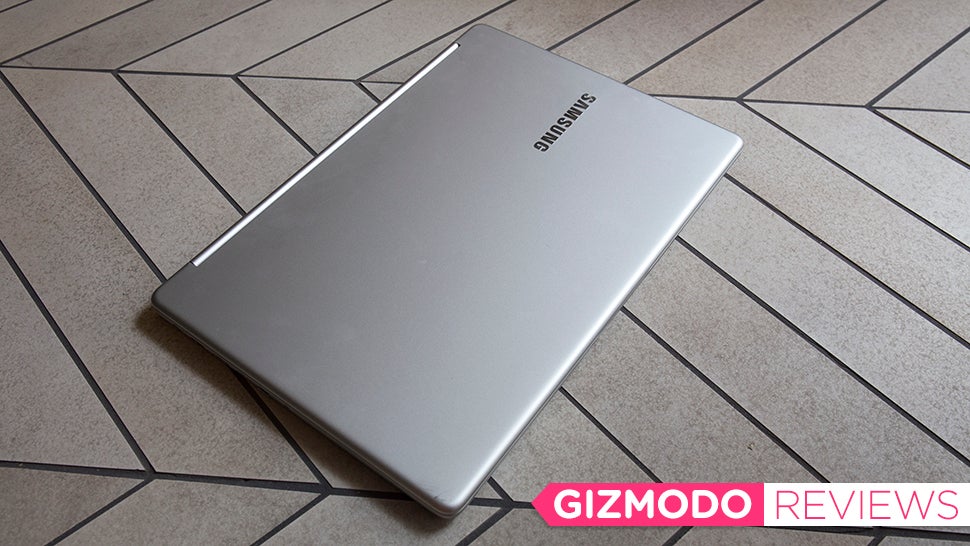 Samsung's gone and done it guys. It's made a perfectly wonderful laptop that retails for under $US1000, is of exceptional quality, and is neither under-powered nor teeming with crappy finishes. This is the college-bound laptop everyone, including Apple, has failed to make for the last couple of years.
---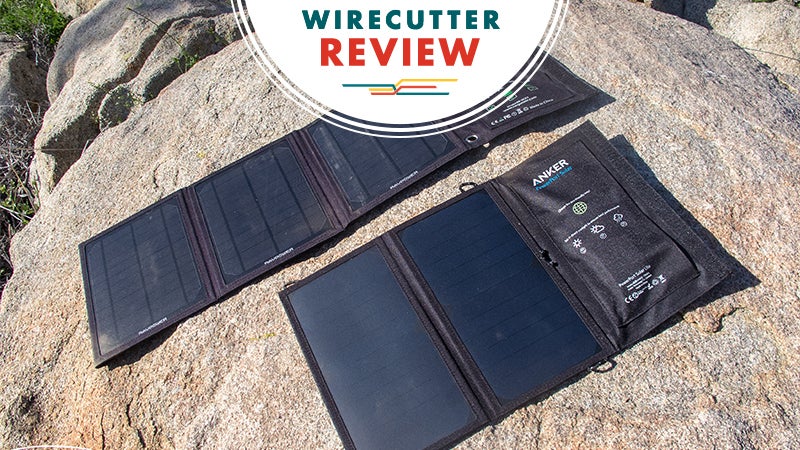 ---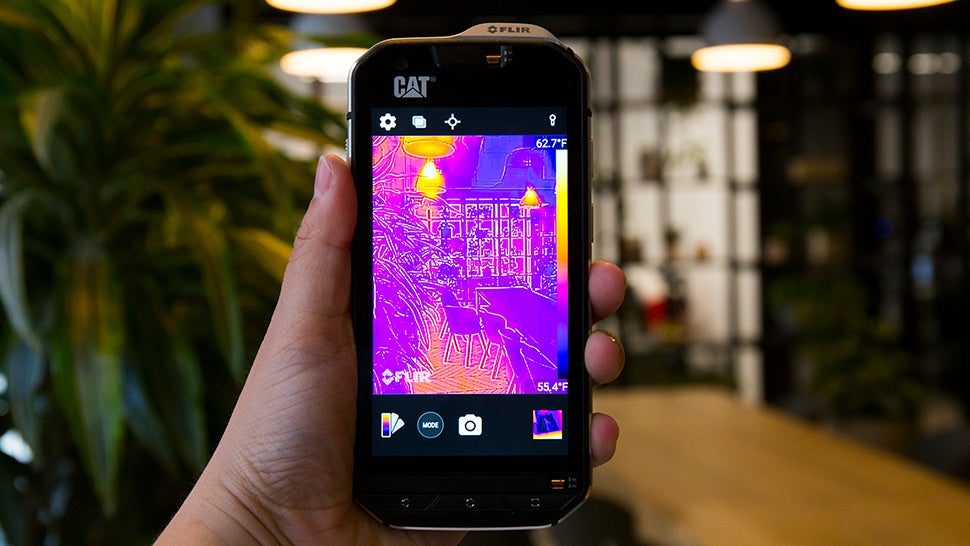 Most smartphones are too fragile for job sites. They break when they're dropped, or crap out when submerged in water. The Cat S60 is different. It's designed to take a ton of punishment and continue to operate. It works when it's completely underwater, can be used normally when the screen is wet, and most importantly for our purposes, it's the first phone to include a FLIR thermal imaging camera. Yup, Predator vision.
---
Loading page