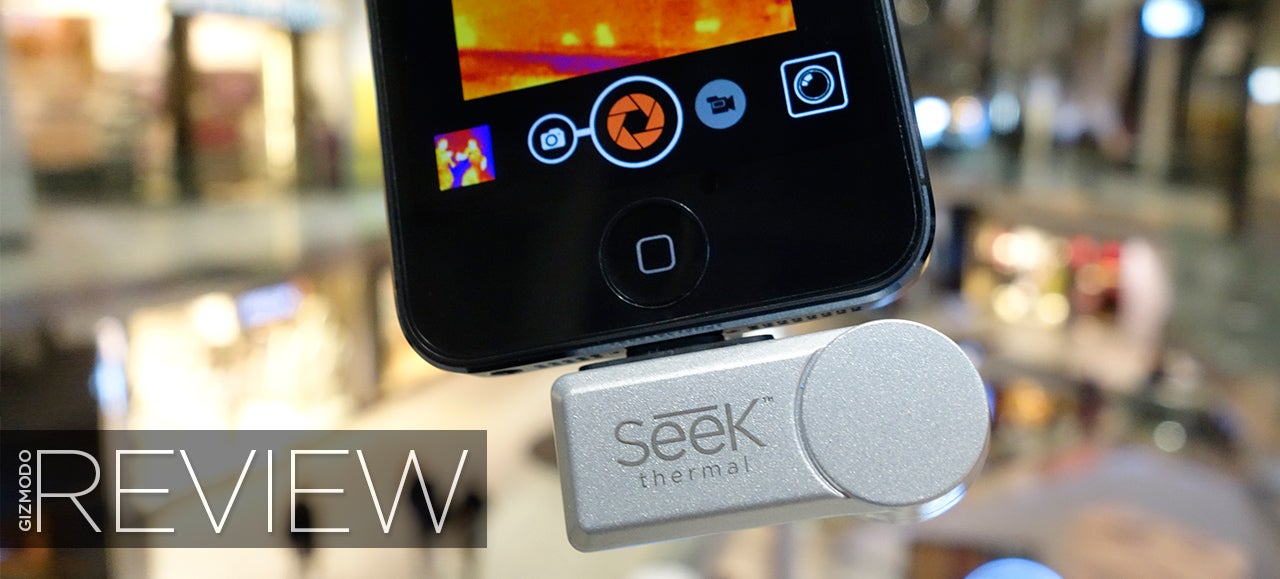 ---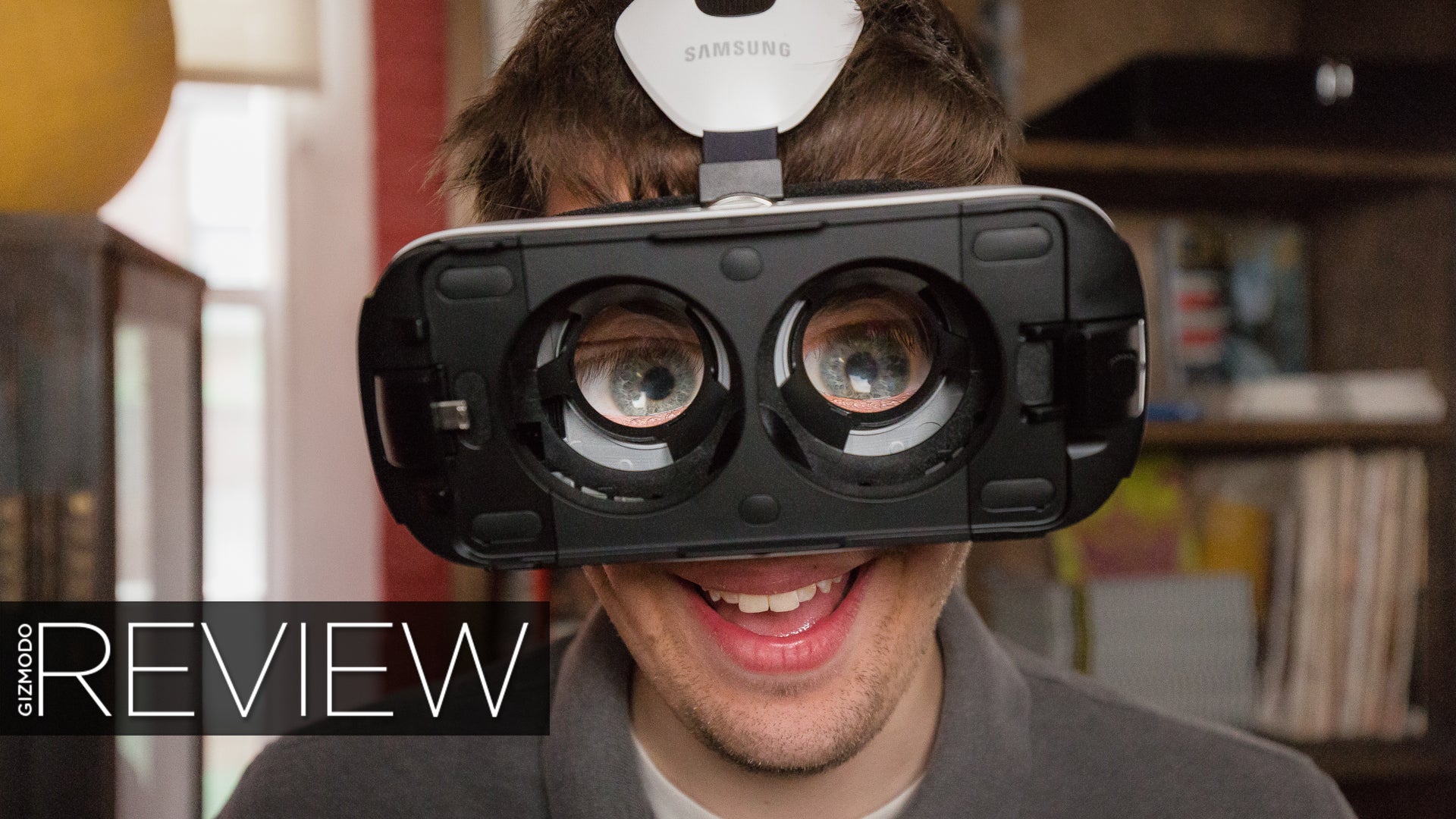 The Oculus Rift is an awesome virtual reality headset. Google Cardboard is an awesome one too. But what if you could have the best of both? Simple and high-tech all at once. That's Samsung's Gear VR. You can probably do the maths for how cool that is. (It's awesome.)
---
Standing desks are not cheap. Or at least the extremely handy motorised ones aren't. That's why everyone — including this desk-agnostic blogger — freaked out when IKEA announced that it would sell a sit/stand desk powered by electricity for less than $US500. Finally, a healthy desk option for the masses. Finally!
---
---
I've been keen on smartwatches pretty much since day one. I get a lot of emails, texts and assorted notifications, most of them garbage but some vitally important. Having a glancable screen on my wrist makes life infinitely easier. But smartwatches have come a long way since they showed up a few years ago. Which watches are best at keeping me from pulling out my phone? I decided to find out.
---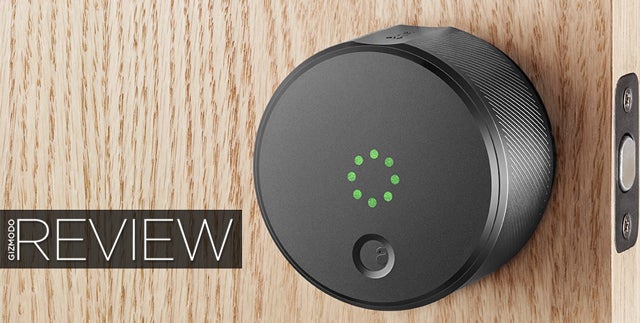 Smart locks, along with intelligent lights, are the standard bearers for today's home automation movement with some of the biggest names in security — looking at you Schlage and Qwikset — offering internet-connected locks. But a San Francisco-based upstart may have just beaten these industry titans at their own game.
---
Ducati's latest superbike, the 1299, makes 205bhp. This new Scrambler makes 75. But it's also the better bike for most people, most of the time. We spent yesterday riding it through the mountains so we can tell you why.
---
I just got finished rounding up the best Chromebooks out there, but there's more to the world of dirt-cheap computing than Google's browser-machines. The HP Stream is a $299 full-Windows laptop, and it's surprisingly good.
---
We believe in packing light whenever possible. However, some adventures require more stuff. Whether you're climbing Denali or trekking through the rainforest carrying heaps of camera gear, you'll need an expedition pack. We tested the two most popular ones available across Norway, Iceland and on a 300km hike through Nepal.
---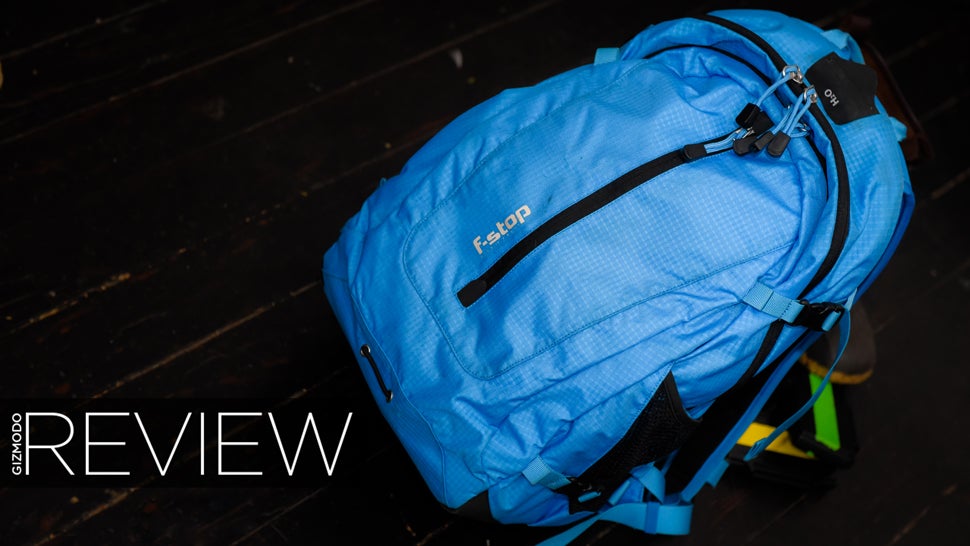 Finding the right camera bag is as difficult as buying the right pair of shoes. They don't fit comfortably, hold your equipment well, and they're never cheap. Yet, they're necessary. Though there are ways to circumvent the disaster that is the state of camera bags these days, the F-Stop Guru does a near-perfect job of getting it right for photographers.
---