Loading page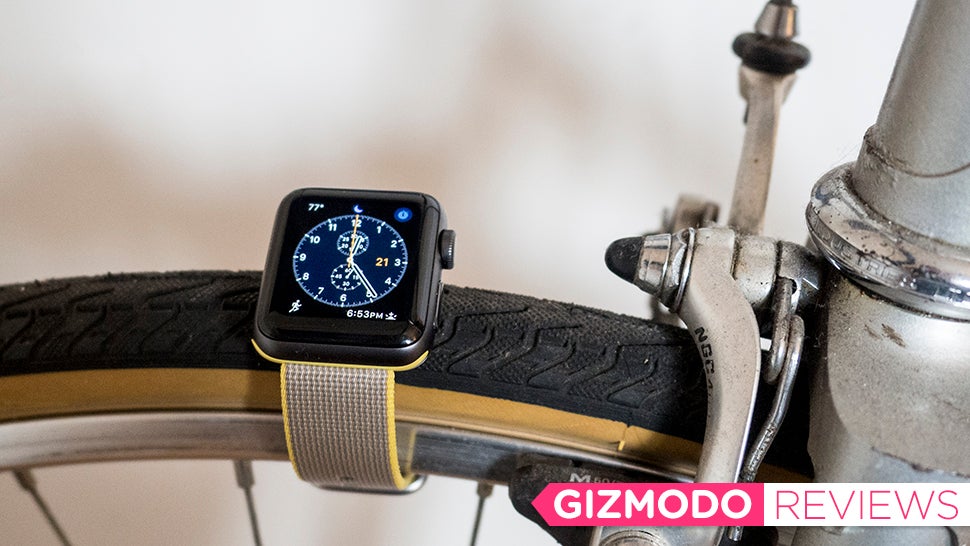 The original Apple Watch wasn't amazing, but it did what it set out to do. You could answer phone calls on your watch, see notifications from your phone, and even track your heart rate. And with the most recent software upgrade, the watch has speed and interface improvements that refine it further. You can now text from the thing! Or write an entire email. The trouble is that only super nerds want that kind of smartwatch, so for the new version, called Series 2, Apple's focused on what people really demonstrably want: a fitness tracker.
---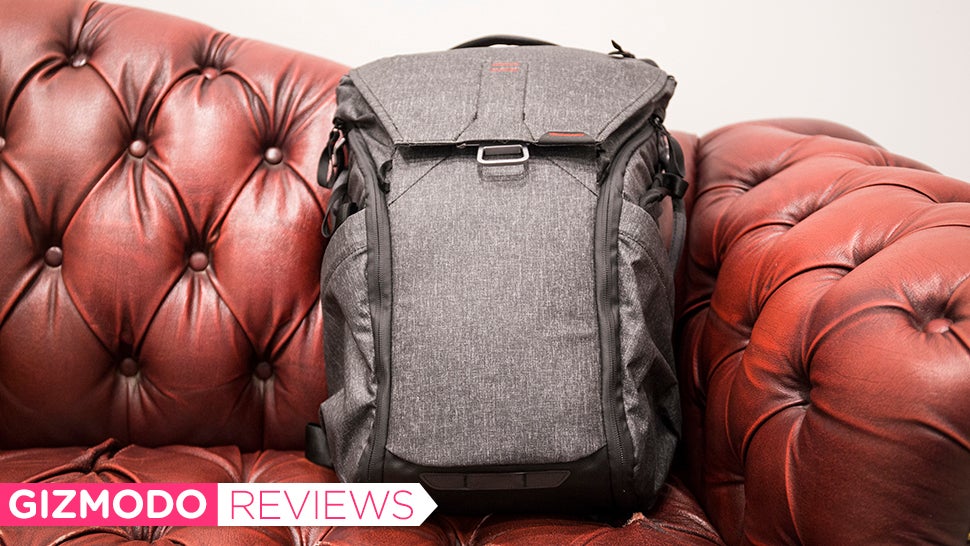 I have a bag problem. It's rivaled only by my shoes and my jacket problems. I collect the things. I throw away too much money every year on the quest for the perfect bag for travel, or every day, or evening, or conventions. I have four different bags just for lugging my camera equipment around. But I only have one backpack in regular use (the other is from high school and covered in X-Files quotes). It's specifically a backpack for cameras, and unless I need to haul a multitude of lenses around it never leaves my closet.
---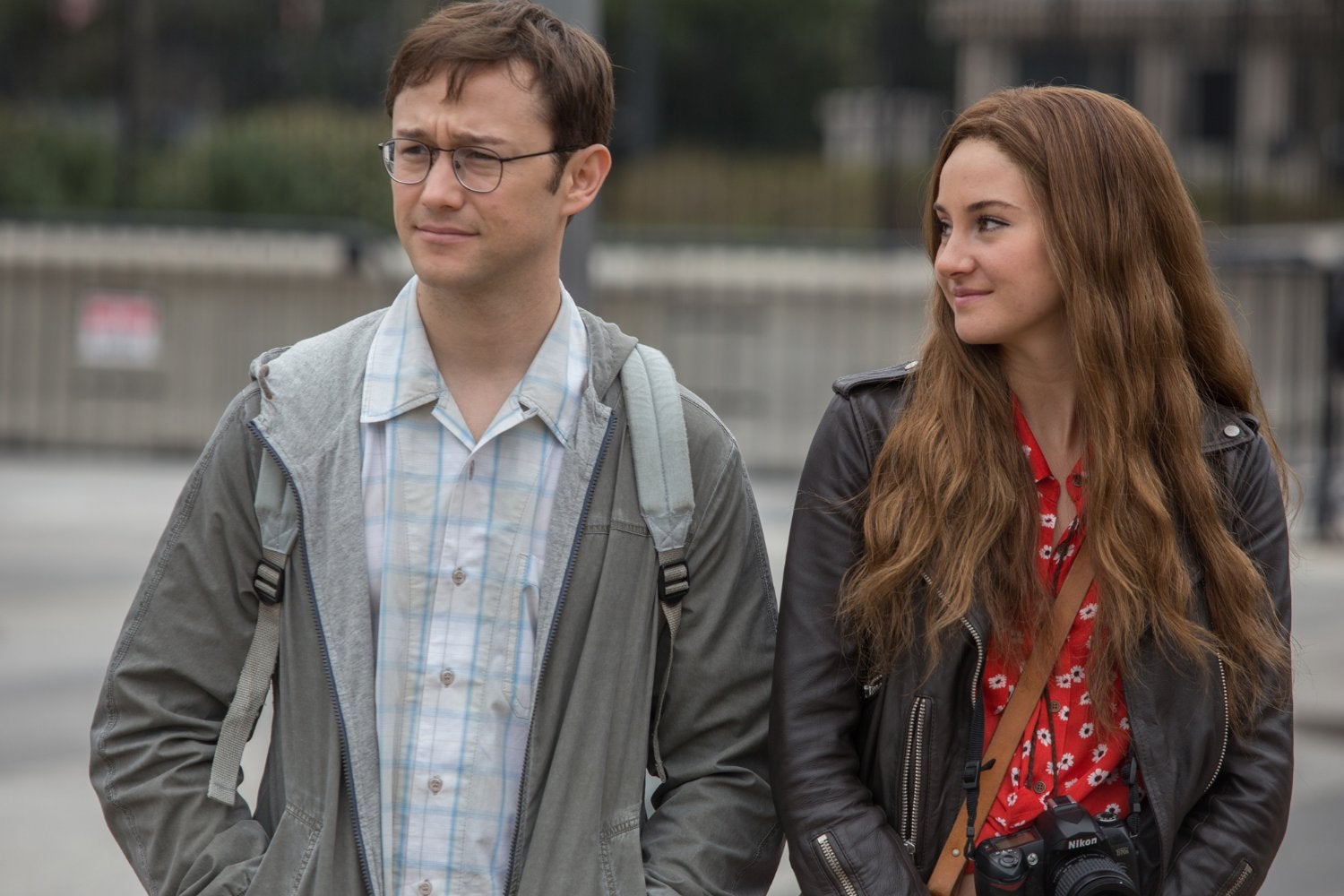 Last month, Edward Snowden's lawyer told me that Oliver Stone's new Snowden biopic "tells a true story." After seeing it, I can confirm that it's an accurate portrayal of the events leading up to and following the whistleblower leaking a trove of National Security Agency documents to journalists. It's in there — just injected with decorative bullshit.
---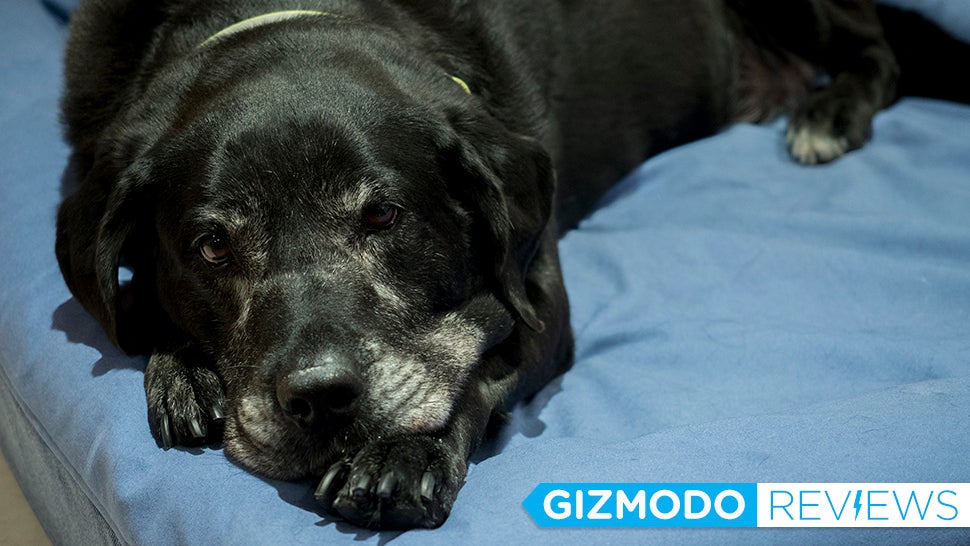 I adore my 10-year-old pup. A lot. To the point where my mother dodges my calls on vet days so she doesn't have to hear a breathless blow-by-blow of his every aspirated fatball. But my fixation is, admittedly, less about the dog, and more about the countless pet "gadgets" I'm offered on a daily basis. I, without fail, say "yes please send me your camera that sits on the dog's collar and takes pictures when the dog barks!" I do not know when I will need these devices, but I want to test them.
---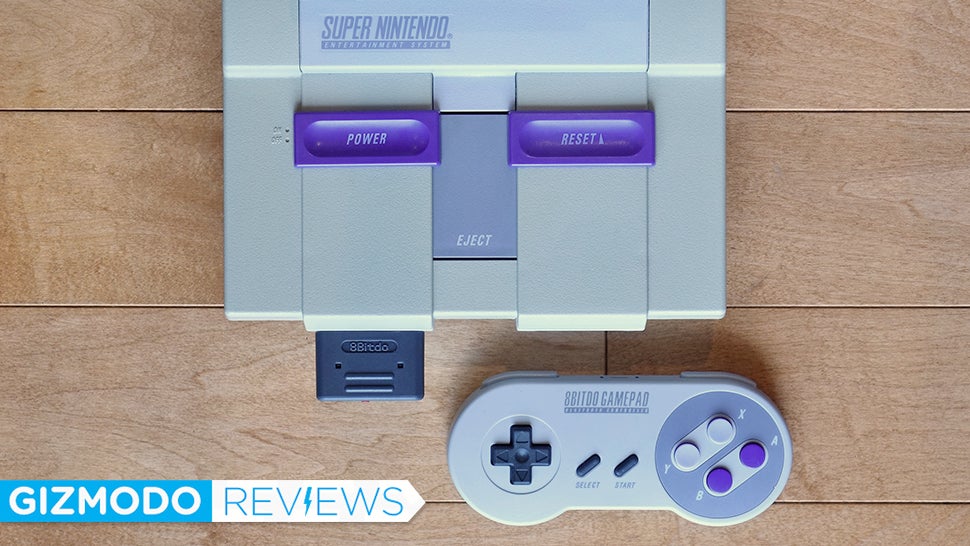 All images: Andrew Liszewski/Gizmodo If you've still got your childhood Super Nintendo hooked up and on active duty you've probably discovered that while the console is going strong, its original controllers have long since died. But since it's 2016 and we've made so much progress on cutting cords, isn't it about time for your SNES to go wireless too?
---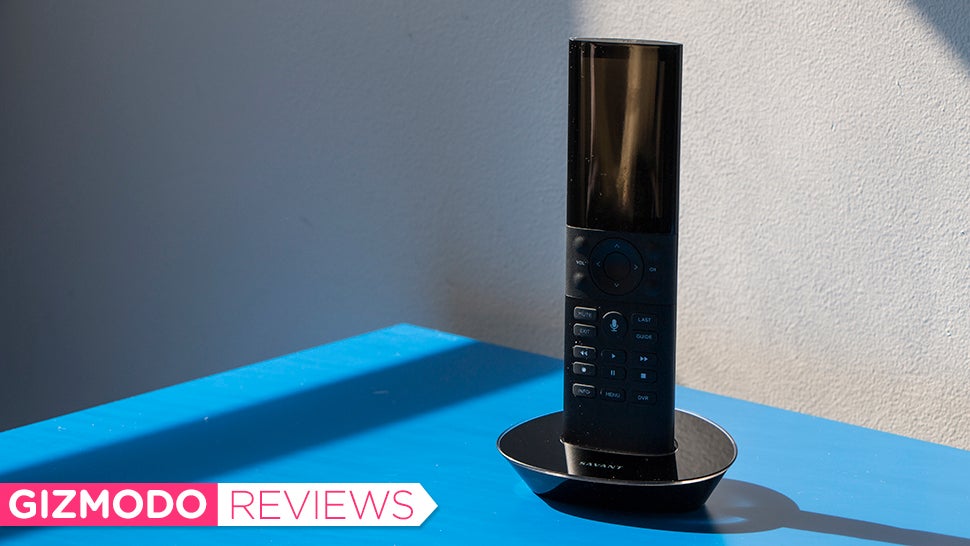 When I met Savant's top executives in their posh SoHo office, they were quick to brag about how their company helped design Steve Jobs' yacht. The well dressed men went on to say that they'd also outfitted Bono's castle with a smart home system, years before anyone knew the word smarthome. So when I finally got to test Savant's new home remote for the everyman, I had high expectations.
---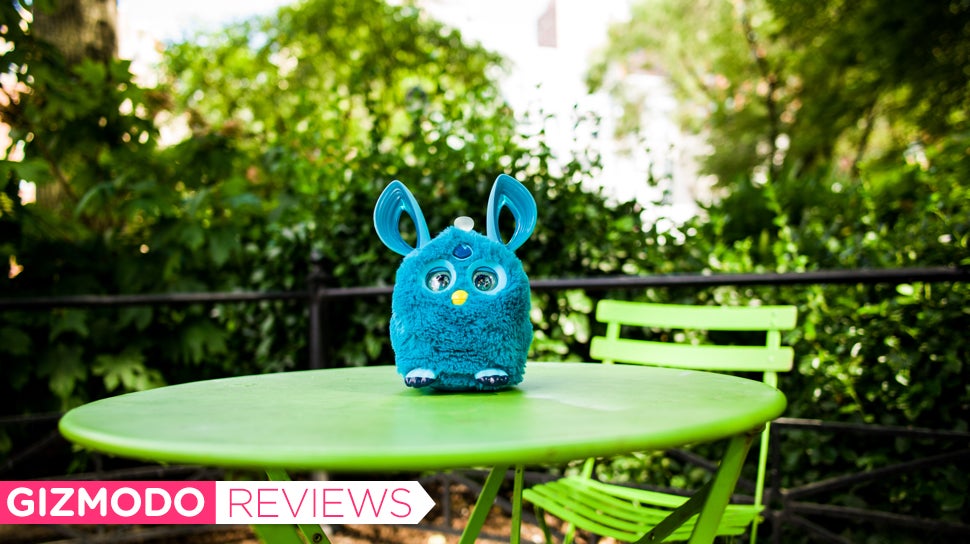 Last Monday, I woke up to a series of strange, muffled noises next to me. "May-tah kuh!" My hand was caressing something furry. "Do you want to hear a song about a cheerleader?"
I blinked a few times and found myself staring into a pair of eyes illuminated by what I imagine is the kind of light you see right before you die.
What the f**k am I touching? Is someone talking to me? Did I accidentally smoke salvia in my sleep?
---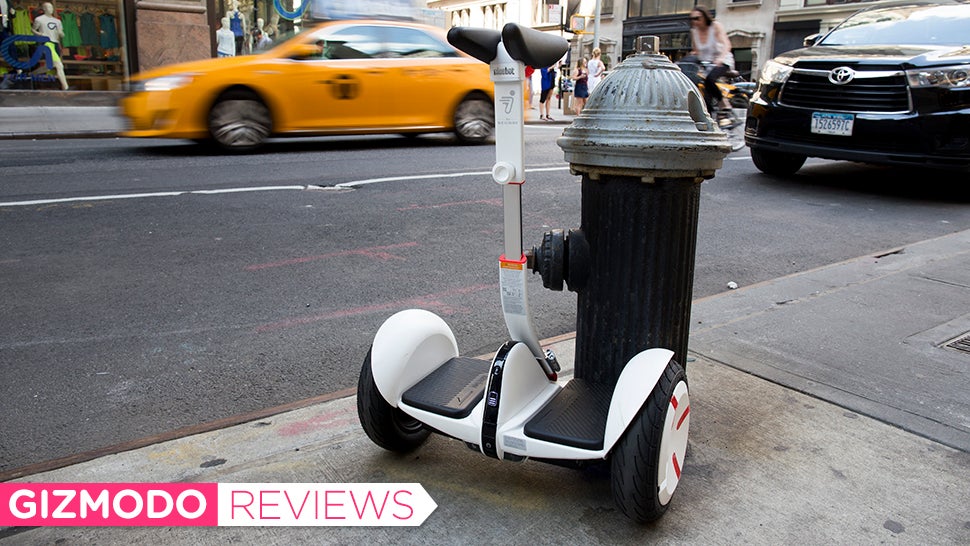 Remember that hoverboard craze? The fun toys that were mostly manufactured in China were a huge pop cultural phenomenon. That is until they started exploding and catching on fire. These cheap-arse hoverboards, which usually ran from $200 to $500, had the fatal flaw of randomly bursting into flames due to really terrible quality control of their poorly manufactured batteries. So the hoverboards were banned pretty much everywhere. Subways, planes, coffee shops, you name it, the hoverboard was banned. "Don't bring your exploding human transportation device anywhere near my artisanal coffee shop," a store owner might say.
---
In 2012 the Macbook Pro Retina wasn't so much the next stage of laptops as it was a fun oddity by Apple. It was a workstation, designed to handle gruelling video and photo editing tasks with aplomb, but it was missing some workstation musts, like a DVD drive or Ethernet port. Instead it was thinner and lighter than a traditional Macbook Pro, had a gorgeous 1800p display and was outfitted with a solid state drive.
---
Loading page