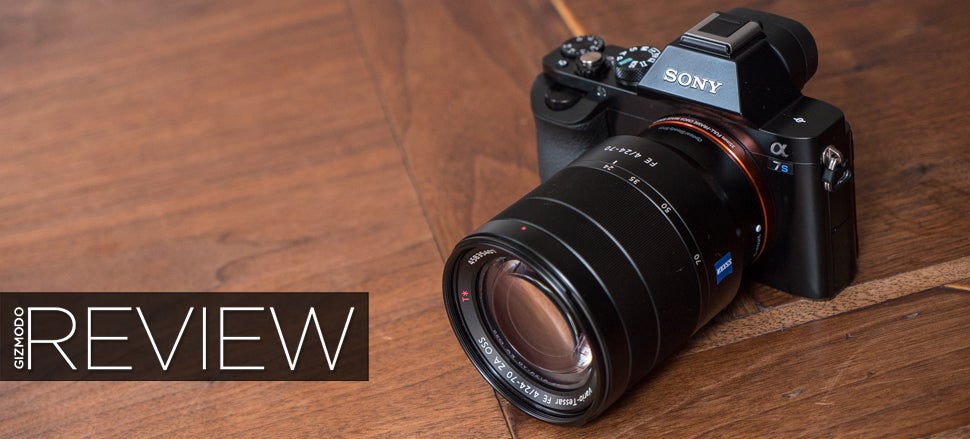 Sony's moves in the field of consumer electronics can seem genius at times, and baffling at others. Its new full-frame mirrorless camera, the A7s, is a little bit of both. It's a camera that looks and functions exactly as previous A7 models, but with a few very specific and exciting features especially suited to video shooters.
---
Whether you believe that smartwatches are the inevitable future or that they're the Devil's own handcuffs, almost everyone can agree that they have been pretty weak so far. Android Wear is here to fix that. And it just might! Eventually. Samsung's Gear Live is the first attempt, and while it's got some issues, it's a great first shot.
---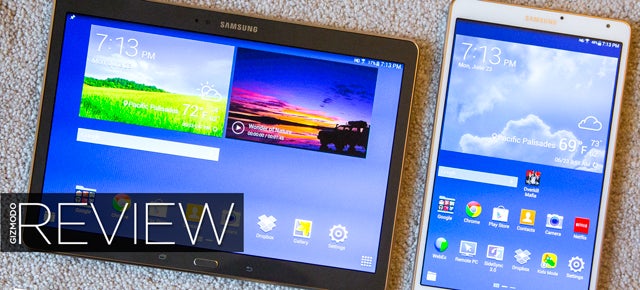 Samsung's tablet approach the last few years has been to toss every conceivable size into the stores to see if anything takes. They tended to all look they same, perform the same (not great), and vary by just an inch or two here and there. The Galaxy Tab S is different though. It grabs you by the eyeballs and won't let go.
---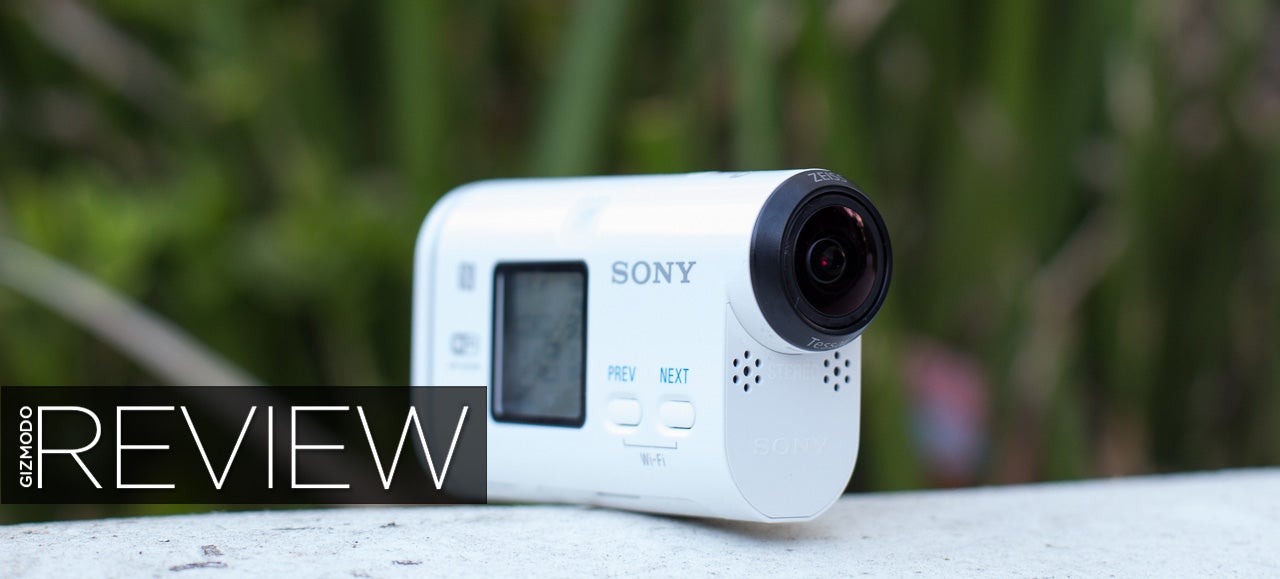 For years, if you wanted an action camera you would buy GoPro by default. And for good reason! Sony has caught up in a hurry though. Its newest entry into the increasingly crowded field looks like it might be one of the first legitimate GoPro alternatives. It just depends on which compromises you're willing to make.
---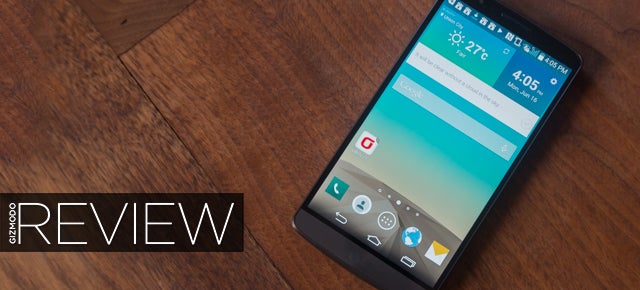 The LG G2 was the worst kind of disappointment, a powerful device held back by lame software. The G3 keeps the strength, and actually manages to get out of its own way. For the most part, that is.
---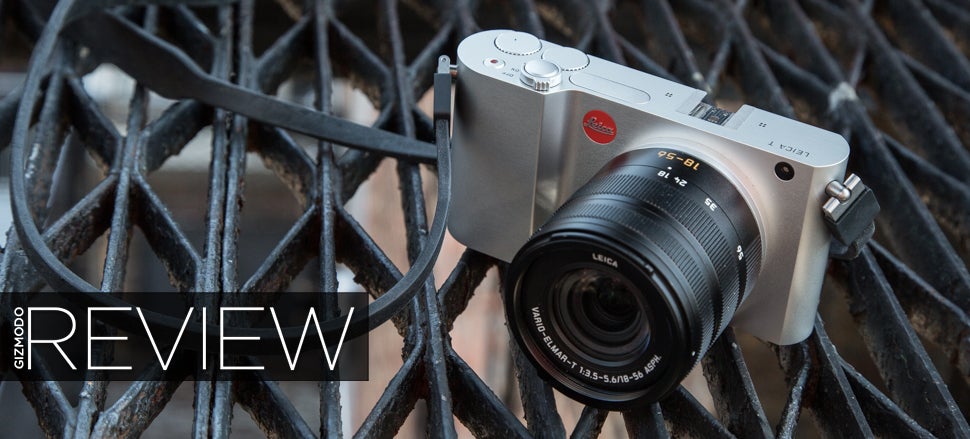 ---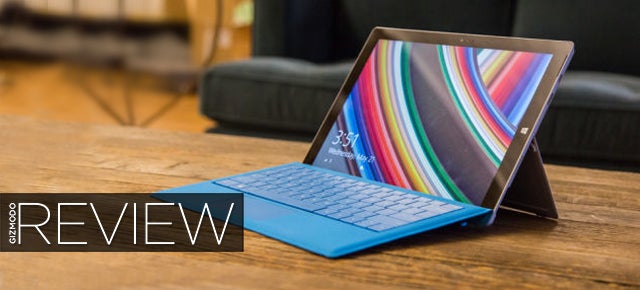 Microsoft's Surface Pro has sized up, embracing its laptop side in an attempt to unseat the MacBook Air as your computer of choice. Can it succeed?
---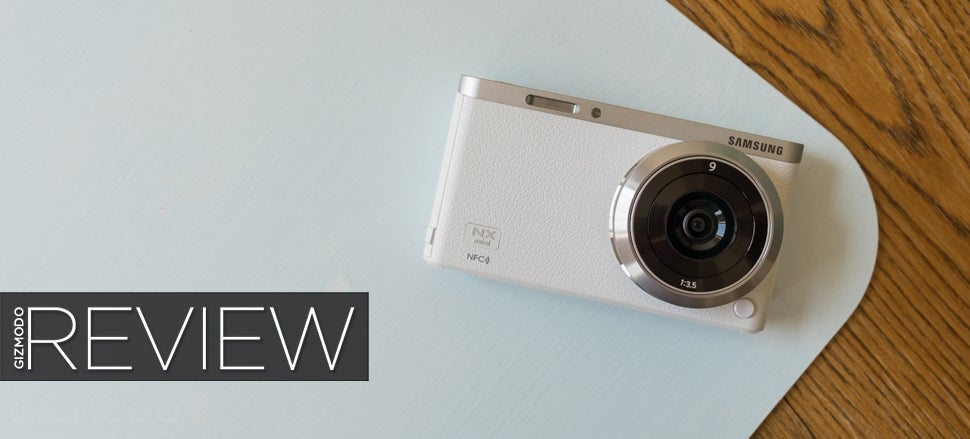 ---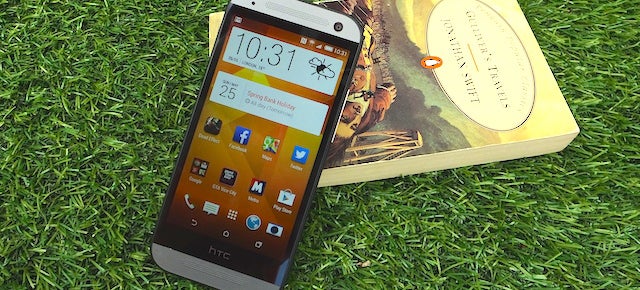 As soon as the flagship HTC One M8 was revealed back in March it seemed inevitable that HTC would follow it up with a smaller, more affordable miniature version. With the HTC One Mini 2 now revealed, that's turned out to be only half true — it may look like the M8 but, as its name suggests, this handset has just as much in common with last year's initial HTC One Mini.
---