---
---
---
Roughly three million years ago, when I'd just started at Gizmodo, Logitech's Performance Mouse MX won our Best Wireless Mouse Battlemodo. It was a triumph of ergonomics and it was a joy to use. Well, almost four years later, it's received an update: the MX Master.
---
---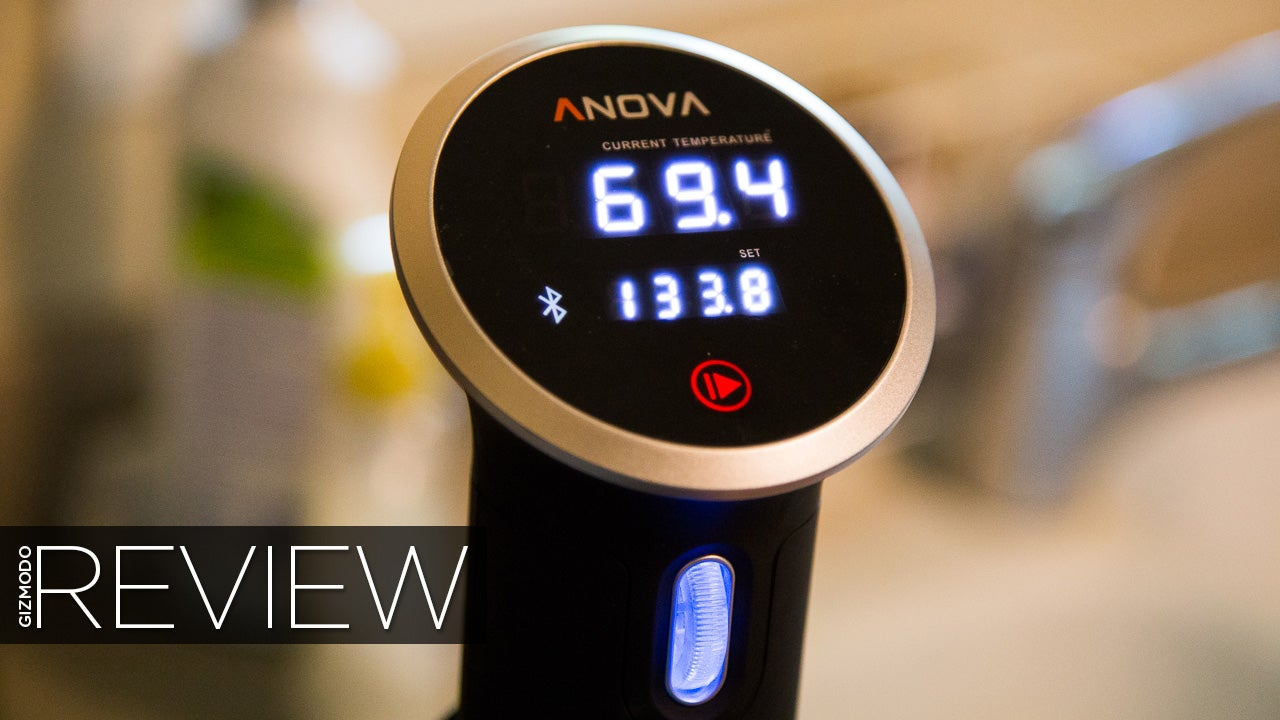 I have a problem. It's a kitchen gadget addiction. Ever since I was a kid, I've always wanted to try the latest and greatest cooking appliances — or at least all the As Seen On TVand Sky Mall shit. Well, that addiction just paid off: The Anova Precision Cooker has been bringing me stupid amounts of joy for the past few weeks. Sous vide, anyone? This $229 gadget makes it so, so easy.
---
---
So you want a laptop that turns into a tablet. No kidding! Plenty of people are jazzed by the idea of having a slate for sharing, plus a solid keyboard for typing. And the new Asus T300 Chi sure looks like a great pick: from just $1299 Australian you get a great looking PC that — both halves combined — is thinner than a MacBook Air. But that's not quite the whole story.
---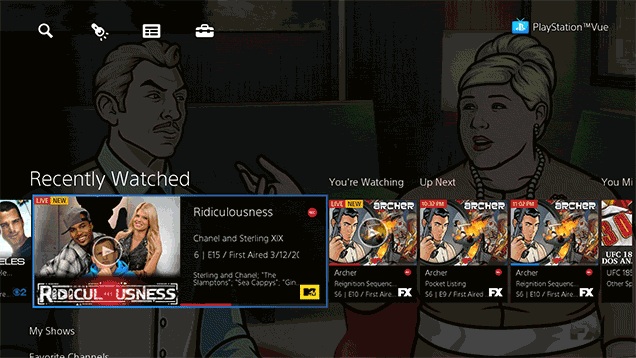 ---