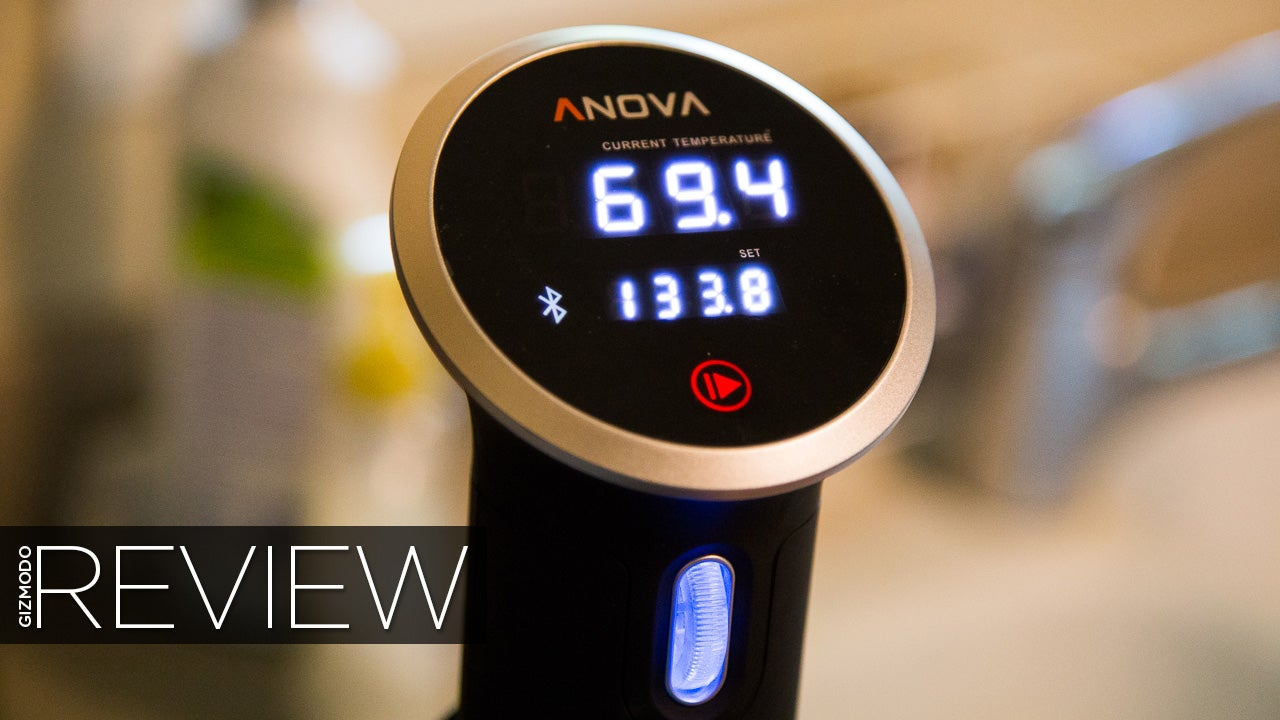 I have a problem. It's a kitchen gadget addiction. Ever since I was a kid, I've always wanted to try the latest and greatest cooking appliances — or at least all the As Seen On TVand Sky Mall shit. Well, that addiction just paid off: The Anova Precision Cooker has been bringing me stupid amounts of joy for the past few weeks. Sous vide, anyone? This $229 gadget makes it so, so easy.
---
---
So you want a laptop that turns into a tablet. No kidding! Plenty of people are jazzed by the idea of having a slate for sharing, plus a solid keyboard for typing. And the new Asus T300 Chi sure looks like a great pick: from just $1299 Australian you get a great looking PC that — both halves combined — is thinner than a MacBook Air. But that's not quite the whole story.
---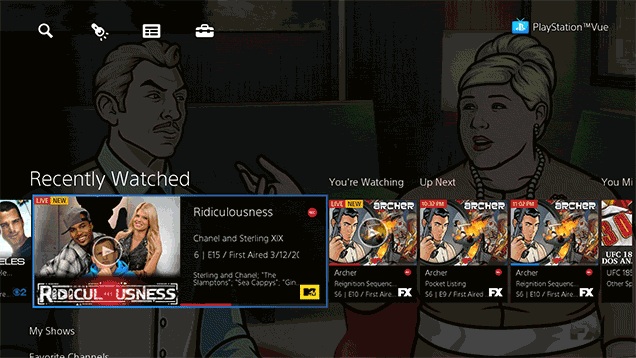 ---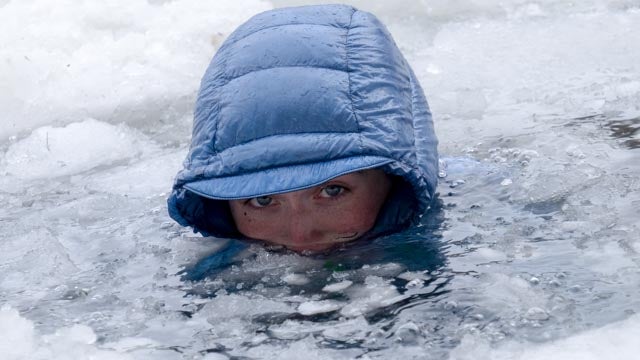 ---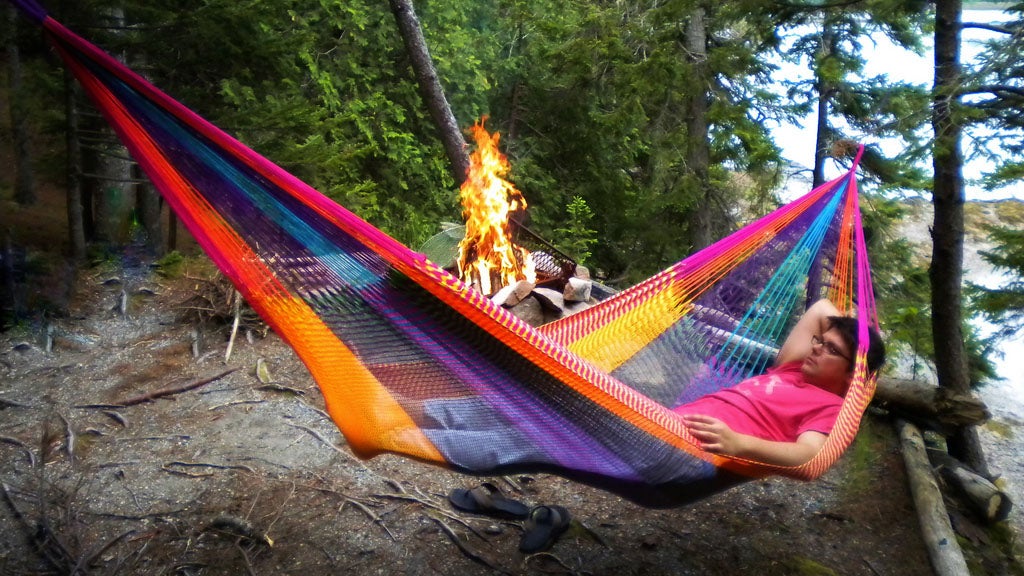 ---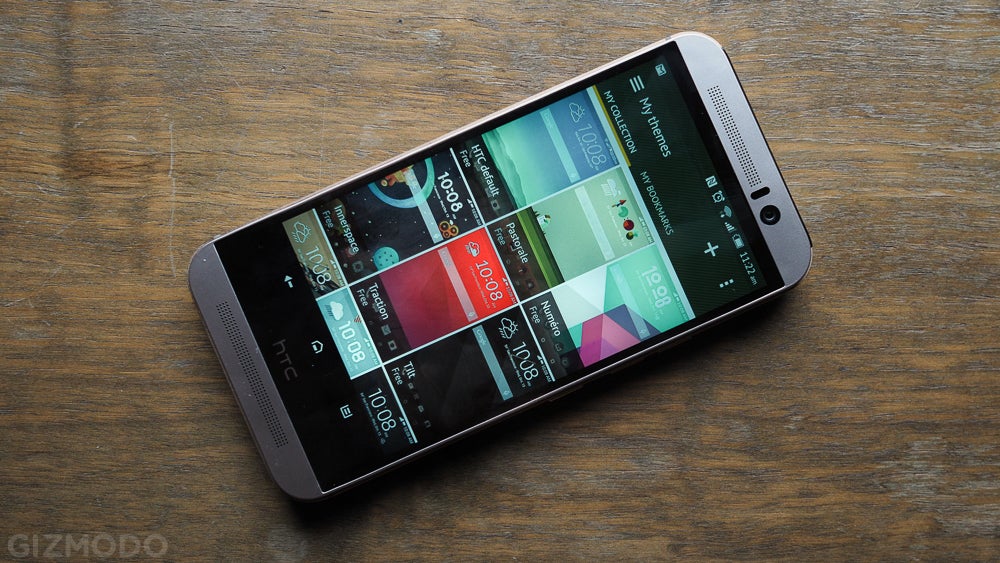 Everyone loves an underdog. They're new, exciting, and upset expectations. In 2013, the HTC One M7 brought that incredible disruptive energy to smartphones, and the following year's M8 ran neck and neck with the best you could buy. Now, with the M9, the One is no longer an underdog — but it's not exactly leading the Android pack, either.
---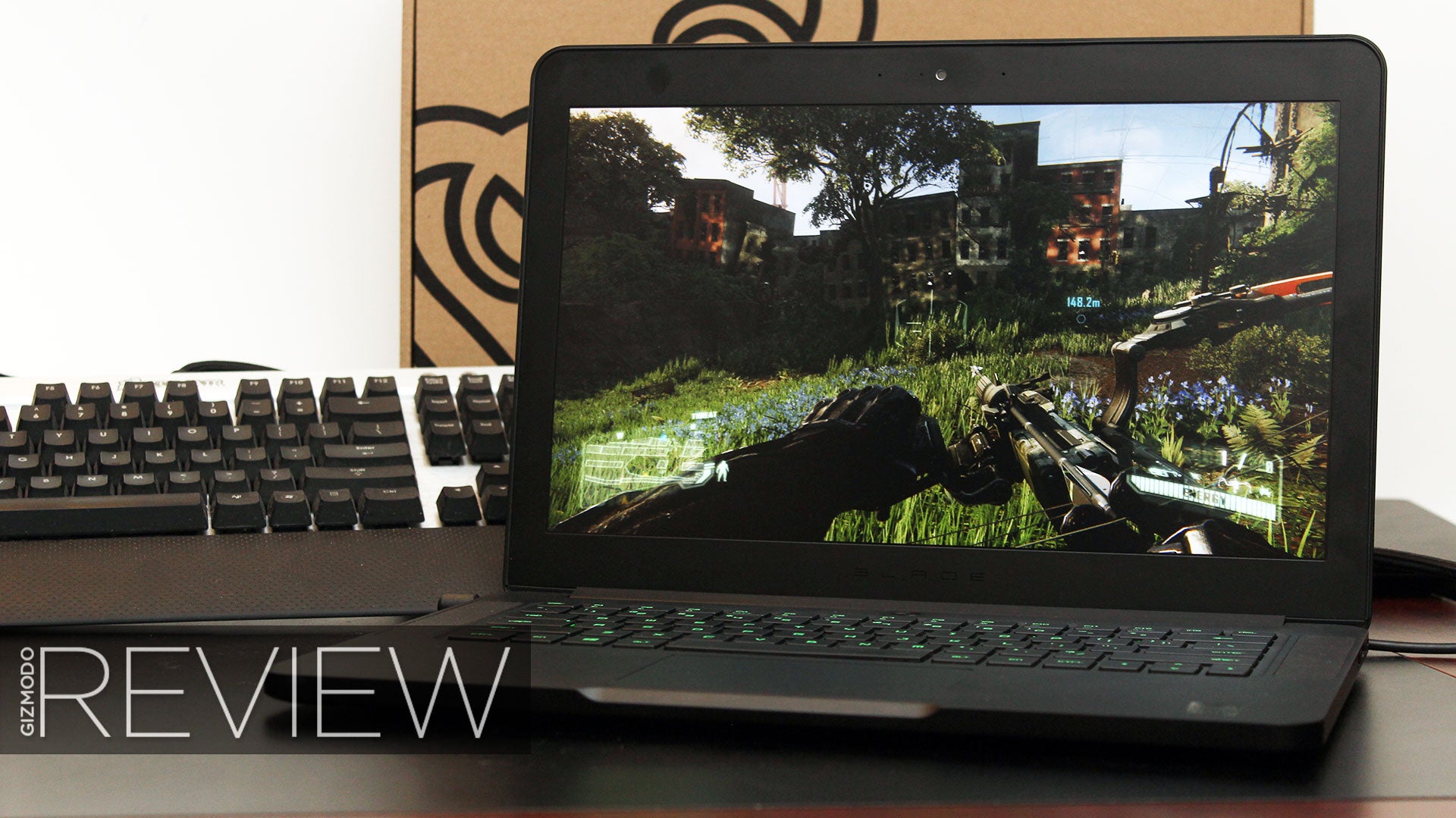 Razer has spent years trying to build an impossible laptop — a powerful gaming portable with the facade of a thin business machine. It's come close four times, but the Razer Blade has never quite managed to stick the landing. At least until now — I've spent the last two weeks with the new 2015 model, and it's almost perfectly balanced.
---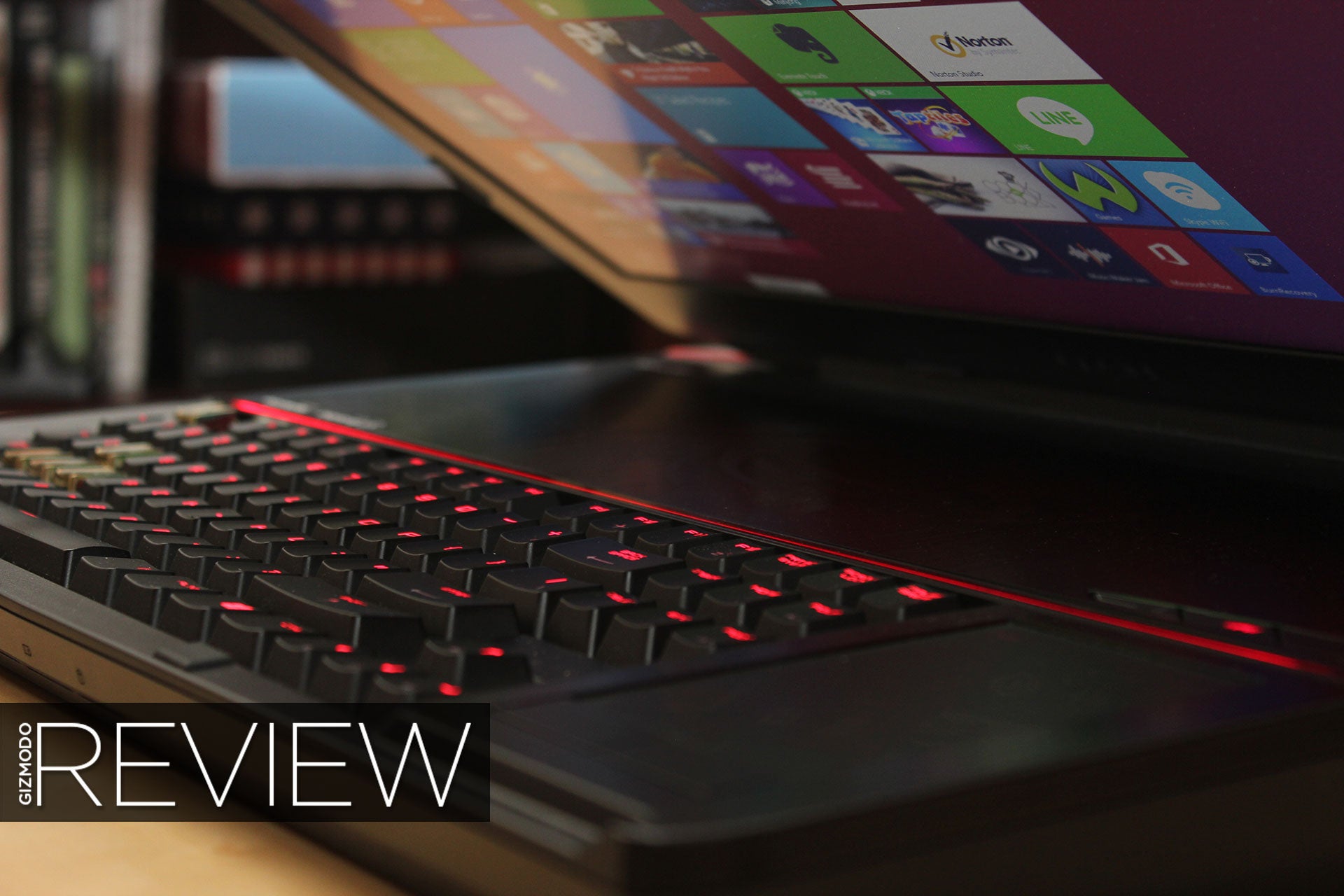 ---