A Ural sidecar isn't like any other vehicle. The design dates back to pre-WWII technology sharing between the Nazis and Soviet Union, and the bikes are still made in the same factory that was located out of enemy bombers' range during the war, way out on the Siberian steppe. This is what they're like to ride today.
---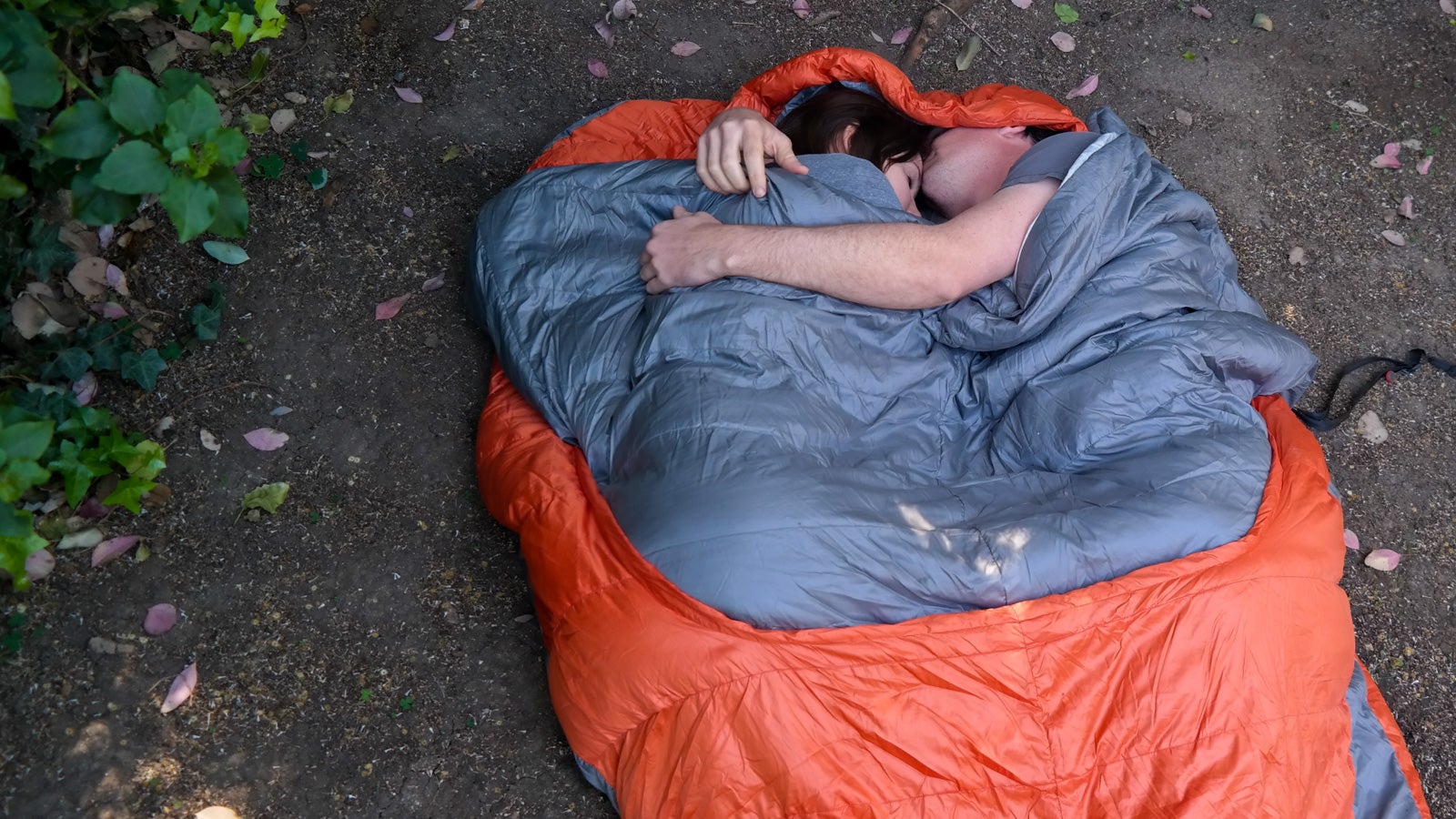 ---
DJI's Phantom 2 Vision+ really upped the ante for a consumer-friendly all-in-one aerial photography drone. It shot solid 1080p video, and its built-in stabilised camera kept the shot super smooth. Well, the Phantom 3 is here — and while it isn't perfect, it blows the doors off the 2 Vision+. It's a mighty sweet birdie.
---
---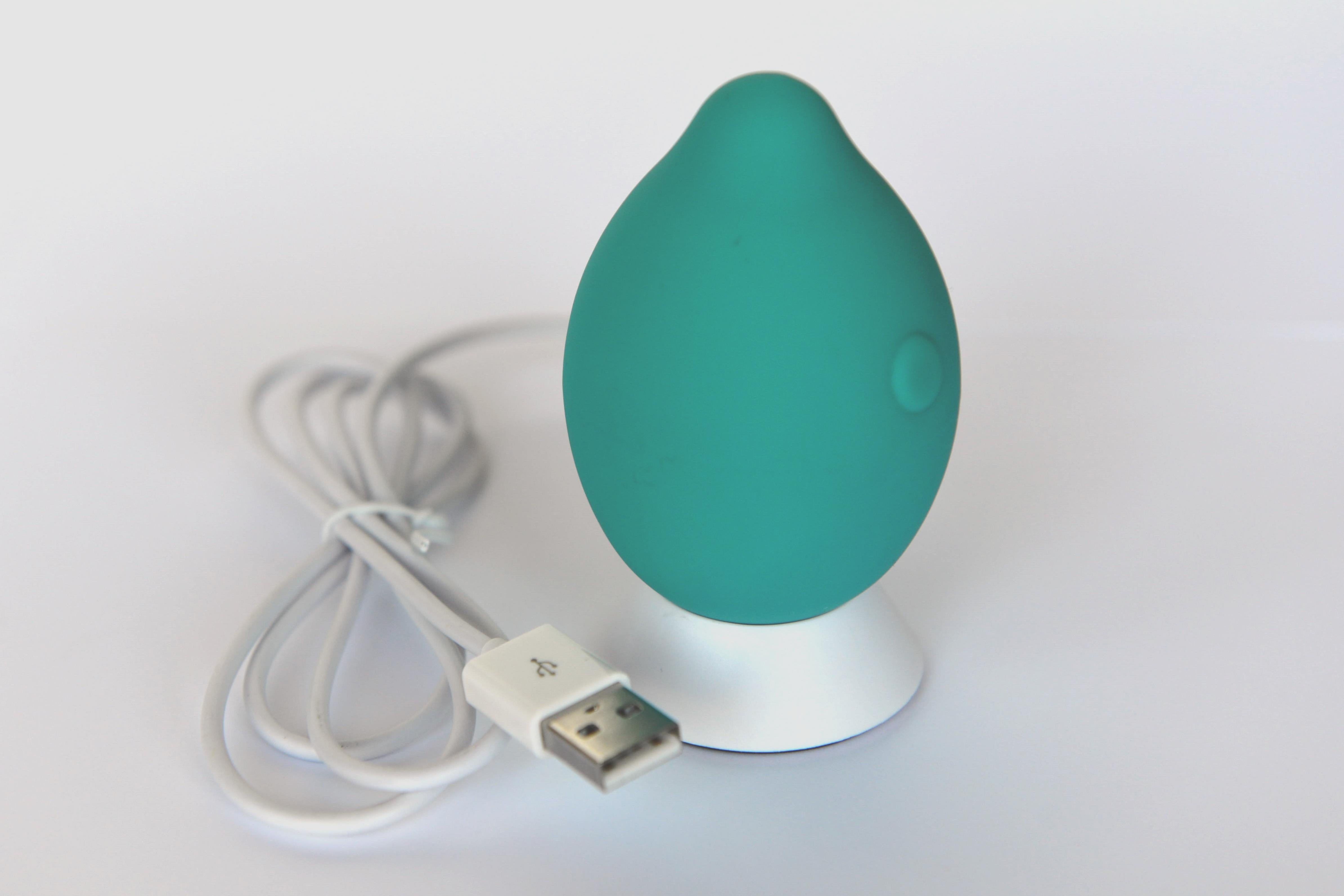 If Crave's Flex is the Linux of vibrators, with its long menu of settings and programmable waveforms, Minna Life's Limon is more like a slimmed down iPhone app. It lets you change just one variable — the strength of the buzz — with an equally simple and intuitive method: how hard you squeeze.
---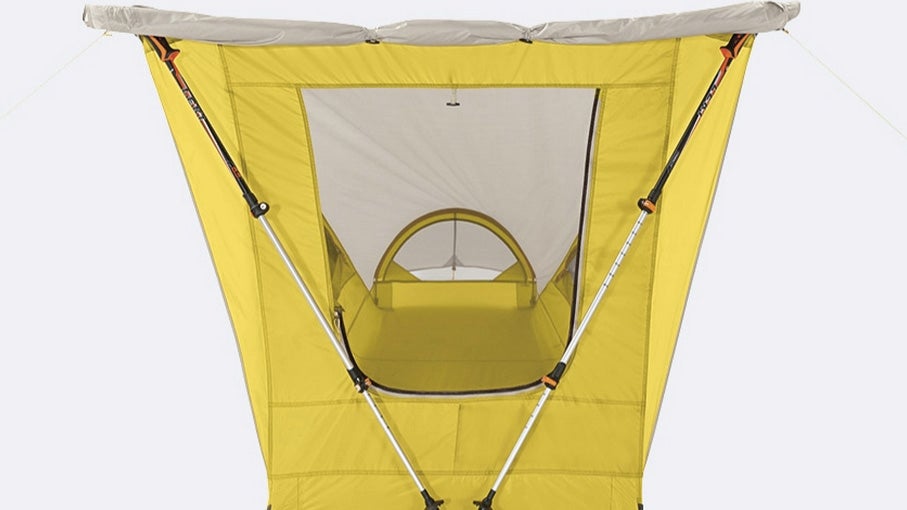 Earlier this year we told you about a new generation of tents that are ditching the traditional domes and triangles for an all-new shape: cubes. And man, you guys found some flaws in that idea. Will the roof pool rain or the sides collapse in high wind? We took one backpacking in Yosemite to find out.
---
---
---