---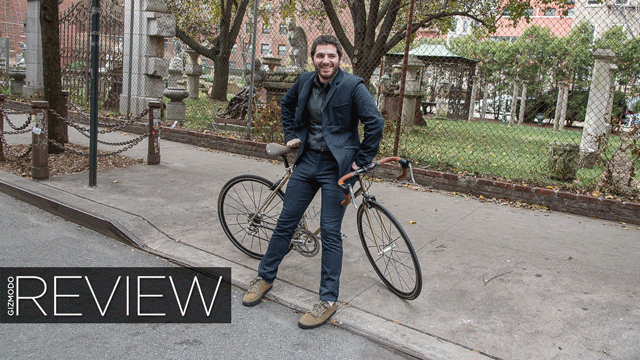 You can't ride a bicycle in a traditional suit. The wear and tear on that fabric will be enough to tear holes in the pants and rip the shoulder seams. Not a good look! You could keep a suit in a bag and change when you get to work, but you'd have to show up early. (And stinky.) Parker Dusseau has a different idea: formalwear specifically made for two-wheelers.
---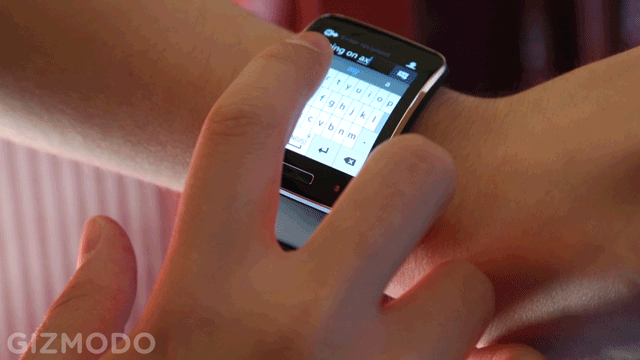 Samsung started the smartwatch push in earnest with its over-the-top Galaxy Gear just last year. Now, some six smartwatches later, Samsung is releasing one that can make its own calls. The Gear S is a tiny phone on your wrist. But is that really a good idea?
---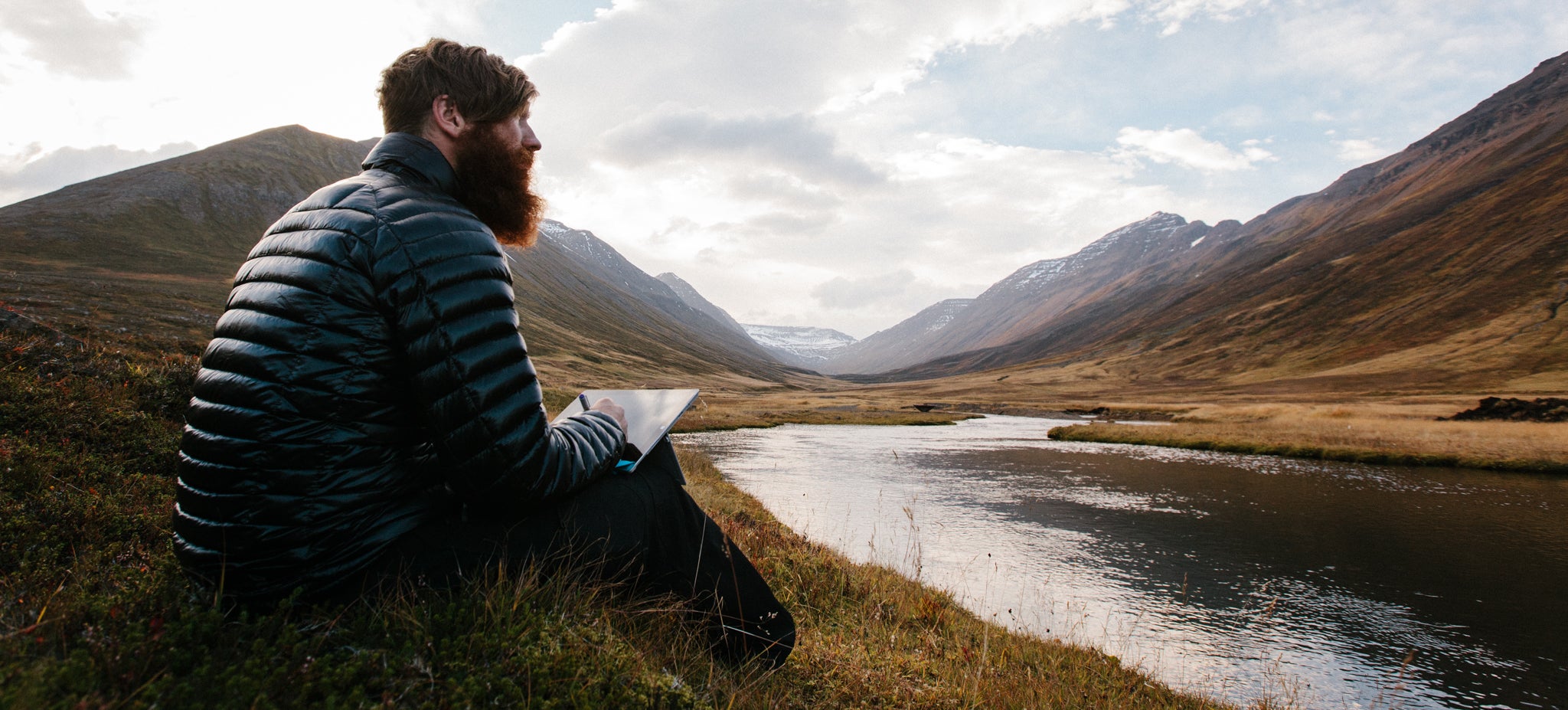 ---
So you want to be a drone pilot? This is where you start. Not with a crazy $US1200 semi-autonomous eye in the sky, but a cheap miniature quadcopter. Chinese companies are pumping out truckloads of mini quads right now, and while they can't find their own way home, they can teach you the basics of how to fly a speedy four-propeller craft for under $100 even in a tiny apartment. They won't make cops nervous, and they're an absolute blast to fly around.
---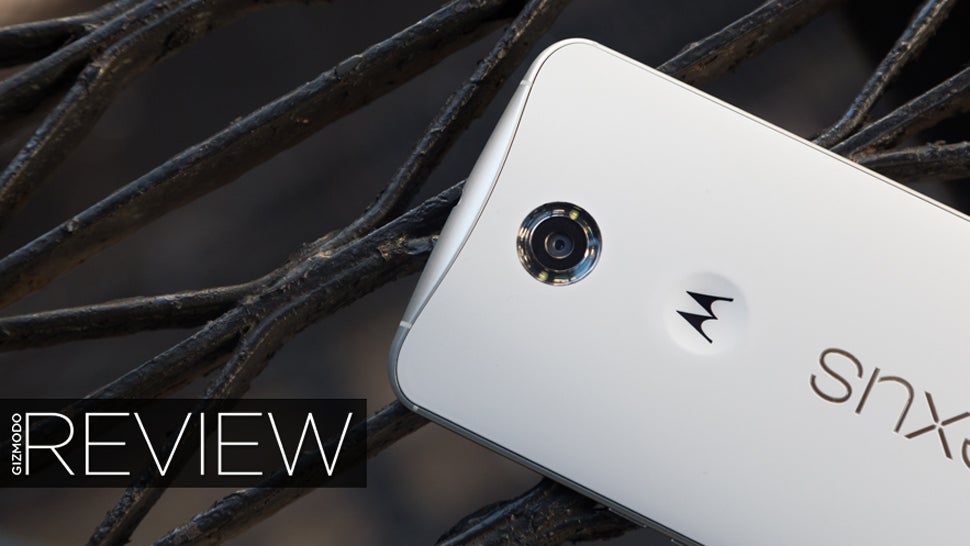 ---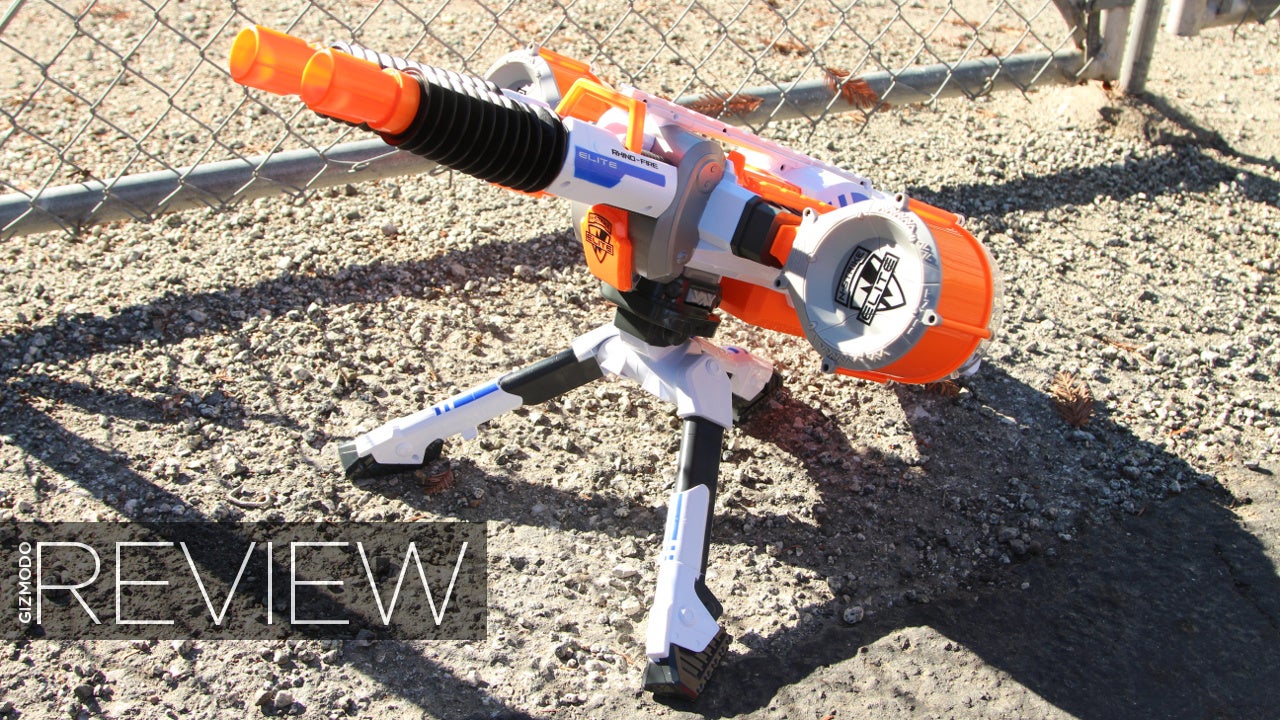 ---
It's baaaaaaaack, he said with an obnoxious musical twang. Belkin's follow-up album to the original, weirdly expensive/oddly compelling Thunderbolt Express Dock is here. While it's still expensive and odd, it's still stupidly handy to have on your desk. Here's why.
---