Loading page
When there's nothing on TV, and it's raining outside, and you're bored of your toys, every kid always has one reliable way to entertain themselves: Pretend the floor is lava and do anything you can to cross a room without stepping on it. It used to require a healthy imagination, until someone turned the idea into a video game.
---
Despite a $US500 ($655)+ price tag, the Analogue Nt, a gorgeous NES clone made from a solid block of aircraft grade aluminium, has been continuously selling out since it was first released back in 2014. If you keep missing out, you can always grab one off eBay for $5000, or wait until January when a smaller, cheaper, improved version will go on sale.
---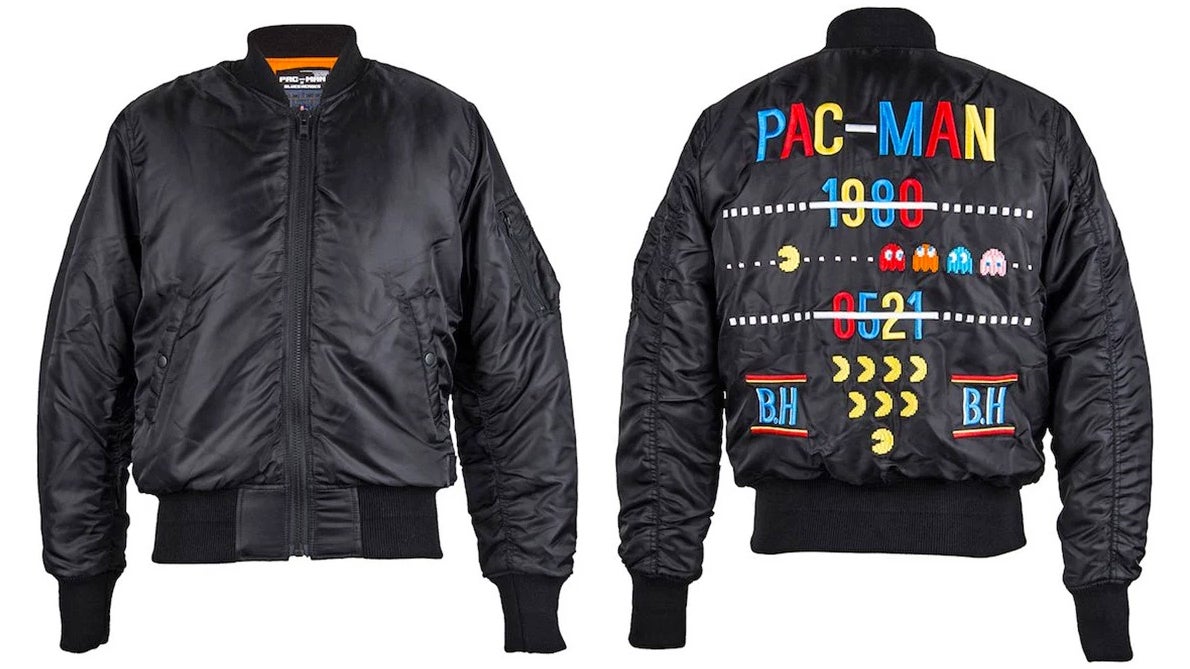 They might not be remembered in 75 years the same way the battles of World War II were, but that doesn't mean you shouldn't be proud of all the times you fought those menacing ghosts while playing Pac-Man as a kid. Now, you can commemorate your valiant deeds with this on this bomber jacket from Blues Heroes.
---
Instagram, one of the internet's most popular ways to brag about what food was just placed in front of you, might not have become as popular as it is today if were it introduced back when Windows 95 was the operating system of choice. As designer Misha Petrick reveals, it would have been a hot mess 20 years ago.
---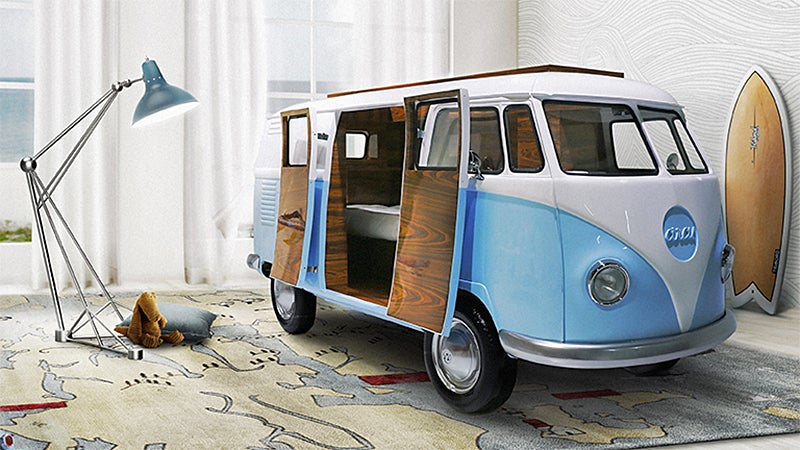 Lots of kids dream about drifting off to sleep in a racecar bed every night, but as you get older, privacy and relaxation are much higher priorities. It doesn't mean you have to eventually switch to a boring four-poster, though — not when a Portugal-based company called Circu makes a bed that lets you sleep in a kombi every night.
---
Video: 1998 was such a good year for PC gaming. Half-Life, Grim Fandango, Baldur's Gate, Star Craft, Rogue Squadron and many, many more. Dang. Those looking to relive the glory days could easily run most of these games through a virtual machine, but YouTuber nine took it a step (or several) further and built a period-accurate 1998 gaming rig.
---
Loading page