Though the technology is ludicrously outdated, Nixie tubes have actually remained a popular alternative to LEDs and LCD displays — at least in devices where function follows form. So it's no surprise that MB&F, known for its over-the-top watches and music boxes, has embraced them on its new Nixie Machine clock that people won't be staring at just to read the time.
---
Say what you will about the actual beer, but Bud Light has made some pretty memorable Super Bowl commercials over the years. And for this year's big game they have made the dream of child of the 1980s come true by building a human-sized version of Pac-Man that even has challengers battling giant glowing ghosts while desperately hunting for cherries.
---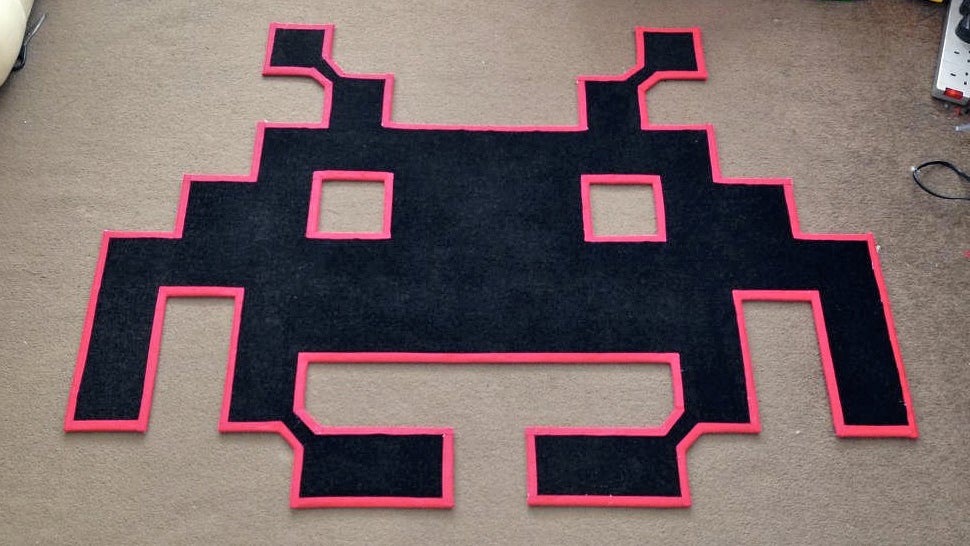 If it's important for your grown-up home to reflect everything you loved about your childhood, you probably have already discovered that Etsy is a wonderland of nostalgia. And if your fingers still show the scars of years placing Space Invaders at your local arcade, you're sure to want to snatch up these hand-made invading alien rugs.
---
Despite their games being incredibly outdated by today's standards, anyone who grew up in the '80s has a perpetual soft spot for their first video game console, which, depending on where you're from, is either Nintendo's NES or Famicom. So while this card-reading portable charger from Datel isn't particularly outstanding when it comes to features, it doesn't matter, because we're all going to buy one anyways since it's shaped like a classic Nintendo Famicom controller.
---
Toys: As a global phenomenon, Star Wars is as much about the toys as it is about the movies themselves. It was the first film franchise to really capitalise on its merchandising potential, and over on The Man Who Shot Luke Skywalker you'll find an amazing high-res collection of all the original product shots from Kenner's 1977 to 1985 Star Wars toy line. Prepare to get lost in nostalgia.
---
The miniaturisation of technology has hit a bit of a wall as of late, thanks to the limitations of batteries. Smartwatches could easily be packed with even more functionality, but who wants to have to charge it multiple times a day? John De Cristofaro's retro-looking ChronodeVFD watch has the solution with swappable AA batteries.
---
Nintendo has stuck with plastic cartridges for its portable gaming machines, but every other console you can buy today left them behind years ago. Which is too bad, because there was a certain charm to swapping those old seemingly indestructible game carts. And if you're feeling nostalgic for them, you can now deck out your home with this wallpaper homage to those far-from-forgotten cartridges from your childhood.
---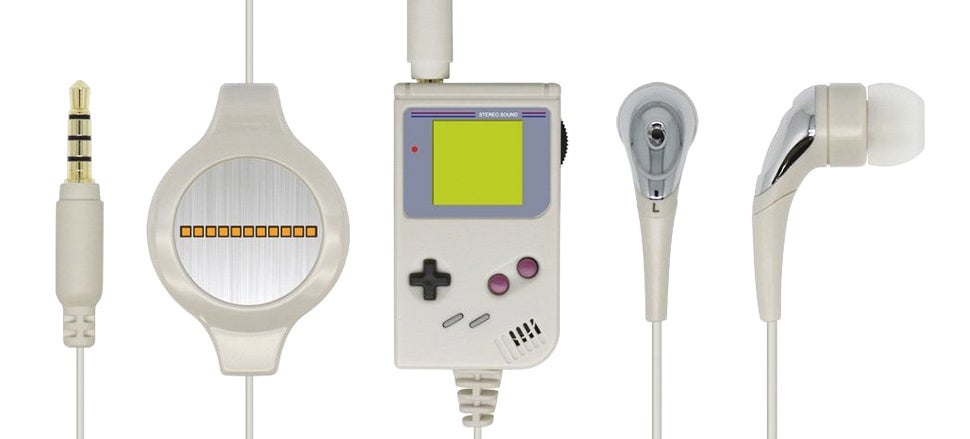 When it comes to buying gadgets and electronics there's always going to be compromise. To get the features you want, you'll have to learn to live with things you don't. Take these headphones, for example. For just $US20, they probably don't sound amazing, but the inline remote and mic is shaped like an adorably tiny Game Boy. A fair trade-off if I ever heard one.
---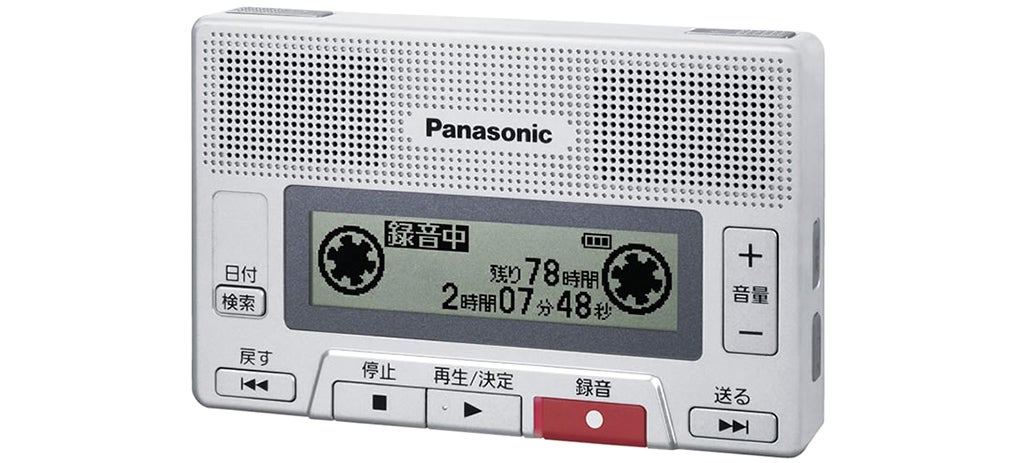 Panasonic is clearly targeting a certain demographic, or at least a specific age group, with its latest voice recorder. Because anyone who grew up before the age of MP3s, or even compact discs, will spot the RR-S30's uncanny resemblance to an audio cassette tape. To anyone younger, it will simply look like something they vaguely remember seeing in their parent's garage — or a museum.
---