The miniaturisation of technology has hit a bit of a wall as of late, thanks to the limitations of batteries. Smartwatches could easily be packed with even more functionality, but who wants to have to charge it multiple times a day? John De Cristofaro's retro-looking ChronodeVFD watch has the solution with swappable AA batteries.
---
Nintendo has stuck with plastic cartridges for its portable gaming machines, but every other console you can buy today left them behind years ago. Which is too bad, because there was a certain charm to swapping those old seemingly indestructible game carts. And if you're feeling nostalgic for them, you can now deck out your home with this wallpaper homage to those far-from-forgotten cartridges from your childhood.
---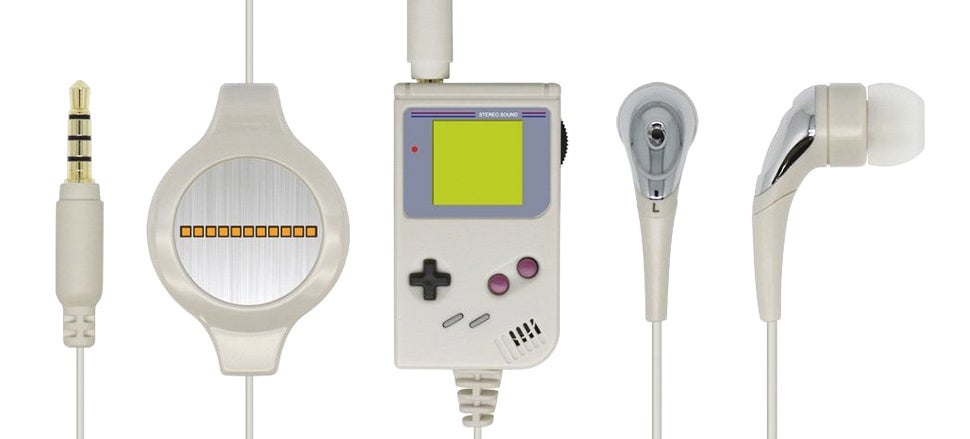 When it comes to buying gadgets and electronics there's always going to be compromise. To get the features you want, you'll have to learn to live with things you don't. Take these headphones, for example. For just $US20, they probably don't sound amazing, but the inline remote and mic is shaped like an adorably tiny Game Boy. A fair trade-off if I ever heard one.
---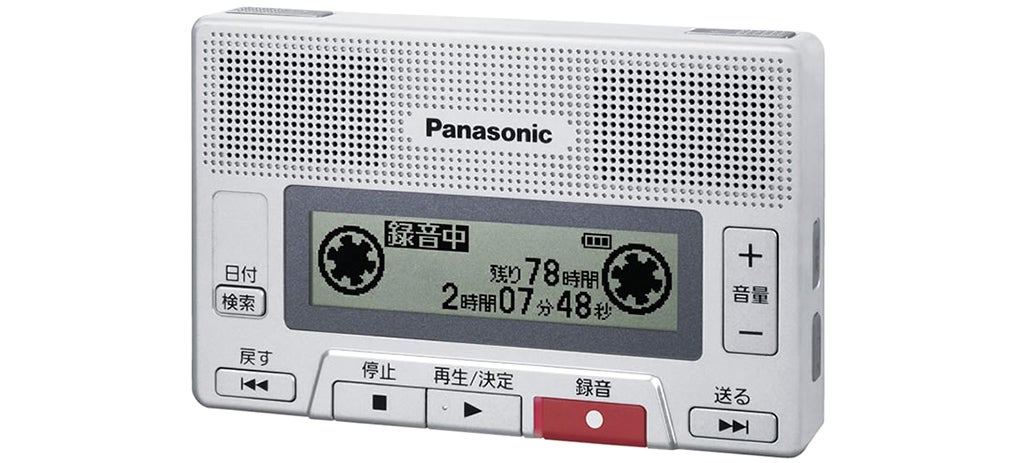 Panasonic is clearly targeting a certain demographic, or at least a specific age group, with its latest voice recorder. Because anyone who grew up before the age of MP3s, or even compact discs, will spot the RR-S30′s uncanny resemblance to an audio cassette tape. To anyone younger, it will simply look like something they vaguely remember seeing in their parent's garage — or a museum.
---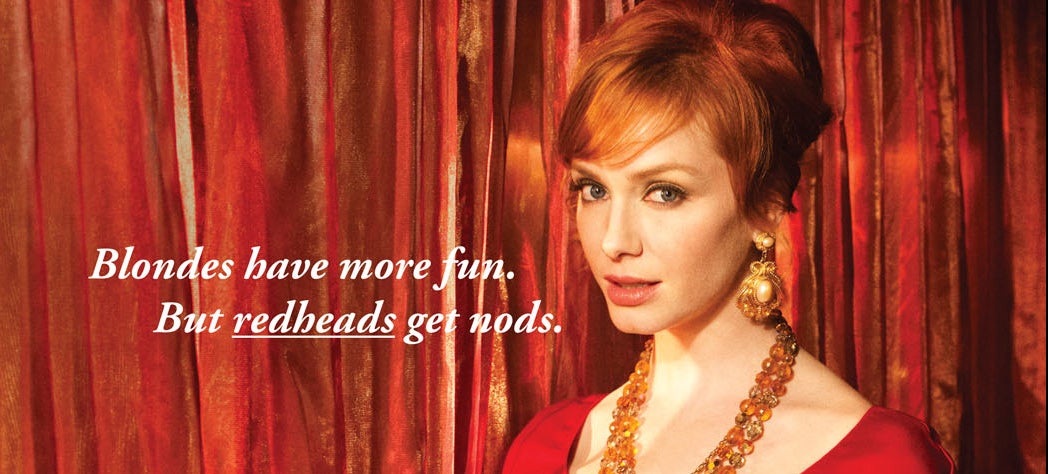 ---
You probably don't remember The Fifth Element game for PlayStation because it was so crappy. And you don't remember this 8-bit The Fifth Element game because, sadly, it never existed. It's just a video made by those jerks at CineFix, who keep taunting us with awesome but fake retro game remakes of classic movies.
---
I fondly remember one of the very first games I played on the Sinclair ZX Spectrum: The Hobbit, a text adventure with crude illustrations that was probably made in BASIC. It was crap, but this Hobbit game looks great. So good that it makes me hate the Cinefix guys for making these awesome videos without actually releasing any real games.
---
Remember all that business about the NSA saying it only collects phone metadata? Yeah, that's not true. Not only can the NSA listen in on foreigners' phone calls. It can record "every single" conversation in an entire country and store the recordings for 30 days at a time, a new Washington Post report reveals.
---