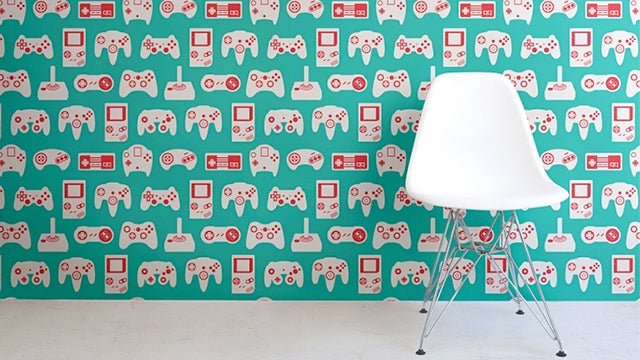 ---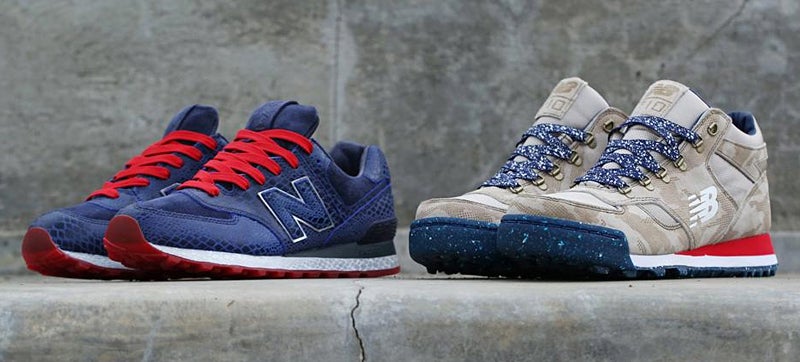 It seems that Cobra's latest plan to take over the world involves bankrupting those with a soft-spot for nostalgia with a couple pairs of '80s toy-themed kicks from New Balance and BAIT.
---
The music video for Opiuo's song Quack Fat uses 240 audio cassettes, 1700m of video tape, 108 floppy discs and one Walkman to make an awesome stop motion animation that brings back memories of nostalgic technology and old video games like Space Invaders and Pong. The song is fun and catchy too.
---
Swipe left? What do you mean "swipe"? How's about pressing the left arrow key to painstakingly move a pixelated image of a man with a jean jacket to the recycling bin! Then just wait, wait, wait, and try again. Everyone's dream partner is out there somewhere, and if no one calls the landline, maybe just maybe you'll find them!
---
There's nothing quite as retro-futuristic as the Philco Predicta television from the late 1950s. That bubbly, detached picture tube. The metal frame. It's gorgeous. Unfortunately, the iconic TV set is also notoriously unreliable — and what good is a broken Predicta TV? Well, it turns out it makes a pretty bitchin' monitor frame.
---
I'm sure we'll look back in 20 years at the designs of today's most advanced vehicles and have a chuckle at how strange they are. Or maybe not. Just because we consider something "retro" doesn't mean it's suddenly terrible a few decades later and this is very much the case with some concept cars of the 1970s and '80s.
---
Though the technology is ludicrously outdated, Nixie tubes have actually remained a popular alternative to LEDs and LCD displays — at least in devices where function follows form. So it's no surprise that MB&F, known for its over-the-top watches and music boxes, has embraced them on its new Nixie Machine clock that people won't be staring at just to read the time.
---