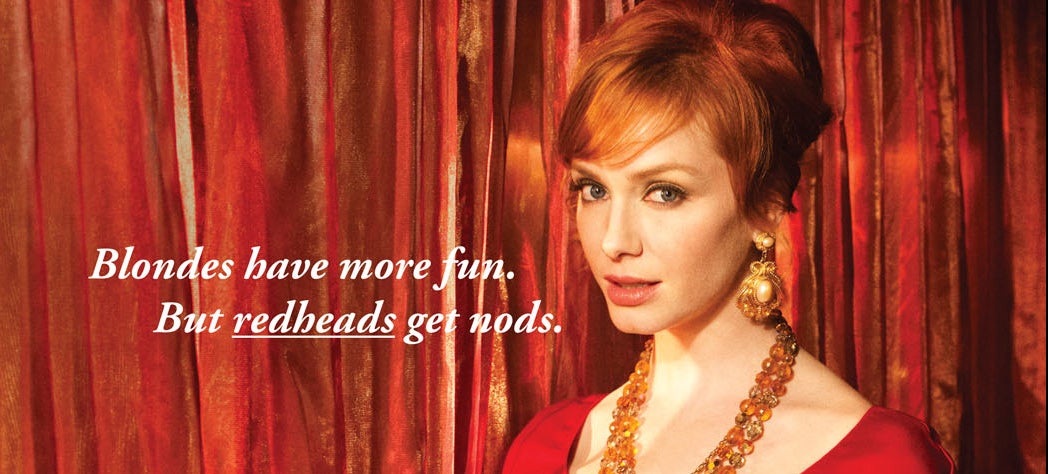 ---
You probably don't remember The Fifth Element game for PlayStation because it was so crappy. And you don't remember this 8-bit The Fifth Element game because, sadly, it never existed. It's just a video made by those jerks at CineFix, who keep taunting us with awesome but fake retro game remakes of classic movies.
---
I fondly remember one of the very first games I played on the Sinclair ZX Spectrum: The Hobbit, a text adventure with crude illustrations that was probably made in BASIC. It was crap, but this Hobbit game looks great. So good that it makes me hate the Cinefix guys for making these awesome videos without actually releasing any real games.
---
Remember all that business about the NSA saying it only collects phone metadata? Yeah, that's not true. Not only can the NSA listen in on foreigners' phone calls. It can record "every single" conversation in an entire country and store the recordings for 30 days at a time, a new Washington Post report reveals.
---
You might think you need a watch that can check email, control your music, and even stay on top of Twitter updates, but you've been misled. ThinkGeek's new Classic Arcade Wristwatch is all you really need strapped to your wrist, especially if you're old enough to remember a time when beating a video game required a pocket full of quarters.
---
We assume that all of the media we consume, and all of the social networks we obsess over, are only made possible by modern technology. But as this video demonstrates, even Instagram could have existed back in the 1980s — with only minor changes to how the service works today.
---