Loading page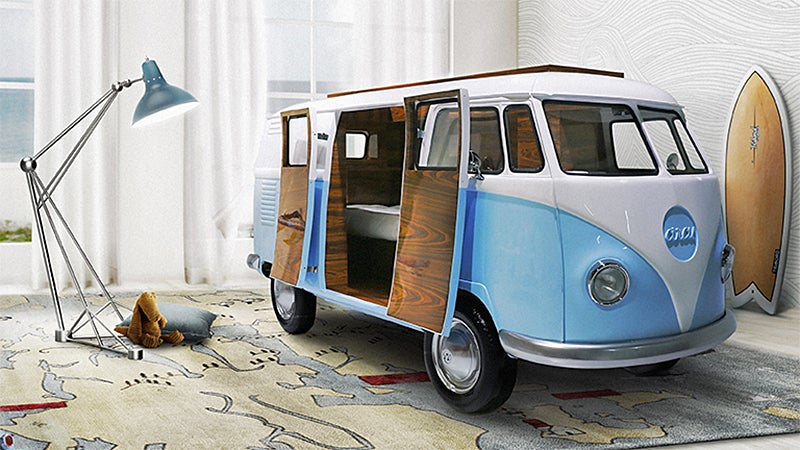 Lots of kids dream about drifting off to sleep in a racecar bed every night, but as you get older, privacy and relaxation are much higher priorities. It doesn't mean you have to eventually switch to a boring four-poster, though — not when a Portugal-based company called Circu makes a bed that lets you sleep in a kombi every night.
---
Video: 1998 was such a good year for PC gaming. Half-Life, Grim Fandango, Baldur's Gate, Star Craft, Rogue Squadron and many, many more. Dang. Those looking to relive the glory days could easily run most of these games through a virtual machine, but YouTuber nine took it a step (or several) further and built a period-accurate 1998 gaming rig.
---
Available starting August 1 for $149.99, LEGO's new Volkswagen Beetle isn't as large or complex as its Porsche 911 GT3 RS. But the company's designers have worked hard to perfectly recreate the curves and contours of the car that help defined the '60s, even introducing new pieces to help replicate the Beetle's iconic bulging fenders.
---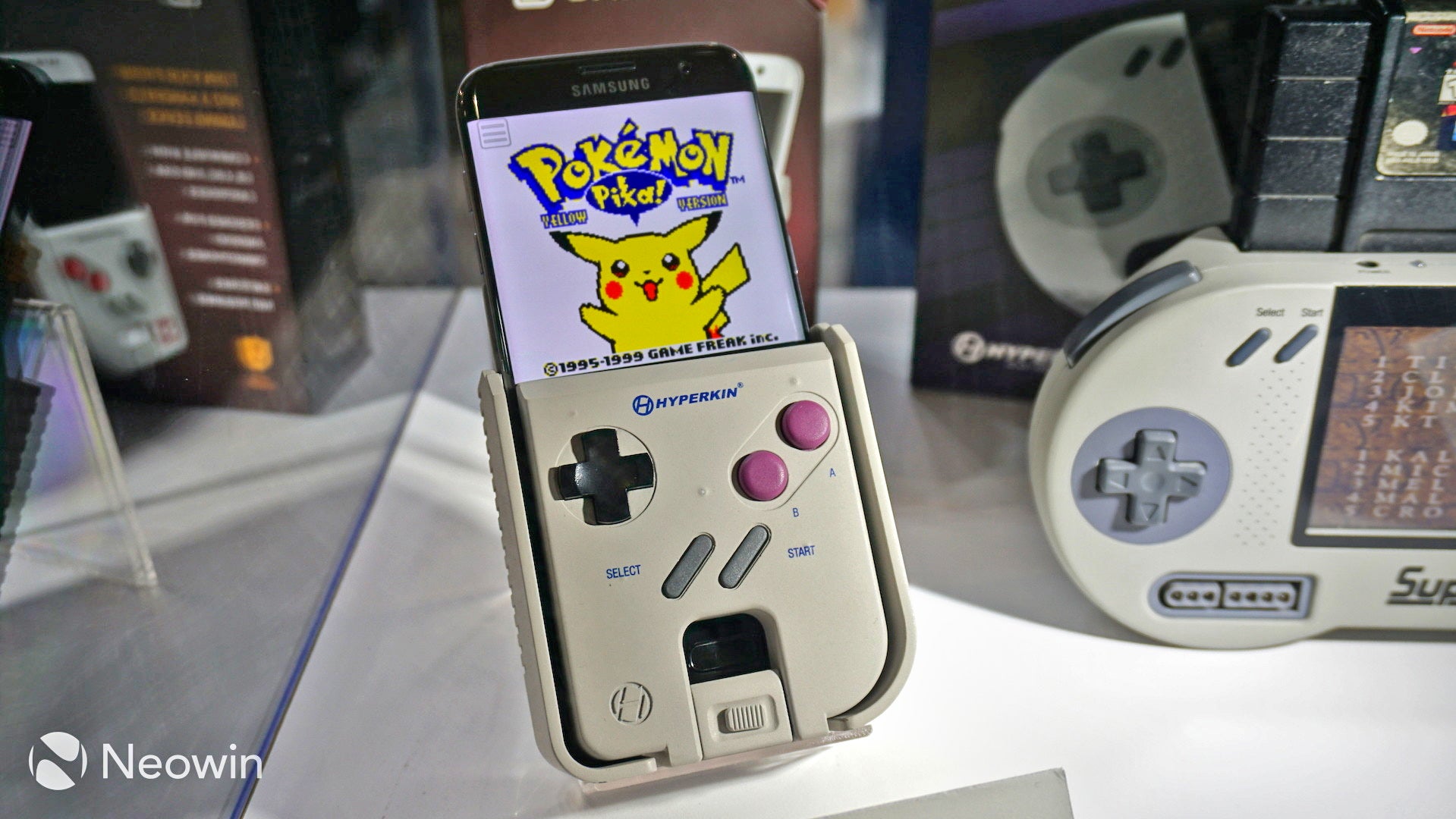 The folks at Neowin made an exciting discovery at E3 this week. Originally teased as an April Fools' joke over a year ago, Hyperkin's Smart Boy was not only on the show floor with an updated design this year, it was also fully-functional, with a possible official release closer to December.
---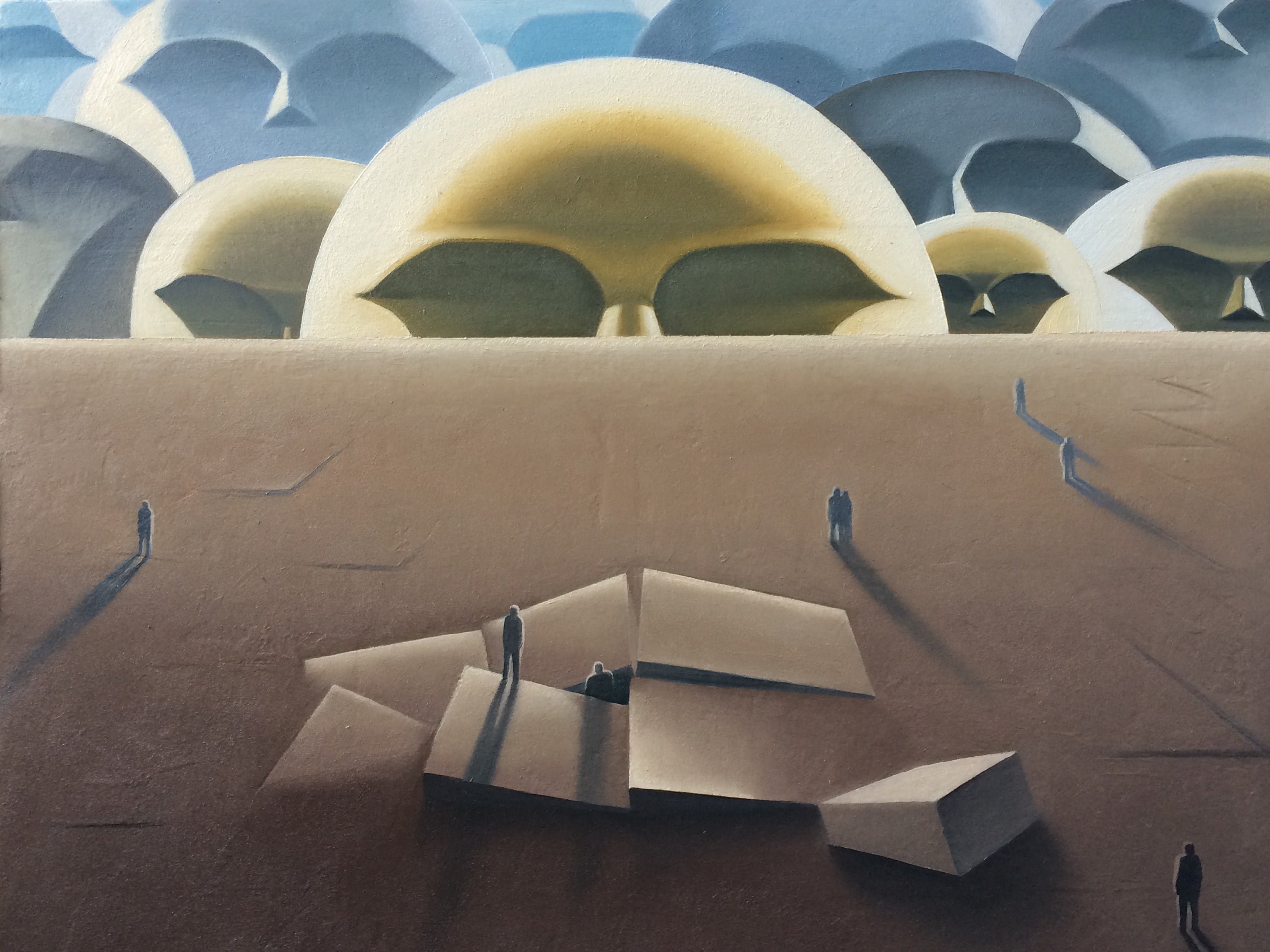 ---
Personal computing has changed a lot in the last 30 years, as this episode segment from 80s tech show Database will no doubt prove. For example, what the heck is the Micronet?
---
Video: 3D TVs may have gone the way of the Dodo, but as the Oculus Rift has proven, a third dimension can make video games far more immersive. That even goes for the 2D Nintendo classics you grew up playing, thanks to a new emulator with a intelligent algorithm that automatically converts those games to 3D.
---
Loading page