Loading page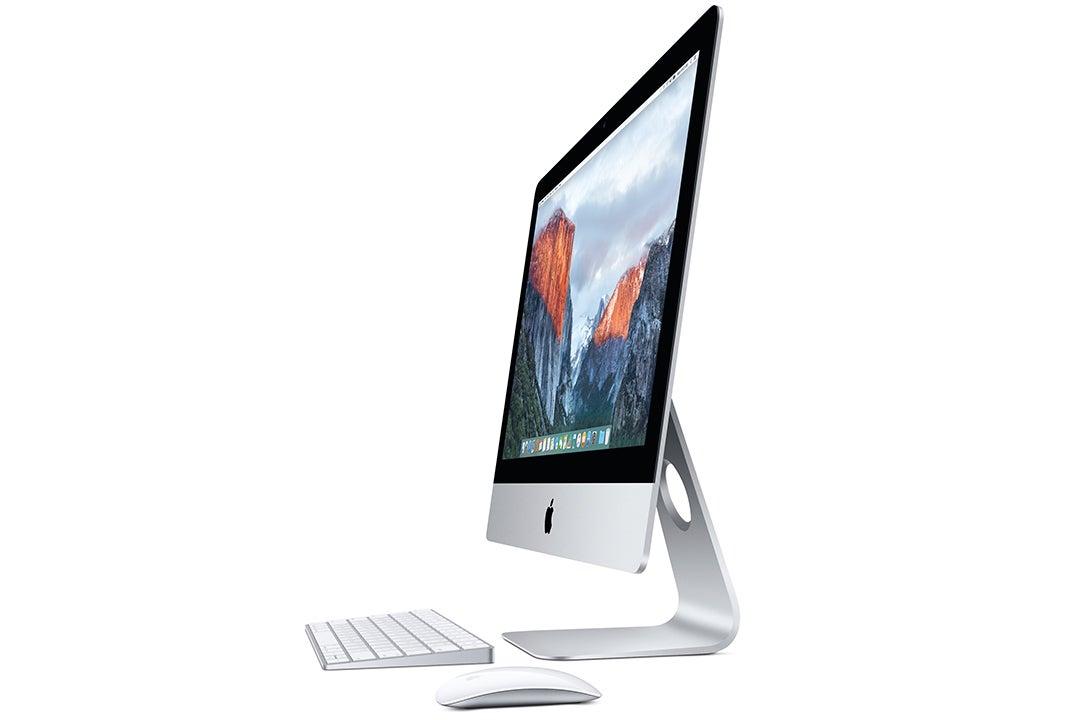 Now's the time to finally upgrade that ageing iMac sitting on your desk — because this morning Apple quietly announced an upgraded version of the popular 21.5-inch version featuring faster RAM, a beefier processor, improved graphics hardware, and a vastly-improved 4K display.
---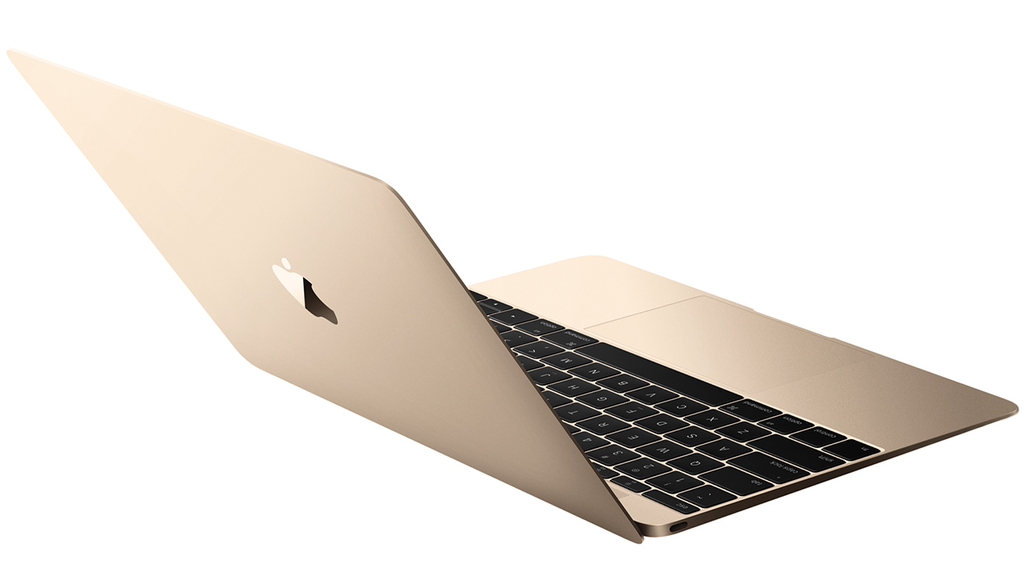 ---
---
The MacBook Air is a positively wonderful computer. One of the best! Its design and build-quality are unrivalled and oft-imitated. It pioneered the ultra-super-slim space. But by today's standards its screen is seriously lacking. And there doesn't seem to be much relief in sight.
---
Thinking of buying a pretty new iMac with retina display? That will cost you. Thinking of buying the most tricked out, pumped up new iMac with retina display that you possibly can. That will really cost you — $5279 to be exact.
---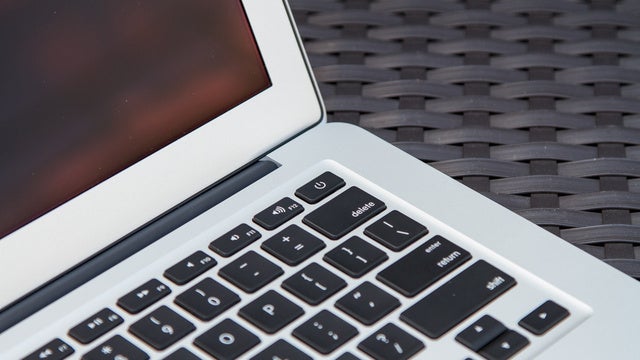 ---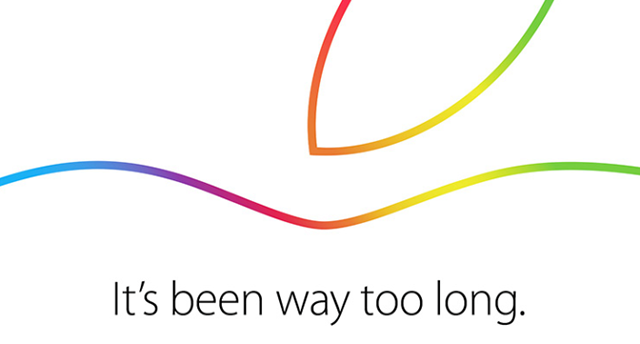 As predicted last week, Apple will officially reveal the next iPads to the world on October 16. Invitations have just been sent out, with Apple's tradition of a coy, hint-y tagline. This time: "It's been way too long."
---
9to5Mac reports that Apple is in the late stages of testing new iMacs that have higher resolution displays. We could reportedly see the new Macs at an event in the next couple of weeks.
---
Apple's brand-spanking-new OS X Yosemite seems to point to a future where iMacs are equipped with retina displays. As MacRumors discovered via a French developer forum, the preview version of OS X Yosemite includes display settings that correlate to a 27-inch retina display. Desktop users, prepare for a crystal clear display.
---
Loading page