Loading page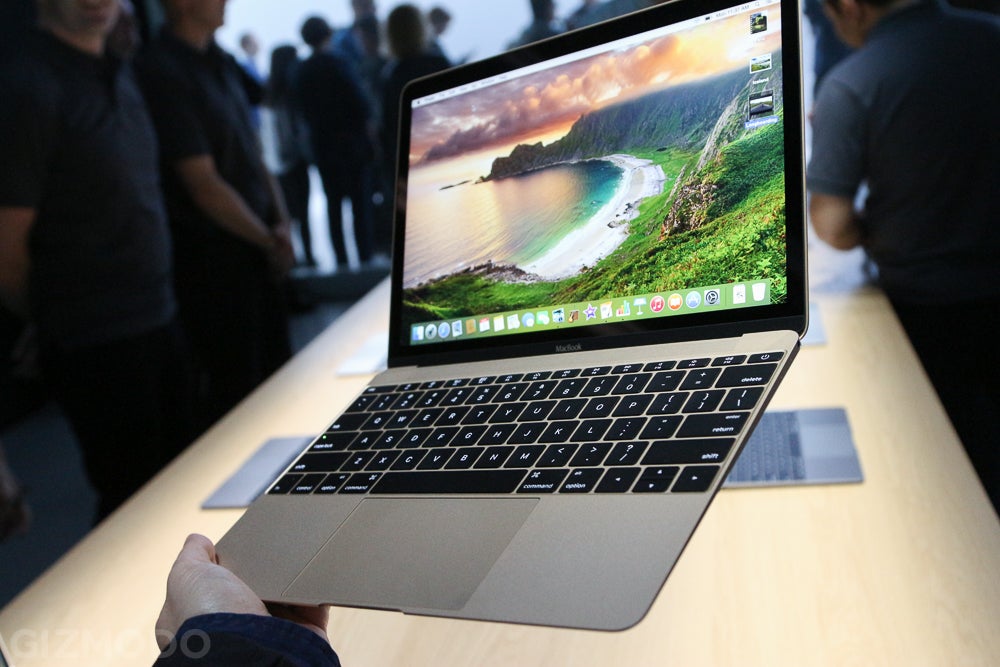 I just lifted Apple's gorgeous new MacBook with a single hand. It felt like I was holding nothing at all. It's so light. With a laptop in my left paw, a DSLR camera in my right, only one of them felt substantial. It's the first of many things to love about Apple's new machine. But it's not completely loveable.
---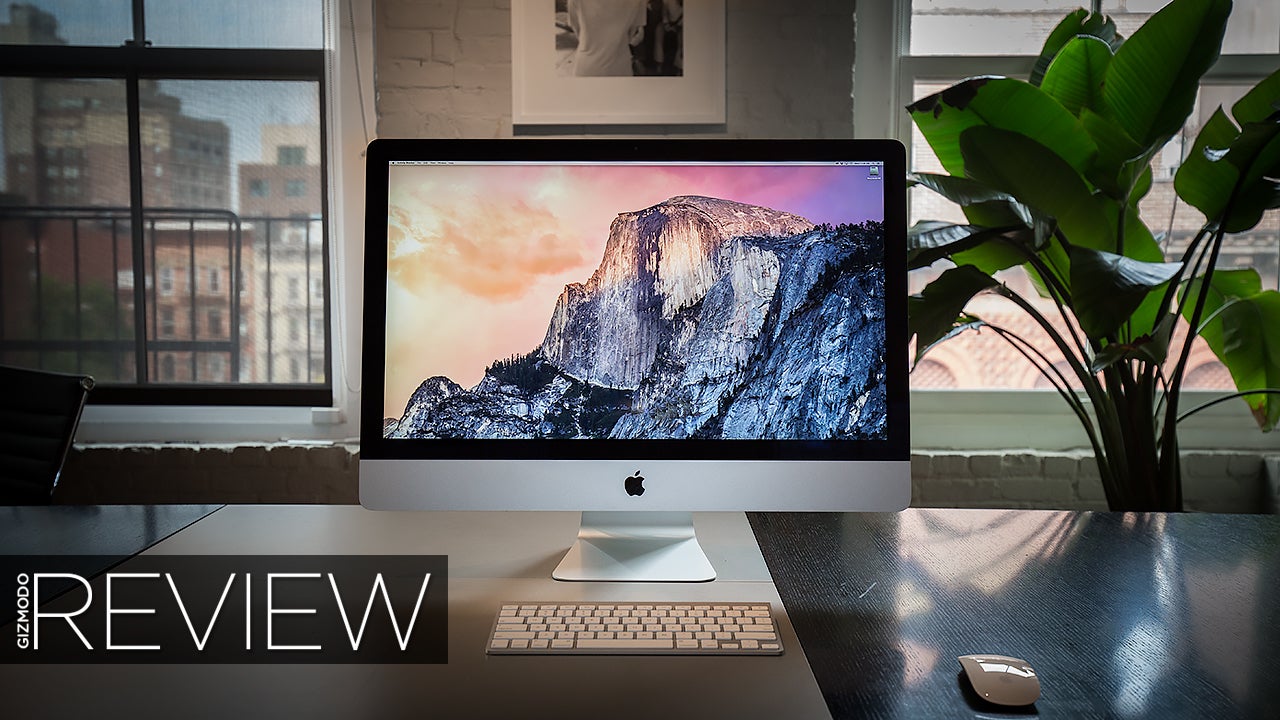 ---
The smartphone pixel density race really kicked into gear with Apple's retina iPhone 4. Suddenly, the amount of detail you could see on your smartphone screen became the most important aspect of actually buying a phone. But, a few years on, we're extremely close to reaching the point where it really doesn't matter any more.
---
Apple just announced the next-generation iPad Mini, and it finally has a screen worth staring at. The iPad Mini now has a retina display that will make everything on the 7.9-inch screen look astonishingly clear. Along with the new fantastic screen, Apple has also sped up the internal chips while keeping it all inside the same light and thin body of the original. However, it does cost a lot more.
---
It's official; Apple's hosting an iPad unveiling extravaganza today, 364 days after last year's Cupertino tablet party. Here's what to expect from the new iPad and iPad Mini.
---
---
Apple has adjusted its Retina MacBook Pro and MacBook Airs in Australia to beef up the processing power while dropping the price, but is it in response to government pressure?
---
Loading page