Apple has adjusted its Retina MacBook Pro and MacBook Airs in Australia to beef up the processing power while dropping the price, but is it in response to government pressure?
---
The only complaint I had about my new MacBook Pro 15 is now gone. Well, not all of them, but only the one about its gorgeous retina display: Adobe Photoshop and Adobe Illustrator are now both available with retina display support. What a change.
---
As soon as Apple announced the 15-inch MacBook Pro with retina display, the countdown started for the 13-inch version. Well, here it is. A slim, trim, portable little MacBook with a gorgeous retina screen and a gut-punch cost. And another reminder that sometimes wonderful things don't live up to their price tag.
---
The tech aficionados of the world are slowly getting their hands on the 13-inch MacBook Pro with its new Retina Display loveliness, and not surprisingly, it's a thing of beauty. The body is lighter, the screen is crisp — now all we need is more software to take advantage of that gorgeous display.
---
Great news for anyone who's lusted after the gorgeous retina display on the MacBook Pro but has been hesitant to drop $2500 or make room for a 15-inch laptop. Apple has officially announced a 13-inch version of its portable workstation with a 2560×1600 retina display, which is just a slight drop in resolution.
---
---
Good news retina iPad-owning creatives — Adobe just released an update to Photoshop Touch, making it compatible with the tablet's higher resolution. Version 1.3 supports images up to 12 megapixels each and is available in the iTunes App Store for $10.49.
---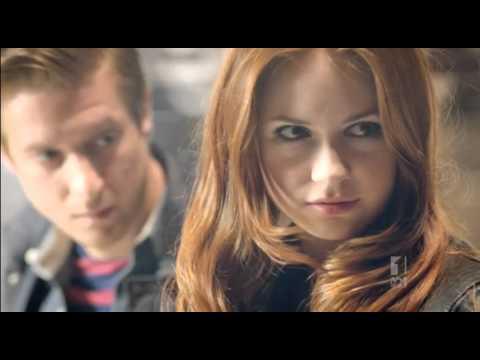 Today we got some fabulous news. News we've been looking forward to for months. The tipping point: the ABC decided to stream a major show online before it sent it out over the airwaves on traditional channels. It's a huge win for fans of cult sci-fi mainstay Doctor Who, and it's going to go a long way to solving the piracy problem when it comes to importing television, but it's still not going to solve the problem that is Australians pirating the show. Here's why.
---